PHOTOS
Shocking Twist: 'Bachelorette' Hannah Brown Tells Tyler Cameron She Doesn't Want To Join Him In The Fantasy Suite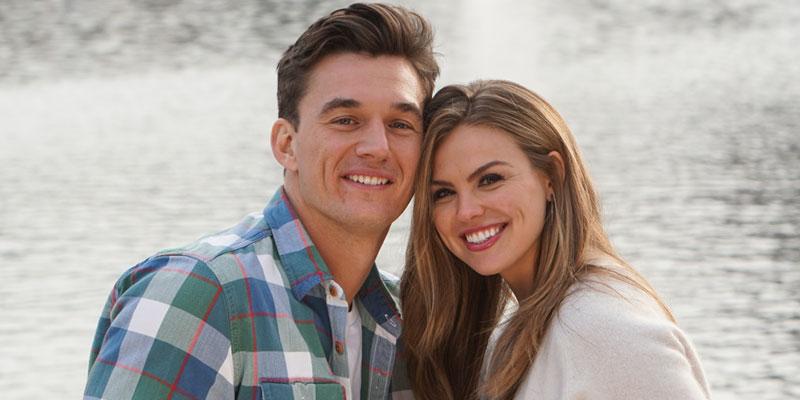 Article continues below advertisement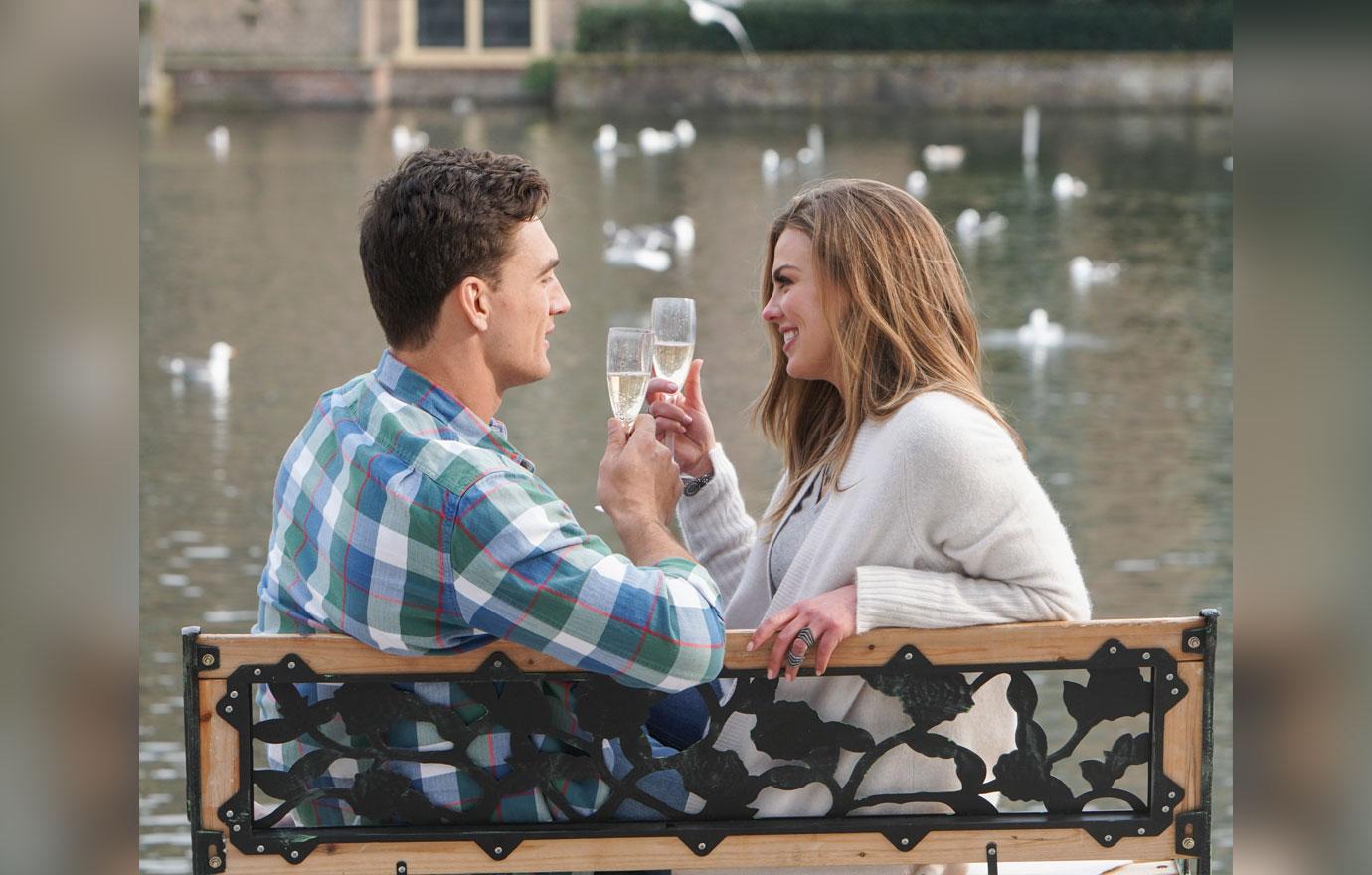 "I feel like our relationship has been so fun, so easy getting to know each other," Hannah, 24, tells Tyler, 26, in an exclusive clip obtained by People. "But there is a concern for me about our physical relationship.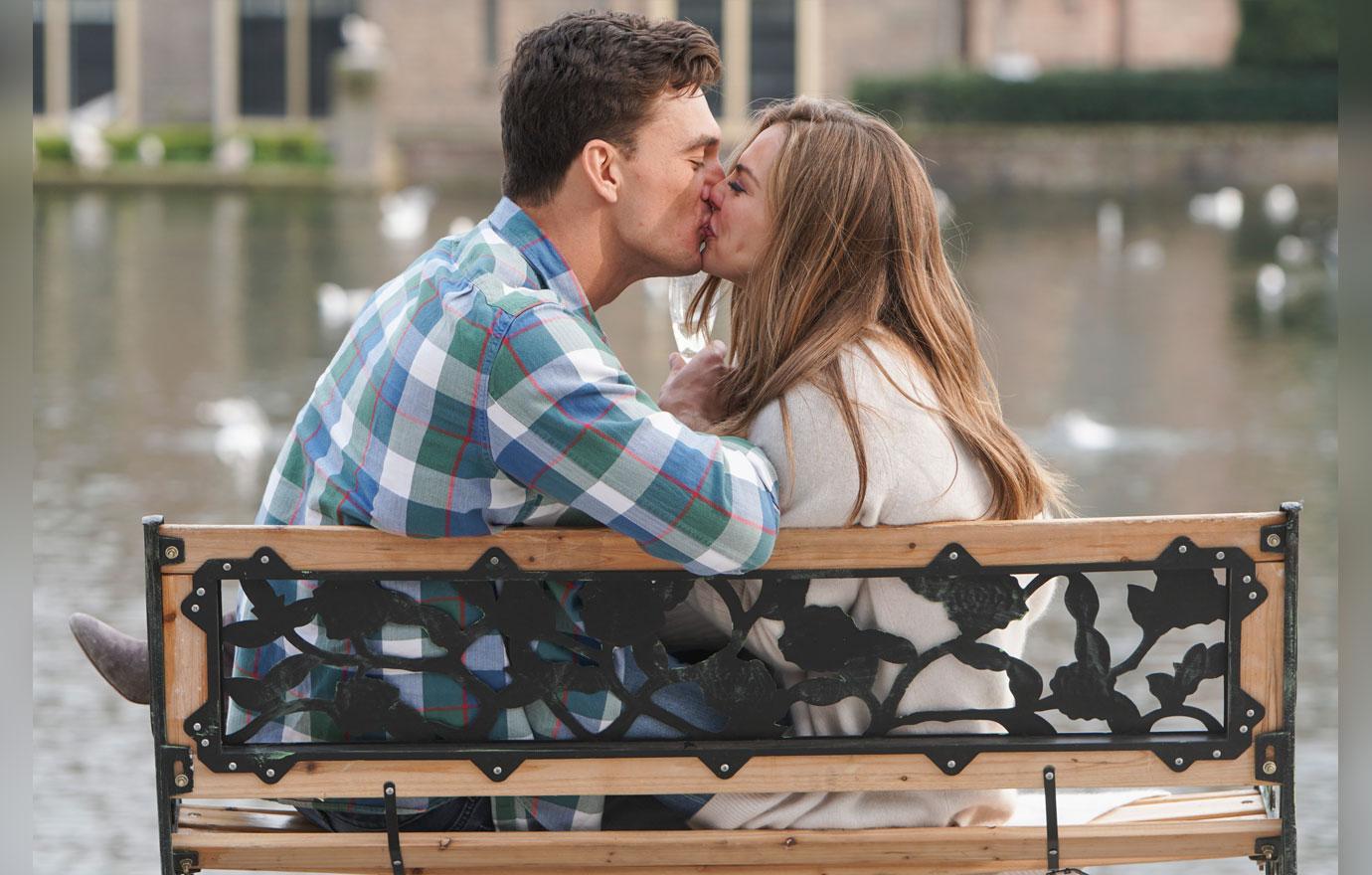 She continued, "The physical aspect is a huge part of our relationship. I'm just so captivated about being around you and you holding me and kissing me."
Article continues below advertisement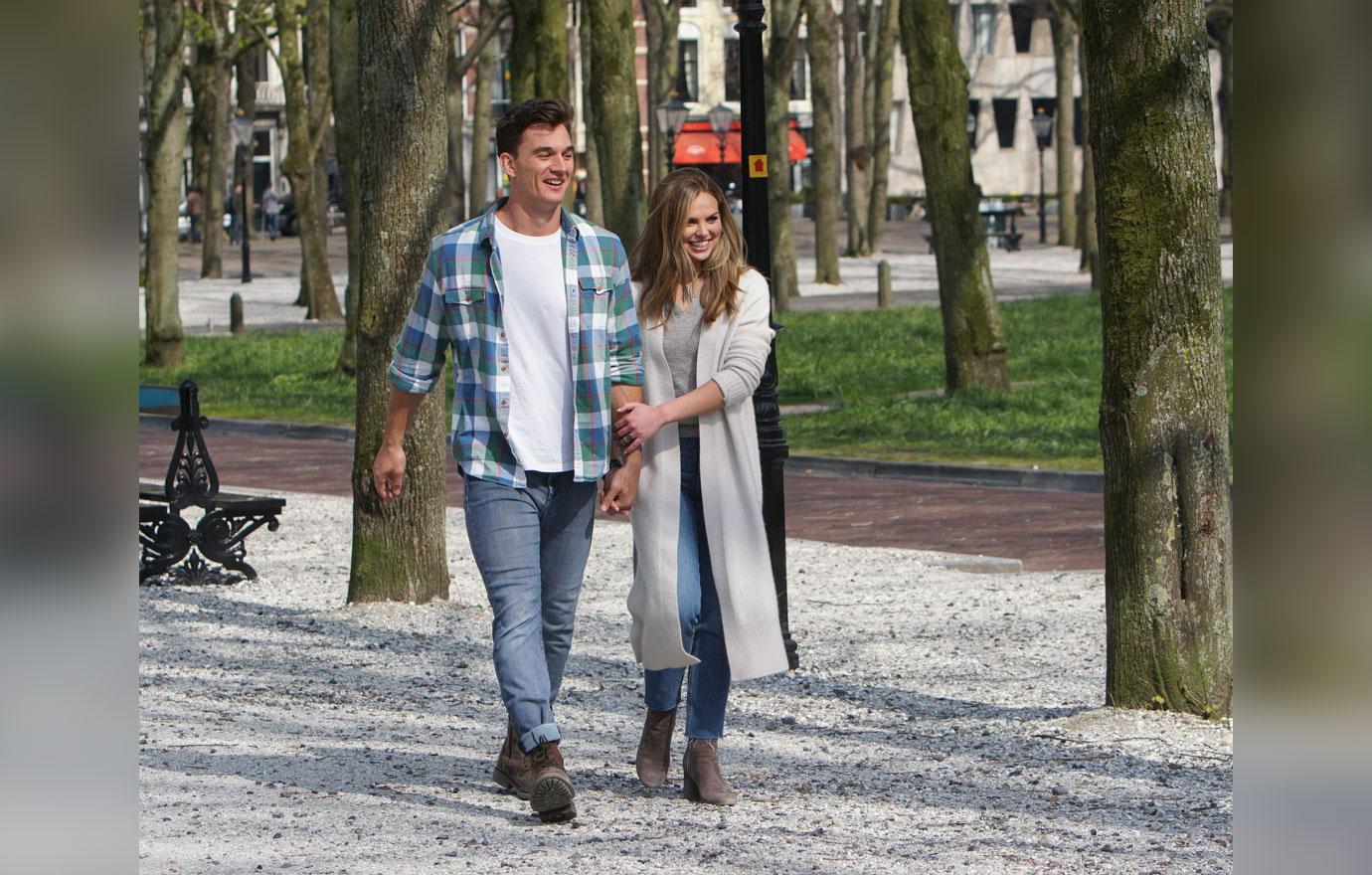 The conversation took a turn as Hannah told Tyler, "I have to kind of reset myself sometimes and think, 'Okay, that's great. You know that the physical aspect is there'. But like, it has to be more."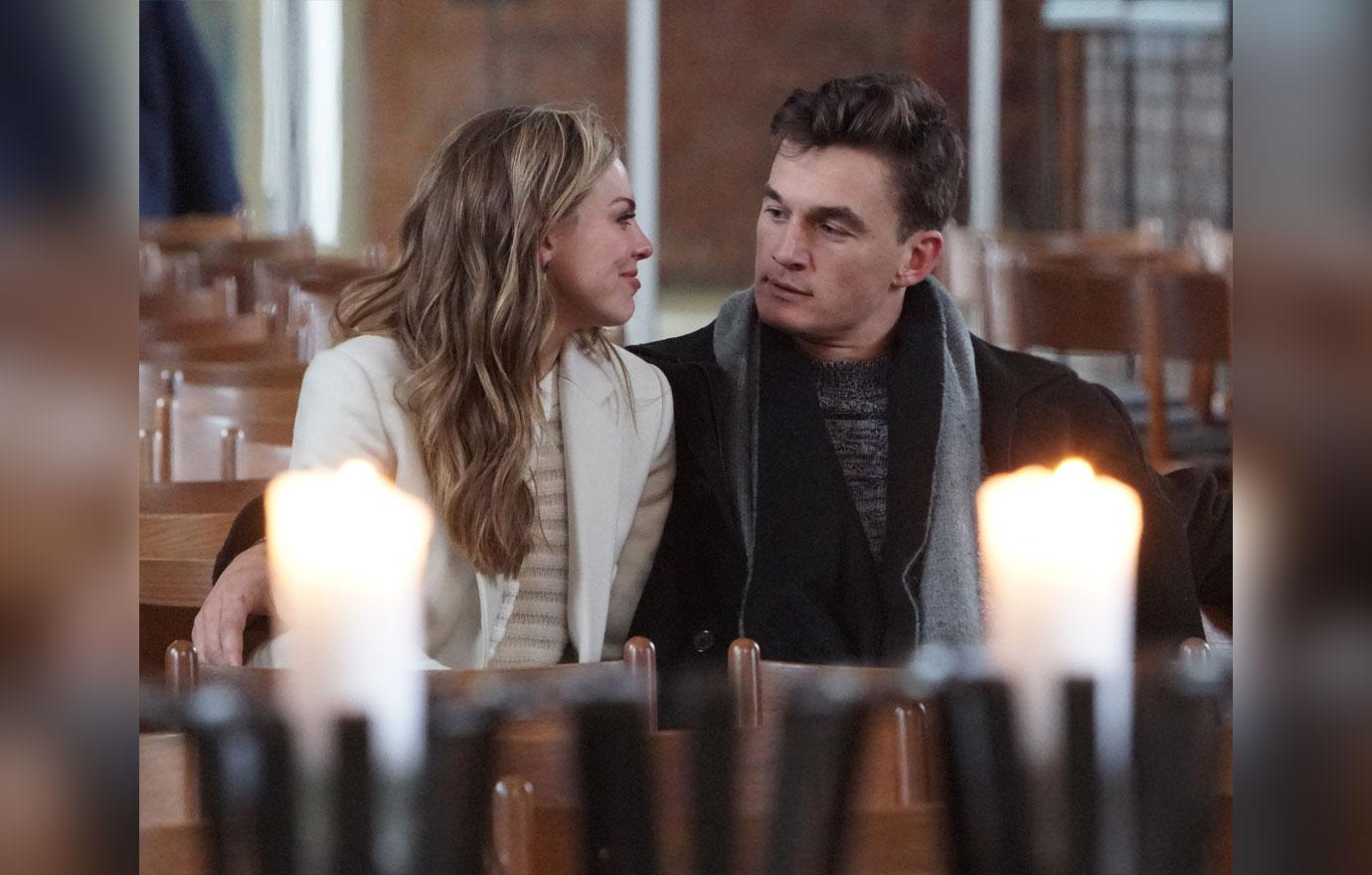 "I don't want to go into the Fantasy Suite," she bluntly tells the contestant.
Article continues below advertisement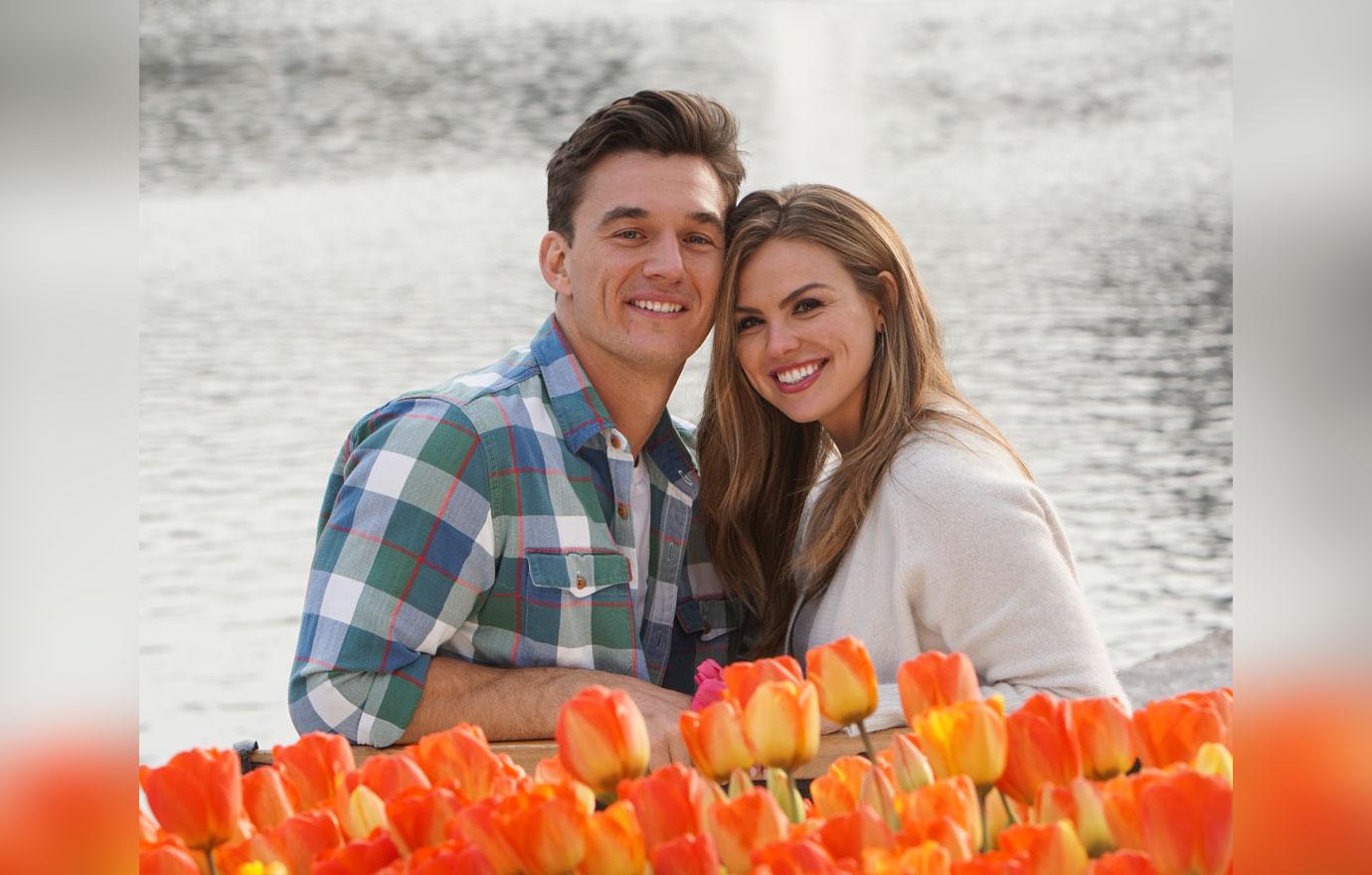 Tyler is left silent by the revelation, but it's unclear from the clip if The Bachelorette sends him home after the conversation.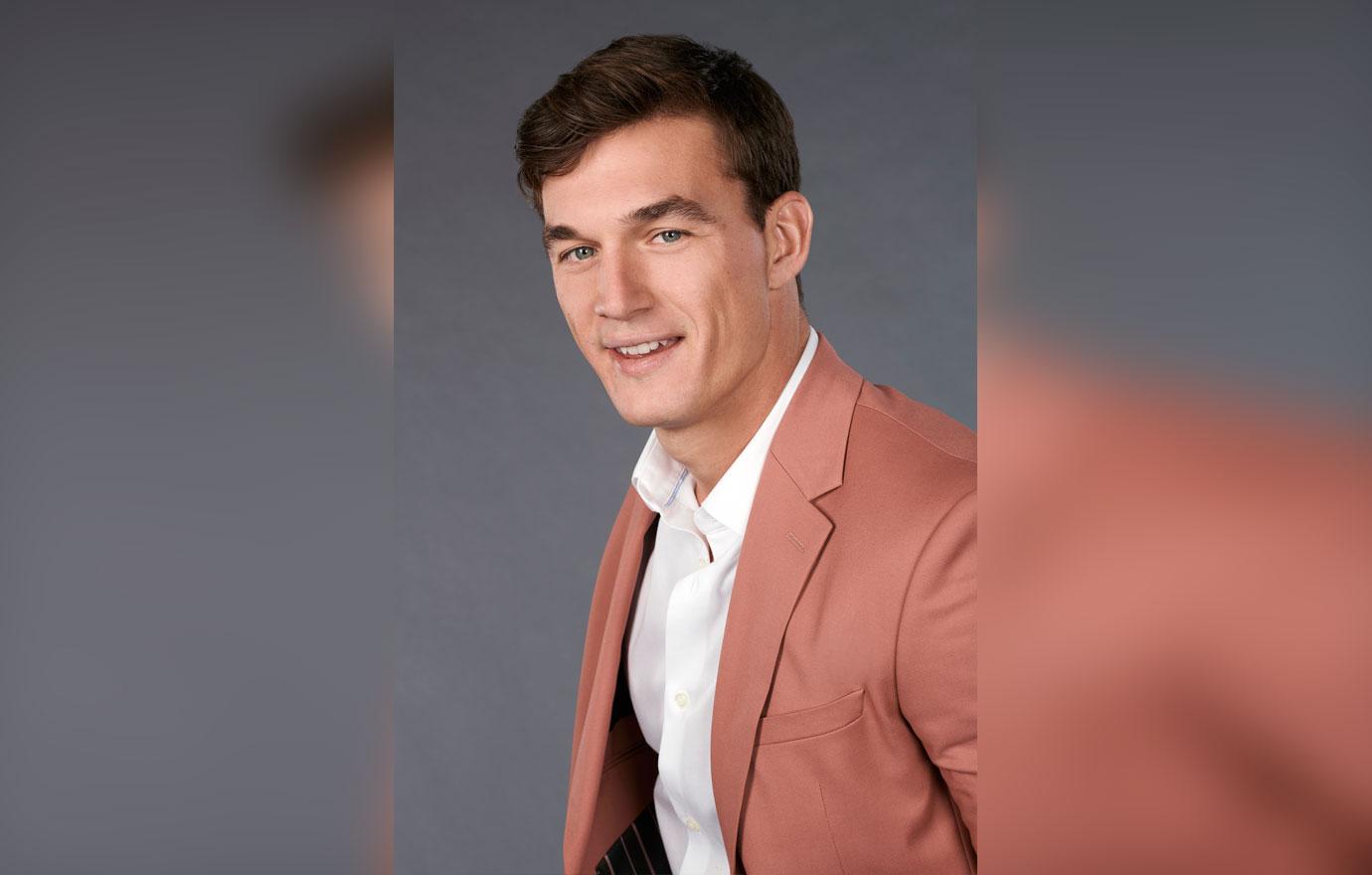 Hannah's hometown date with Tyler was a breath of fresh air compared to her awkward showdown with Jed Wyatt's family. She also openly confessed to Luke Parker's parents that she had several issues with their son.
Do you think Hannah is going to send Tyler home? Let us know in the comments below!