PHOTOS
'Bachelorette' Hannah Brown Fails To Win Over Jed's Family & Has A Very Awkward Hometown With Luke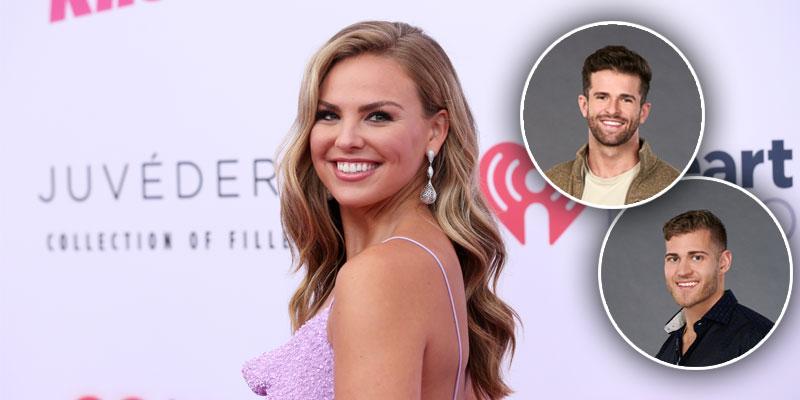 On the Monday, July 8 episode of The Bachelorette, Hannah Brown went on her hometown dates and it was quite the segment. While meeting Jed Wyatt's family, the former pageant queen had a hard time reassuring them that she had good intentions. Then when she visited Luke Parker's home she wasn't shy about discussing their troubled journey and even threw him under the bus to his own family!
Article continues below advertisement
Watch the awkward encounter Hannah had with Jed's mother here!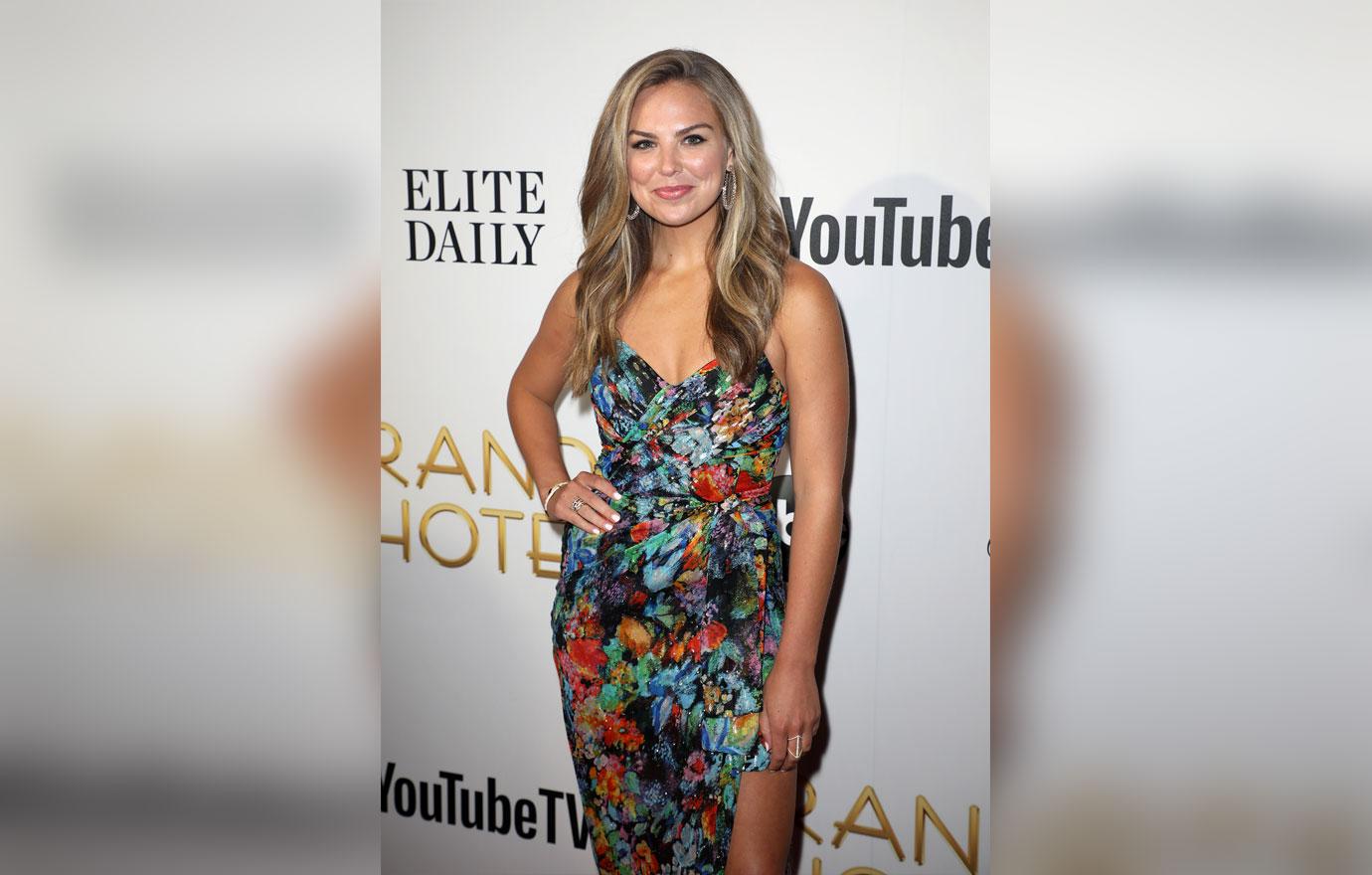 Hannah, 24, is coming to the end of her journey to find love and it looks like she may be having a hard time getting there.
Article continues below advertisement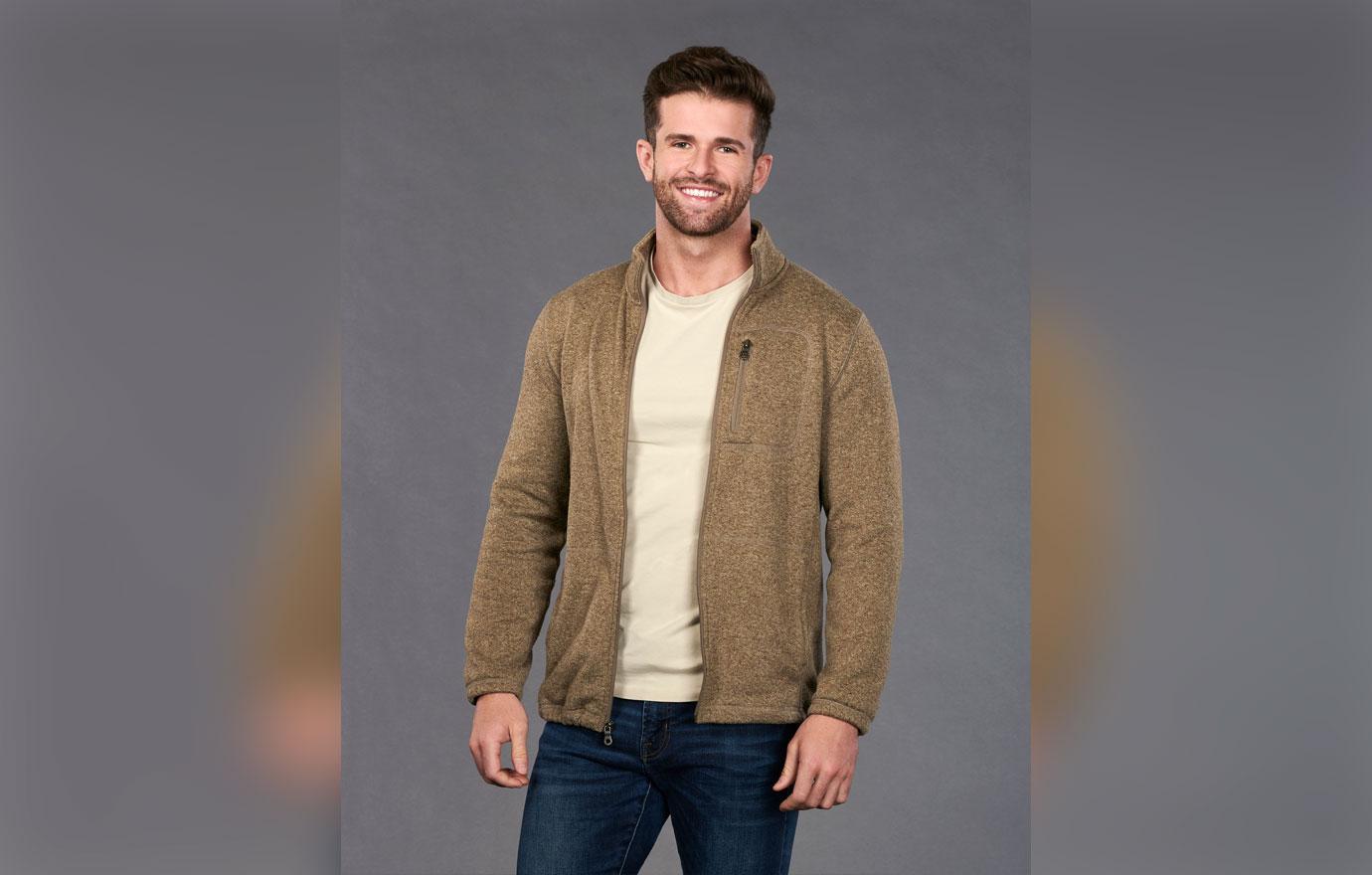 Hannah's hometown date in Knoxville, Tennessee with Jed, 25, who allegedly had a girlfriend while filming the show, started off strong. They spent their day in a recording studio where they wrote and performed their own original song — to which Jed ended with, "I love you. I can feel it."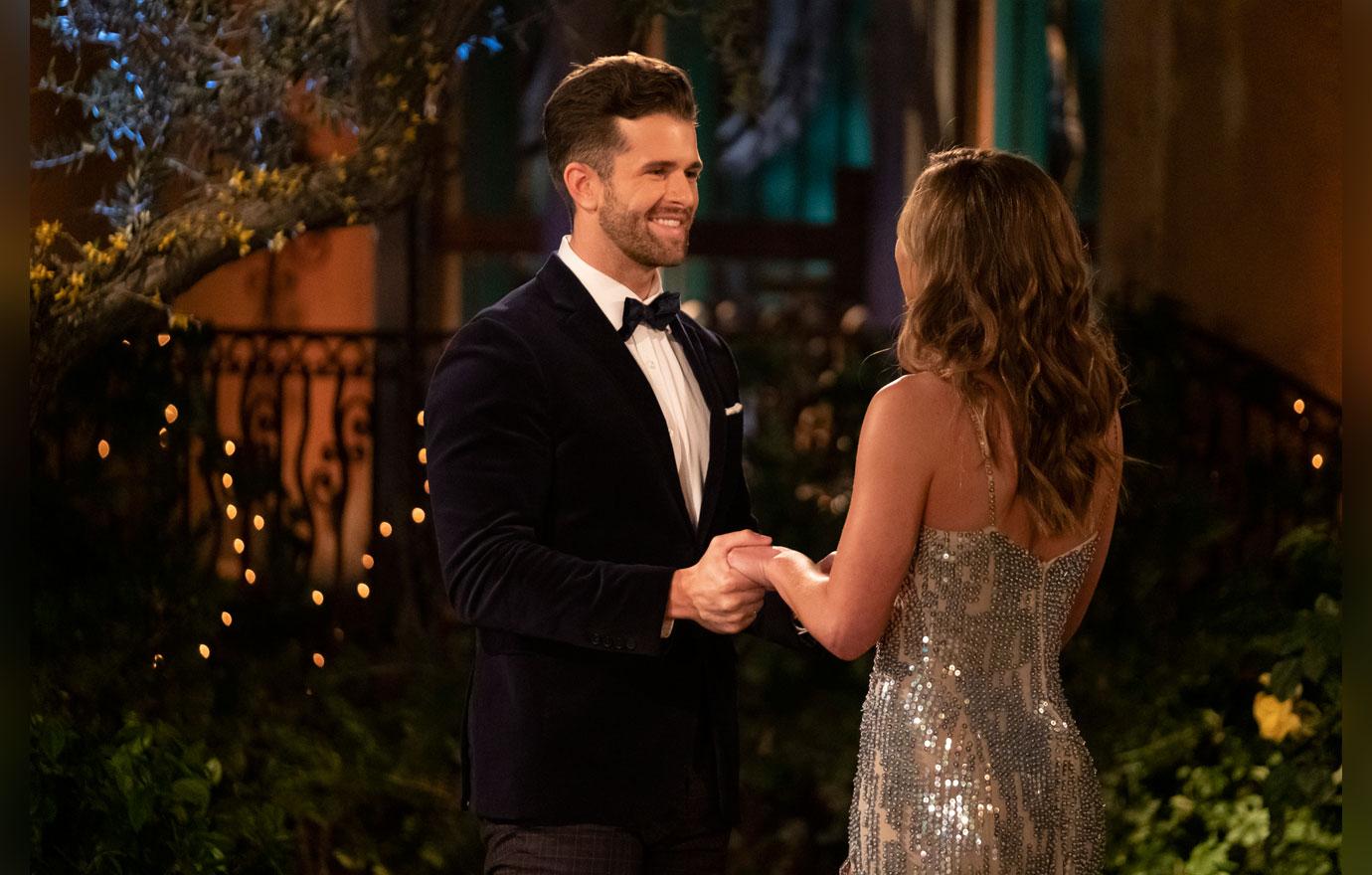 Meeting his family wasn't as seamless. Jed's mother made it clear that she didn't trust Hannah. When the blonde talked with the musician's protective sister, she revealed that her brother may not be able to balance his career and a relationship with Hannah at the same time.
Article continues below advertisement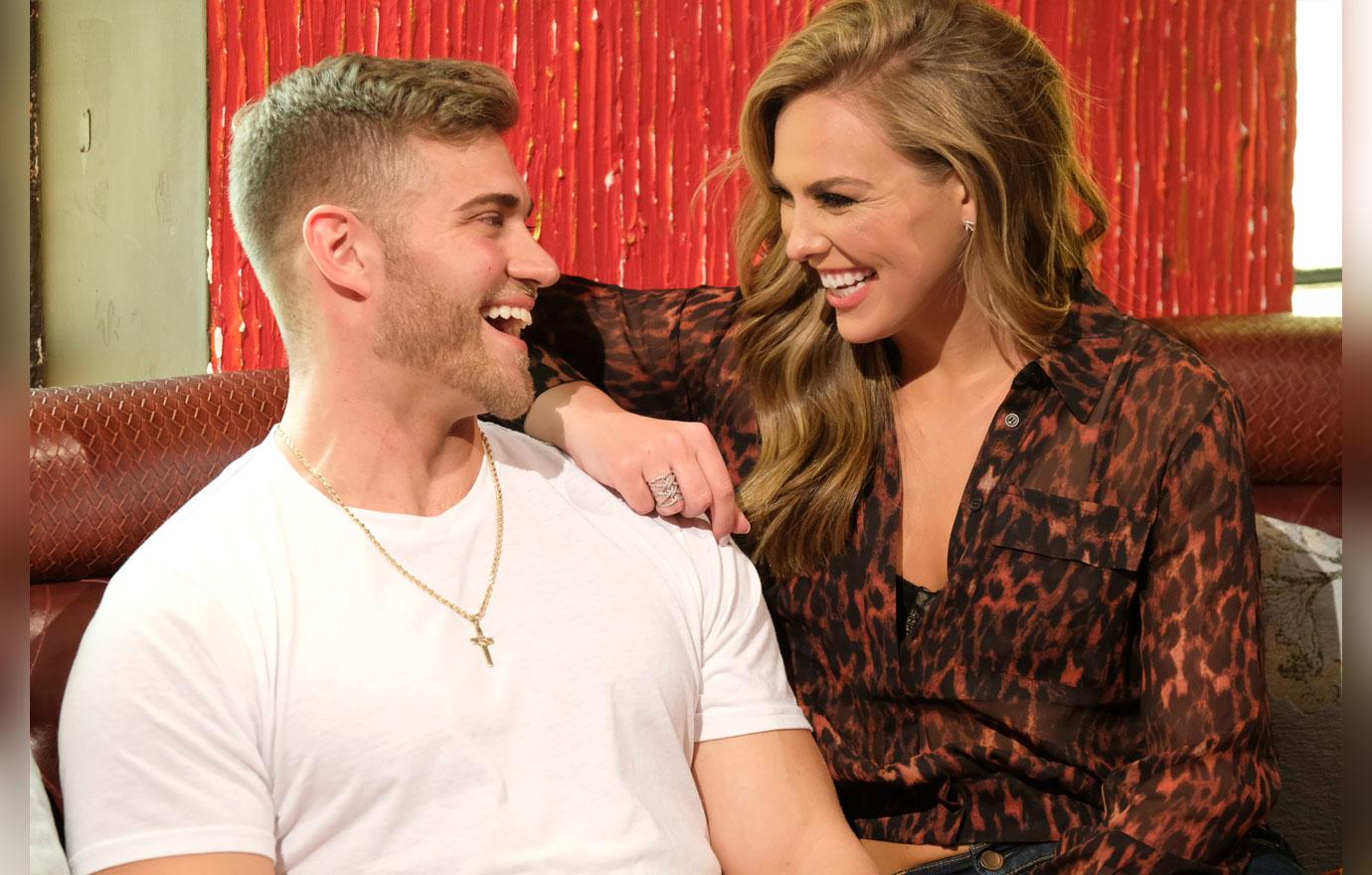 Earlier in the episode, the 24-year-old visited Luke P's hometown in Atlanta, Georgia, where they spent majority of their day at Sunday school where he retold the story about finding Jesus after "chasing sex" in college. "It's cool to see that Luke really lives his faith," Hannah said.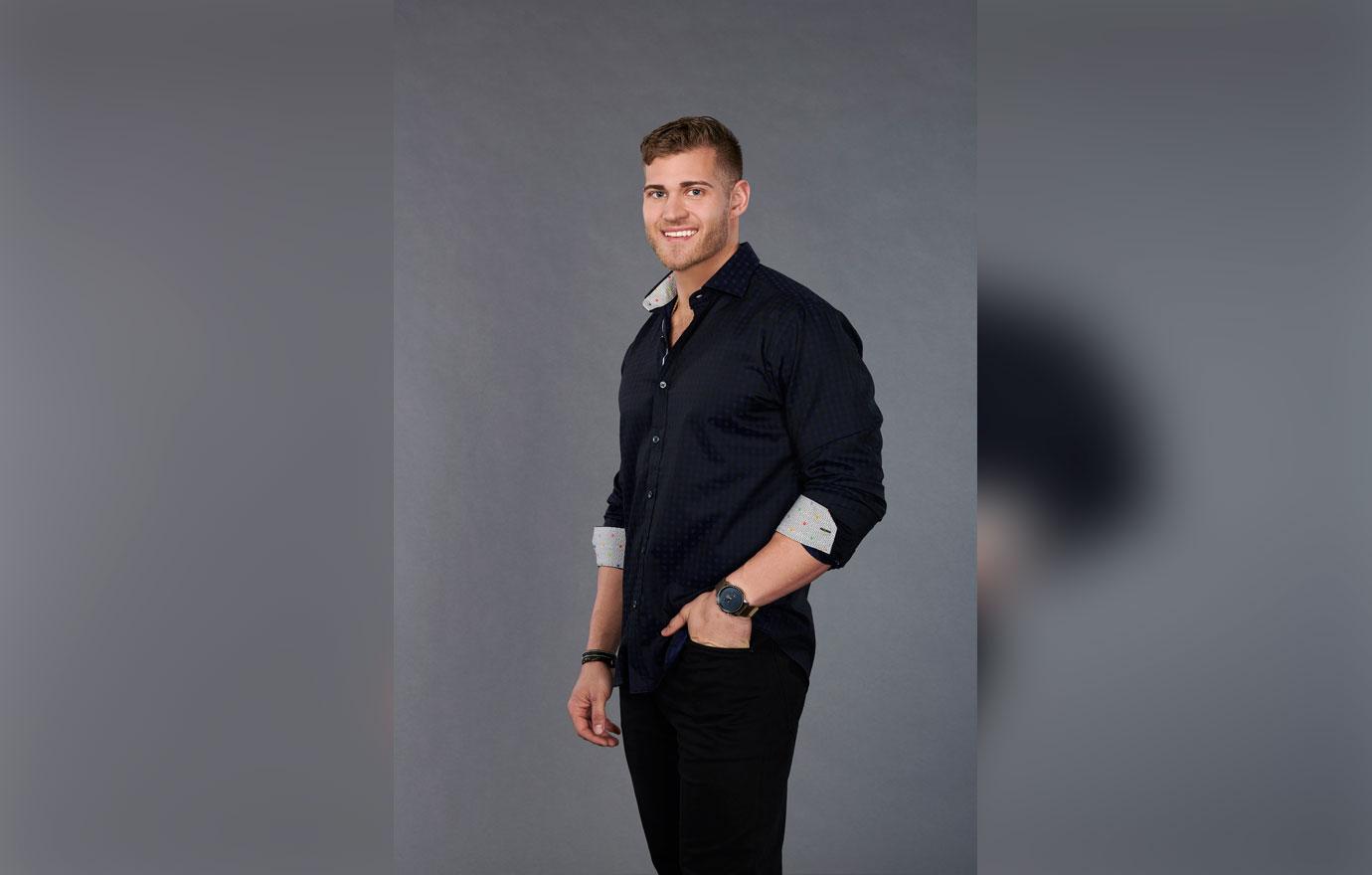 After their spiritual day, Hannah got extra candid with Luke's family and wasn't shy about talking about their roller coaster of a relationship on the show. "Sometimes it was like he thought he had it in the bag and it was really frustrating, 'cause it came across as a little arrogant," she said.
Article continues below advertisement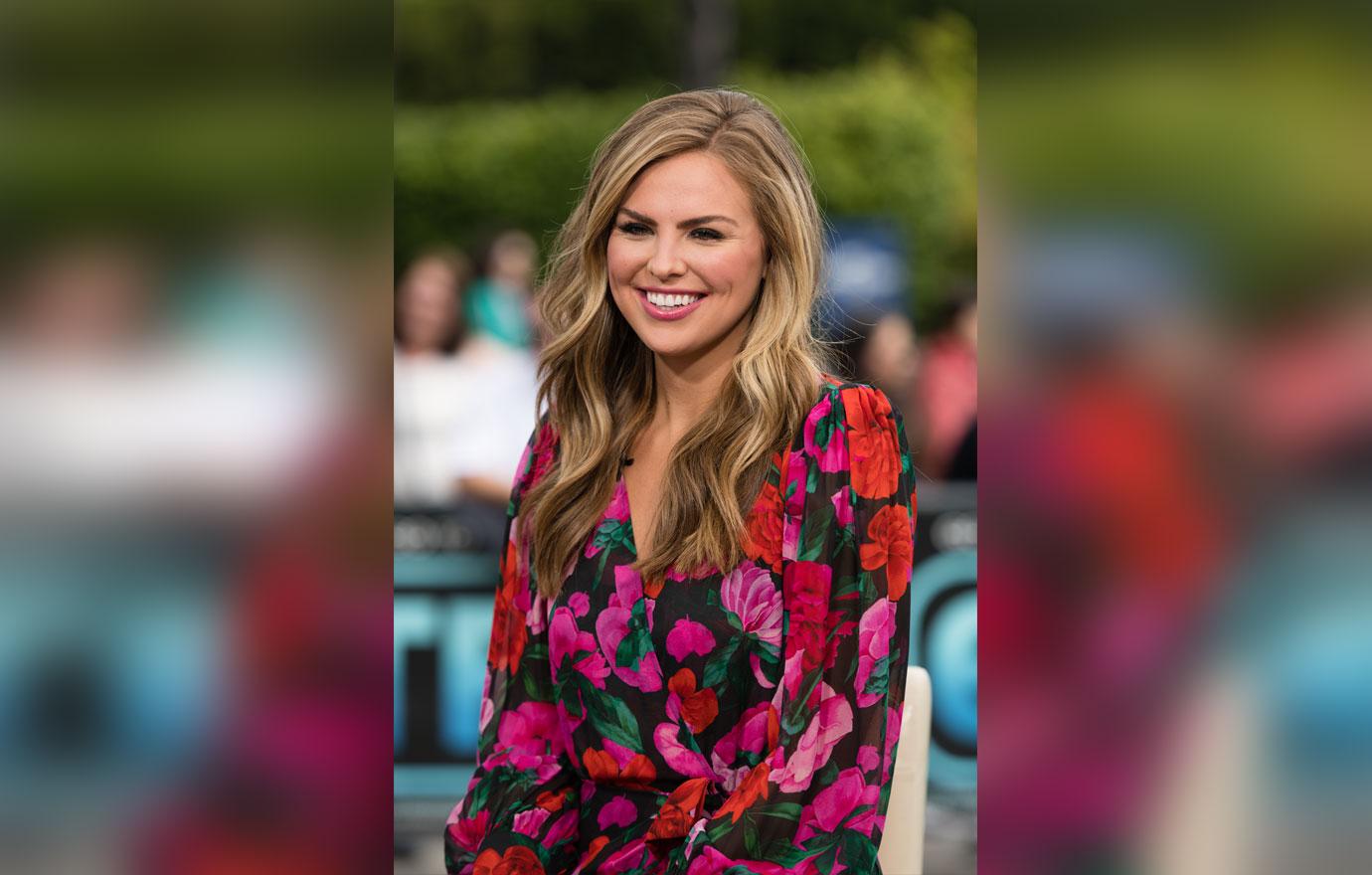 Hannah's bluntness didn't seem to faze Luke, 24, though. "I look her in the eyes and I see Mrs. Parker," he told his father.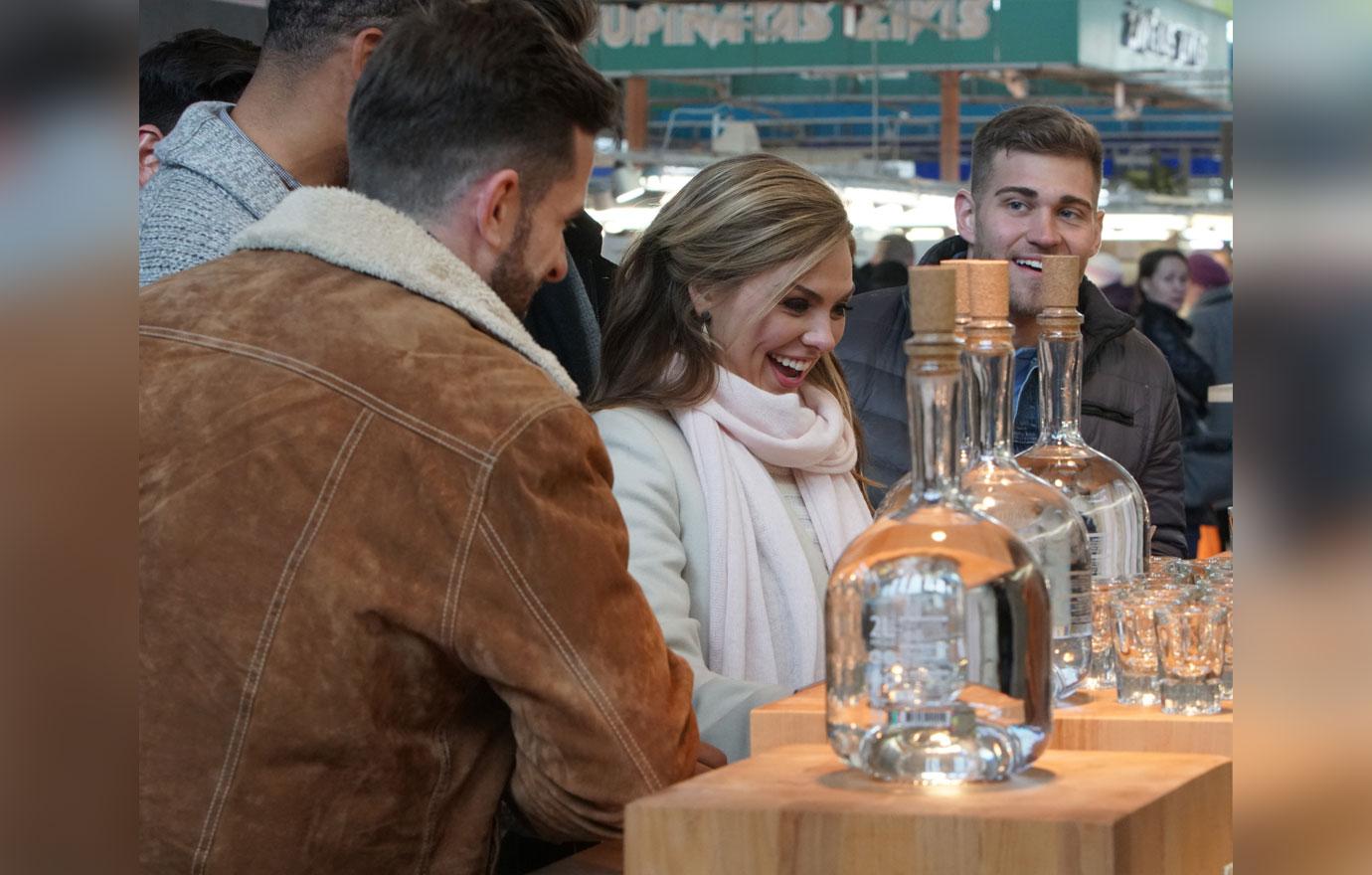 The Bachelorette airs on ABC at 8pm ET on Mondays.
What do you think of Hannah's hometown dates? Let us know in the comments below.