PHOTOS
That Escalated Quickly! Tyler Cameron Sleeps Over At 'Bachelorette' Star Hannah Brown's House After Their Hangout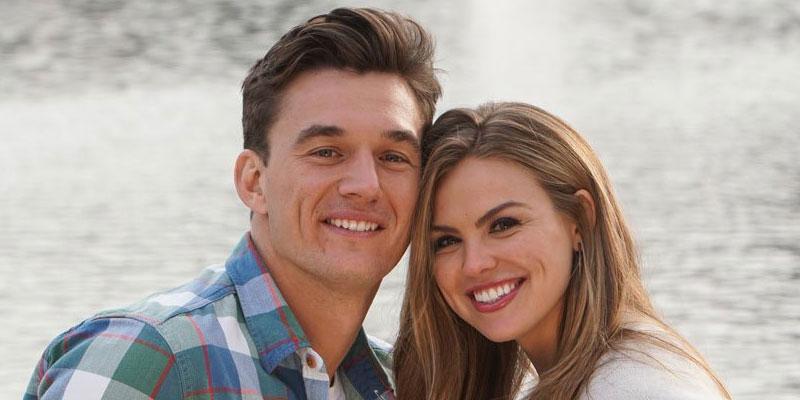 Article continues below advertisement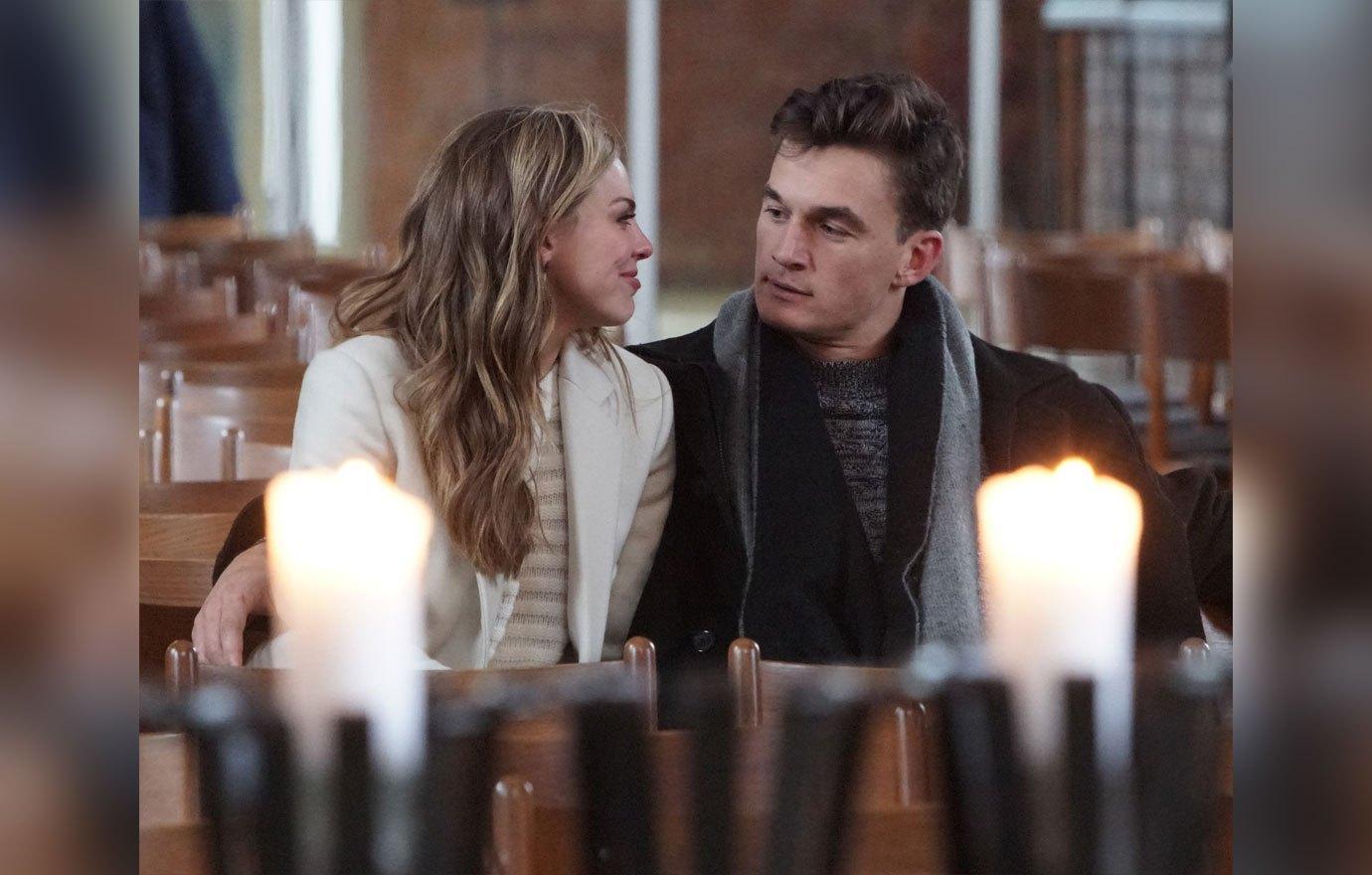 Tyler, 26, and Hannah, 24, were photographed saying goodbye on the front door step. The Florida native carried a black overnight bag and was dressed casually in athletic shorts and sneakers.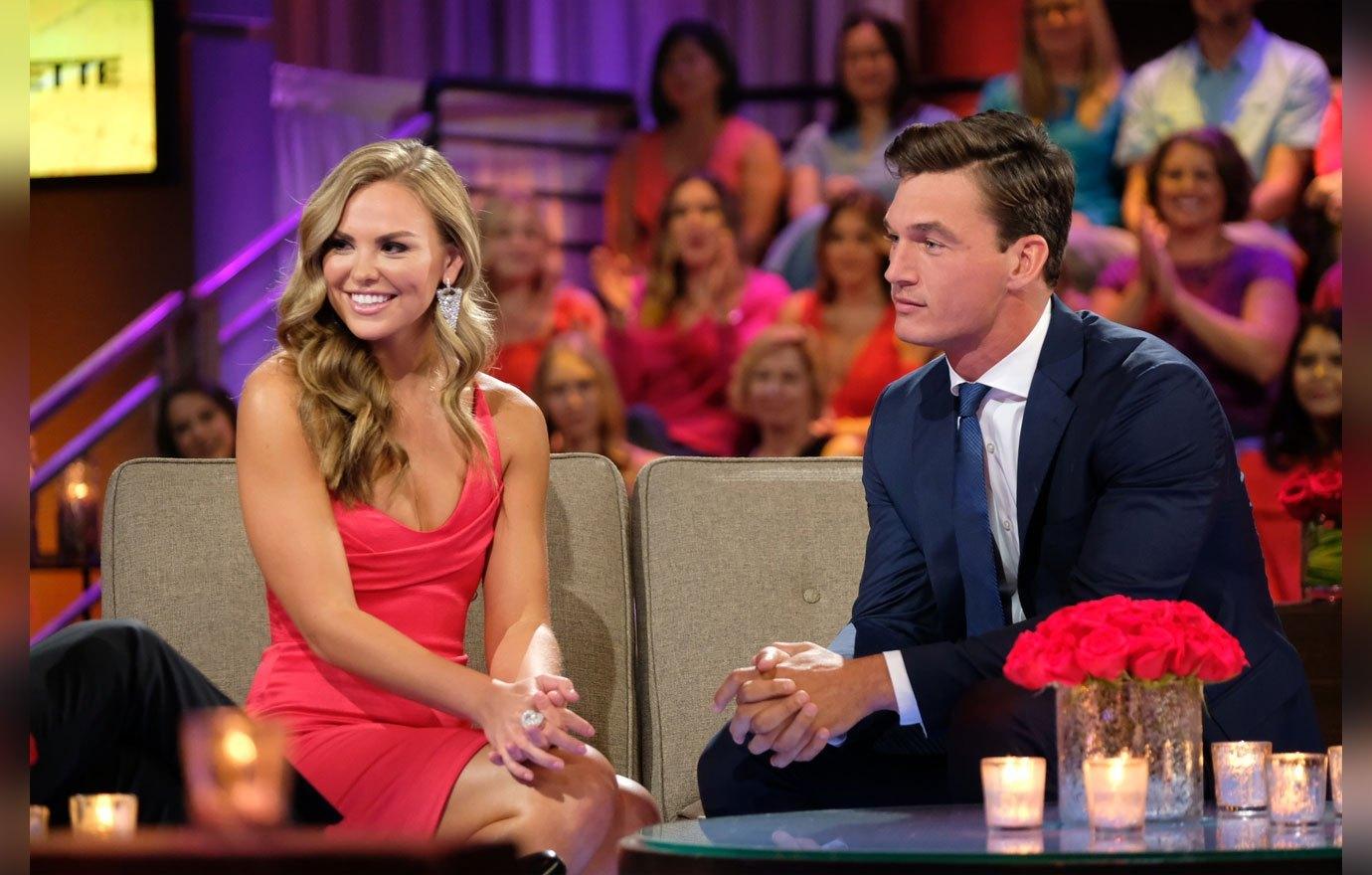 The former beauty queen confirmed to fans that their hangout was indeed happening in an Instagram post on Wednesday, July 31. "Yes the drink is happening. No, you're not invited," she captioned a photo of the model.
Article continues below advertisement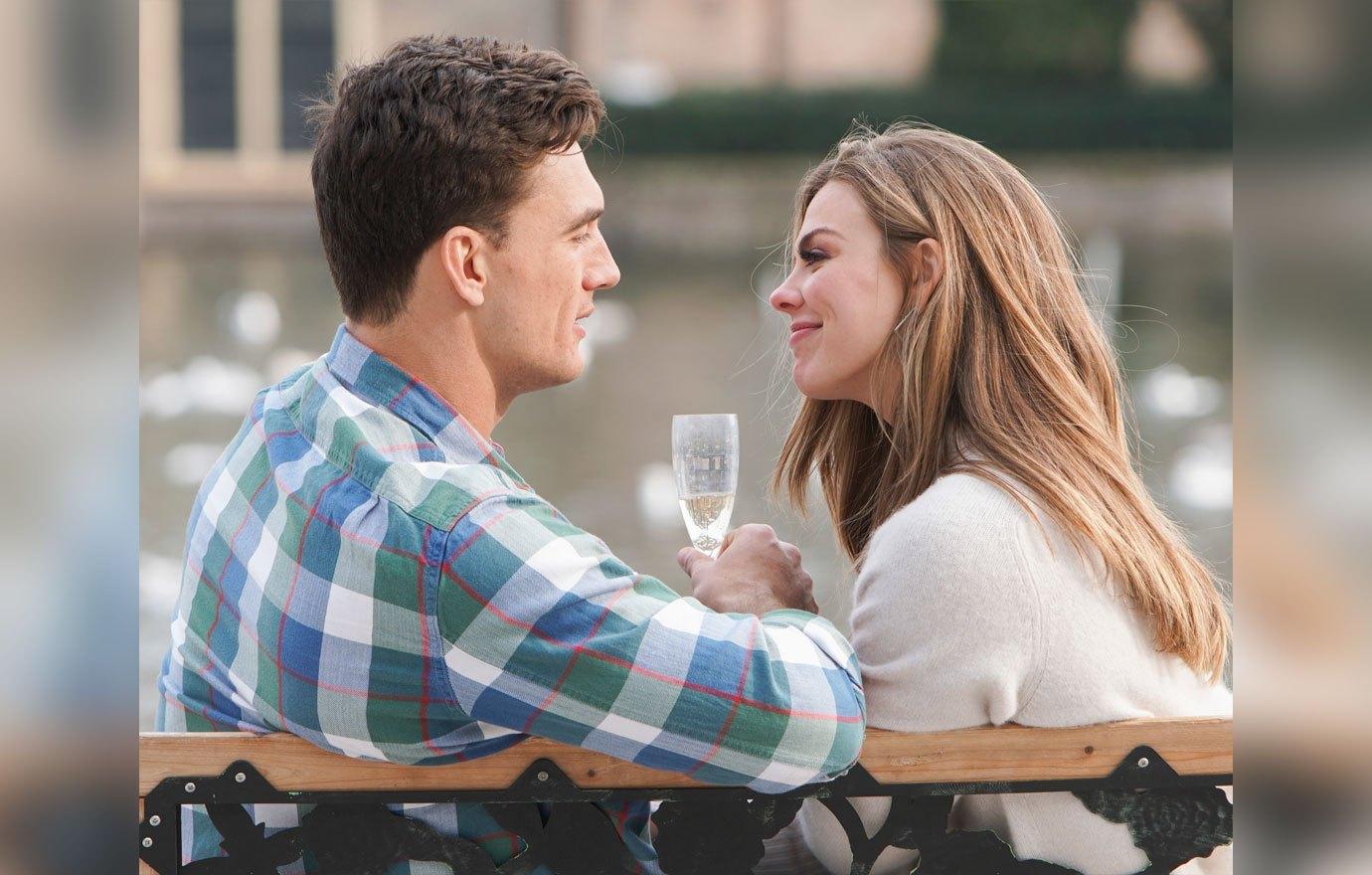 She continued, "I'm really appreciative that Tyler has always had my back and supported me through all my decisions. He constantly encourages me to lean into the strong woman that I am. He's a really good man, and I'm going to be his biggest fan in whatever makes him the most happy. Roll tide."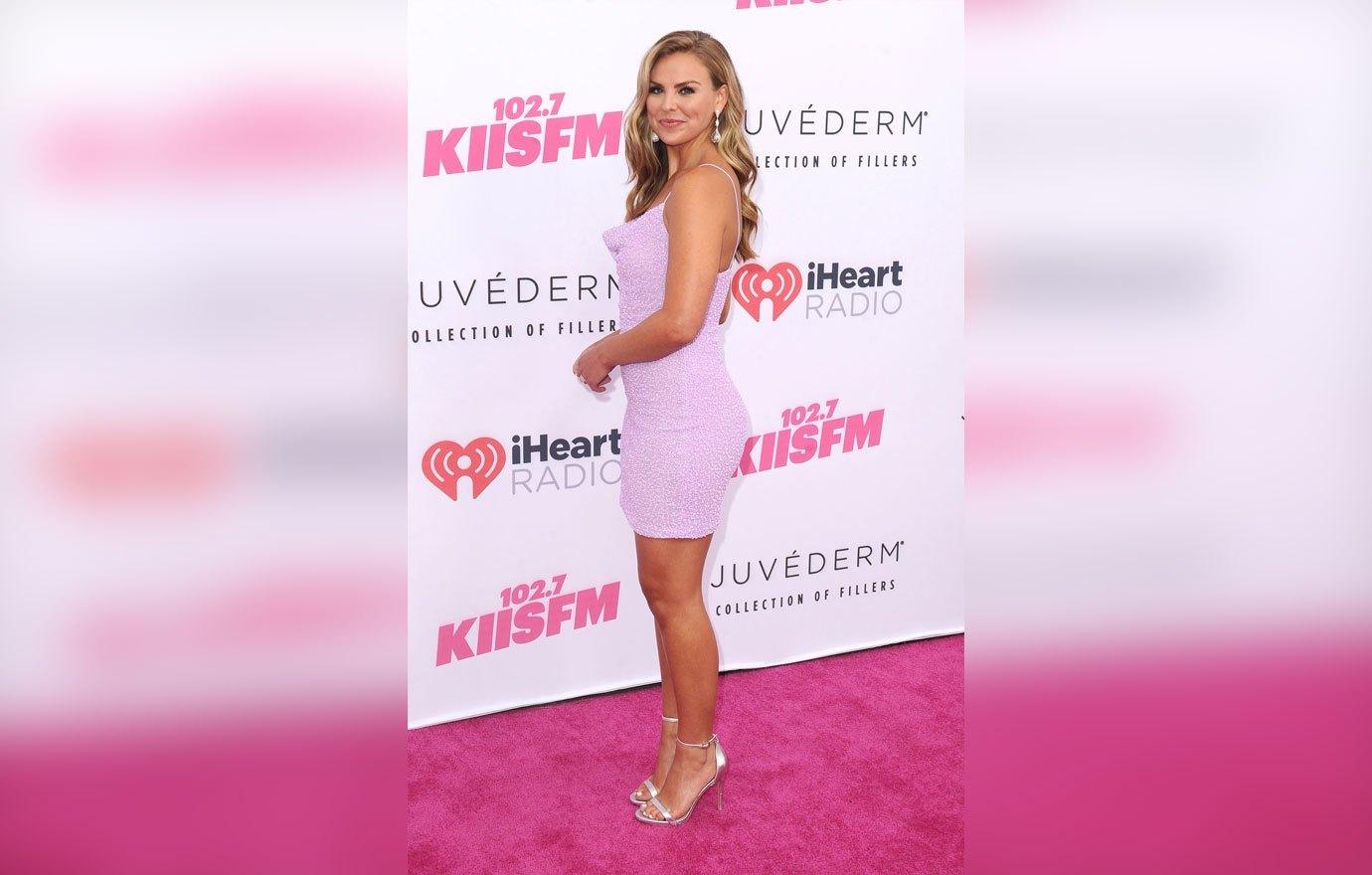 While a lot of fans are hoping they start dating, there are some that think Tyler is too good to be anyone's second choice.
Article continues below advertisement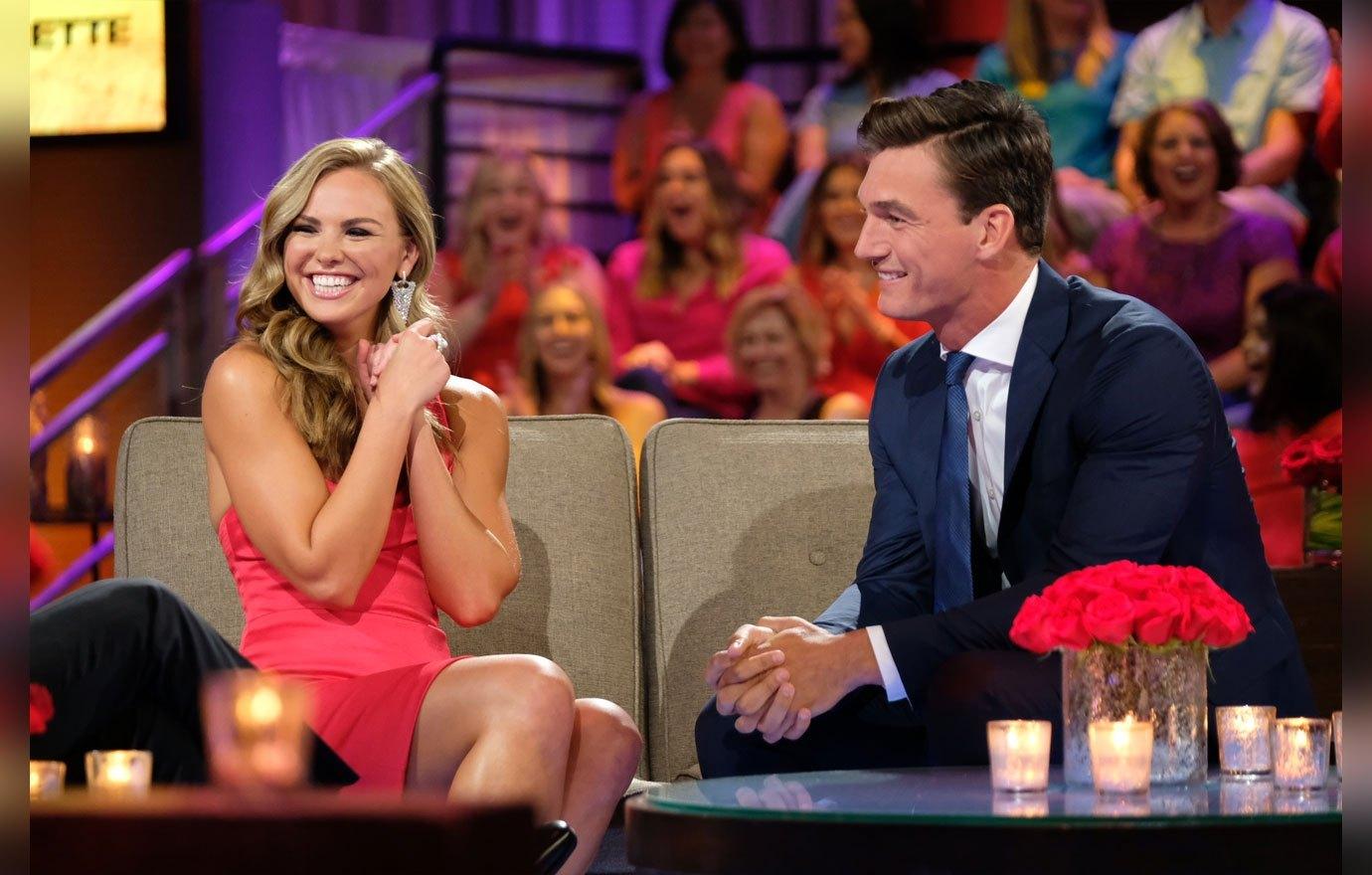 "You dumped him for a clown, you don't deserve him. I hope he cancels on you and becomes the next bachelor, he deserves it," one troll wrote in the comments section on her post. "Tyler please don't settle for her!! You deserve sooo much better," another added.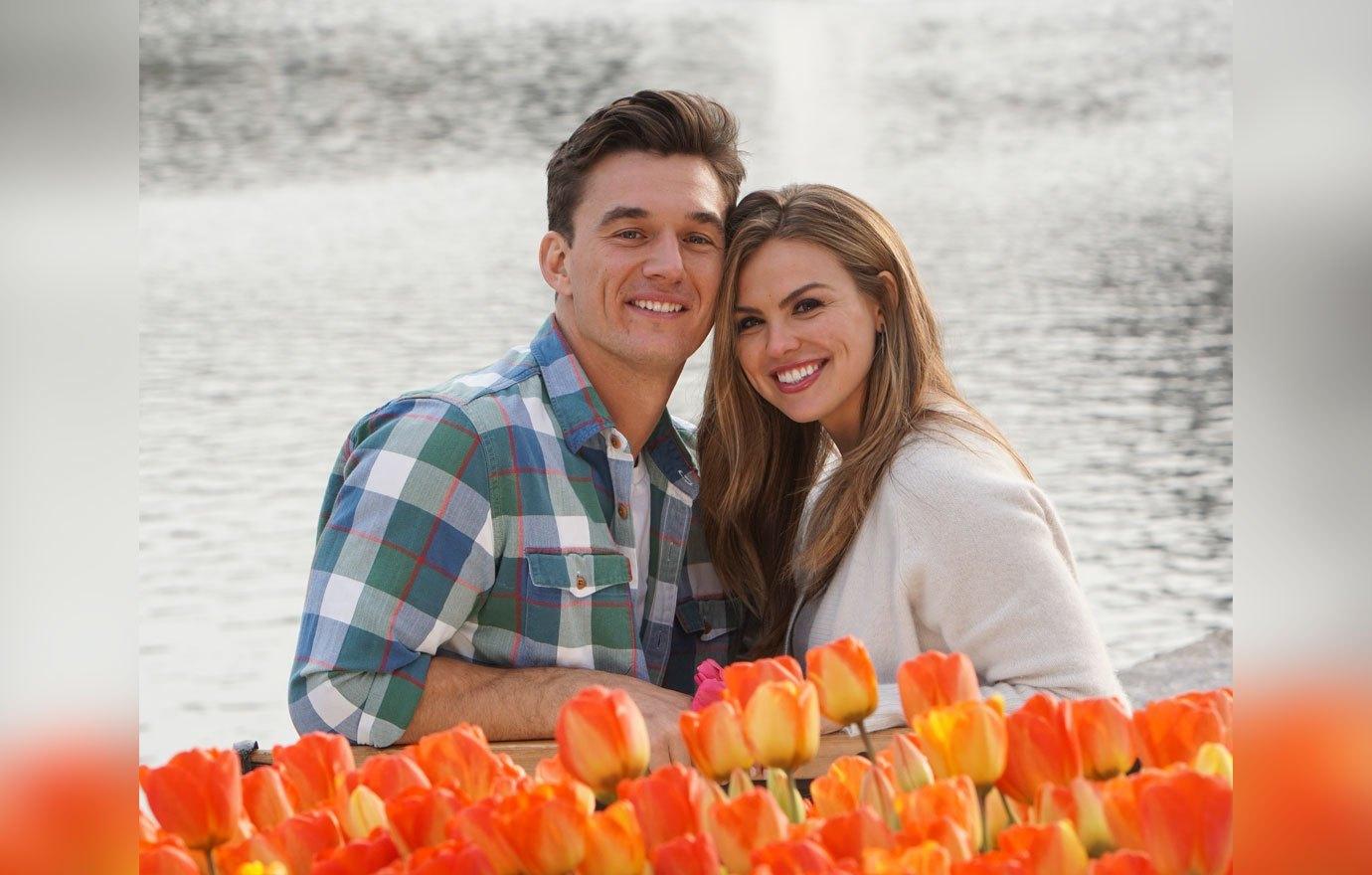 Article continues below advertisement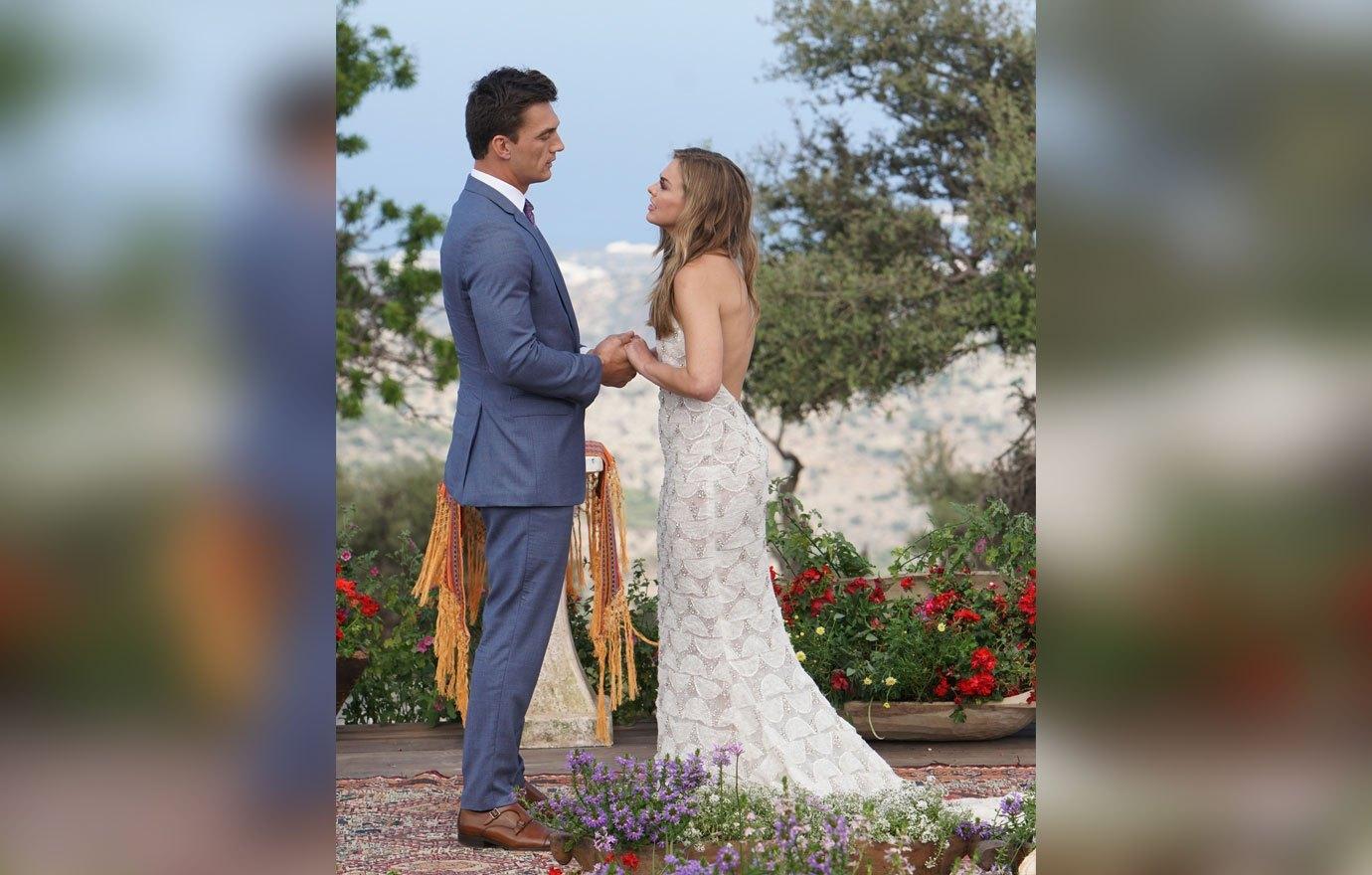 Would you be happy if Hannah and Tyler got together? Sound off in the comments below!