PHOTOS
'Bachelorette' Contestant Jed Wyatt Allegedly Had A Girlfriend Before Going On The Show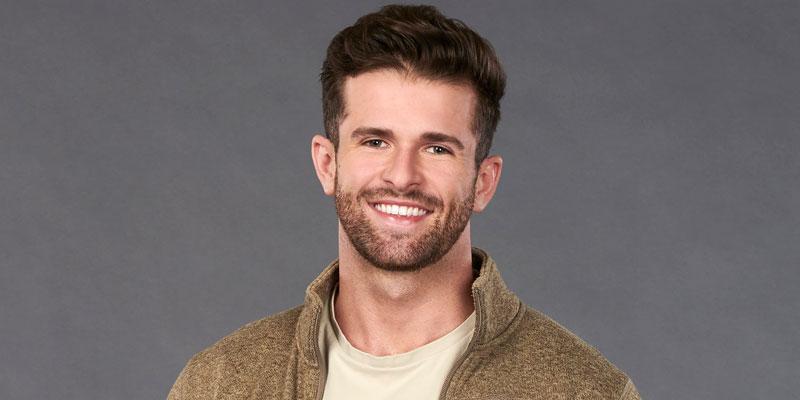 Jed Wyatt admitted to Hannah Brown that he went on The Bachelorette to gain fame for his music career, but it seems he had more secrets! The contestant's ex-girlfriend, fellow singer Haley Stevens claims she was dating Jed for four months before he went on the show.
Article continues below advertisement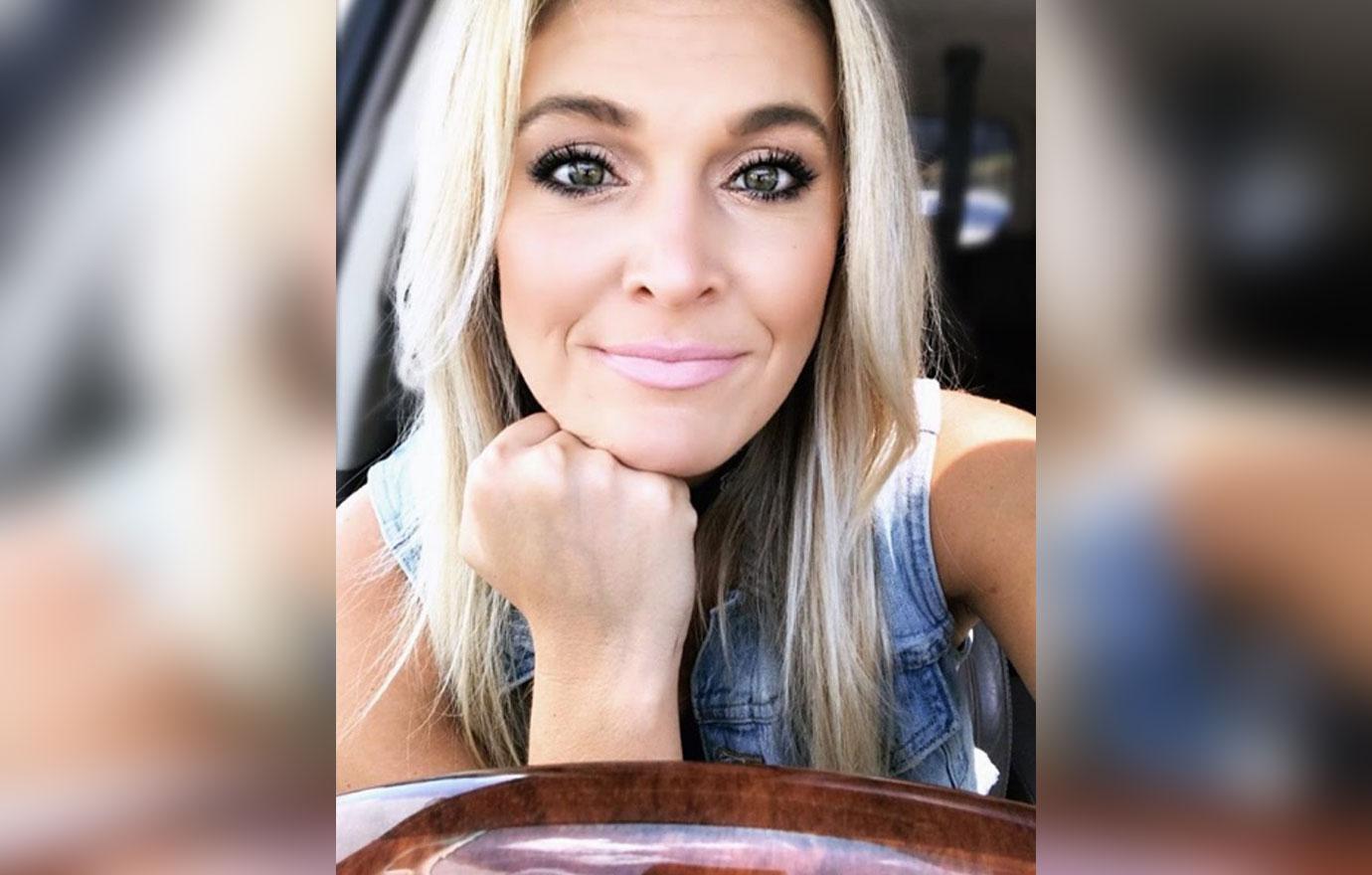 "We spent the night together the night before he headed to L.A. He told me the show was just an obstacle and we'd be stronger on the other side because of it," Haley, 26, exclusively told People Magazine.
Article continues below advertisement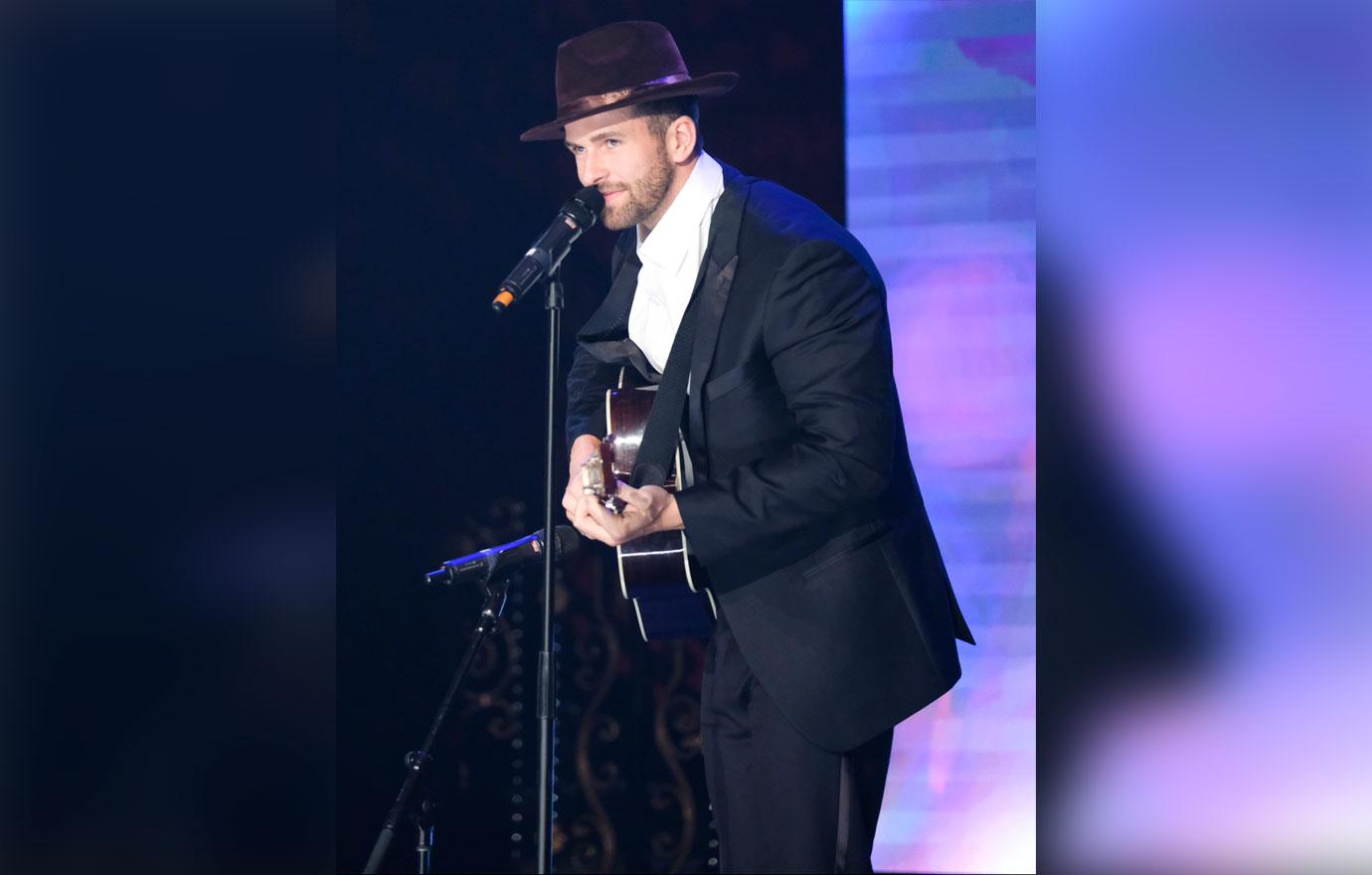 Haley claimed she was well aware he was going on the show for music, which he later admitted to Hannah, 24. "He wanted a platform. He kept telling me, 'I don't want my dad to have to help me pay rent anymore.' He said he only wanted to be top five to be a major player so that it would be beneficial," Jed's alleged ex said.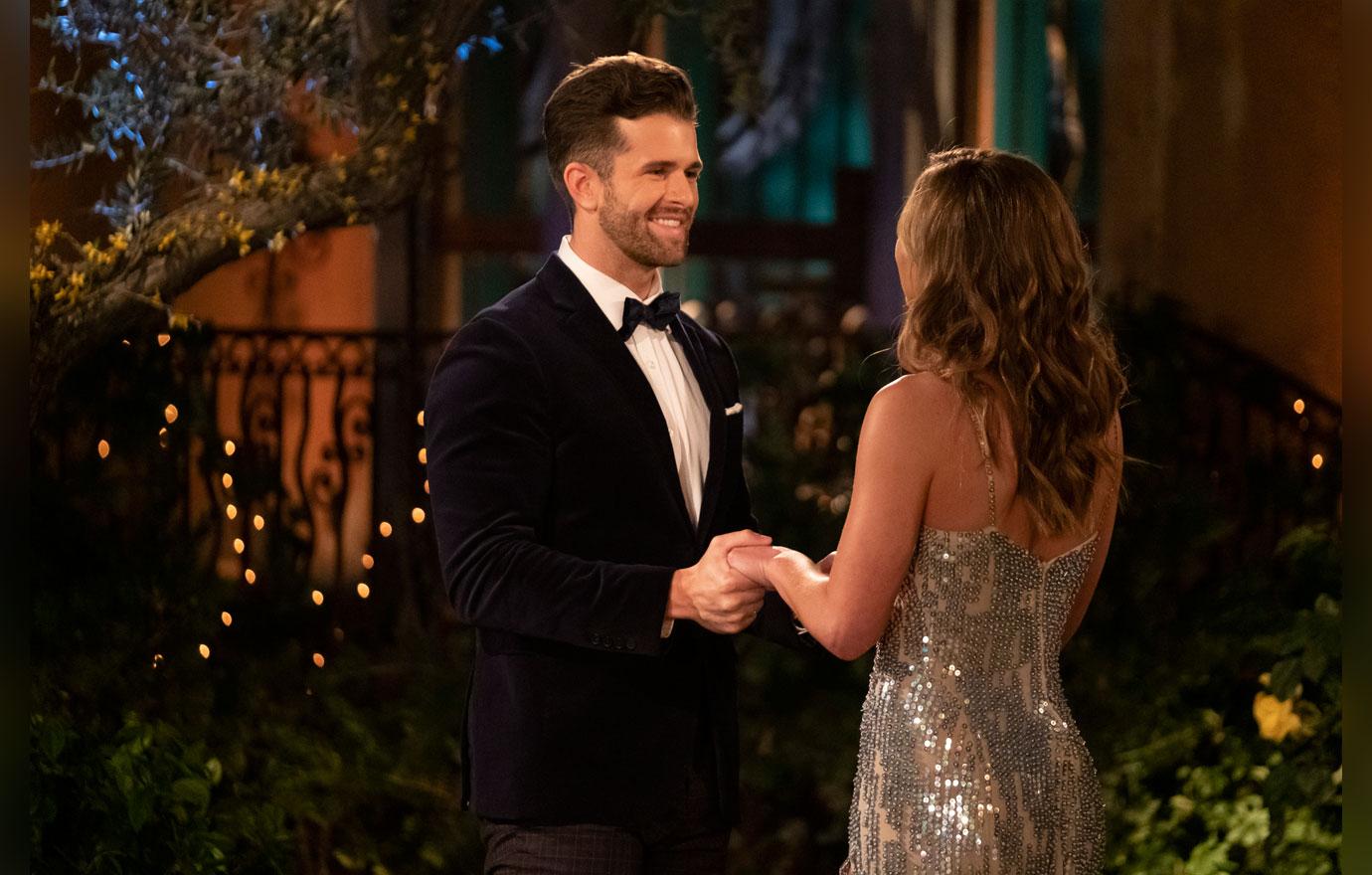 Haley also admitted, "In the beginning, I felt bad watching the show because I thought he loved me and was faking dating her. But then I thought, my boyfriend could be engaged to someone else. Seeing him kissing her for the first time was the worst day."
Article continues below advertisement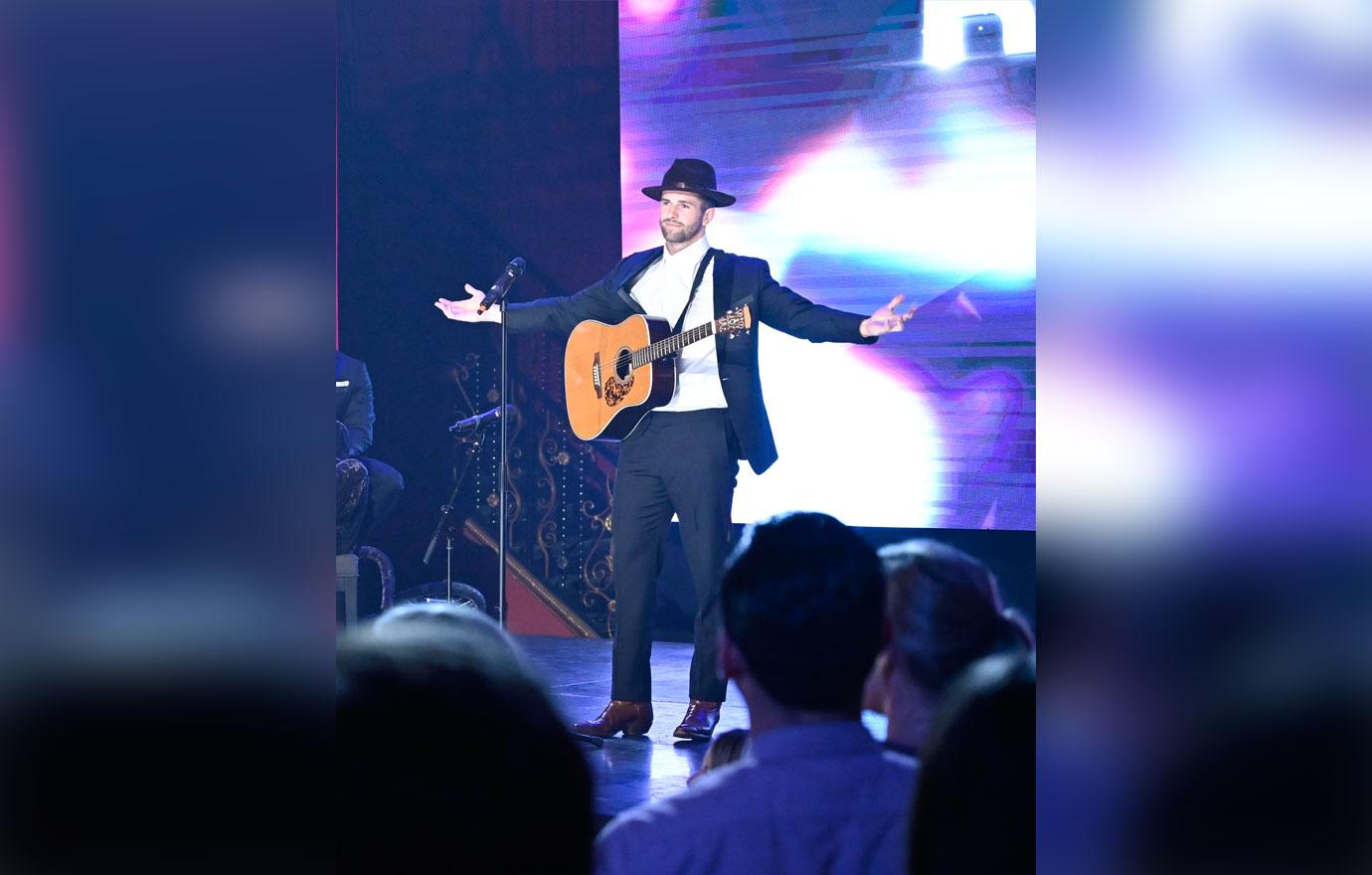 Jed, 25, told Hannah on the June 3 episode, "My first thought was this is like a huge platform, and I just want you to know the truth. So, I came in with that mindset, but every moment that we've had has taken that away and shown me that now more than anything I want to be with you."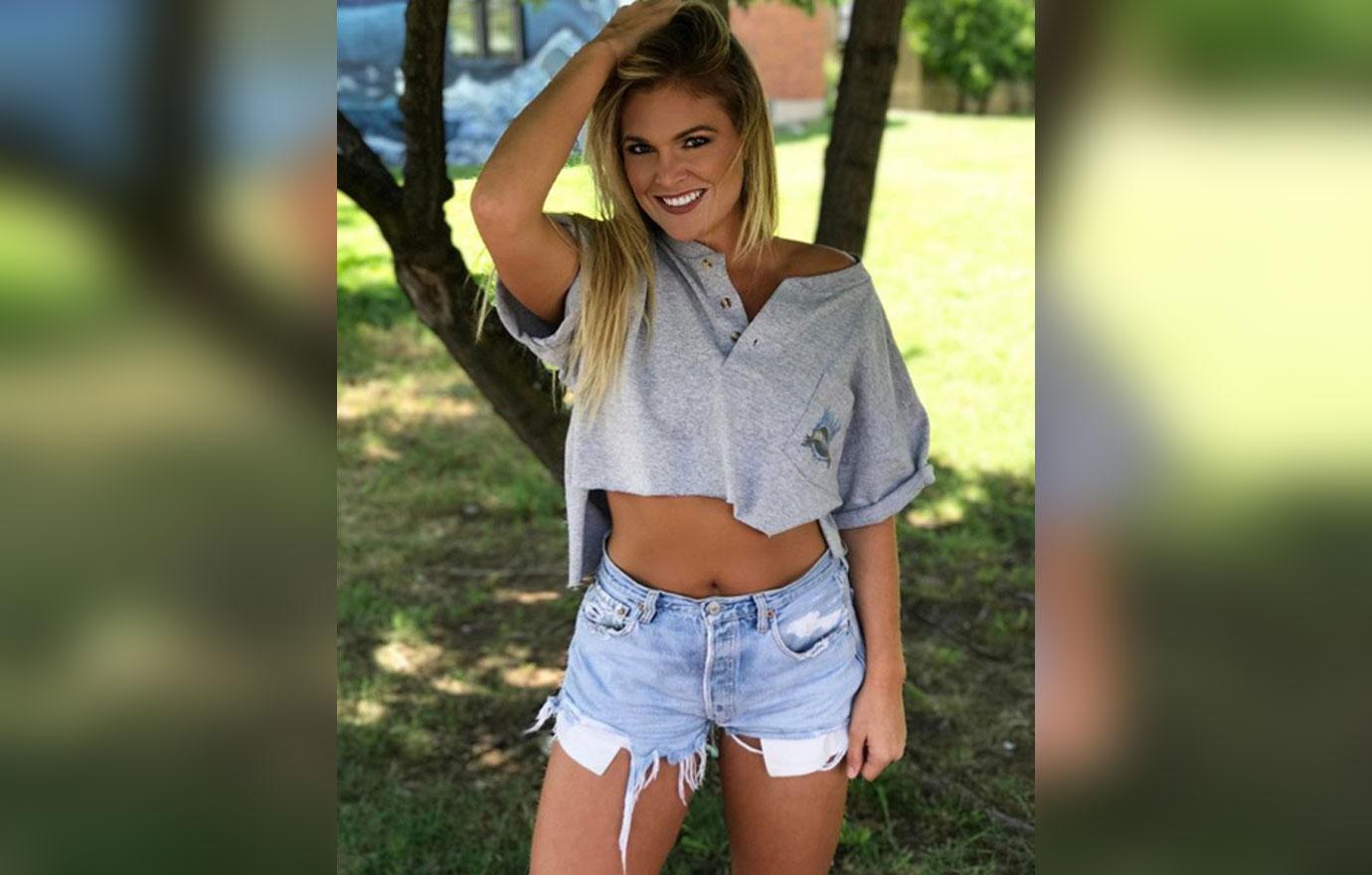 The musician's ex-girlfriend claimed Jed "ghosted" her after he went on the show. She allegedly ran into him at a Nashville event in June and confronted him for not calling her to which she said he responded, "'I didn't know what to say.'"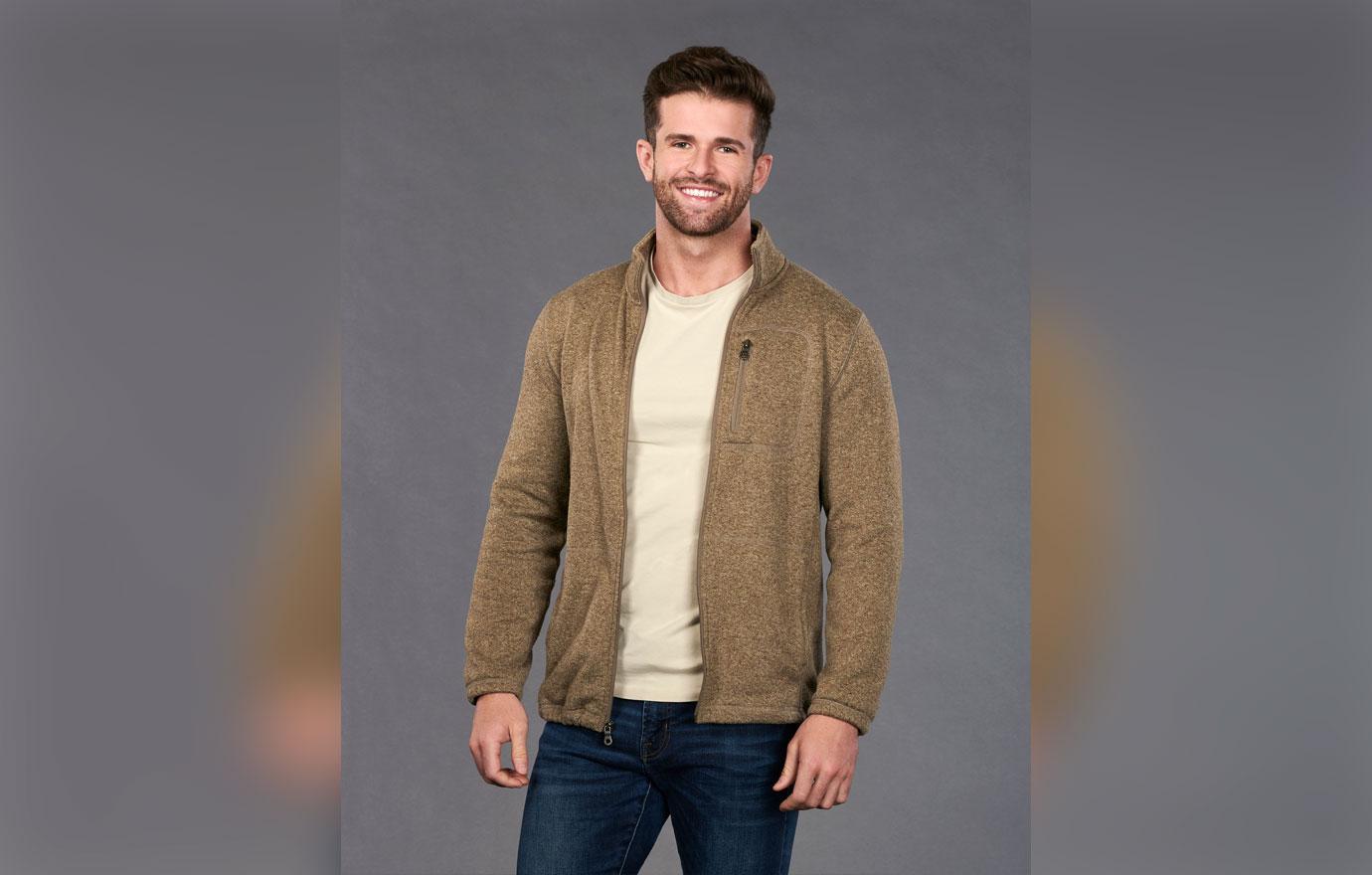 What do you think about Jed going on The Bachelorette with a girlfriend? Sound off in the comments below!