PHOTOS
'Bachelorette' Alum JP Rosenbaum Released From Hospital Following Guillain-Barre Syndrome Diagnosis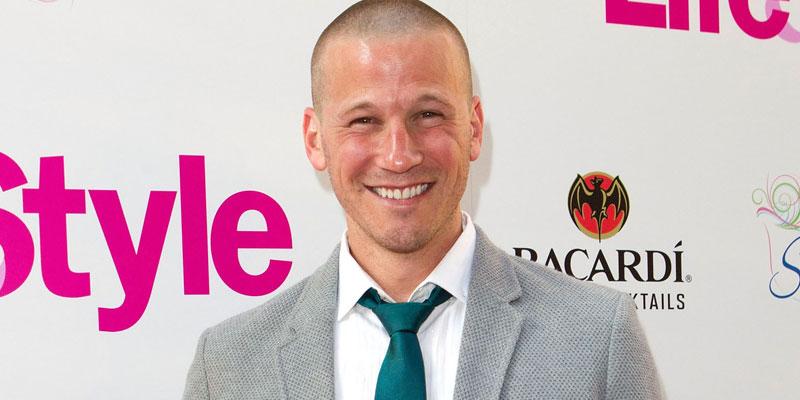 Article continues below advertisement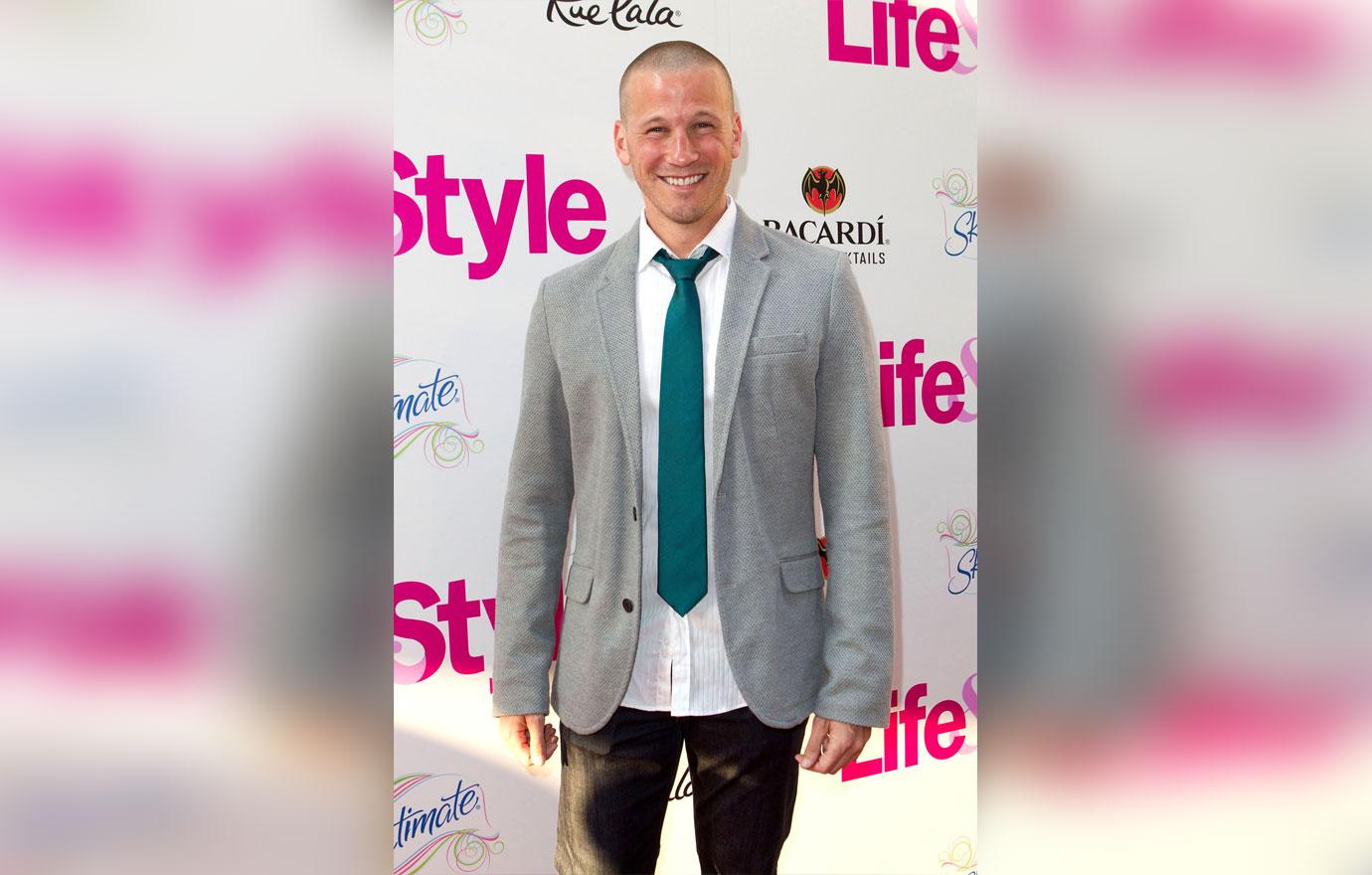 "So I'm sitting here in the discharge suite, which is really good news. Synonyms definitely plateaued, which is why I'm getting out of here," the former reality star explained on his Instagram Stories on Monday, December 9. "Had physical therapy and occupational therapy analysis. There's certainly a lot of work ahead."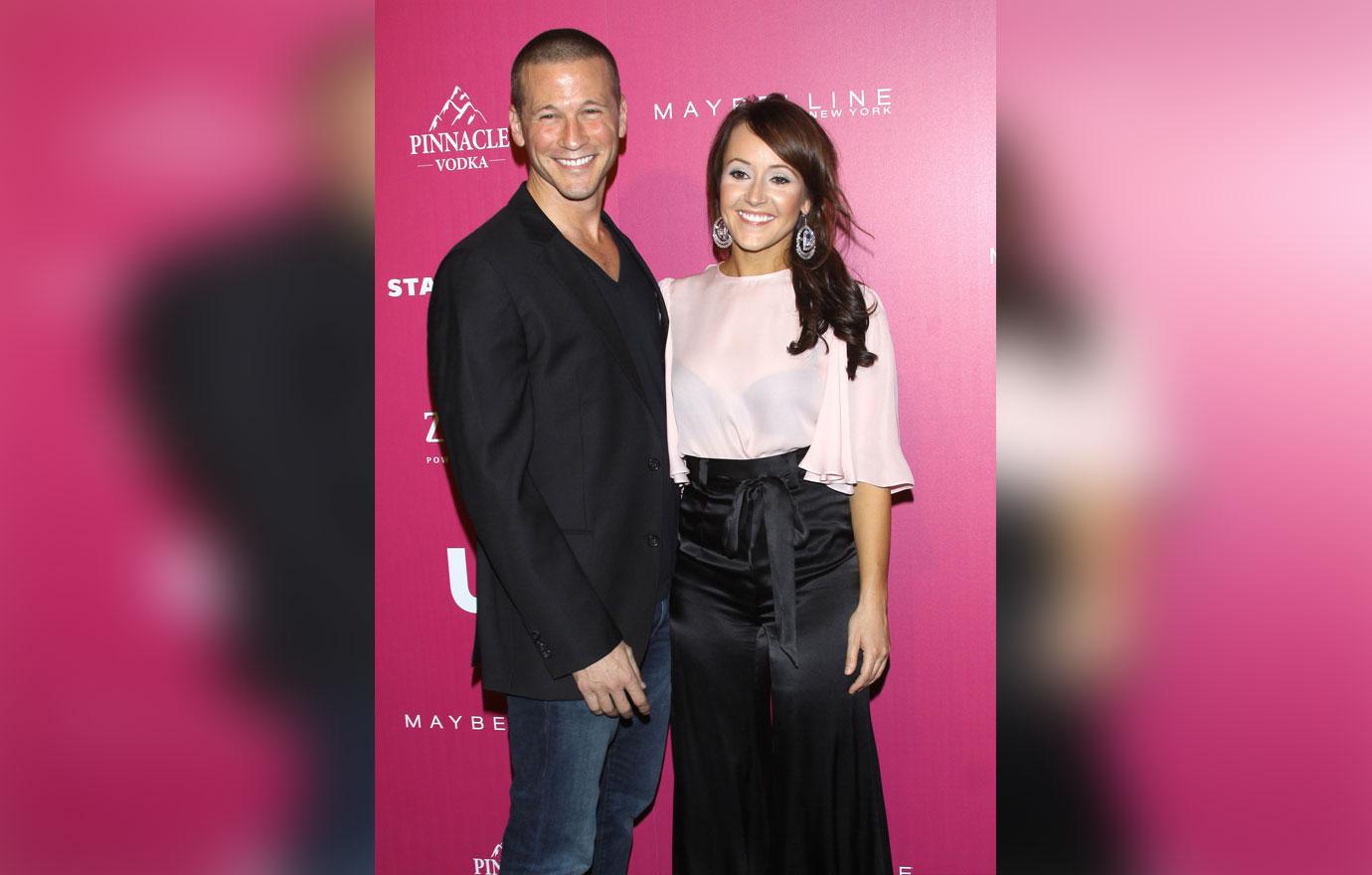 "My head kind of hurts from the lumbar puncture, so it will be good to get home and get horizontal, so it goes away, which seems to be the case. Every time I get up and exert myself, I get a low-grade headache in the back of my head," JP continued in another video. "But yeah, getting out of here, which is great. So just wanted to let you all know and thank you for all the messages, well-wishes and prayers. It's overwhelming and I appreciate it."
Article continues below advertisement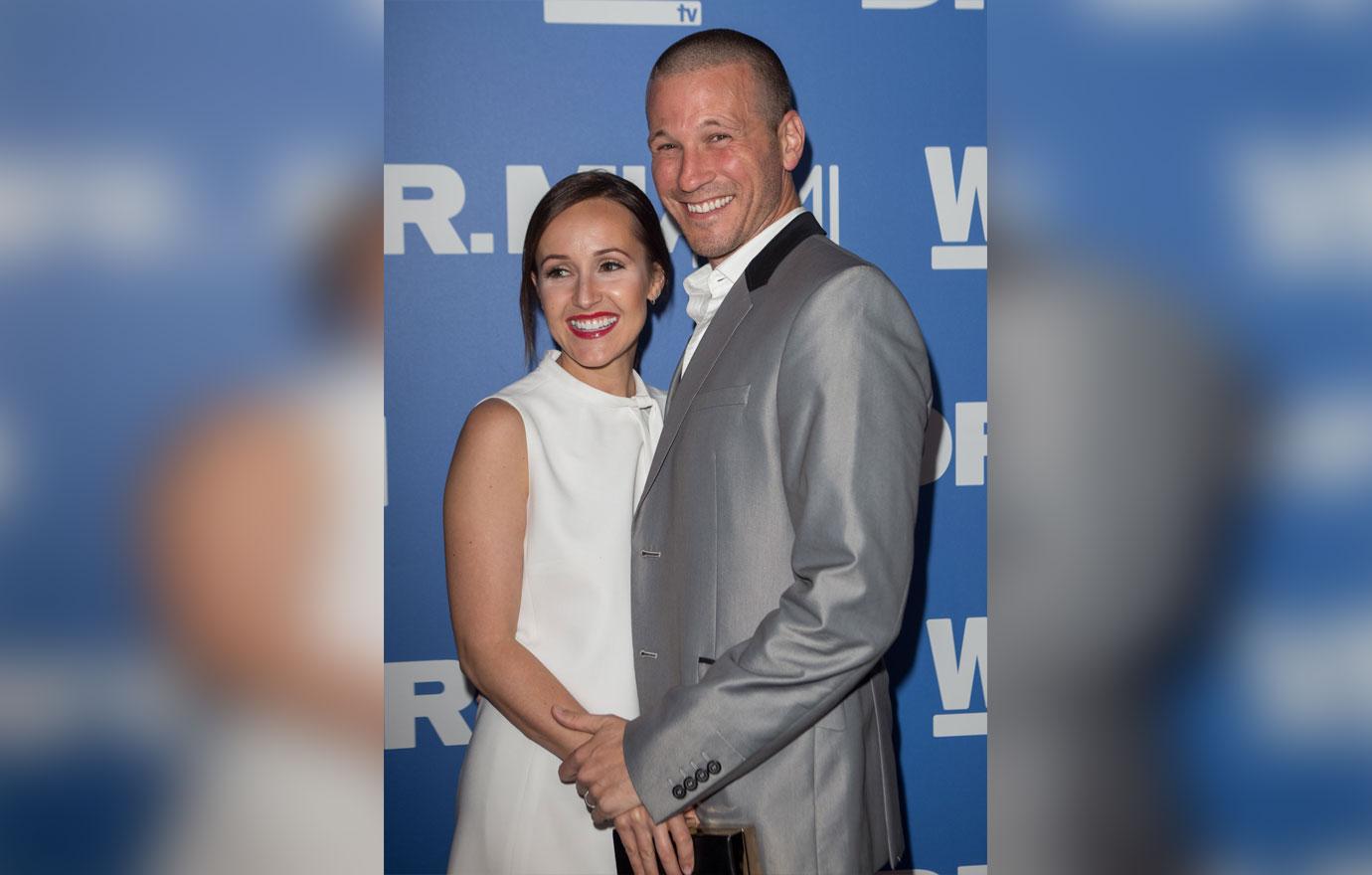 JP's wife and former Bachelorette star Ashley Hebert, took the time to thank her Instagram followers for their support.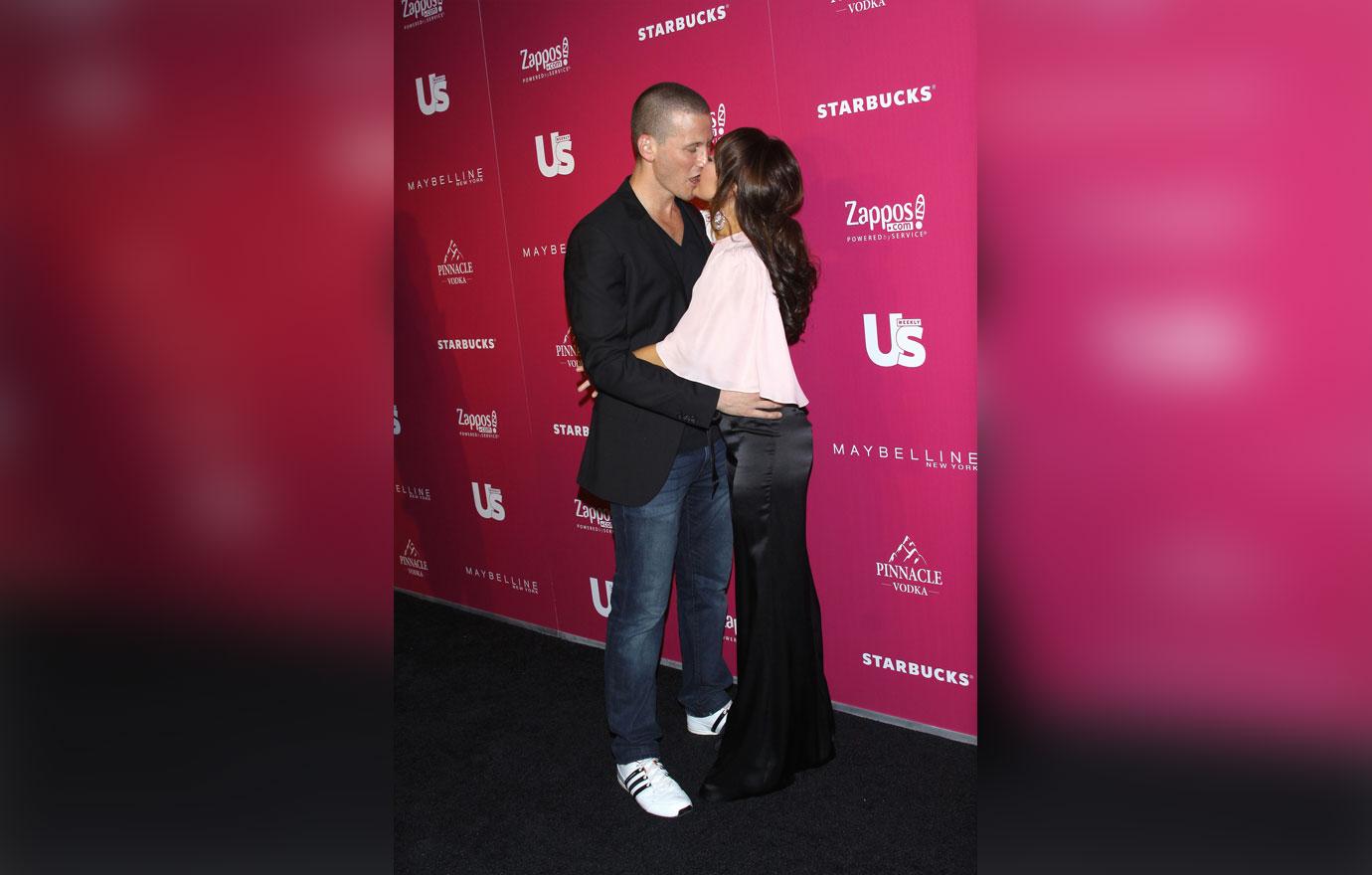 "Cherish all that you have every, single day," Ashley, 34, wrote alongside a family photo that featured JP and their two children. "Thank you to everyone for prayers, helping with the kids and offering all your love and support. We are blessed to have amazing family and friends. Love you all and grateful to have so much good in our lives."
Article continues below advertisement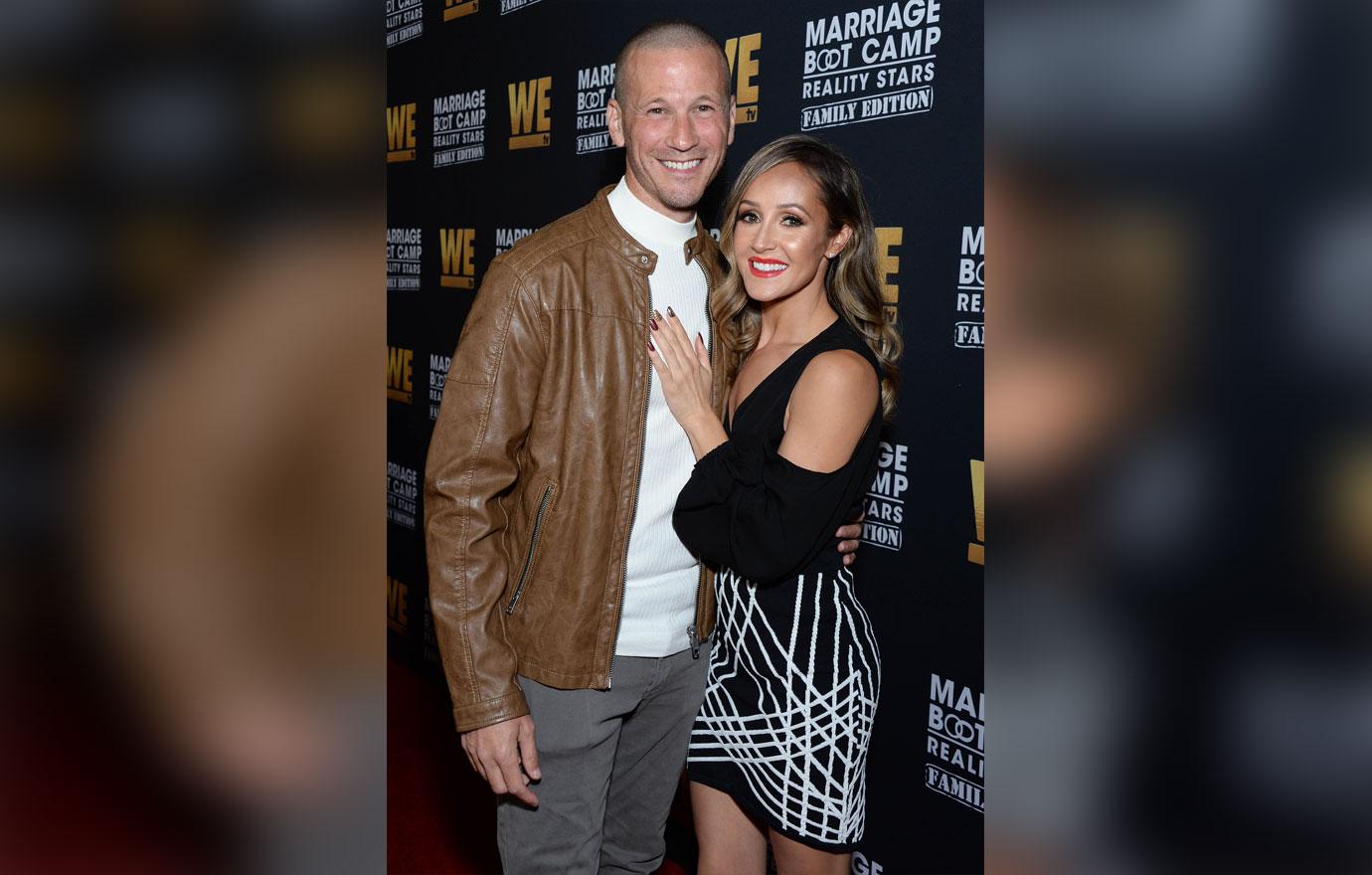 On Sunday, December 8, the couple shared that JP had been diagnosed with the rare neurological disorder. "JP was diagnosed with Guillain-Barre syndrome yesterday," Ashley revealed on her Instagram Stories. "He is in treatment and doing well. It may be a long road to full recovery, but we are so grateful to everyone that has helped us get to a speedy diagnosis and treatment."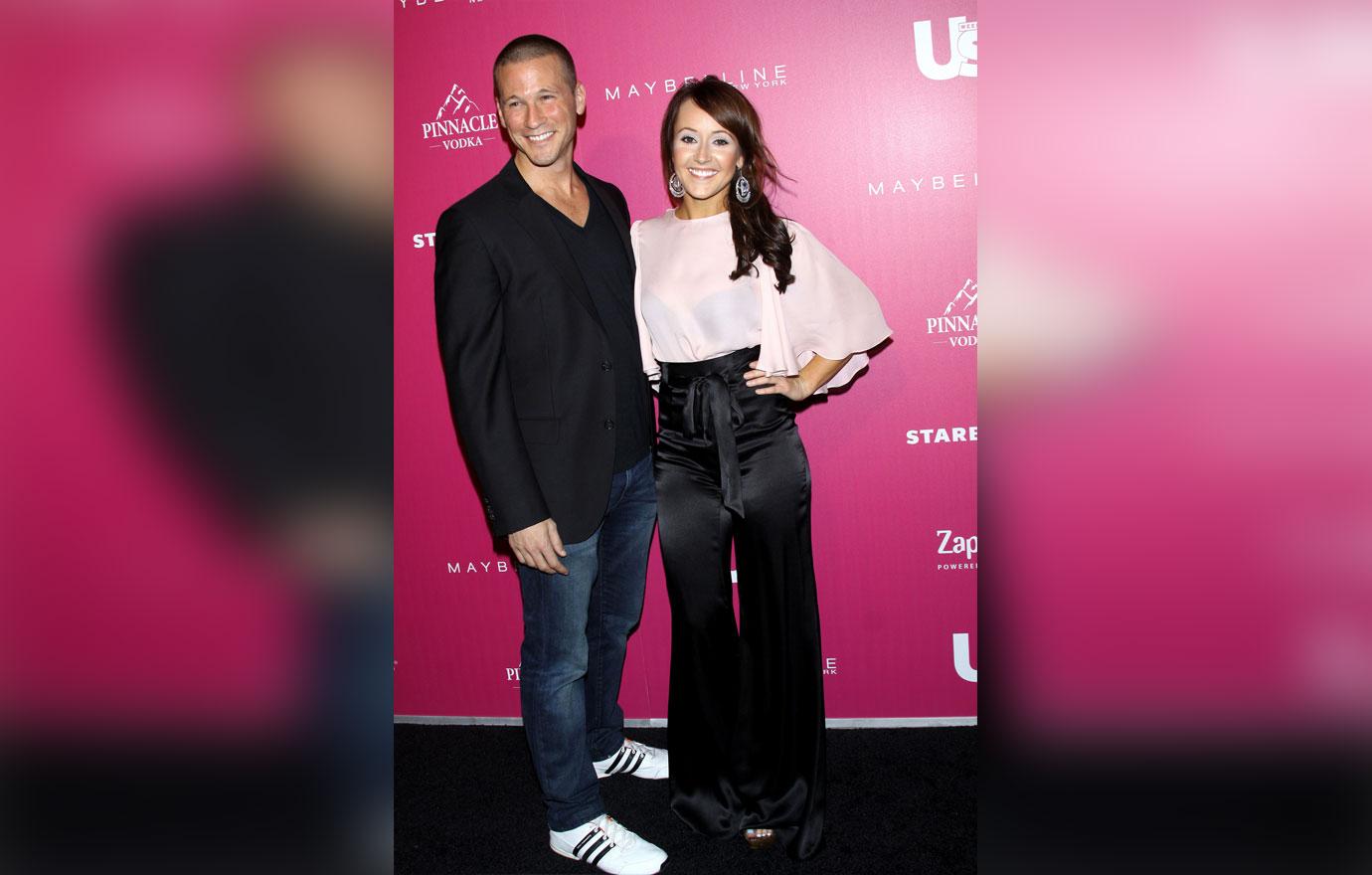 JP explained to his fans that his life would change tremendously with this recent finding but noted that he is hopeful. "Things you do every day, like picking up the phone, or buttoning buttons, tying shoelaces putting on deodorant, just can't do it," the former reality star explained.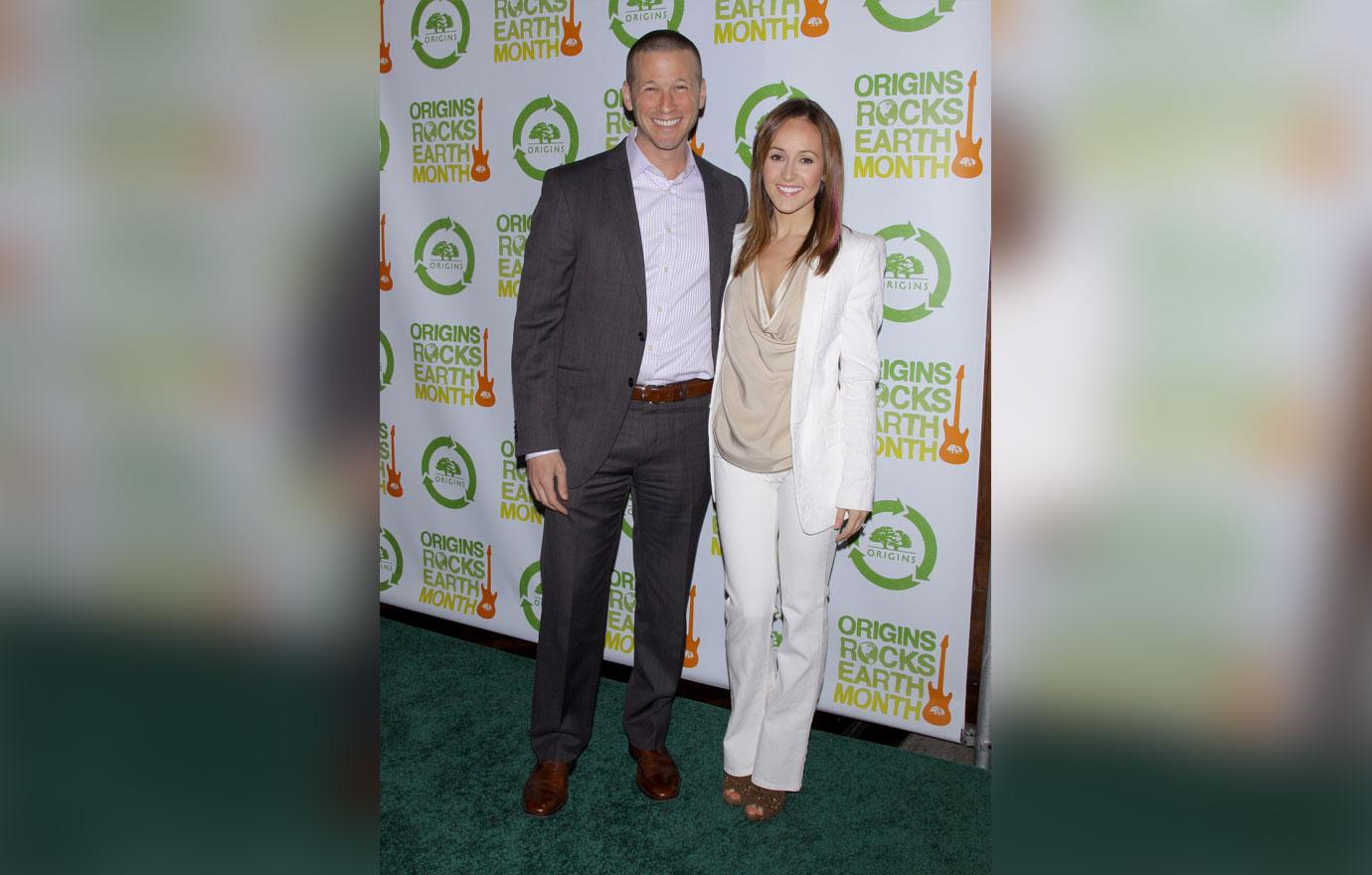 JP ended, "I've heard from a lot of people and I know that things can get a lot, lot worse, and so — knock on wood — hopefully that is not the case for me. Hopefully, I'm fortunate enough where we caught it early enough, to start treatment early enough where we can now start recovery."