PHOTOS
Former 'Bachelorette' Kaitlyn Bristowe Talks About Her First 'Hot & Heavy' Hookup With Jason Tartick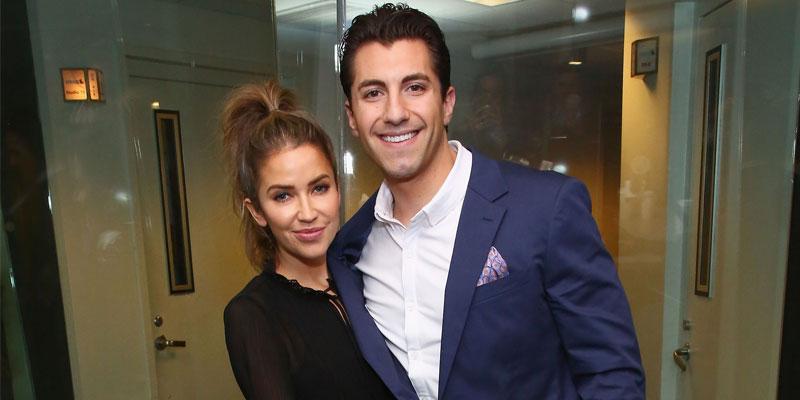 Article continues below advertisement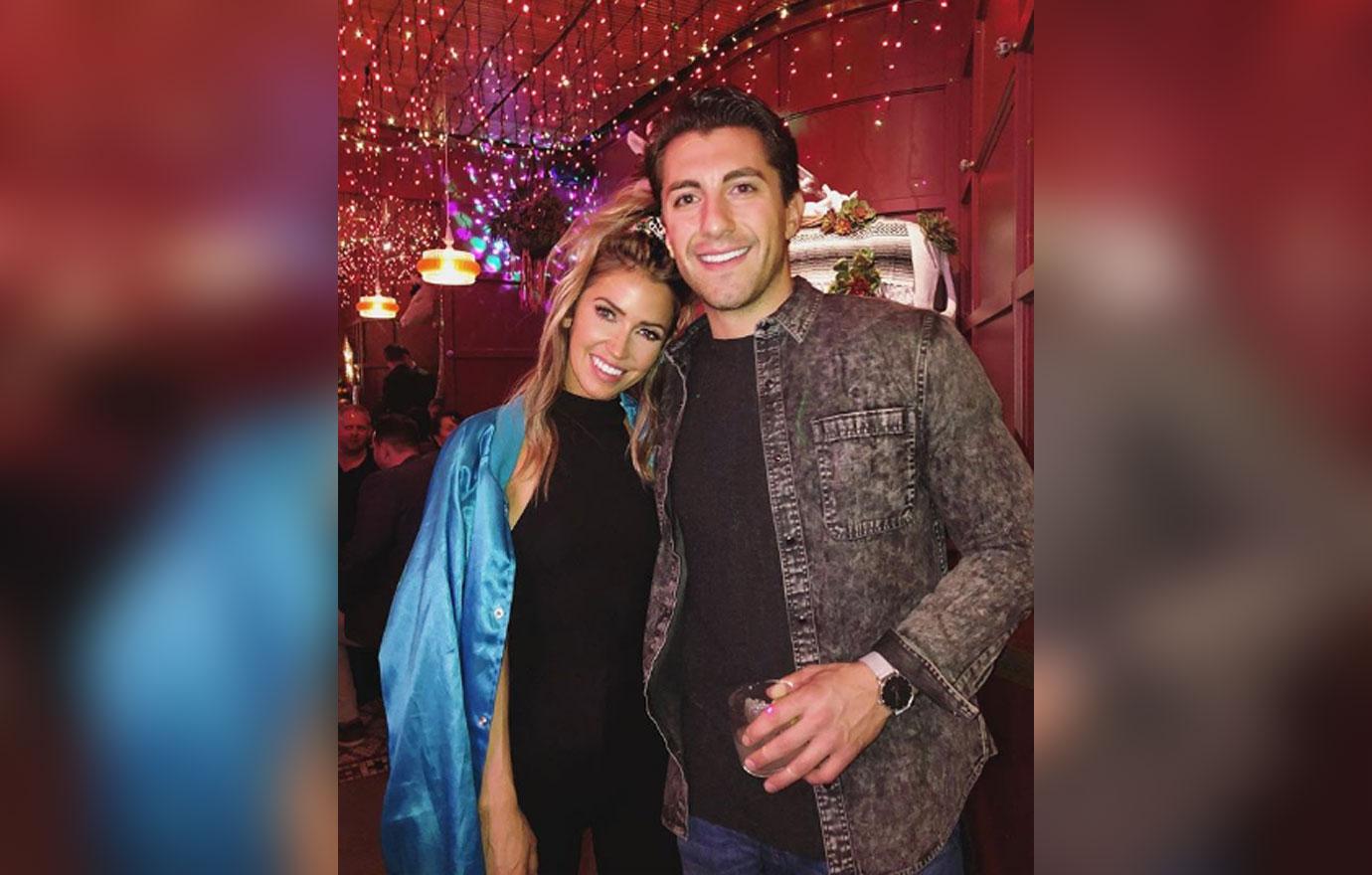 As OK! readers know, Kaitlyn, 33, and Jason, 30, started dating a few months ago but did not officially confirm their relationship until January during an appearance on the Today show.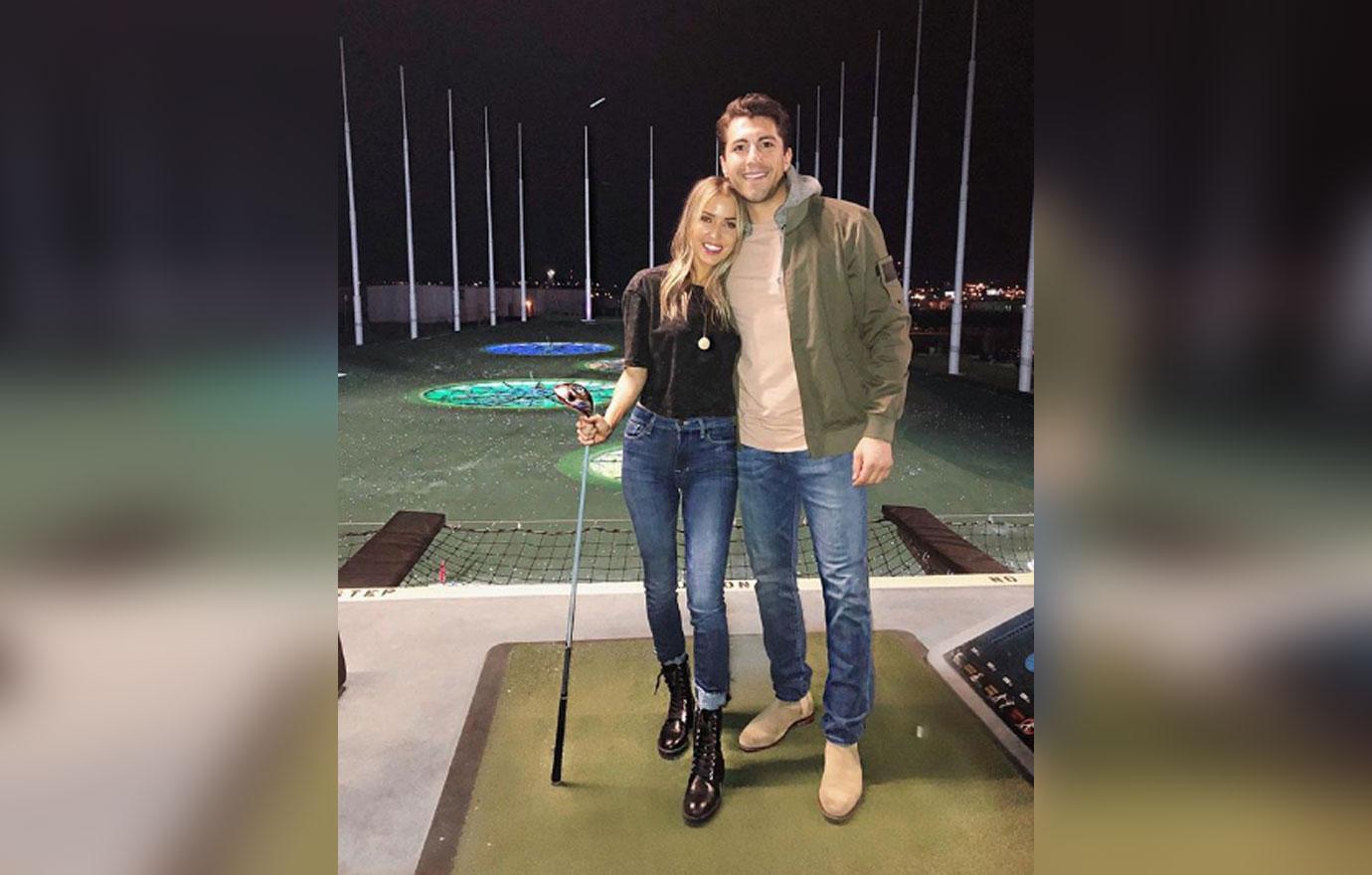 Article continues below advertisement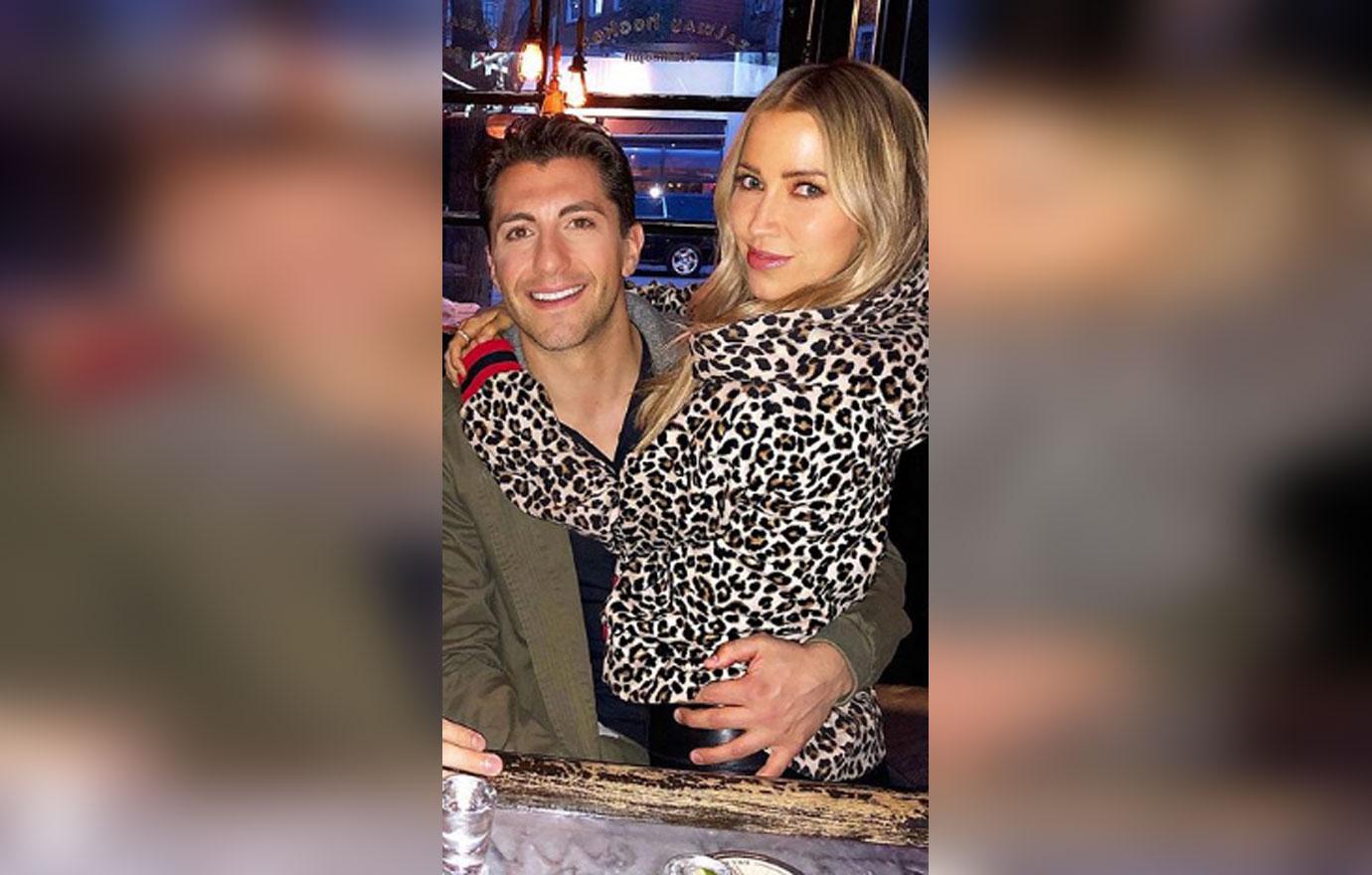 "I had a funny confession," Kaitlyn said on a recent episode of her podcast. "The first time Jason and I ever hooked up… the first time we actually felt romantic towards each other, we meet up and it's hot and heavy," she confessed.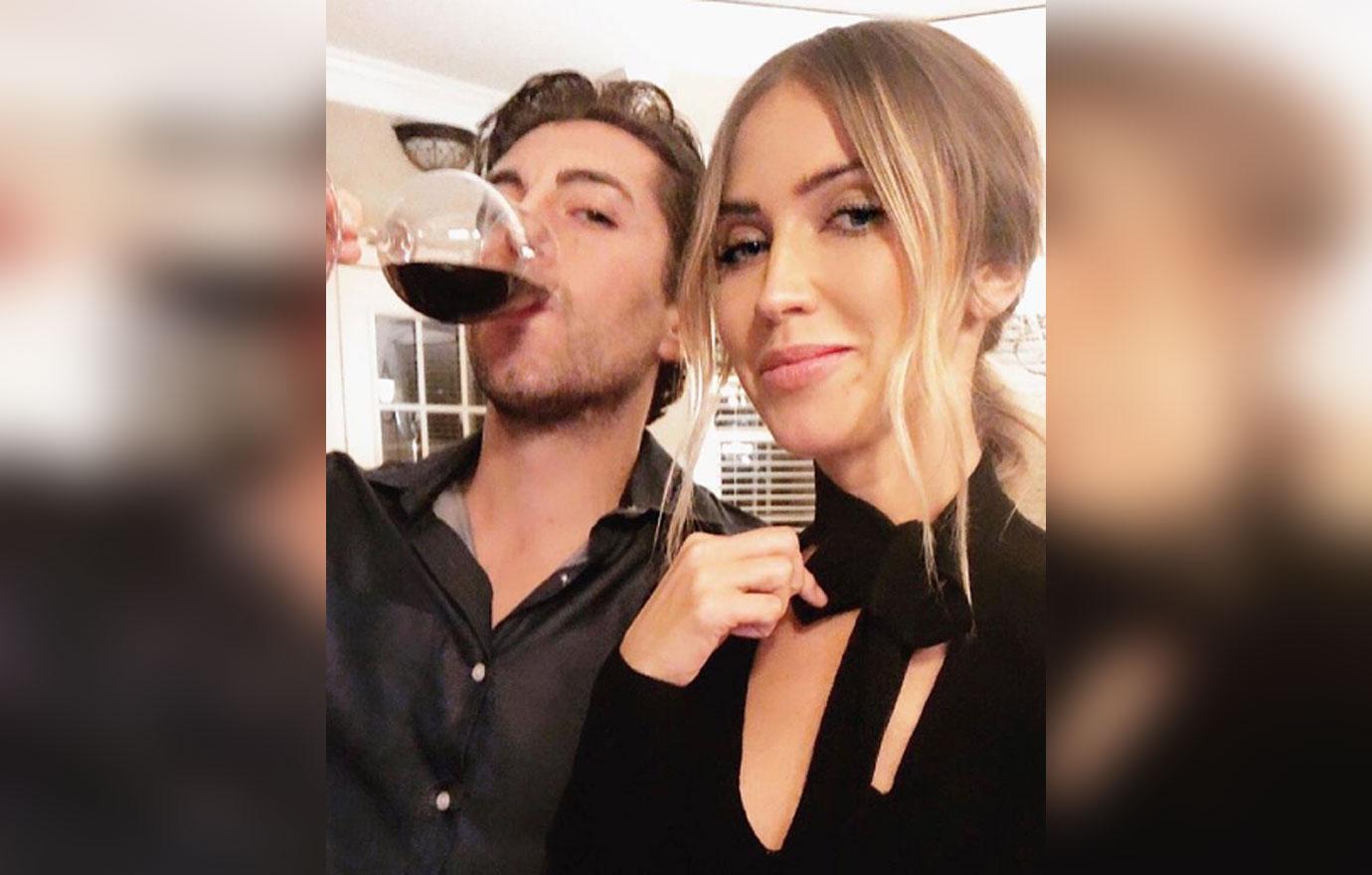 "For this time, we knew it was on," she continued. "I was on my period. This is a natural thing for women. We don't have to act like it's weird... I was like 'Yo, let's just dry hump.' So we did. Literally, I had pants on. We were fully clothed and hot and heavy."
Article continues below advertisement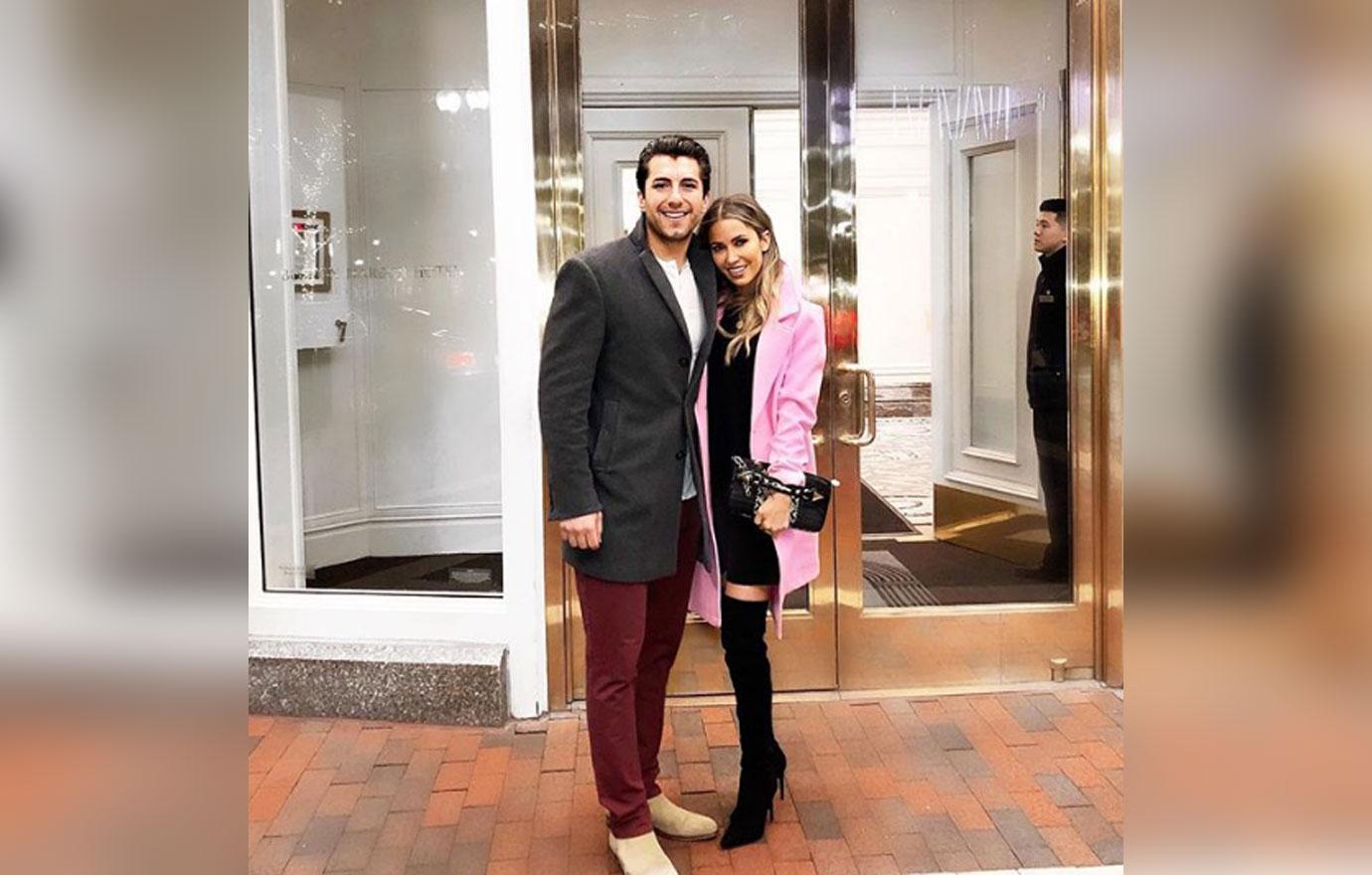 "In five minutes, he picked my nose and gave me an orgasm," the ABC personality joked of Jason who removed a booger from her nose after their first hookup. "So yah, it was good."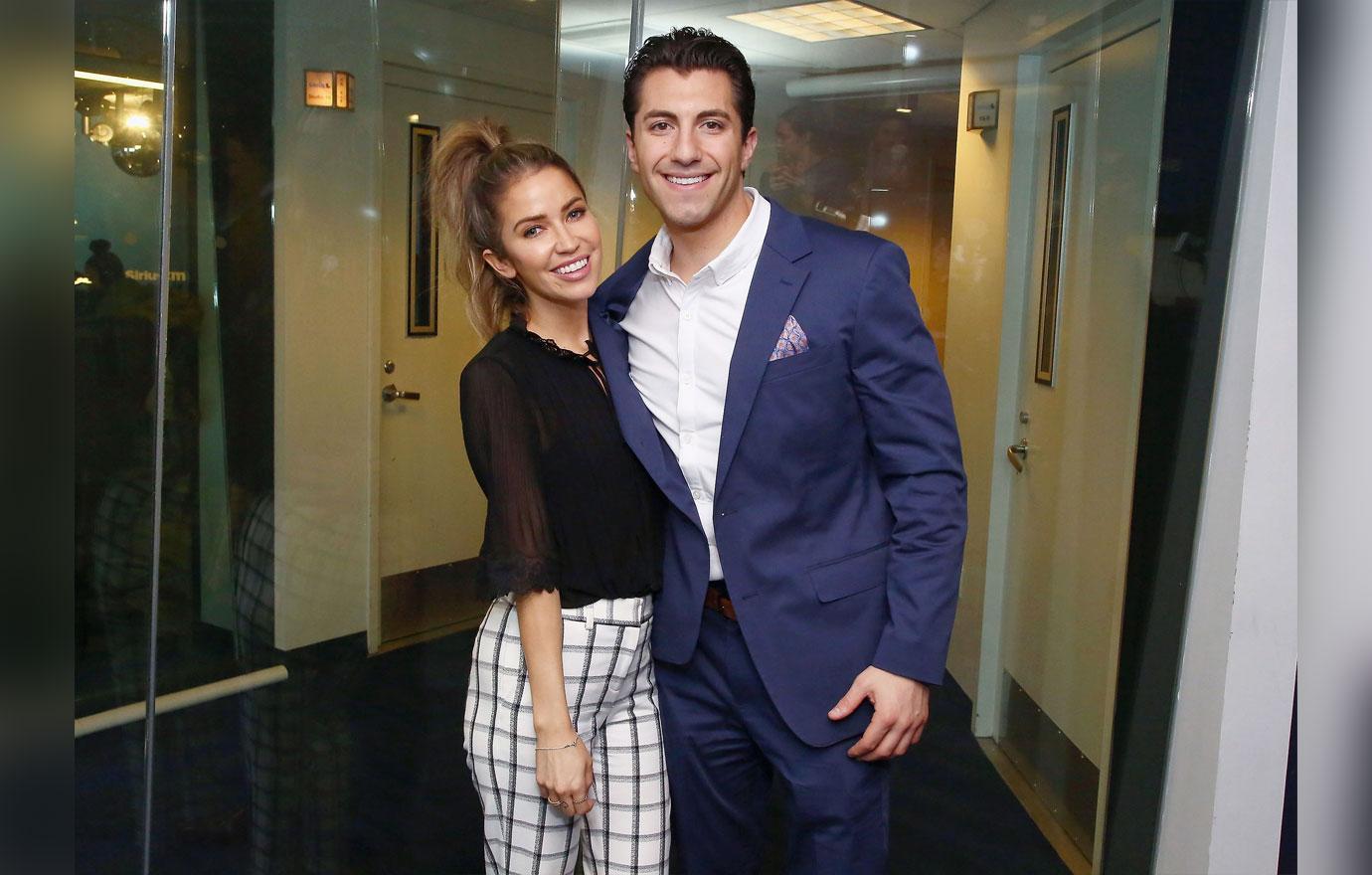 What do you think of Kaitlyn's hookup confession? Let us know in the comments below!