PHOTOS
Kaitlyn Bristowe Says She's The 'Happiest' She's Been Since Shawn Booth Split
The Bachelorette's Kaitlyn Bristowe revealed on Instagram that she's been struggling with anxiety but is finally "feeling comfortable in her own skin" and is the "happiest she's been in a while." The ABC star's admission comes not long after she split from her fiancé Shawn Booth and started dating another man. Scroll through for all the details.
Article continues below advertisement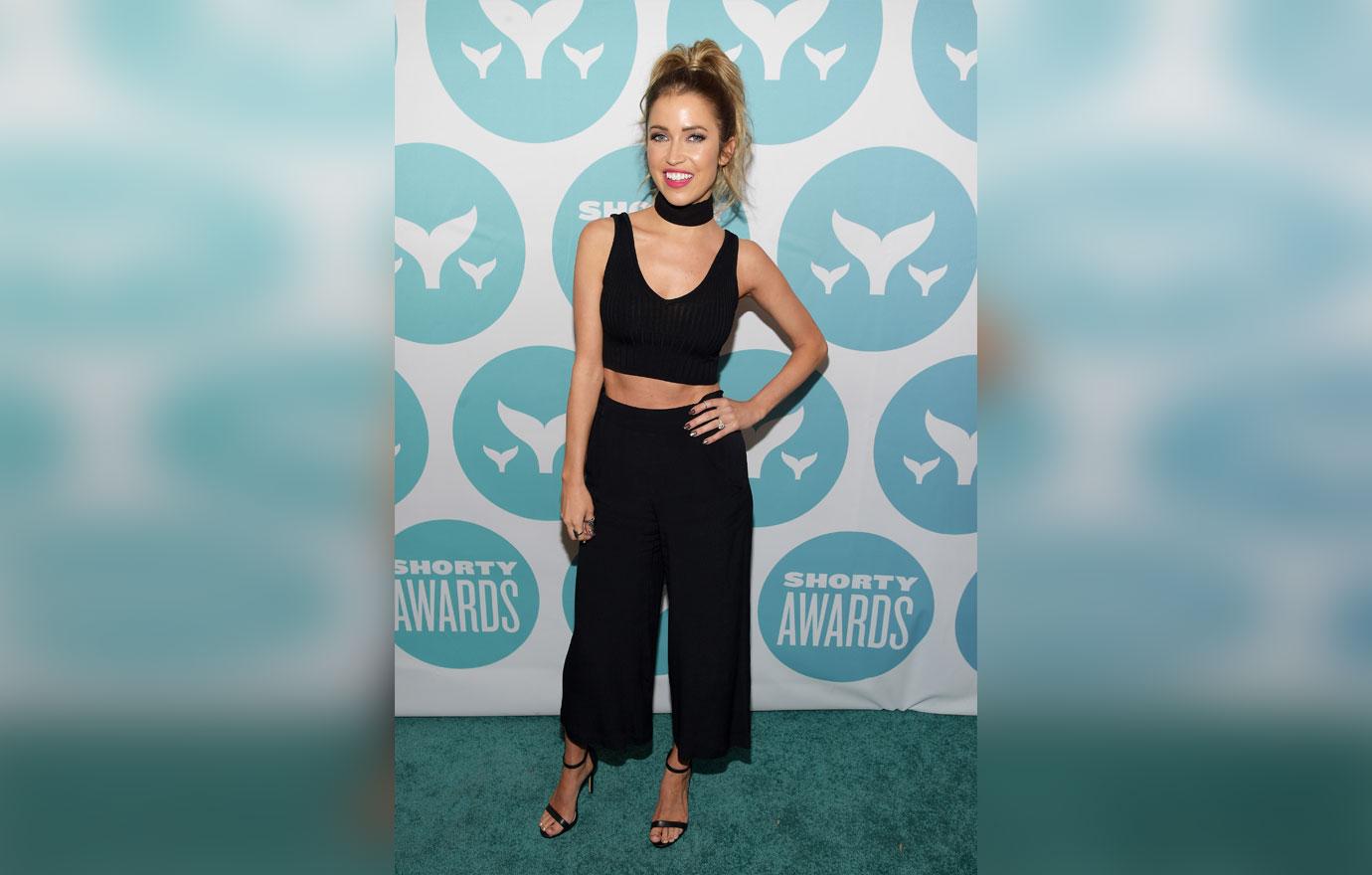 On Thursday, March 7, Kaitlyn, 33, posted a bare faced photo of herself on Instagram. In the caption, she got candid with her fans about anxiety and dealing with the haters.
"If I'm being honest, I've been having (minor) anxiety the last couple nights. Nothing specific, just worried about a bunch of little things that are out of my control," she wrote. "I caught myself caring what other people were saying about me...people who don't actually care about me. How ridiculous right?"
Article continues below advertisement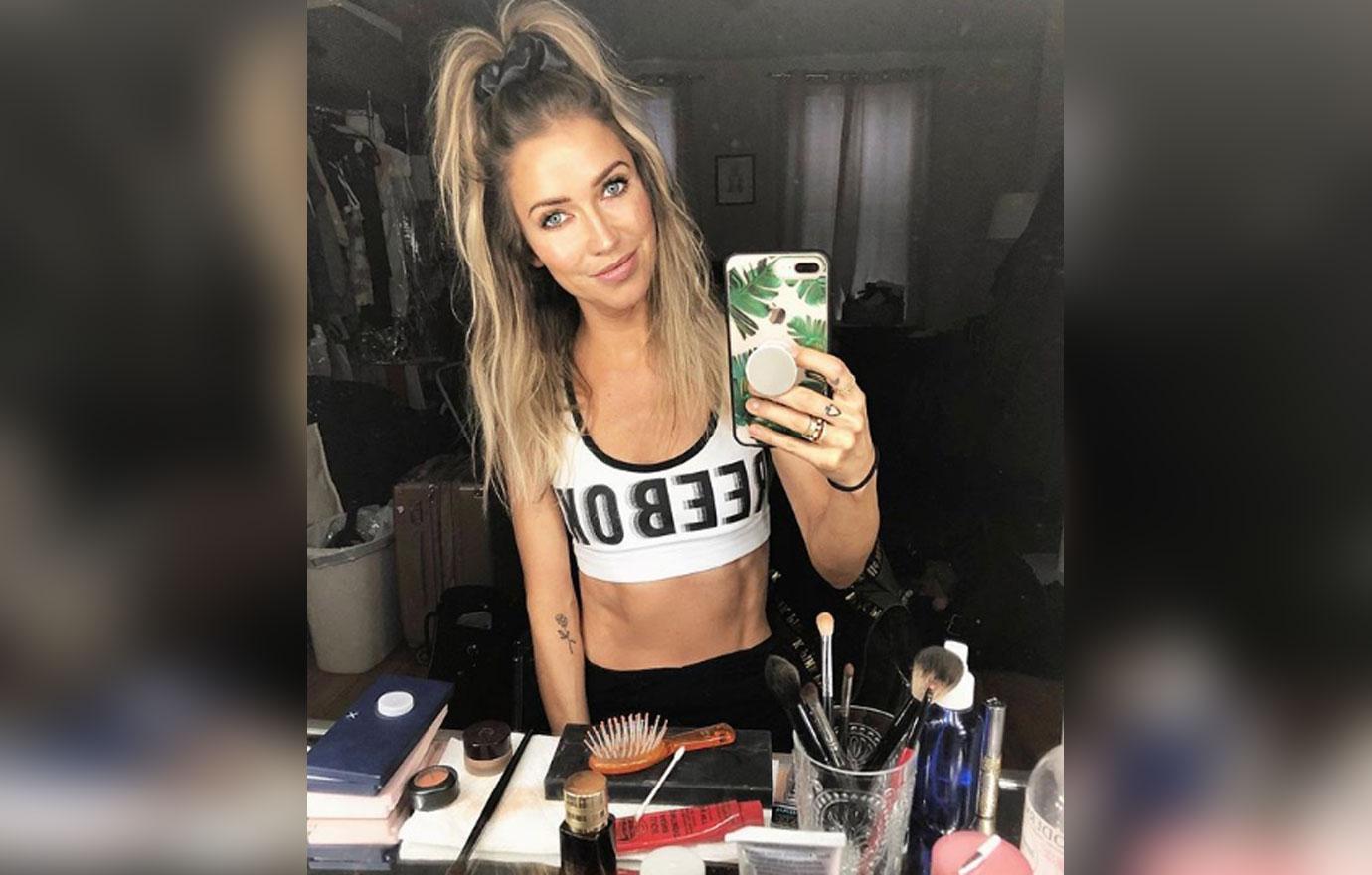 "I lost a little sleep, and I even got annoyed at irrelevant BS on social media. I allowed it to ruin part of my day," the 33-year-old added. "My best friend reminded me that it's Instagram. Not a real moment. It's fleeting."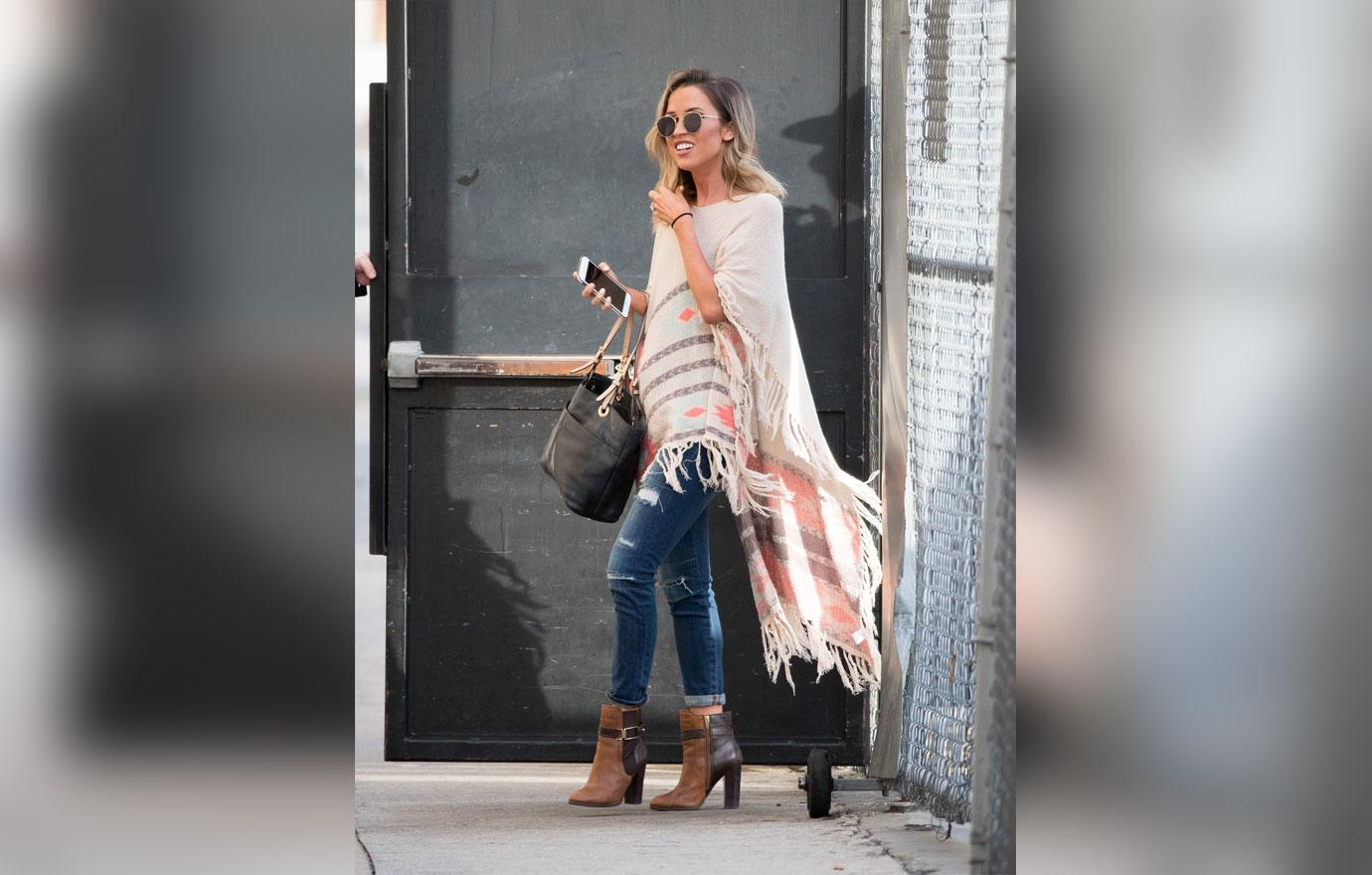 She shared, "I took a few deep breaths, put my phone down, and got lost in my book." She added, "Just wanted to share, that even though I am the happiest I've been in a while, I'm still human. We all are."
Article continues below advertisement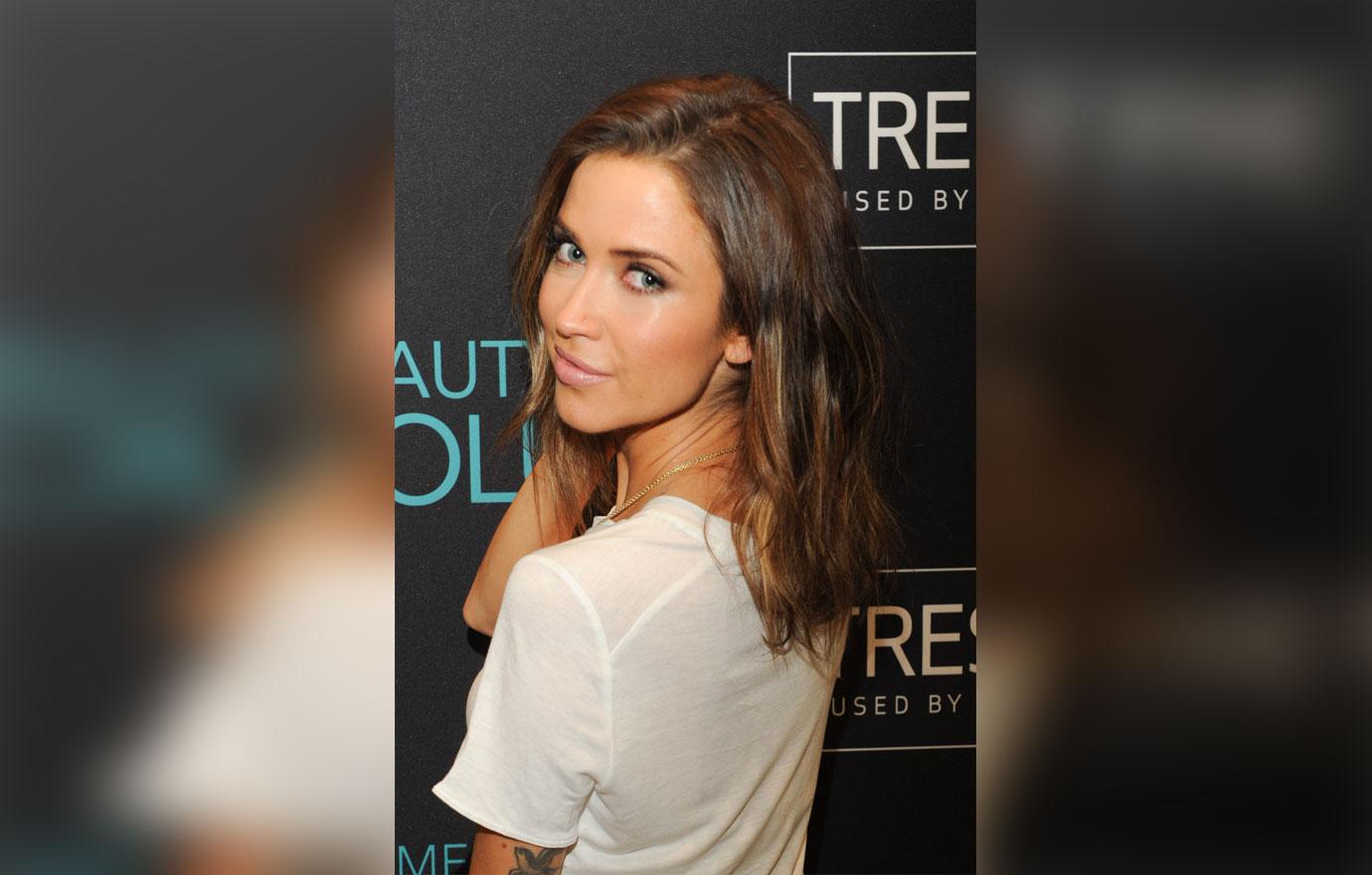 "I still have my moments, my doubts, my worries, my anxiety. But as long as I continue to have self-compassion, gratitude, and self-love, I'll continue to grow," the Canadian added.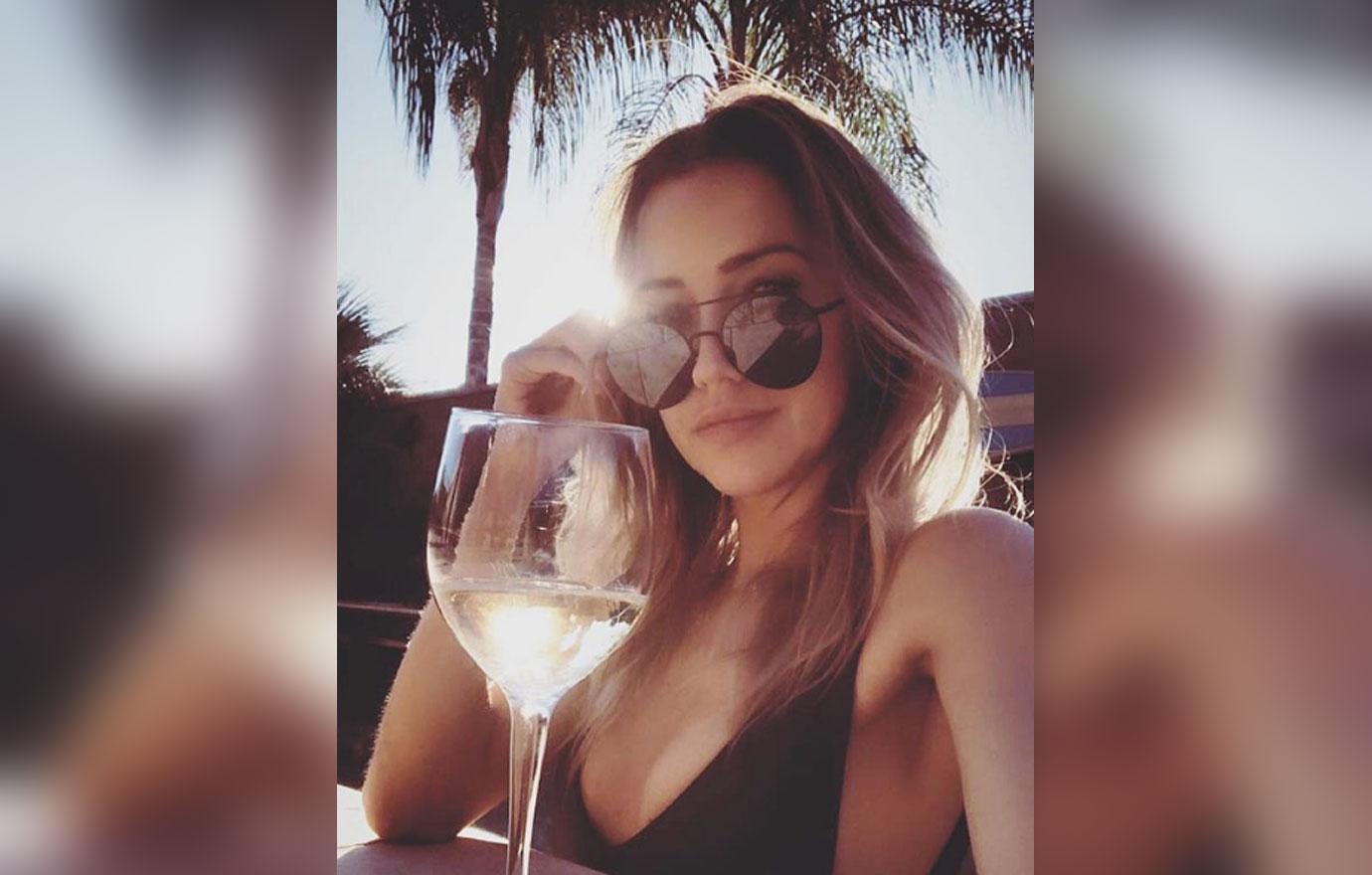 She confessed, "This is a pic of me I took the other day because I was feeling comfortable in my own skin. I had just finished days of full glam, photo shoots, and filming. And loved having a fresh face."
Article continues below advertisement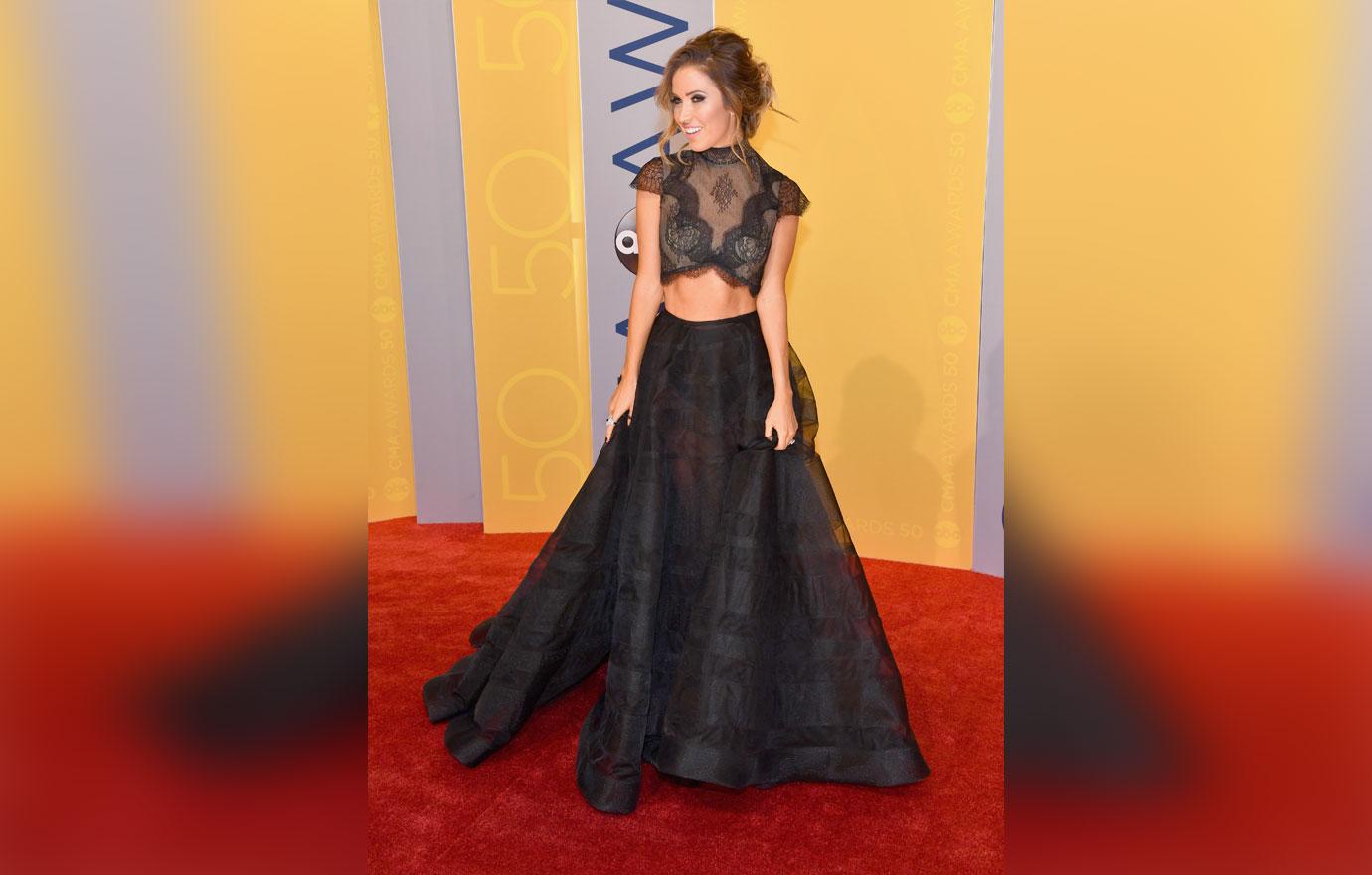 "I often have to remind myself that I actually feel sexier like this, than I do dolled up and in edited glam shots. It's social media that sometimes warps my thoughts of what is 'beautiful,'" Kaitlyn explained. "But what's really beautiful is happiness. And overall, I'm pretty f**king happy."
Kaitlyn's confession of being "the happiest I've been in a while" comes just five months after breaking off her three-year engagement with Shawn, 31. As Bachelor Nation fans know, Shawn won the 11th season of the Bachelorette and proposed to Kaitlyn in 2015.
Article continues below advertisement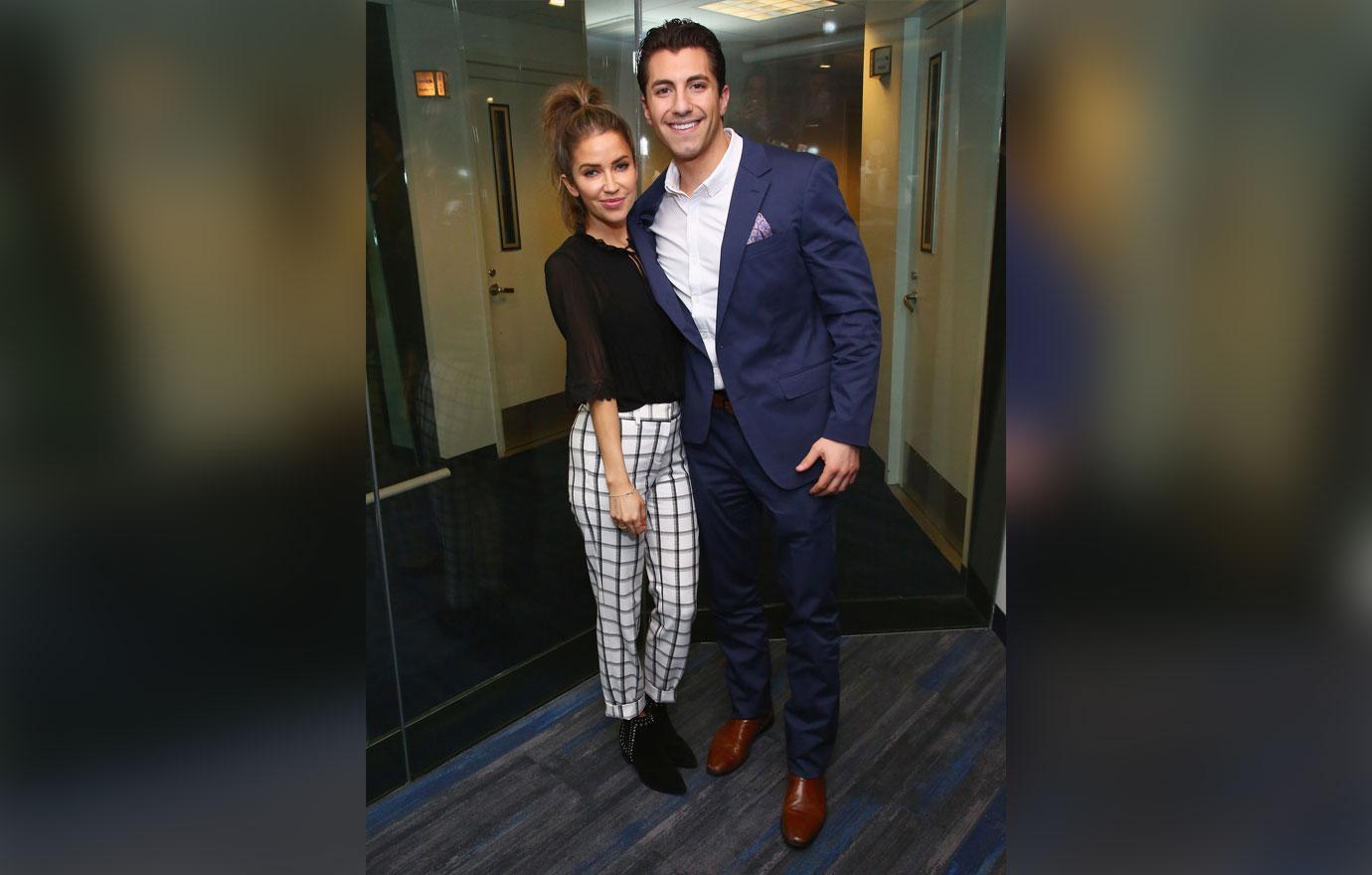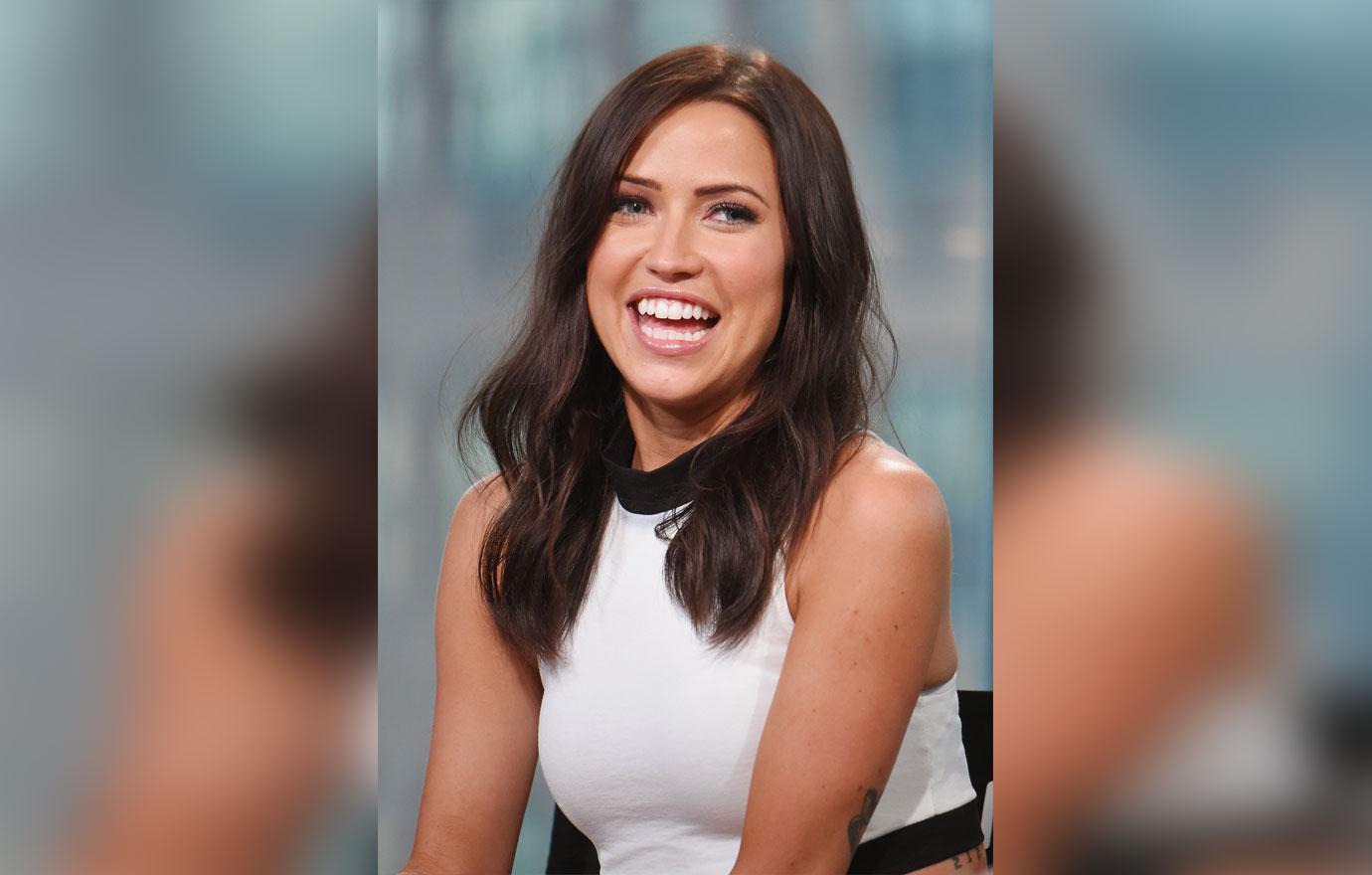 What do you think of Kaitlyn's Instagram post about her happiness? Let us know in the comments below!