PHOTOS
'The Bachelorette' Star Peter Weber Denies Dumping His Girlfriend Calee Lutes To Go On The Show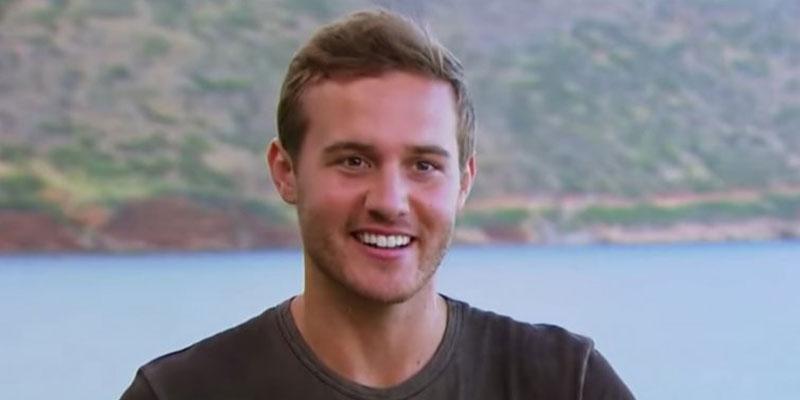 Article continues below advertisement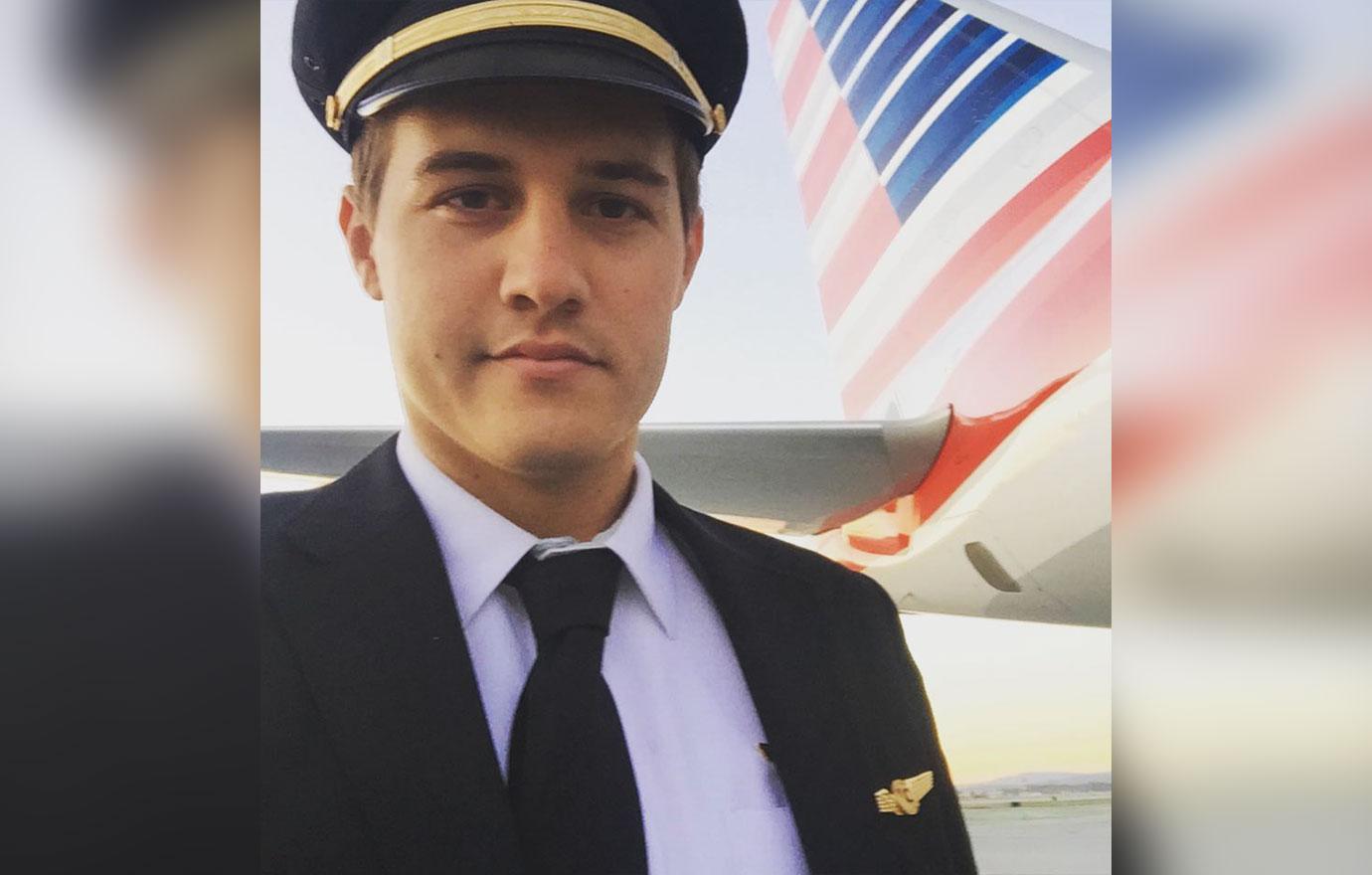 Peter, 27, stopped short of calling his ex a liar, but he maintained that her version of events doesn't necessarily match up with his own.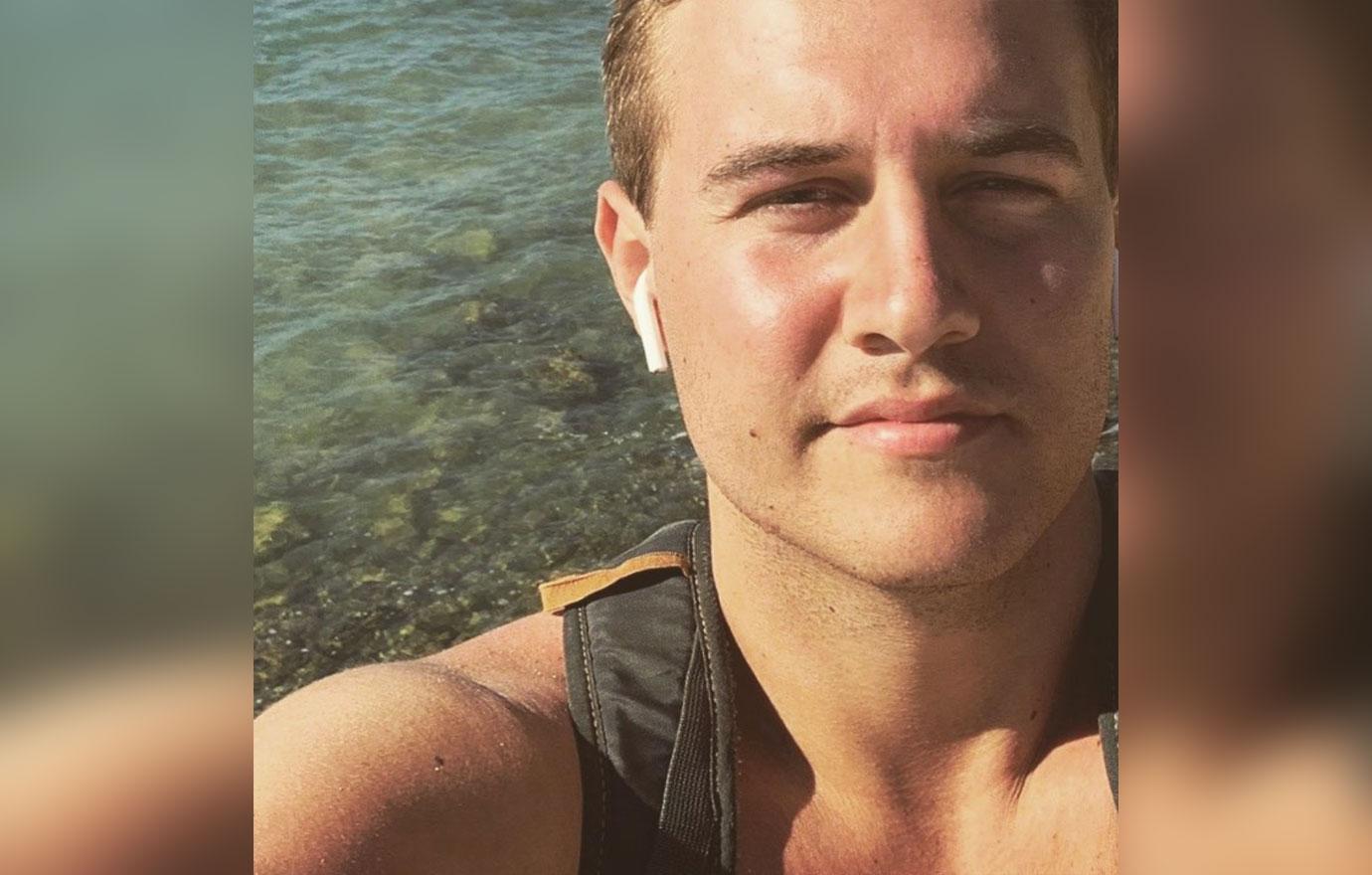 "There was a lot of truth to what she said in her story, but there is also a lot of truth that wasn't mentioned. The show had absolutely nothing to do with me ending that relationship," Peter told People.
Article continues below advertisement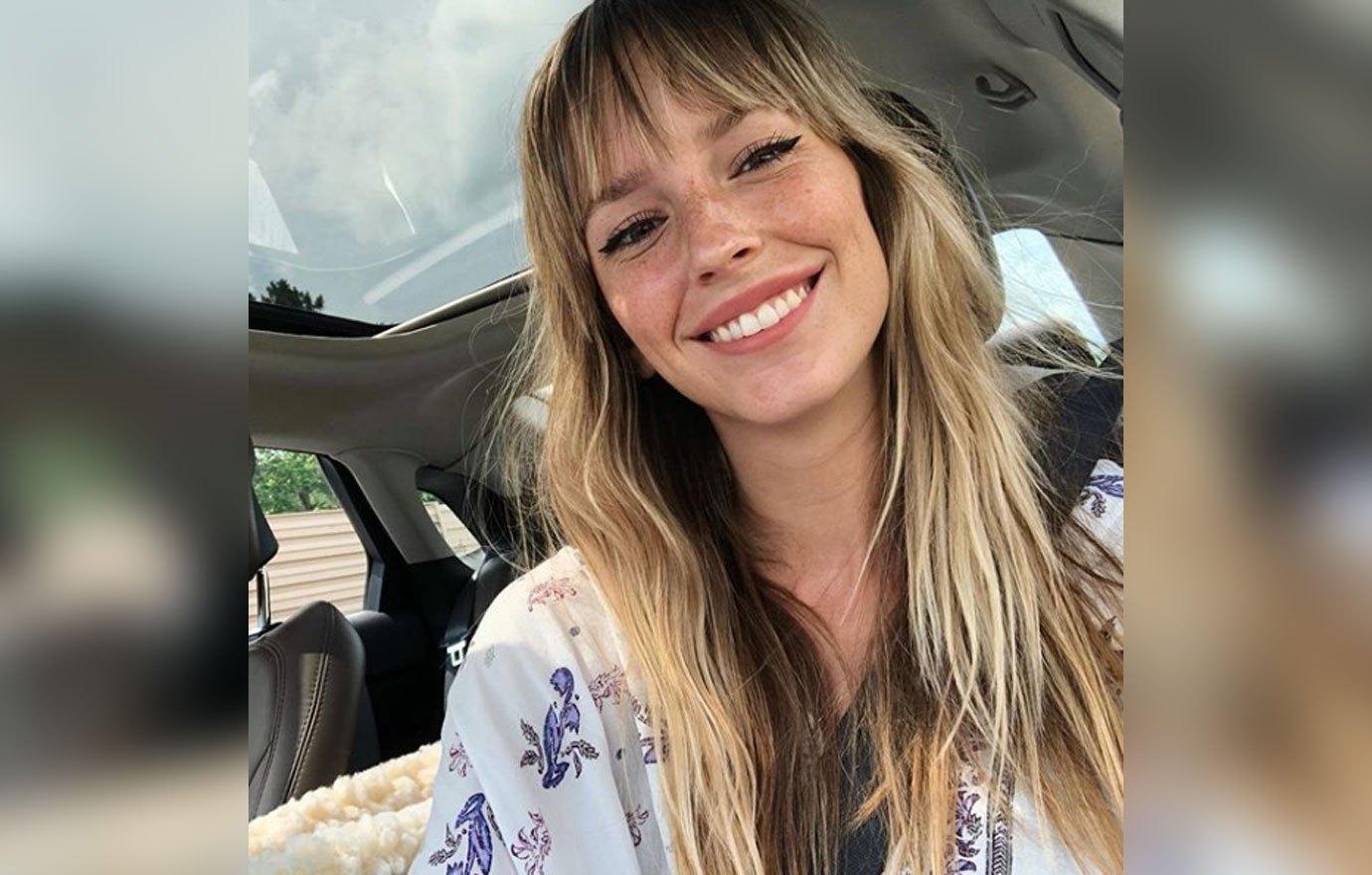 Calee told Entertainment Tonight that she was in a relationship with Peter for six months and they talked about moving in together. She claimed that he dumped her out of the blue around Christmas, shortly before going on the show.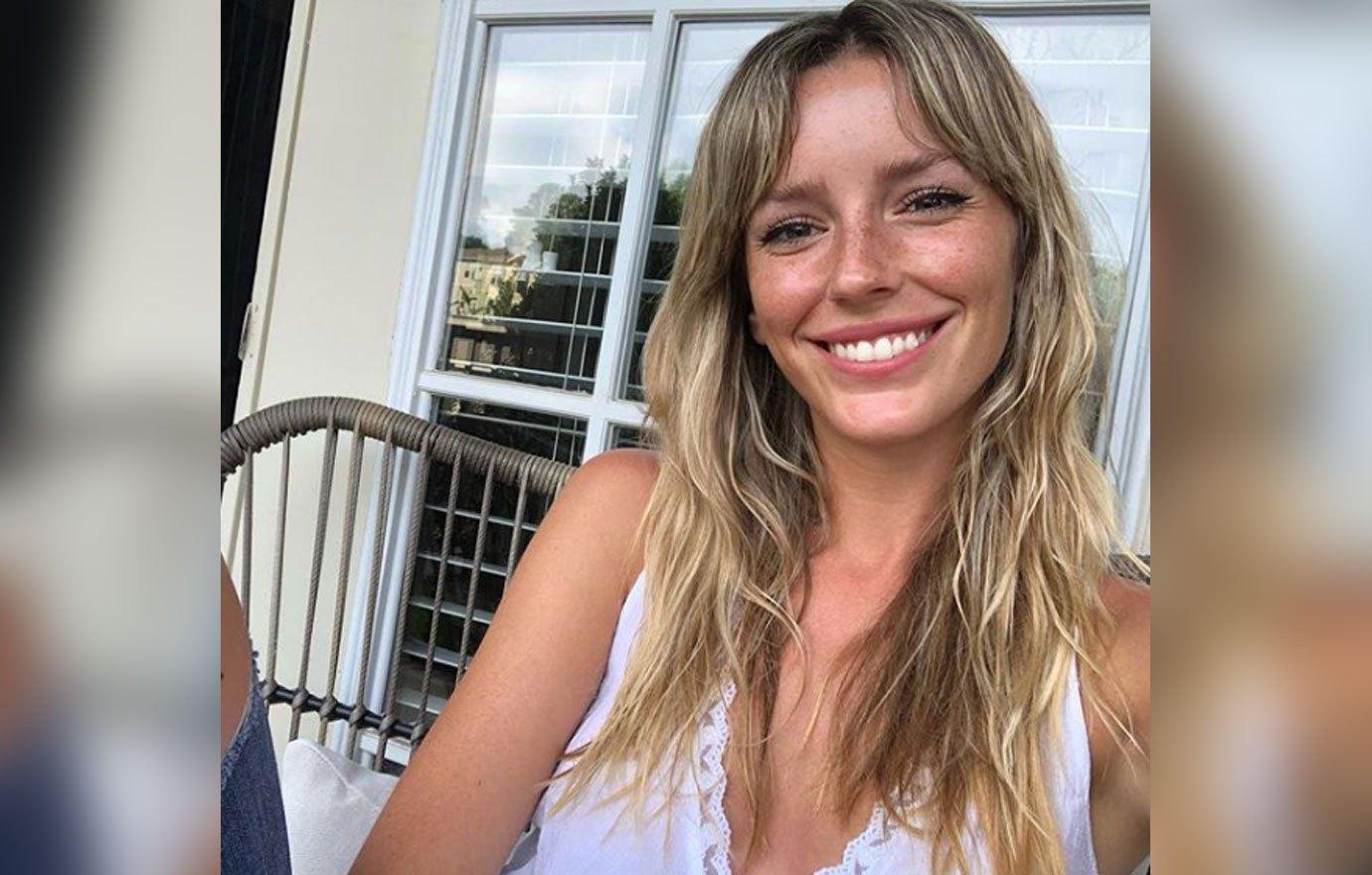 "He absolutely betrayed me. He interviewed for a reality dating show while simultaneously planning a future with me. I trusted him entirely and he pulled the rug out from under me," she told the outlet.
Article continues below advertisement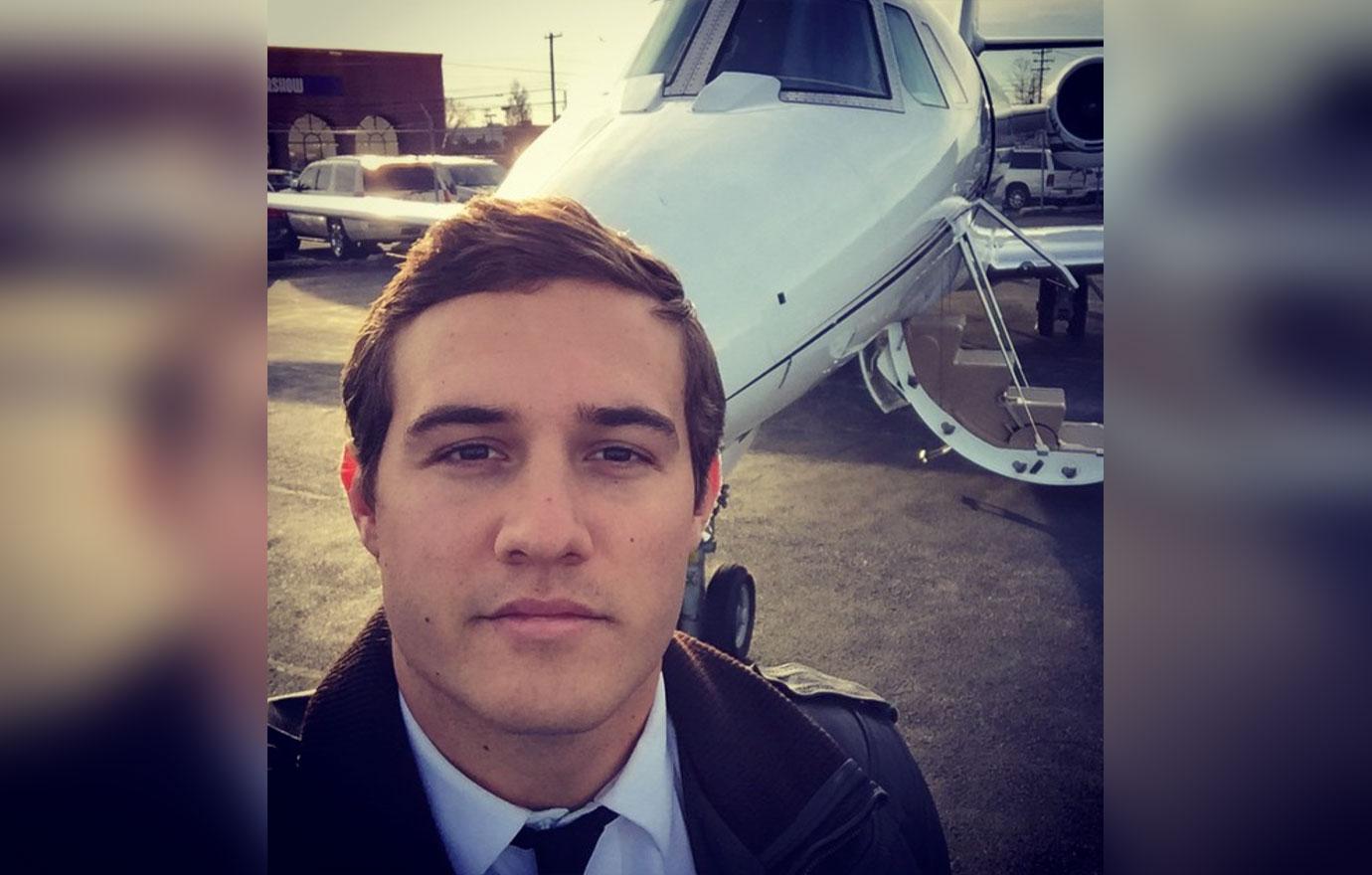 Peter alleged that Calee was the one who dragged her feet as he tried to progress their relationship, which led to his decision to end things.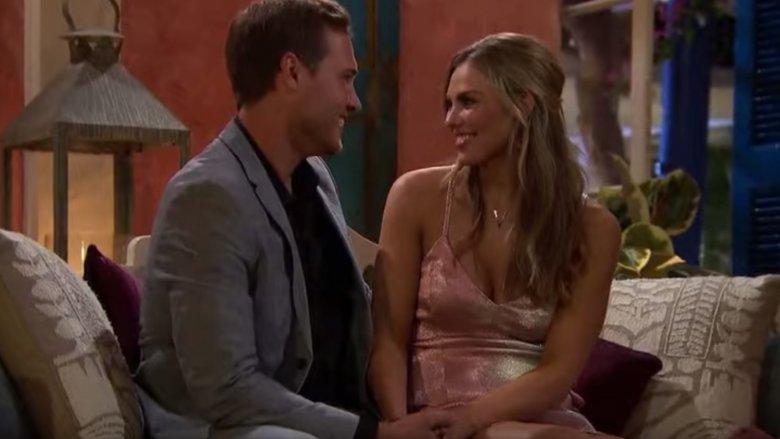 "I was very serious in trying to progress that relationship and move it forward. And she wasn't on the same page as me. That being said, I wasn't going to waste her time or my time. But the casting process and my first interview was months after we broke up," he said.
Article continues below advertisement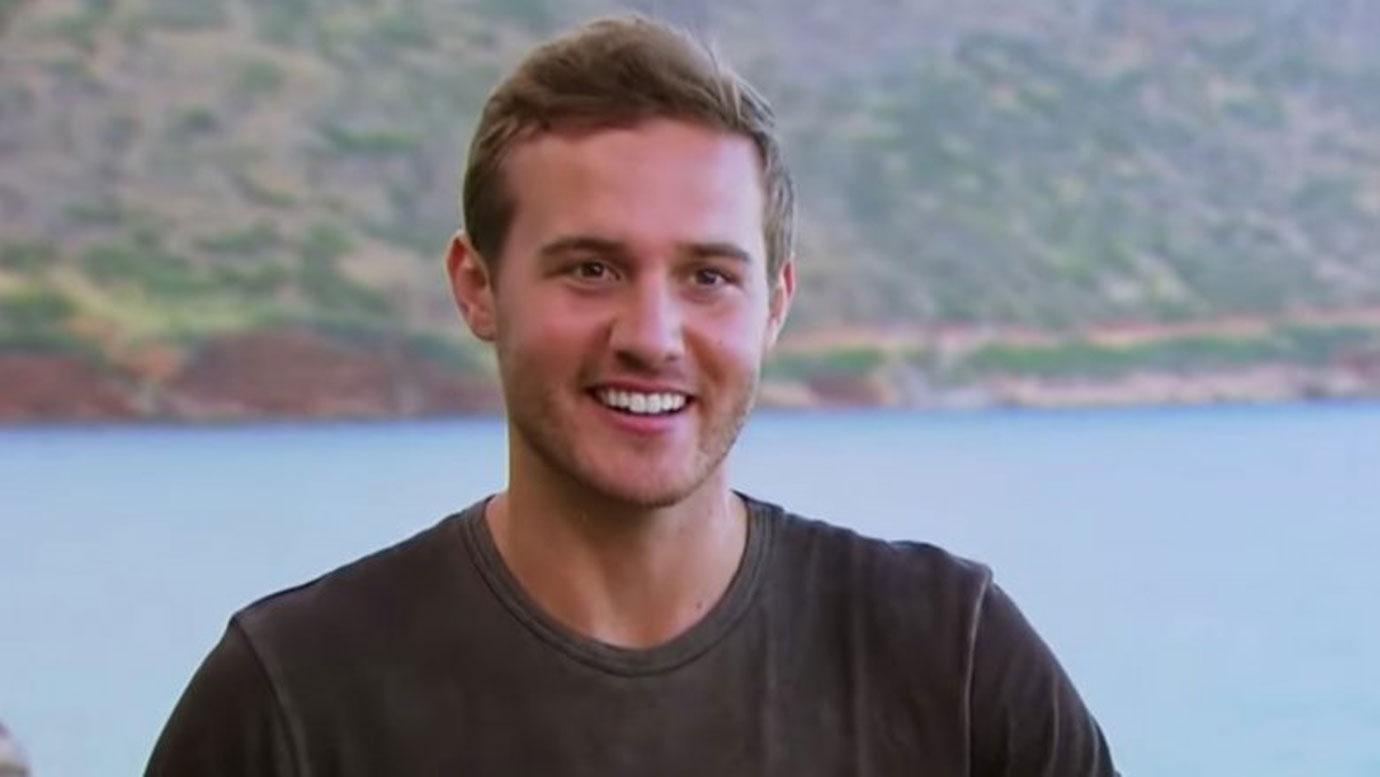 He apologized for hurting Calee, as he now has experienced the pain of being dumped himself following his elimination. "It's obvious that I hurt someone that I really did care about. That was never my intention. And for that I'm sorry. Breakups suck!" he admitted.