PHOTOS
'Bachelorette' Star Claims She Was Drugged And Sexually Assaulted By Show's Masseuse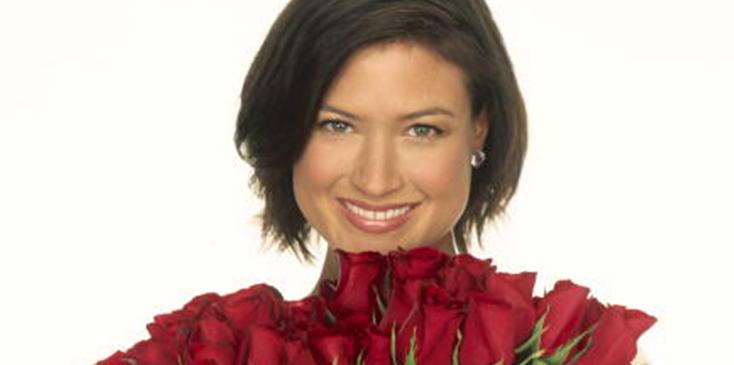 Article continues below advertisement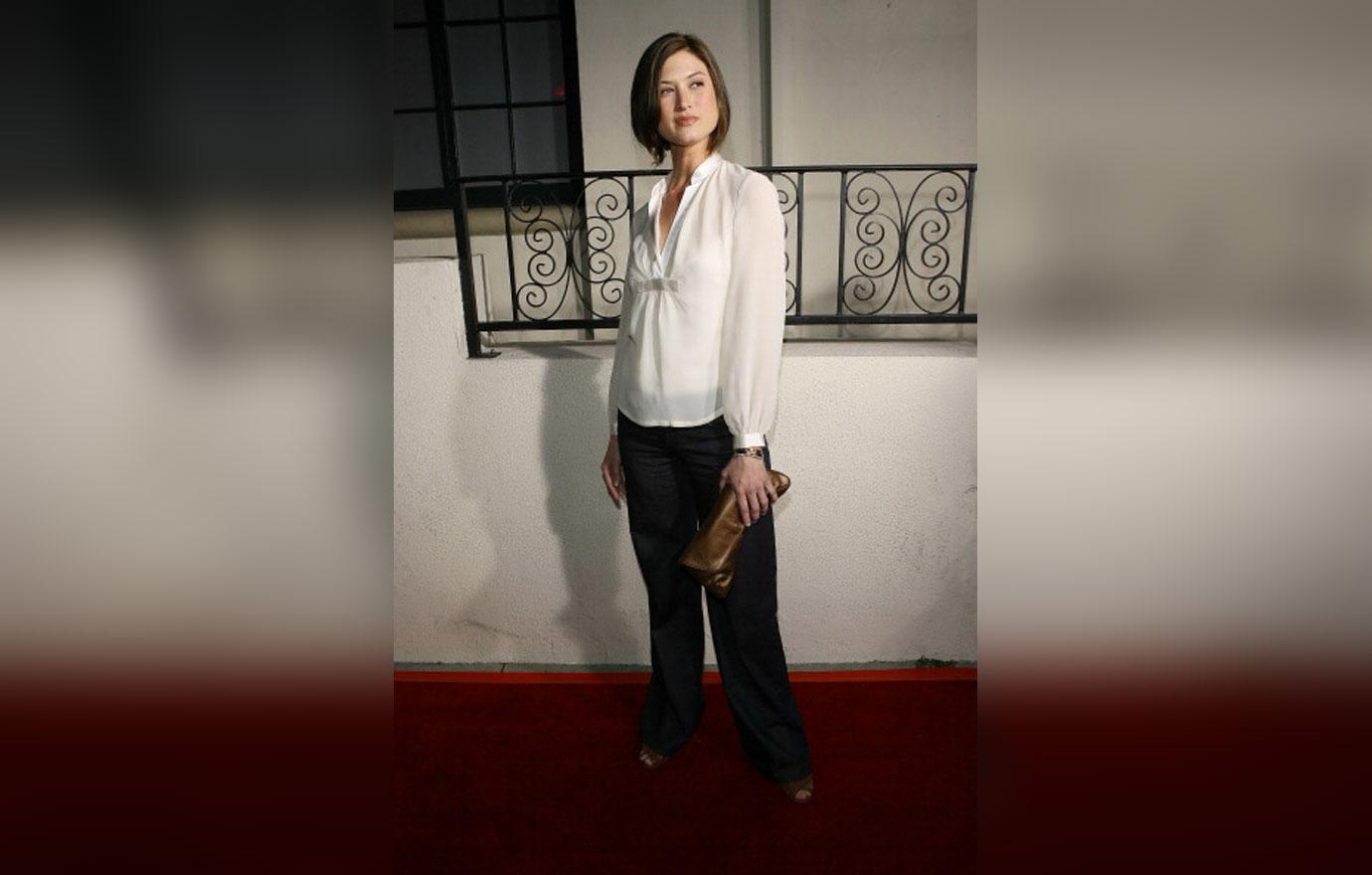 Meredith alleges that while at the show's mansion, she was rendered unable to move after being given a pill. "Normally I wouldn't really talk about this, but I'm going to tell you because it's bothered me for years," she told Steve. "I was roofied by a masseuse a producer had hired to come into my room to give me a massage."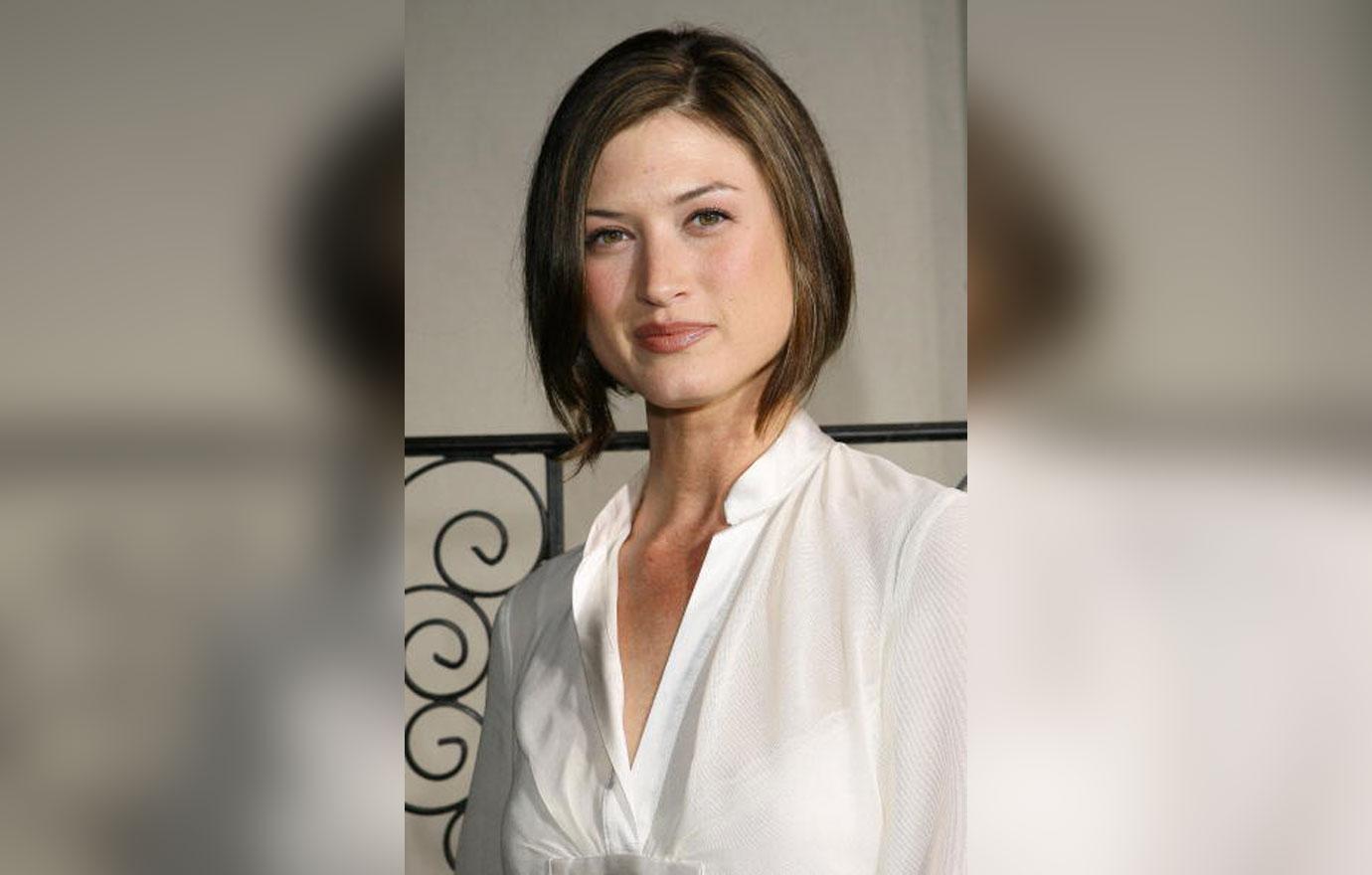 "She gave me a pill... I assumed it was an Asprin or a Tylenol or something, and it definitely wasn't that," Meredith continued. "The last thing I remember is she got naked and she was in the tub with me and rubbing my back and rubbing areas she probably shouldn't have."
Article continues below advertisement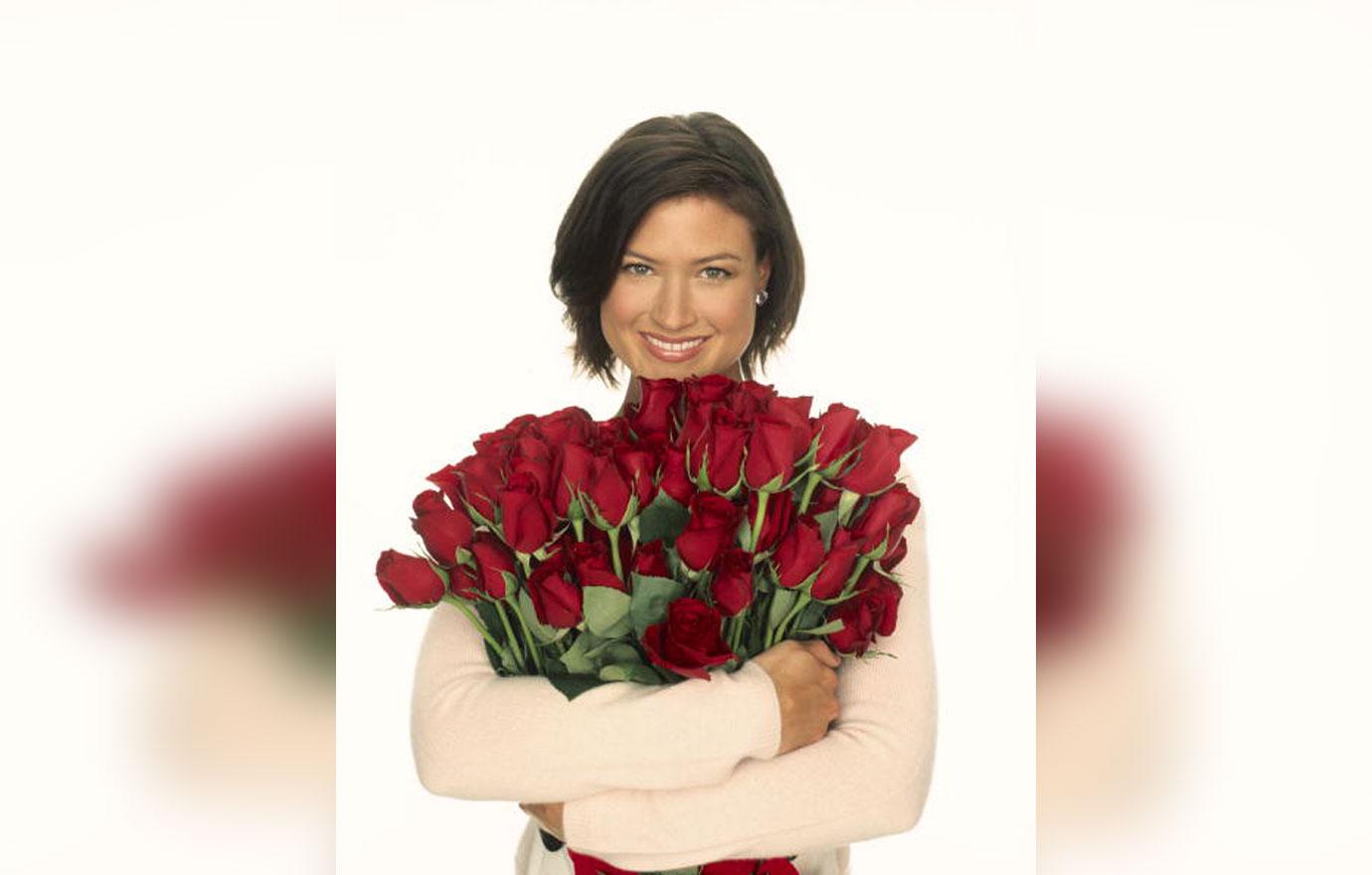 Following the alleged assault, Meredith said she woke up in bed naked with only a vague memory of what went down. "I wasn't even drinking," she added. "It's hard for me to talk about... I remember everything until a certain point. When the pill kicked in, I literally couldn't even move my body, so I have no idea what the pill was at all."
MORE ON:
Meredith Phillips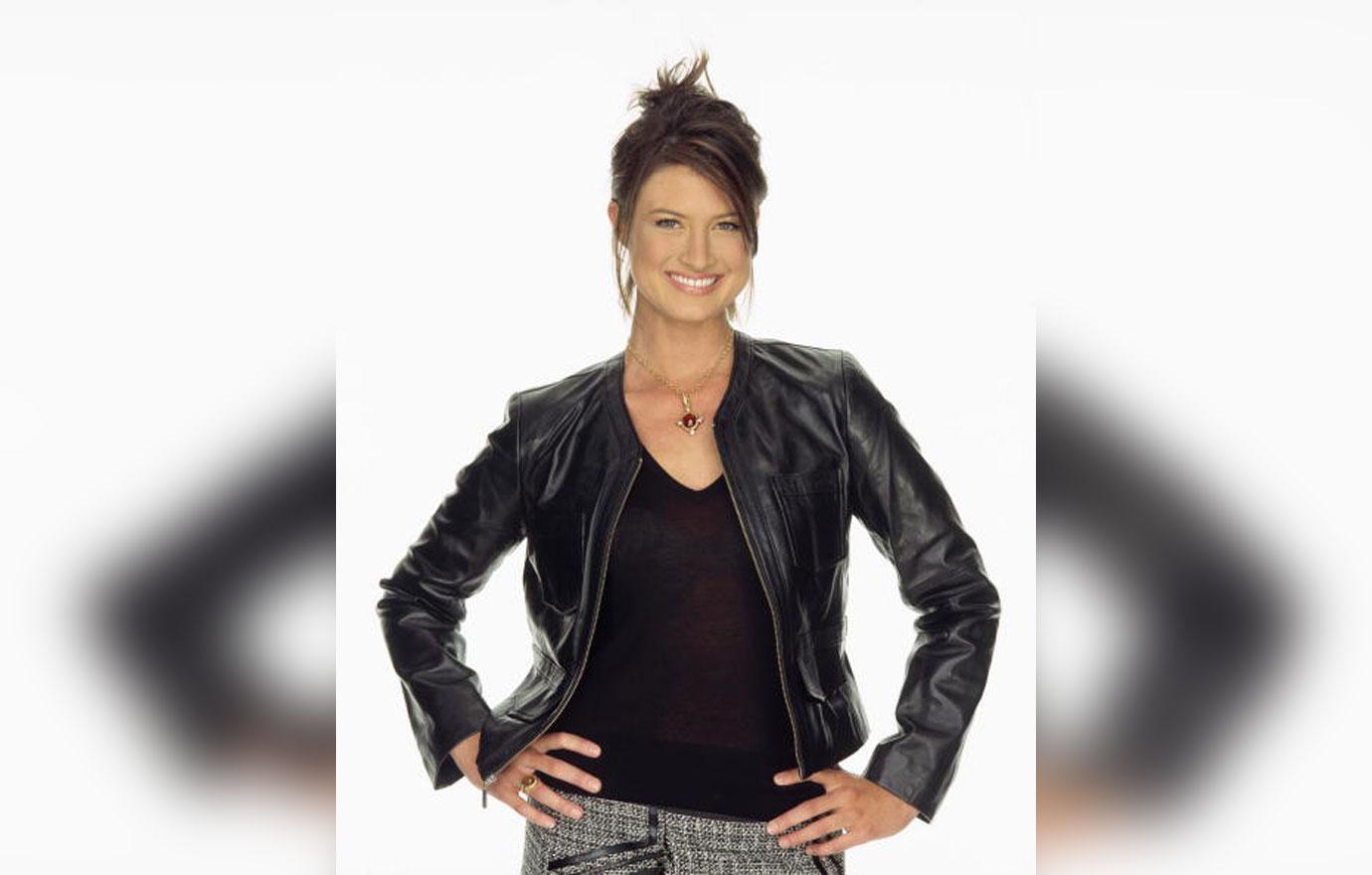 "I had no control, zero, that was the hardest part for me," she said. "I couldn't even throw my arms in the air to say no."
Article continues below advertisement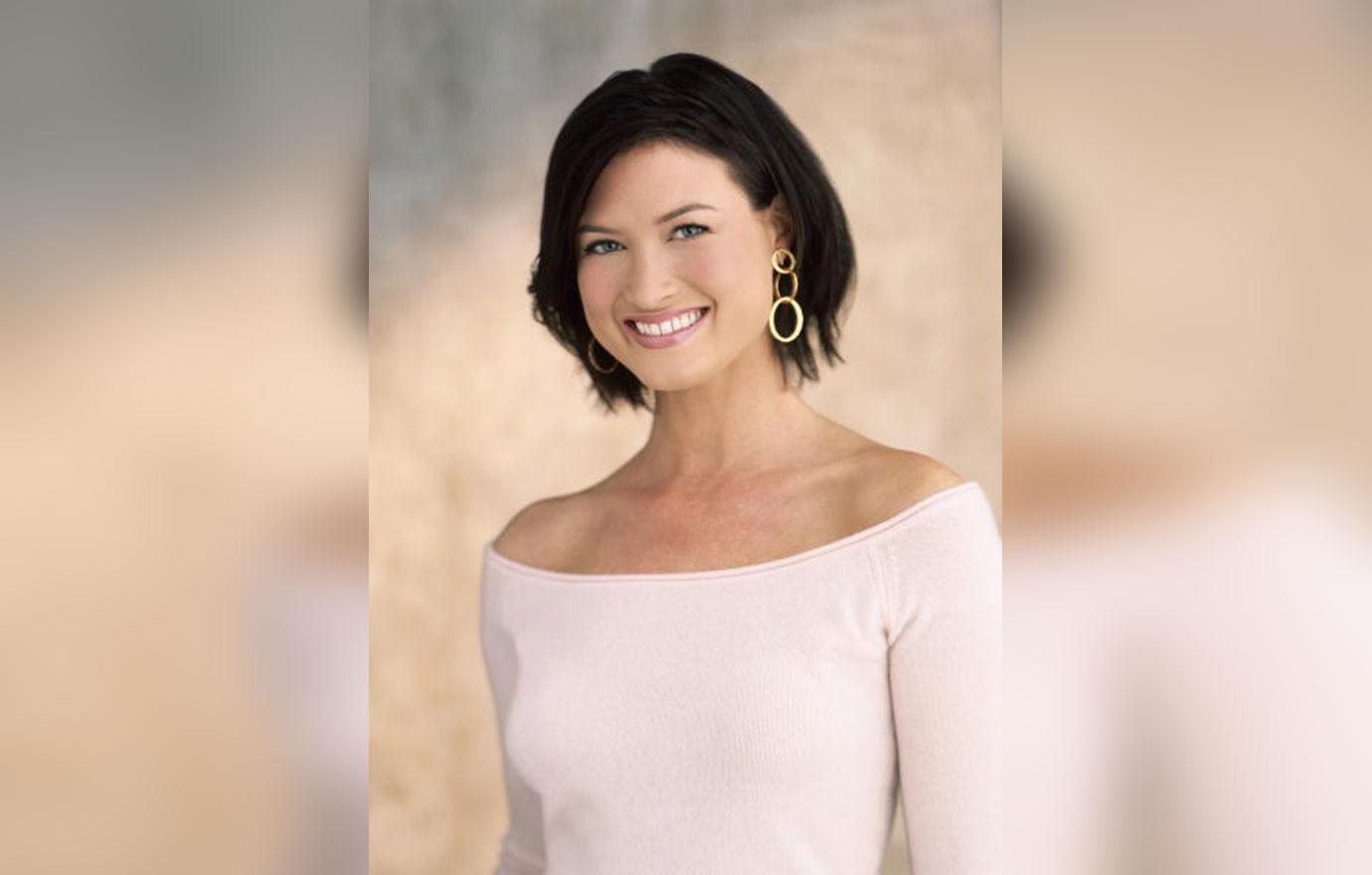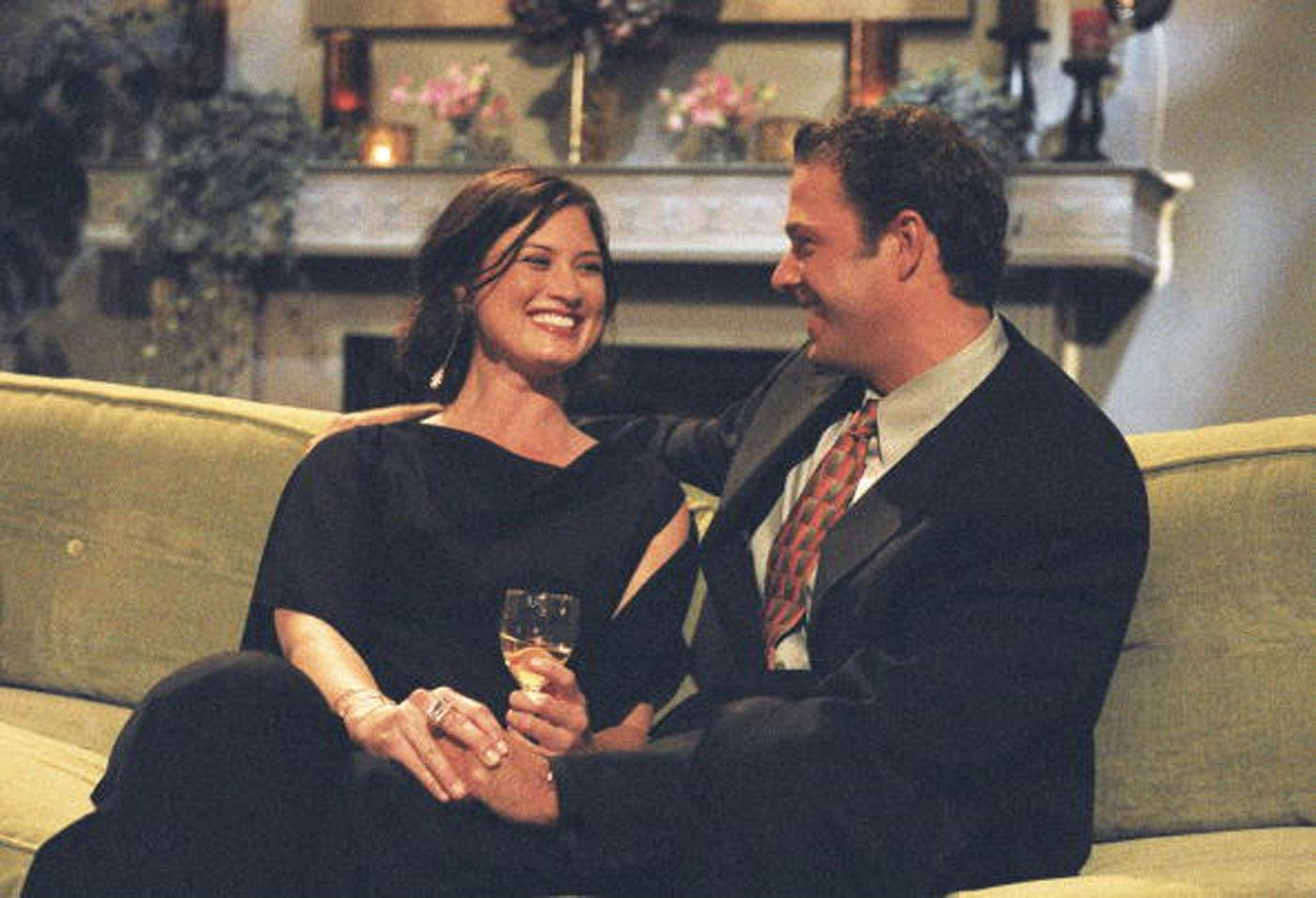 What do you think about Meredith's claims of sexual assault? Let us know in the comments.