PHOTOS
'Bachelorette' Suitor Tyler C Defends 'Queen' Hannah Brown After She's Slammed For 'Dry-Humping' Him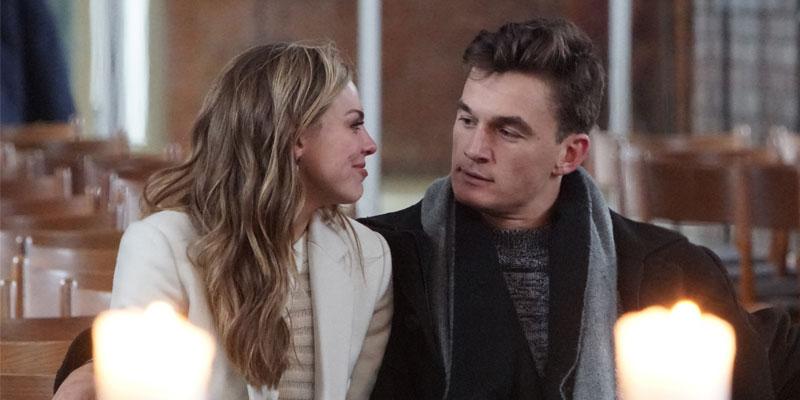 Tyler Cameron is not letting anyone disrespect his "Queen!" During the latest Bachelorette episode, Hannah Brown caused quite the controversy when she was seen straddling Tyler. After a former contestant took to social media to criticize the blonde for "dry humping em all," Tyler was quick to step in and defend her.
Article continues below advertisement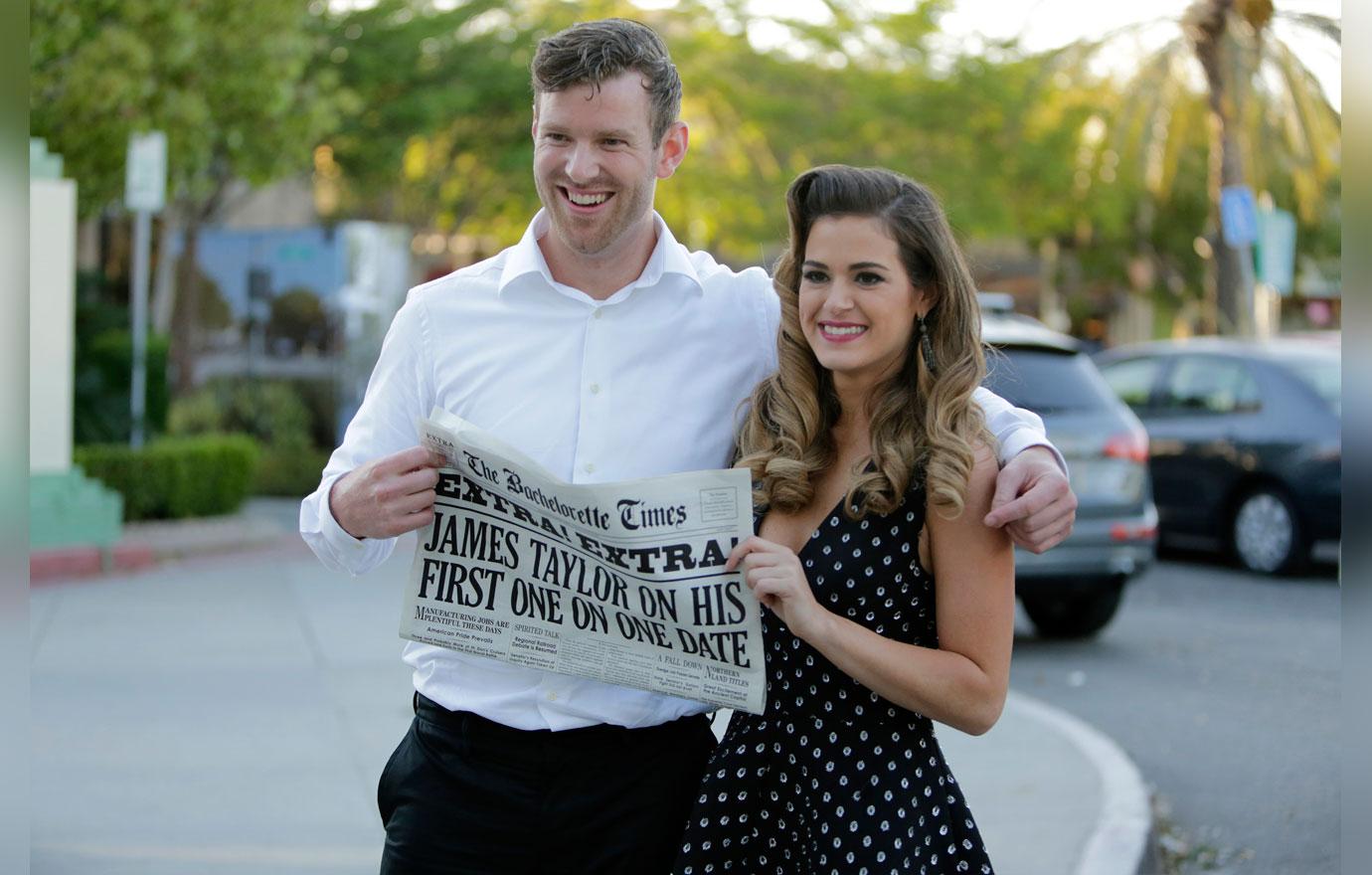 The drama started when James Taylor, who is a former contestant from JoJo Fletcher's Bachelorette season in 2016, shared his thoughts on the latest episode.
"I'm a Hannah fan but girl you can't have it both ways," James, 32, tweeted on June 24. "Make choices your future husband will be proud of after watching you do what you do on TV. You don't have to dry hump em all."
Article continues below advertisement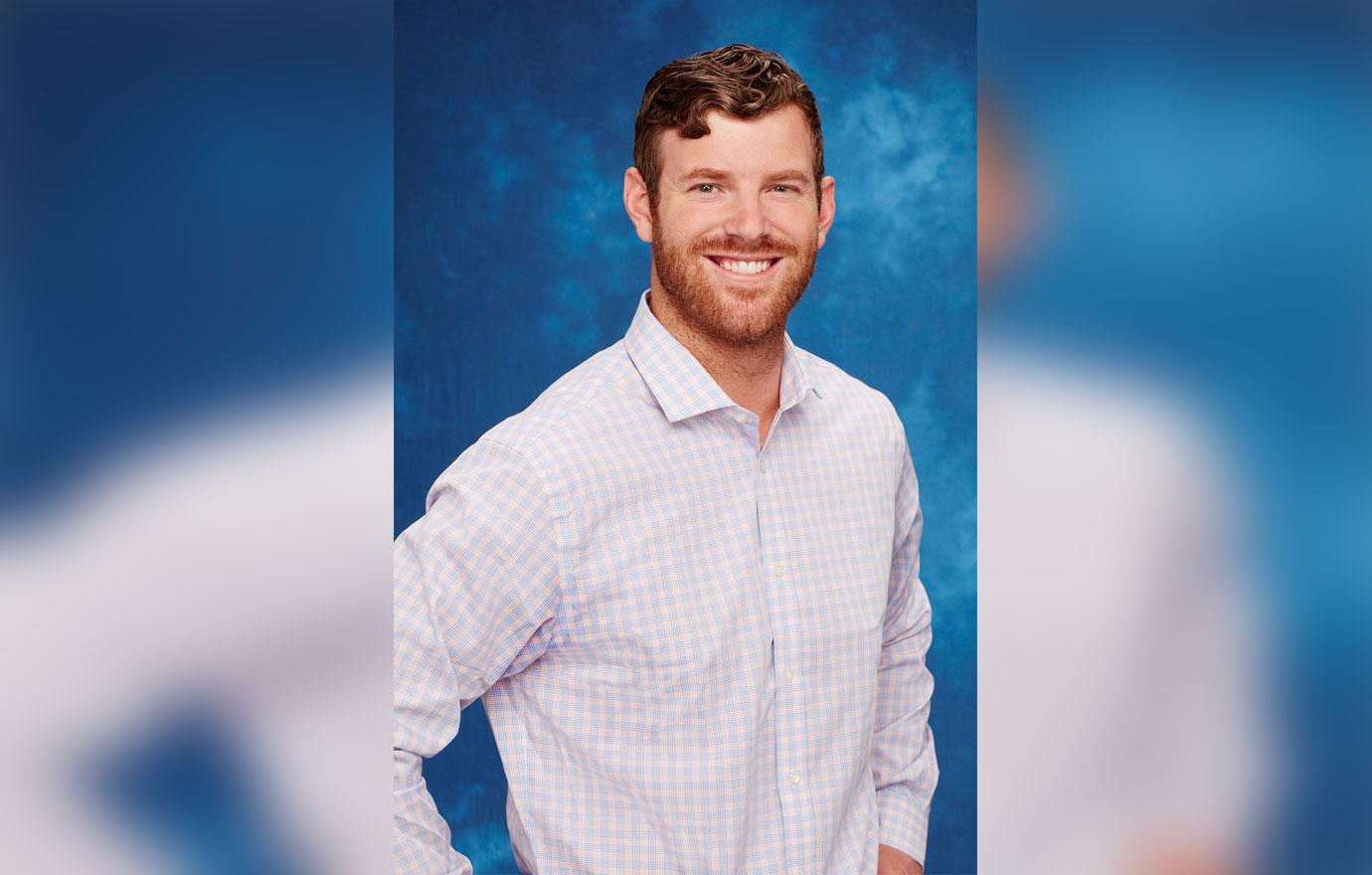 "And don't get mad at someone else when YOU feel guilty. Send him home or own it #TheBachelorette," he said alluding to Hannah's ongoing drama with contestant Luke Parker.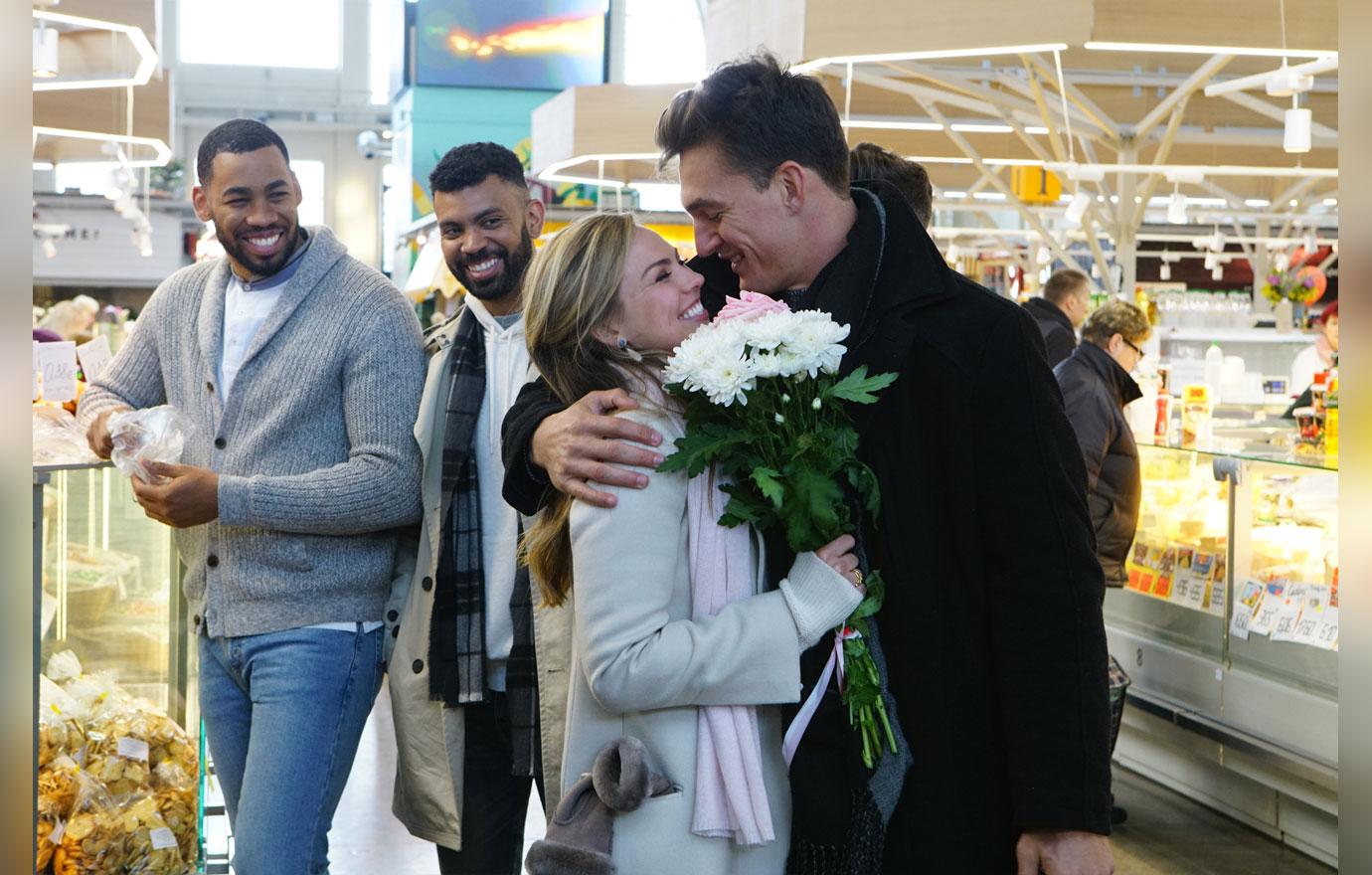 Two days later, Tyler, 26, got word of James' criticism and stepped in to defend Hannah's honor.
Article continues below advertisement
"The things some people do to stay relevant," he tweeted on Wednesday, June 26. "Let our Queen live and let's embrace her on this journey. Very few have a clue what it's like to be in the lead's shoes."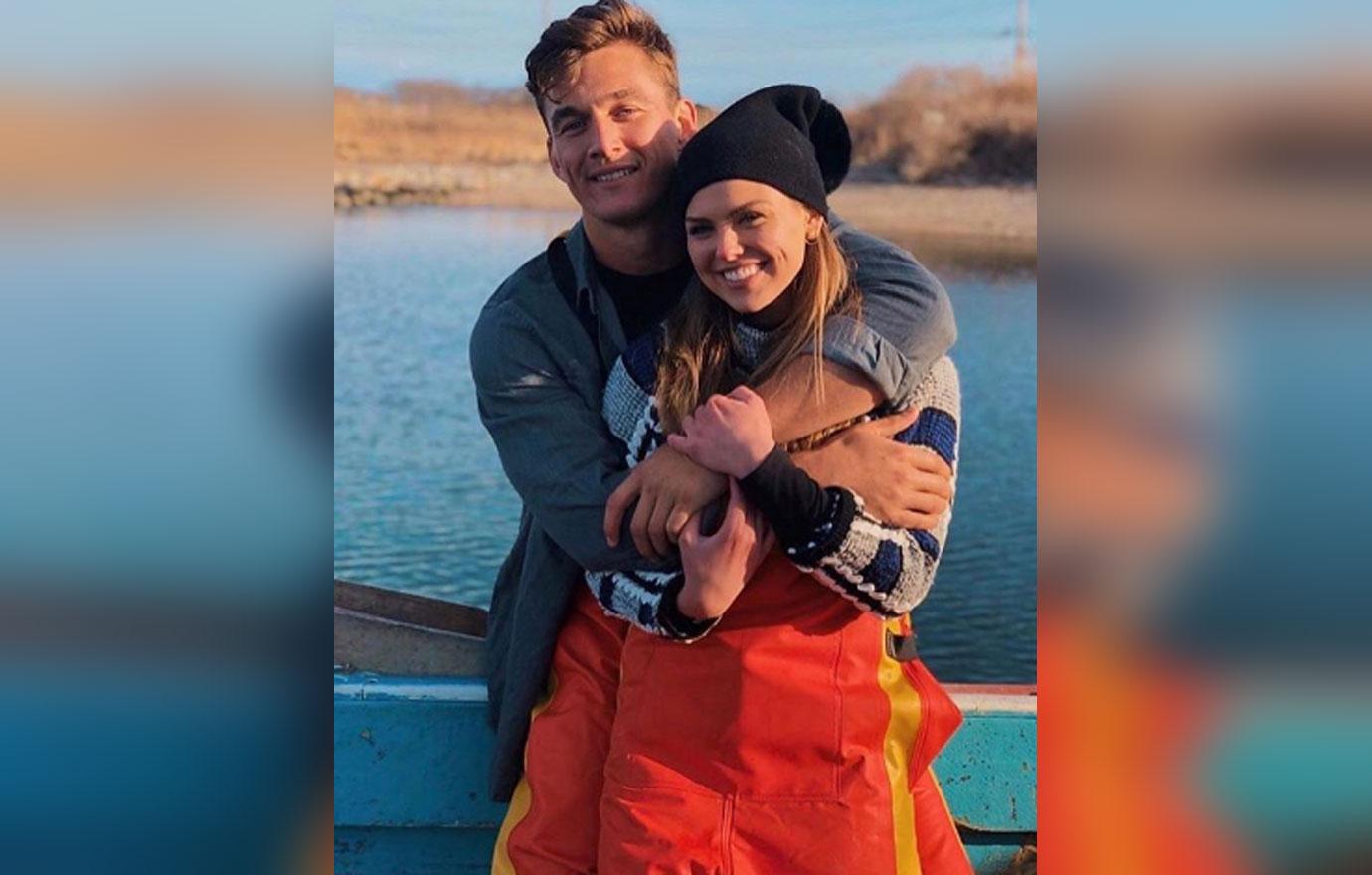 "Our Queen is imperfectly perfect like us all. Don't Christians claim that only God should do the judging," he said before referencing the Bible. "This is also the same guy that keeps tagging me in his Instagram posts and I have never spoken to him…that ain't it buddy.
Article continues below advertisement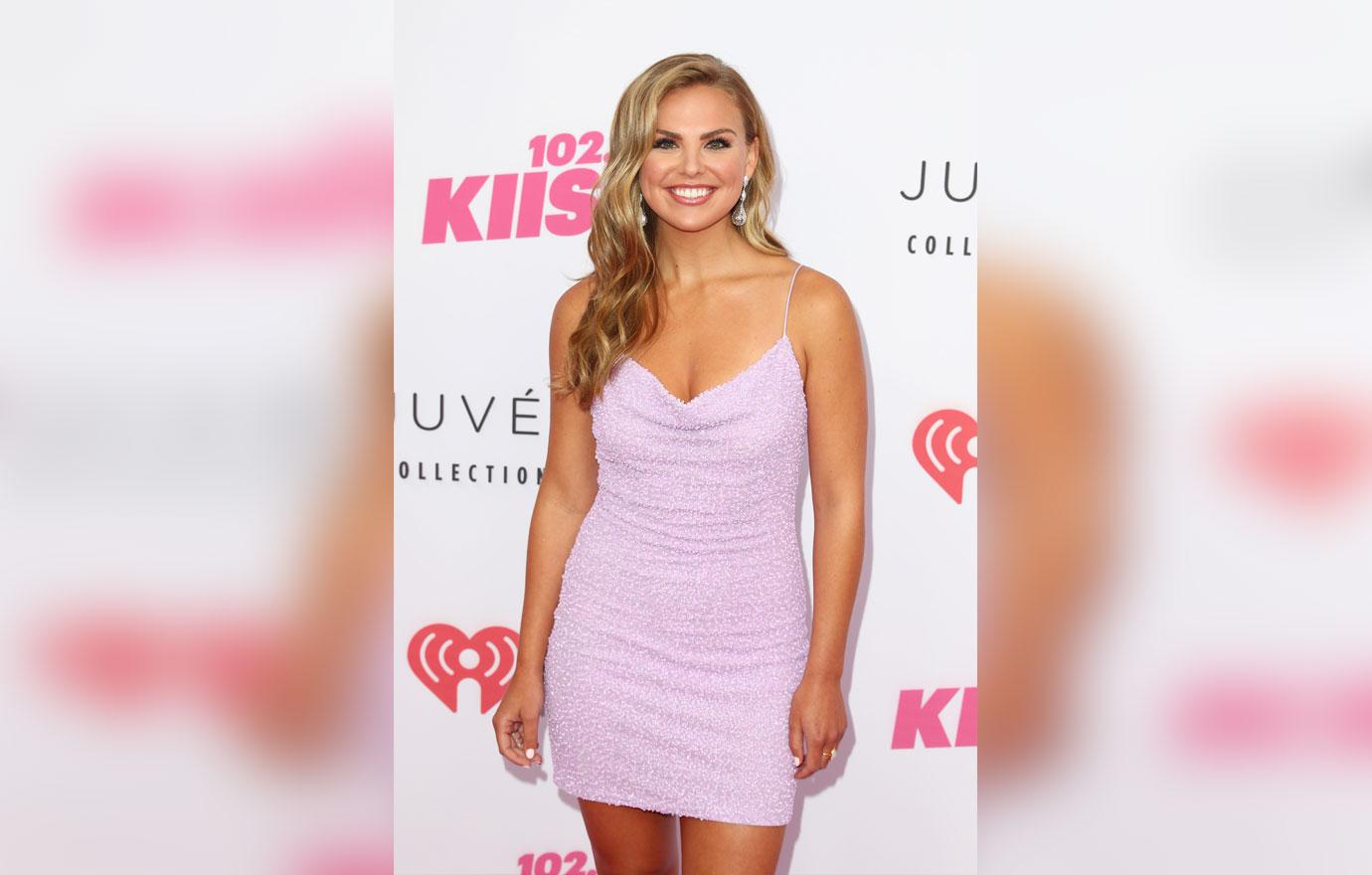 "I was just commenting on what I saw. You have a way bigger following than me and can roast me if you want and I deserve some of that for sure," James responded to Tyler in another tweet. "Hannah's the coolest — just disagreed with her take on 'I do what I want' as a Christian. Also — be careful who you call 'your' queen."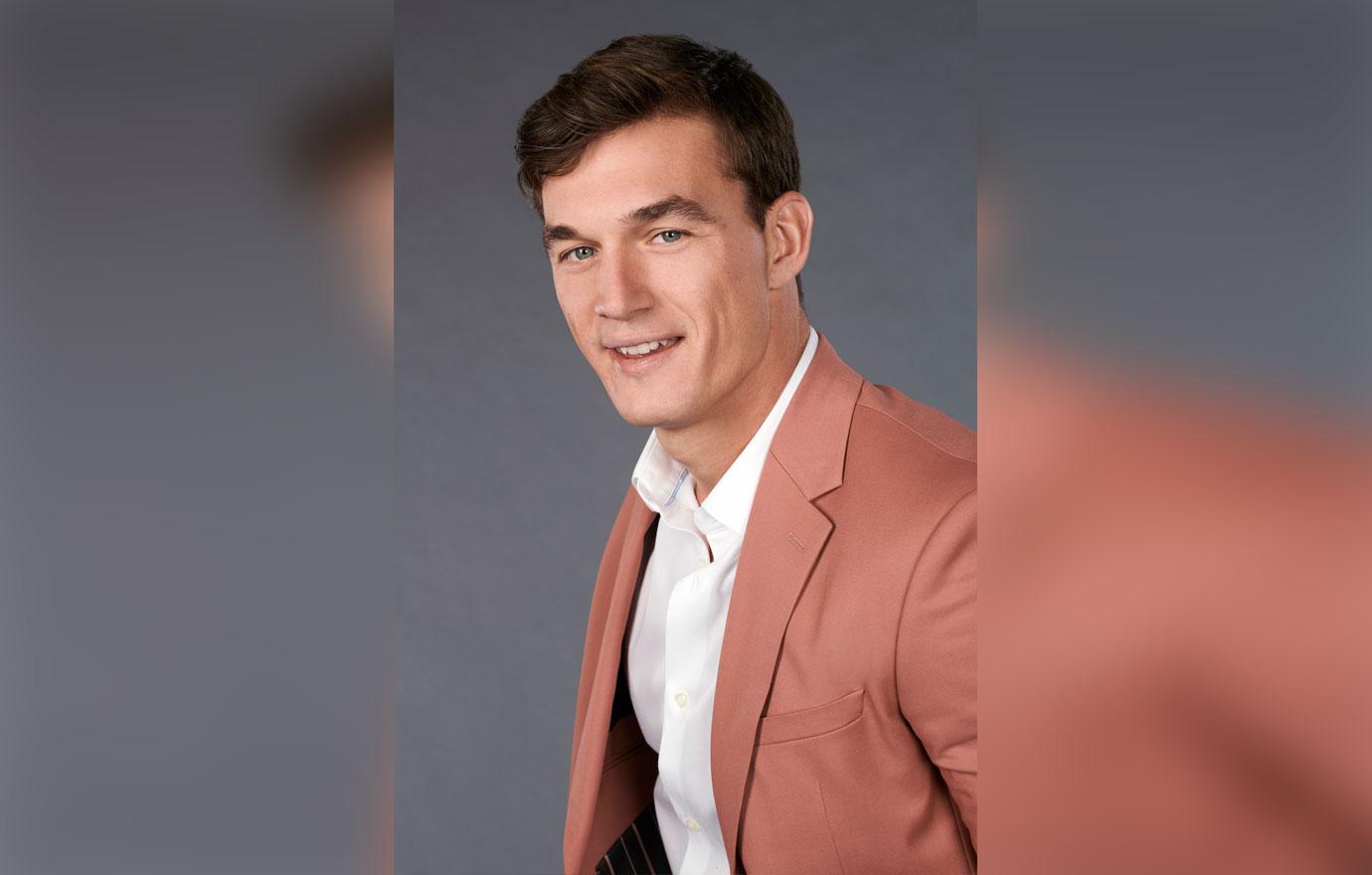 Tyler simply retweeted James' words and reminded him that he said "our queen," not "my queen."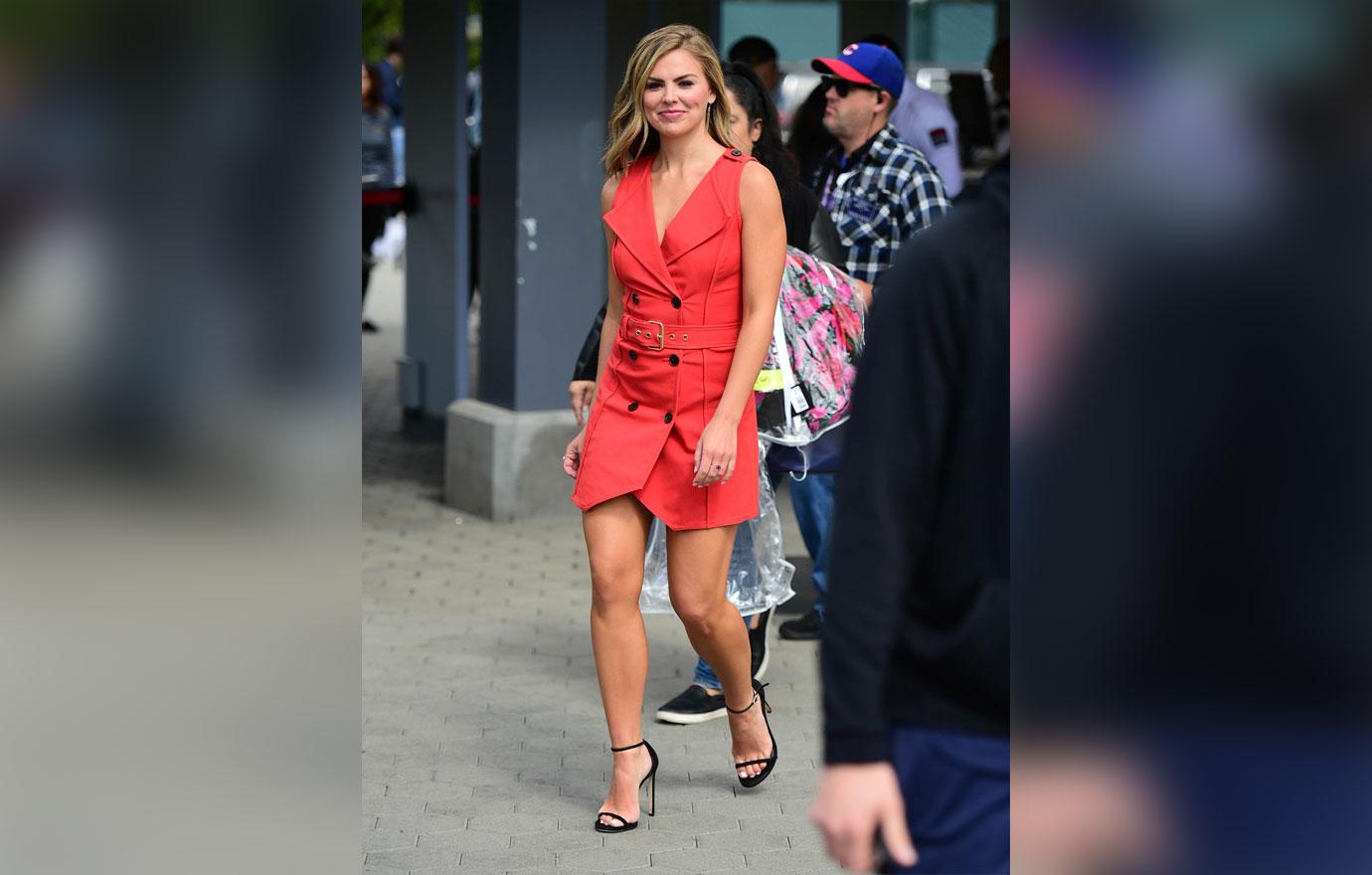 The Bachelorette airs on Mondays at 8pm ET on ABC.
What do you think of Tyler defending Hannah? Let us know in the comments below!