PHOTOS
AJ McLean Teases Backstreet Boys 2019 Tour Details: 'It's Going To Be A Big One!'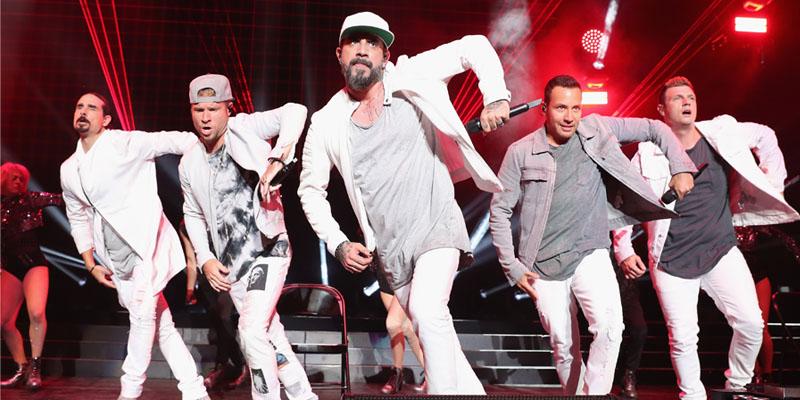 Backstreet's BACK...and everyone couldn't be happier! AJ McLean spoke to OKMagazine.com exclusively about their new album, the upcoming tour, and their reaction to their Grammy nomination! Plus, he opened up about the hysterical Super Bowl 2019 commercial with Chance The Rapper.
Article continues below advertisement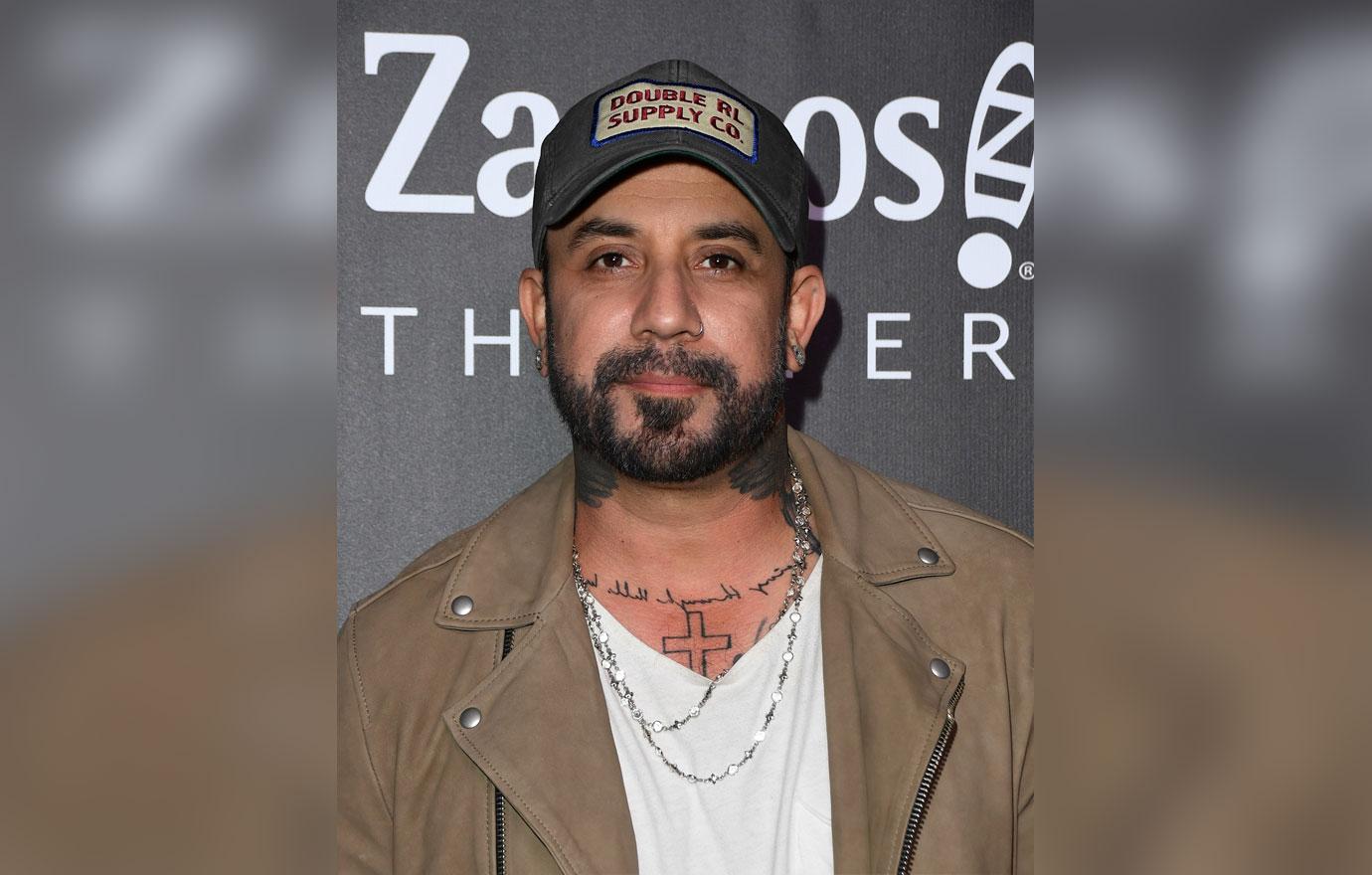 On January 23rd, 2019 the Backstreet Boys dropped their ninth studio album. "I think what makes this one different is the fact that this is the first album I really feel that no pun intended, it's really the DNA of what makes the Backstreet Boys. I mean, we really wanted to have a little bit of everything that makes up all our different passions for different types of music from country, to EDM, to pop, to R&B, to rock, to hip hop, all these different works of music is what we are truly fans of, we are music fans in general."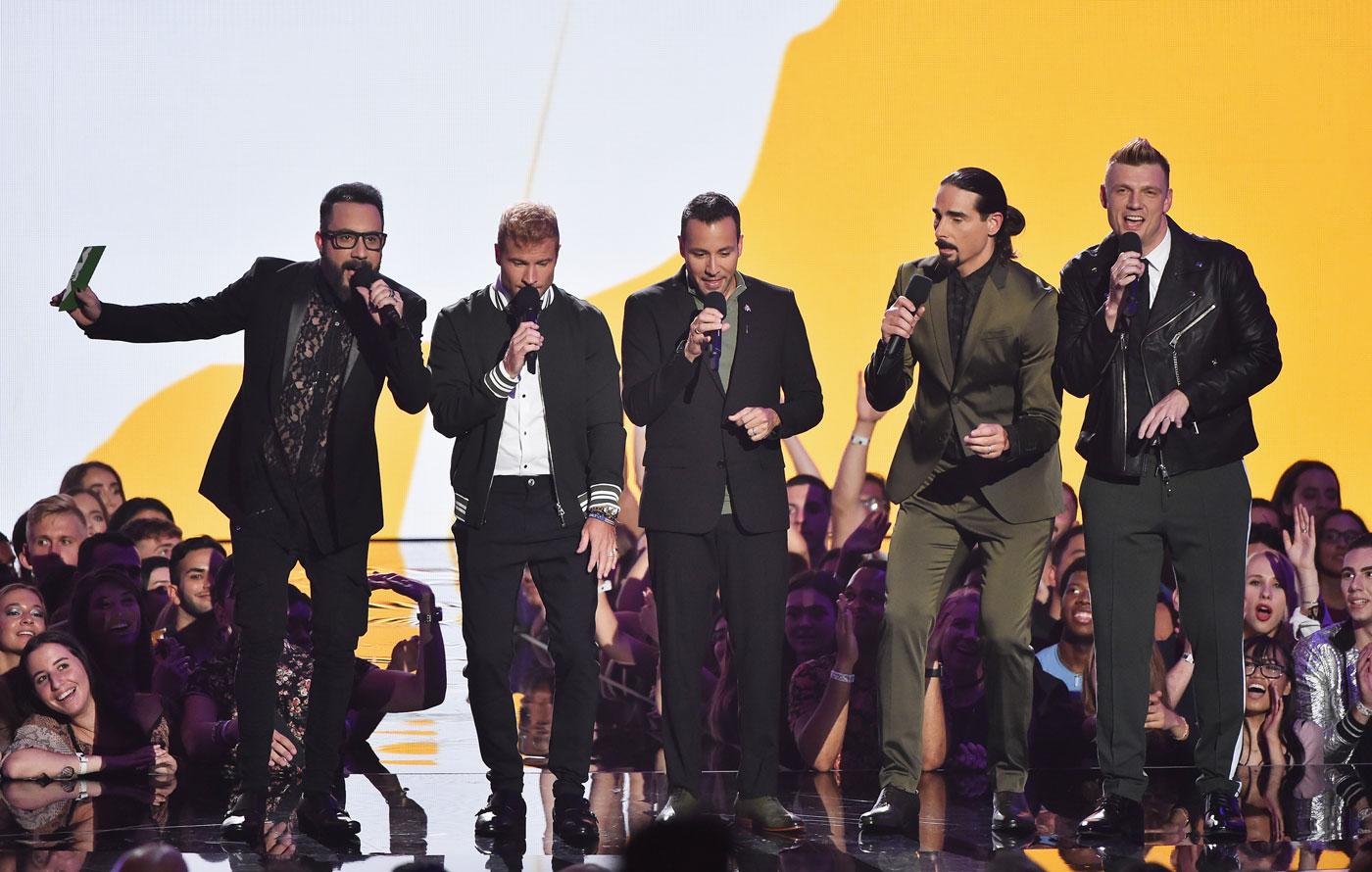 Even after releasing nine studio albums and touring the world together, the boys still are still a strong unit. When asked what the secret is to being in a boy band for almost 26 years, AJ said, "Definitely the music first. We have been blessed to have great songs. Communication is key. It's like a marriage. It's pretty much our first marriage for all of us. Literally we have good days and bad days. But we love each other, we are still passionate about this, we are having a blast." He added, "You know, now being fathers and husbands... we have a new found respect for each other. And we absolutely LOVE what we do. We couldn't be happier"
Article continues below advertisement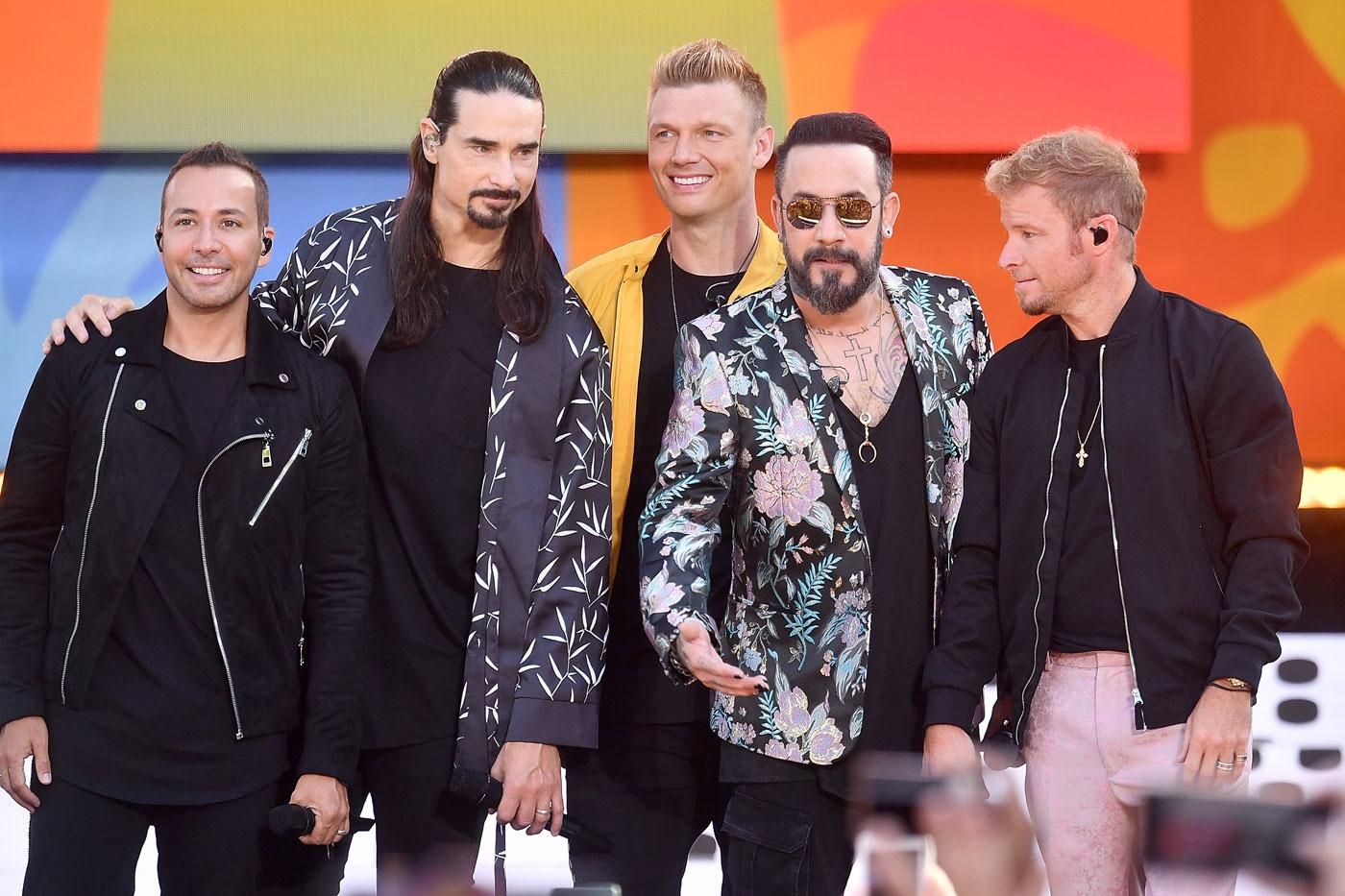 One thing that definitely made the boys even happier...their 2019 Grammy nomination! AJ said of his reaction, "To be honest, I woke at 6:15 in the morning and I wasn't sure what time it was and I grabbed my phone and I had 22 missed text messages. So the first thing I thought, oh crap what's wrong? Nobody texts me this many times at this time in the morning and the first text I saw was from a very close friend, Terry, saying 'Congrats on your Grammy nomination!' I was like, 'Wait what? What do you know that I don't know?' So I open this massive group text with our management and the boys, everyone was losing their mind. So I yelled to my wife in the kitchen, 'Babe! You're not going to believe this! We are nominated for a Grammy.' And then I heard a coffee mug break, she dropped her coffee. It was a surreal moment. After 17 years, to be nominated, it means the world to us."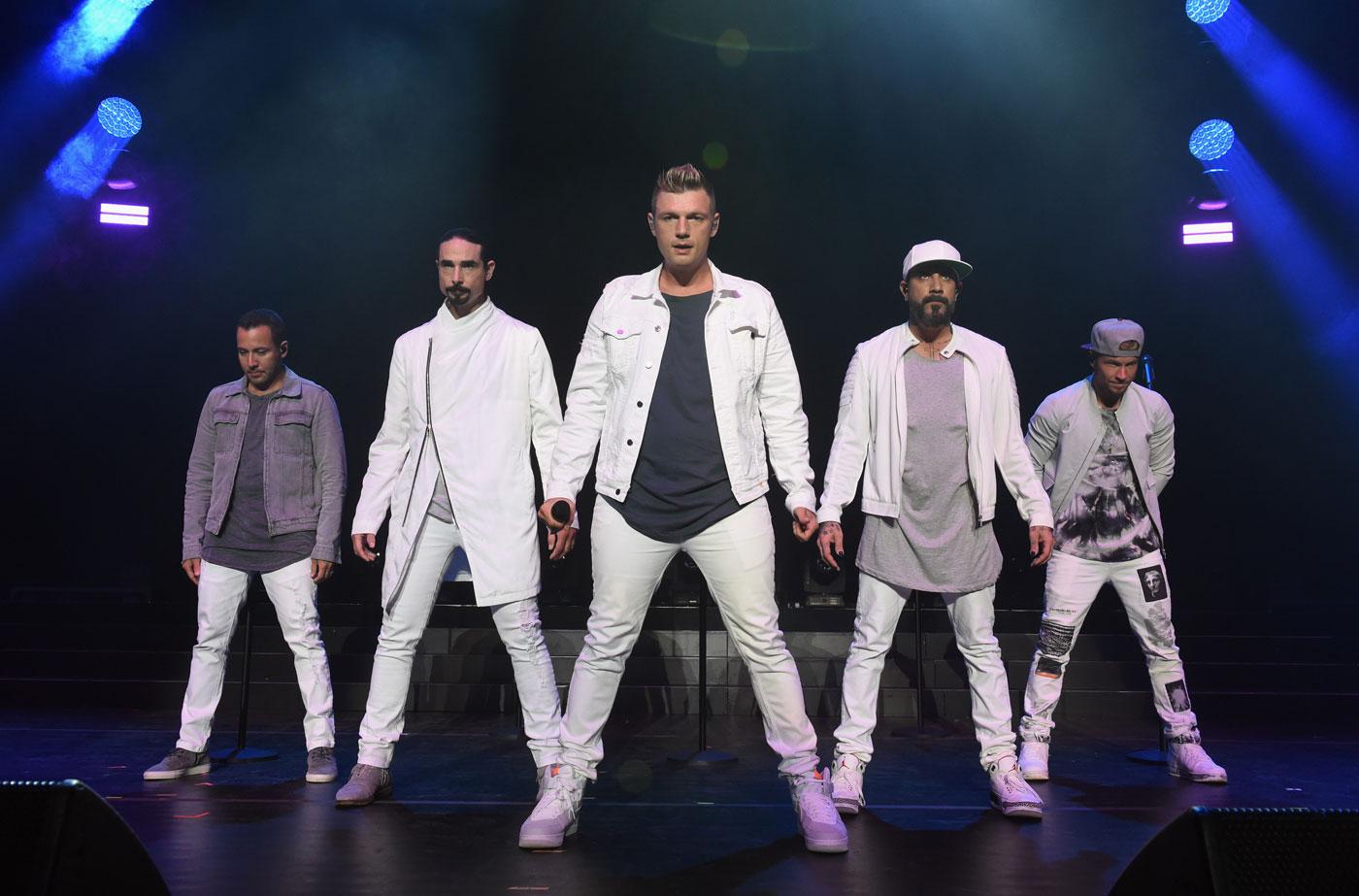 Besides the upcoming Grammys, the boys also have an exciting time ahead....the tour! "It's going to be a big one. It's our biggest tour in 18 years, it's our first arena tour in 18 years. It's pretty much sold out. It's going to be different from Las Vegas, I'll tell ya that. Obviously we are going to do all the hits, sprinkle in some of the new songs from the album as well as a couple of surprises and quite a few of our personal favorites. It's about an hour and forty five minute show. It's going to be nonstop partying and we cannot wait to bring it around the entire world!"
Article continues below advertisement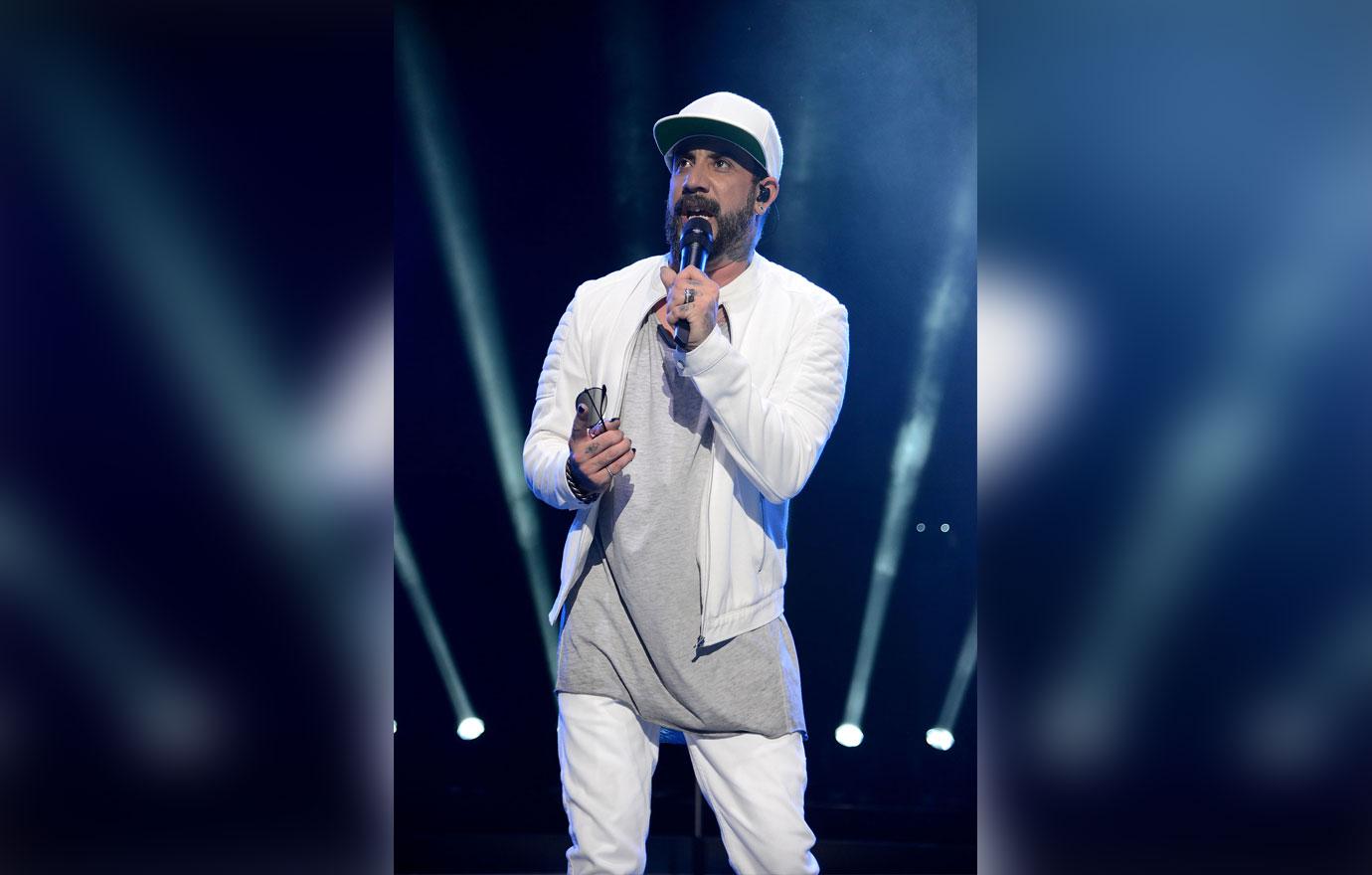 Before kicking off their tour, the Backstreet Boys teamed up with Chance The Rapper for the Doritos commercial which AJ said was an amazing experience. "It was so much fun, when we saw the concept and the whole layout of the commercial, it was awesome to be part of it. Chance is the just one of the most humble, stand up artists I have ever met. We think he is a genius, he's 25 years old, which is insane!"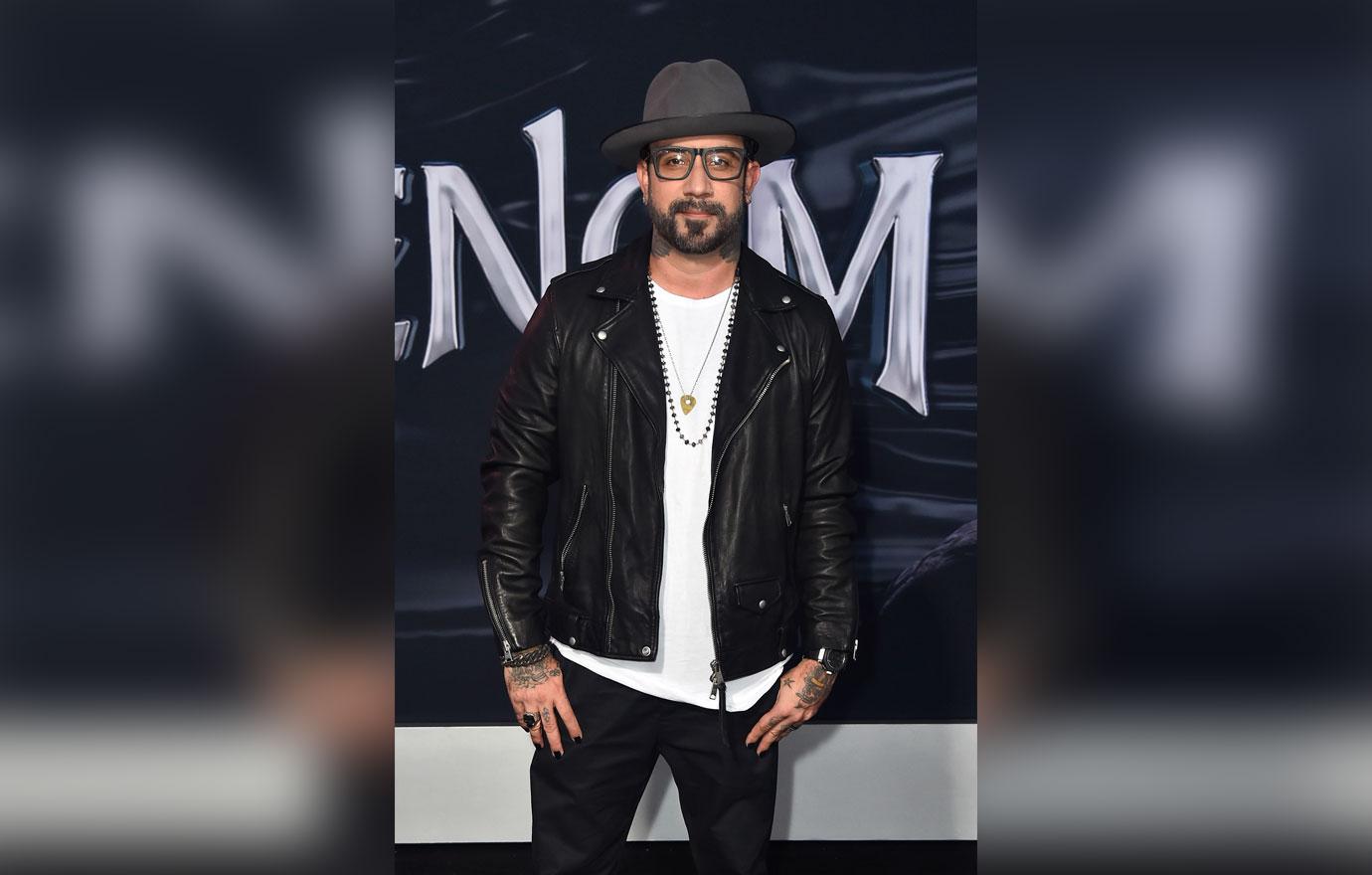 Are you excited about the upcoming Backstreet Boys world tour?! Let us know your thoughts!