PHOTOS
Barbara Bush's Son Reveals She Can No Longer Walk As She Forgoes Medical Treatment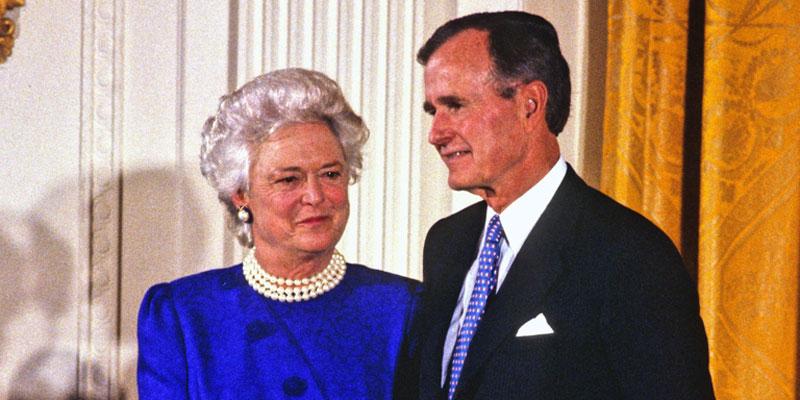 Barbara Bush's family is staying close by her side as the former first lady seeks "comfort care" at home. In an interview with Great Day Houston, Barbara's son Neil Bush opened up about his ailing mother's health and revealed she's no longer able to walk, meaning the family is doing everything they can to come to her during this difficult time.
Article continues below advertisement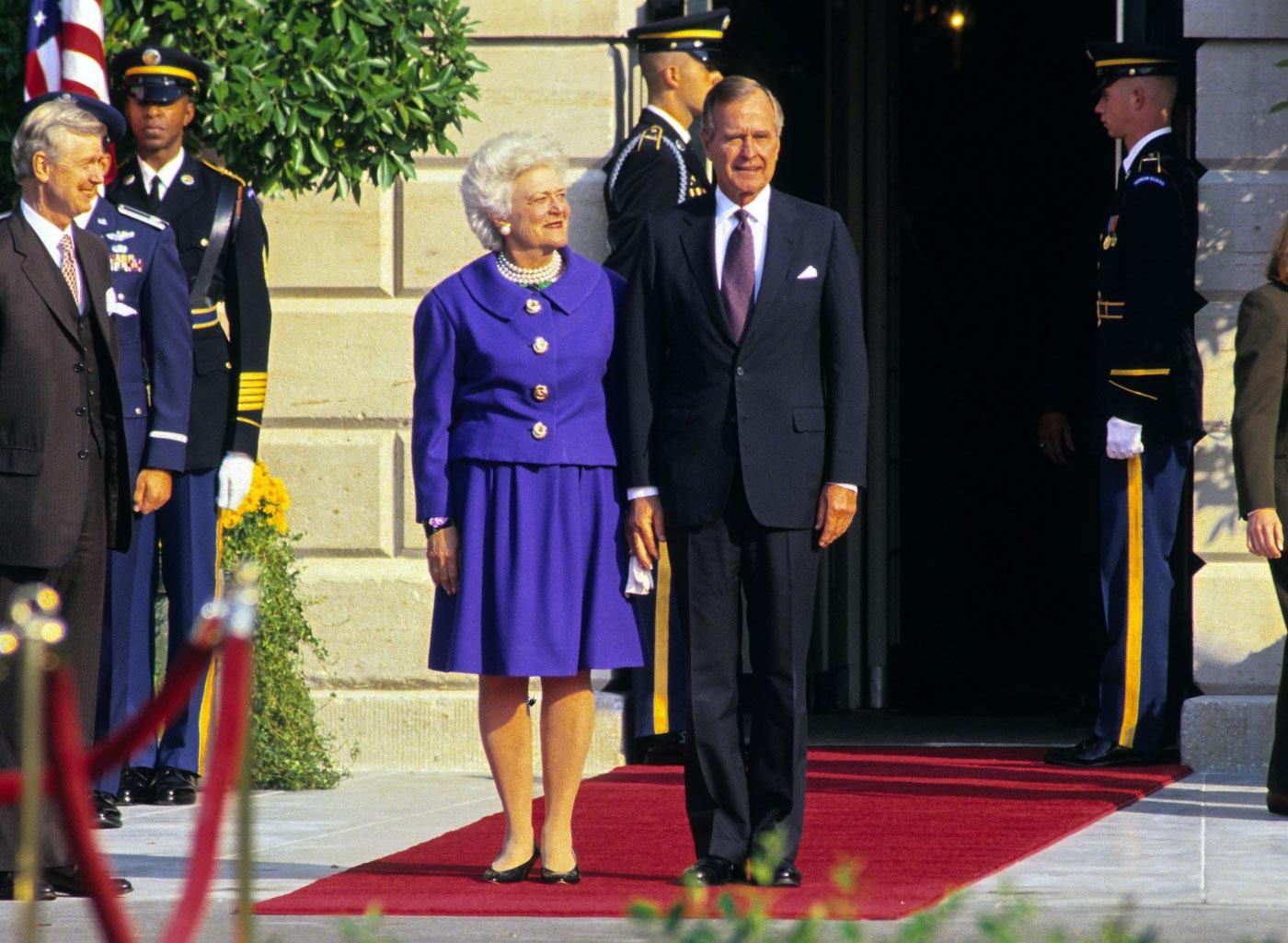 "As my mom has become more and more frail – she's not able to walk anymore and take her dogs out and that kind of thing – we have quality time and we're sharing this quality time with other family members and friends that come by to read," Neil told host Deborah Duncan.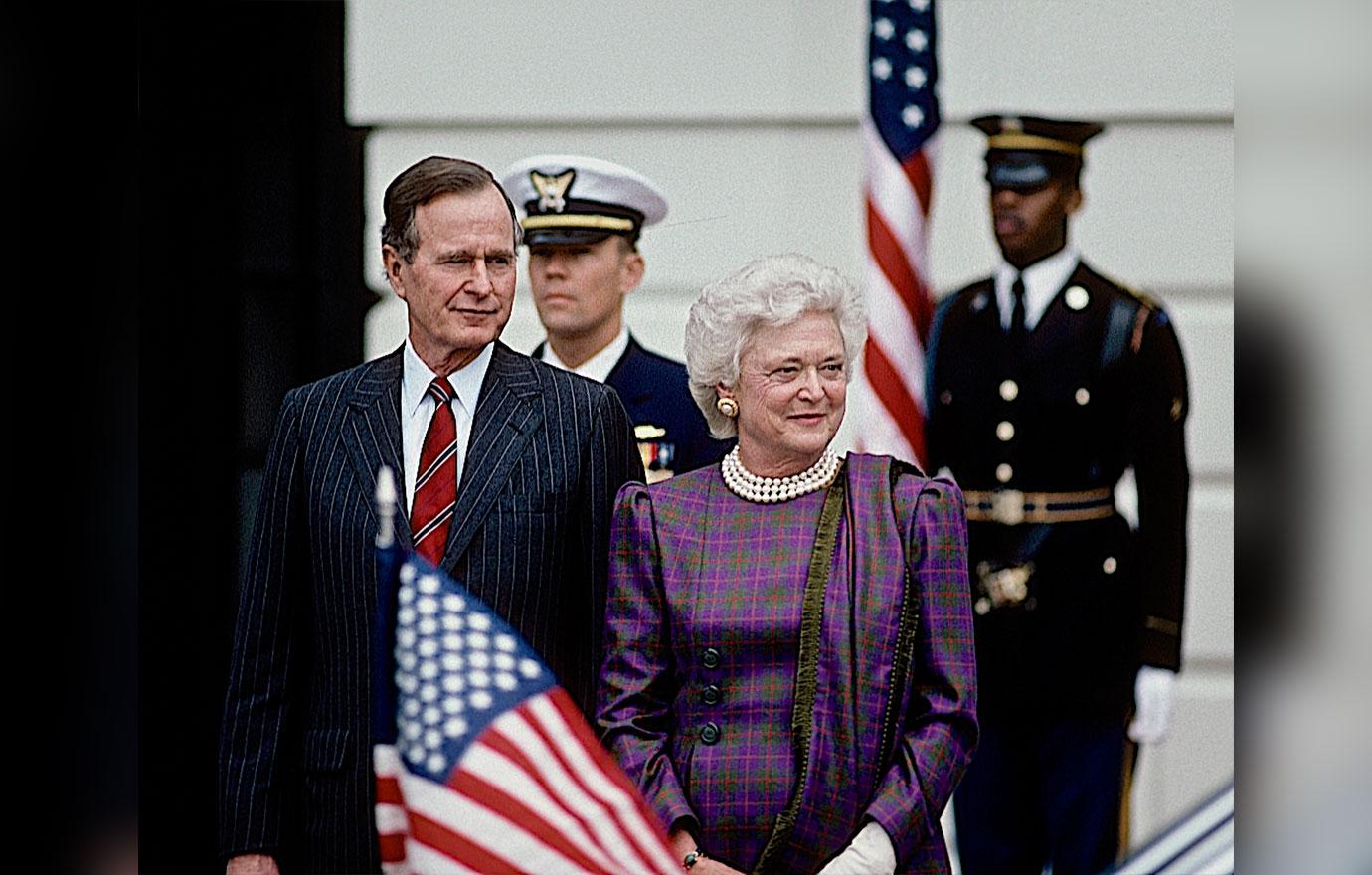 As OK! readers know, the office of former President George H. W. Bush released a statement on Sunday night, announcing that after "a recent series of hospitalizations" and "consulting her family and doctors," Barbara had decided "not to seek additional medical treatment" and would "instead focus on comfort care."
Article continues below advertisement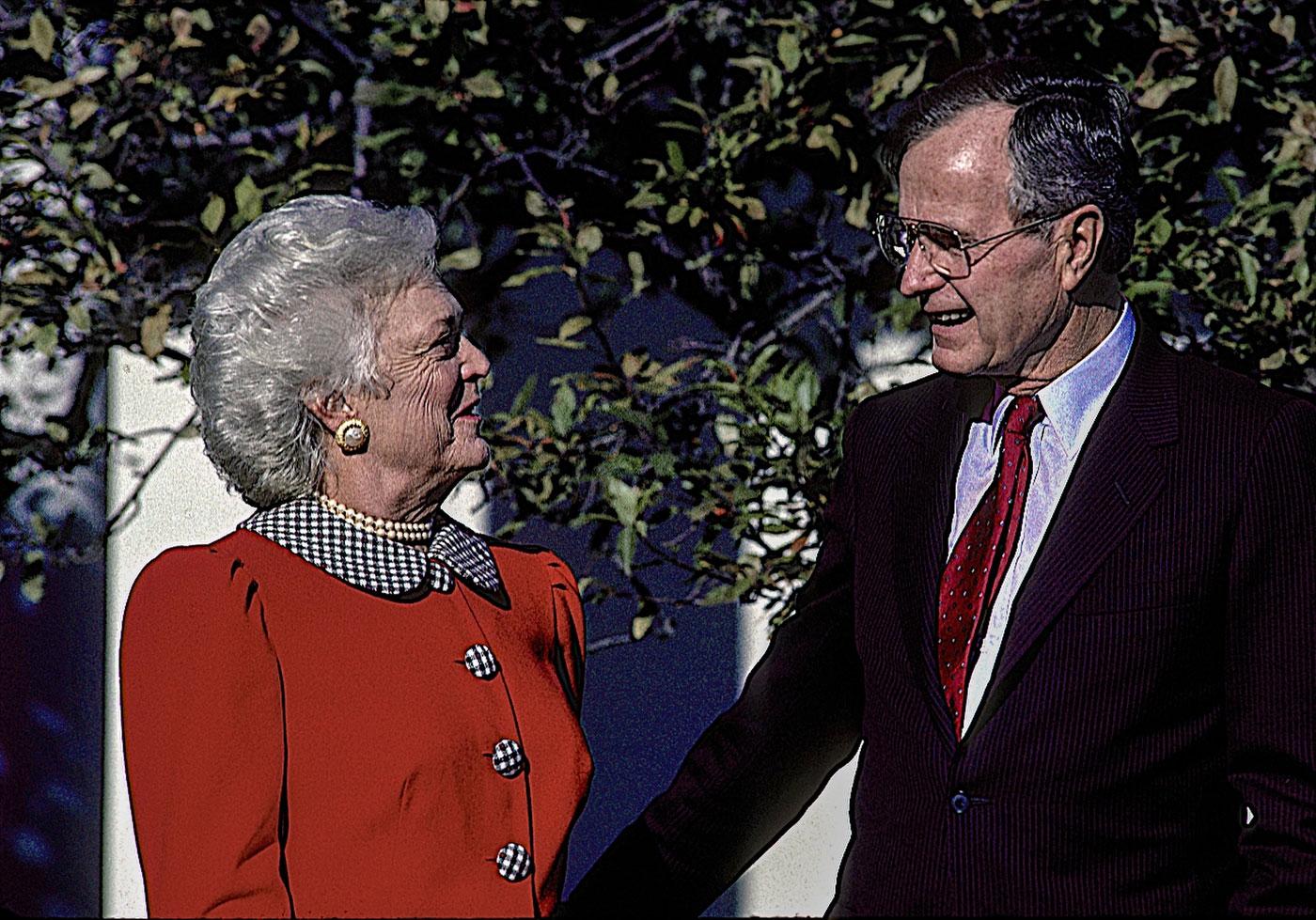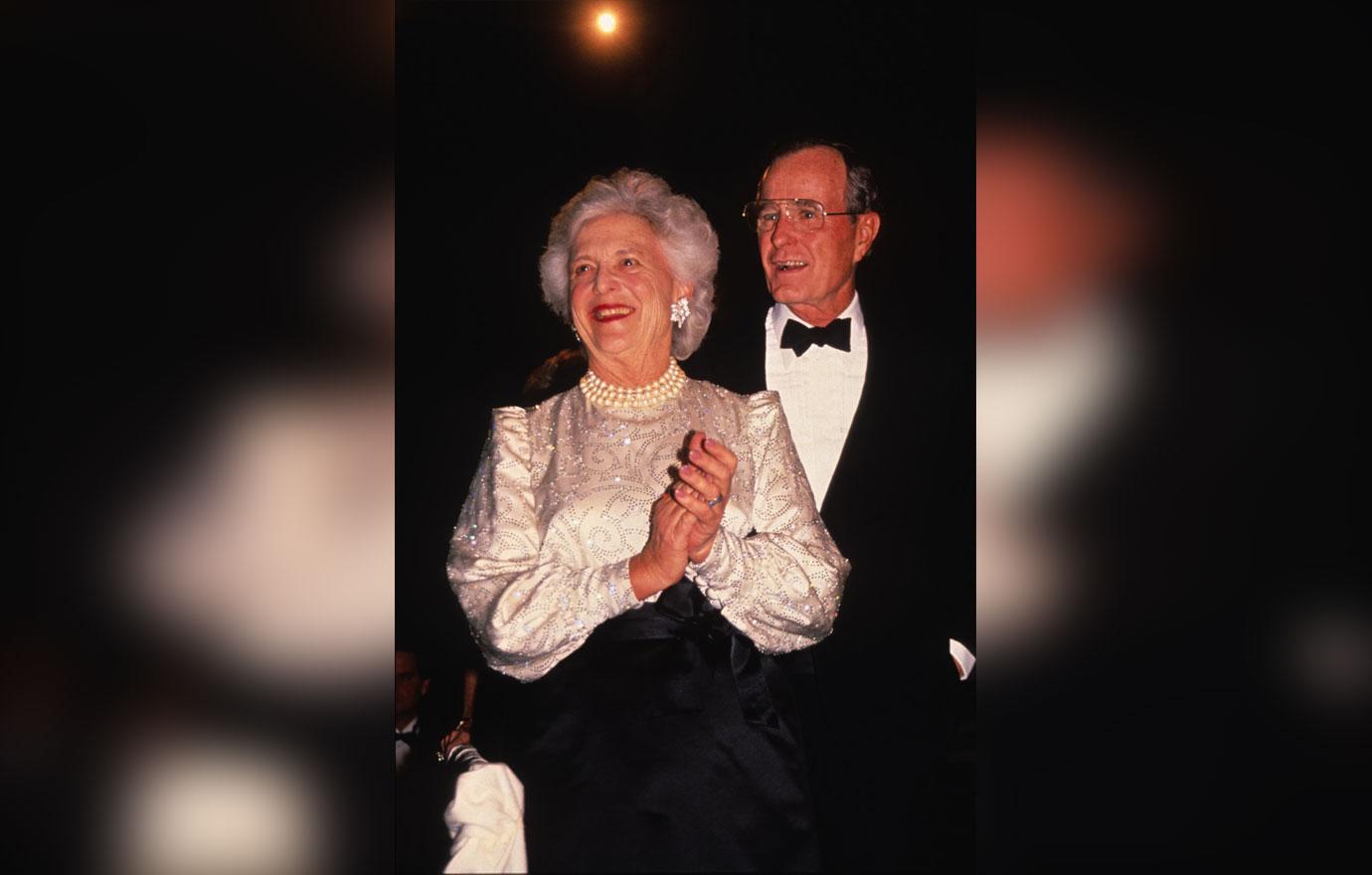 Jenna also revealed that Barbara was "surrounded by family," including her husband of 73 years, George. According to Jenna's uncle Neil, Barbara has also been receiving calls from worried friends and reassures them she's doing okay.
Article continues below advertisement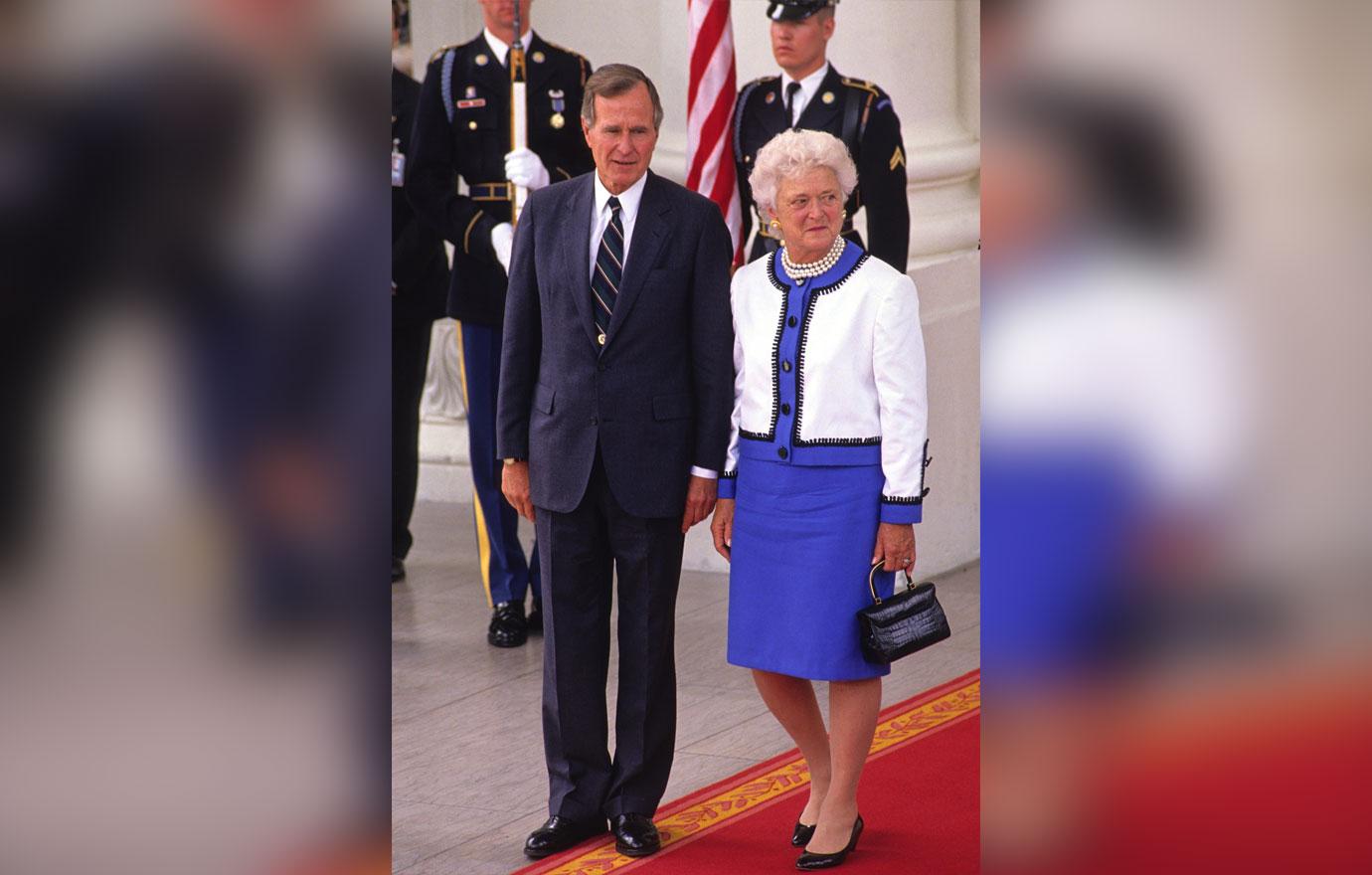 To pass the time, Neil shared that he's been reading his mom's memoir to her and his father, who's also been in and out of the hospital over the past few years. "To read the story of their amazing life together has been a remarkable blessing to me personally as their son," Neil shared. "And a reminder of just what a fabulous woman she is and what a great life they've lived and what a great life we've experienced and how much they've done for so many others, including her favorite topic, which is literacy."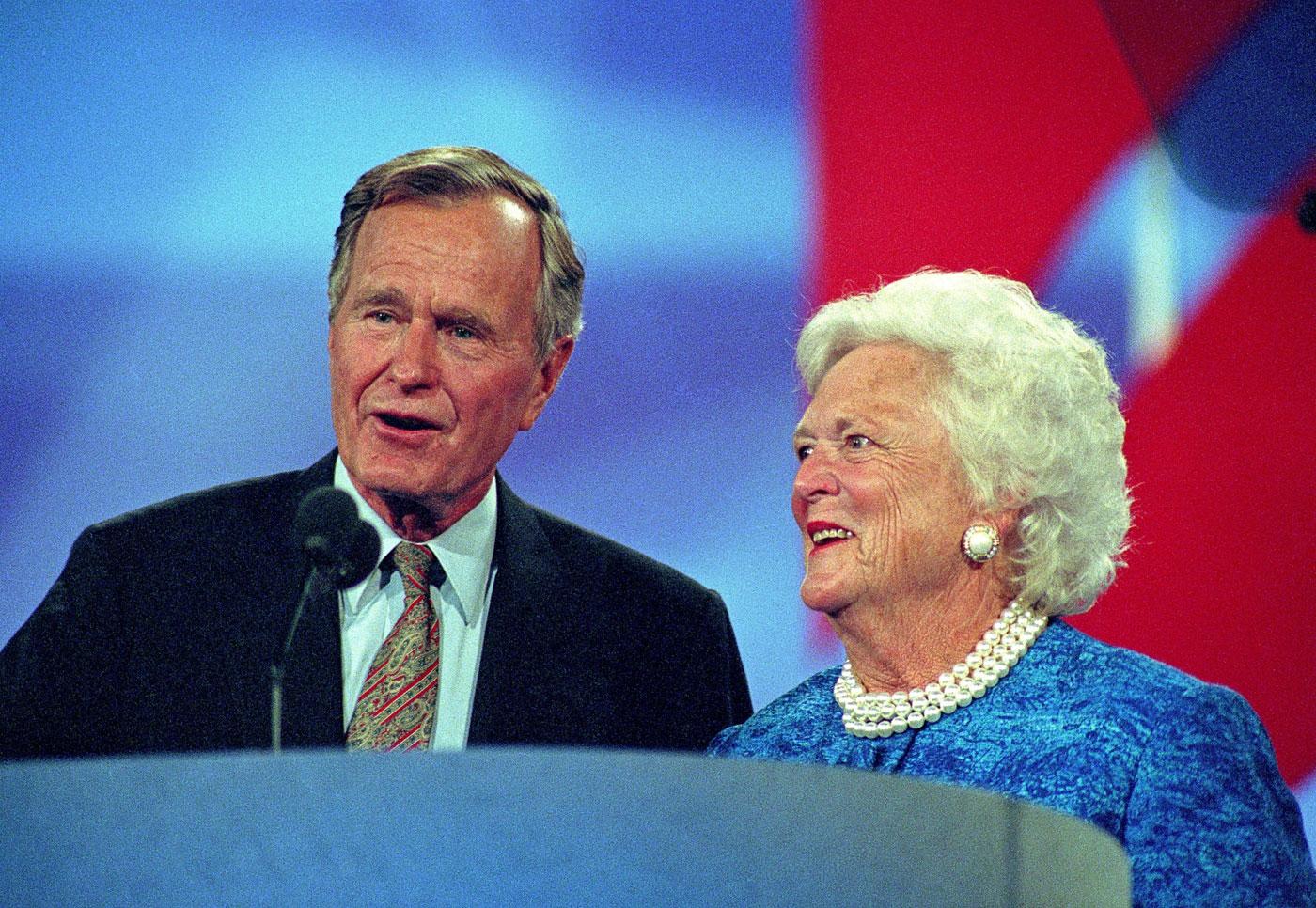 What do you think of Barbara's decision to forgo medical treatment and receive comfort care? Sound off in the comments below.