PHOTOS
'Basketball Wives' Star Evelyn Lozada Says She WOULD Date Rob Kardashian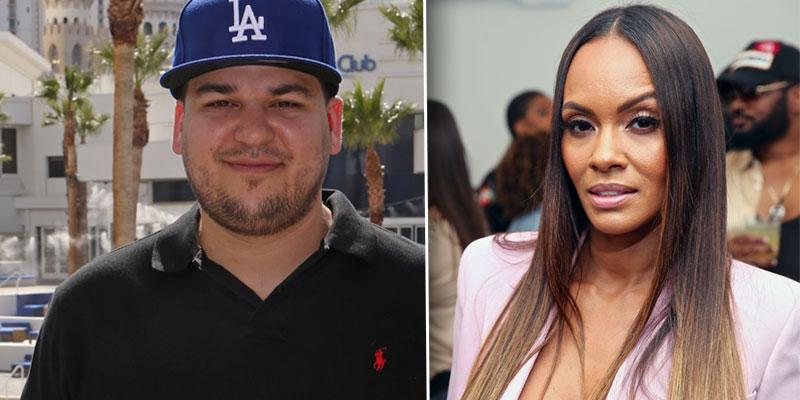 Article continues below advertisement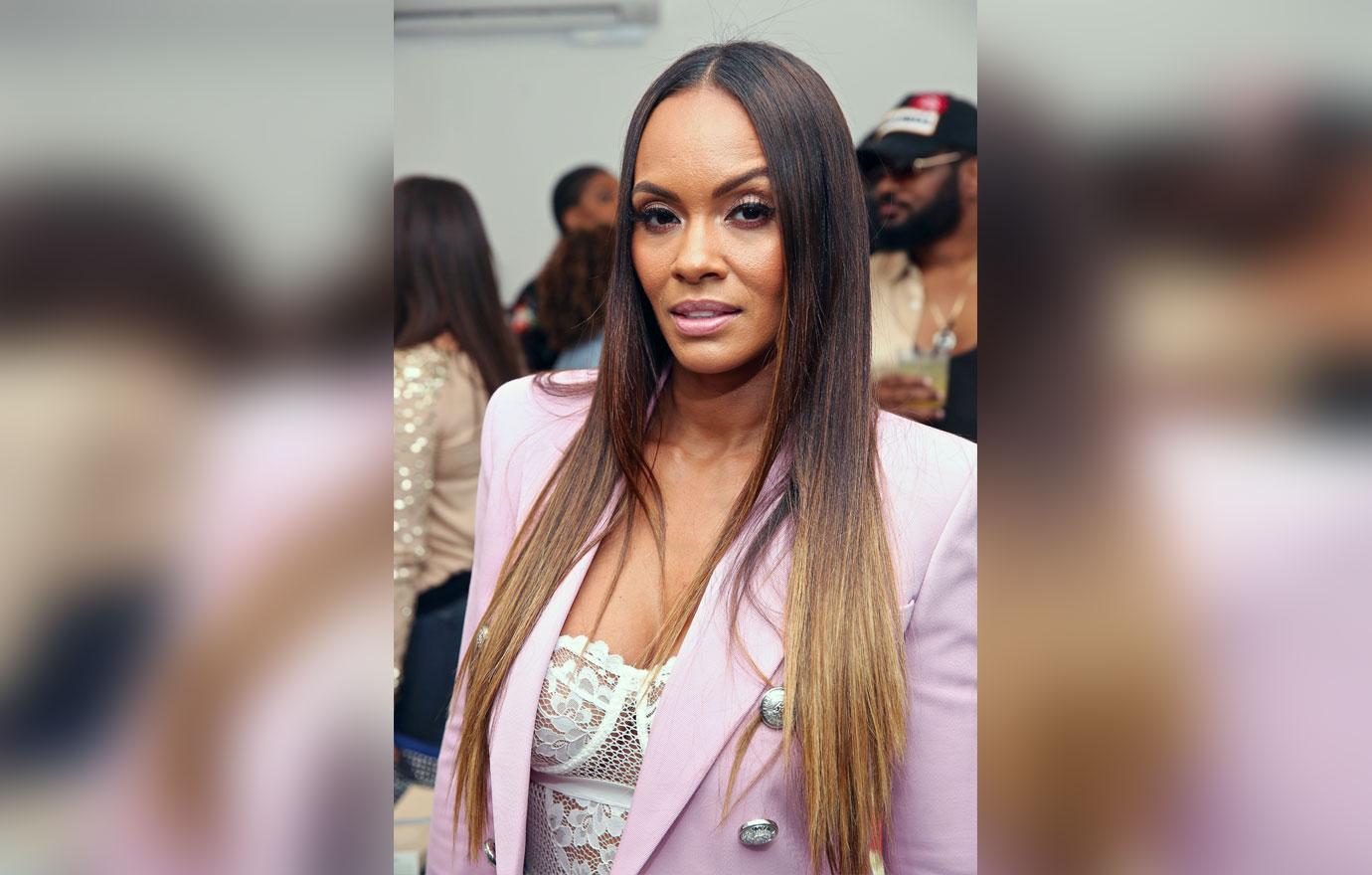 "I feel like Rob's a nice guy and he has the potential for greatness and I hope he really keeps kicking a** in the gym. I think he's a nice-looking man," Evelyn, 43, told The Breakfast Club hosts.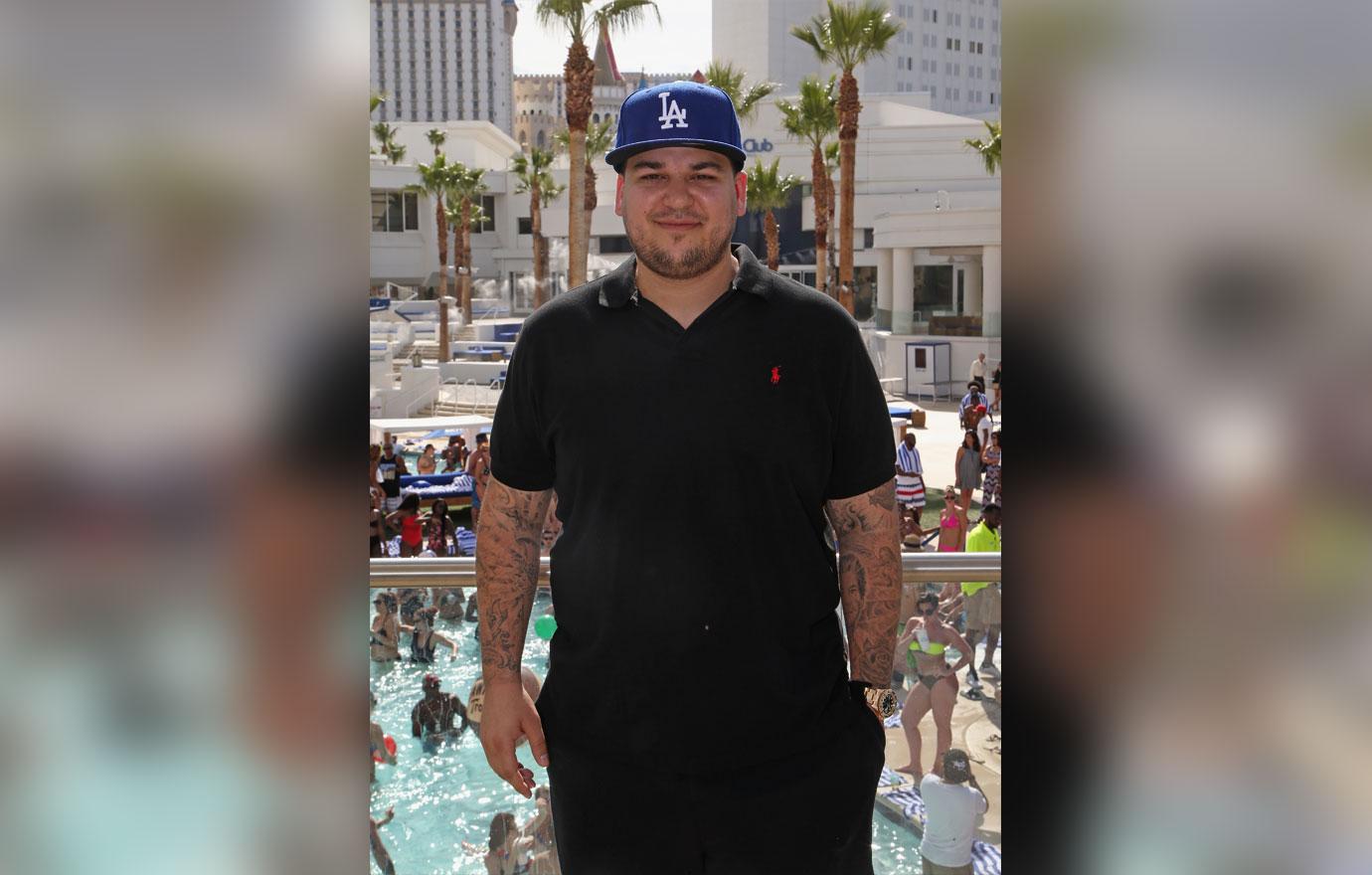 "I would go on a date with Rob," she confessed.
Article continues below advertisement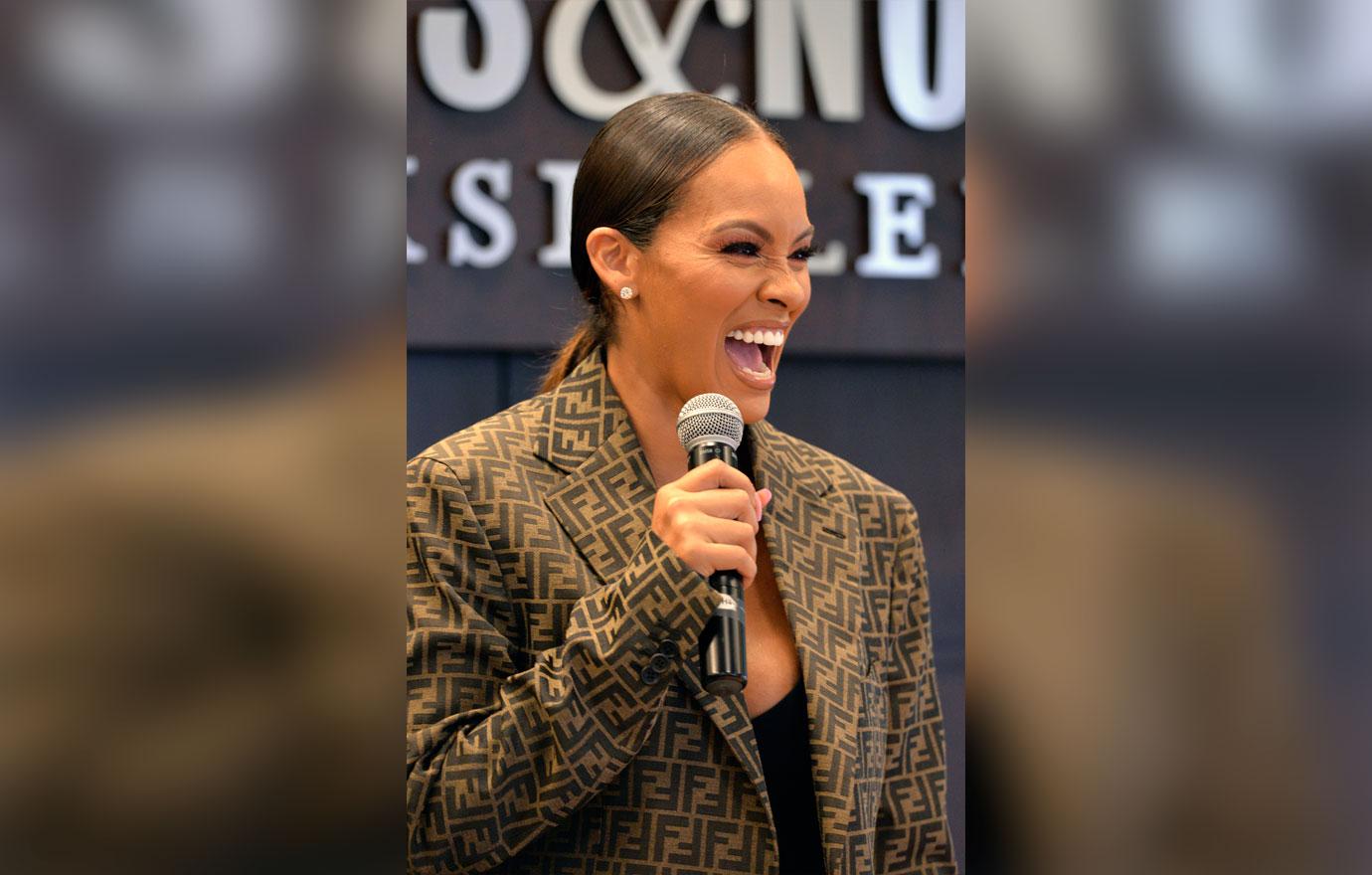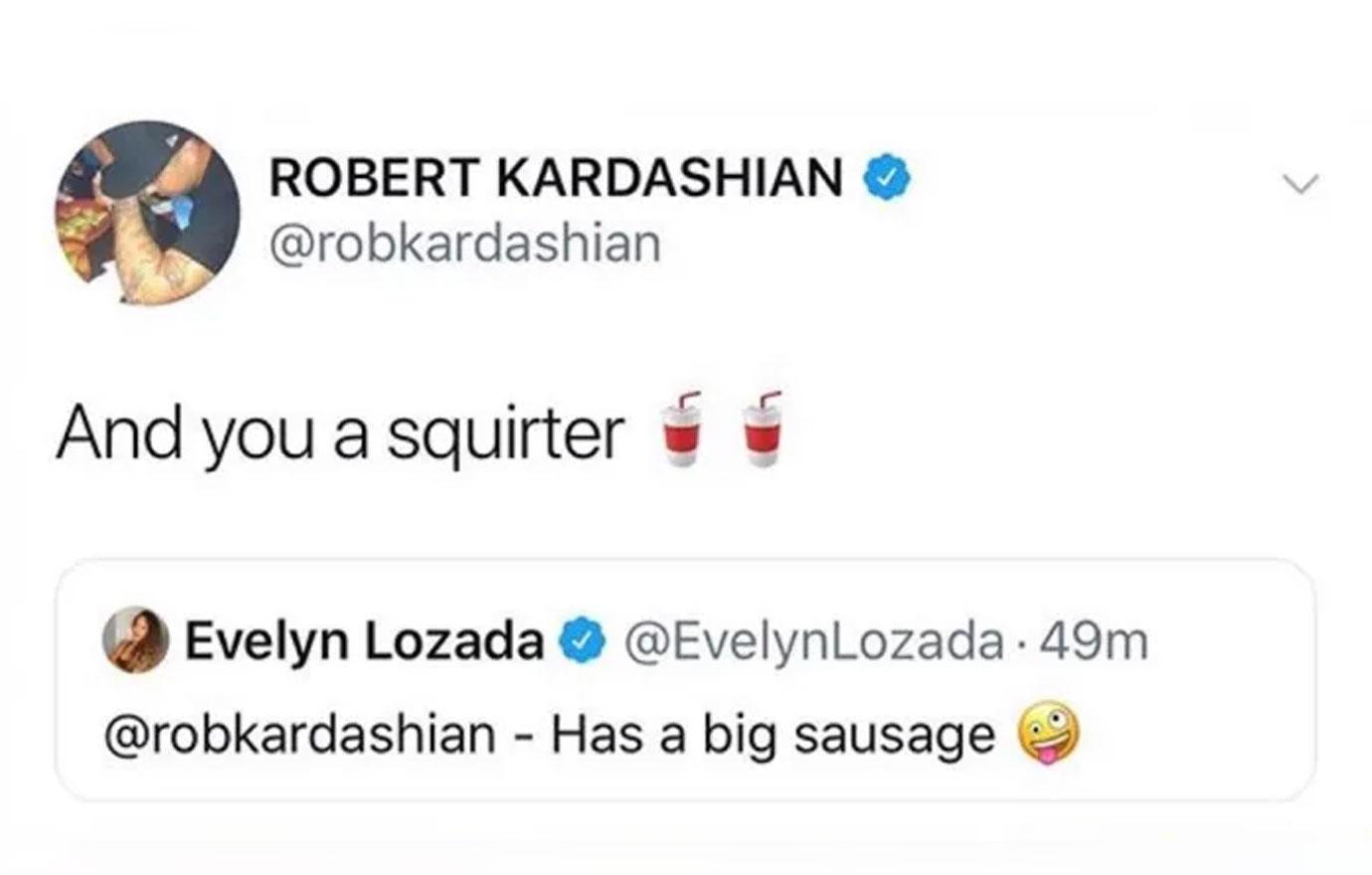 The Basketball Wives star and Rob, 32, exchanged explicit messages on Twitter on June 16. Evelyn tweeted, "Rob Kardashian has a big sausage." He replied, "And you a squirter."
Article continues below advertisement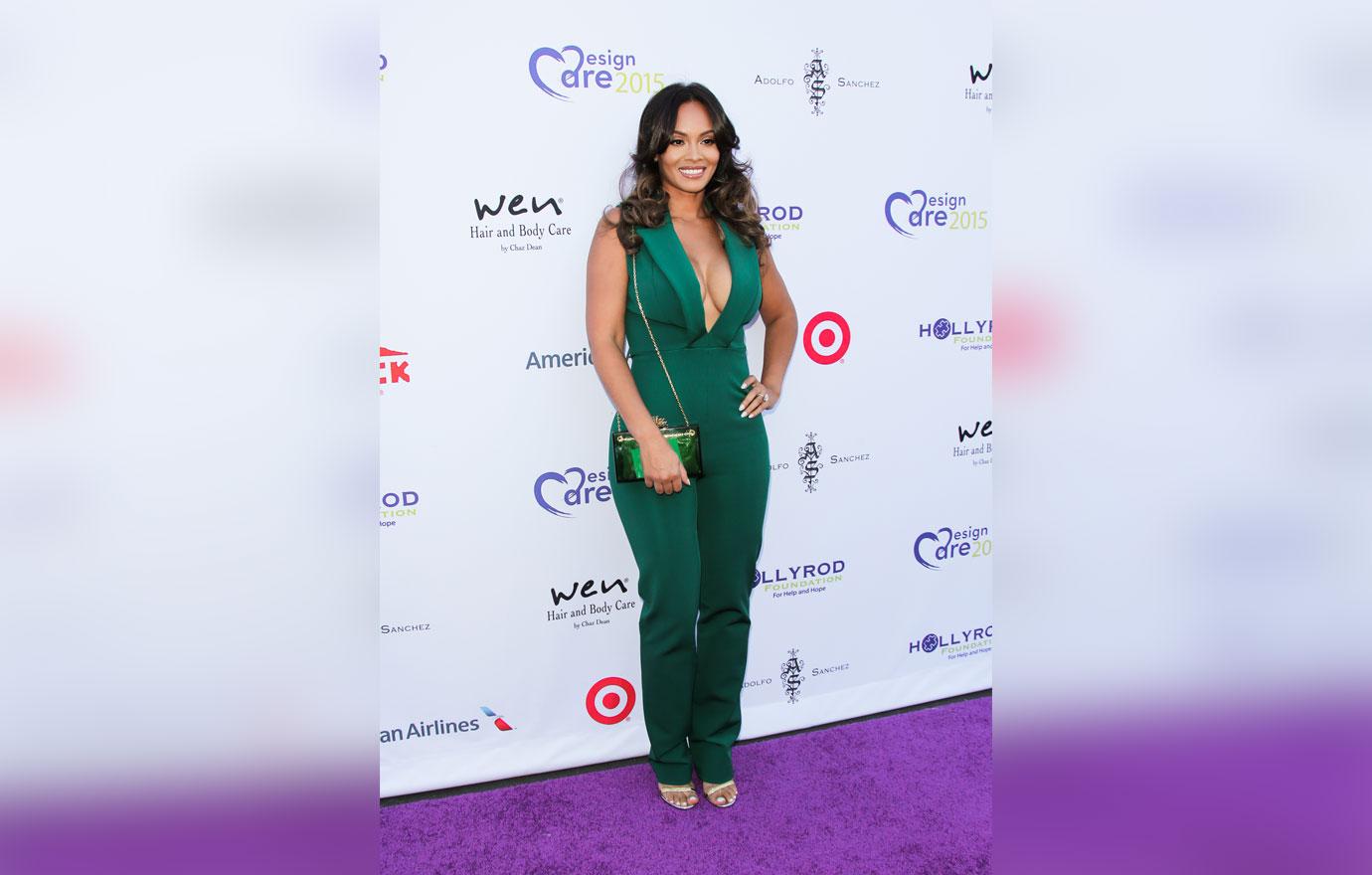 "I have never seen his sausage," Evelyn clarified on The Breakfast Club. "It just really started off as a bet. I was dared, and I take dares seriously."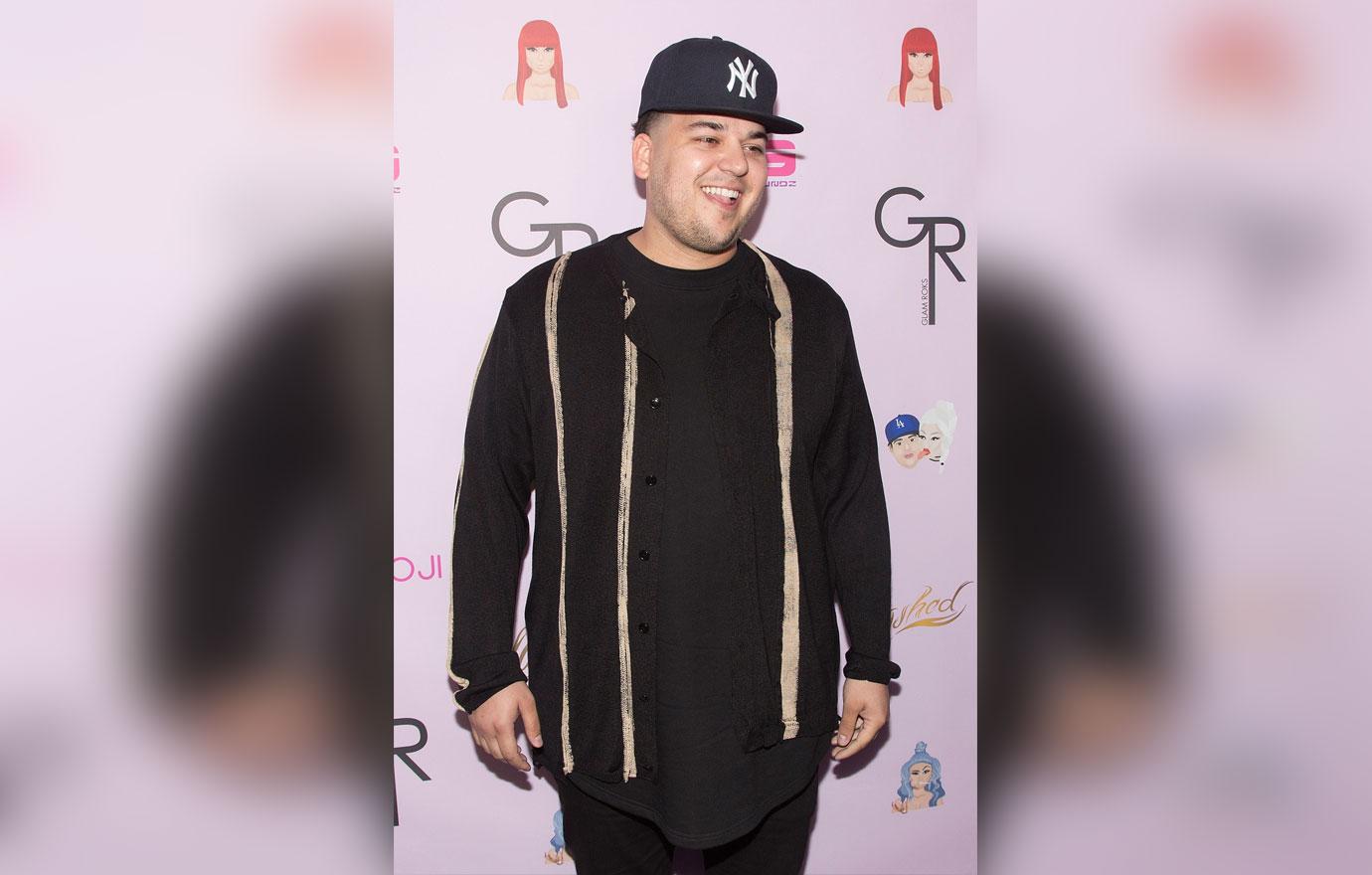 She revealed, "I feel like he's an amazing father and I wished him a happy Father's Day. I said, 'Happy Father's Day big d**k Rob.'"
Article continues below advertisement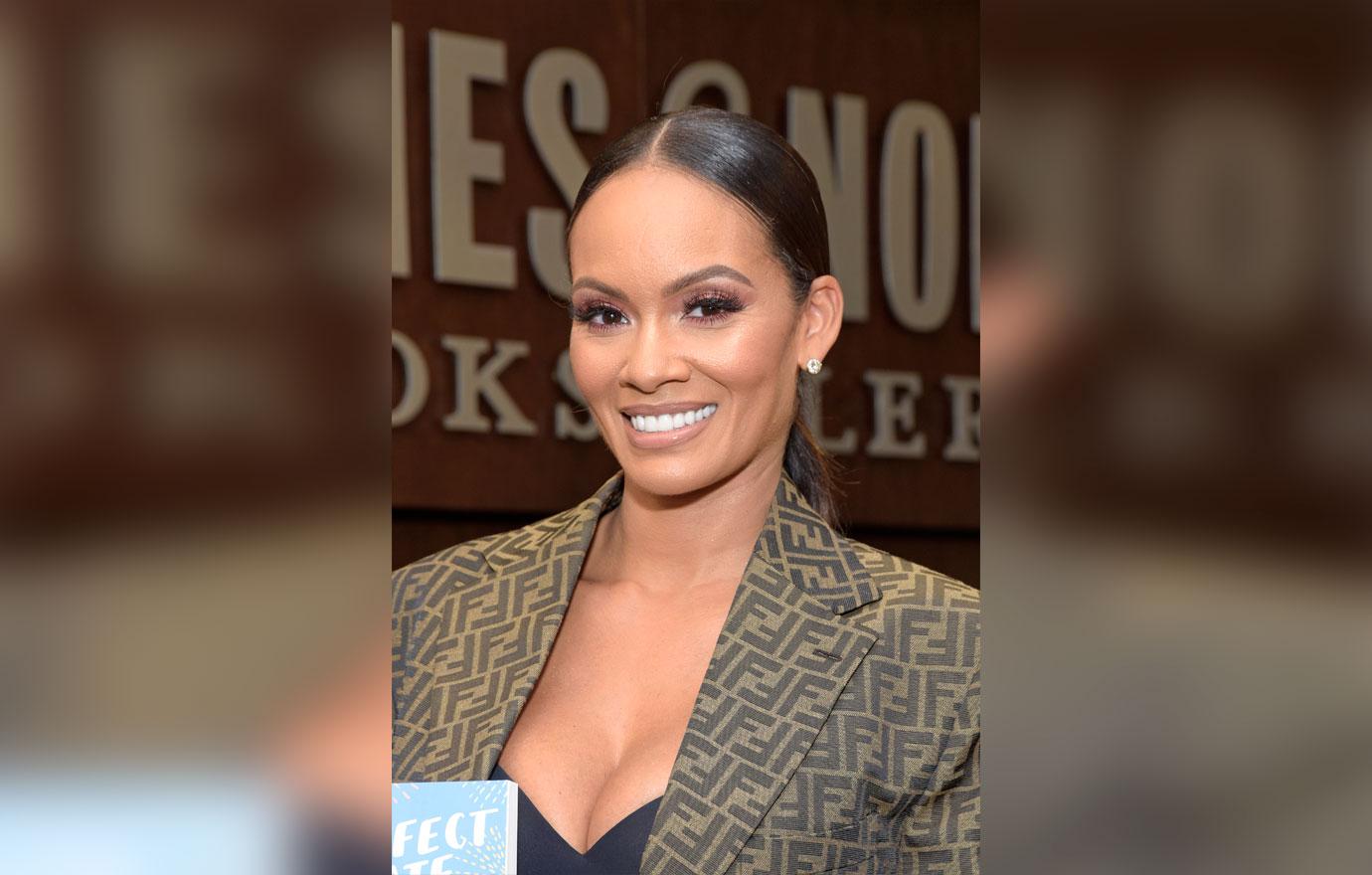 Evelyn claimed Rob responded, "'Oh thank you. I bet you won't say that to the world.'" According to the mom of two, she took it as a serious dare, which is what started the Twitter exchange.
What do you think about Evelyn shooting her shot at Rob? Let us know in the comments below!