PHOTOS
'Basketball Wives' Star Jennifer Williams Slams Costar Shaunie O'Neal — 'Sis Is A Fraud'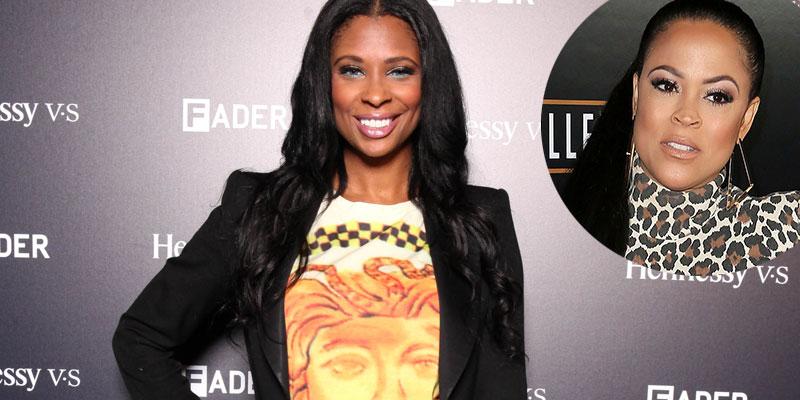 Basketball Wives star Jennifer Williams isn't afraid to let her true feelings about costar Shaunie O'Neal be known. Jennifer took to Twitter during the season finale on Wednesday, October 2 and called Shaunie, who also serves as creator and executive producer on the show, a "fraud."
Article continues below advertisement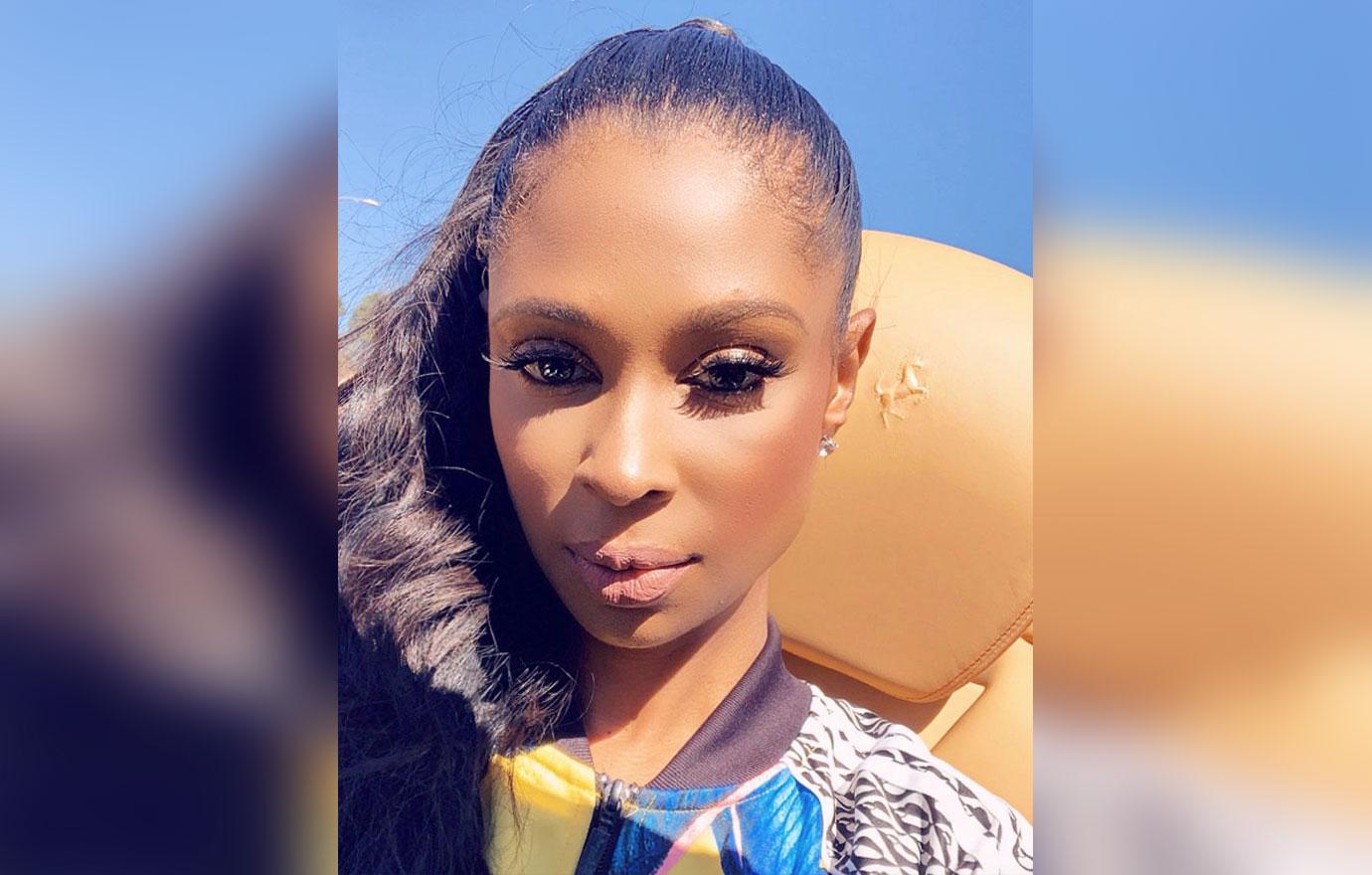 It all began when a fan pointed out that Jennifer was excluded from the cast trip to Costa Rica out of concern she might start some drama, only to have fireworks ensue anyways. "Shaunie and her biased a** needs to get TF onnnnnn," Jennifer responded. Shaunie was allegedly concerned for her safety were a physical fight to break out, but Jennifer didn't buy it. "Sis is a fraud…" she wrote in another tweet.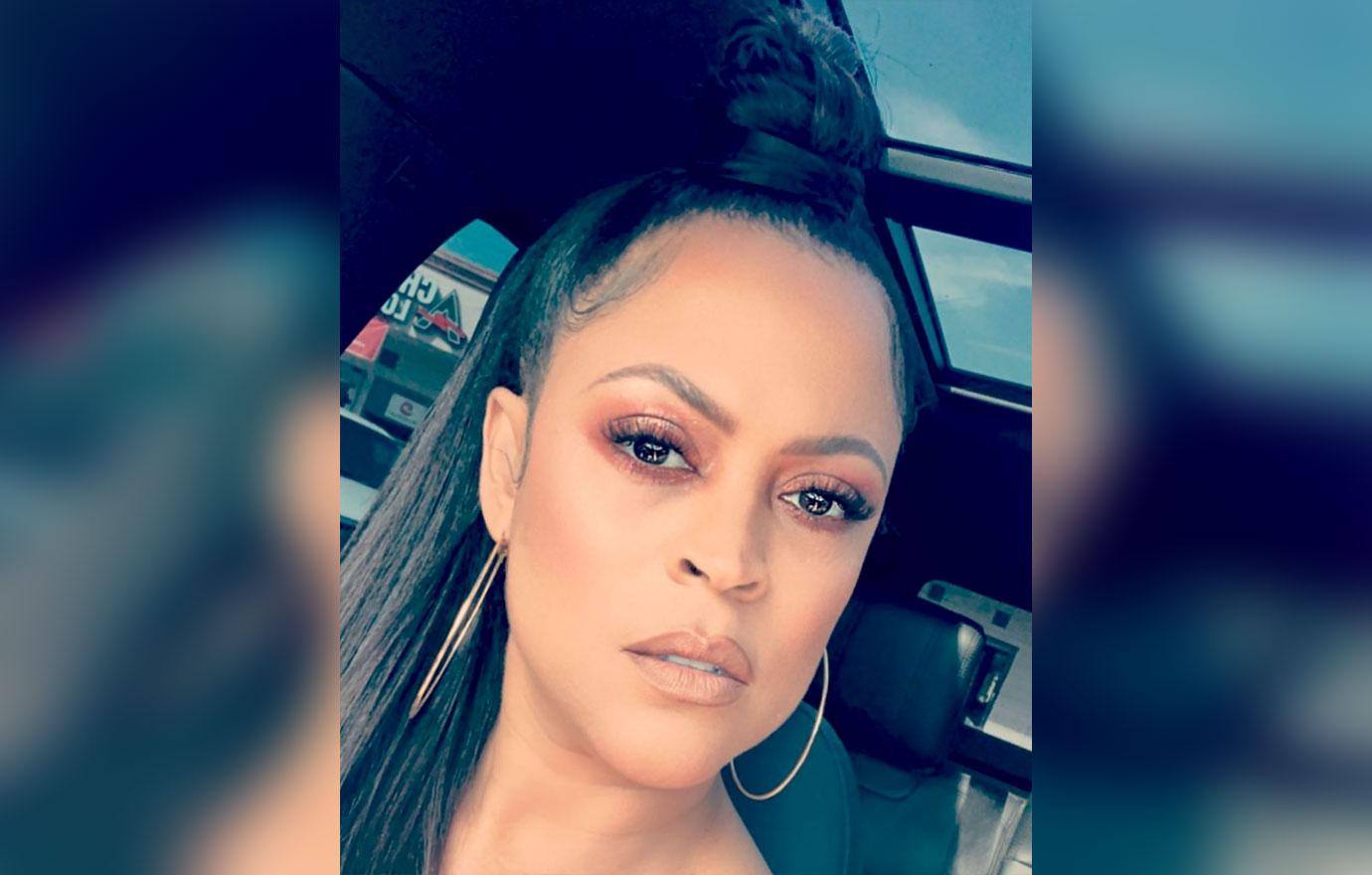 Fans were quick to take sides with the ladies. "Jennifer act like she don't need Shaunie's check. Girl you better hush ... before you get that 'your services are no longer needed,'" one person wrote in the comments section on Instagram. "I never agree with Jennifer but she's definitely right," a second person added. "Yeah I've noticed Shaunie is the true send off! She incites ALOT IF NOT ALL the BS, and then stands in the cut with her hand up to her lip," a third noted.
Article continues below advertisement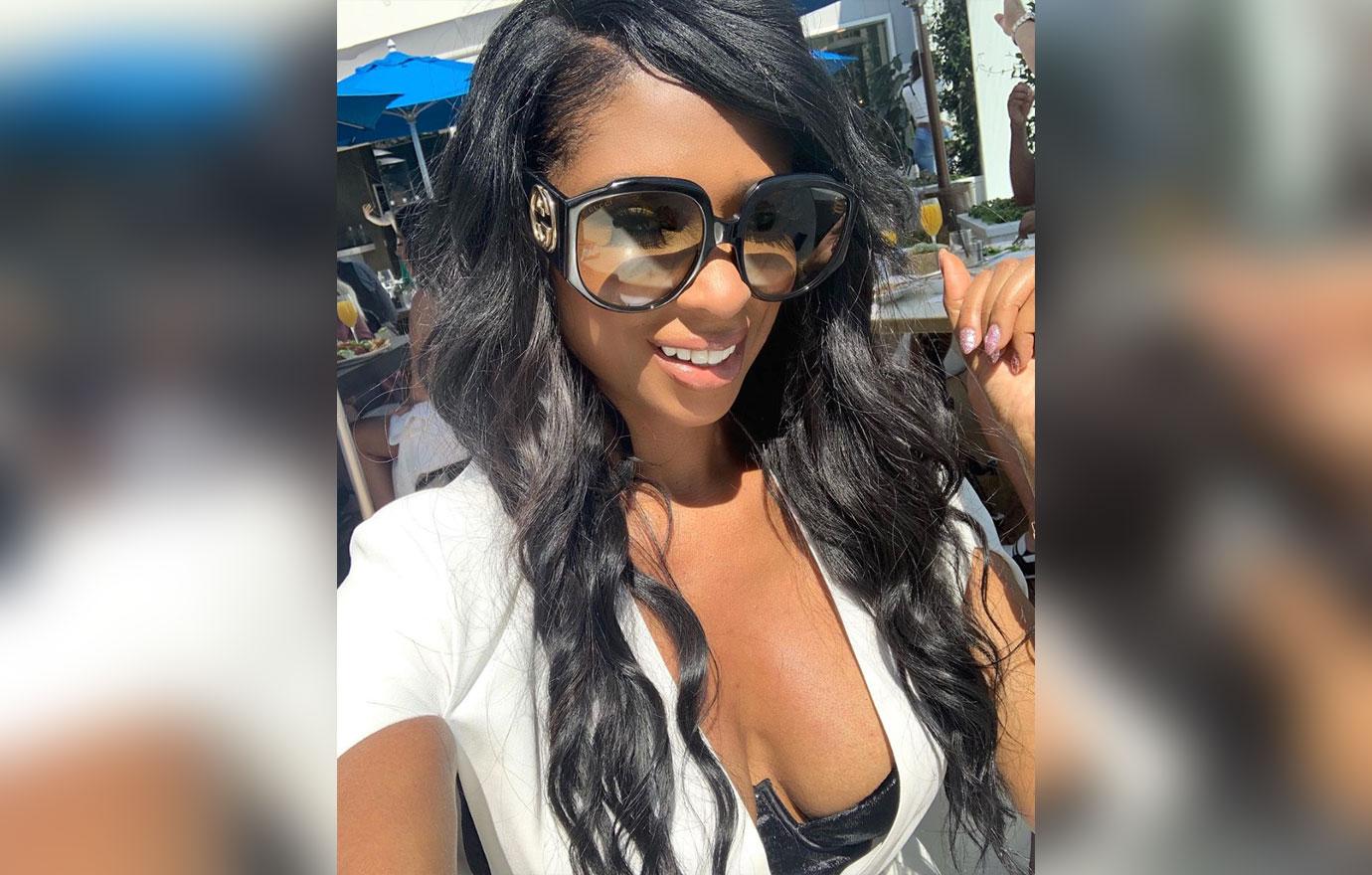 Jennifer also sounded off about the rumors that Ogom "OG" Chijindu wasn't welcome at the reunion taping. "Y'all don't want @iHeartOG on the stage but last year y'all wanted @iamjennifer to come so y'all could attack her," a fan tweeted. "#Facts," Jennifer wrote back.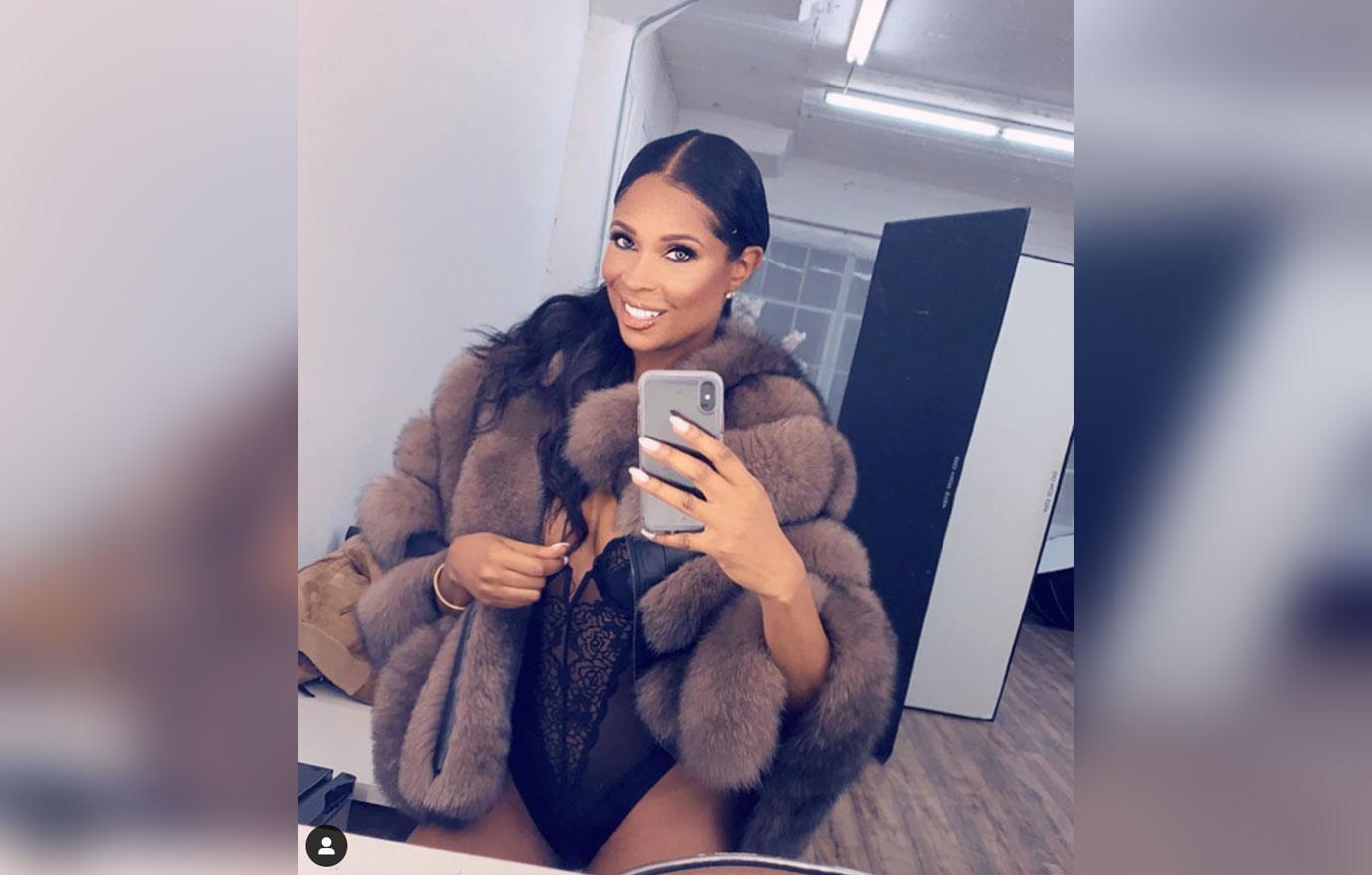 MORE ON:
Basketball Wives LA
Article continues below advertisement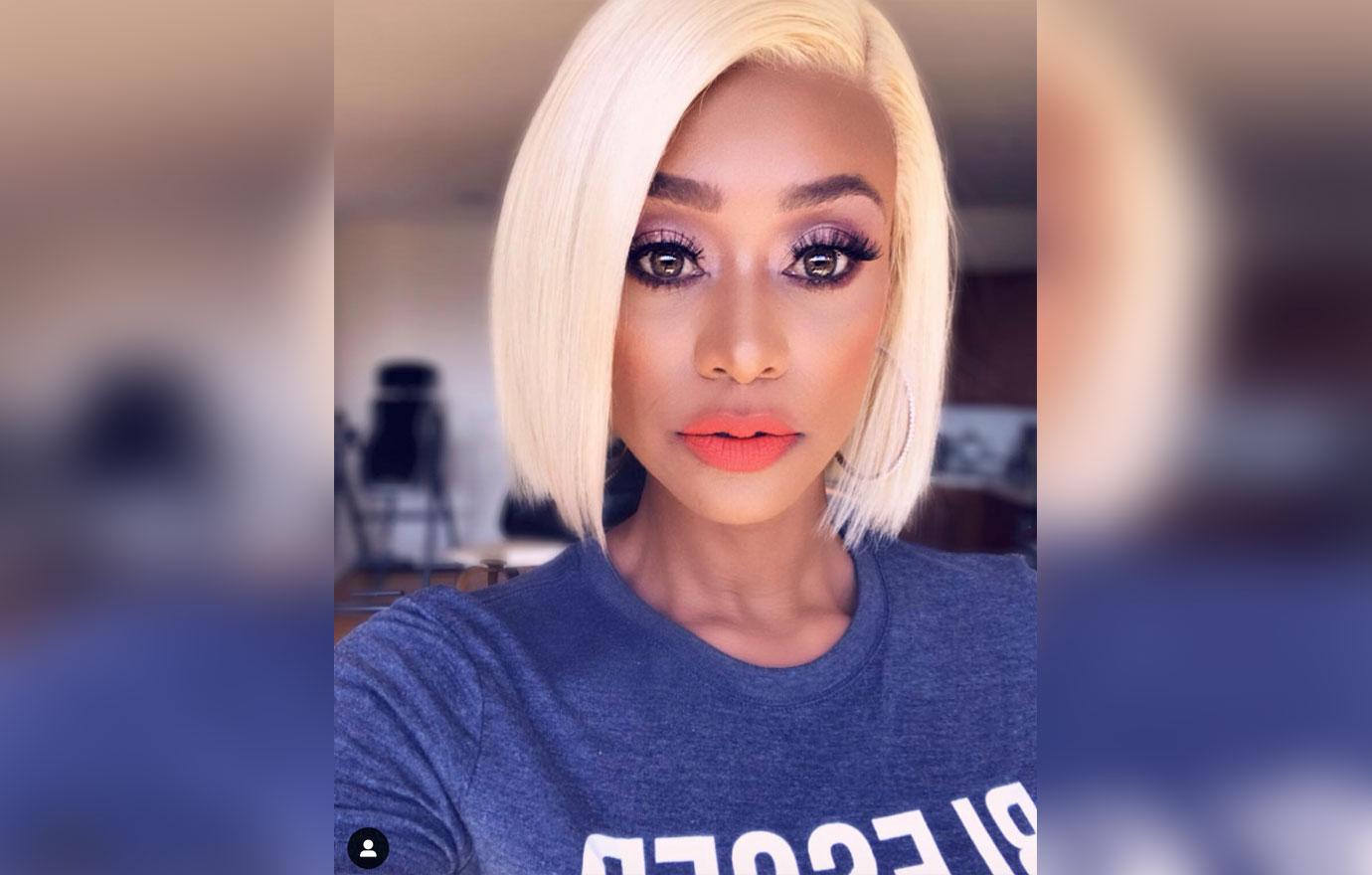 Tami announced she was leaving Basketball Wives in an emotional confessional on episode 13.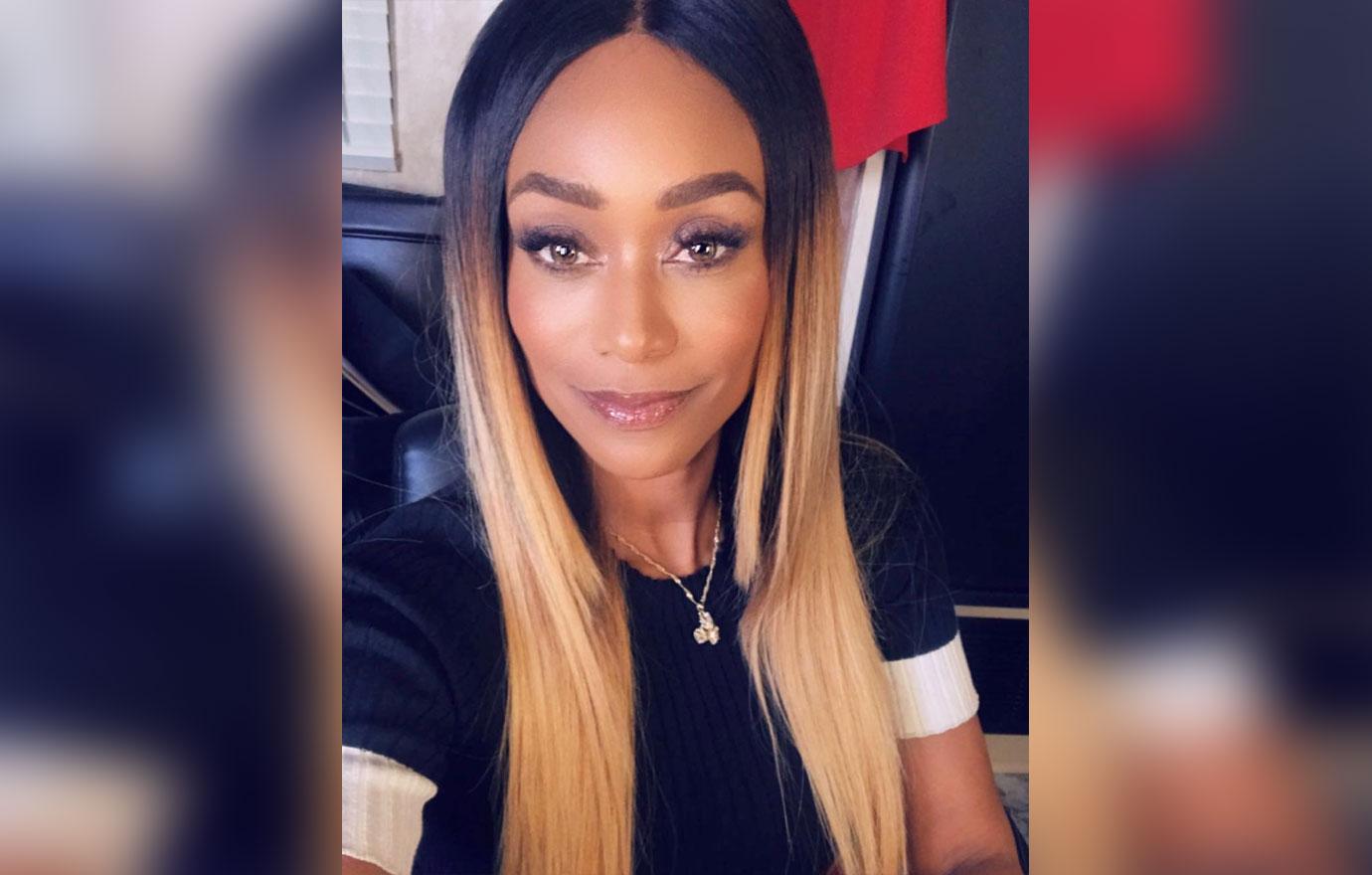 "Over the course of my time with this group of ladies it has definitely shaped me into who I am today. We have laughed, we have cried … they have supported me in my endeavors and I have supported them. I have been at the forefront of some of the most bs moments in history. I wanna do better because I know to do better. It's been nine years. It's been a good run. Is this the end of Basketball Wives for Tami? Yeah, yeah it is," she said.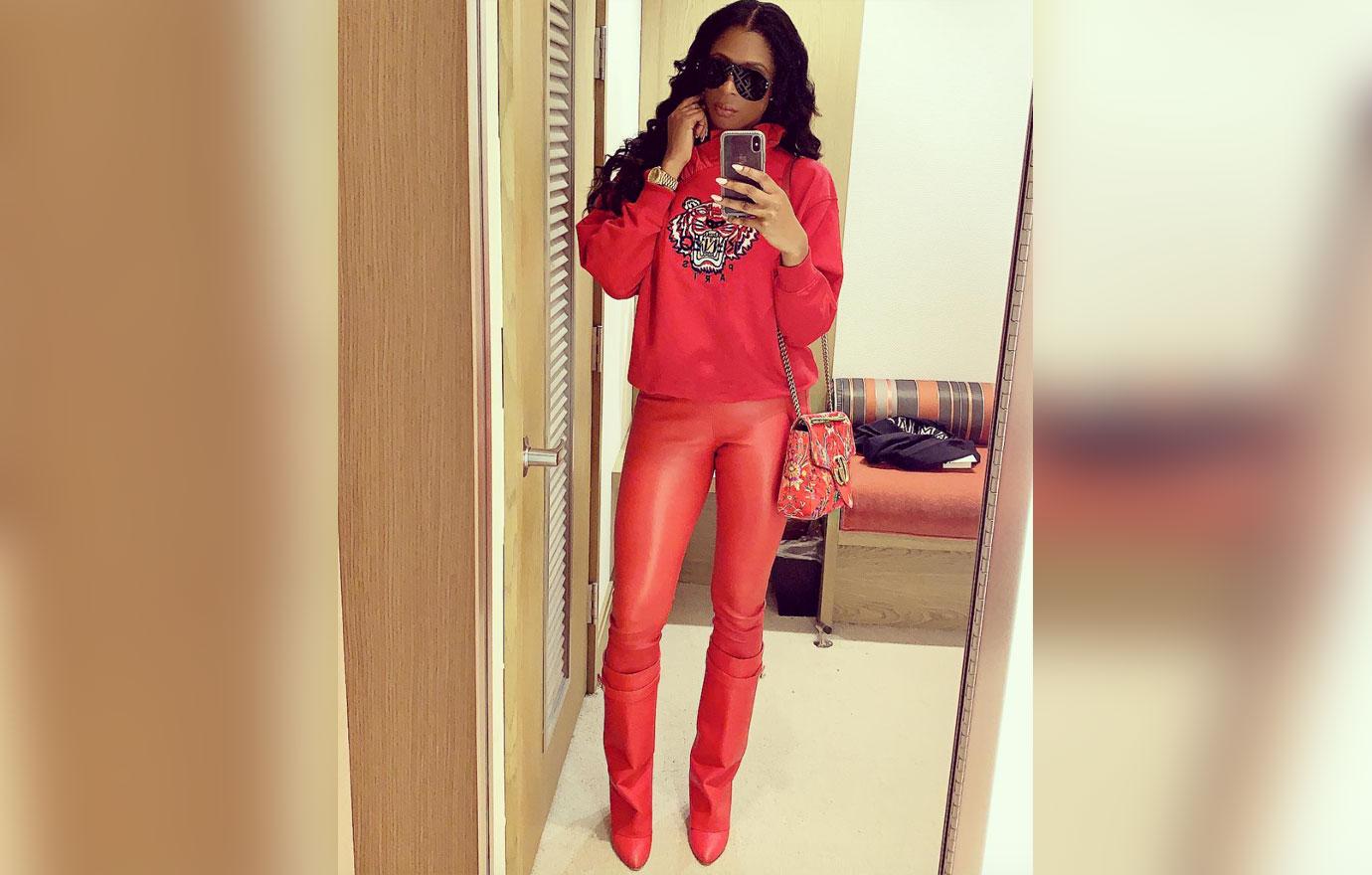 What do you think of Jennifer calling Shaunie a fraud? Sound off in the comments below!