PHOTOS
Bebe Rexha Says Being Diagnosed With Bipolar Disorder Was Her 'Worst Fear'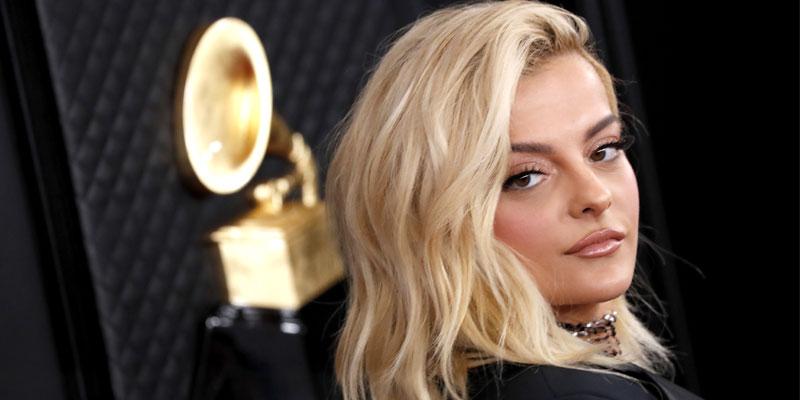 Bebe Rexha is opening up about her mental health. The "You Can't Stop The Girl" singer, 30, detailed what it is like living with bipolar disorder in a new interview.
Article continues below advertisement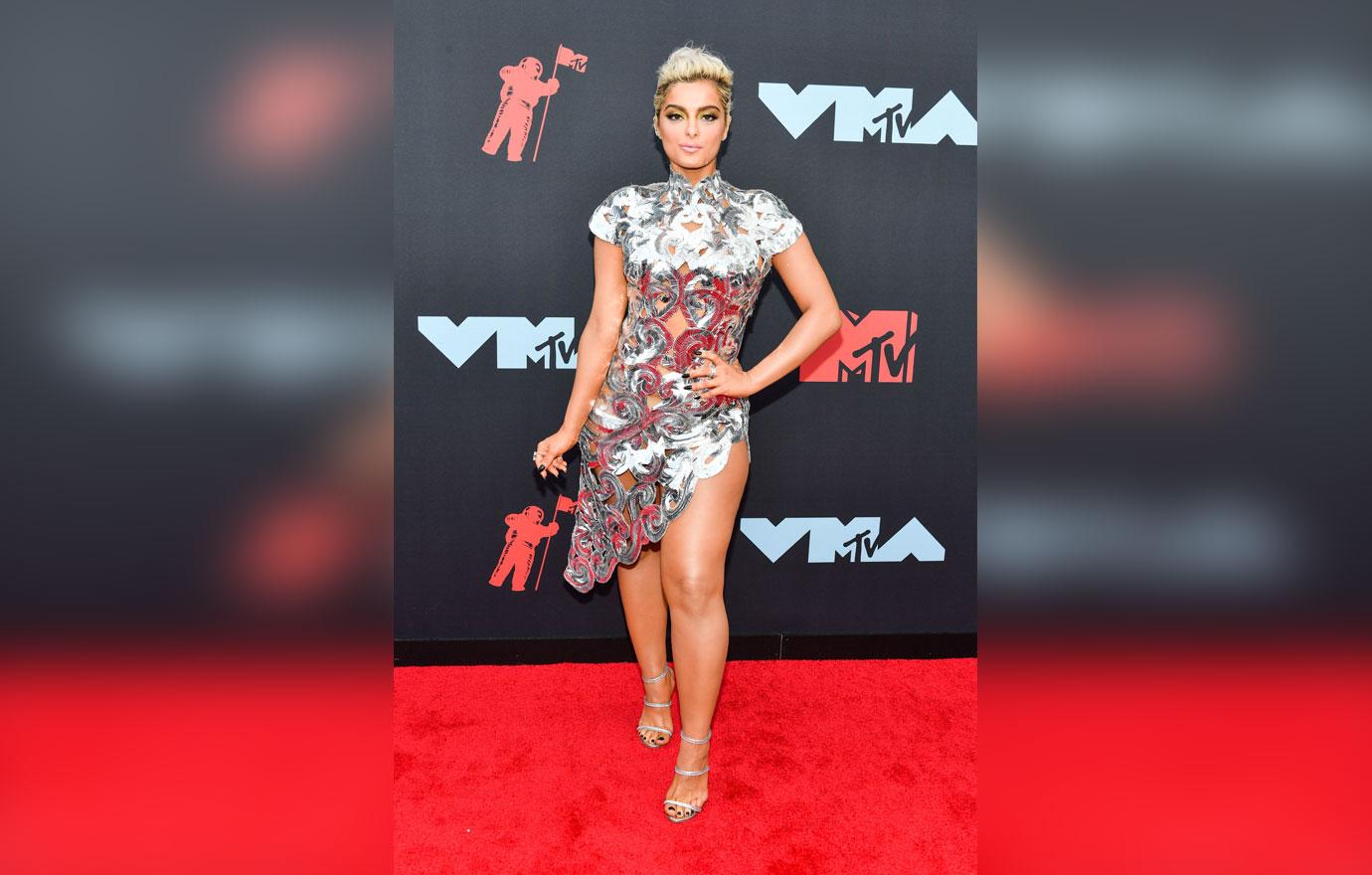 Bebe admitted to Self magazine that initially she was "very fearful" about publicly speaking about her bipolar diagnosis. "I didn't want to think there was something wrong with me," the singer explained.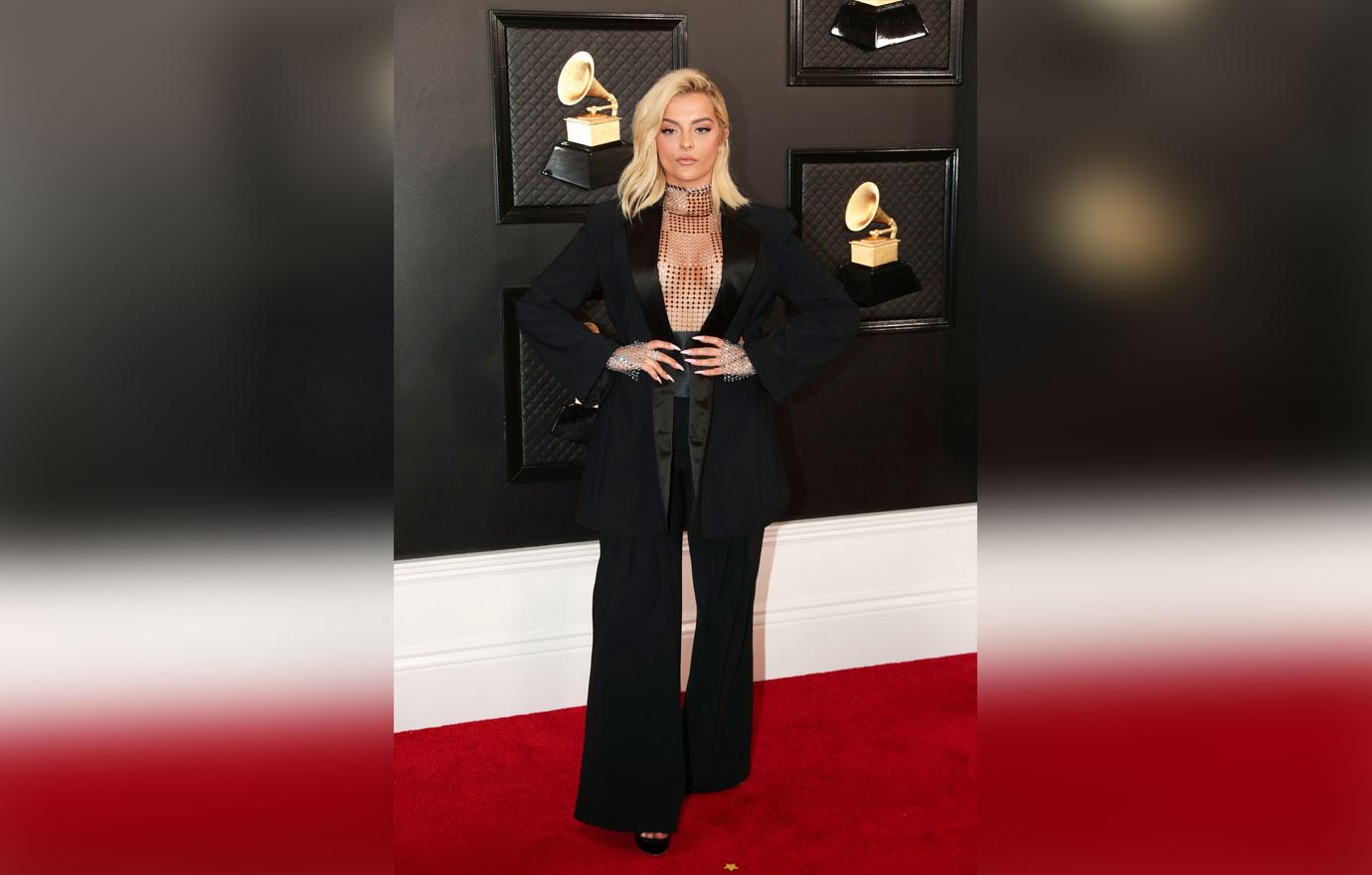 The "No Broken Hearts" singer also confessed that confronting her illness hadn't always been easy, especially as a child of Albanian immigrant parents. "Growing up, when I had anxiety and depression, they'd be like, just get over it. It's all in your head. Take a walk," the singer explained. "For my parents, it was hard because they felt like it was a sense of failure. But it's not their failure at all; it's just an illness."
Article continues below advertisement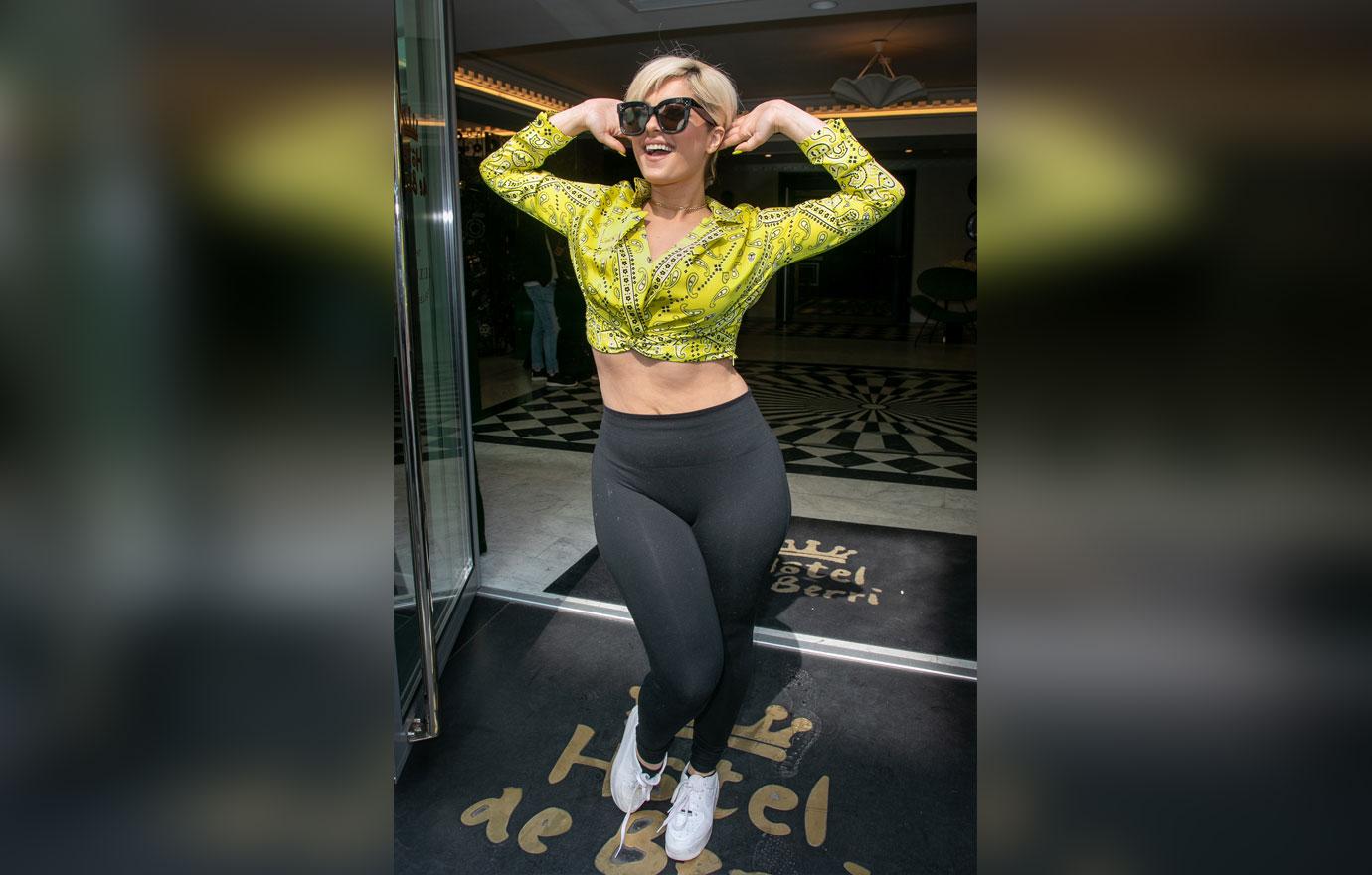 Ultimately, Bebe said she found a therapist and eventually started taking medication under the guidance of a psychiatrist, but it wasn't with hesitation. The singer revealed she delayed taking medication in fear it would change who she was not only as a person but as an artist as well.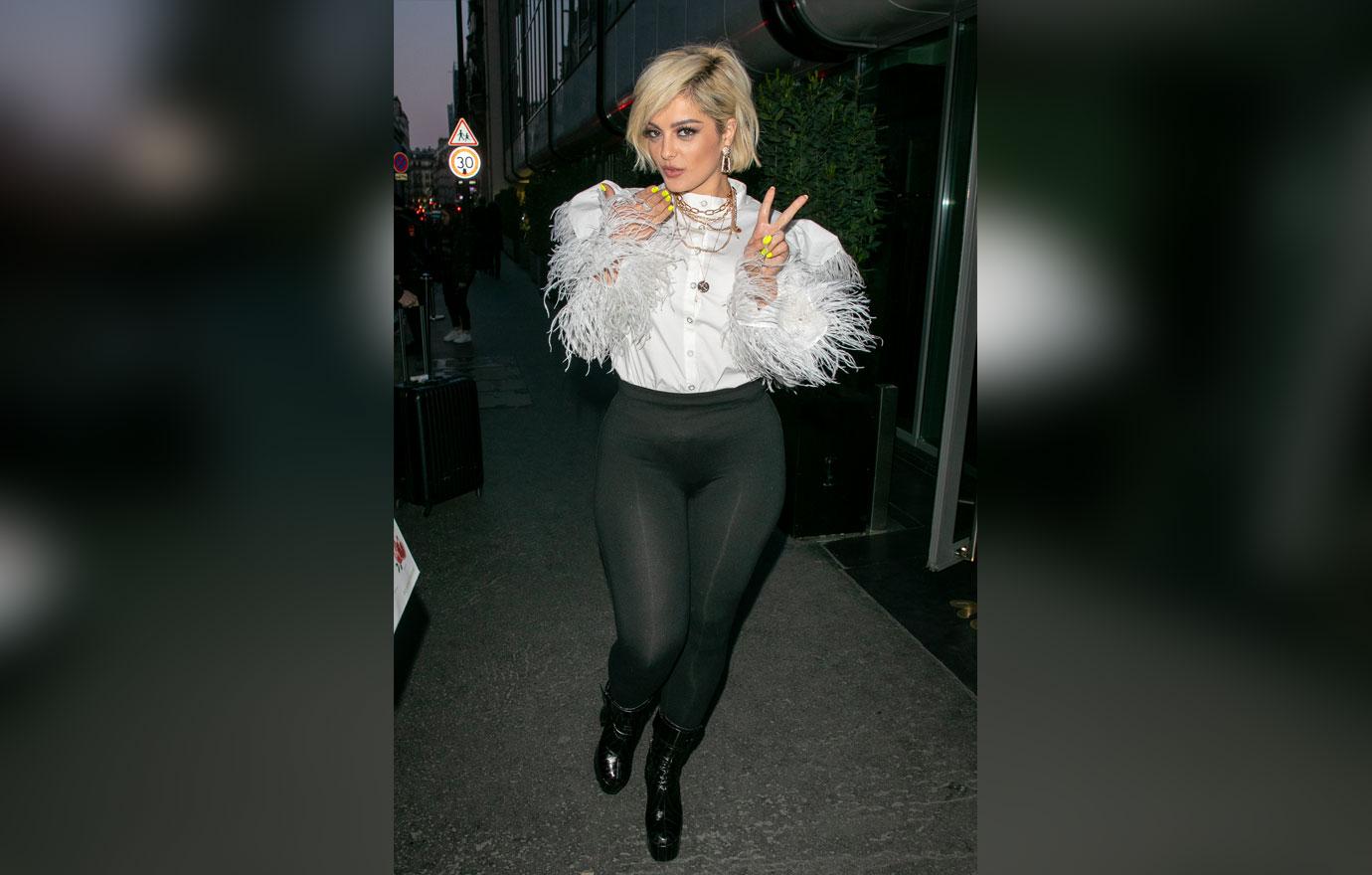 "I waited a very long time until I took meds. I was really scared that it was going to flatten me out," the singer said. "Medication has maybe helped me be a little bit more insightful and learn things about the world and also allowed me to be a little bit more centered so that I can actually write about my feelings."
Article continues below advertisement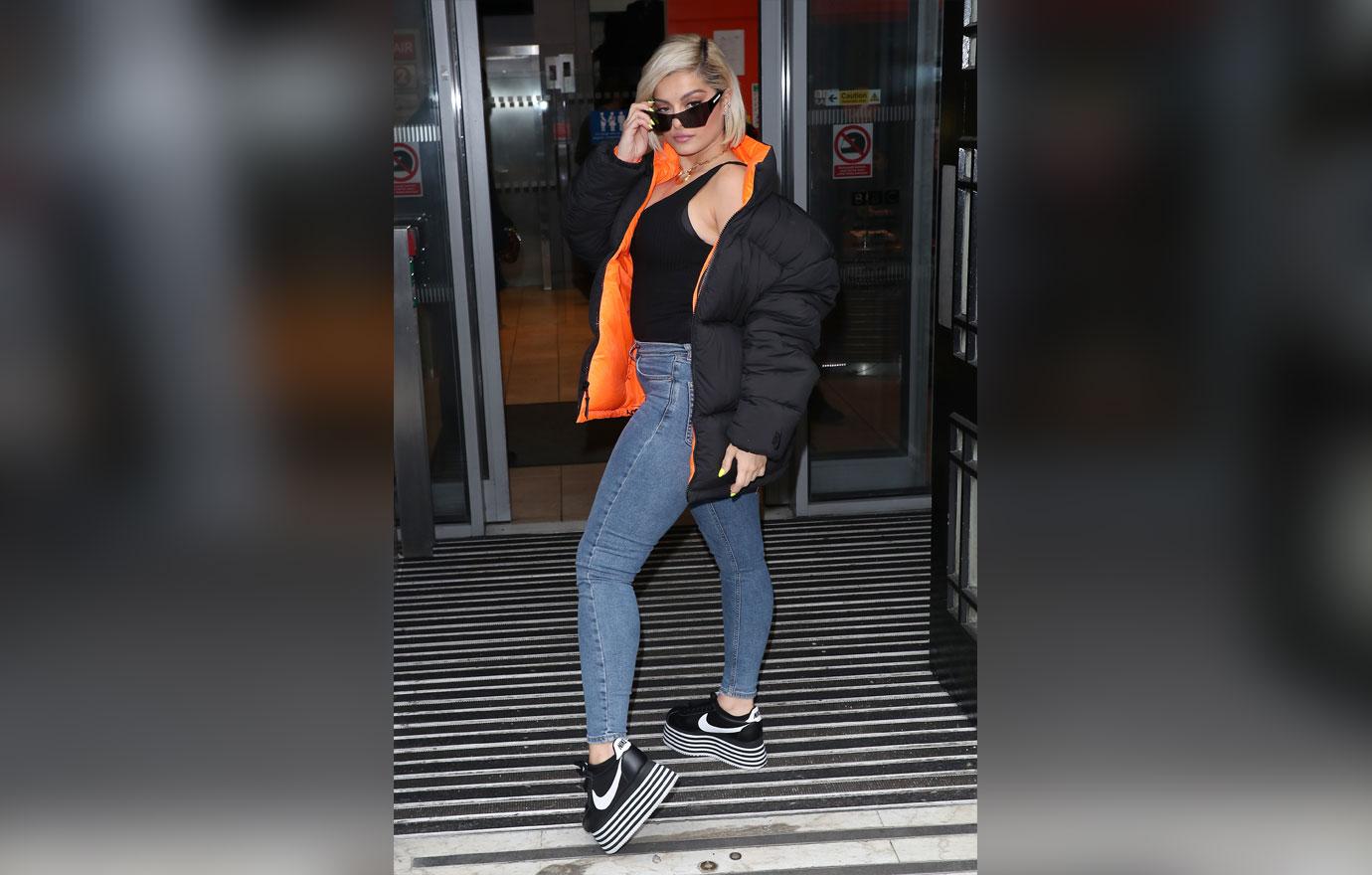 The Grammy-nominated artist shared that it wasn't until much later that she directly asked her therapist if she was bipolar. Soon after, the "F.F.F." singer shared the news with her fans. "That was my worst fear all my life: going crazy. I felt like me opening up to my fans was me finally saying, 'I'm not going to be imprisoned by this,'" the singer explained.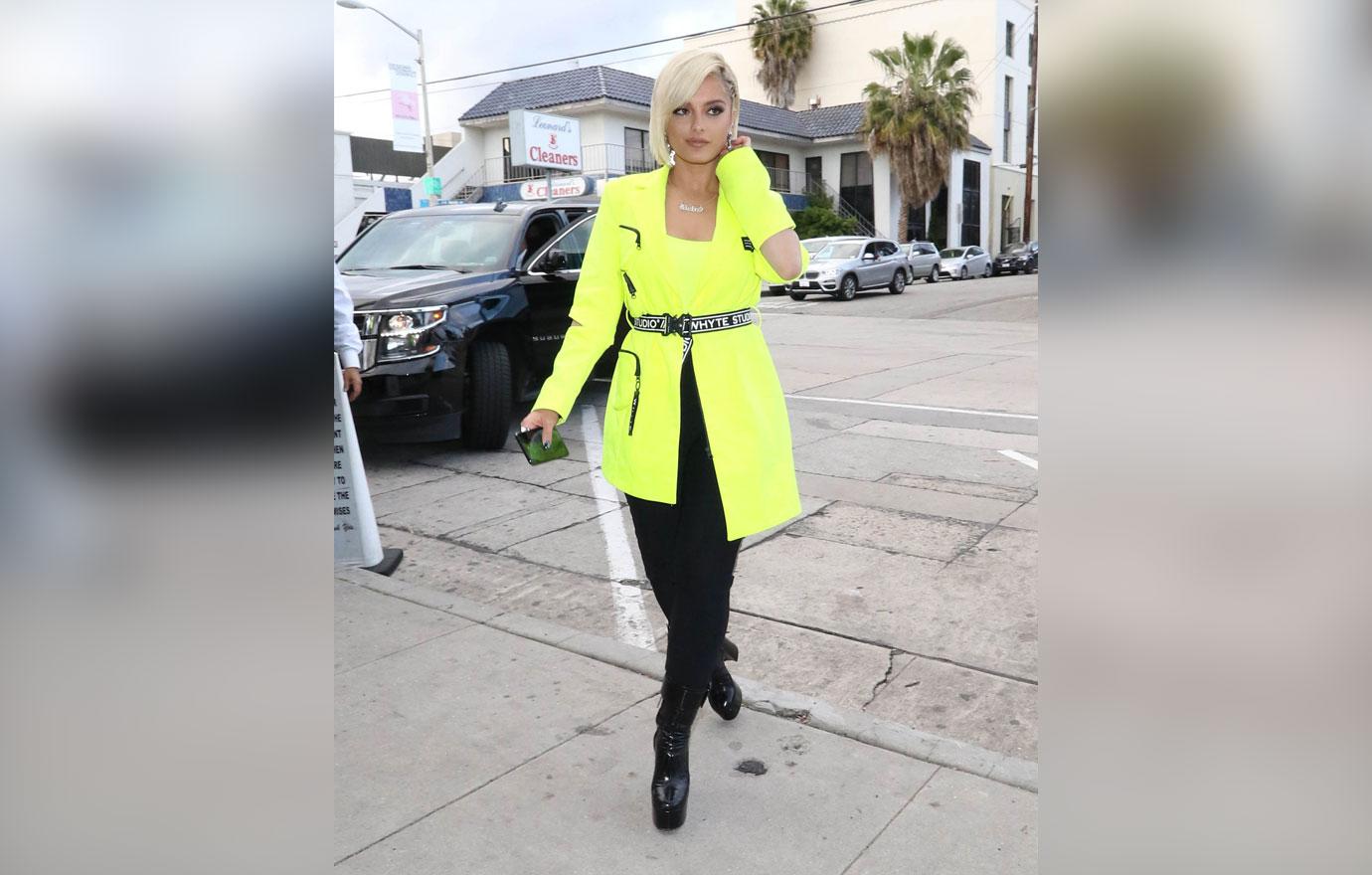 Bebe disclosed that she had bipolar I, which is defined as having severe manic or depressive episodes, or at times both, according to the National Institute of Mental Health.
Article continues below advertisement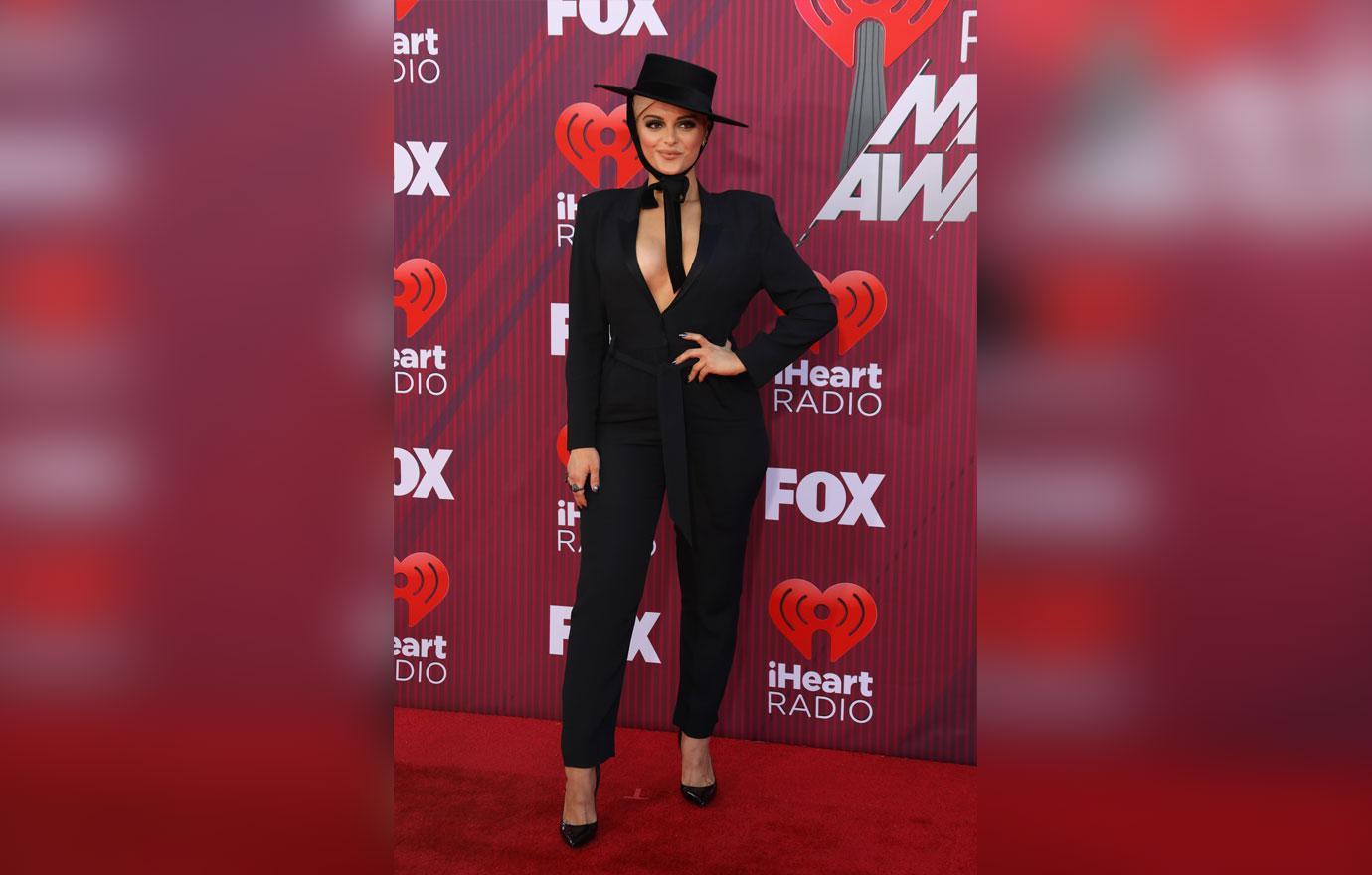 Ultimately, Bebe hoped that opening up about her diagnosis would "make somebody not feel imprisoned, in that moment, if they feel like they're going through a rough time." She told Self, "That's why I decided to really open up and to free myself from that."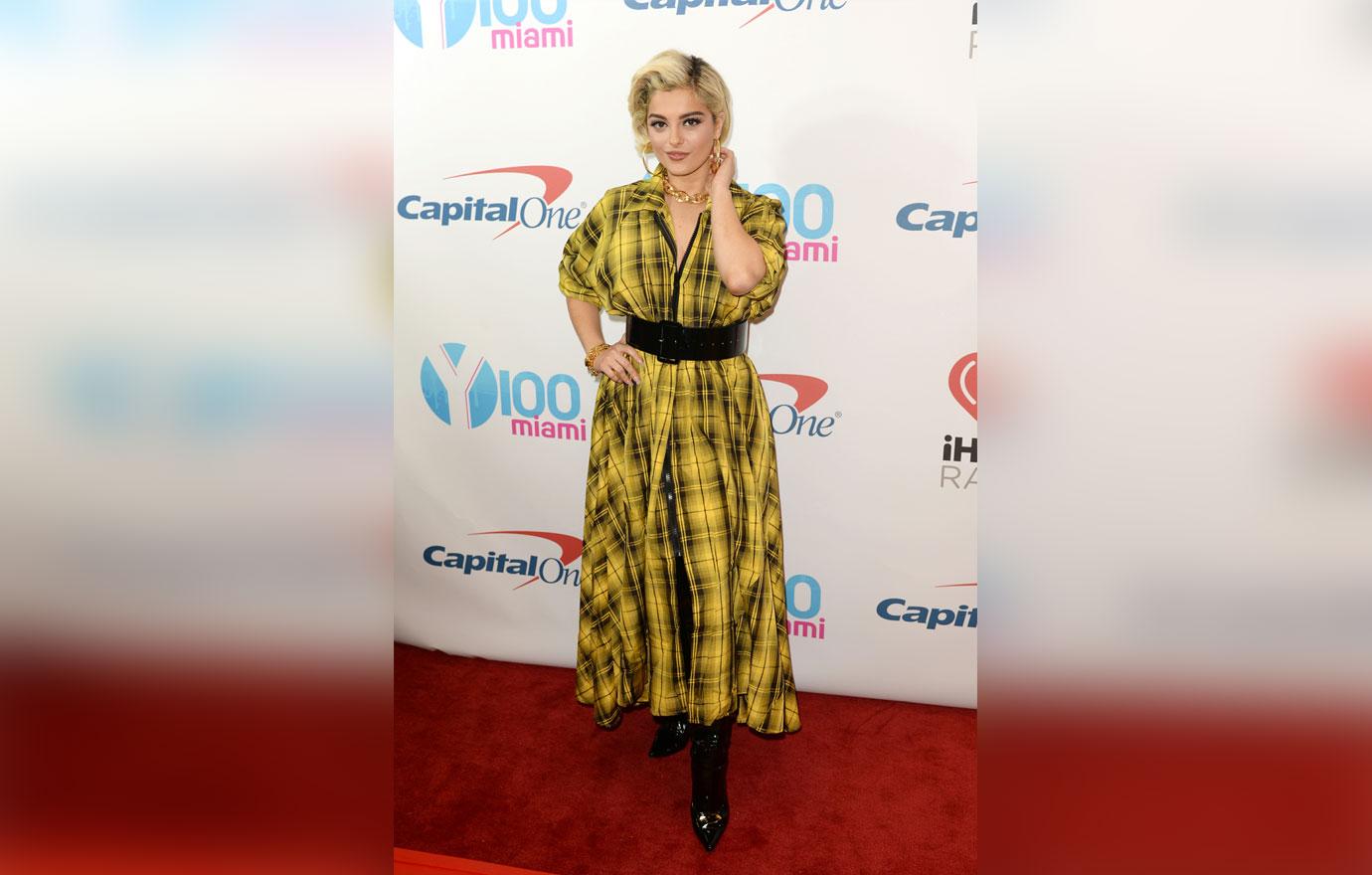 Bebe initially went public with her diagnosis in April 2019 to her 1.6 million Twitter followers. At the time the singer tweeted, "For the longest time, I didn't understand why I felt so sick. Why I felt lows that made me not want to leave my house or be around people and why I felt highs that wouldn't let me sleep, wouldn't let me stop working or creating music. Now I know why.