PHOTOS
Wait A Minute: Is Bebe Zahara Benet The 'Mole' Of 'RuPaul's Drag Race All Stars'?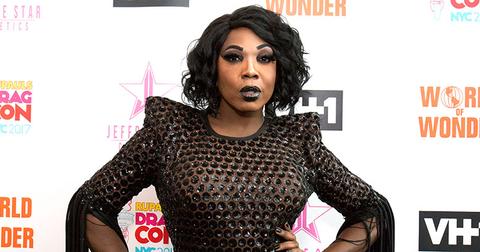 RuPaul's Drag Race All Stars is gearing up for another sickening episode tonight, as the seven remaining queens battle it out in the legendary spoof of the '70s game show Match Game, but their version is called Snatch Game. One of the remaining contestants is season one RuPaul's Drag Race champion Bebe Zahara Benet, yet there is a big conspiracy theory over whether she really is there for the crown or something completely different. What's the tea? Click through for all the details. 
Article continues below advertisement
Watch the video to find out what we already know!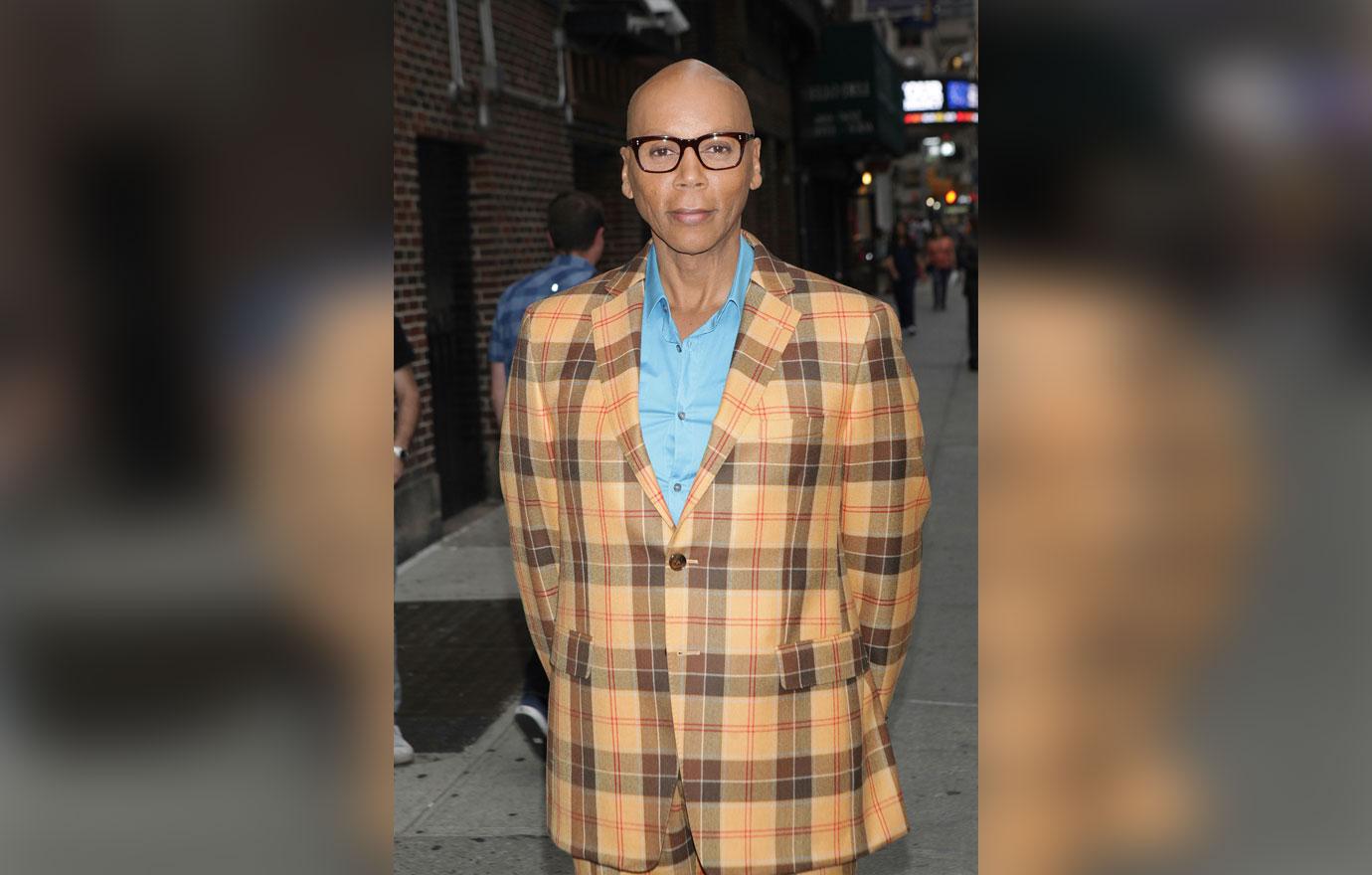 The theory that's buzzing all over the internet is that Bebe isn't a contestant, but more of a mole for the judges (RuPaul, Michelle Visage, Carson Kressley, Ross Matthews). 
Article continues below advertisement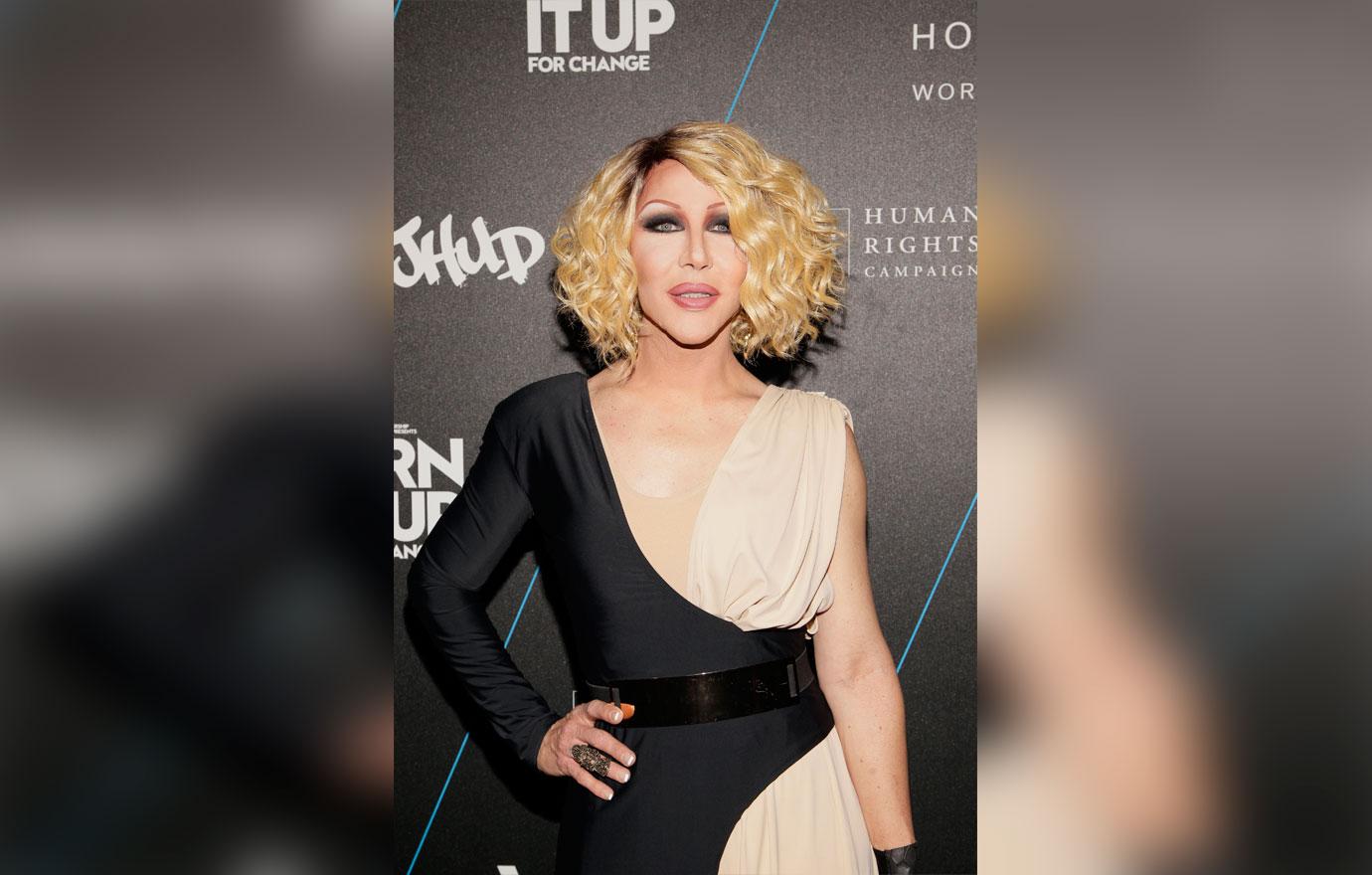 This idea started as a simple comment from a Facebook user named Chris White, who said the whole Handsmaid's Tale thing that RuPaul's been doing at the end of every episode, like with previous All Stars winners Alaska and Chad Michaels, is why he thinks Bebe is really the mole. 
What's further fueled this theory is that Ru quotes lines from the Margaret Atwood novel and Hulu series adaptation, Handsmaid's Tale, shortly after each queen has been eliminated. The coincidence in all of this, at least from Chris' standpoint, is that Bebe is acting as a mole for higher powers, just as in the fictional Republic of Gilead. 
Article continues below advertisement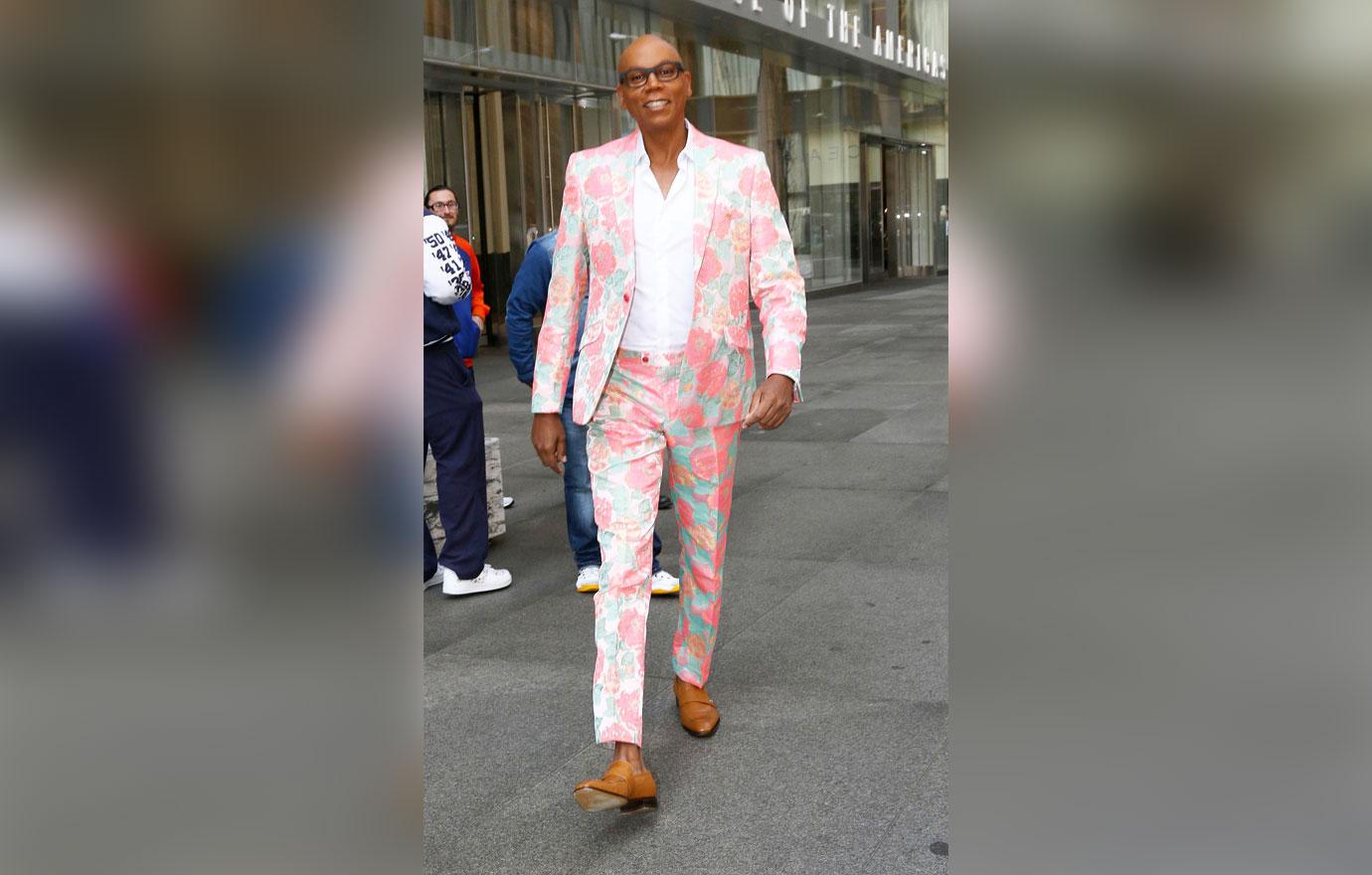 "If you guys were smart, and notice the 'Handsmaids Tale' theme to this season, you would know that Bebe isn't really there to 'compete,'" Chris wrote.  "Ru put her in the competition as a 'mole,' just like in Handsmaid Tale. Bebe is going to coast by never landing in the bottom 2 or winning a challenge; she will always be safe. When the finale comes, Bebe will be announced as the mole and helps Ru decide which queen will be come the winner. By doing this, it allows Bebe to showcase her talent to new fans every episode without her winning a single thing from lipsyncs and the grand prize since she already won.  This also allows Mama Ru to do an All Stars season of just winners only in the future. You're welcome."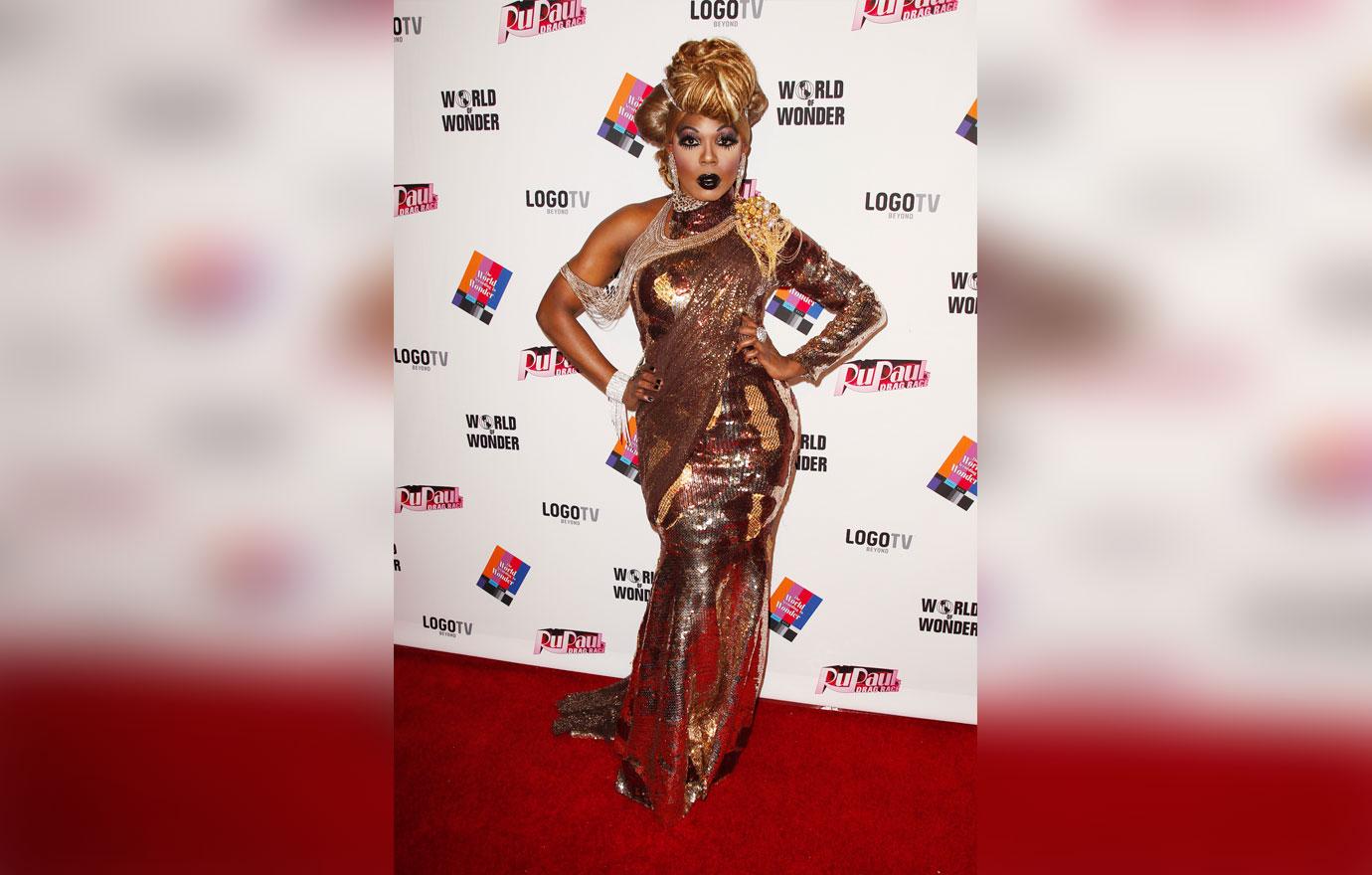 So far, what Chris said has come true. Bebe has never been in the top two or bottom three or two so far, and has coasted her way into the top seven. She wound up in the top three in episode two, but wasn't good enough to go the extra mile and make it to the top two. She may just be the perfect pick for this theory: loyal to Ru, but not well known by the new Drag Race audience. Could this insane theory be true?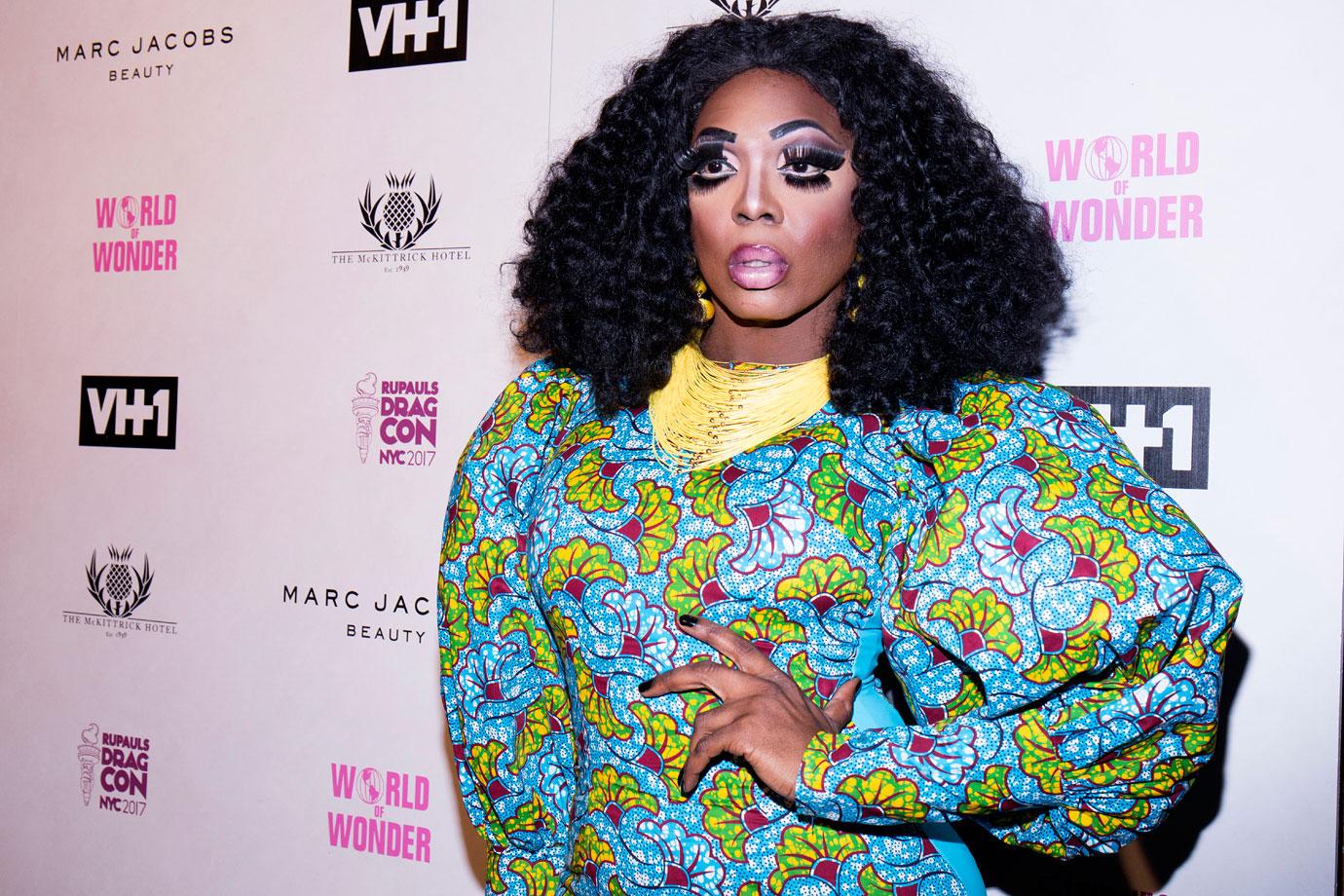 Do you believe that Bebe is the mole of All Stars 3? Sound off in the comments!