PHOTOS
Becky G Gets Kicked Off Stage At Fifth Harmony Concert And It's So Awkward!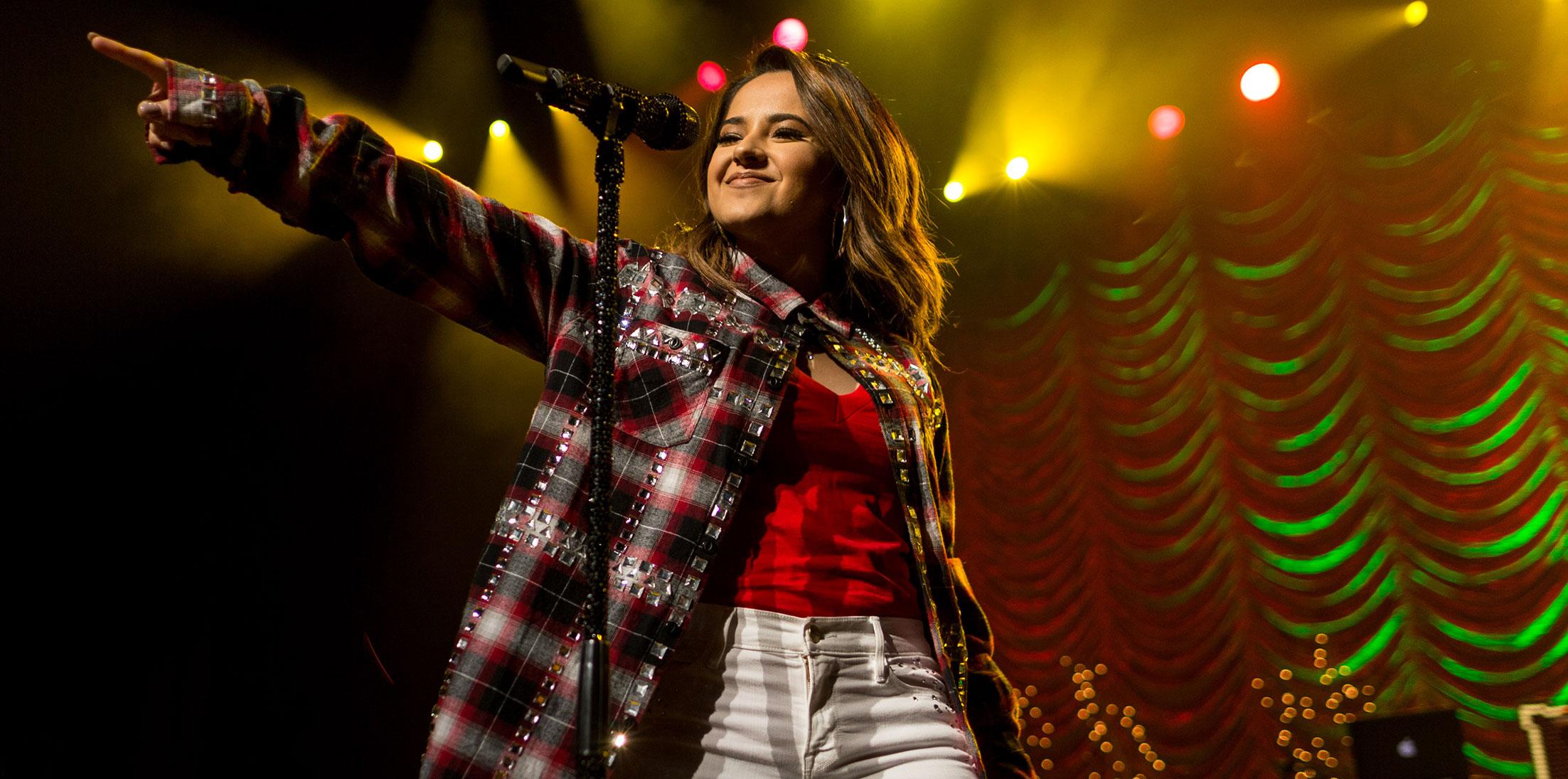 Becky G had the best of intentions when she jumped on stage during a recent Fifth Harmony concert, but was awkwardly kicked off shortly after doing so! The Power Rangers star was trying to help one of the 5H girls' wardrobe malfunction, but was swept away before she could come to their aid.
Article continues below advertisement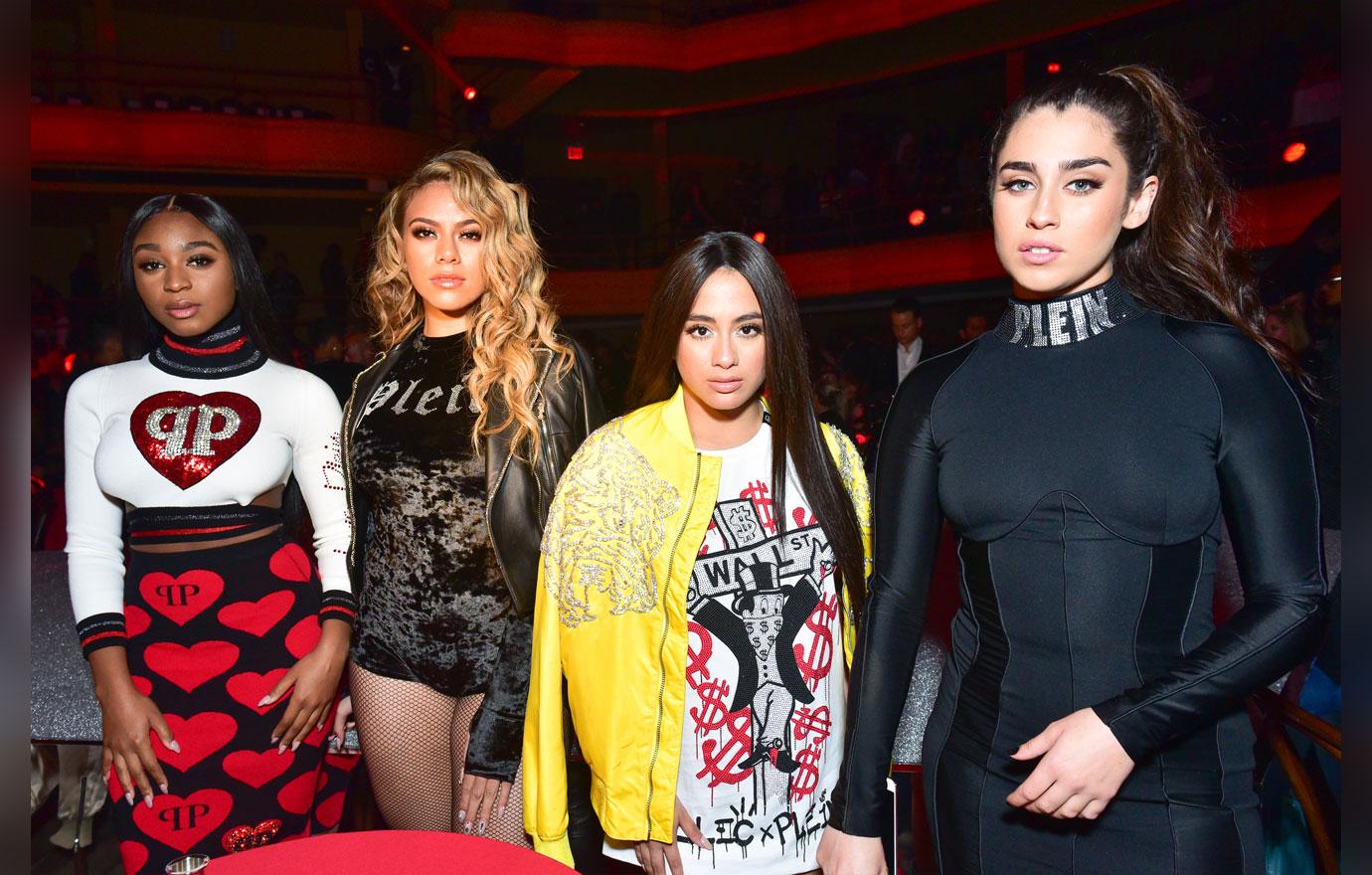 The incident went down at Luna Park Stadium in Buenos Aires, Argentina. Becky has been the opening act for the 5H girls.
Becky noticed that group member Dinah Jane Hansen had a wardrobe malfunction, and wanted to fix the situation asap! She ran up on stage with the Argentinian flag to cover her bottom half, only to be quickly removed by security.
Article continues below advertisement
"I was telling the security guard to go cover her booty because her outfit ripped again," she happily explained to one of her followers on Twitter.
She did get a little hurt in the process, saying to one of her fans, "My arm kinda hurt but they just doing they job." Luckily, 5H member Ally Brooke realized what was going on quickly, and brought her back on stage! "Welcome Becky G!," she said to the thousands of fans in the audience as she finished the job and wrapped the flag around Dinah's waist.
Article continues below advertisement
They had nothing but love for one another after the incident, with Becky tweeting "Now you know I'm your number one fan @dinahjane97," and Dinah responding with "now I know who would save me muchos besos mama." Awe!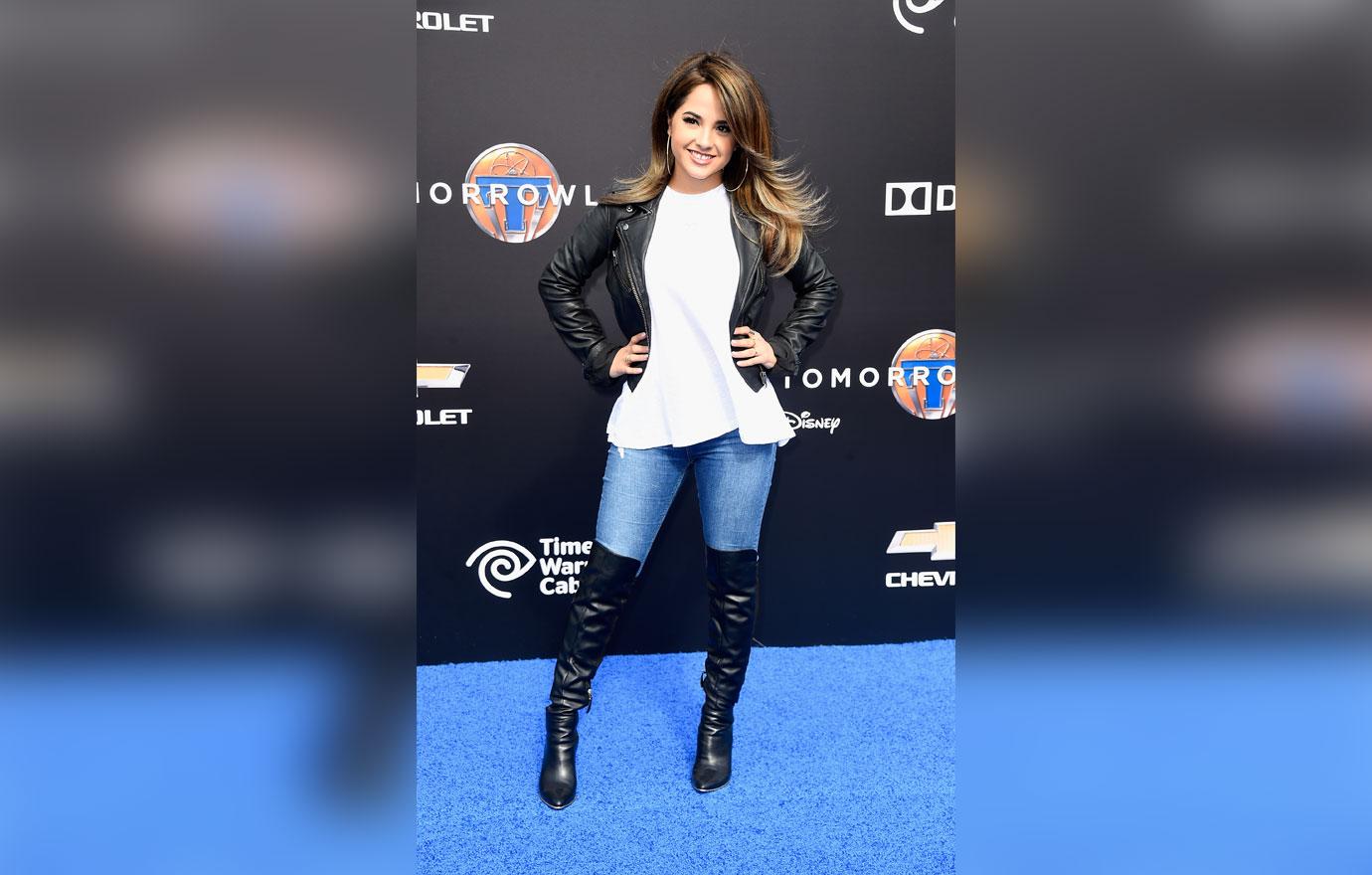 What do you think about this awkward yet heartwarming moment? Sound off in the comments!