PHOTOS
Behind-the-Scenes of Backstage Creations' Official Emmy Giving Suite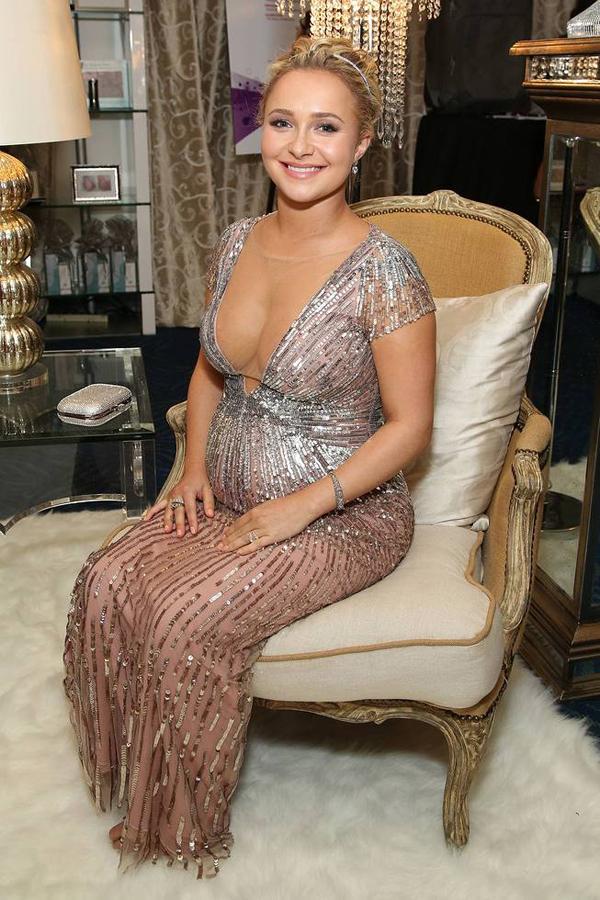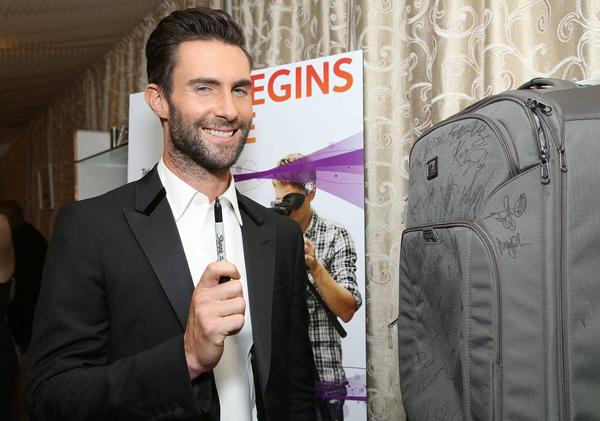 Article continues below advertisement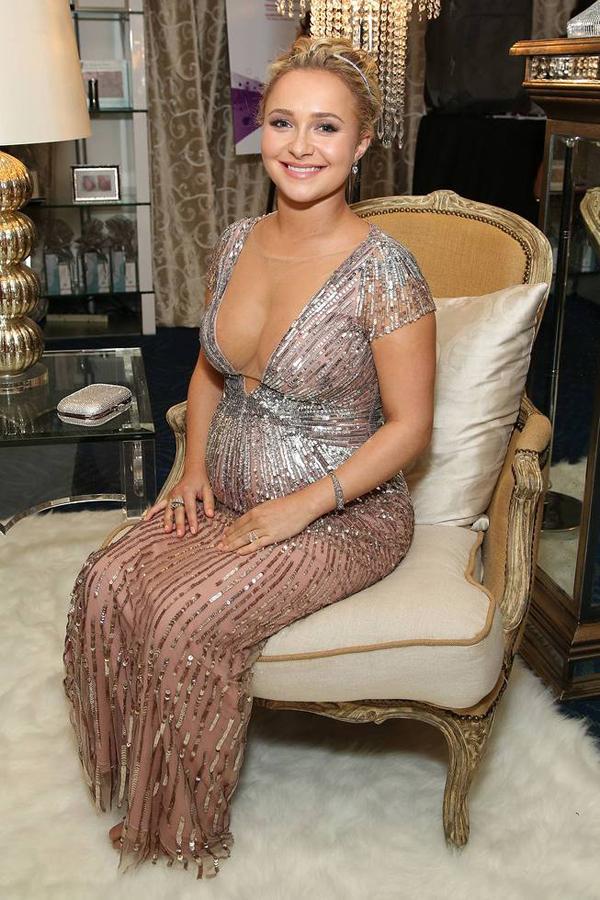 Mommy-to-be Hayden Panettiere took a much-needed break from the Emmy festivities, immediately taking off her shoes and resting her tootsies on the soft sheepskin rug in the Josh Johnson Home for Softline area of the suite. She picked up a beautiful monogrammed pillow from Josh's line and snacked on Cold Stone Creamery's Cake Batter ice cream.
Related: Hayden Panettiere Reveals Baby's Gender at the Emmys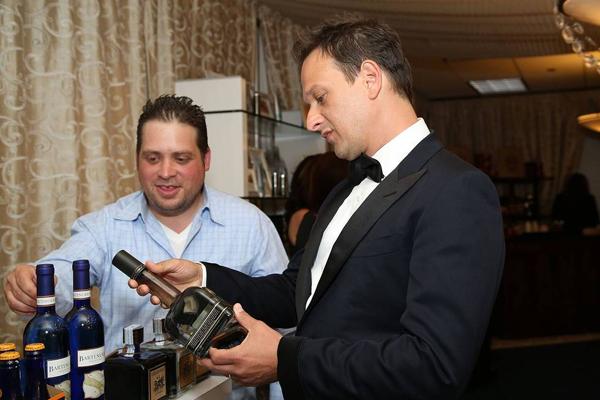 Josh Charles, looking incredibly dapper, stopped by the bar which featured Bartenura Moscato and Myx Fusions.
Article continues below advertisement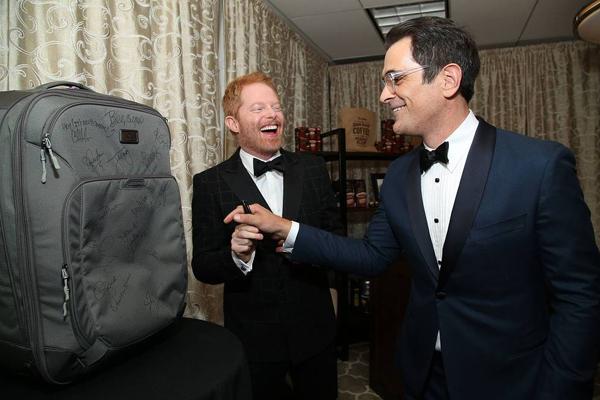 Jesse Tyler Ferguson and Ty Burrell toured the suite together. Jesse was stoked when he met the folks from La Valencia Hotel in La Jolla who gifted him with a stay because he had been three years ago and was dying to go back.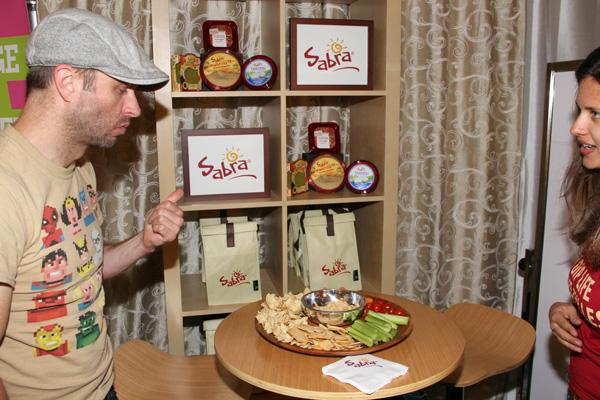 Chris Hardwick stopped by and grabbed a yummy snack from Sabra.
Article continues below advertisement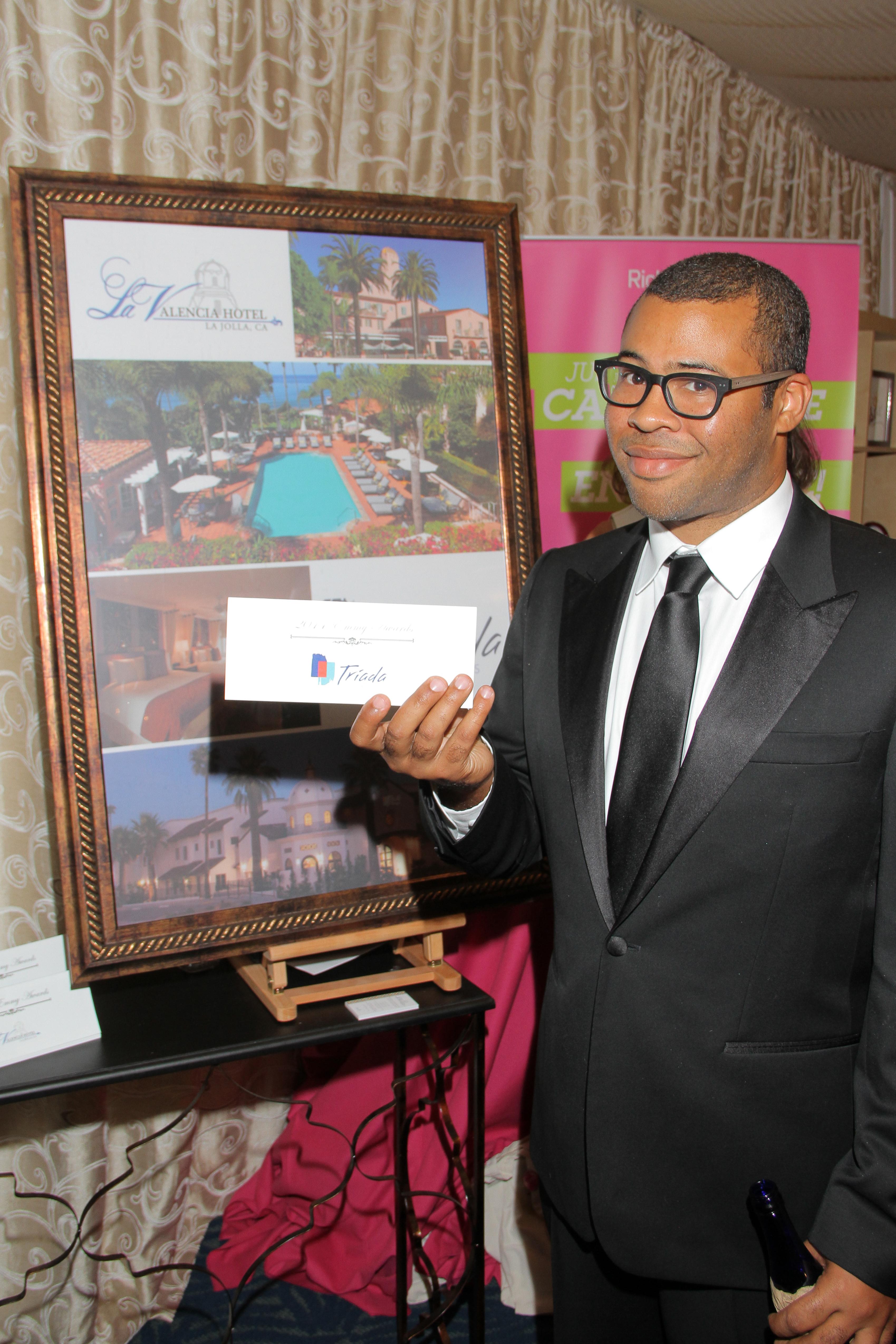 Well look who gets to go to La Valencia Hotel. We're jealous, Jordan Peele.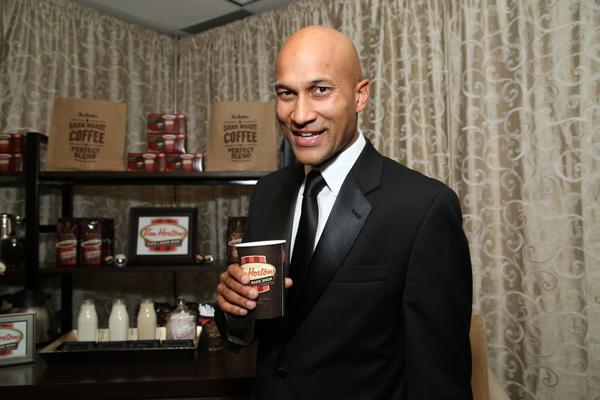 Keegan Michael-Key caffeinates with Tim Horton's coffee ahead of a long Emmy night.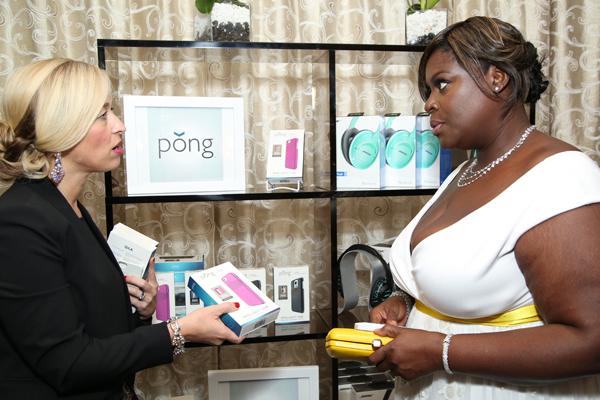 Parks and Recreation's Retta scores a killer pair of Bose headphones and a Pong phone case which has radiation-protecting qualities to reduce the amount of the bad stuff we absorb while chatting and texting.