PHOTOS
Bekah M. Reveals Arie Luyendyk Jr. Has Been Sliding In Her DMs Since 'Bachelor' Fallout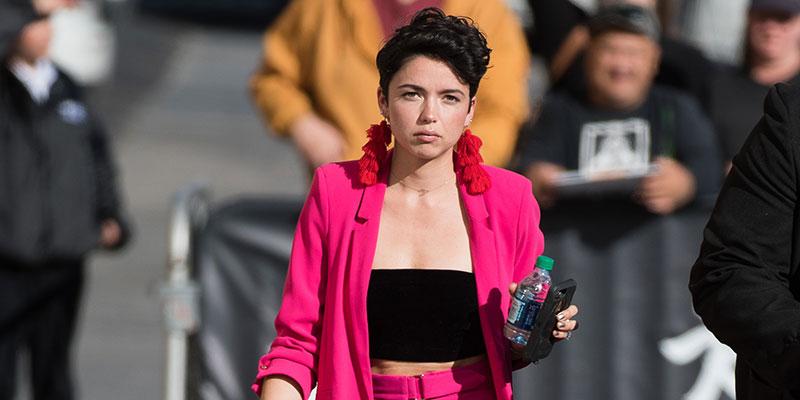 The Bachelor suitor Arie Luyendyk Jr. isn't winning any fans as of late, after coming under a ton of scrutiny for his decision during Monday night's finale when he originally proposed to Becca Kufrin, only to take that back and end things with her in favor of runner-up Lauren Burnham. One of many who has been calling him out is Bekah Martinez, AKA Bekah M., who revealed that he's been sliding in her DMs over the past month! Click through for all the details.
Article continues below advertisement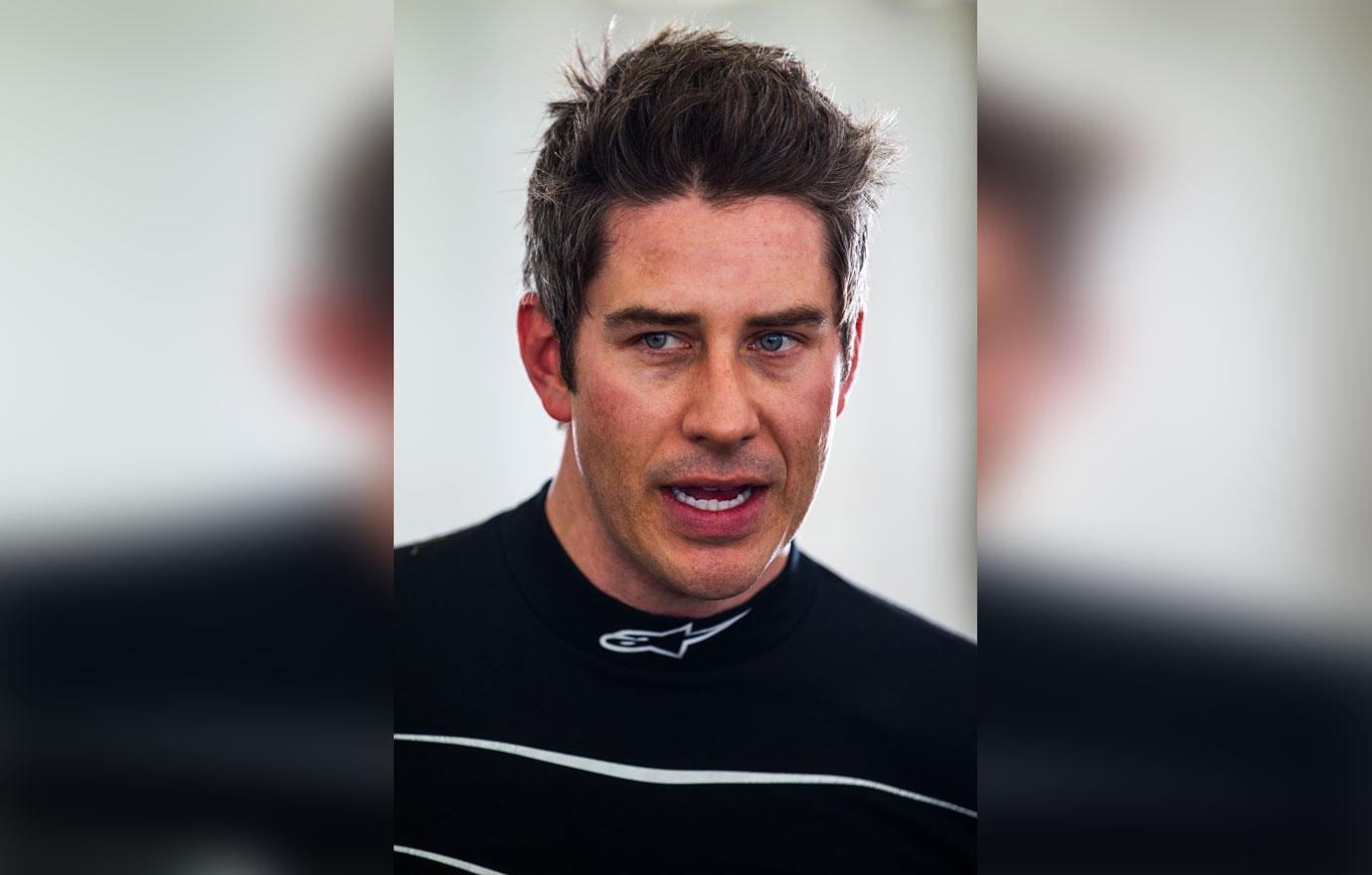 The 36-year-old race car driver is feeling the heat all over social media when he proposed to Becca, only to blindside her weeks later and end their engagement.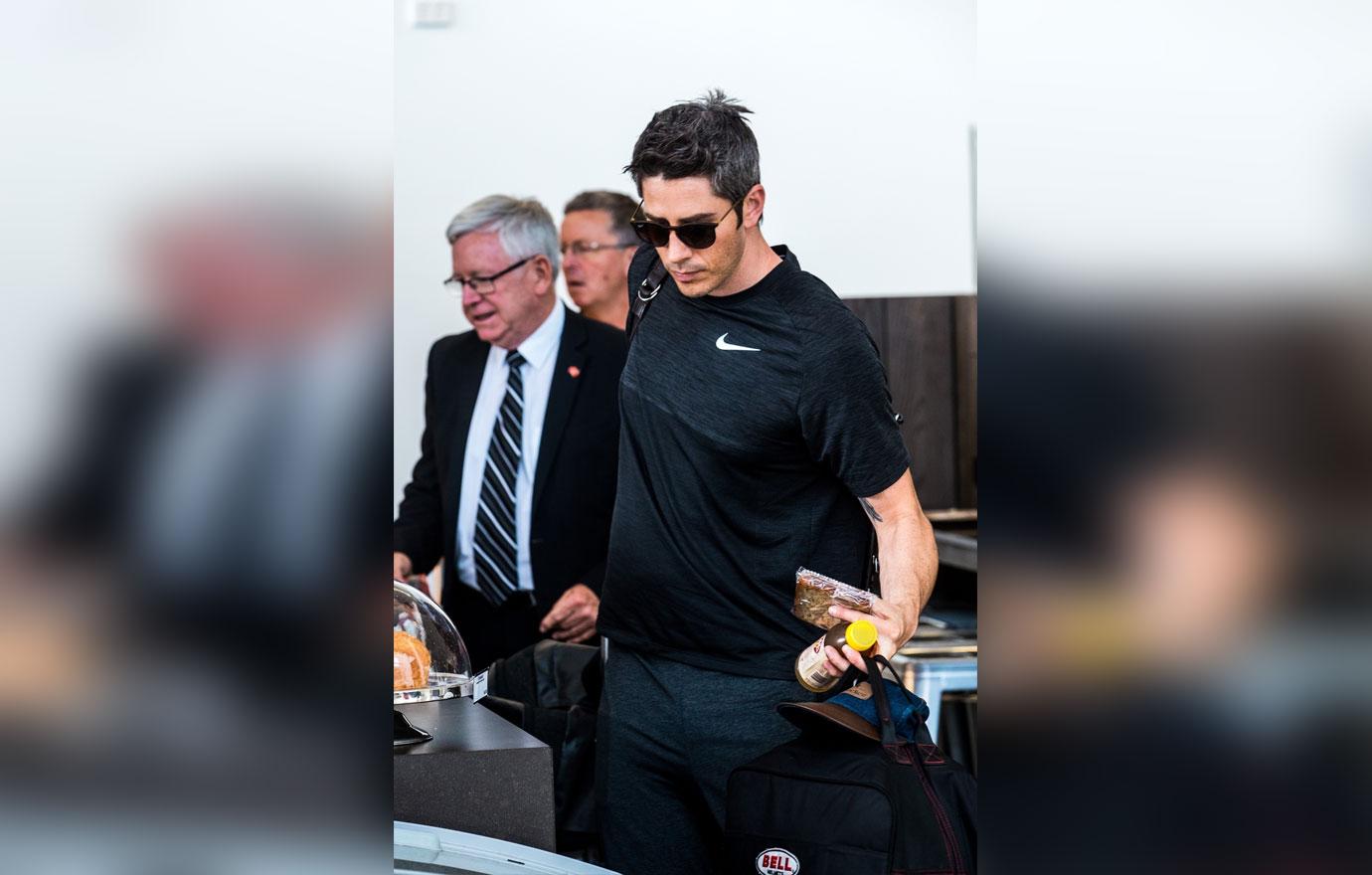 What's worse was that he dumped Becca during an unedited and totally uncomfortable hour of television last night, where he revealed that he wanted to get back with runner-up Lauren.
Article continues below advertisement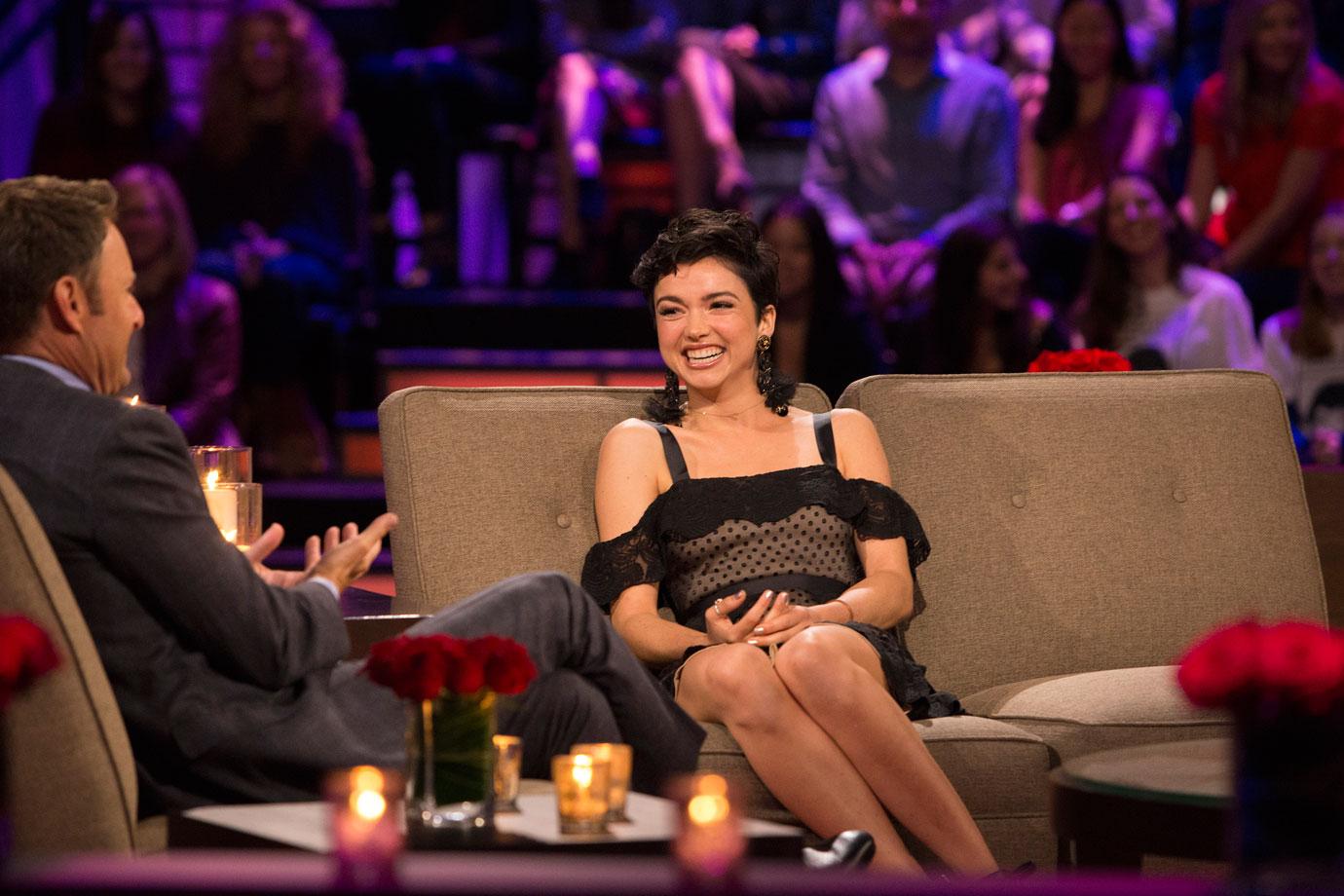 Bekah M. is definitely adding gasoline to the dramatic fire that is already out there, as she took to her social media last night to reveal that Arie's been sliding in her DMs since he eliminated her on The Bachelor weeks ago!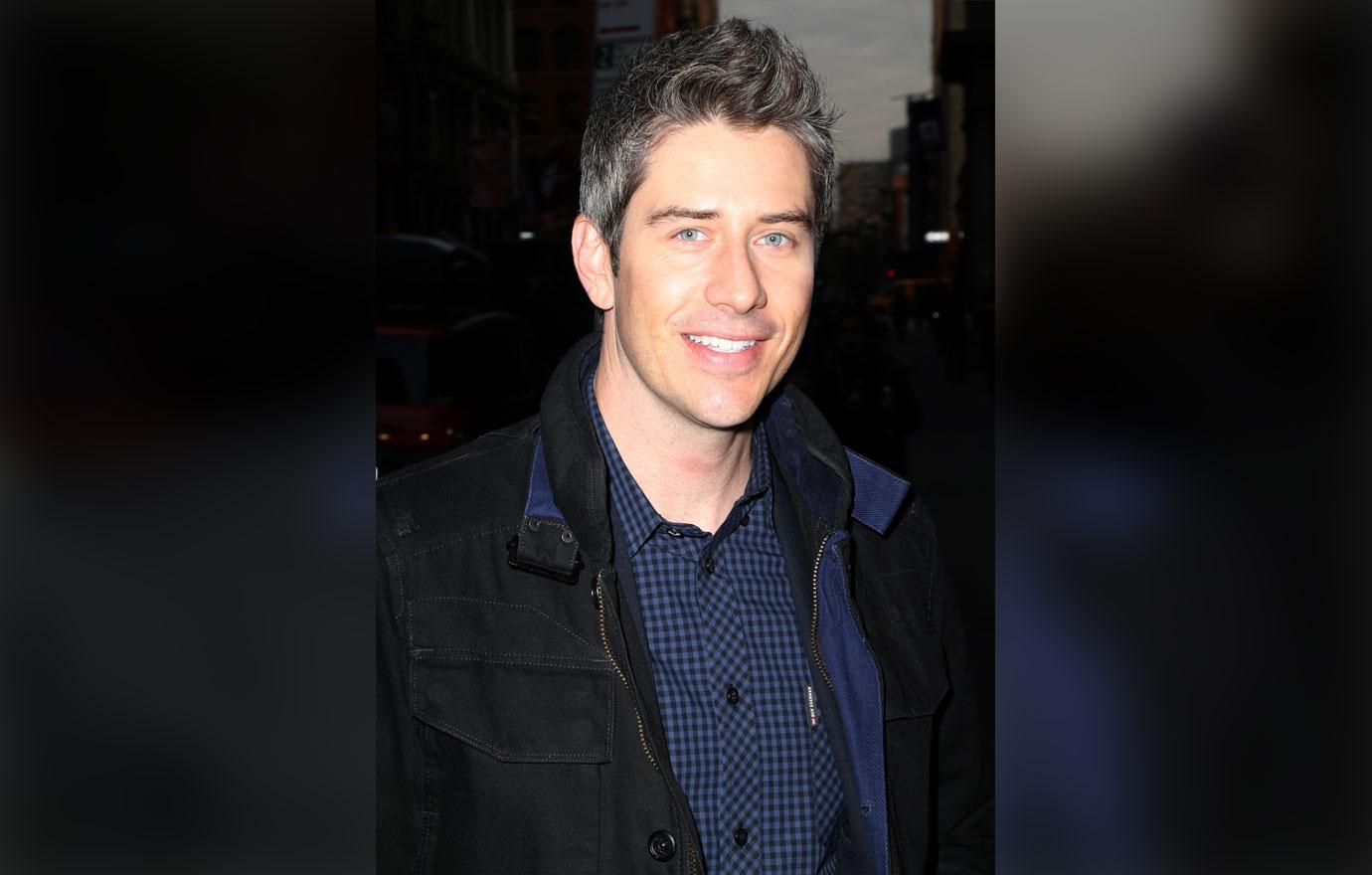 Article continues below advertisement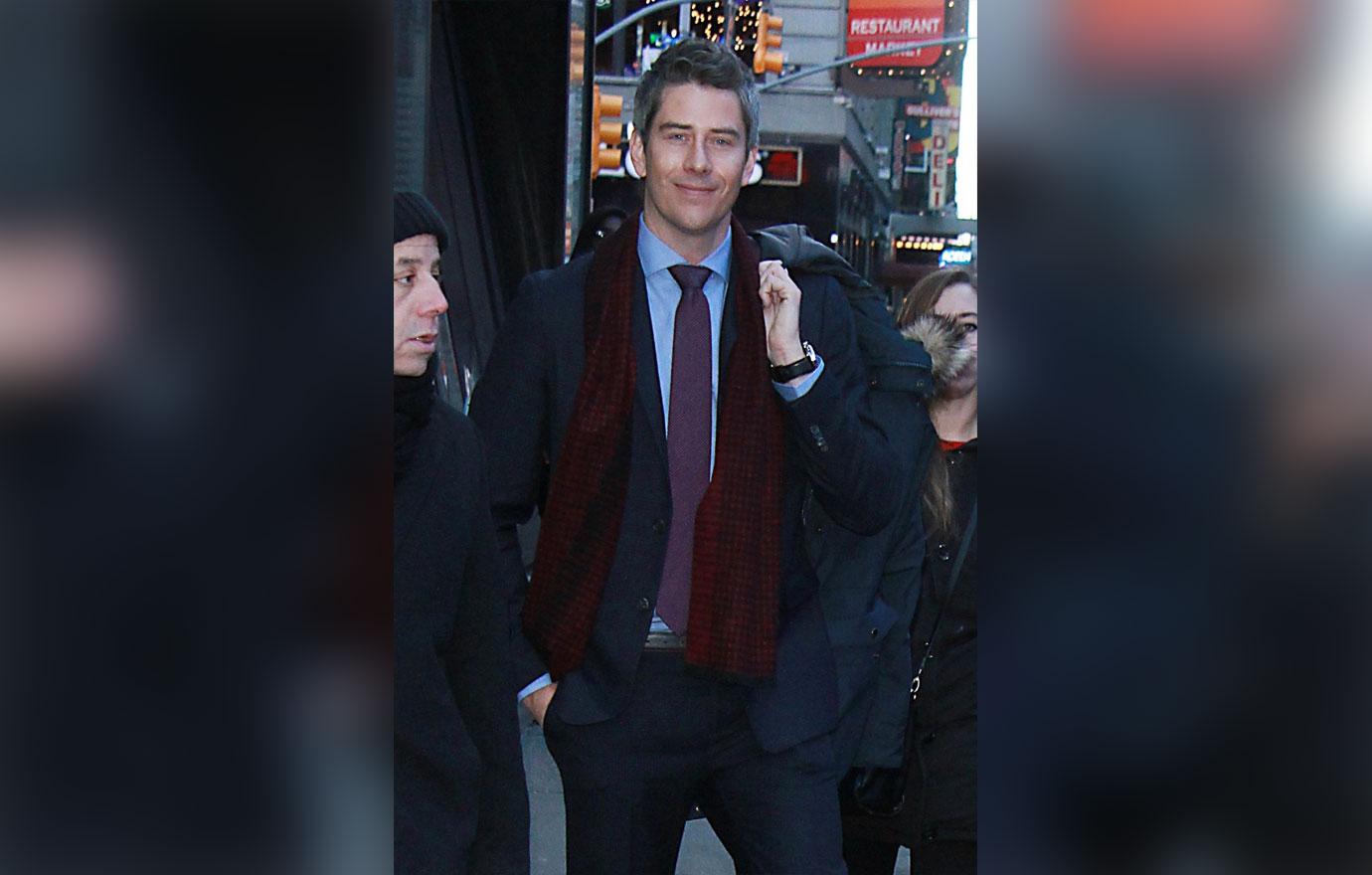 The messages contained a screenshot of Bekah's missing person photo, which he told her "This may just win the internet today. Such a shame they didn't use your license photo."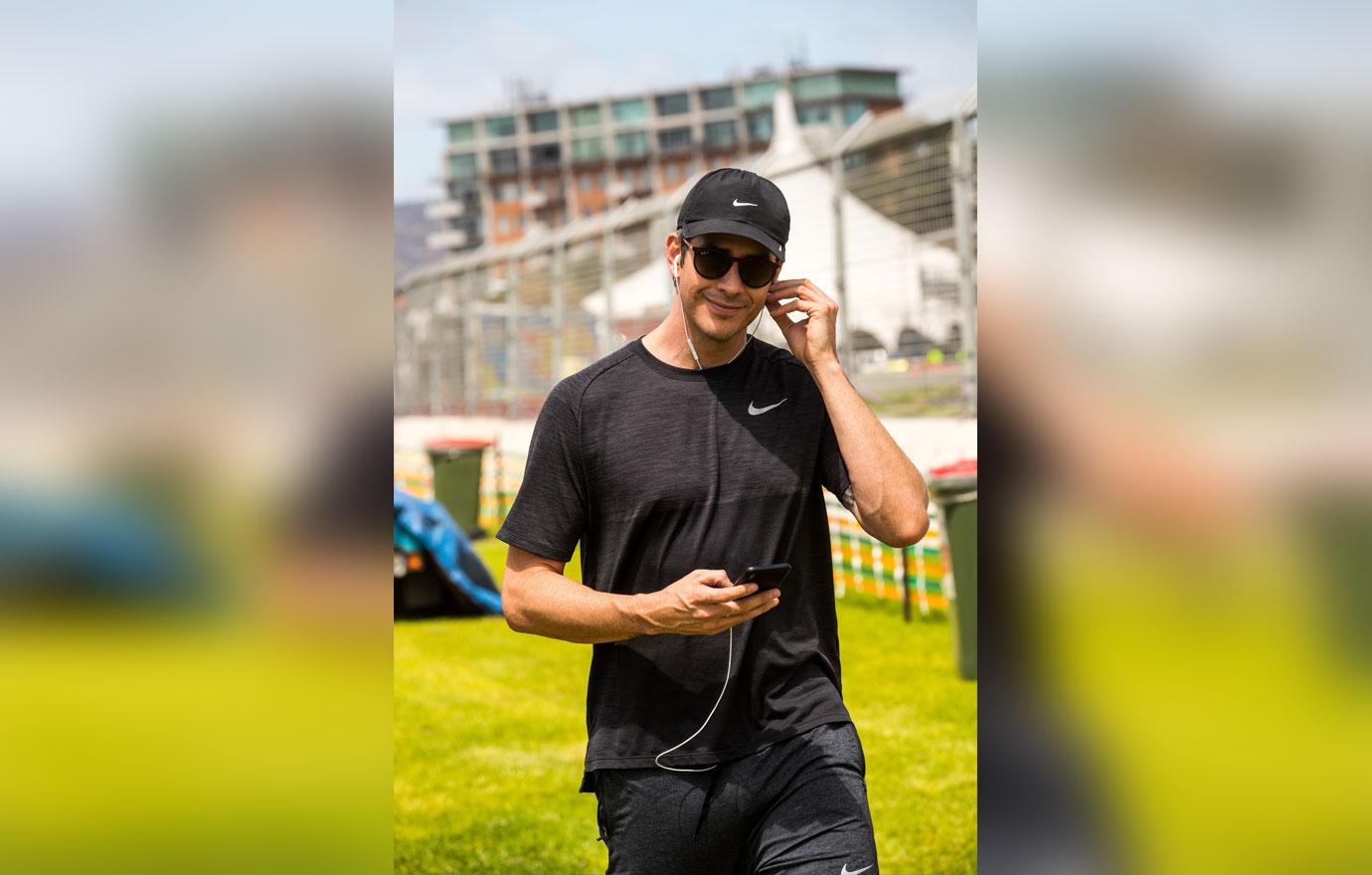 Even worse then that, he messaged her one day later with a throwback pic of him at a school dance, with two women on his arm. "Just realized you were born the same year as my first 2-on-1 ?," he wrote. Her followers did call Bekah out a bit for doing this, saying "Your 'maturity' is truly starting to show."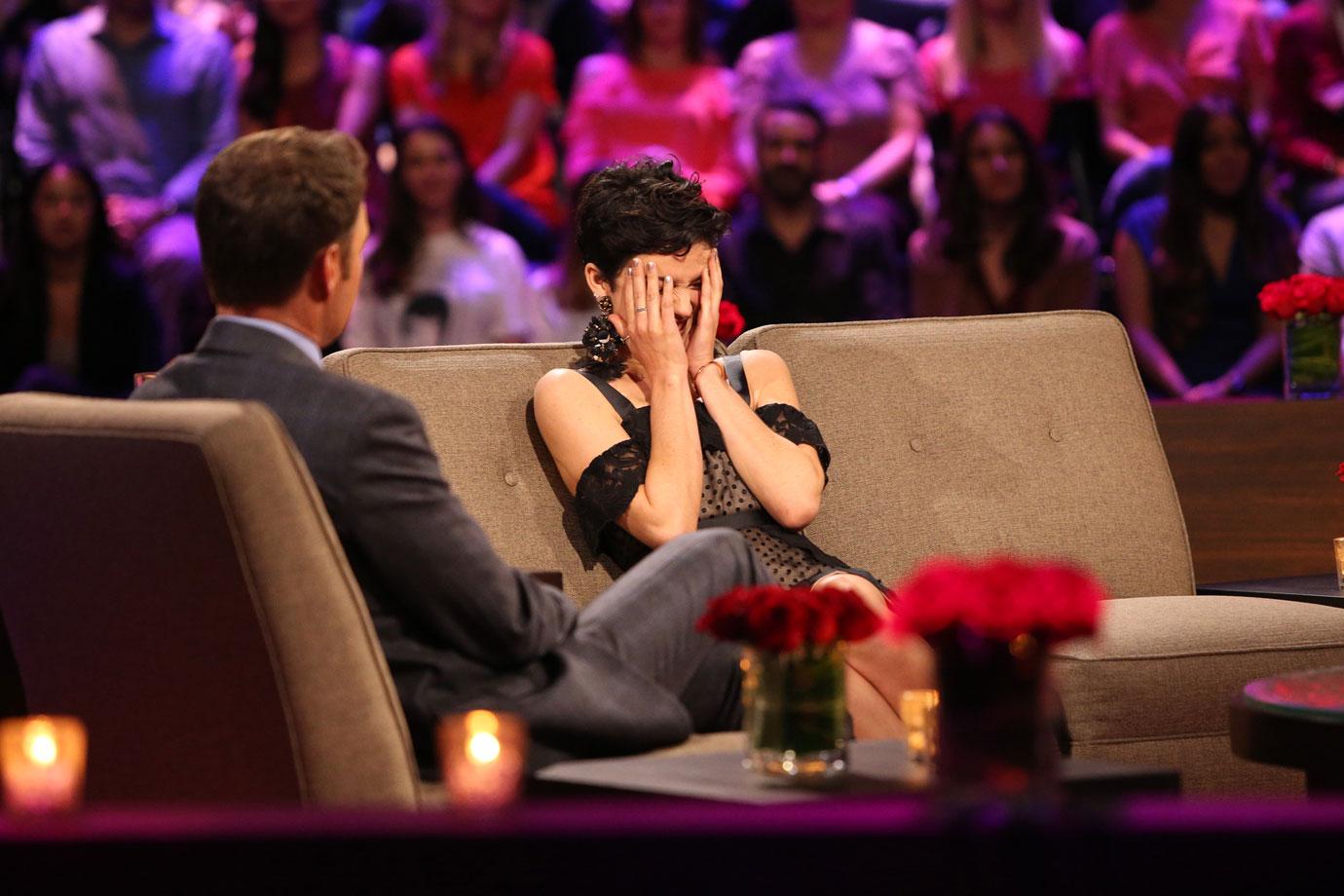 Was Bekah right or wrong for publicly sharing private messages Arie sent her? Sound off in the comments!