PHOTOS
'The Bachelor' Star Bekah M. Breaks Down Why Her Mom Reported Her As 'Missing'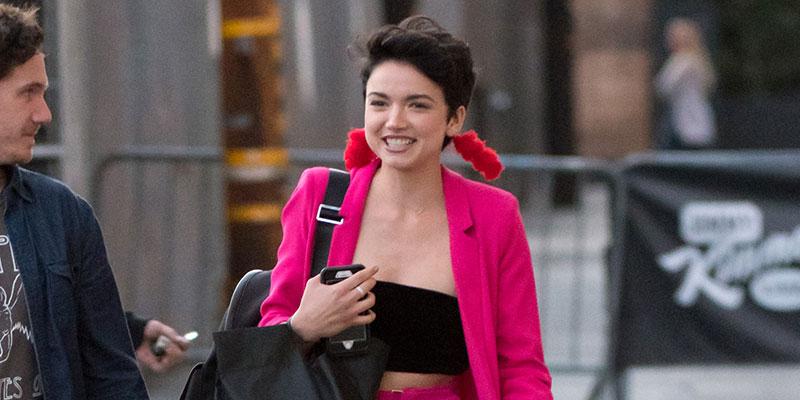 It's definitely been a whirlwind week or two for current Bachelor star Bekah M.  After getting eliminated on Monday night's show, she chatted with Jimmy Kimmel about her experience with suitor Arie Luyendyk Jr. while also going into full detail about being on that missing person's report!  Click through for all the details. 
Article continues below advertisement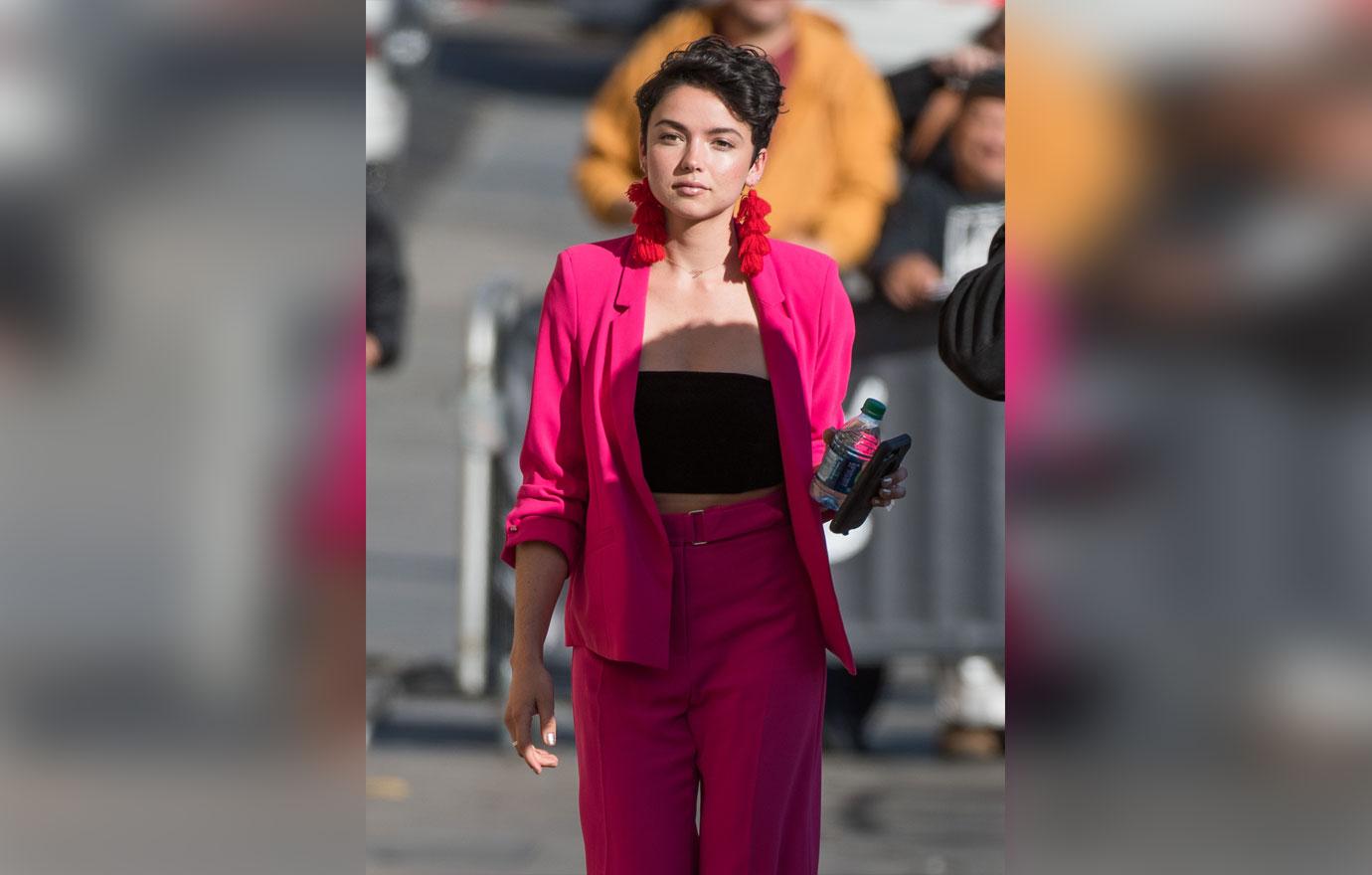 22-year-old Bekah (real name Bekah Martinez) spoke with Jimmy on his late-night show to discuss her elimination while also revealing her disappointment on who The Bachelor actually was this season.
"I'm hanging in there. It was shocking for me as well, I'm picking up the pieces as I go along," she said.  "For one thing, I have been a fan of the show for years… I've been telling my family and friends like, 'Yeah I'm going on The Bachelor one day'", when asked why she signed up for the popular dating series instead of conventional dating apps.
Article continues below advertisement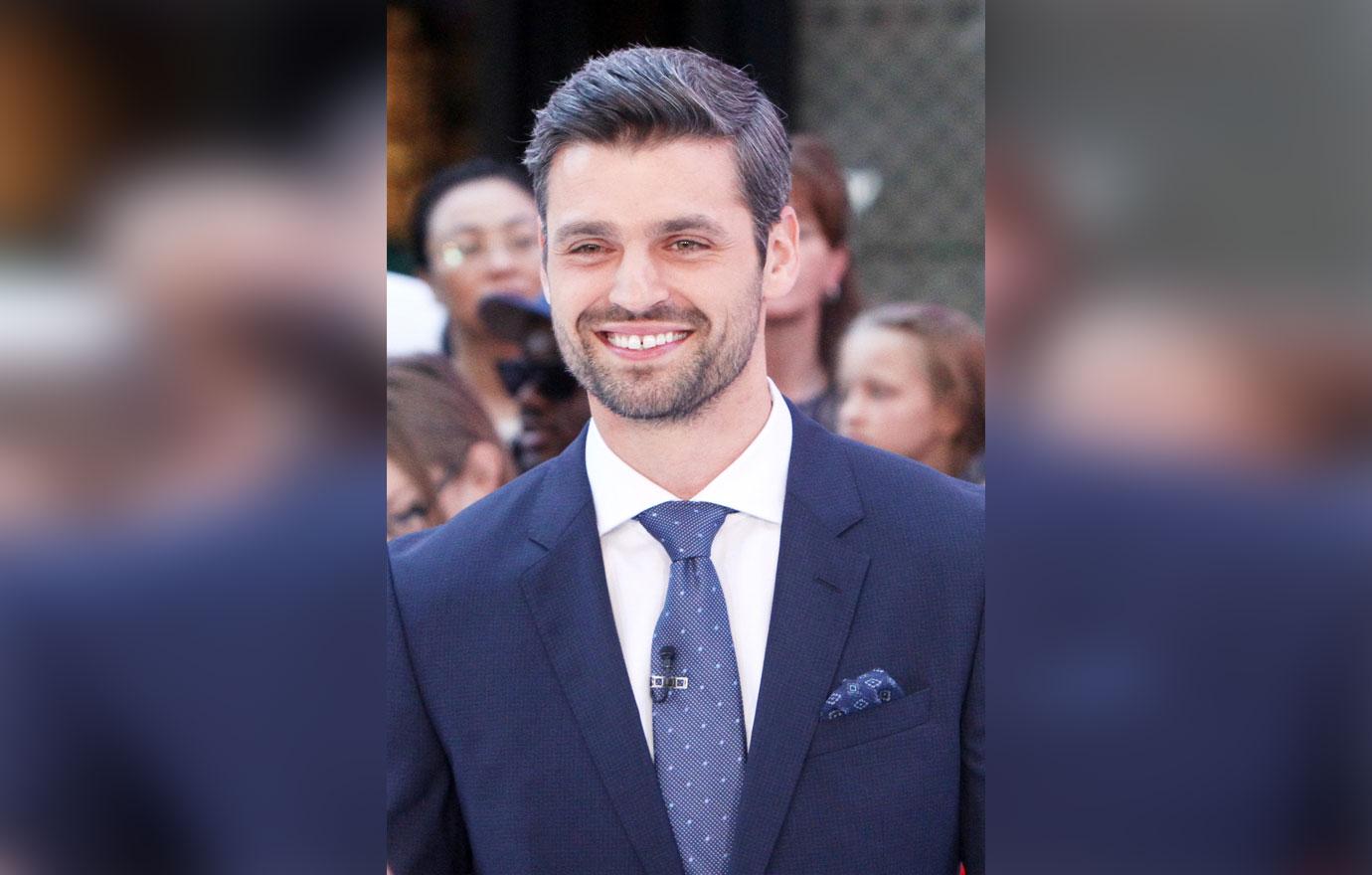 She then confessed who she really thought was going to be waiting for her when she got out of the limousine on episode one.  "Well, I was hoping it would be Peter Kraus and it ended it up being Arie."  Kraus was a fan-favorite who made it to the final two on Rachel Lindsay's season of The Bachelorette. 
She also spoke up about the bizarre situation of her being on a missing person's list. She was removed from said list in early February after a fan of the show noticed her picture from a collage of 35 people who went reportedly missing.  Her mother put her on that list a week before Thanksgiving without having any knowledge of where she really was.
Article continues below advertisement
"First of all, a lot of people thought I lied to my mother saying that I was on a farm when I was actually on The Bachelor but no I had already been eliminated from the show," she revealed.  "I just decided to go to the mountains with my friends for a couple weeks and I was there for six or seven days without phone service which I thought I was going to have phone service and I told my mother that I would."
"I just had this weird feeling like on the sixth or seventh day, I need to go home now. So I got in my car, drove to where I had service, called my parents and then come to find out only 12 hours before my mother had called the Humboldt Sheriff's Department saying that I was missing," Martinez added.
Article continues below advertisement
She also clarified her mother's statements that she was working at a marijuana farm while she went missing, saying "To set the record straight I'm not a weed farmer. I'm still a nanny in L.A." 
Were you rooting for Bekah to go all the way on The Bachelor?  Sound off in the comments!