PHOTOS
'Used & Abused' — Bella Thorne Is FURIOUS Scott Disick Is Ignoring Her After Falling For Sofia Richie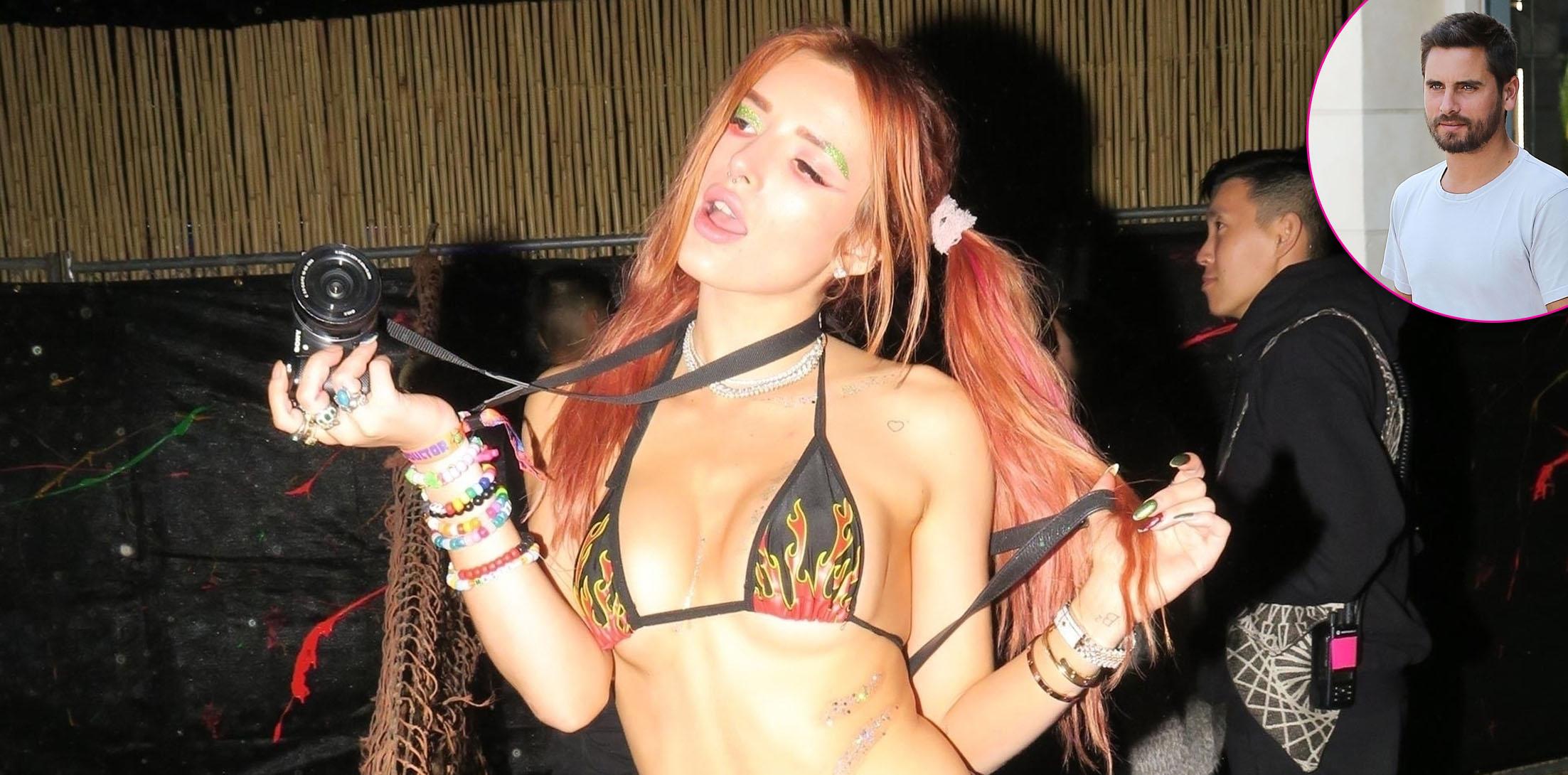 Bella Thorne may have the washboard abs and uninhibited sexuality, after revealing she is bisexual, and kissing girls on Snapchat, but Scott Disick isn't impressed. And it is making her go into a fit of rage, a source told OK! exclusively. Earlier this summer, the two looked like they were an item after getting close in Cannes and then partying hard in Los Angeles. Their relationship caused so many questions that she was forced to deny being sexually involved with him. But behind closed doors she's "furious" over how he's treating her now that he's over the moon with Sofia Richie.
Article continues below advertisement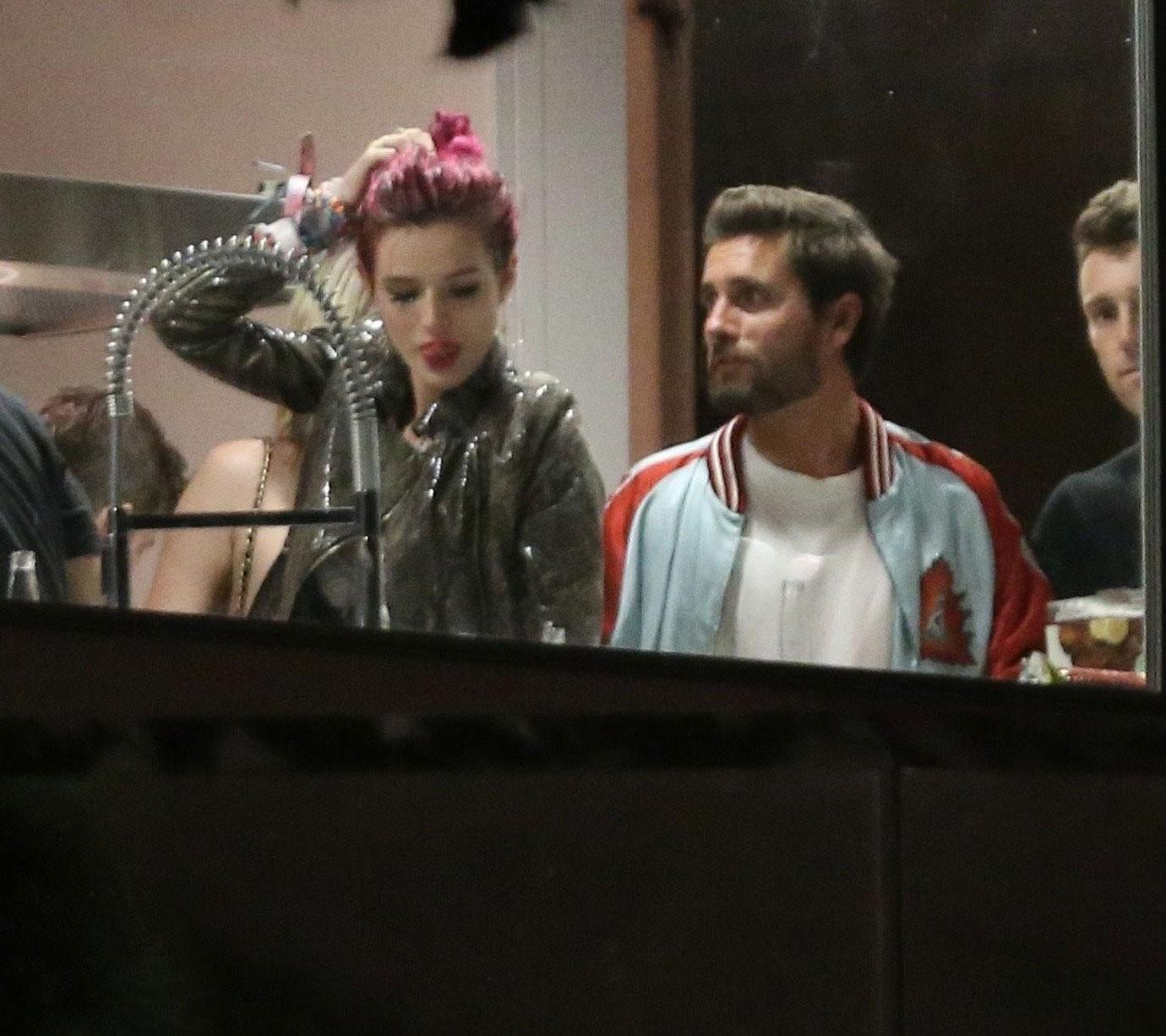 "Bella feels used and abused by Scott, whom she still thinks of as a kindred spirit if not her soul mate," said the insider.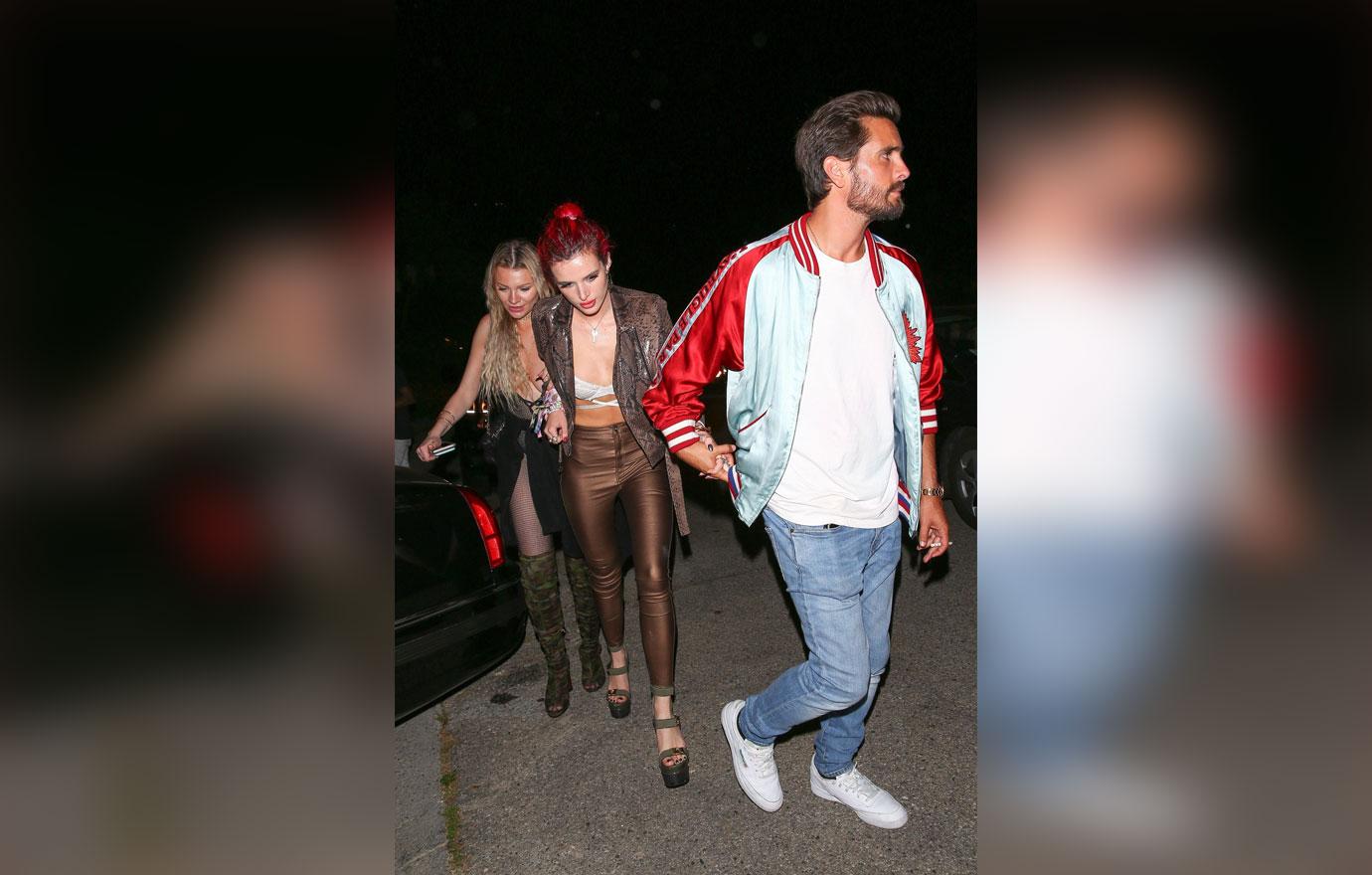 The two were last seen partying together at 1OAK in West Hollywood back in June, and even held hands during their public outing, before leaving at 2 a.m. But clearly a lot has gone down since then.
Article continues below advertisement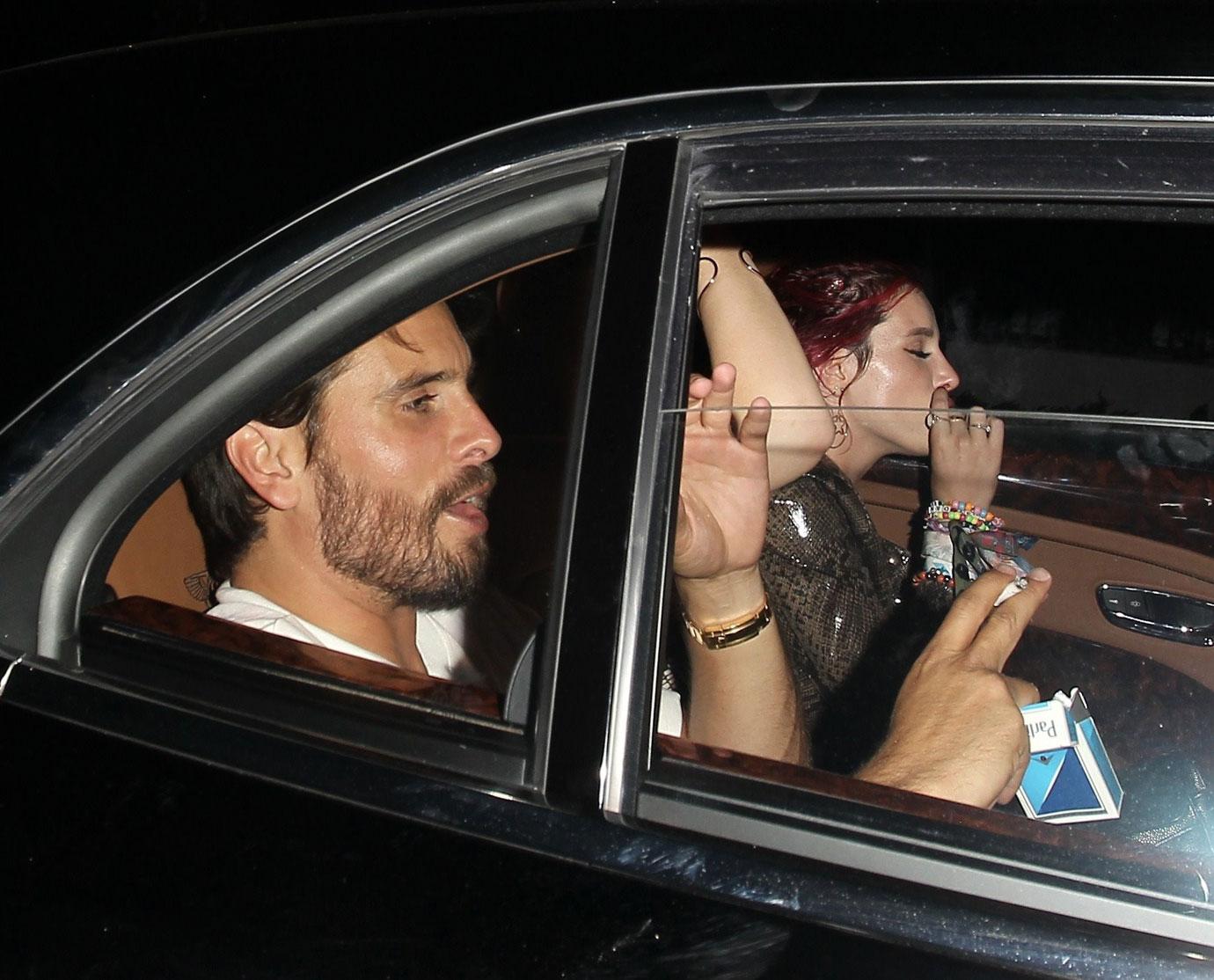 "Since Sofia's been on the scene he's ignoring her texts and stopped inviting her anywhere, and she's furious. She's blaming Sofia for filling Scott's head with poison about her, partly because she's in denial and thinks there's no way he'd cut her off otherwise."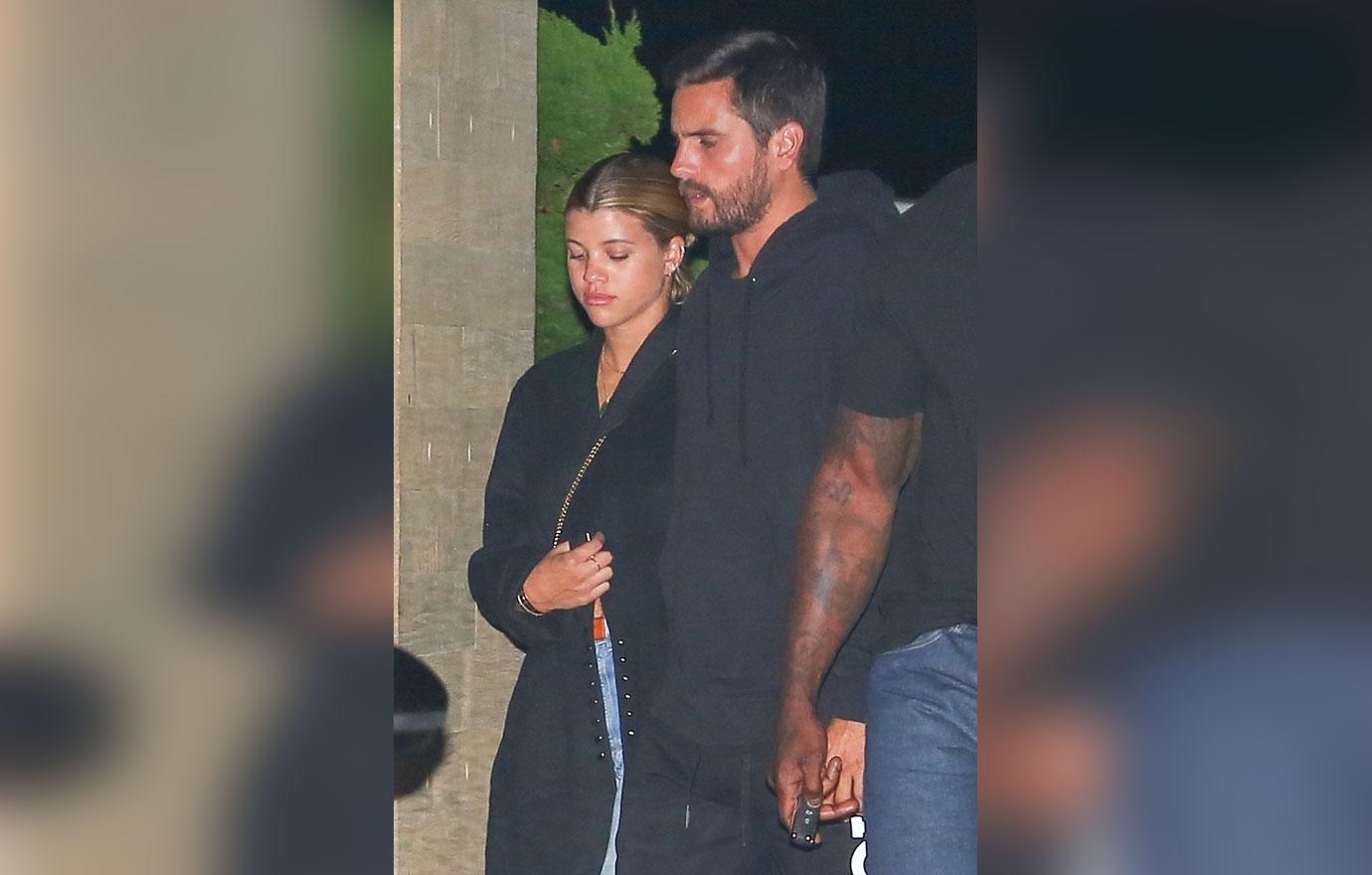 Article continues below advertisement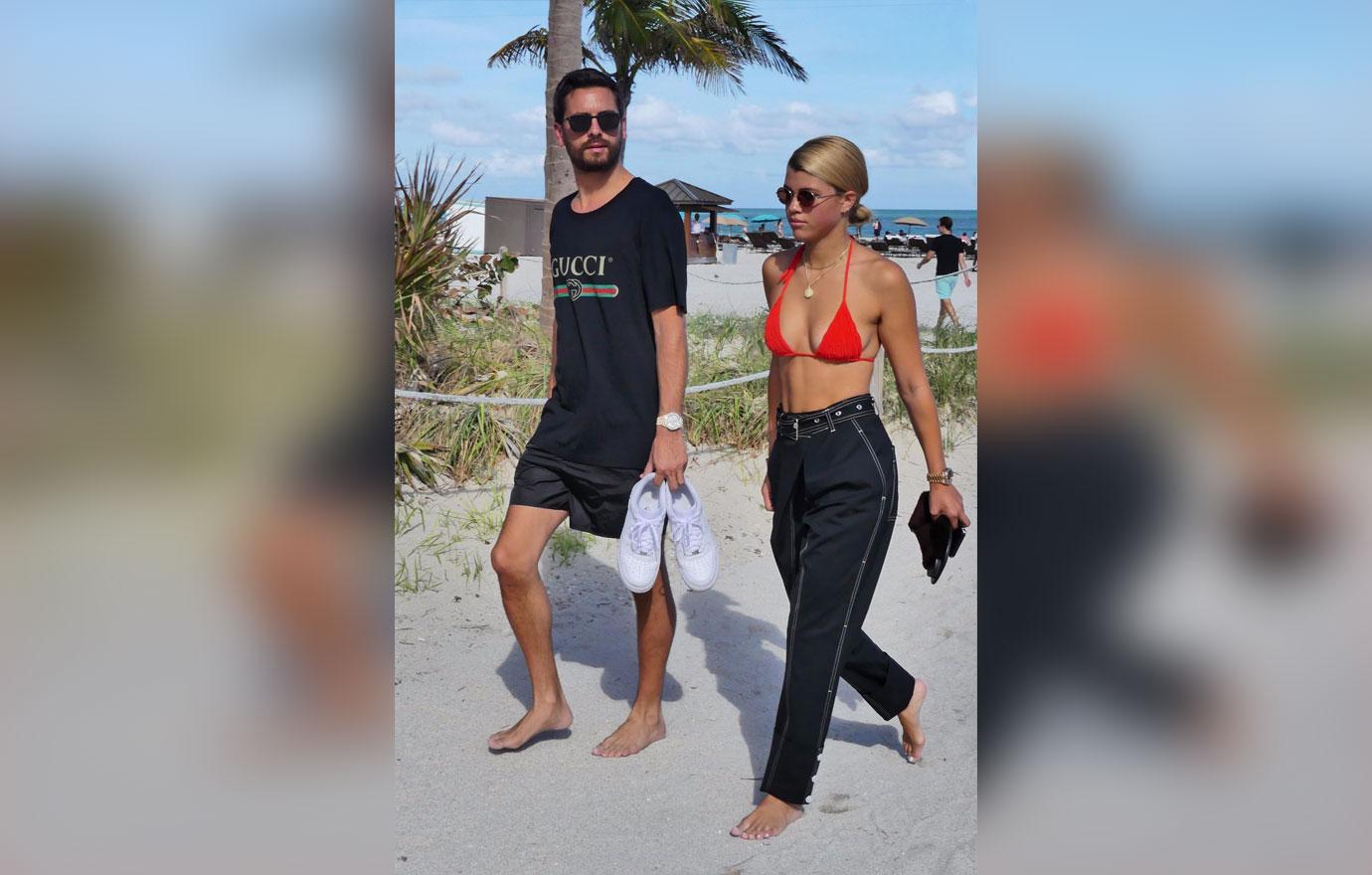 But based on how smitten Scott has been looking with Sofia, who is also 19-years-old, it seems the reality star has just fallen for someone else. The source even revealed Scott was never nearly as into Bella as she thought.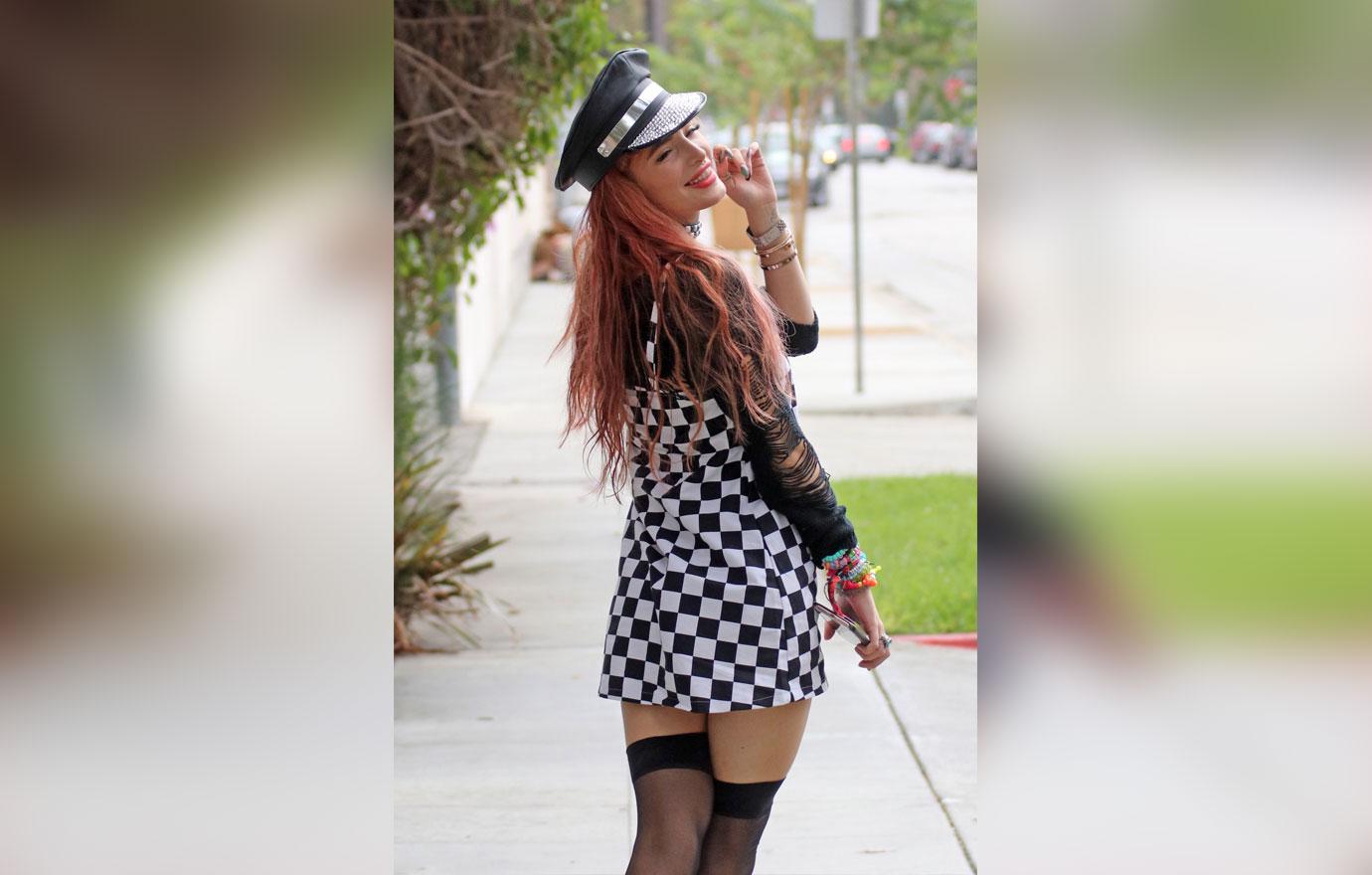 "What she doesn't realize is that Scott's trash-talked her to a ton of people, saying she was a leech and not worthy of being in his squad." Ouch.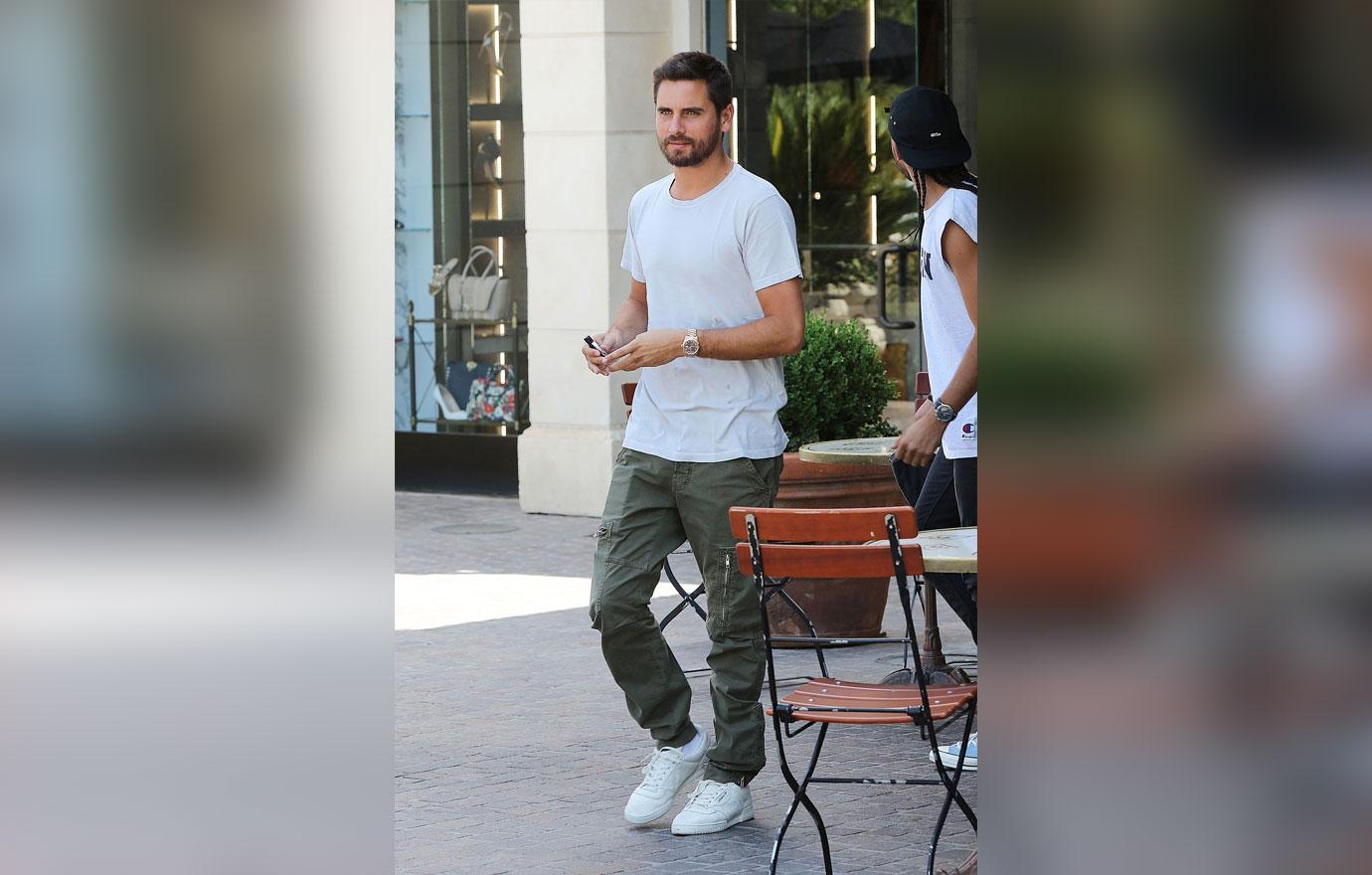 Do you think Bella will be able to get over Scott? Let us know in the comments section.