PHOTOS
Bella Hadid Is Risking Her Health For Fashion & Yolanda Is Beyond Worried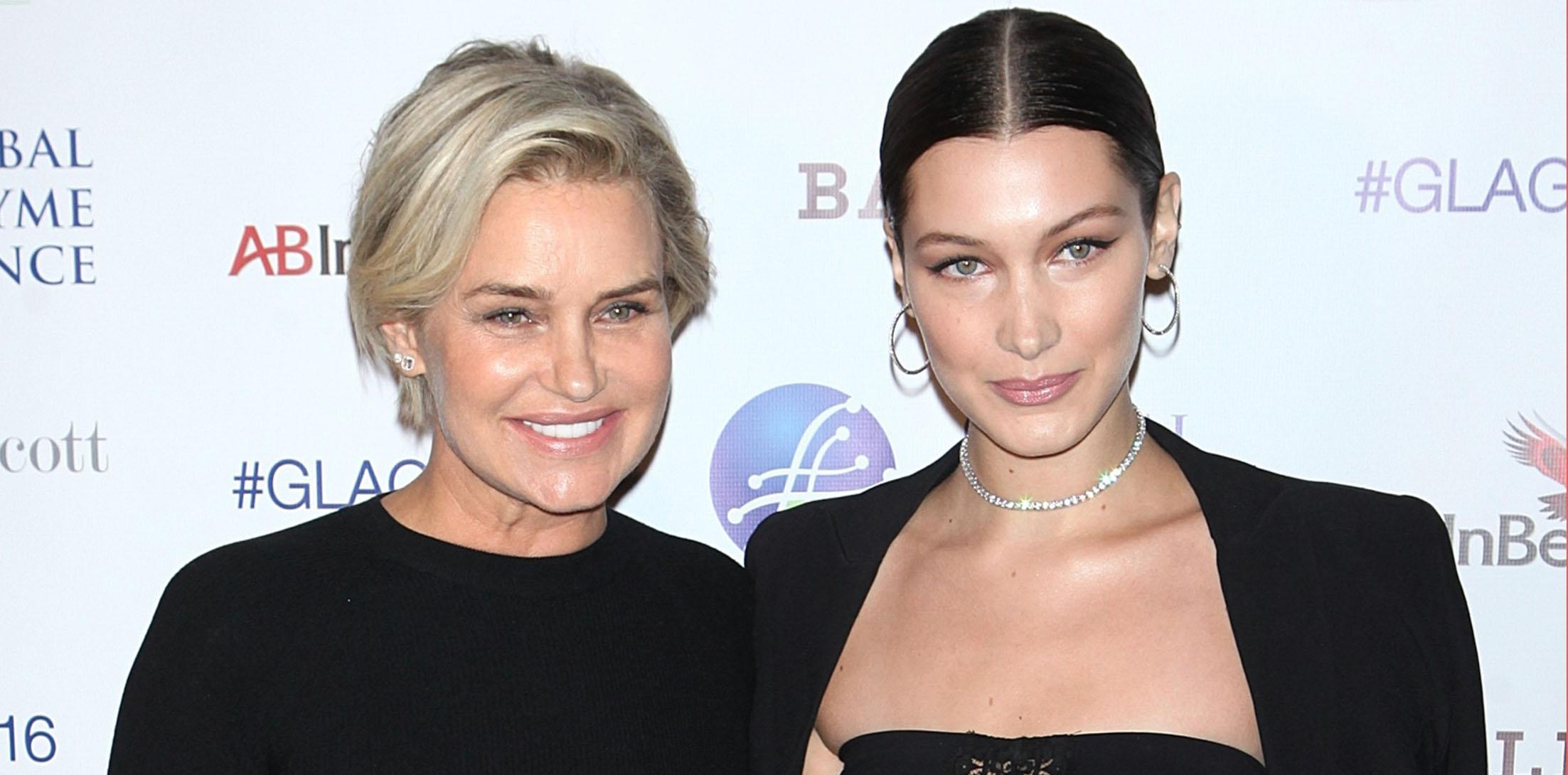 Yolanda Hadid is concerned Bella is wearing herself too thin, and letting her love of fashion keep her from focusing on her heath! It seems we can't go a day lately without seeing Bella strut her stuff on a catwalk and mom's concerned her daughter needs to slow it down.
Article continues below advertisement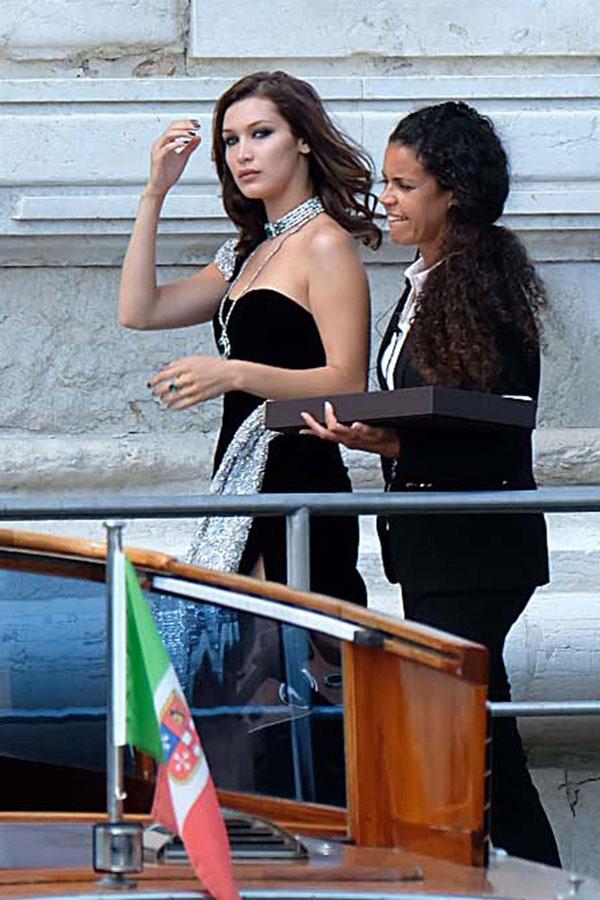 A source tells OK! exclusively, "Bella's working days average 18-20 hours and she hardly gets any sleep. She just won't say no to a job, no matter how well she's feeling." Of course, in our early 20s most of us feel like we can do anything that comes our way, but Bella has something else to consider — Lyme disease, which she has admitted takes a toll on her body.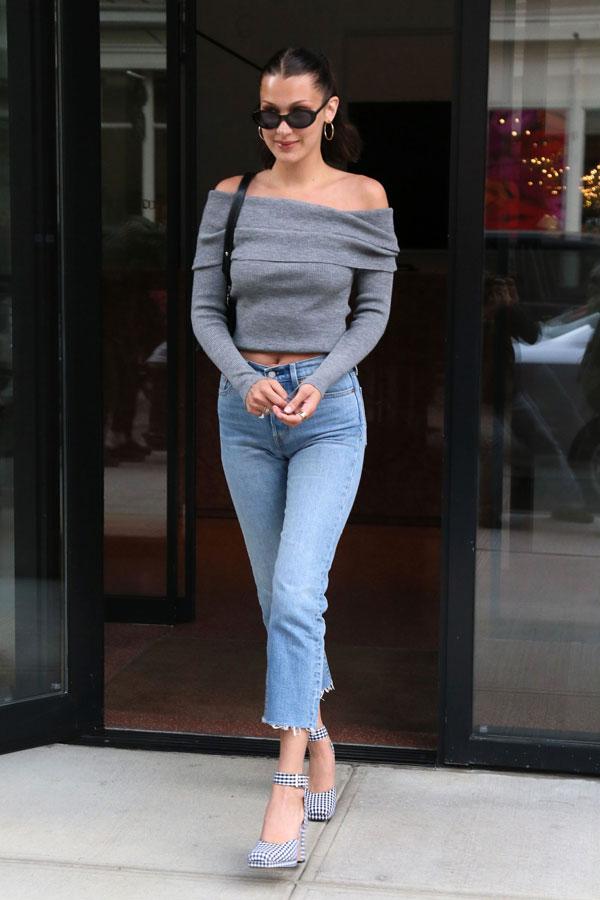 "I know what it feels like to not want to get out of bed from bone pains and exhaustion and days on end of not wanting to socialize or be around people because the anxiety and brain fog just isn't worth it," she's previously admitted.
Article continues below advertisement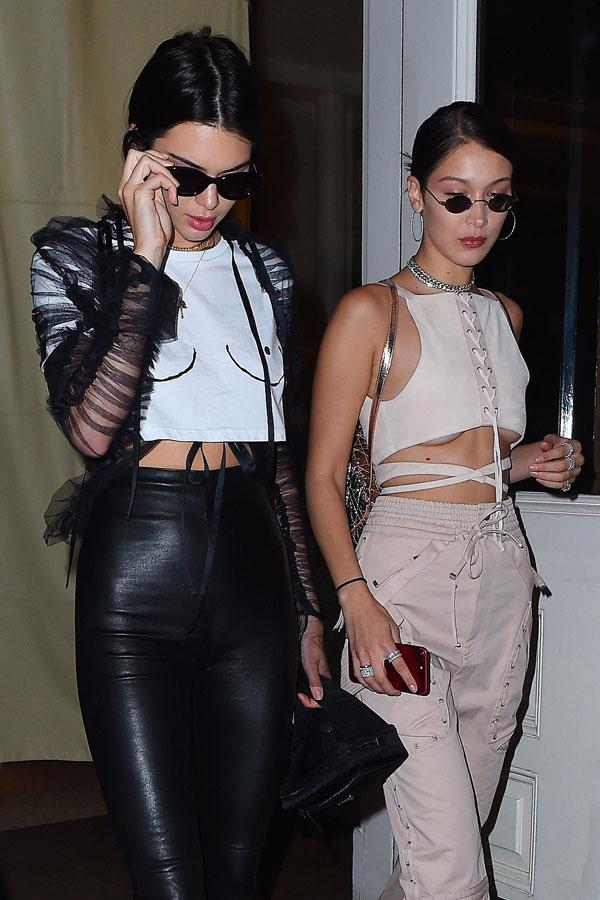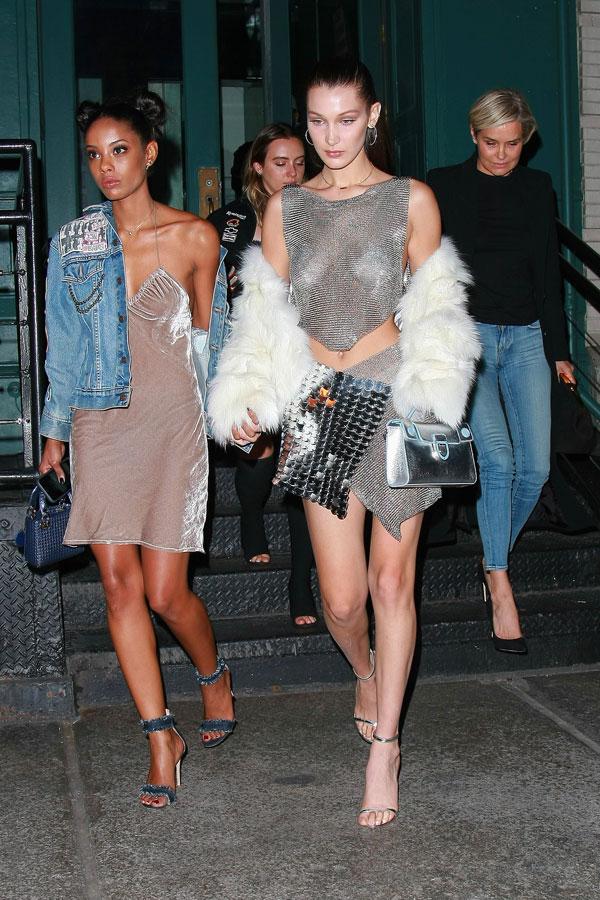 "But Yolanda knows how much Bella gets angry about her Lyme disease issues and will go through frustrated phases of trying to defy it — it's what she's doing right now, but it never ends up being a good idea as it only makes it worse."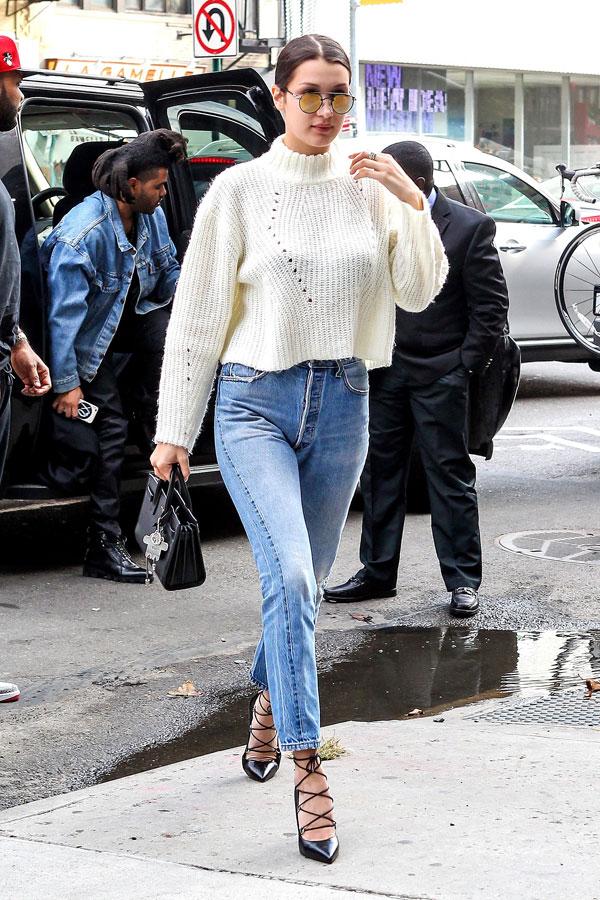 Do you think Bella has become a workaholic machine? Let us know your thoughts in the comments section.