PHOTOS
'Not Me! That's Disrespectful': Bella Hadid Shoots Down Drake Romance Rumors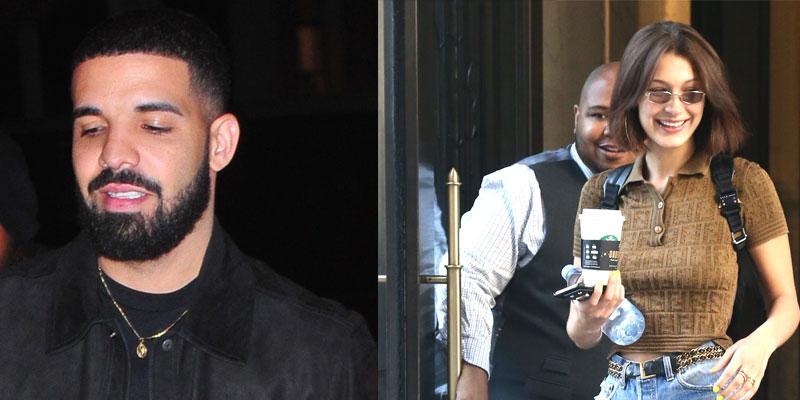 Bella Hadid clapped back at fans about her past rumored romance with Drake on Friday after songs from his latest album Scorpion seemed to have referenced her.
Article continues below advertisement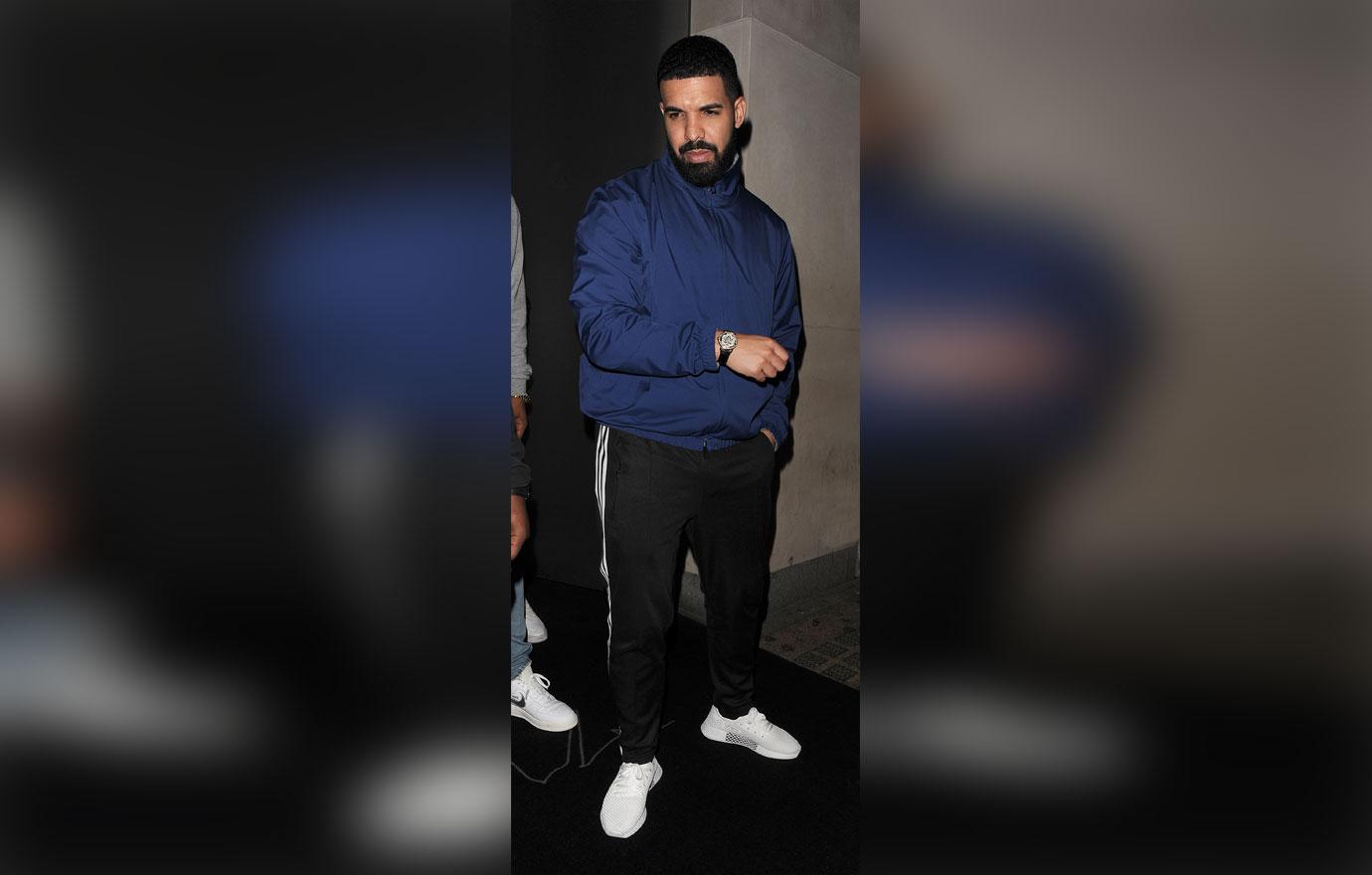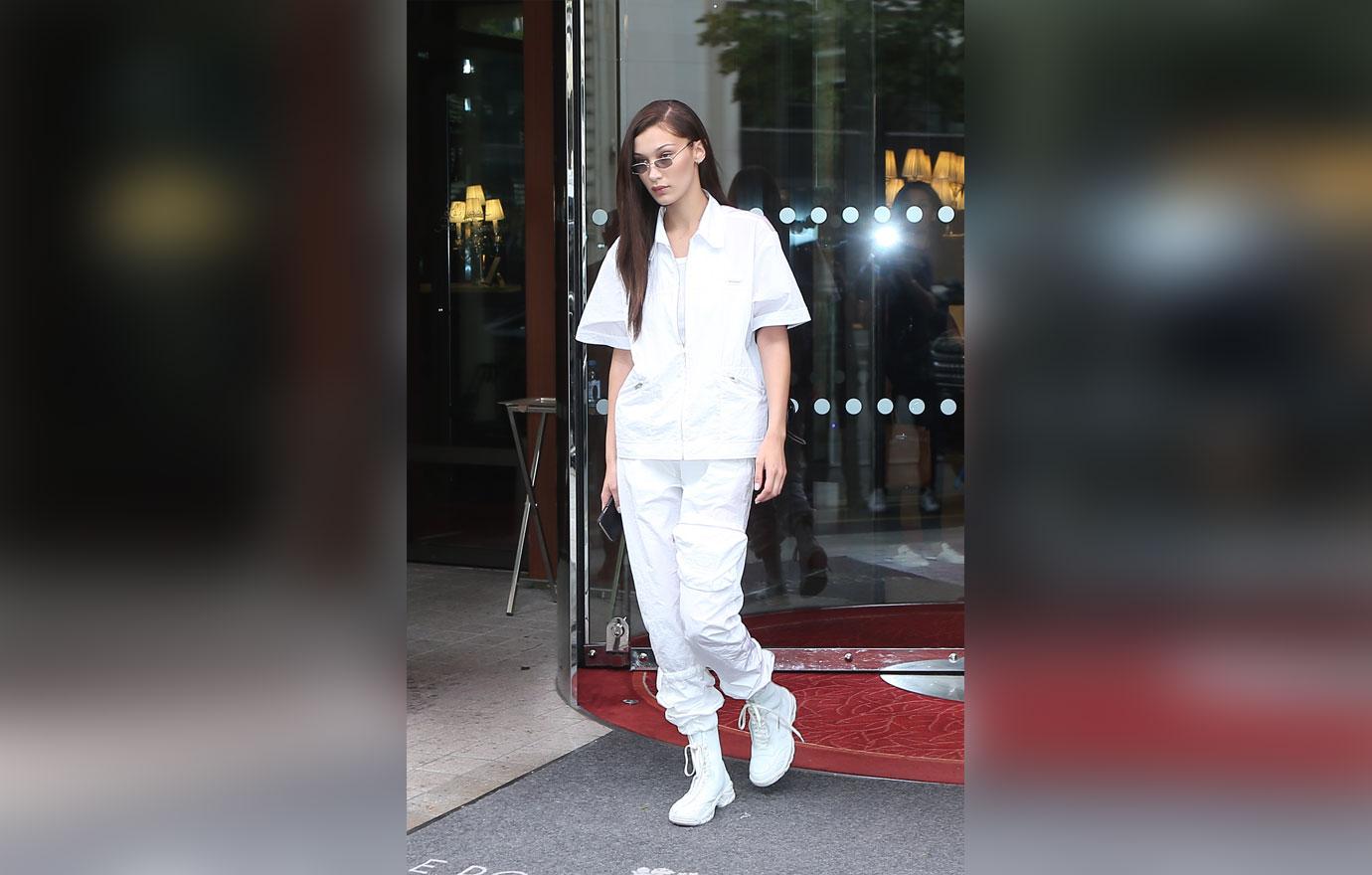 Drake also discussed romance outside of parenthood on his latest effort, which has gotten fans speculating if some of the lyrics in his songs are about his past rumored romance with Bella.
Article continues below advertisement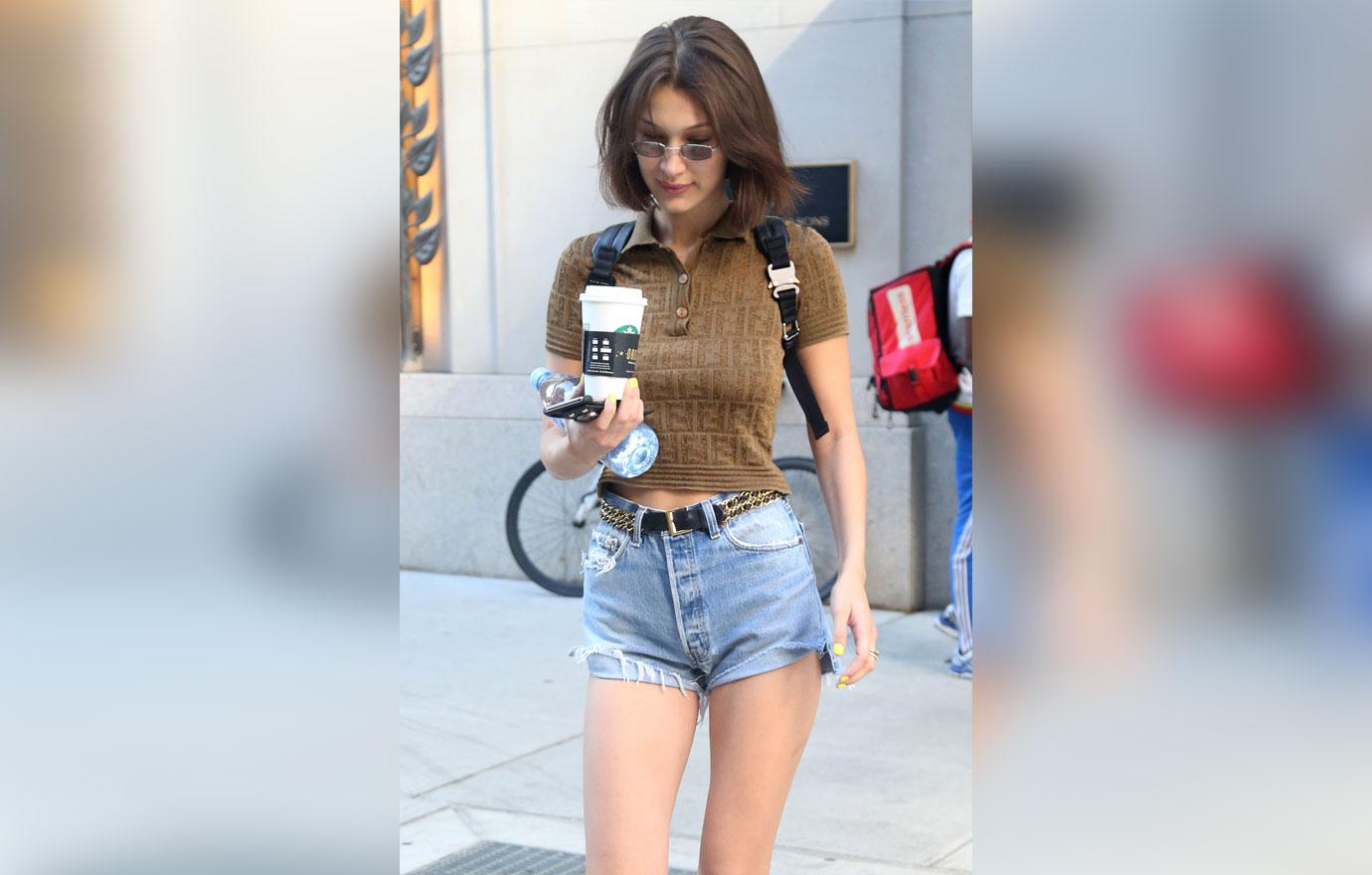 On the song "Finesse", Drake raps "Should I do New York? I can't decide / Fashion week is more your thing than mine." Bella, of course, is a top model, so it could potentially be about her. "I can't even lie, I'd rather stay inside," he continued. "I can't do suit and tie / Can't be in a room with you and stand on different sides. One thing at a time / I have to learn to hide / One thing at a time / Emotions running high / I wish you felt alright."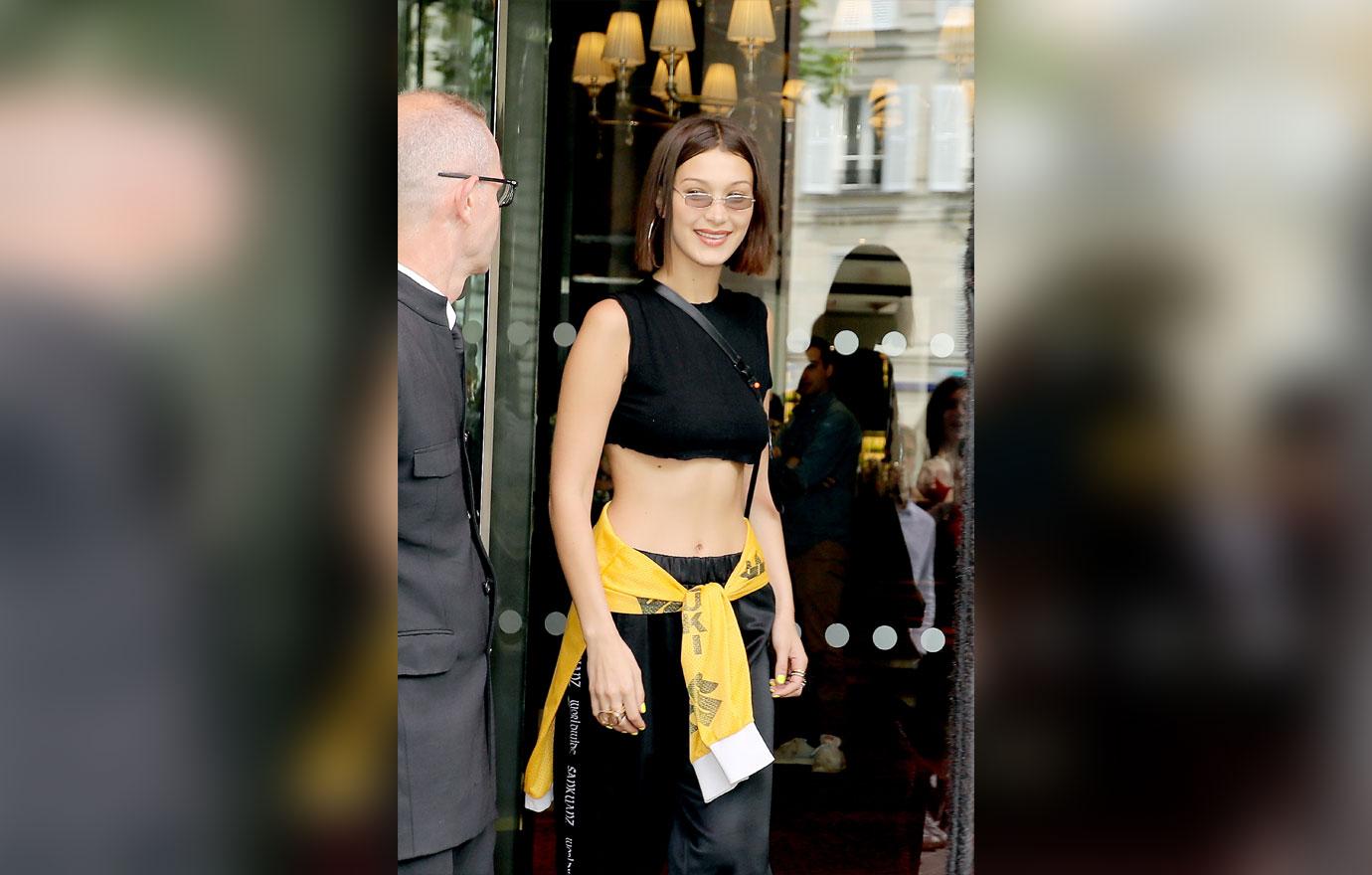 Fans think that the track is about Drake's rumored visit to see her in New York City. Later on in the song, Drake also seems to reference Bella's sister Gigi. "You and your sister / Too hot to handle. Things would get canceled / I would make time for you / Commitment / Going the distance / I'm new to all of this."
Article continues below advertisement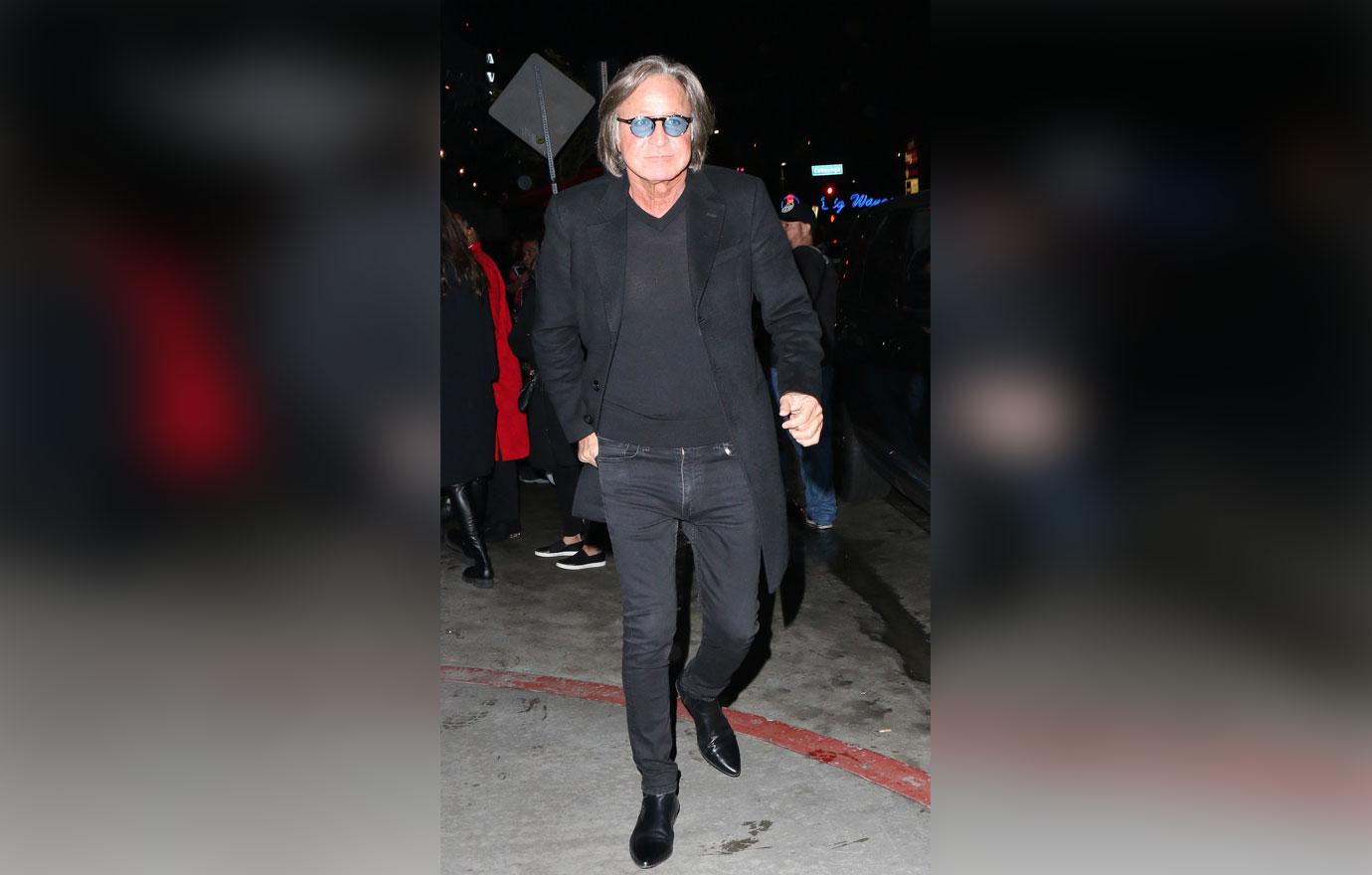 The speculation didn't stop there, as Drake also brought up Gigi and Bella's father Mohamed in a separate track called "Sandra's Rose." "My house is full of supermodels just like Mohamed Hadid."
Bella denied any rumors about her and Drake on her Twitter yesterday, saying "Not me!!! that's disrespectful. WHY CANT PPL BE FRIENDS W/o all the insinuation."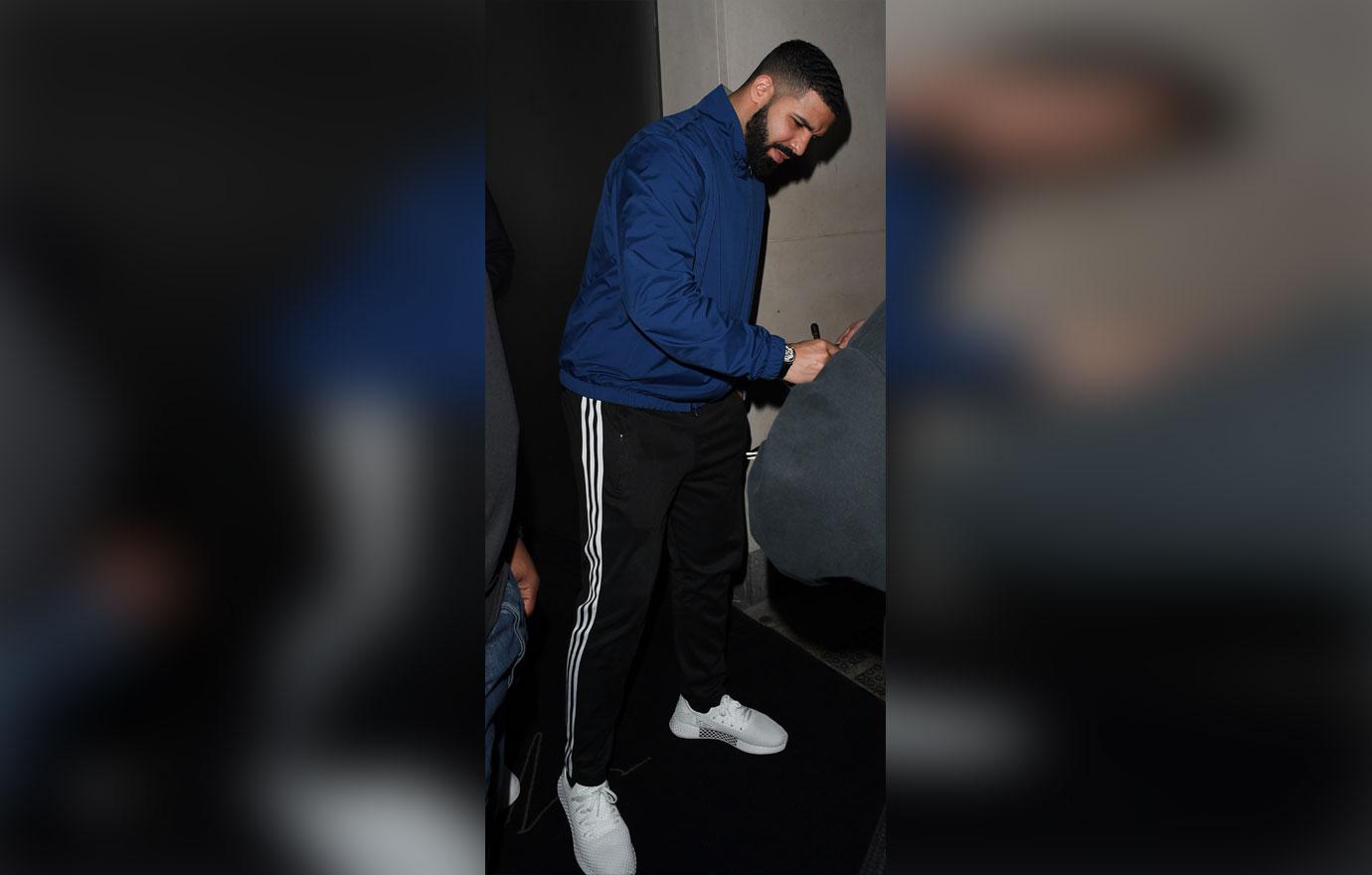 Do you think Drake and Bella were once an item? Sound off in the comments!