PHOTOS
Drake Releases New Album And Appears To Finally Admit He's A Dad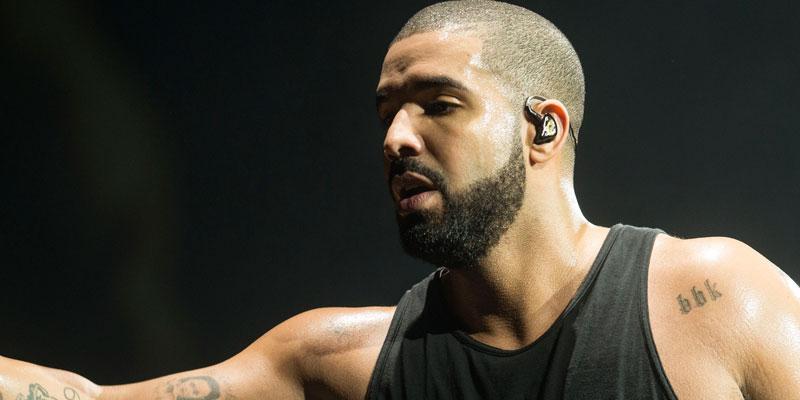 Early Friday morning, Drake released "Scorpion" and this new album was more personal than ever before. After months of speculation, the rapper has appeared to confirm rumors that have been swirling around him for month. He seems to have finally admitted that he does indeed have a child.
Article continues below advertisement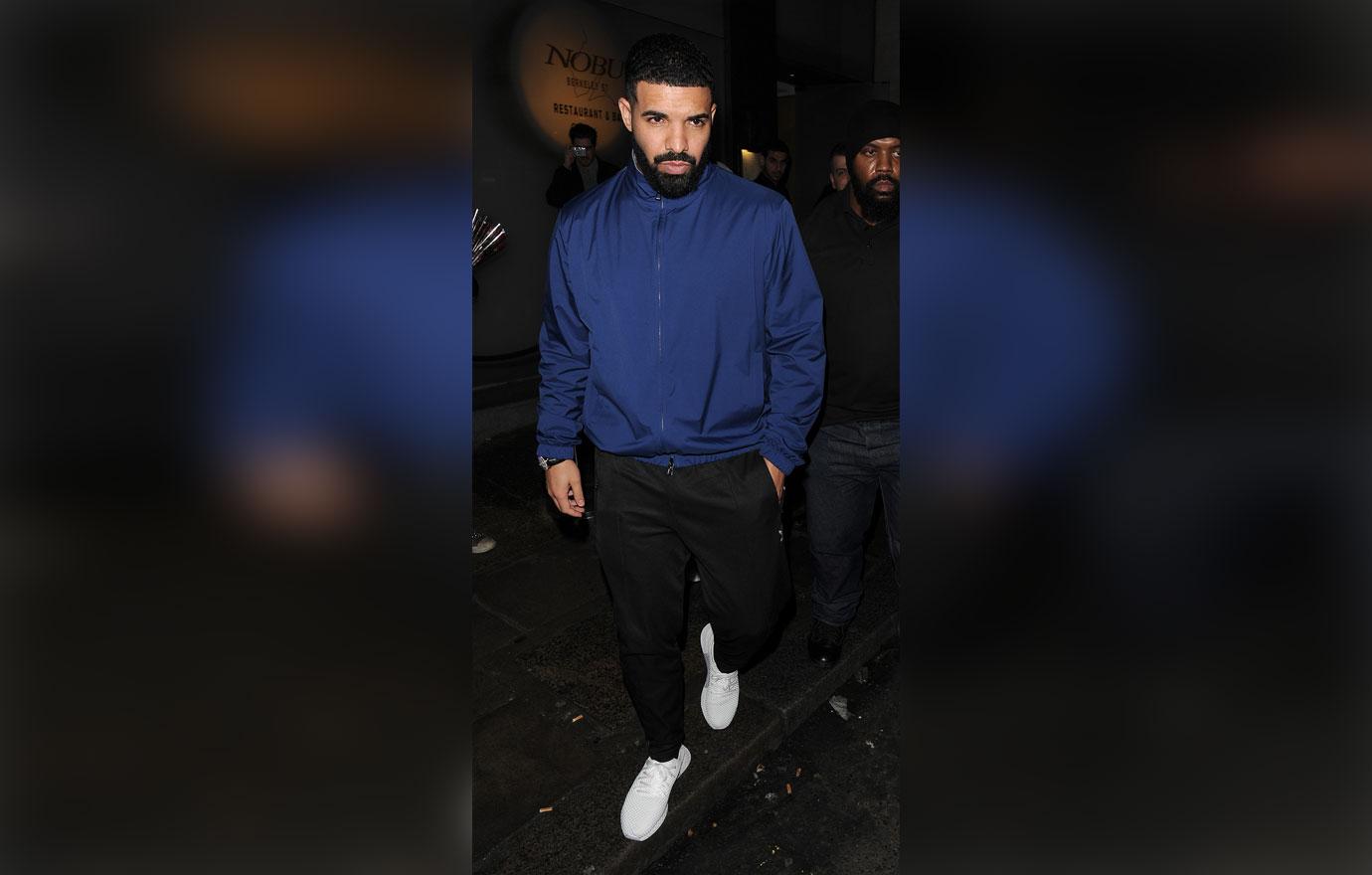 Article continues below advertisement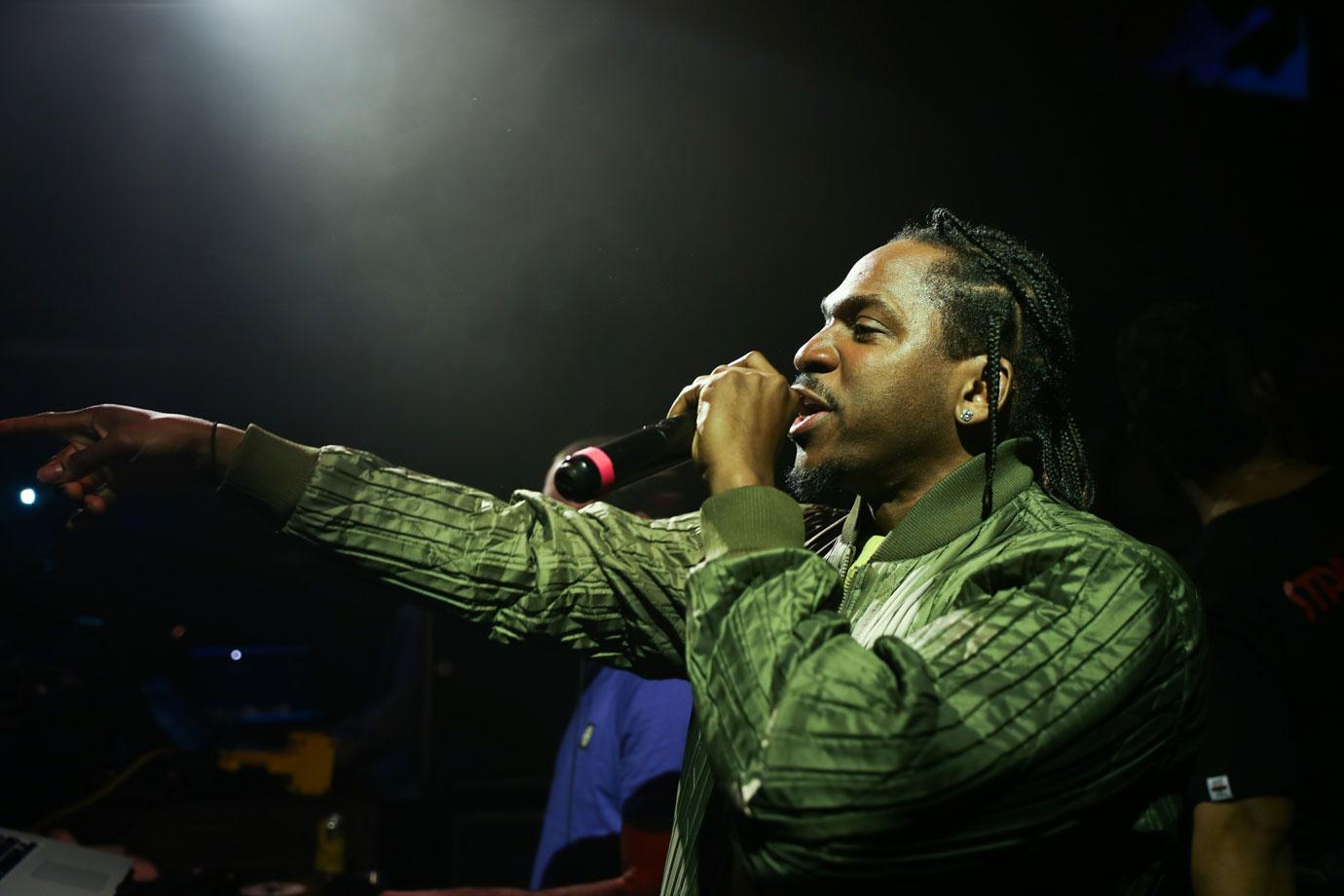 The feud can be traced back to as early as 2011, but last month Pusha T aimed straight for the jugular. On a diss track "Adonis," Pusha T referenced Drake's alleged child by name. In the song he tells Drake: ""You are hiding a child / let that boy come home / Deadbeat mothaf*ck**, playin' border patrol, ooh/ Adonis is your son."
Fans of the Canadian rapper eagerly awaited his response, but weeks passed with not so much as a cryptic Instagram post. It now appears that Drake was simply biding his time and waiting to release a track on his own terms.
Article continues below advertisement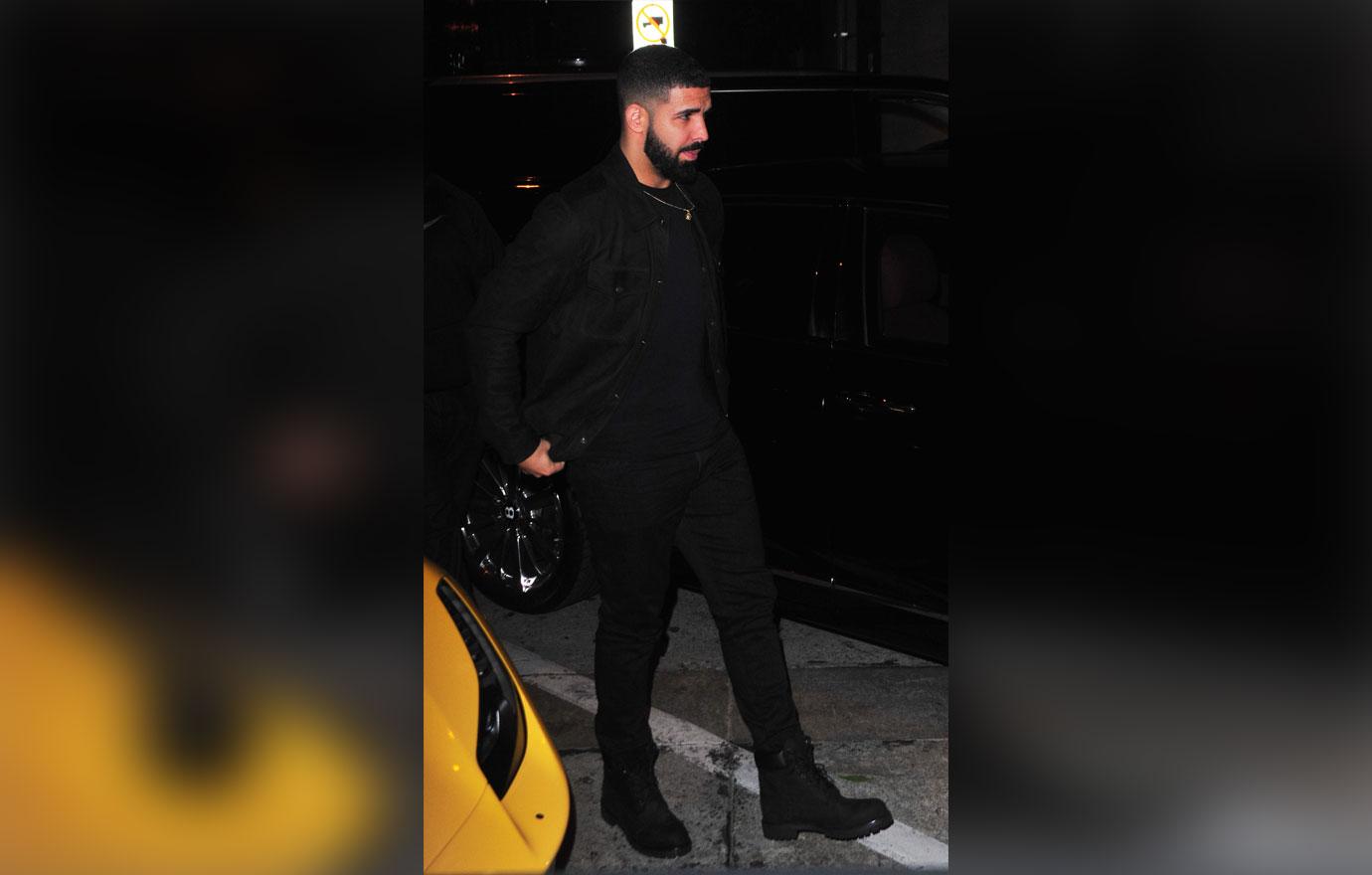 "Scorpion" has an ambitious 25 tracks and fatherhood is a running theme. In addition to his relationship with his own father, the former Degrassi star also wrangles with his new identity as a dad himself.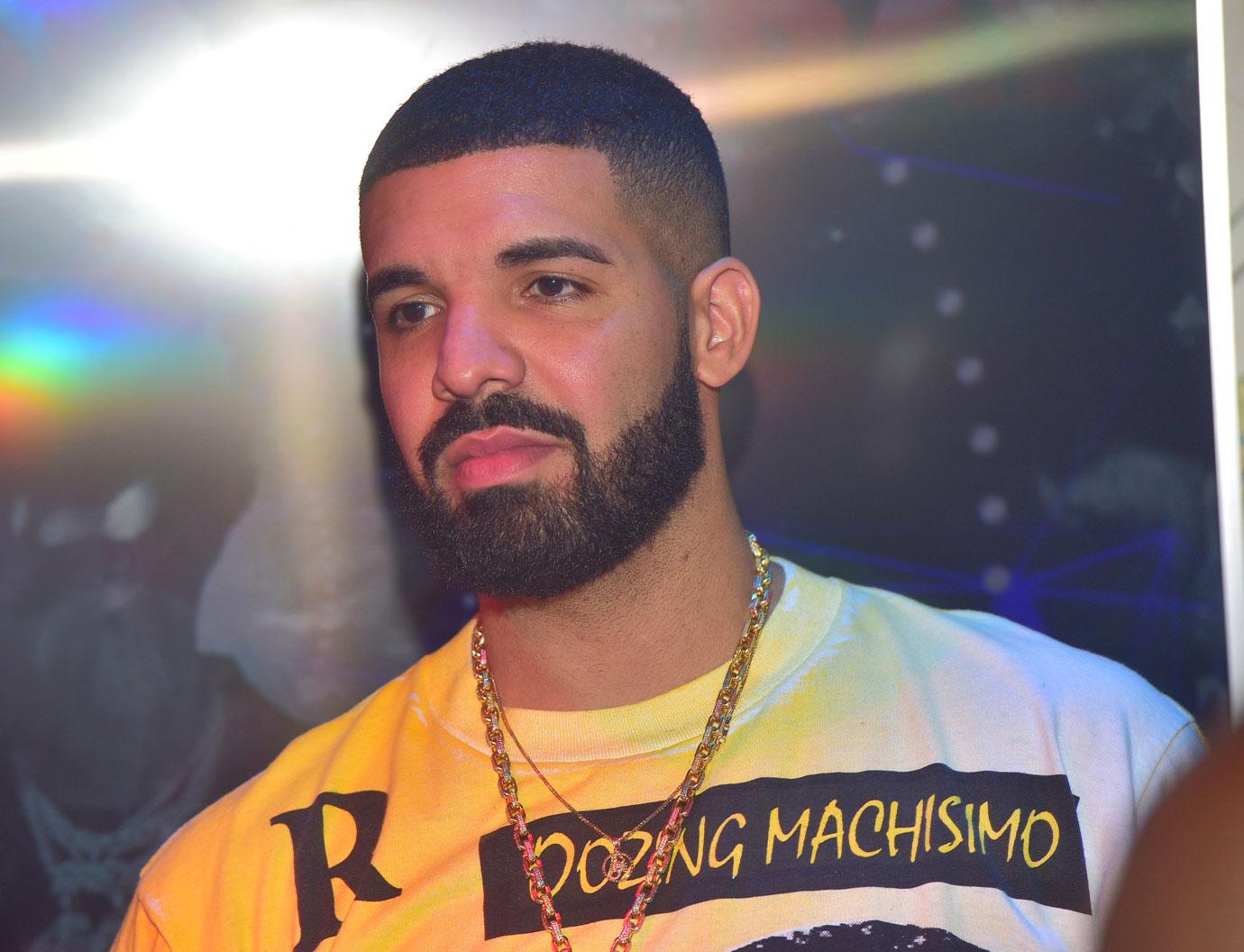 In the song "Emotionless," he insists, "I wasn't hiding my kid from the world, I was hiding the world from my kid / From empty souls who just wake up and look to debate / Until you staring at your seed, you could never relate."
Article continues below advertisement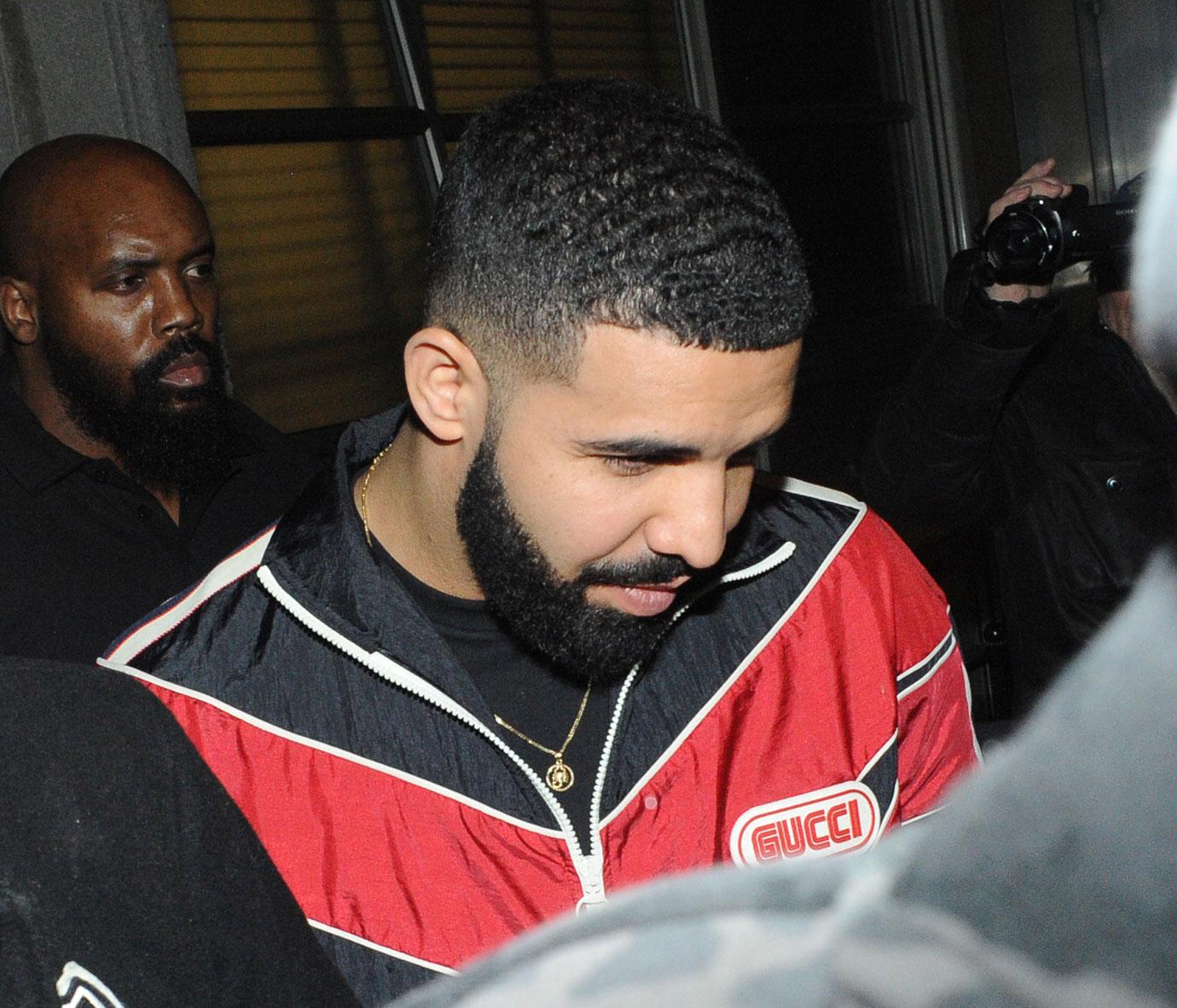 On another song called "Out 8 or 10," he raps "It's not a matter of could I or should I / Kiss my son on the forehead, then kiss your a** goodbye / As luck would have it / I've settled into my role as the good guy."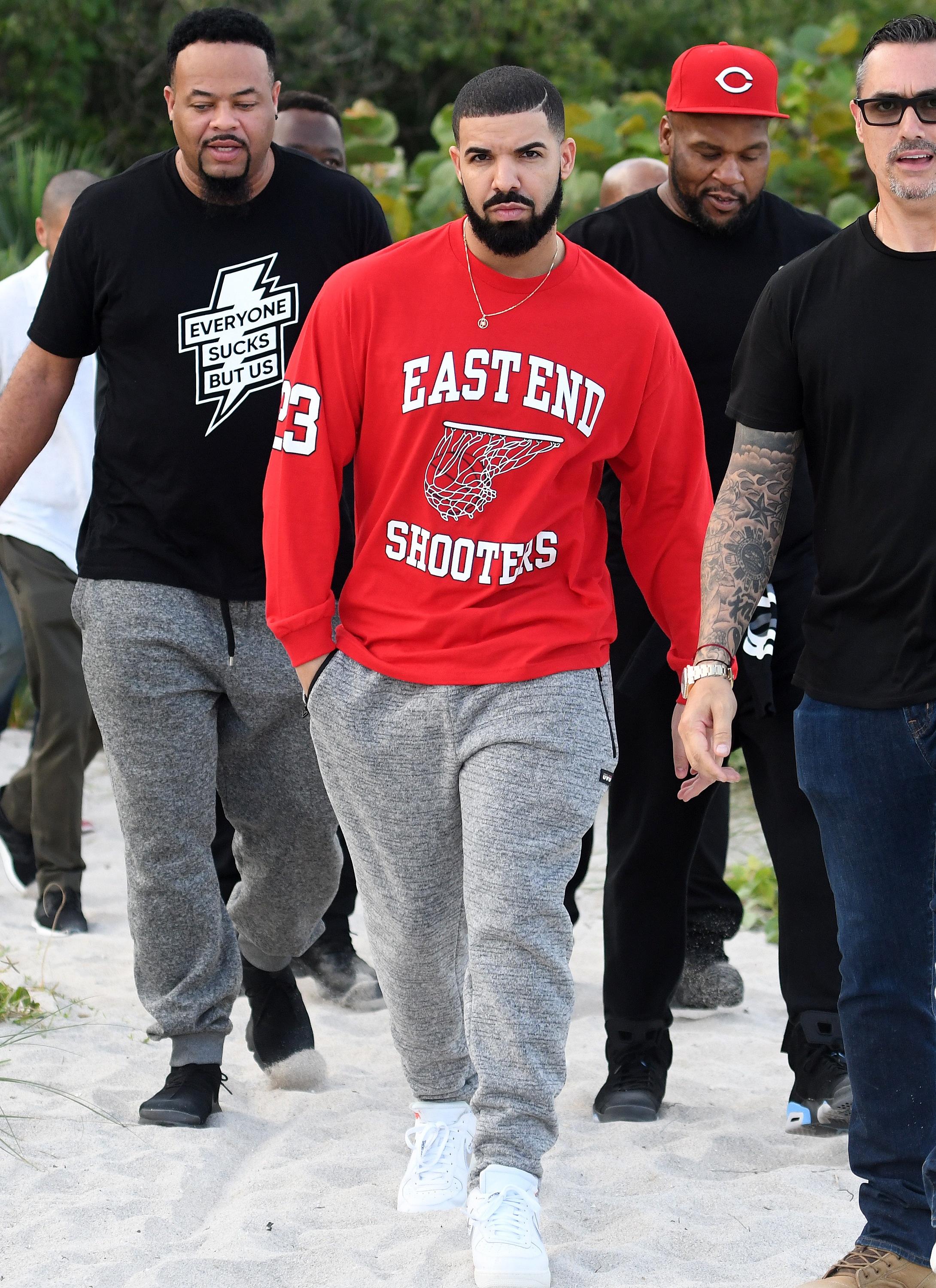 Perhaps the most detailed track of them all is the very last one on the album, "March 14." On the 5-minute long song, Drake recounts how only a couple of wild nights managed changed his life. He tells fans, "Yesterday morning was crazy / I had to come to terms with the fact that it's not a maybe / That sh*t is in stone, sealed and signed / She's not my lover like Billie Jean, but the kid is mine / Sandi used to tell me all it takes is one time / Sh*t, we only met two times. "
Article continues below advertisement
Sophie Brussaux, the alleged mother of Drake's child and a woman he admitted to only meeting twice, allegedly gave birth around October 2017. Though Sophie was an adult film star previously, according to her Instagram and personal website, she has since transition to the art world.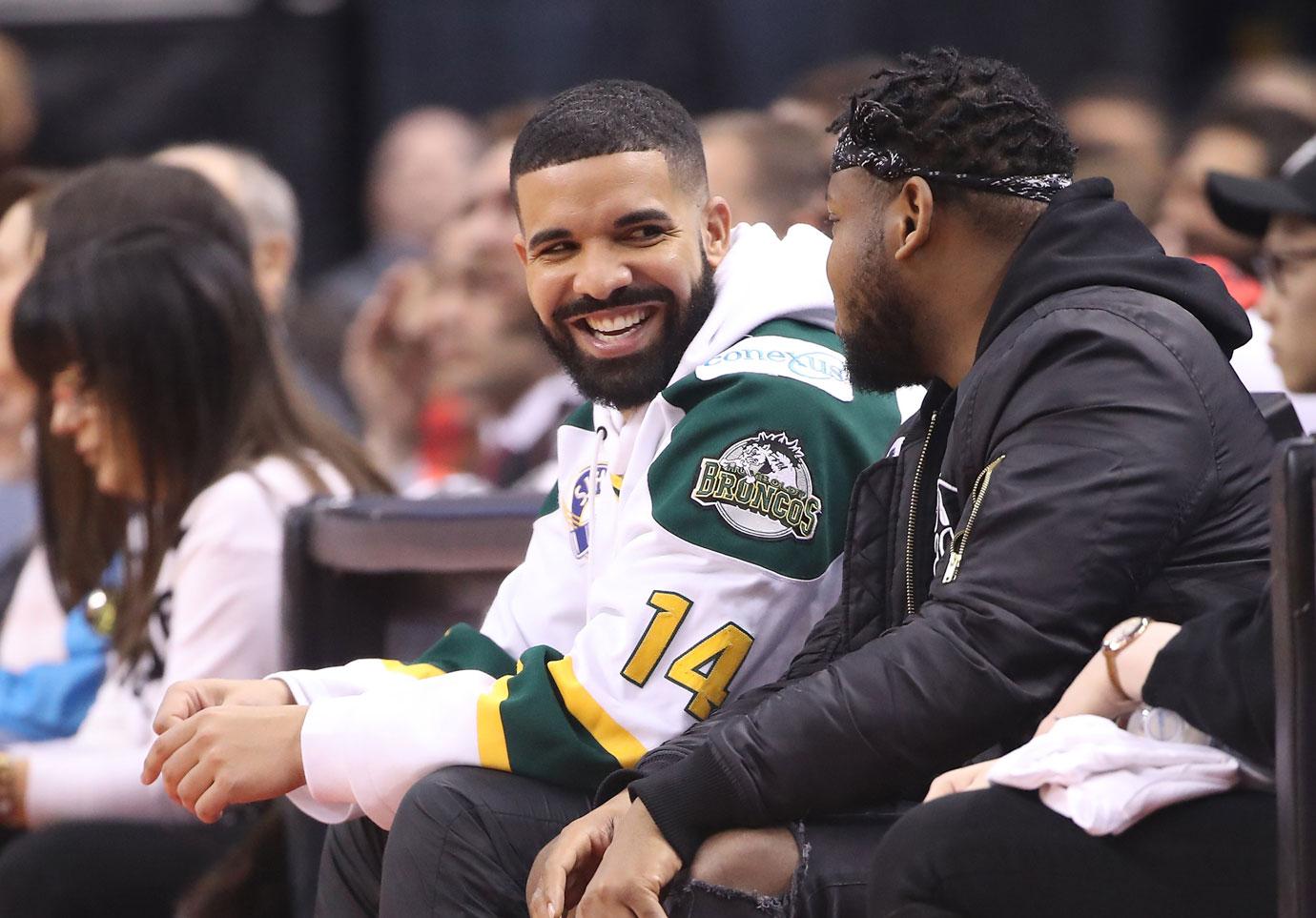 How do you feel about Drake's new apparent role as a daddy? Sound off in the comments!