PHOTOS
Skinny Bella Hadid's Latest Diet Plan Is Downright Frightful As She Continues Obsessing Over Losing Weight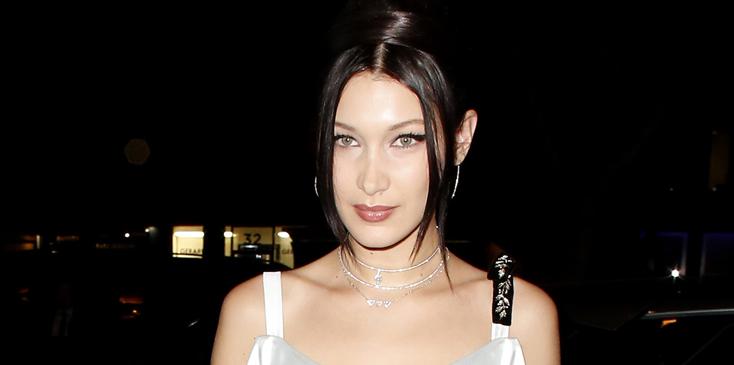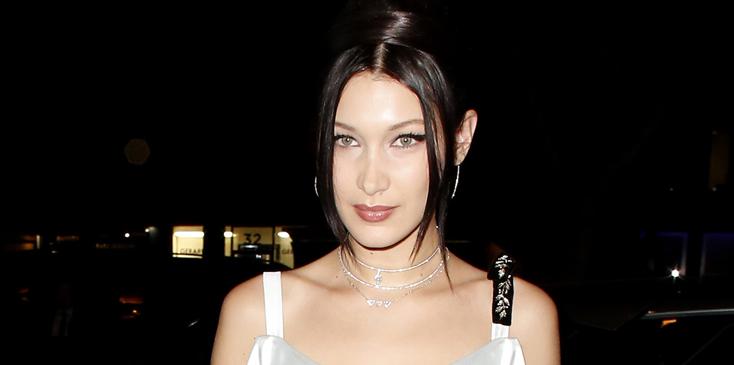 No wonder Bella Hadid is looking so slim! It turns out the model is going to extremes to keep her model physique.
Article continues below advertisement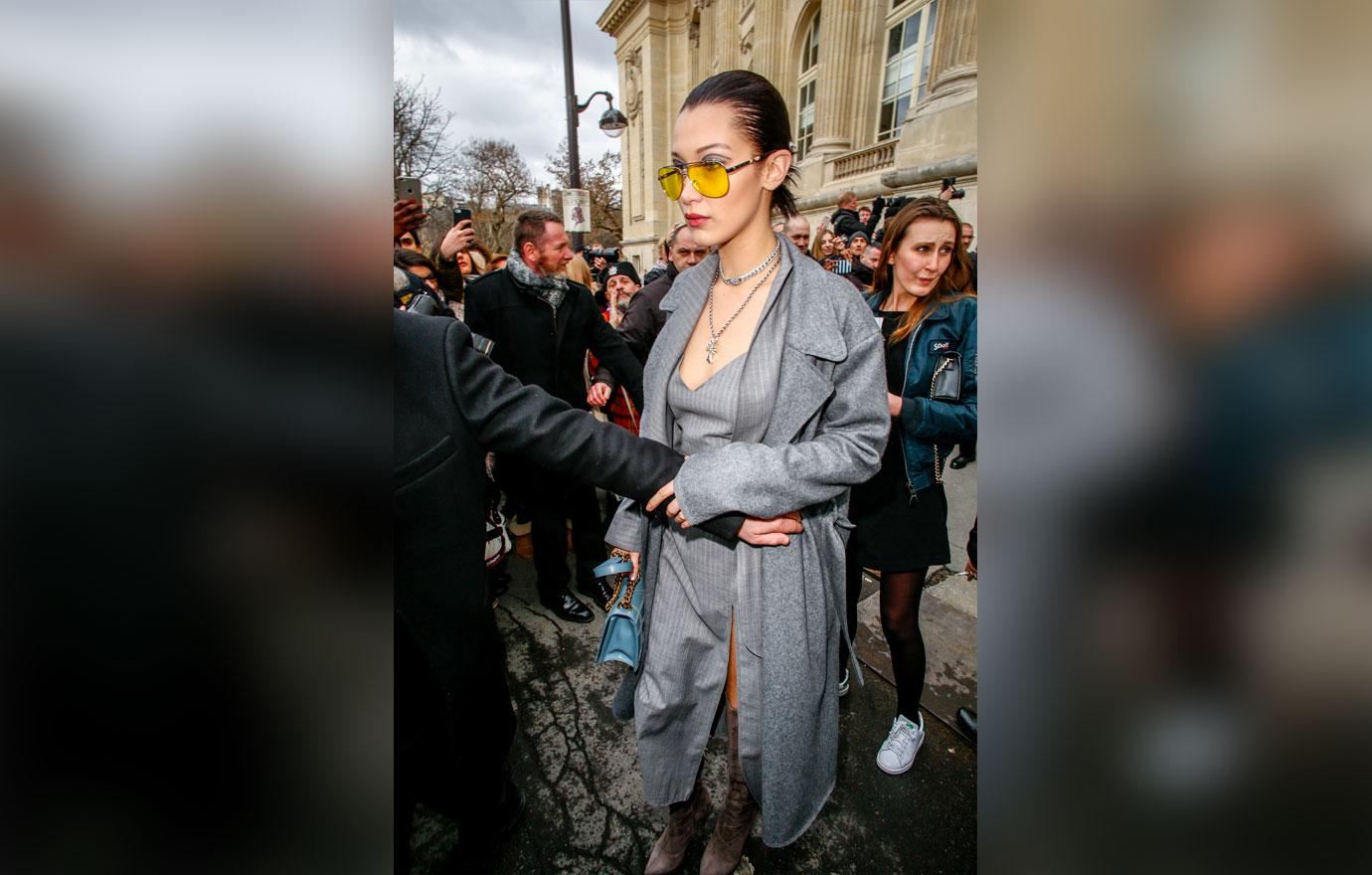 A source told OK! exclusively the 20-year-old has taken a page out of Jennifer Aniston's book and is doing a Zone-style diet, based on 40% carbs, 40% protein and 20% fat. But get this, the regular Zone diet is 40/30/30 ratio! So Bella is clearly putting a personal spin on it.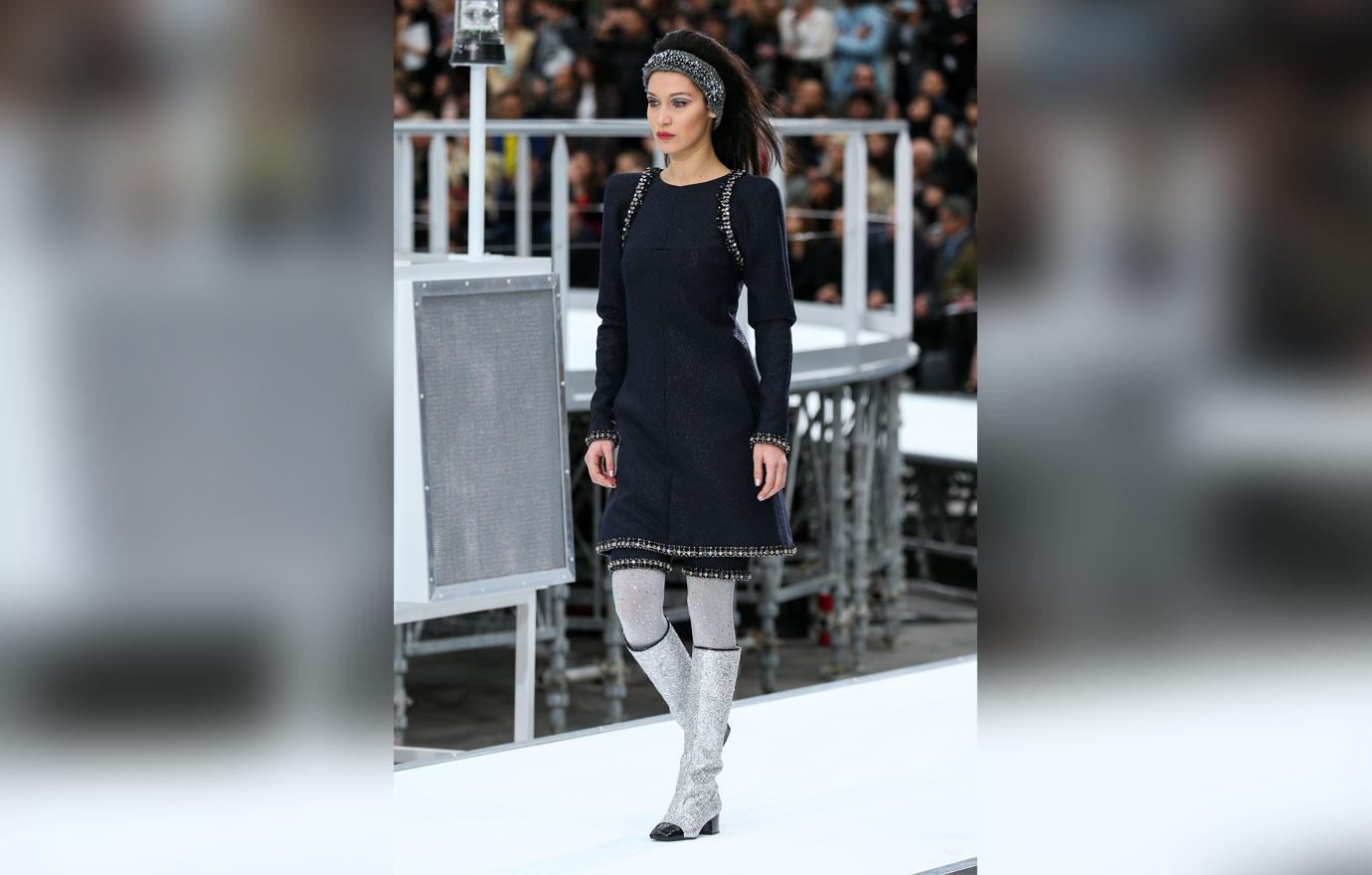 The Zone diet was developed by Barry Sears and a typical meal plan includes foods such as fruits and vegetables, chicken and fish, and olive oil.
Article continues below advertisement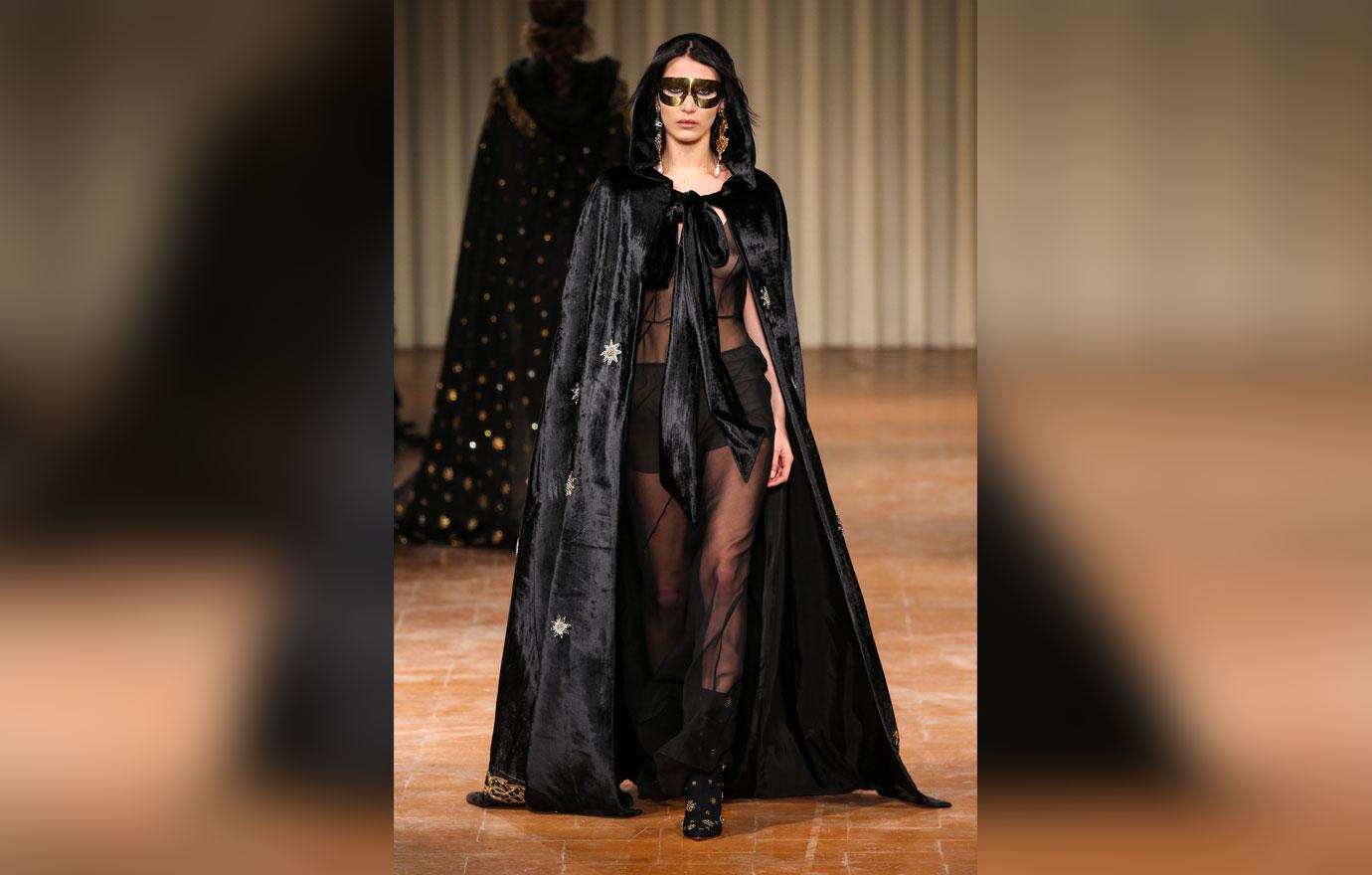 MORE ON:
celeb weight loss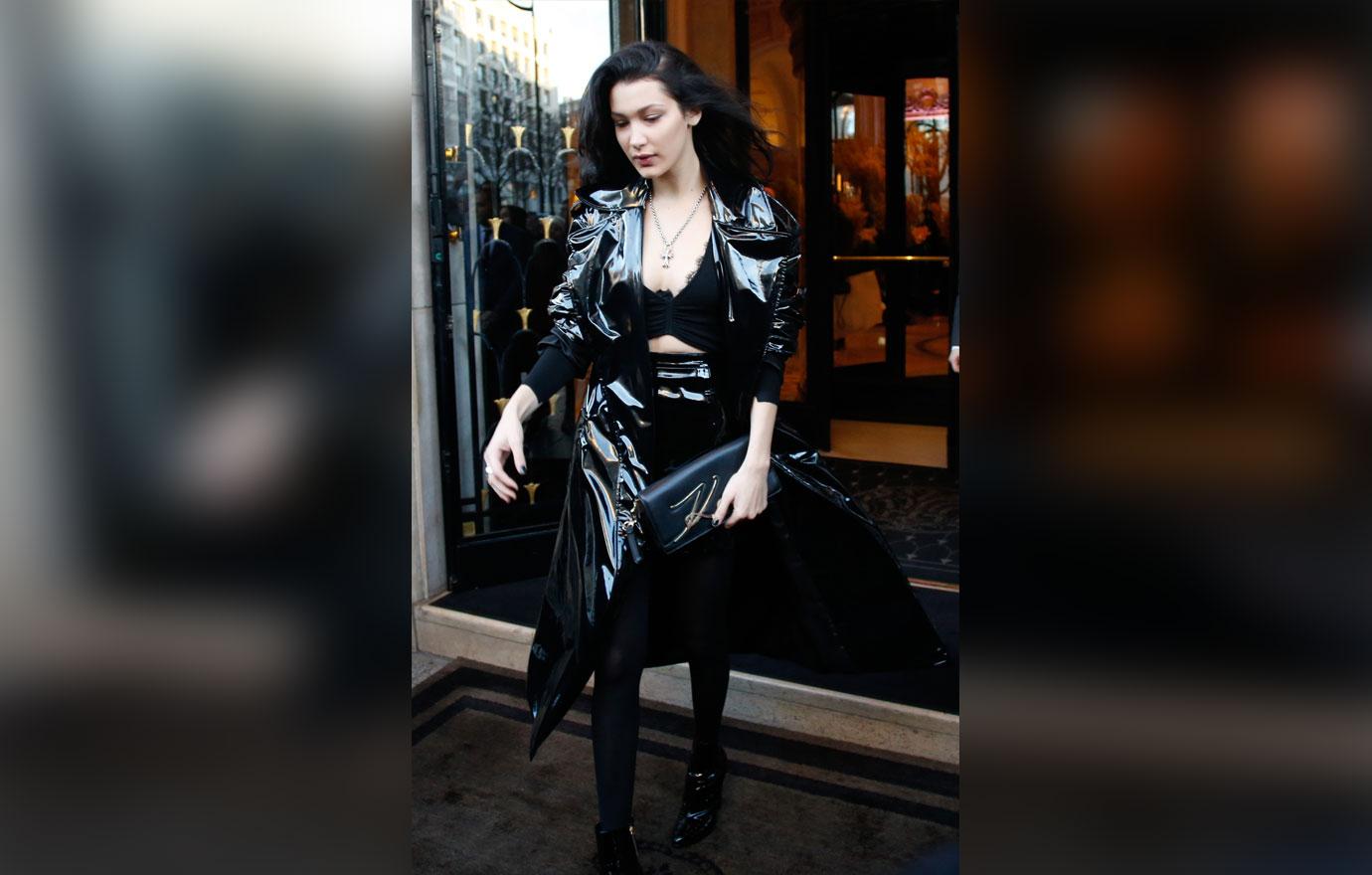 "This is a much more balanced approach and she swears by it. She has more energy and sleeps better at night. It's complicated but her body responds well to it. Just 1200 calories a day, three meals and two snacks, and everything has be divided into the 40/40/20 range."
Article continues below advertisement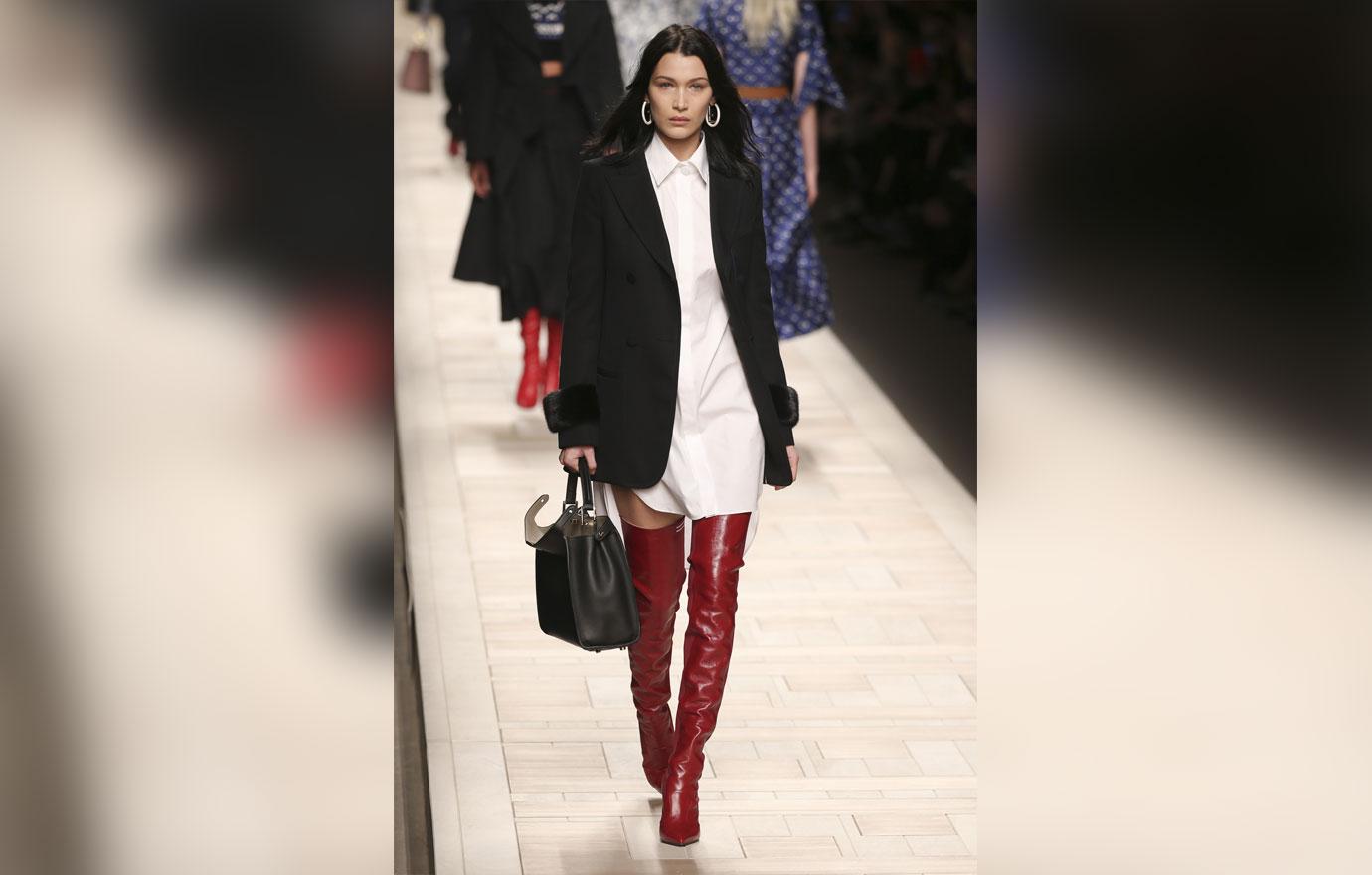 She may want someone looking over her eating habits, though, as a source previously told OK! in January Bella is so invested in being skinny that she is "researching lipo, rib removal, and even fat freezing to give her a super-small waist."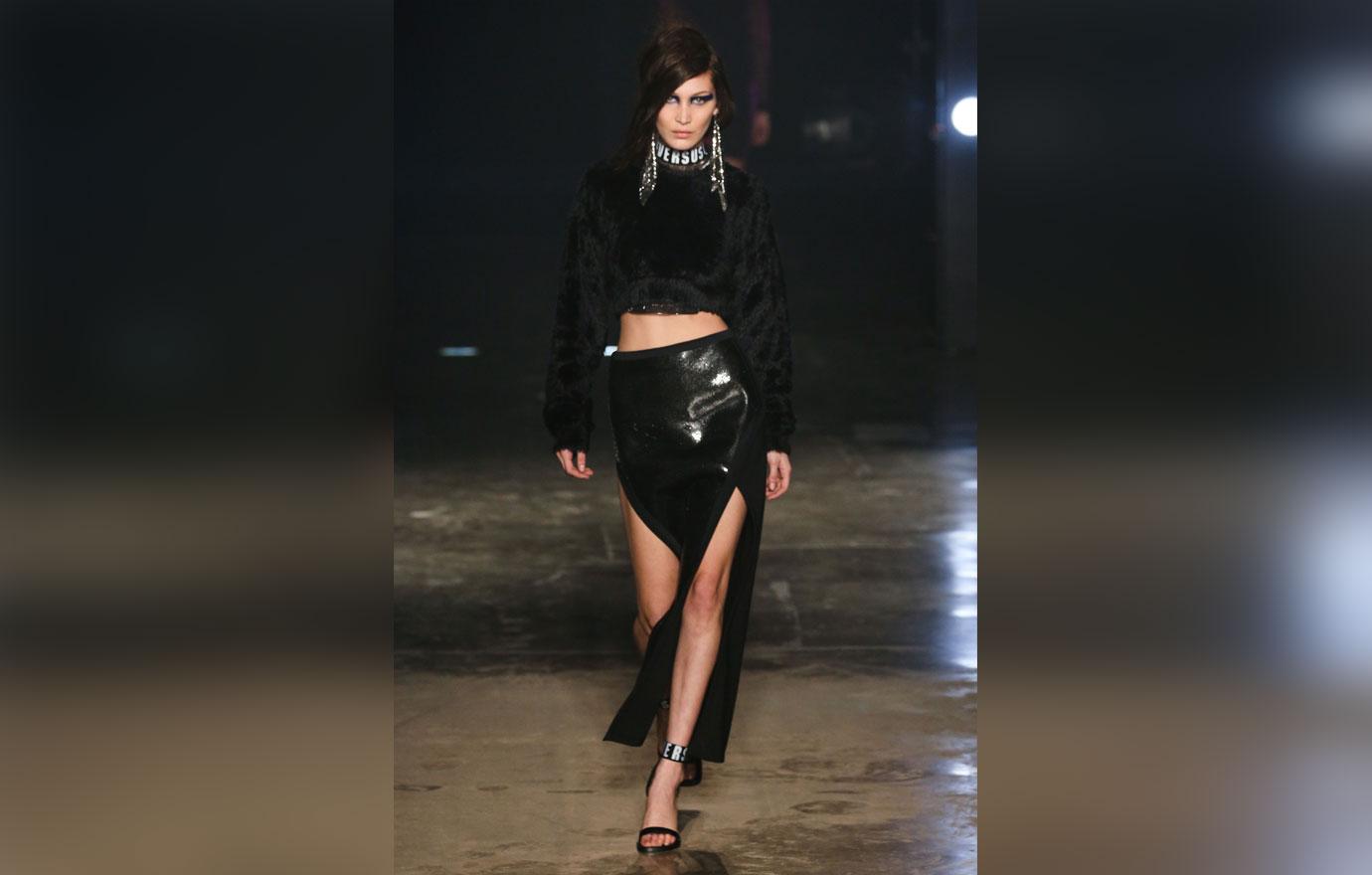 What are your thoughts on her new diet plan? Let us know in the comments section.