PHOTOS
Bella Hadid & The Weeknd Hang Out On The Farm With Her Mother Yolanda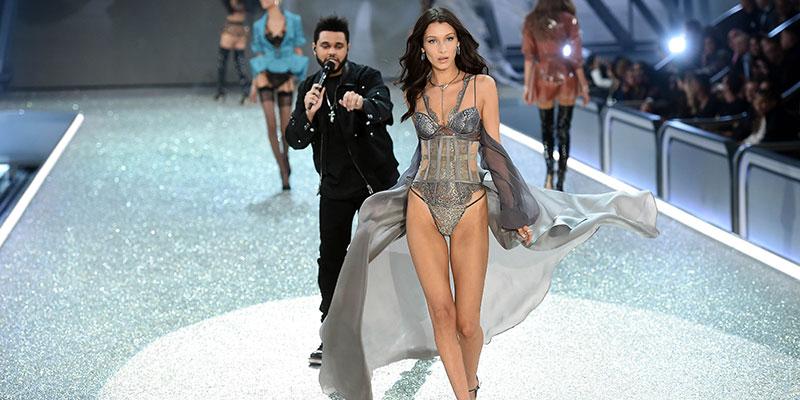 Though they haven't publicly confirmed that they are back together, Bella Hadid and The Weeknd sure did look cozy with one another as he visited her mom Yolanda on her farm over the weekend. You HAVE to see the pics!
Article continues below advertisement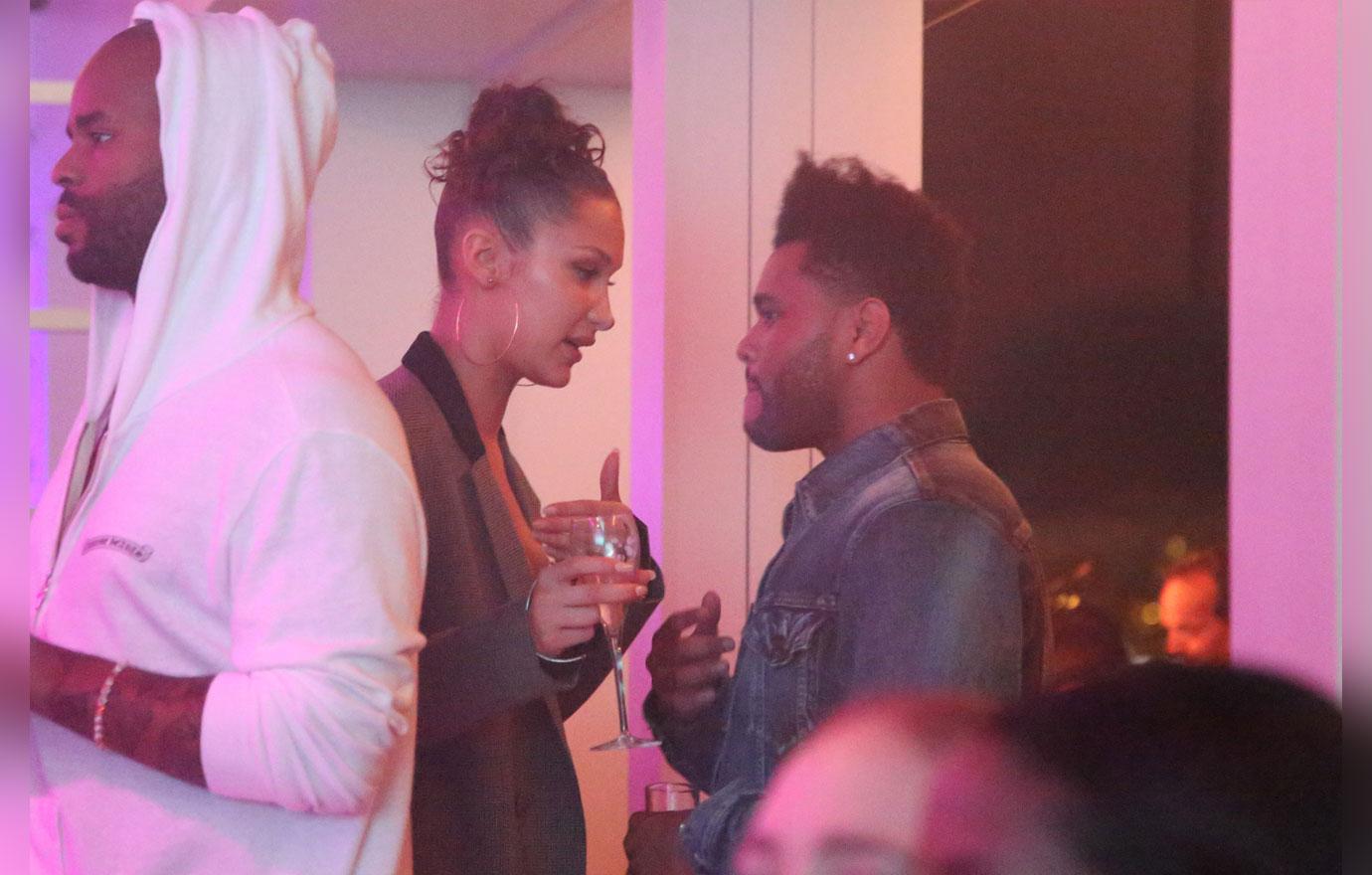 It was just a week ago when Bella and The Weeknd fueled rumors that they had rekindled their romance when they shared these romantic videos from their stay together in Tokyo.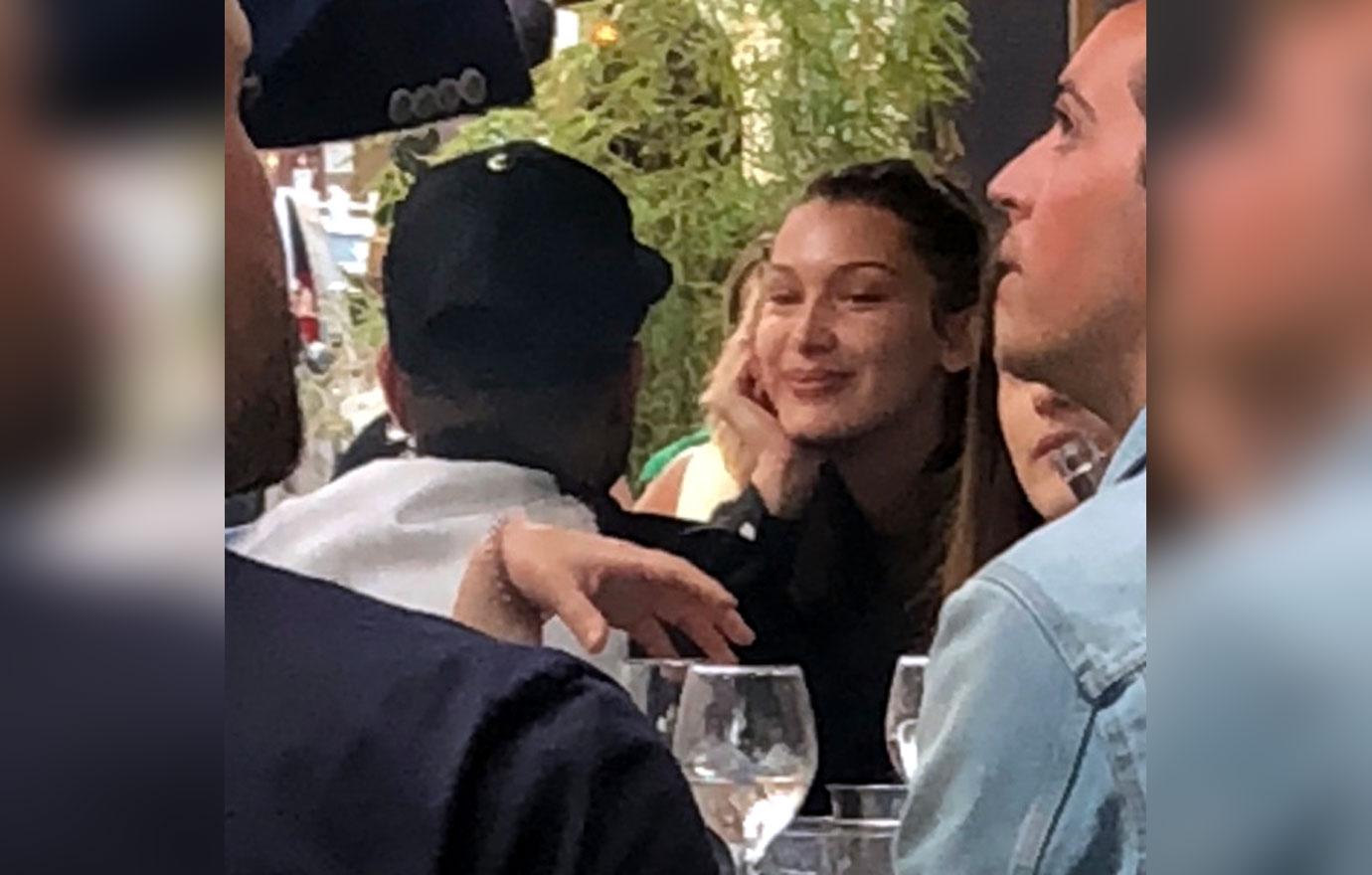 Since then, fans have been on high alert, just waiting for them to confirm they are officially an item again.
Article continues below advertisement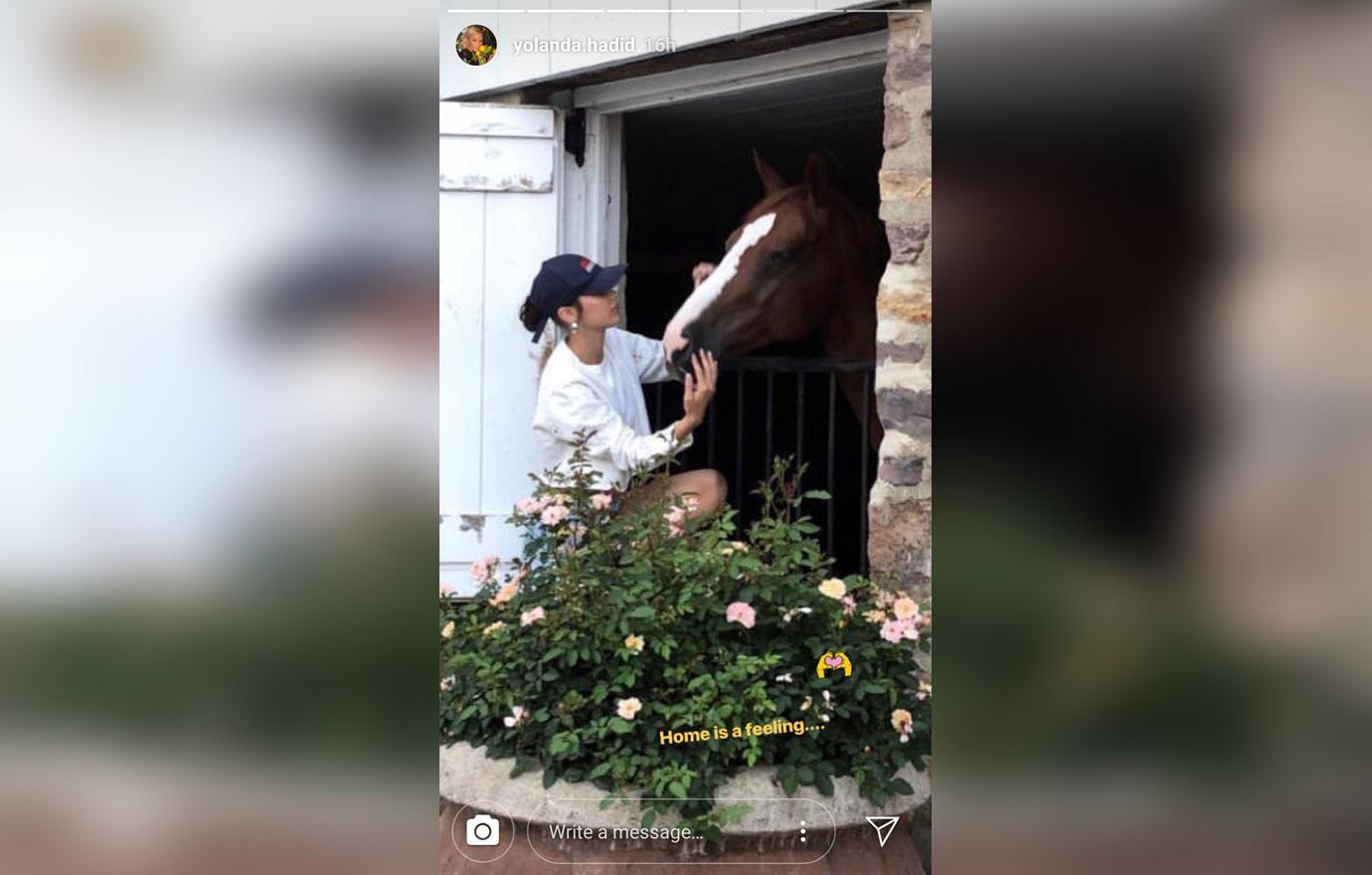 While everyone else has an opinion about their relationship, Yolanda seemed like she also weighed in about it as well, posting a bunch of pics of the sort-of lovebirds hanging out on her Pennsylvania estate farm over the weekend. She even captioned one of the pics, "Home is a feeling." Clearly the trio was feeling right at "home" together as one big happy family on the ranch.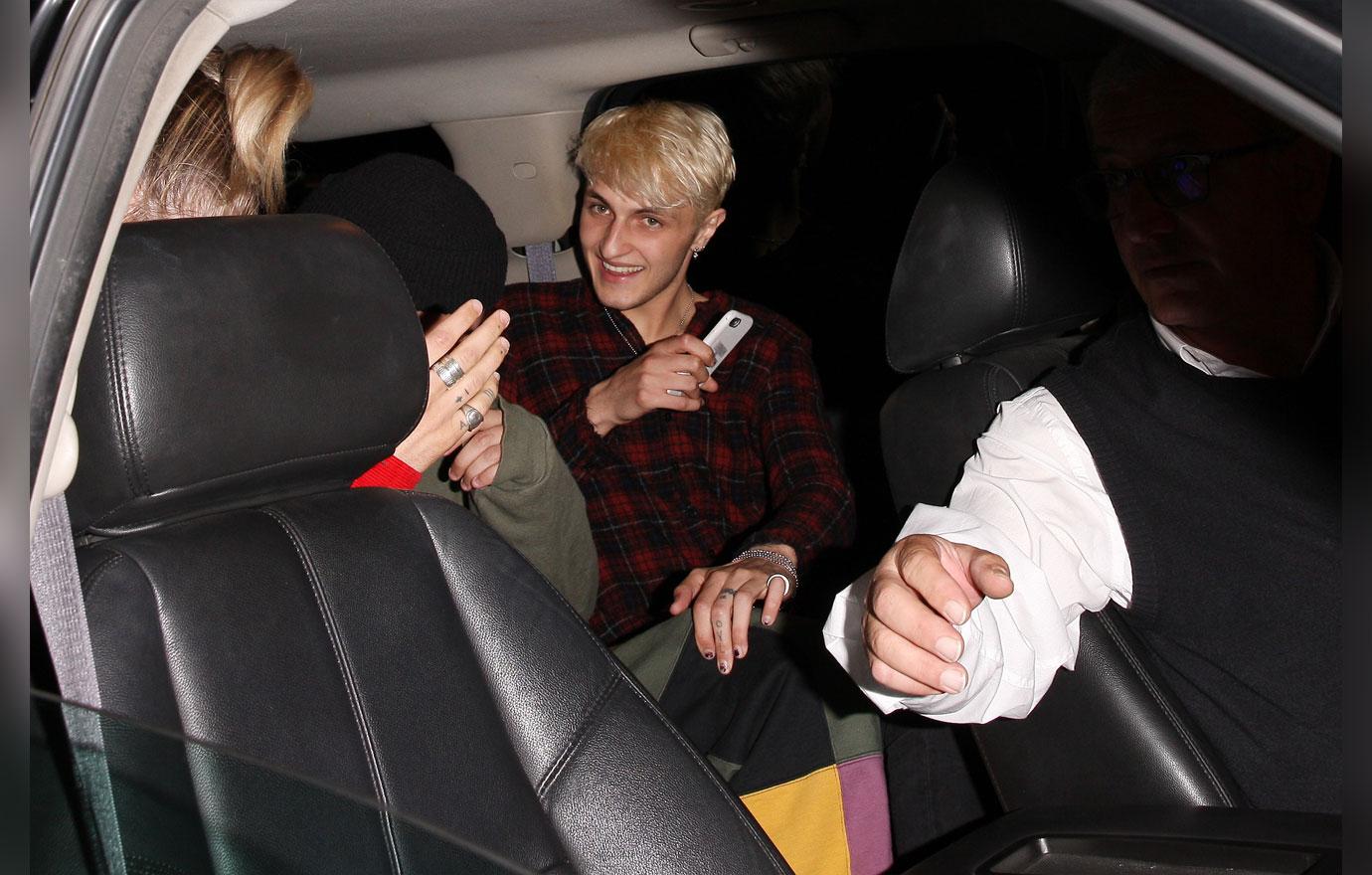 This isn't the first time Yolanda gave her social media stamp of approval for one of her children's romances. She also gave her okay for son Anwar to date Kendall Jenner back in the day.
Article continues below advertisement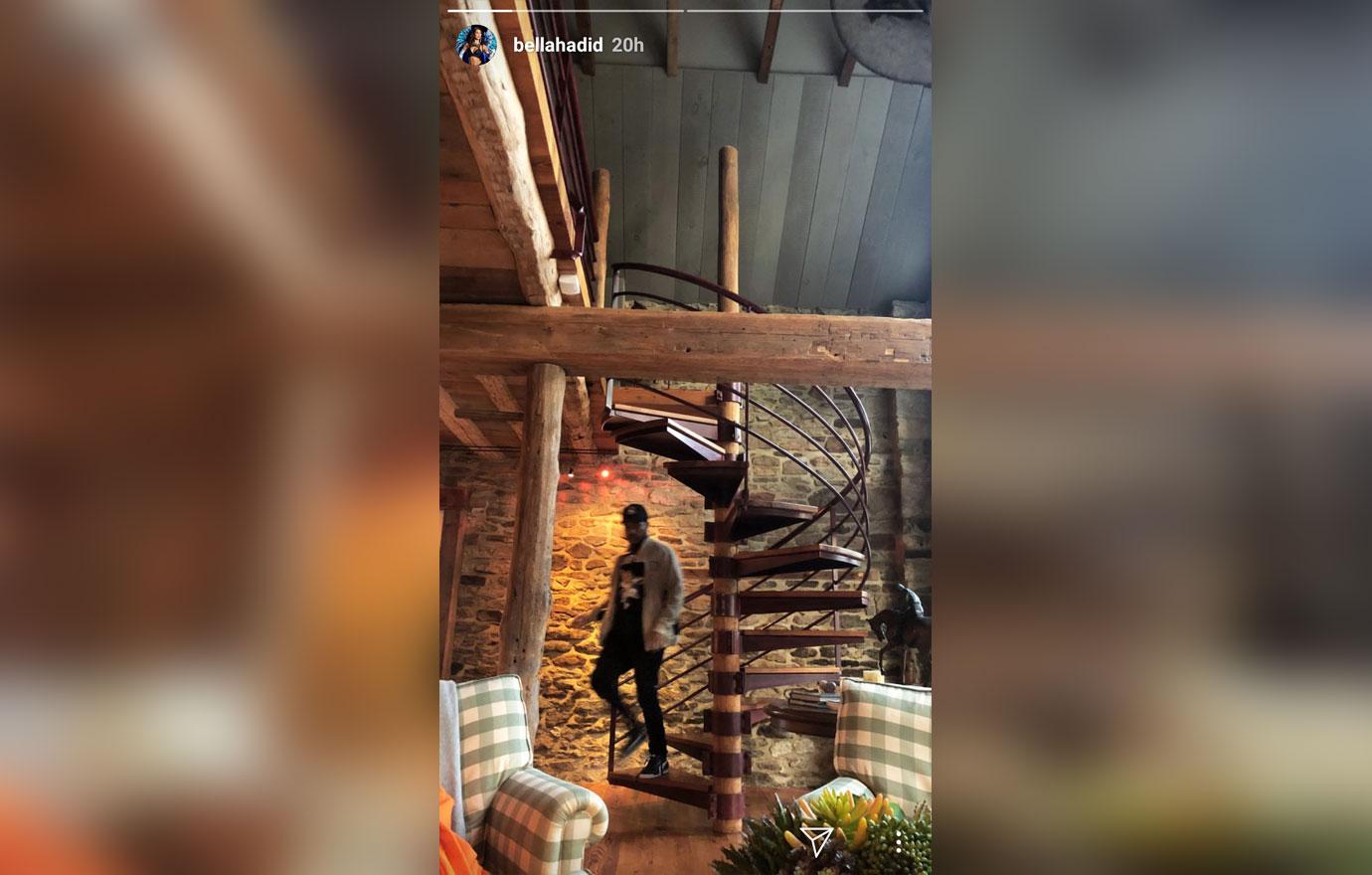 As for Bella's thoughts on her relationship, she definitely seems to be going with the flow and as happy as can be as she also posted pics of The Weeknd on her Instagram, like this one of him walking down her mom's wooden staircase.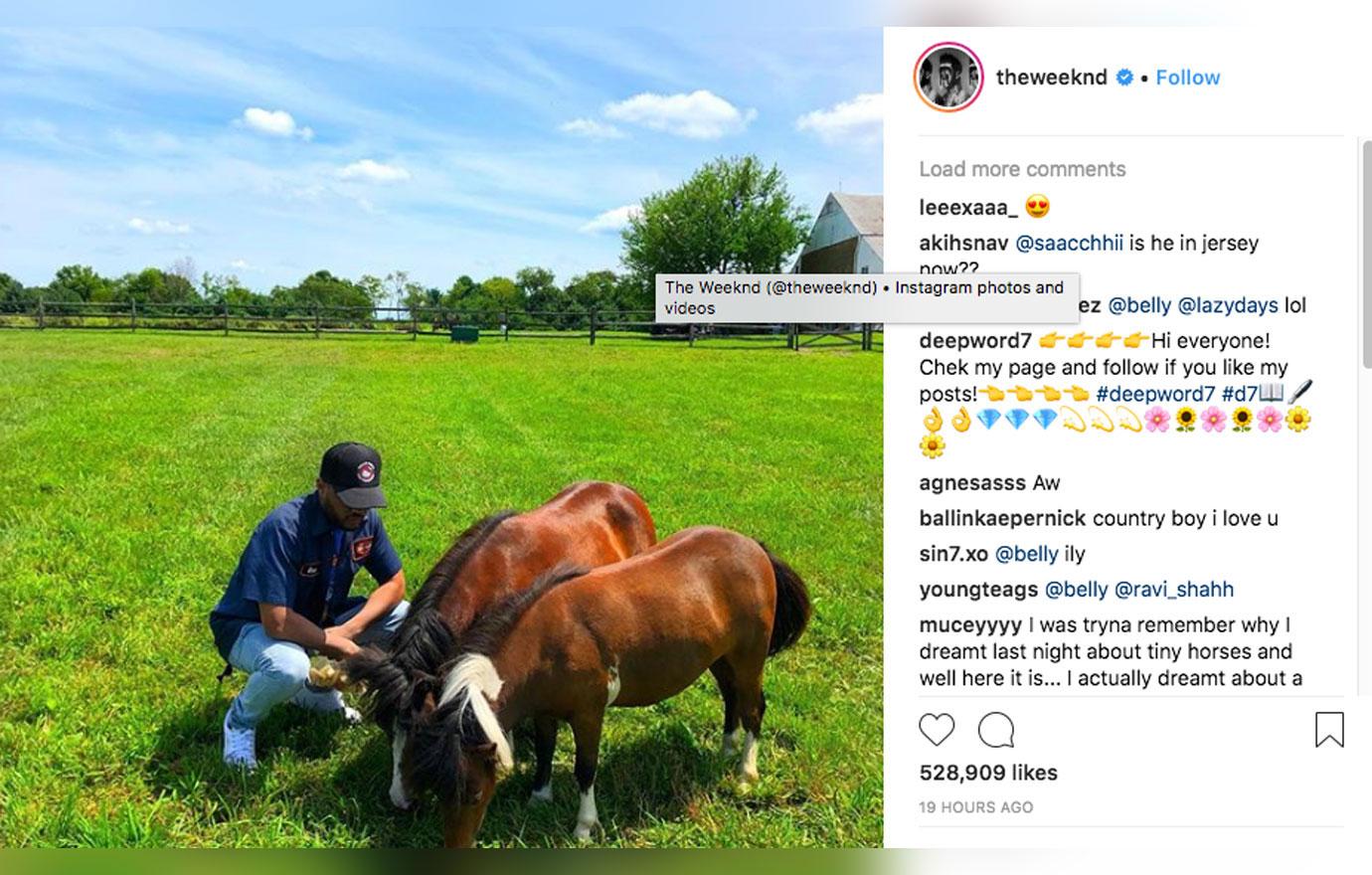 The rapper was also obviously stoked to be part of the family because he too posted a series of pics from his Pennsylvania visit, including this one of him petting the horses on the farm.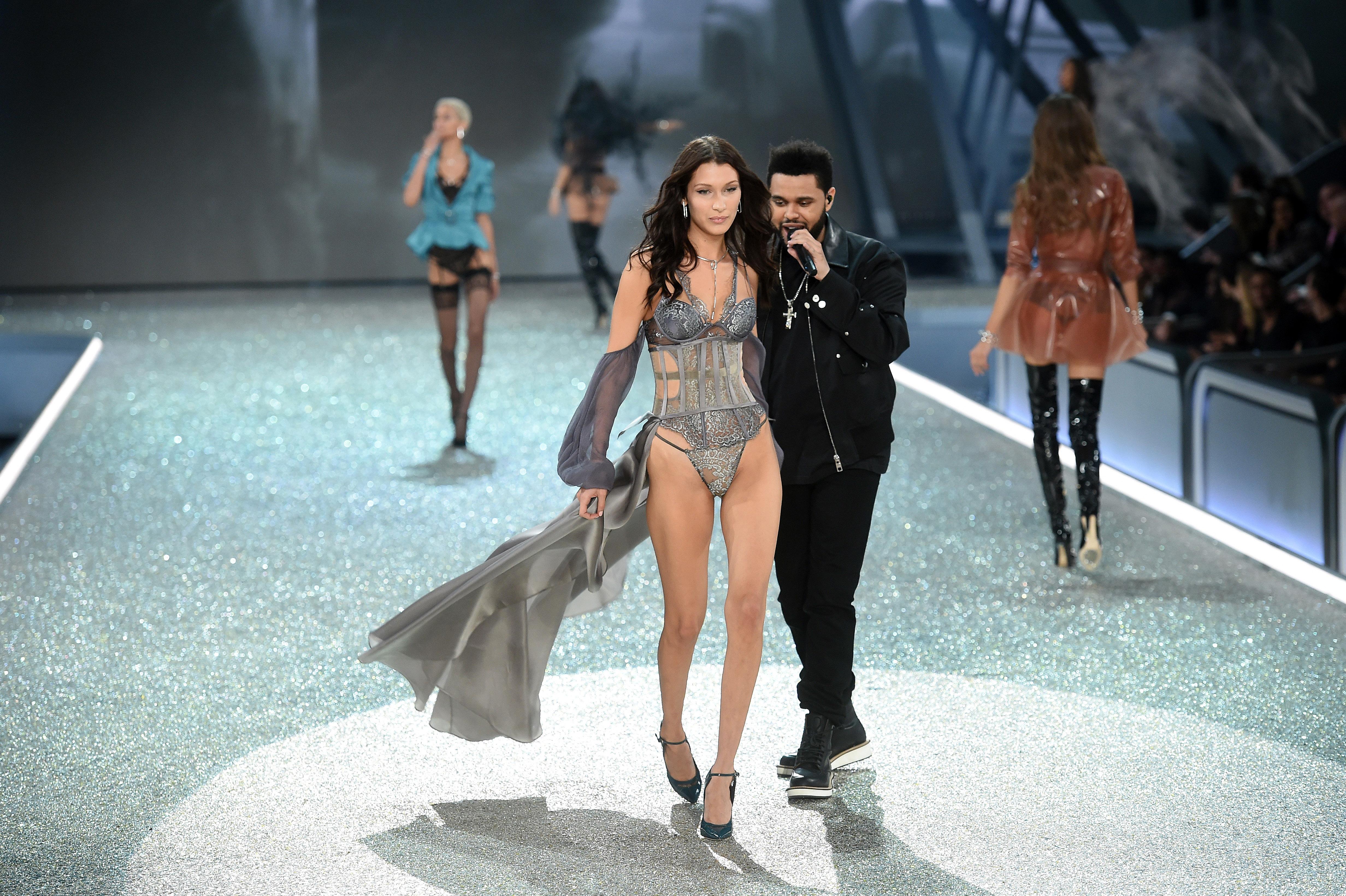 Do you think wedding bells are in Bella and The Weeknd's future? Sound off in the comment section!