PHOTOS
Bella Thorne Admits What Really Happened Between Her And Scott Disick At Cannes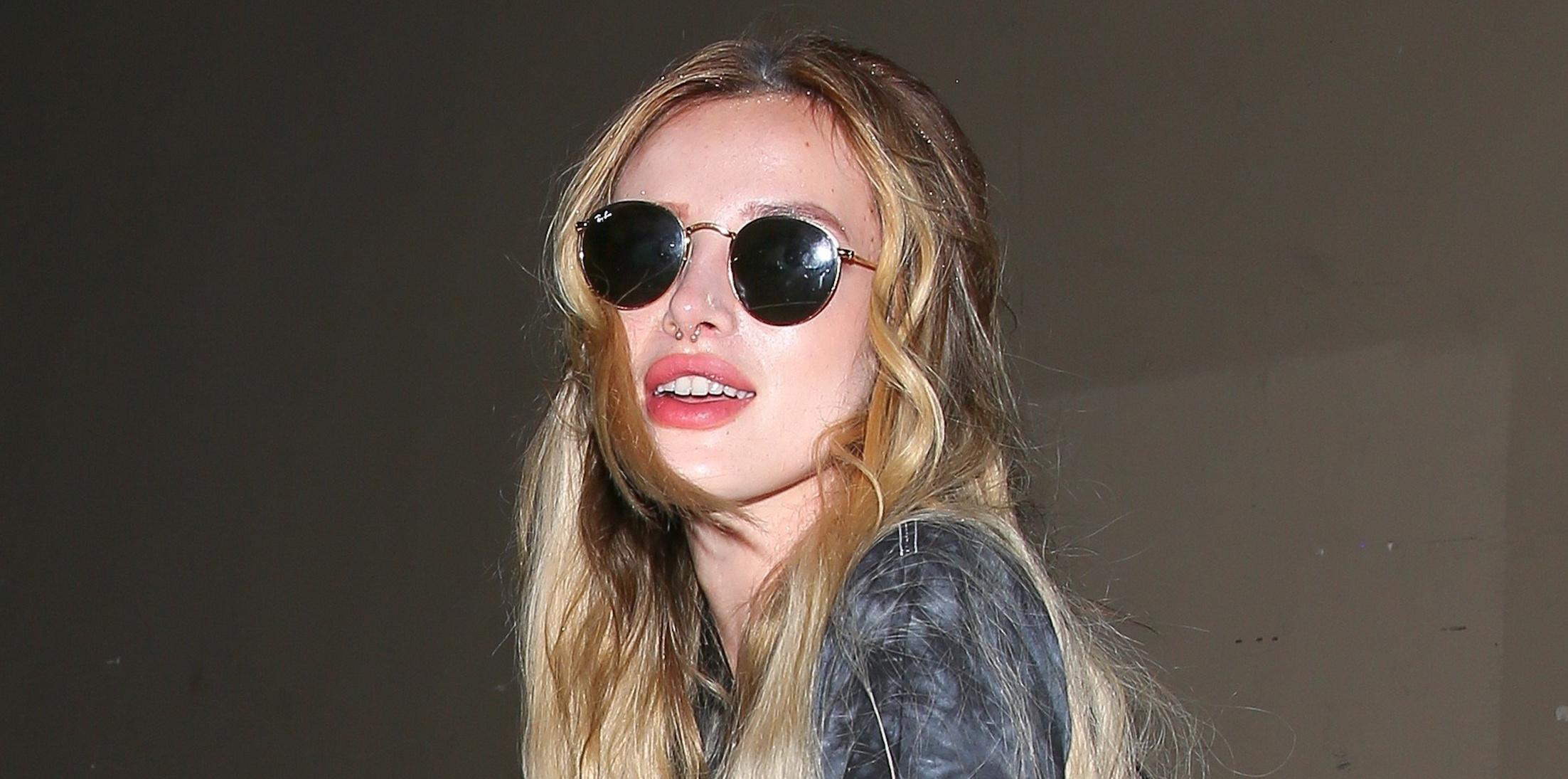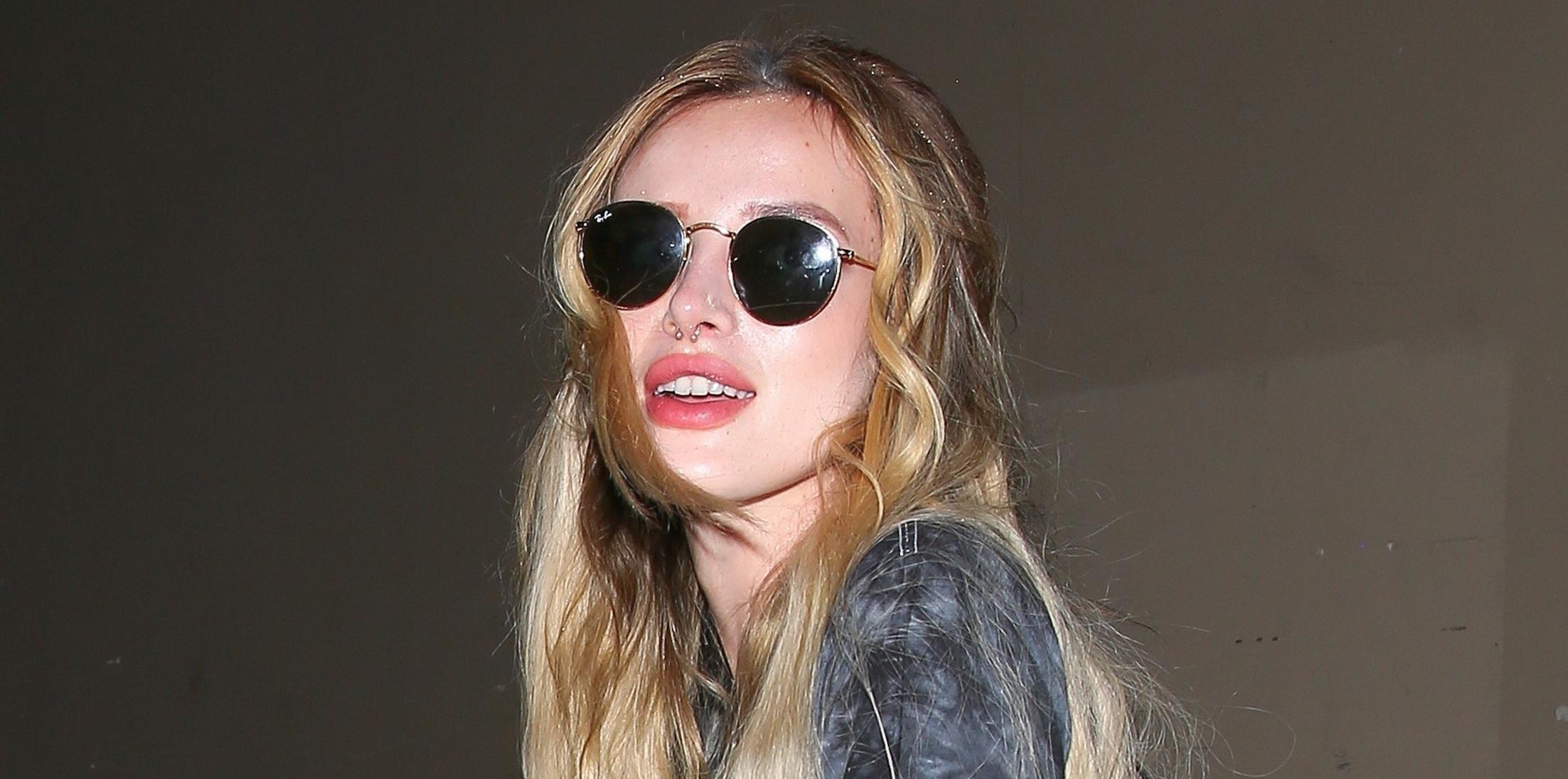 The secret's out! Bella Thorne finally admitted what really went down between her and Scott Disick At Cannes. Although many thought that the two were hooking up, Bella explains that it was all a misunderstanding.
Article continues below advertisement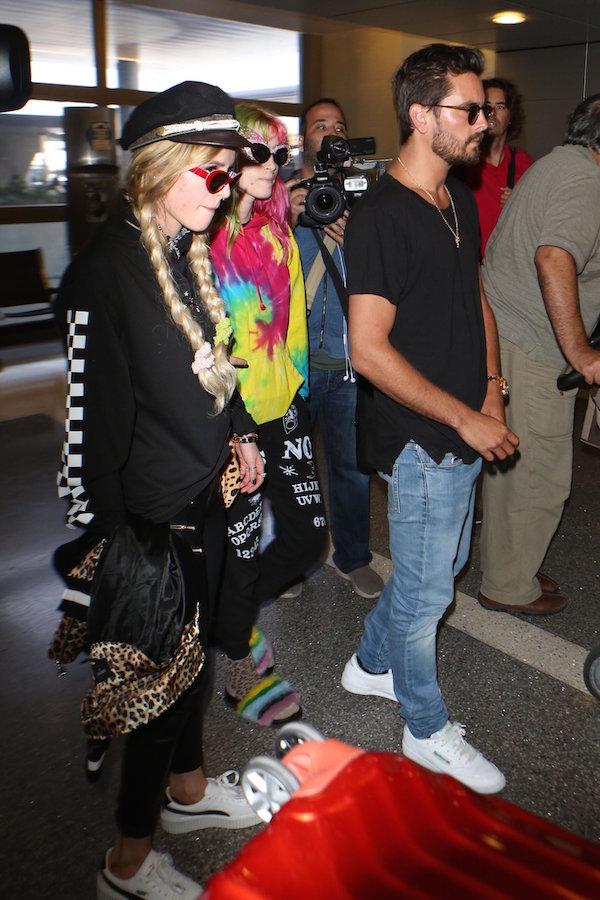 The former Disney actress told Complex, "Scott is really nice, sweet, charming. I don't drink, and he really drinks a lot. And it just ended up… I just wasn't down. I was like, 'I gotta leave."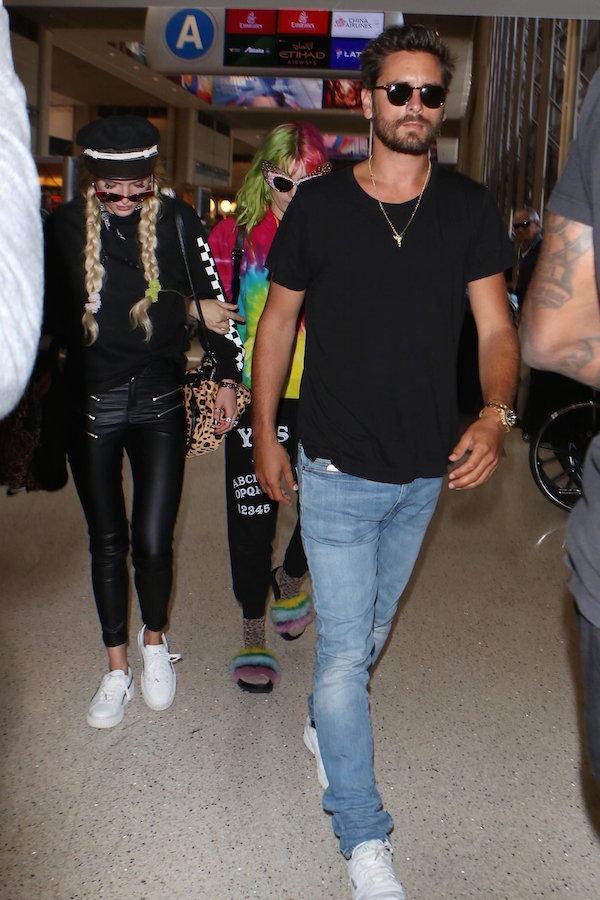 It seems that Scott's partying ways were a little too much for the 19-year old. She continued on to say, "I love to go out and have fun, I love to f—ing dance, but I just don't party hardcore like that and it was way too much for me. I was like, 'Woah, this is not the way I live my life, bruh.
Article continues below advertisement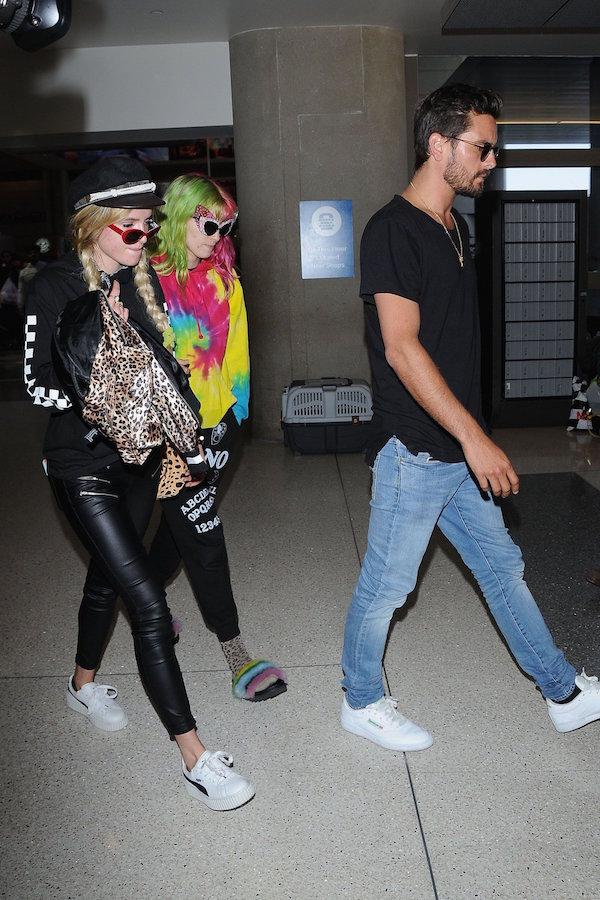 Additionally, Bella cleared up the notorious photo of Scott reaching for her upper chest. She stated, "Honestly, my nipple came out of my bikini and he tried to fix it for me and it looks like he's grabbing my boob. That's very nice of you to actually not sit there and stare at my nipple because my boobs are big — they come out of my shirt all the time!"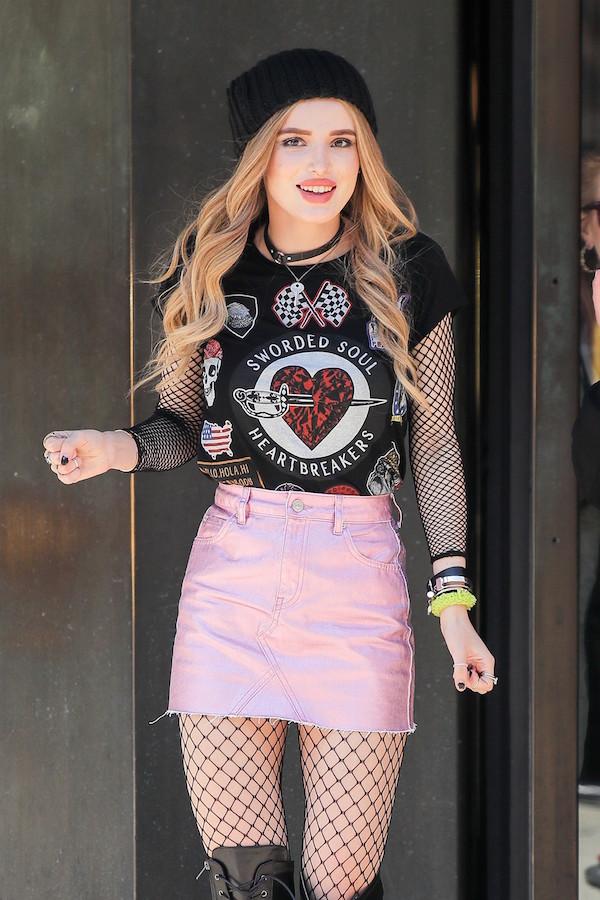 Are you shocked by Bella's explanation of Cannes? Sound off in the comments below!