PHOTOS
Bella Thorne Claims Newly Engaged Ex-Girlfriend Tana Mongeau Only Dated Her 'For Twitter'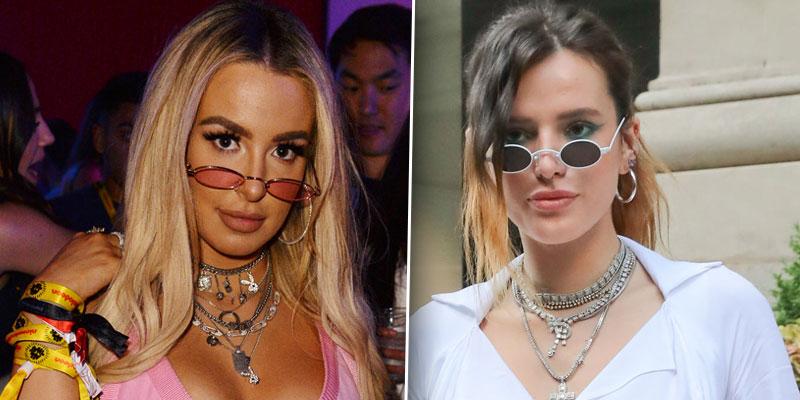 Bella Thorne and her ex-girlfriend Tana Mongeau are no longer friends! The formerly friendly exes blasted each other on social media on July 17 and the Famously Single star claimed the YouTuber only dated her for fame on Twitter. The feud comes less than a month after Jake Paul proposed to Tana.
Article continues below advertisement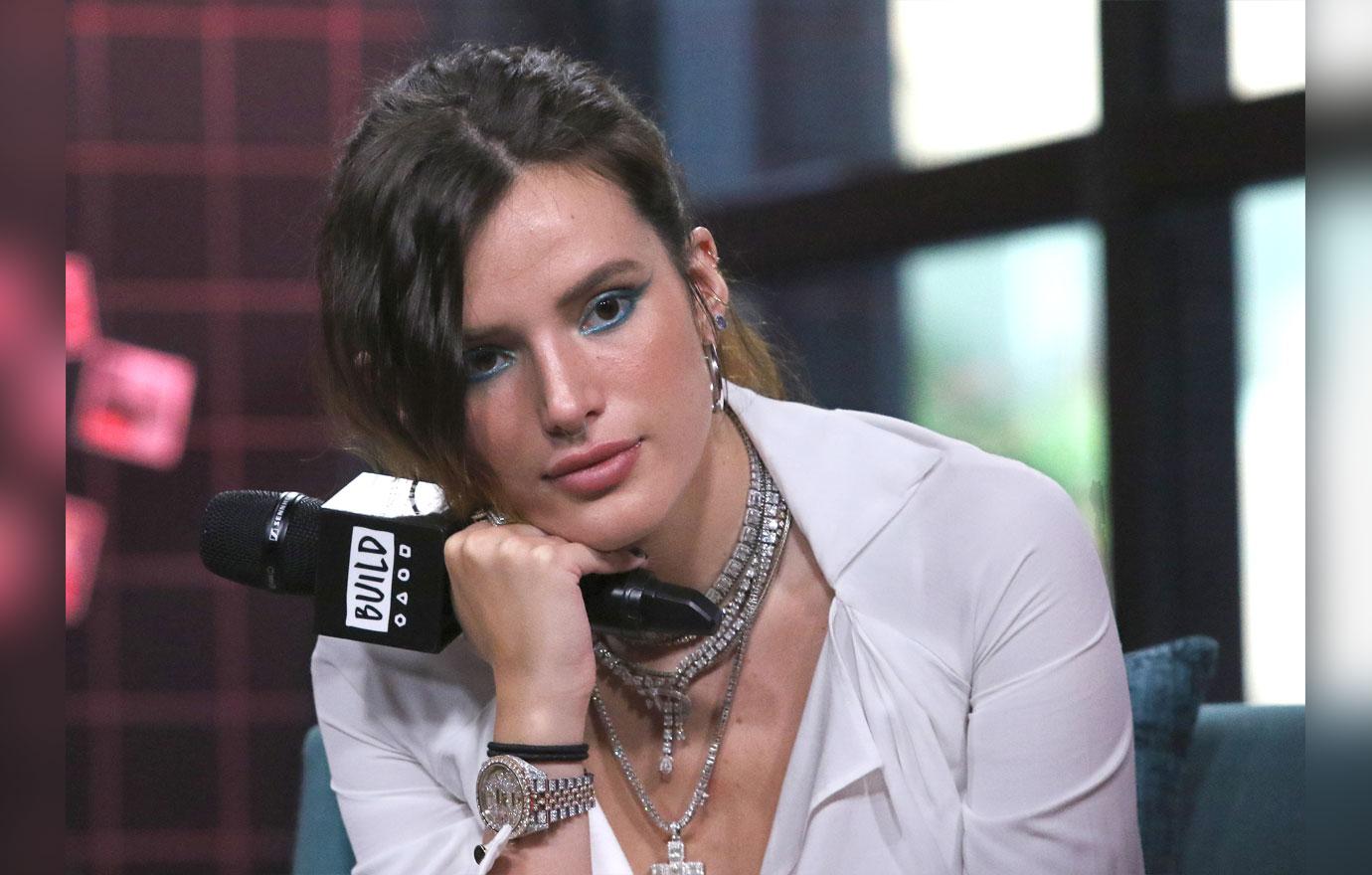 "Tana and I are no longer good. She broke the girl code I'm over it," Bella, 21, tweeted.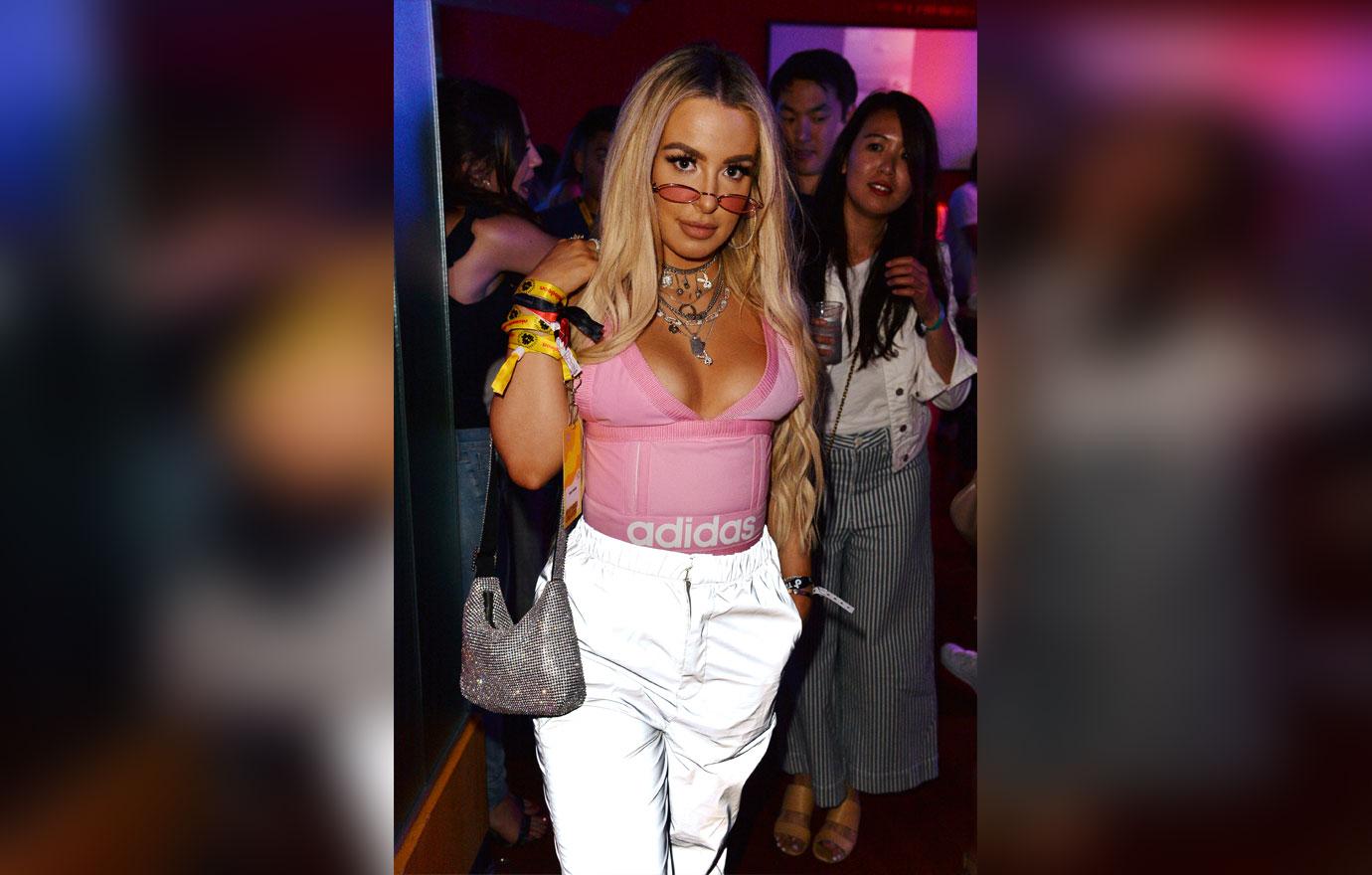 The YouTuber said she was confused by the sudden remarks. "????? Imagine taking every time you're mad at me to Twitter but then telling people how much you care about me.................... wtf is this b," she wrote.
Article continues below advertisement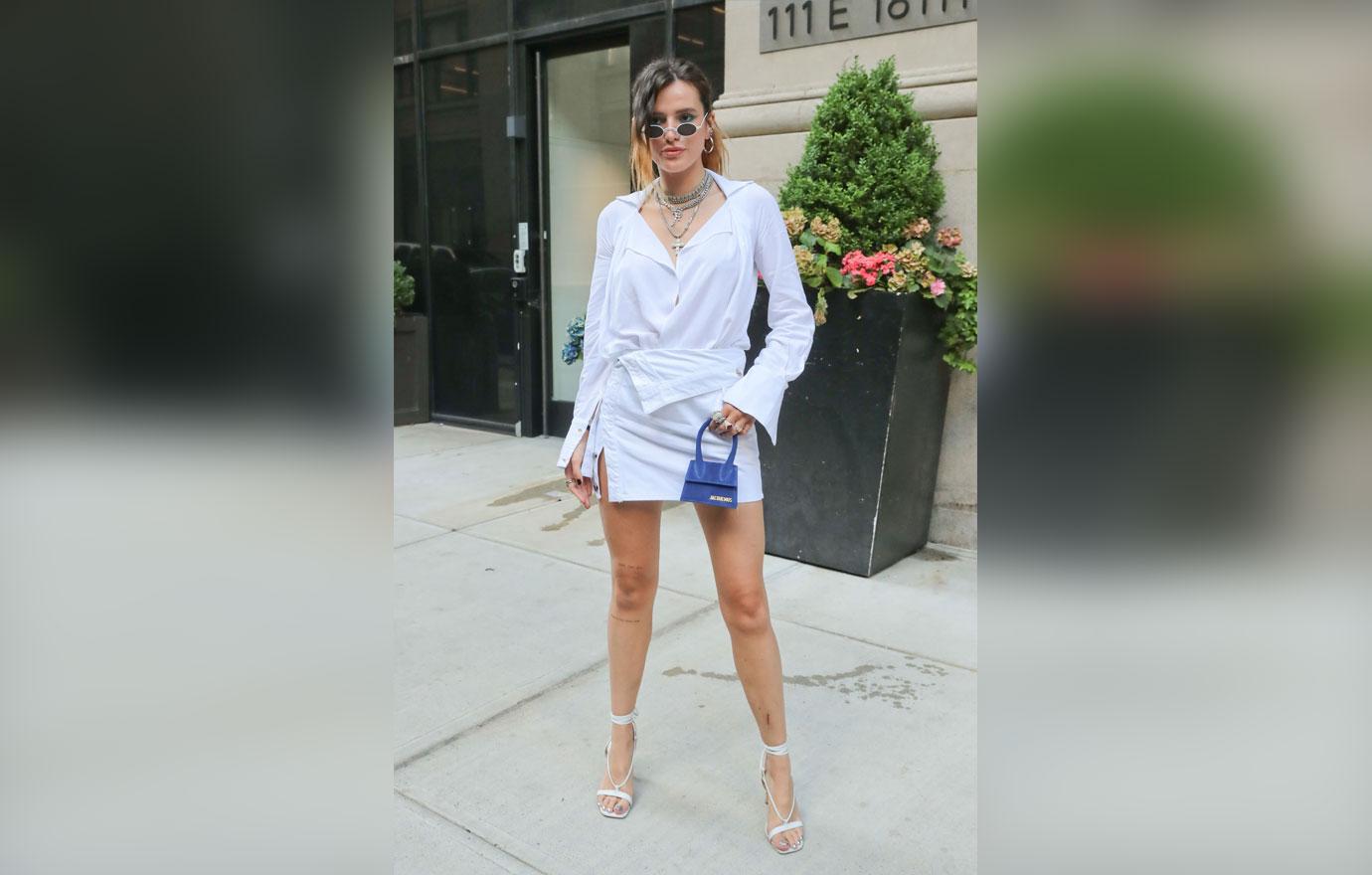 Bella clapped back, "You legit started dating me for Twitter... How about you answer your phone and talk to me instead of being on Twitter."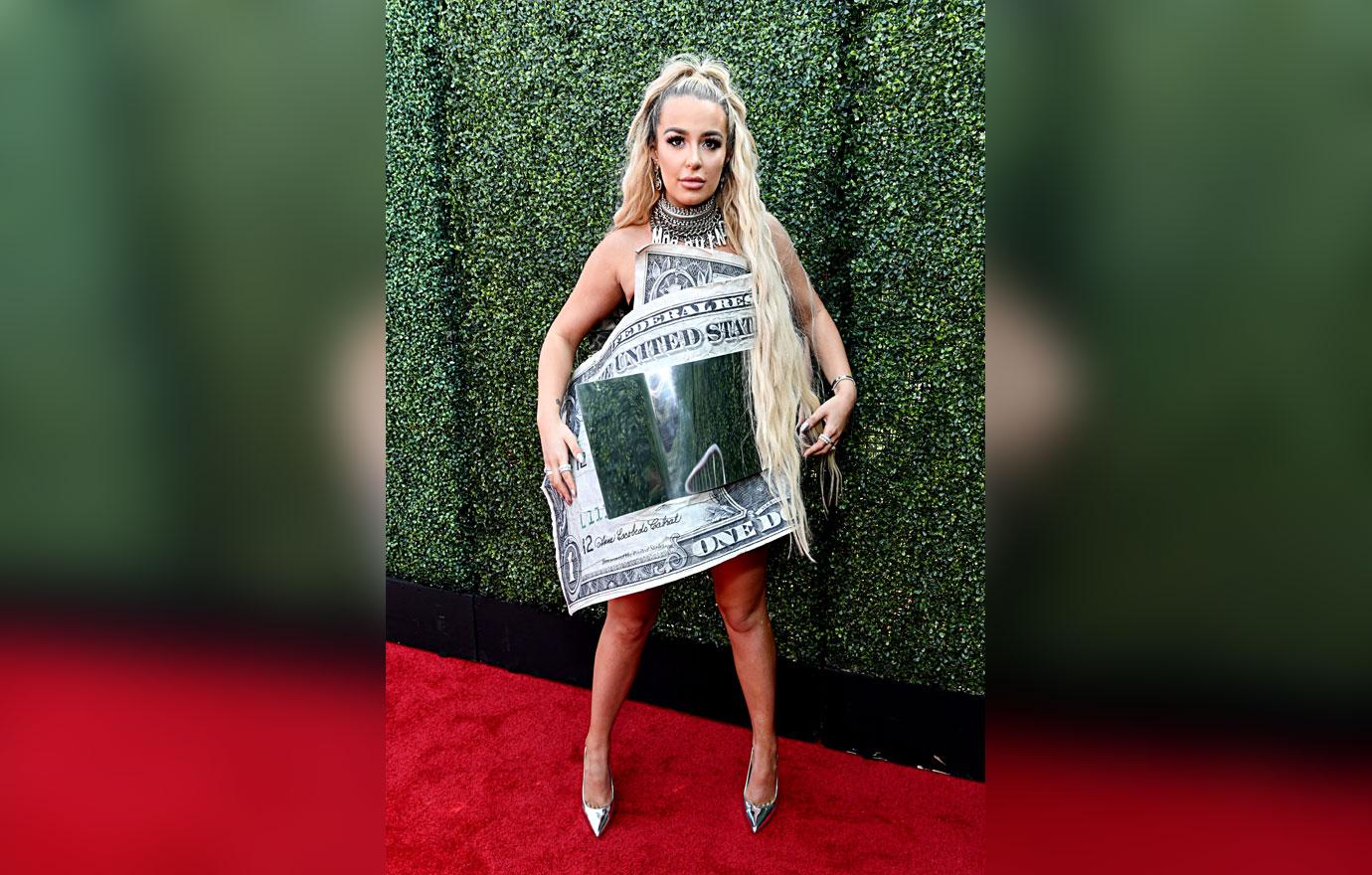 Tana, 21, responded, "Dude what are you doing Bella? Like I have no idea why you're mad, I've been texting you every minute since you tweeted, and for you to be tweeting me something as hurtful as saying I dated you for Twitter is literally f**king nuts & if you honestly think that damn I lost you."
Article continues below advertisement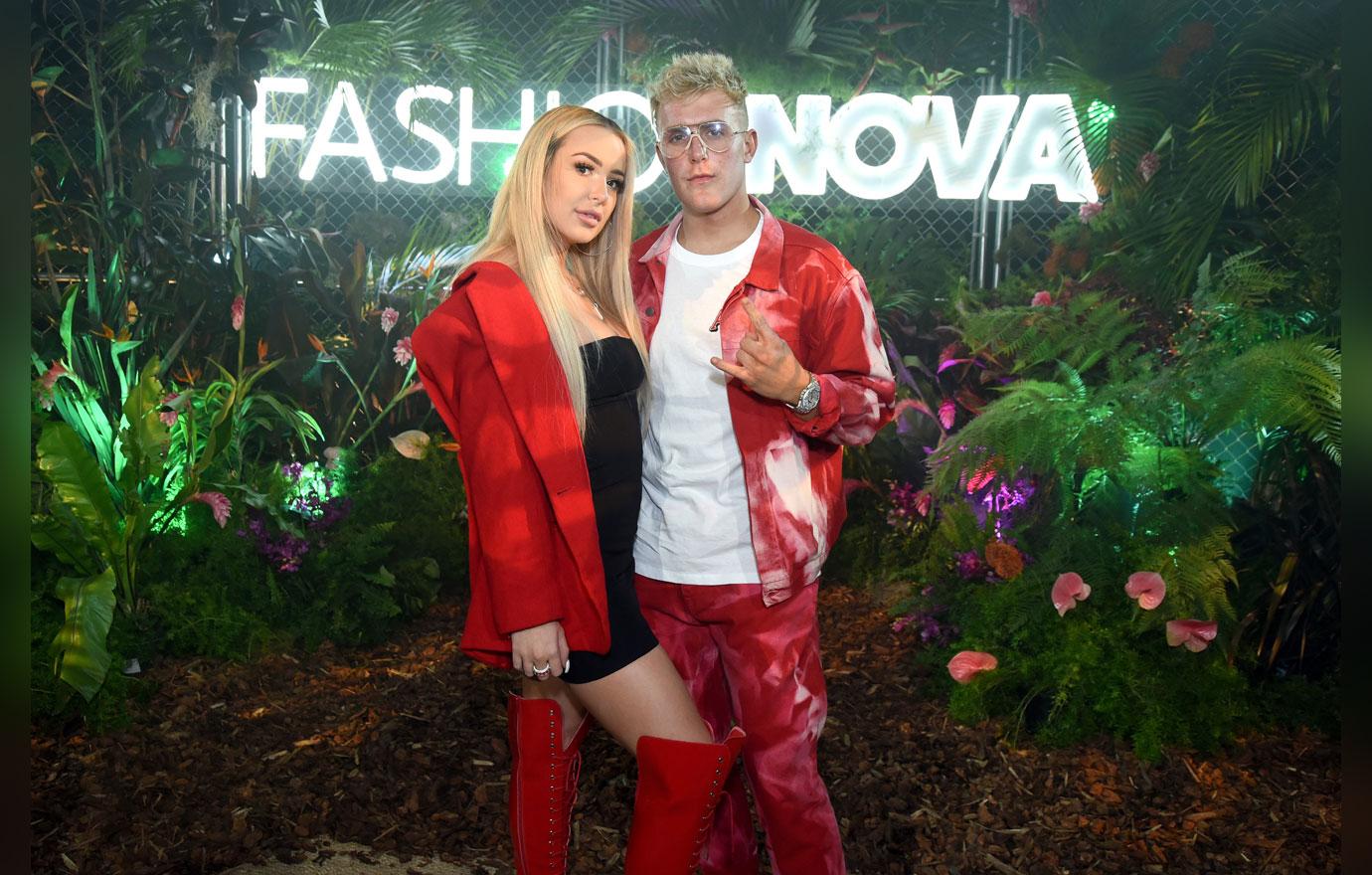 For Tana's birthday on June 24, Bella praised her ex-girlfriend and said, "Through thick and thin ?. I love you Tana happy bday you beautiful, beautiful special girl." On the same day, Tana's boyfriend and fellow YouTuber, Jake, 21, proposed at her 21st birthday party. In response, the Disney Channel alum posted a photo of herself in tears on her Finsta account.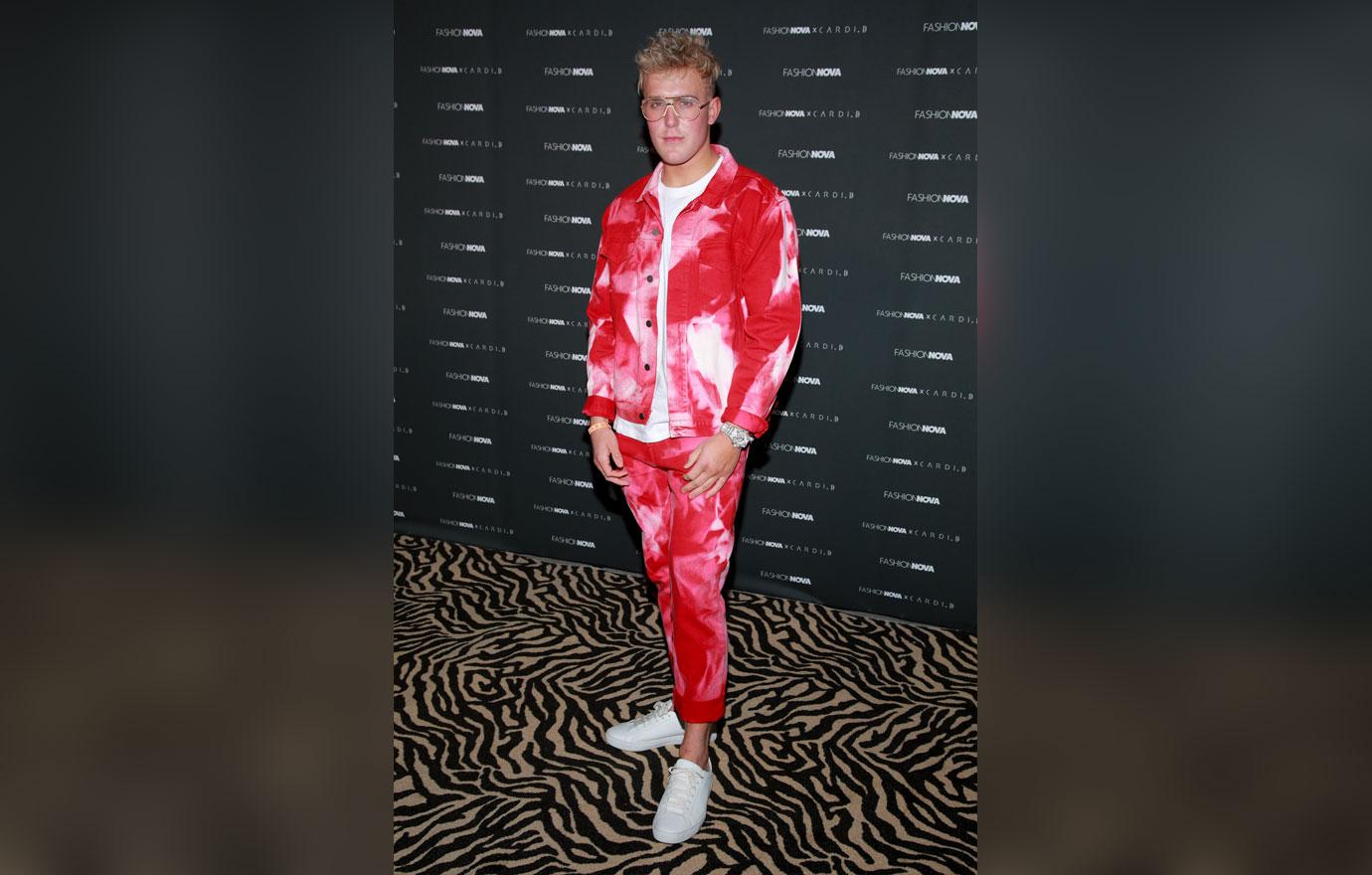 Jake announced at VidCon that the couple was going to get married at the end of July. He wrote a poem for Tana and threw shade at both Bella and his brother Logan for not wishing him and his wife-to-be the best. "Logan and Bella can hate, the world can question our fate, but on July 28 you can all save the date," he told the crowd.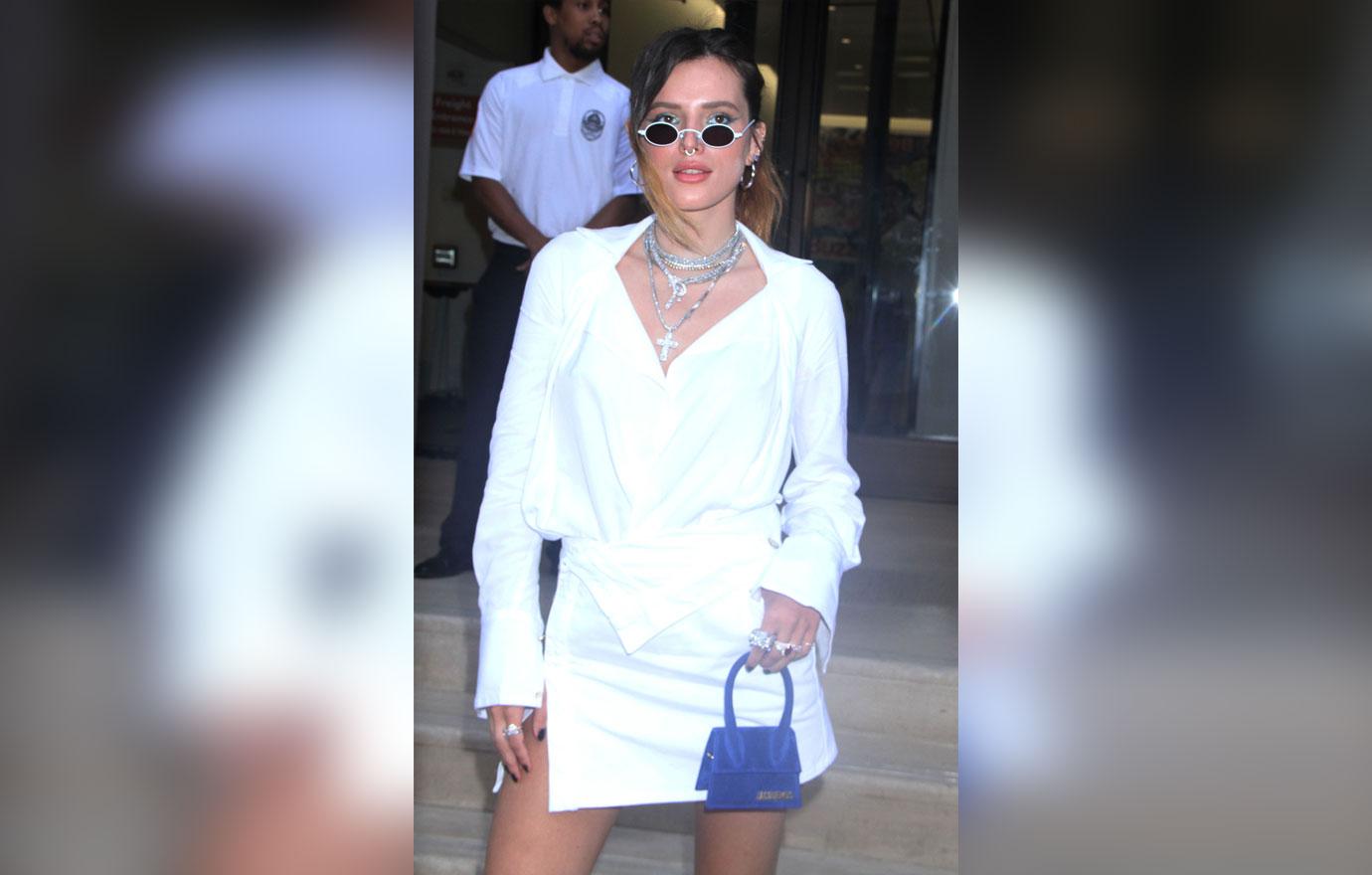 What do you think about Bella and Tana's latest drama? Sound off in the comments below!