PHOTOS
Bella Thorne Hits Back At Trolls For Accusing Her Of Being On Crack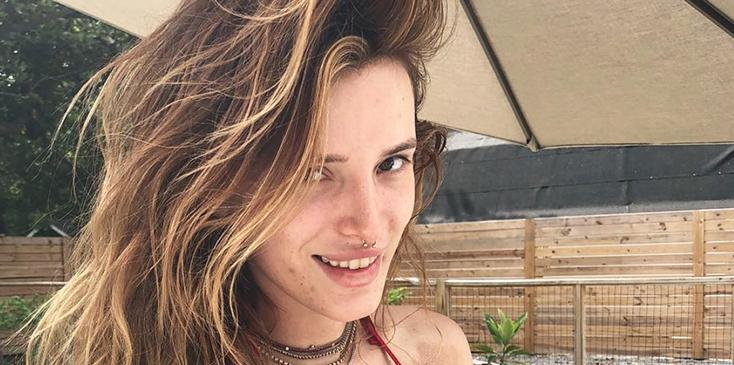 Bella Thorne hit back at the haters who claimed the actress was on crack. She explained her appearance on being "exhausted" instead of drugs.
Article continues below advertisement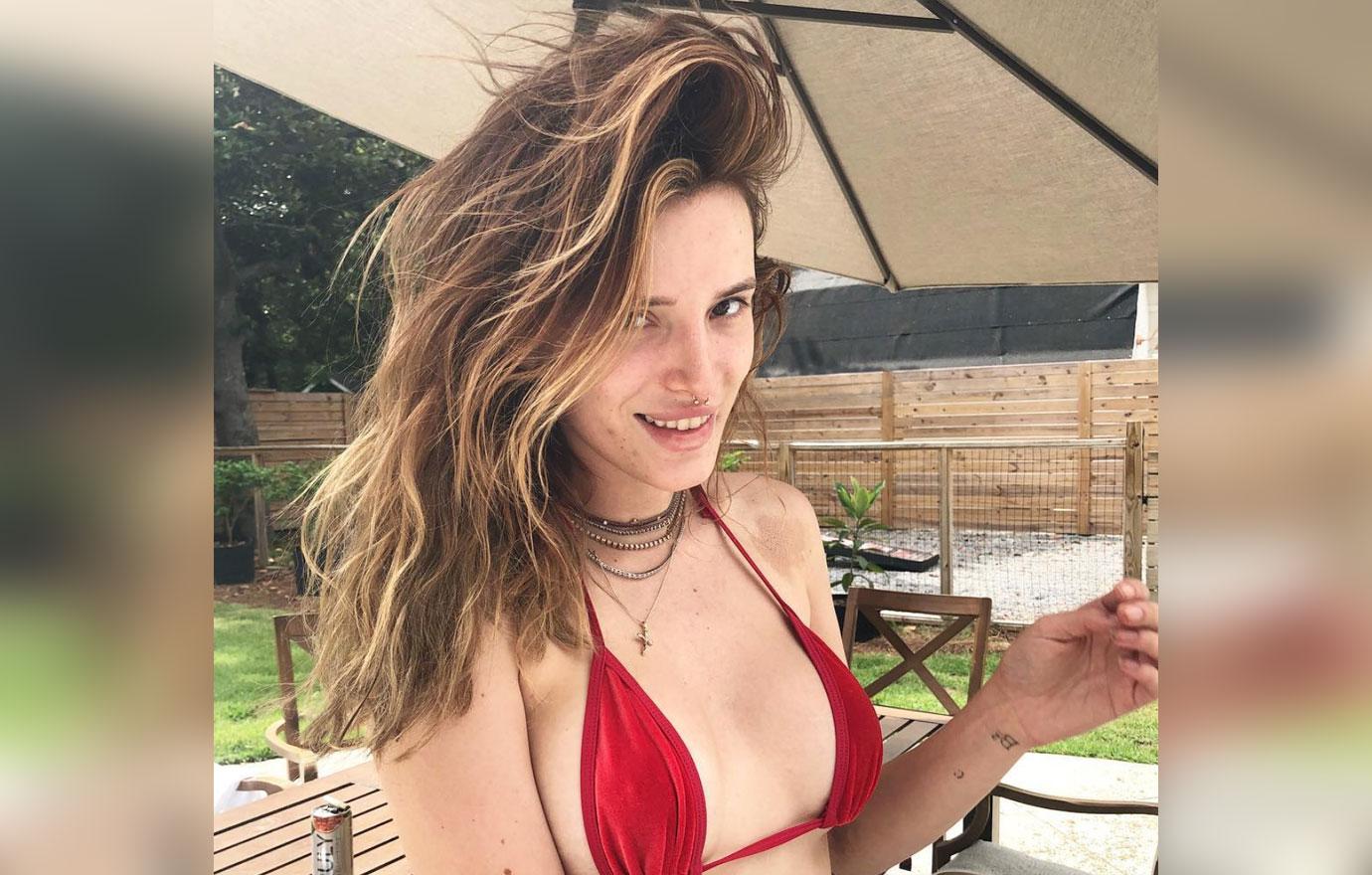 It all started when Bella posted a selfie on the beach, writing, "Happy girl because I'm releasing two songs on Friday #GOAT#BITCHIMBELLATHORNE."
Apparently the photo drew the trolls in, who criticized the actress for being "on crack." "You guys got me f*cked what what cuz I don't wear makeup and I'm exhausted from working and I have acne, and you guys think I'm im crack?" she wrote.
Article continues below advertisement
"What the f*ck is wrong w you guys," she continued.
"I don't like 2018 you guys just try and rip apart EVERY single thing you see," Bella said. "It's disgusting."
Article continues below advertisement
"You can't just for one second think hmm this is a real person I'm talking to.." she went on, "a real f*cking human being just like yourself." While the star is not on crack, she is known to be a partier. Bella was kicked out of a hotel earlier this year because she and her crew were smoking weed.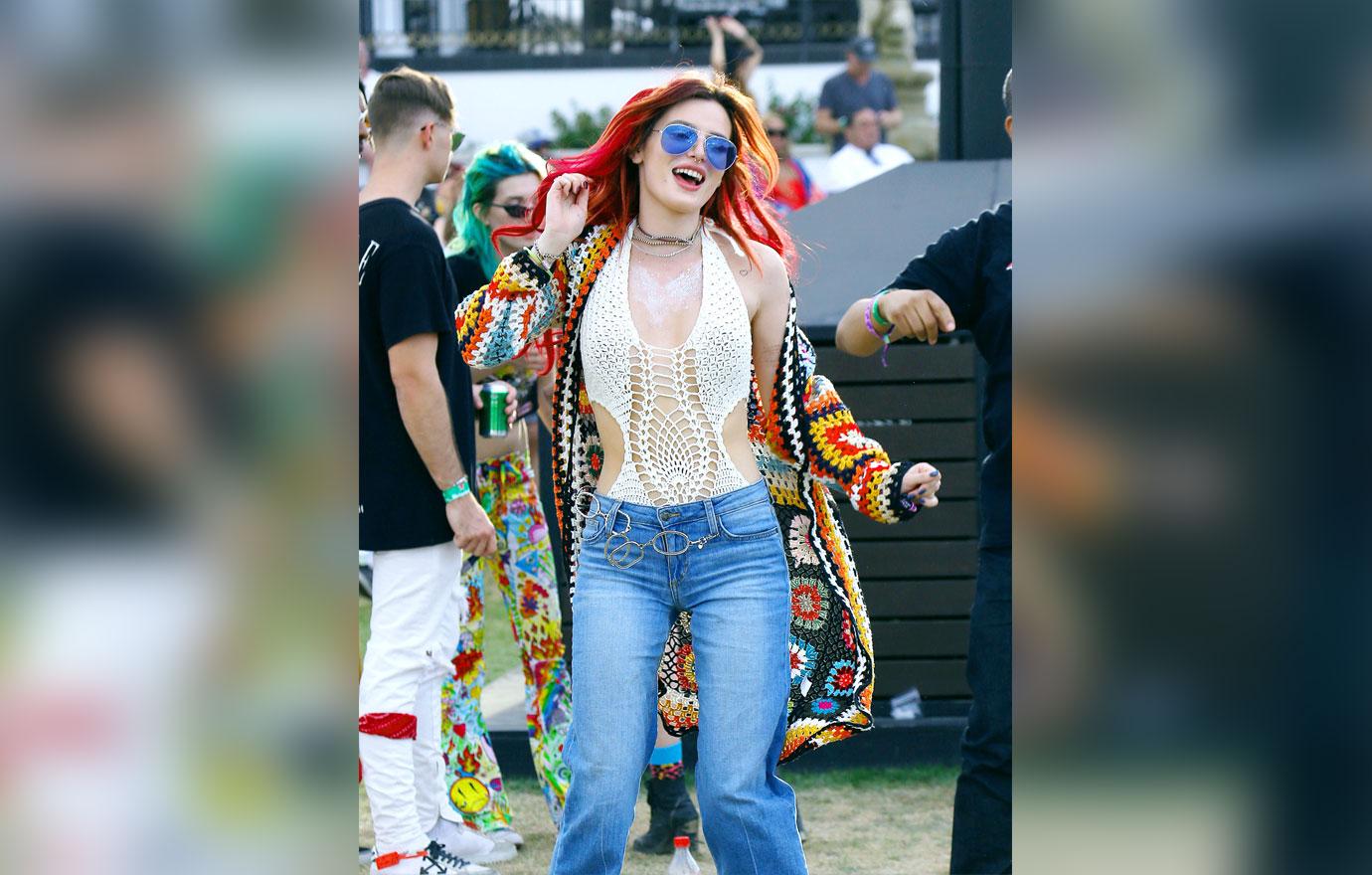 What do you think about Bella hitting back at the haters for accusing her of being on crack? Let us know in the comments!