PHOTOS
Where's Scott? Bella Thorne Steps Out In Los Angeles Looking ROUGH Without Disick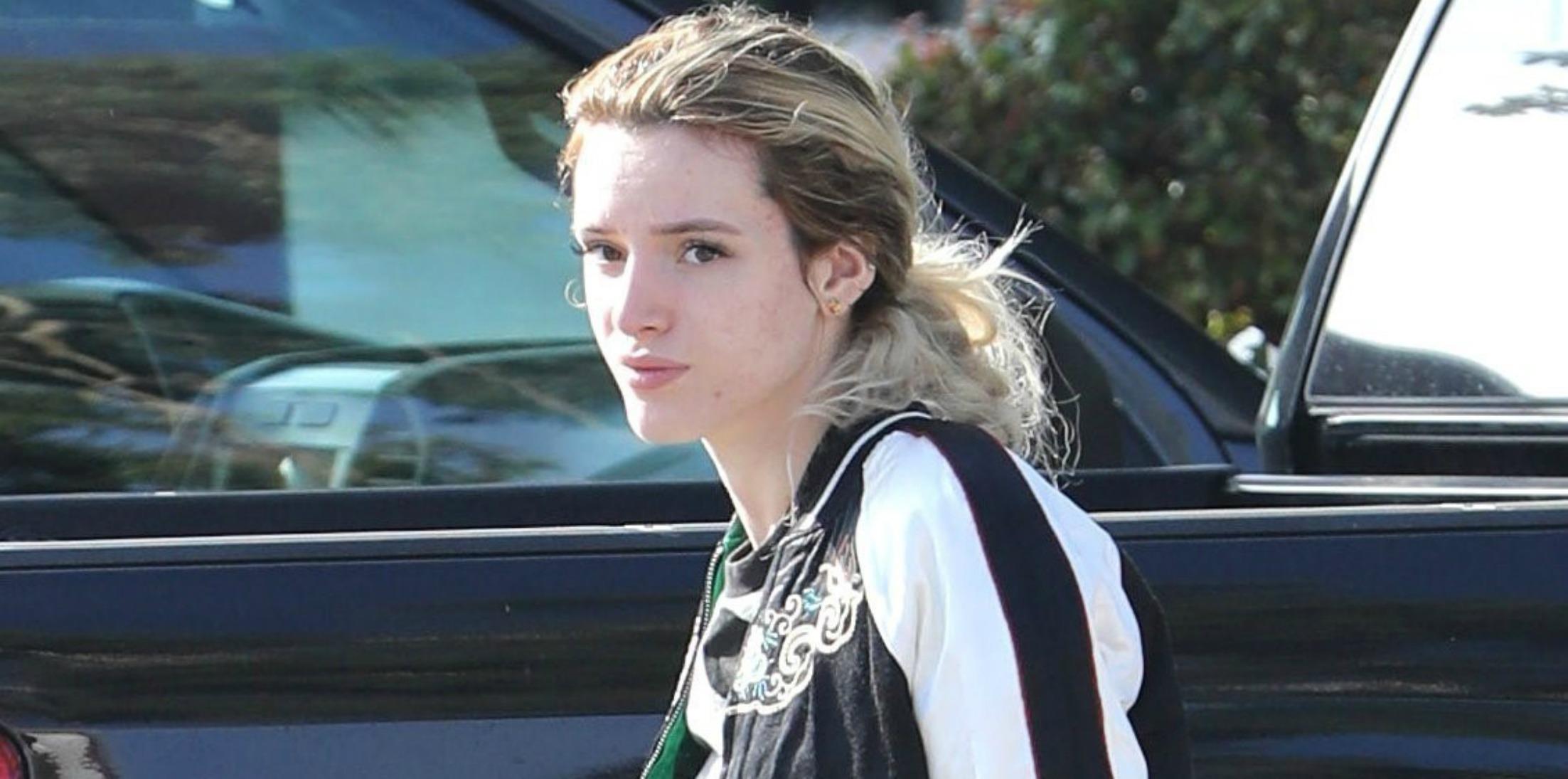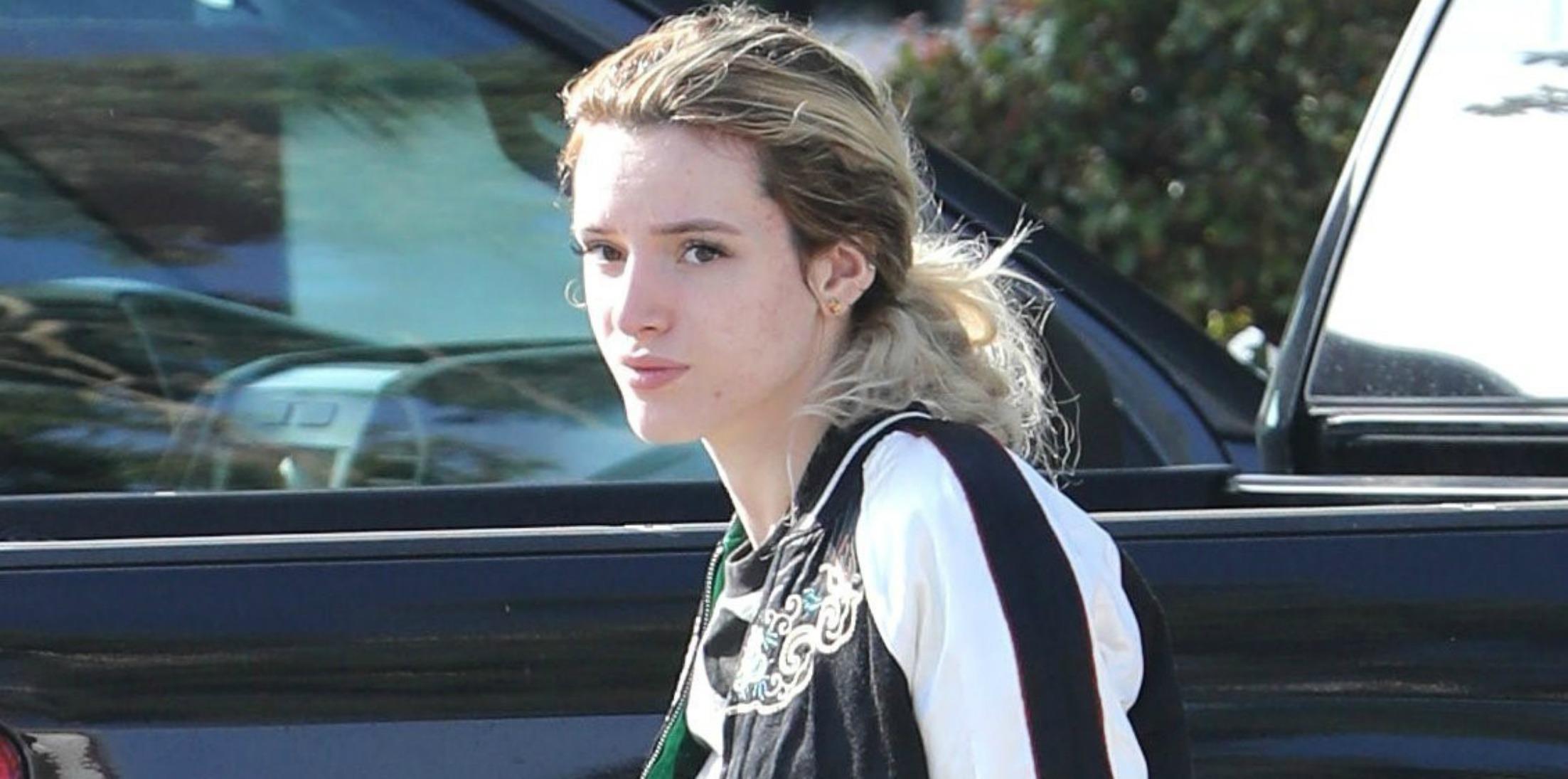 Bella Thorne is finally back in the US after a whirlwind trip to Cannes, France, with Scott Disick. The Famous in Love star stepped out with her sister Dani and a friend to grab breakfast on Saturday, and the actress didn't look too happy about the early morning wake-up call. Bella might be suffering some embarrassment over her much-photographed PDA with Scott while overseas. Despite telling followers on Twitter that she and Scott are so not a thing, the actress is rumored to be hurt by Scott's multiple seaside hook-ups that took place both during and after the actress' stay with the KUWTK star.
Article continues below advertisement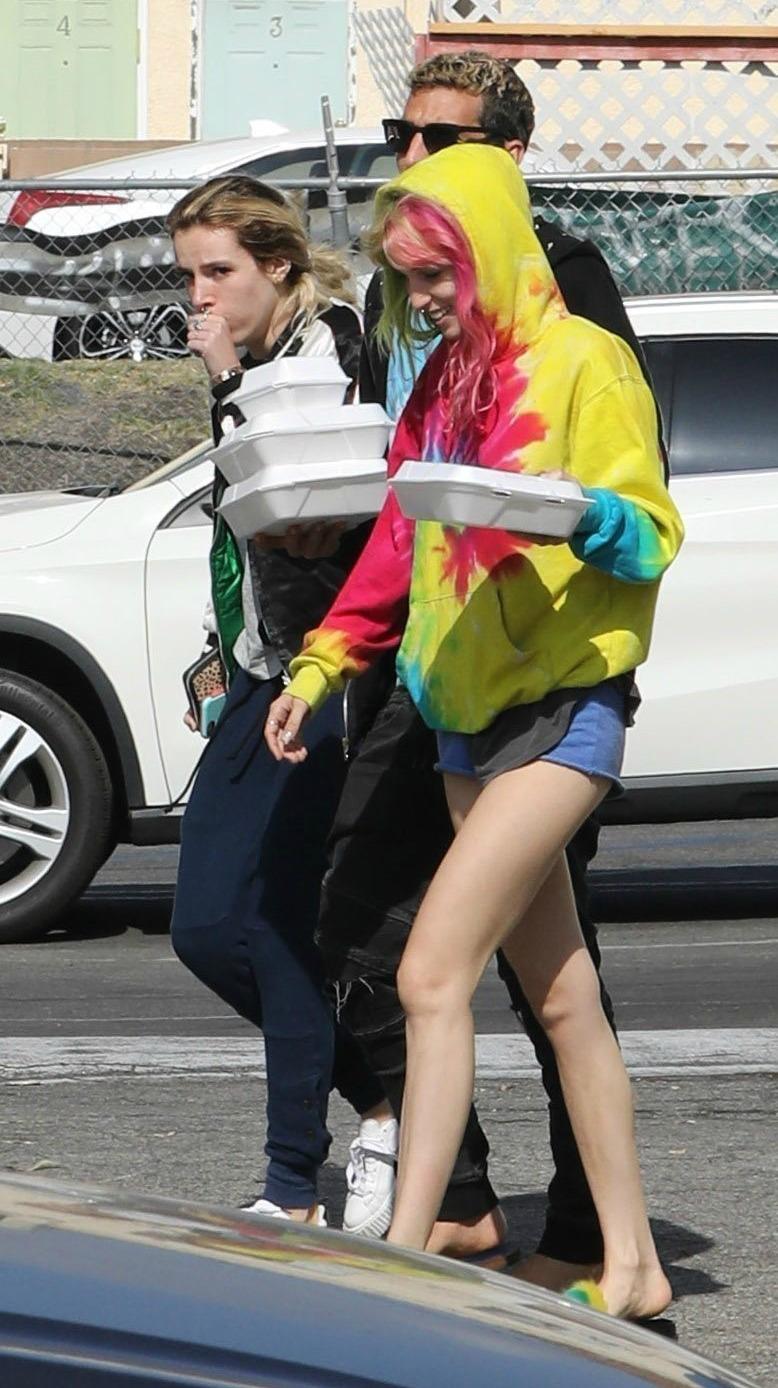 Bella and Scott were first linked a few weeks ago, when the two were spotted grabbing dinner at L.A. hotspot Catch followed by a night of partying at The Peppermint Club.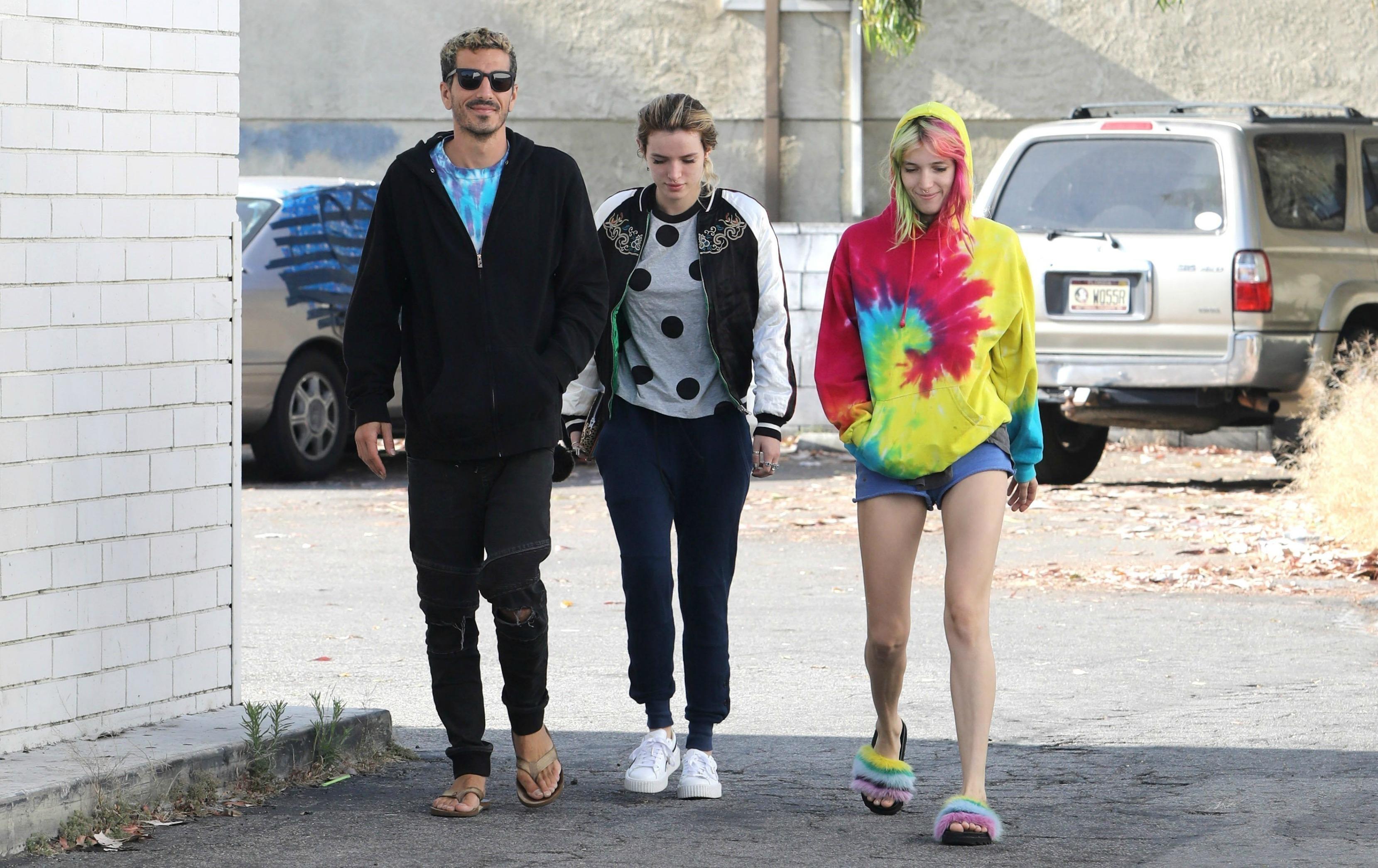 Article continues below advertisement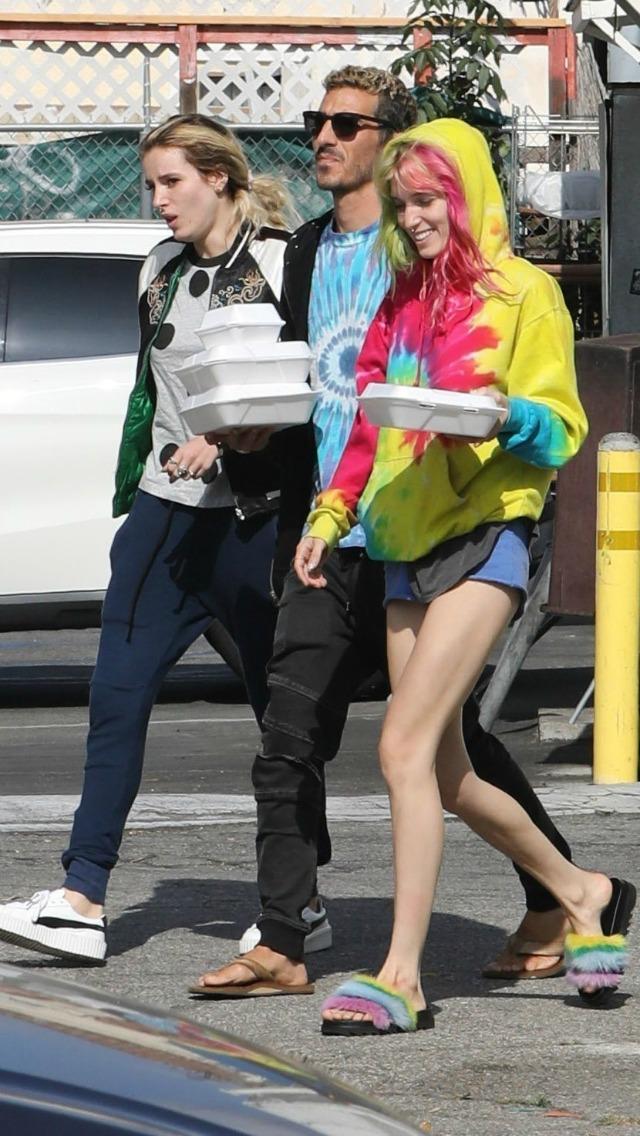 At the time, a source told Entertainment Tonight that Bella and Scott were "just hooking up" and had "known each other for a while now." Bella even tweeted at fans that "legit nothing" was going on between her and Scott.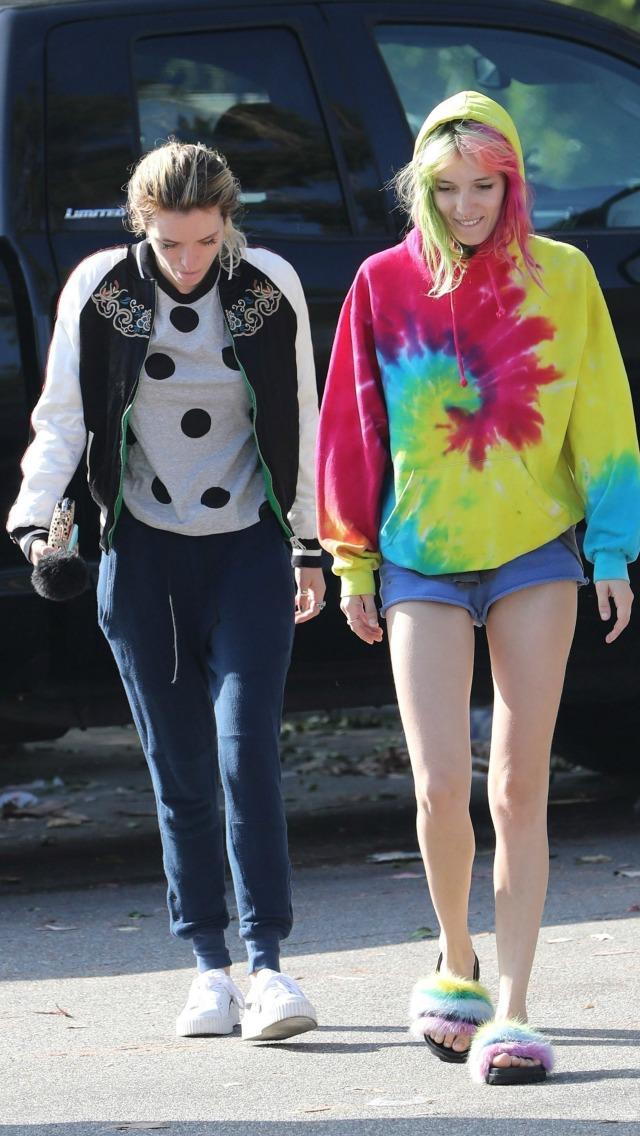 But Bella quickly ditched Scott's French villa after pictures surfaced of him getting close with another woman. According to reports, Bella felt used by the E! star and quickly left town, after which Scott wasted no time moving on to not one but two more girls!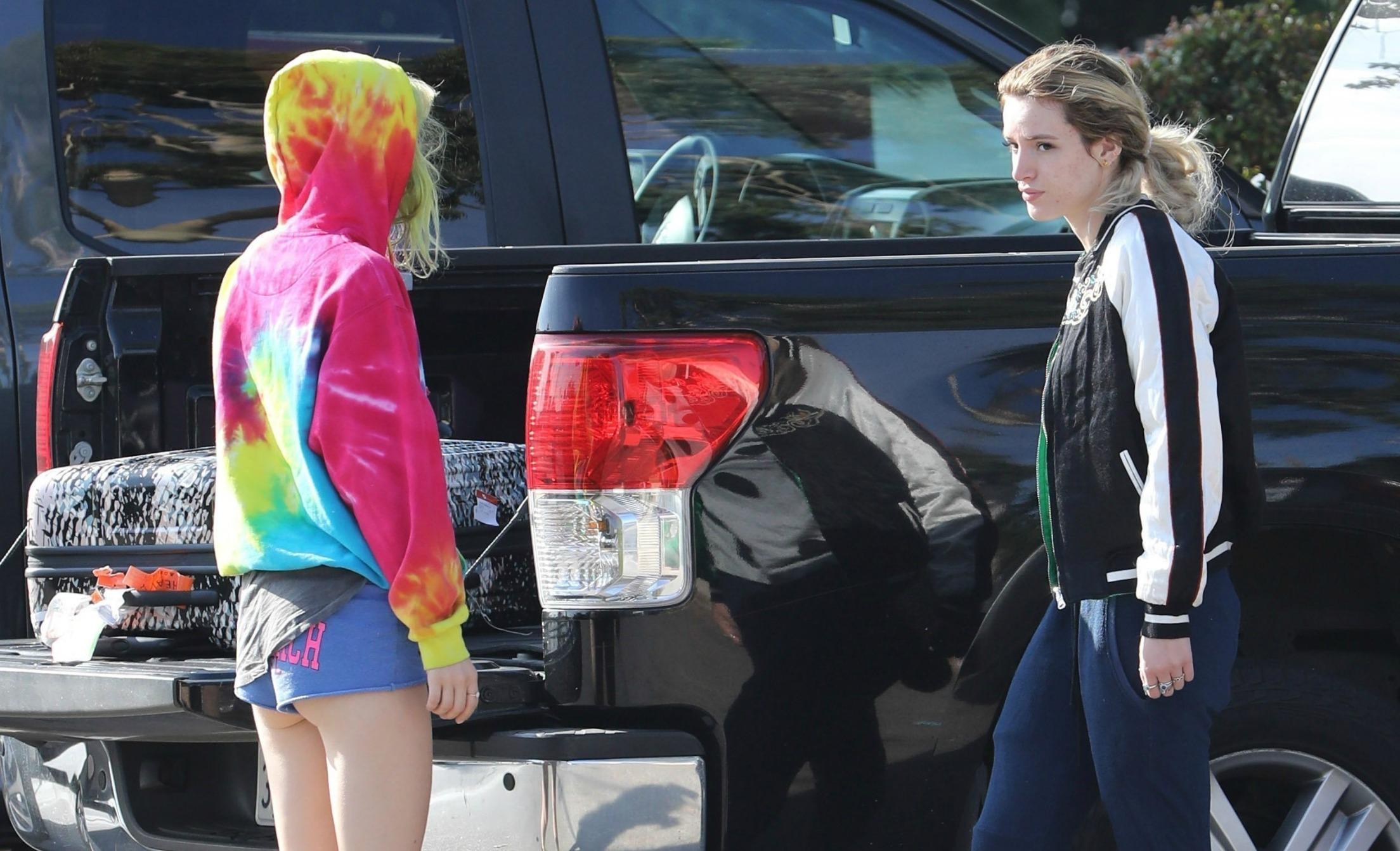 Do you think Bella is upset about what happened with Scott? Sound off in the comments below!