PHOTOS
Ben Affleck Is Dating A New Mystery Blonde After His Messy Breakup With Christine Ouzounian: Report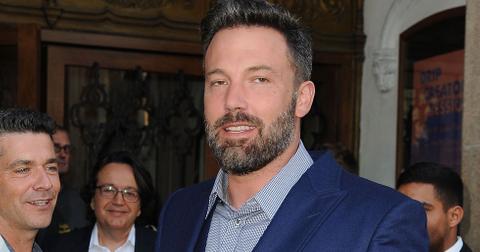 Oct. 9 2015, Updated 6:19 p.m. ET
View all comments
Watch: Ben Affleck Is Dating A New Mystery Blonde After His Messy Breakup With Christine Ouzounian
Article continues below advertisement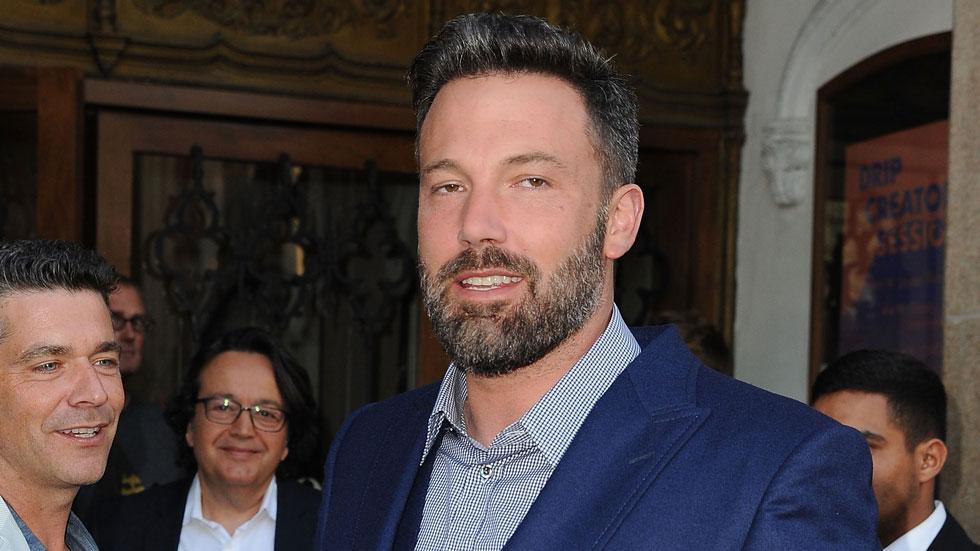 On to the next! Ben Affleck is wasting no time when it comes to moving on from Christine Ouzounian following their reported breakup, with a source telling Star that the actor is already hanging out with a new mystery blonde!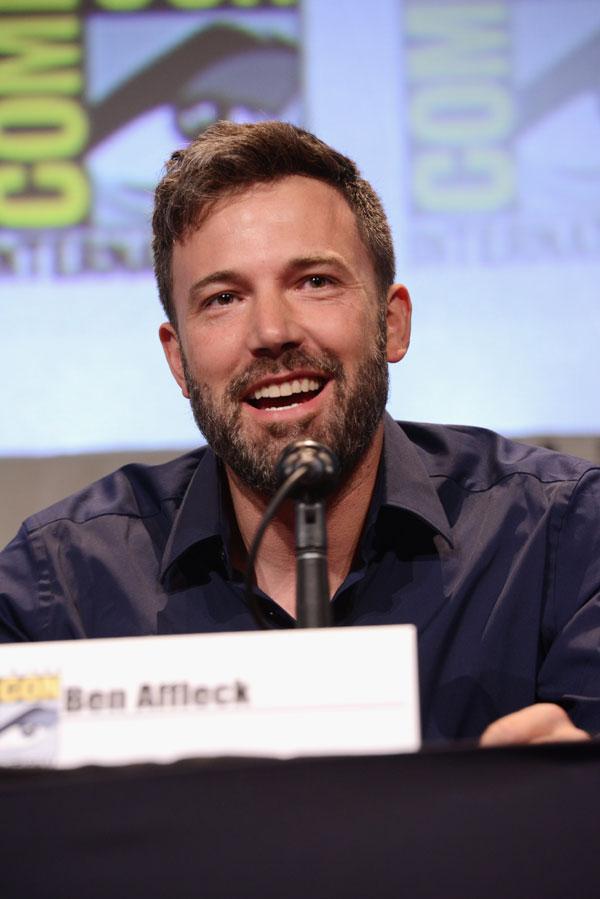 Affleck was spotted with the lady by eyewitnesses at The Beverly Hills Hotel! "He pulled up in his new muscle car, a Dodge Challenger Hellcat, with a hot blonde in the front seat," an insider said.
Article continues below advertisement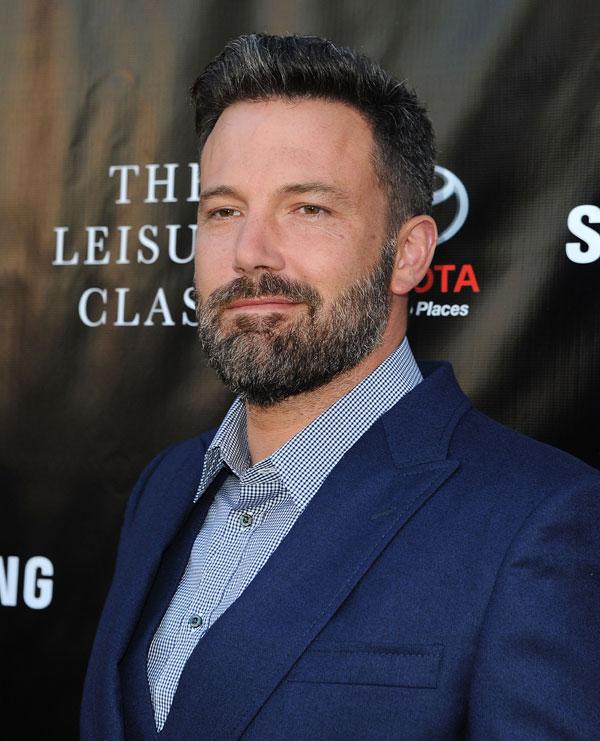 "They were both dressed really well, like they had just come from a fancy dinner. She was in a short, tight black cocktail dress, and he wore a suit but no tie," the source added. "It was only about 7:30 p.m., but they looked ready to be alone."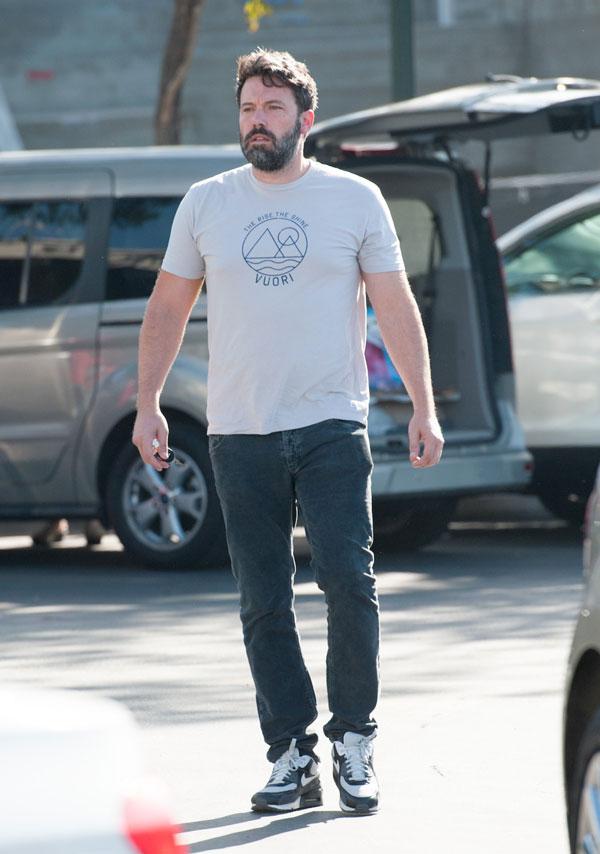 The insider added that the two were escorted into the hotel by security and taken to a suite.
Article continues below advertisement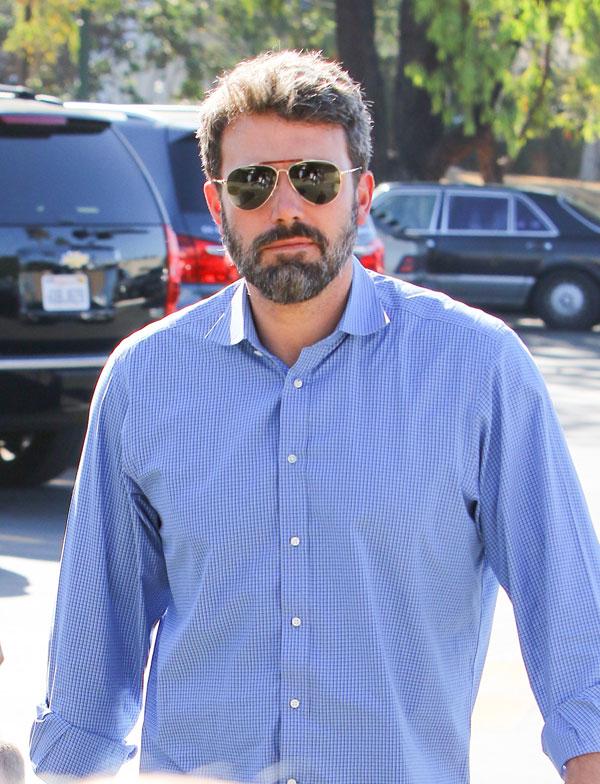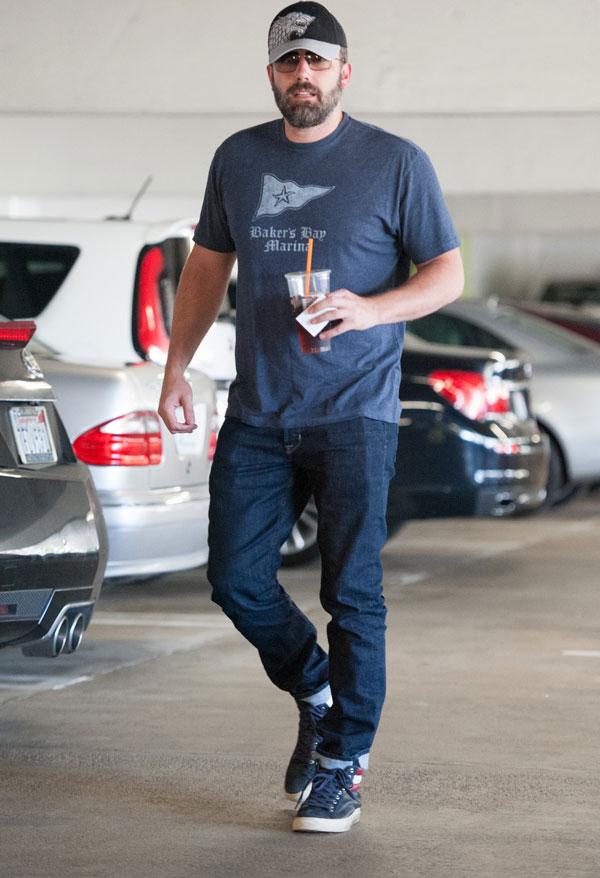 "He and Jon Hamm go out looking for women together. They hit up Ye Rustic Inn in Los Feliz late at night. Ben line sup his drinks and then they 'check out the talent,'" the insider said.