PHOTOS
Video Allegedly Shows Ben Affleck Falling Down Drunk & Breaking Sobriety At Halloween Party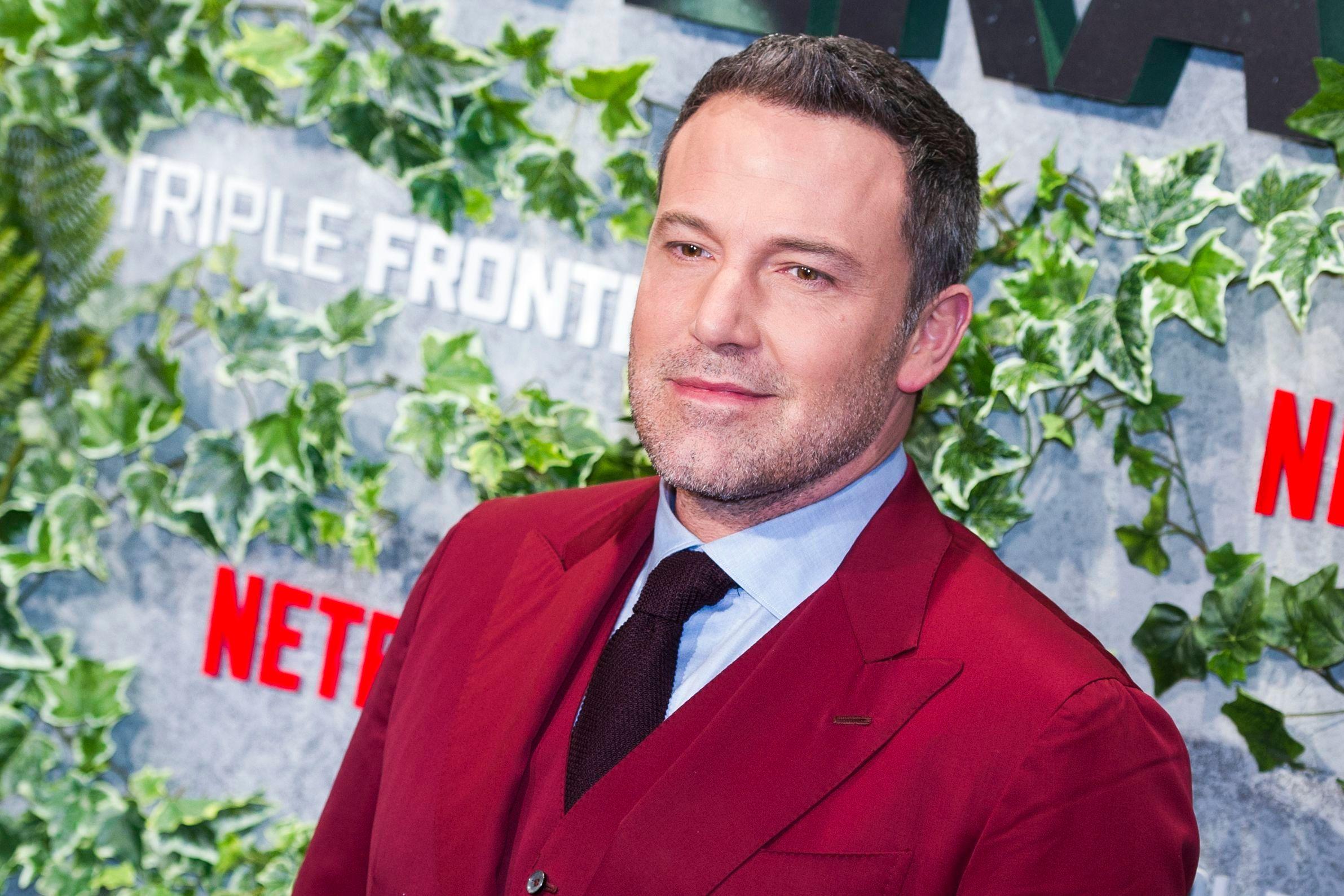 Article continues below advertisement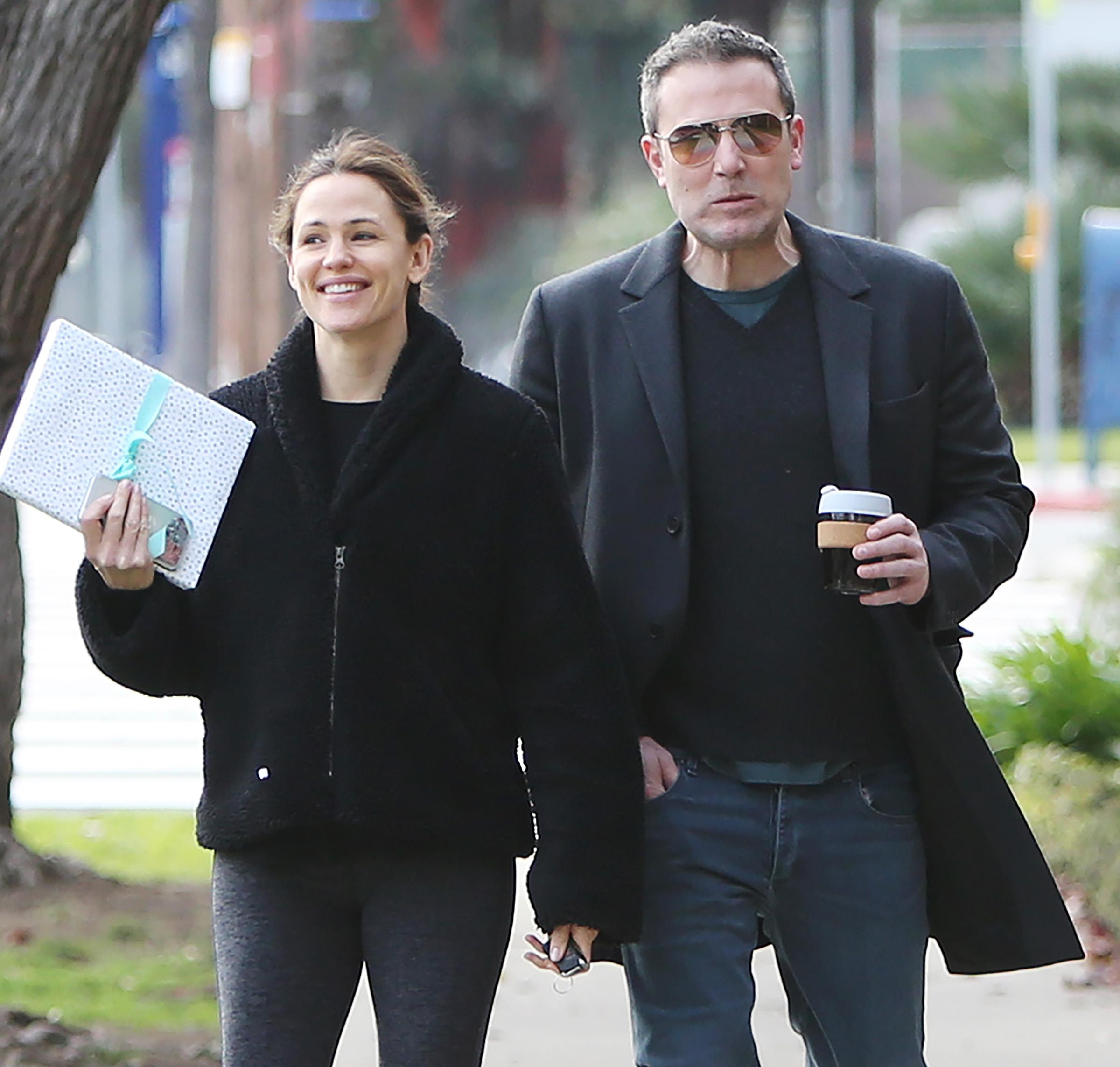 As the 47-year-old was leaving La Peer Hotel, it looked like he had trouble walking and had to use a SUV to steady himself. Ben almost fell before catching himself and held onto the vehicle. Ben attended the party wearing a white skull mask and a dark purple-gray suit.
Article continues below advertisement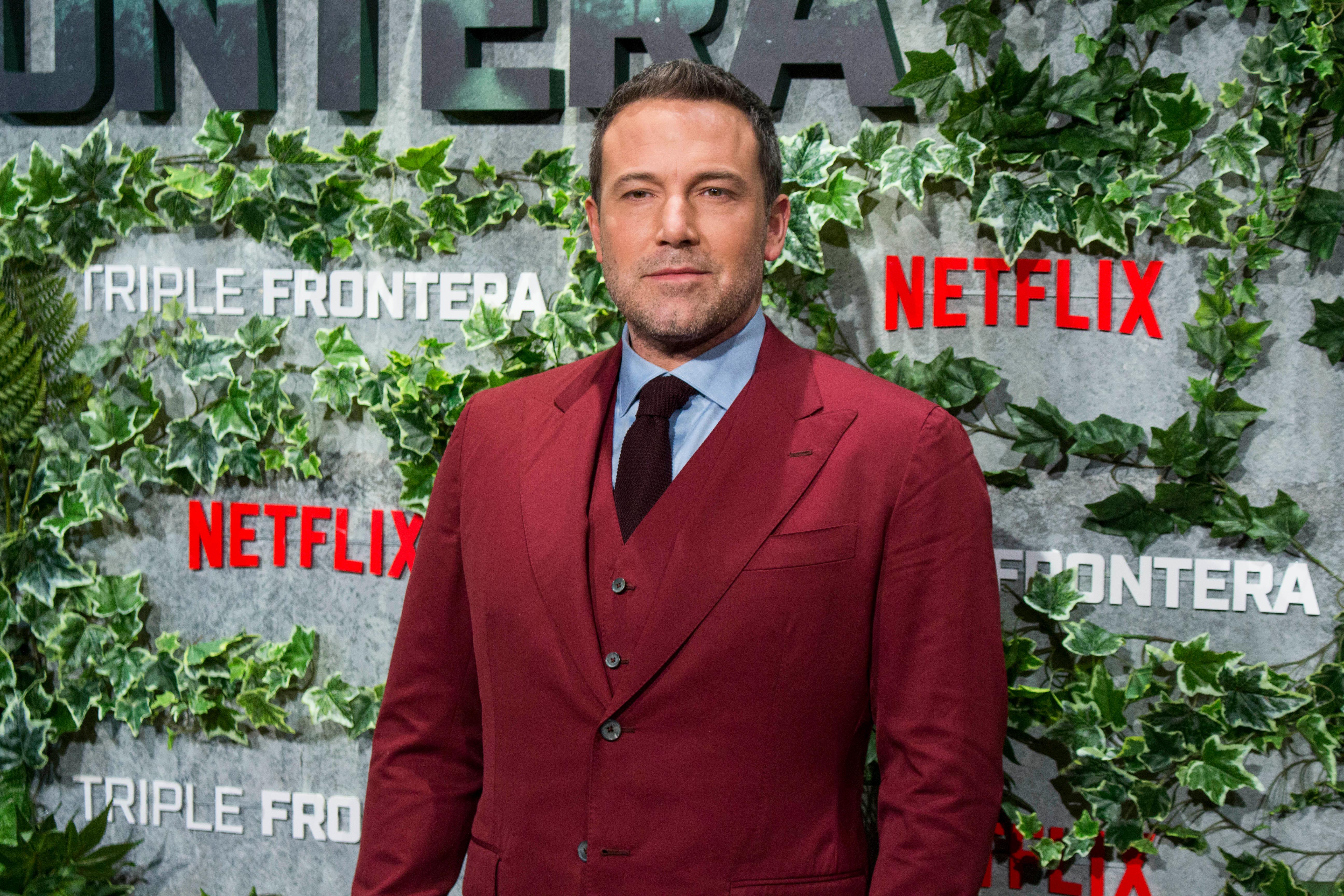 Ben's rep said in a statement, "Sobriety is difficult and elusive for everyone struggling with addiction. Ben has acknowledged he's going to slip up from time to time. It was never as if this was simply behind him."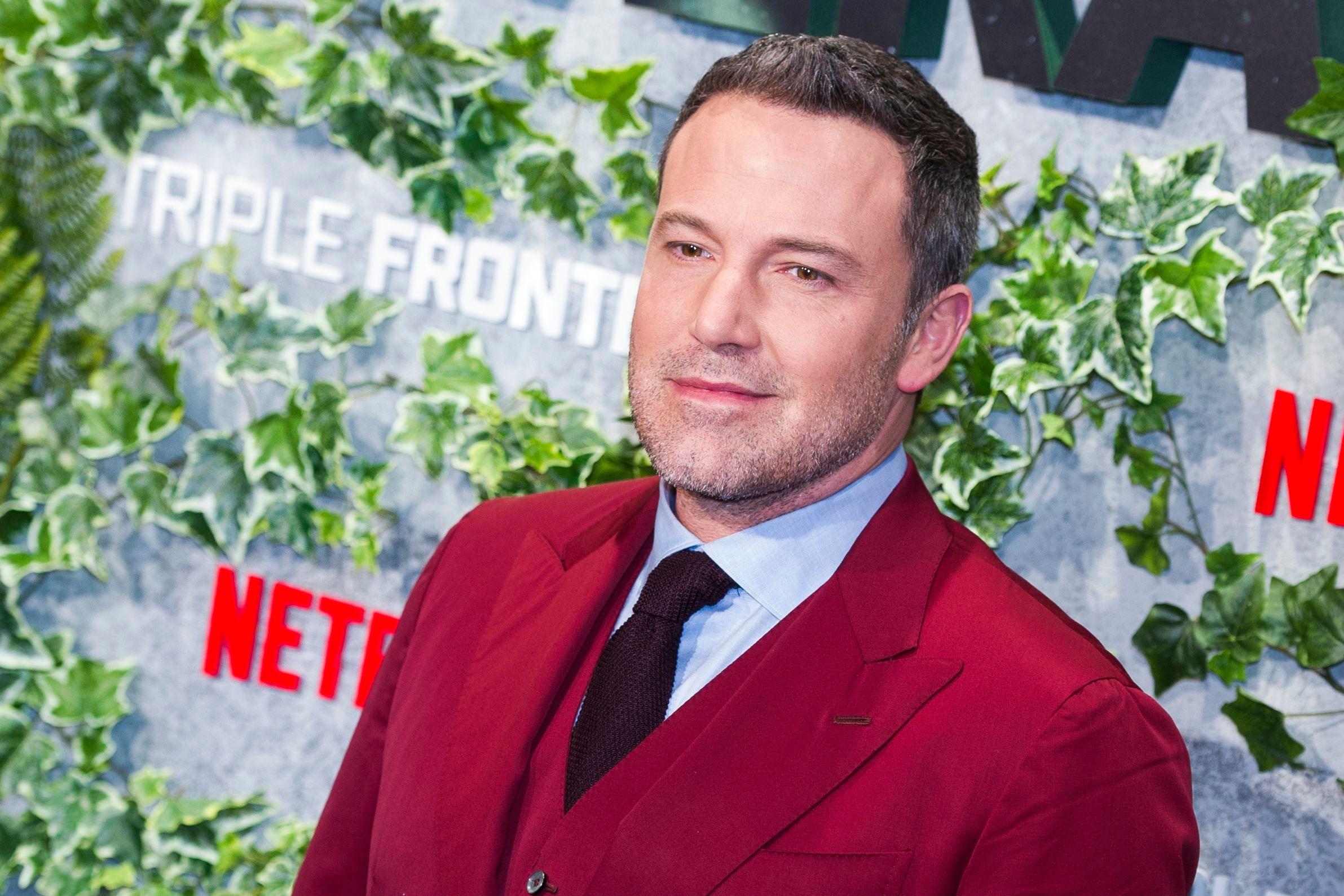 The incident occurred shortly after he shared on Instagram that he had over a year in recovery and revealed he was donating to the addiction foundation, Midnight Mission. "I have been in recovery for over a year and part of that is helping out others. @themidnightmission is an incredible organization that helps those in need with housing, training, development and recovery. I'm making a donation today because there are people battling addiction every day that don't have the resources and need help," the father of three wrote.
Article continues below advertisement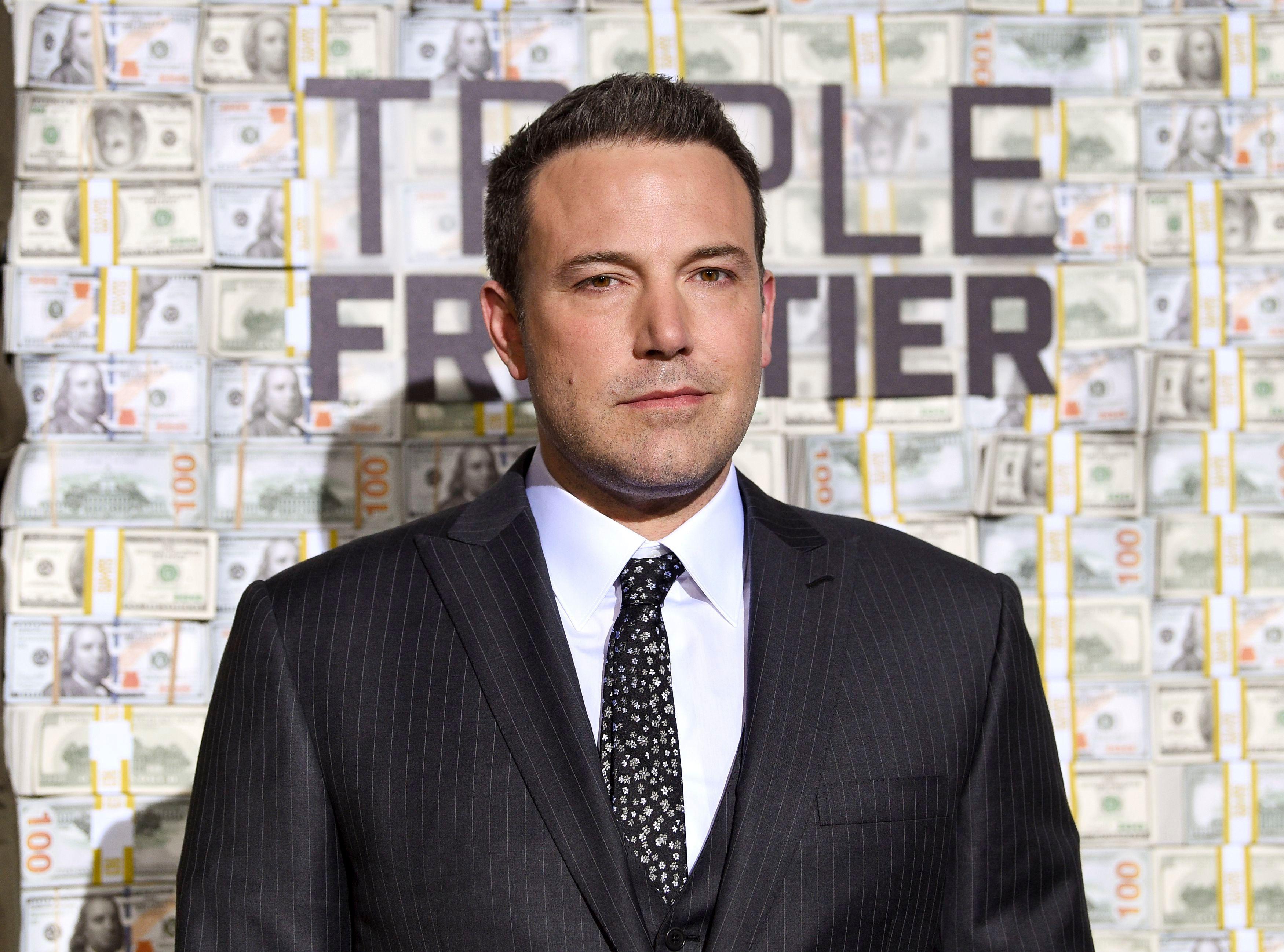 In August, the Triple Frontier actor celebrated one year of sobriety. He checked into rehab in 2018 after his ex-wife Jennifer Garner and a sober coach staged an intervention at his home.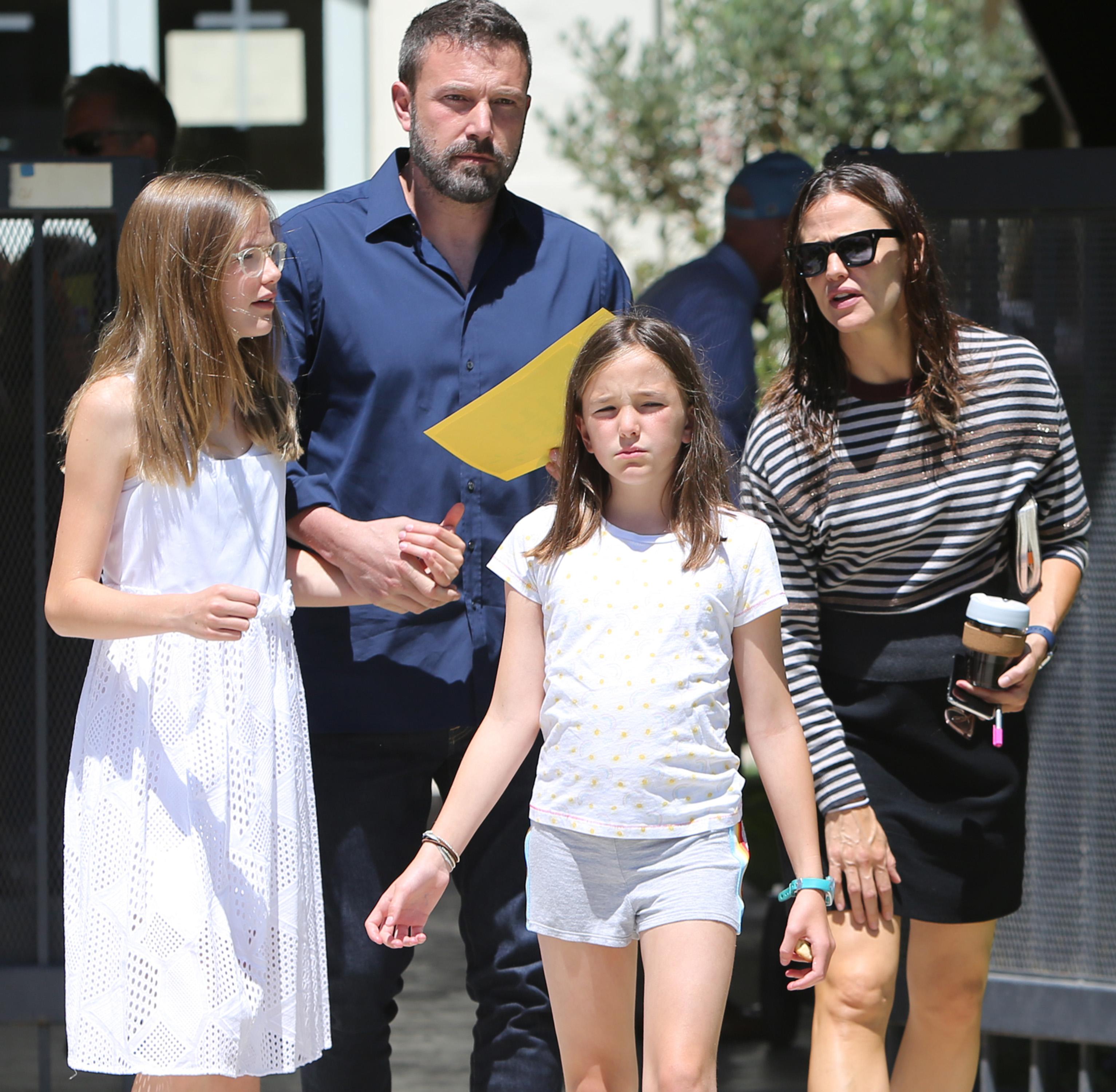 Article continues below advertisement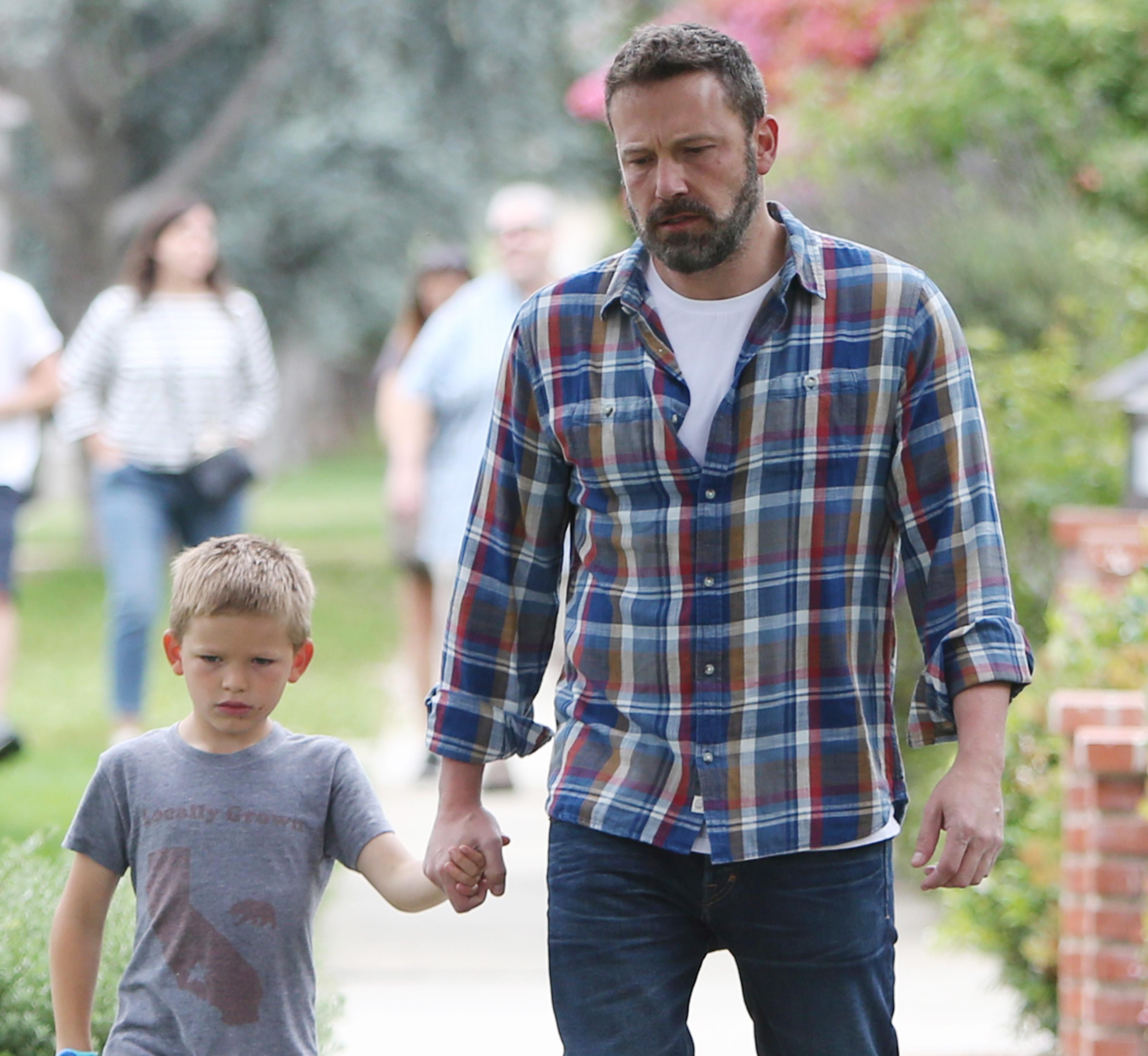 "This week I completed a forty day stay at a treatment center for alcohol addiction and remain in outpatient care. The support I have received from my family, colleagues and fans means more to me than I can say. It's given me the strength and support to speak about my illness with others," his statement read at the time.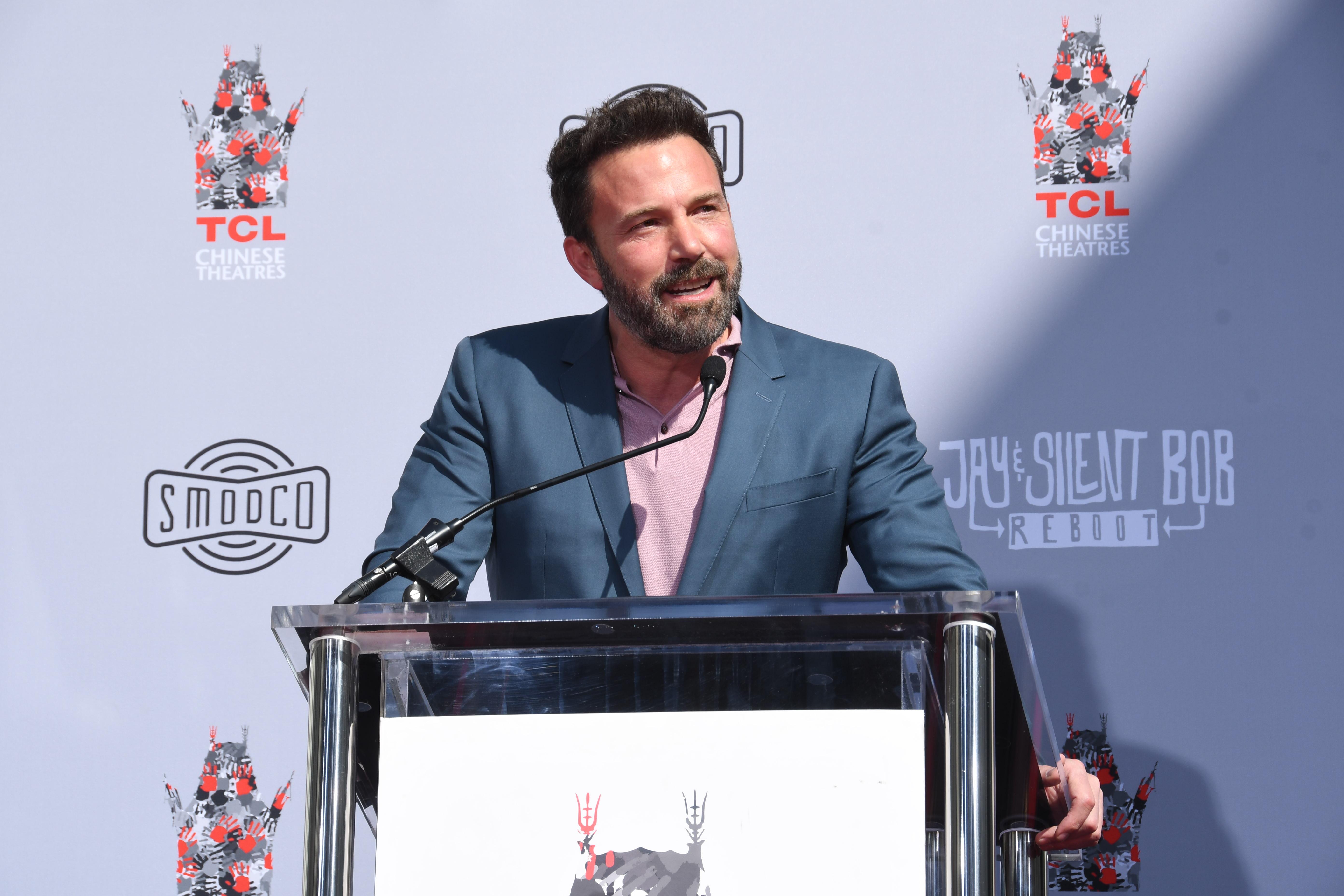 "Battling any addiction is a lifelong and difficult struggle. Because of that, one is never really un or out of treatment," Ben explained. "It is a full-time commitment. I am fighting for myself and my family."