PHOTOS
Demi Lovato, Ben Affleck & More — 11 Celebrities Who Are Open About Their Sobriety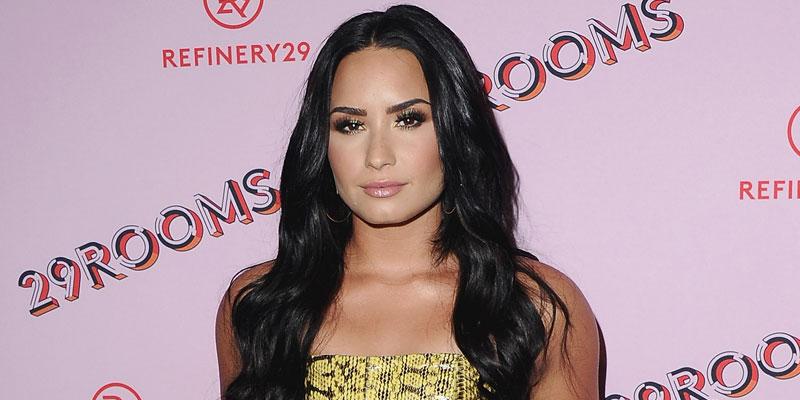 Life in the spotlight has its ups and downs but some stars have it a bit tougher than others. Some Hollywood A-listers struggle with eating disorders, some grapple with mental health issues and others have battled with drug and alcohol abuse. Here are the stars who have been candid about their ongoing battle to stay sober.
Article continues below advertisement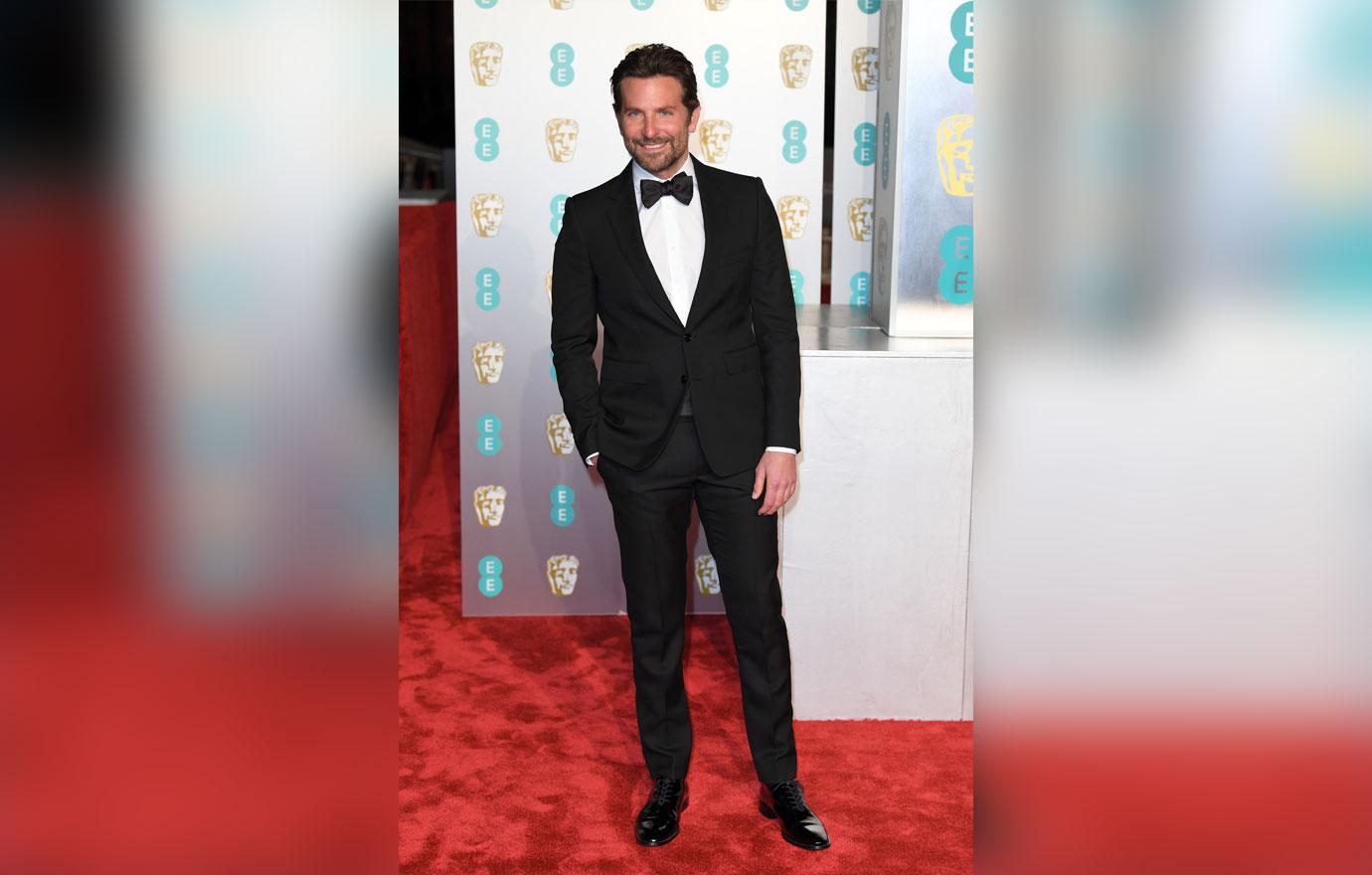 Bradley Cooper struggled with alcoholism and endured an addiction to painkillers. The A Star is Born actor has been sober since the age of 29. He told GQ, "If I continued it, I was really going to sabotage my whole life."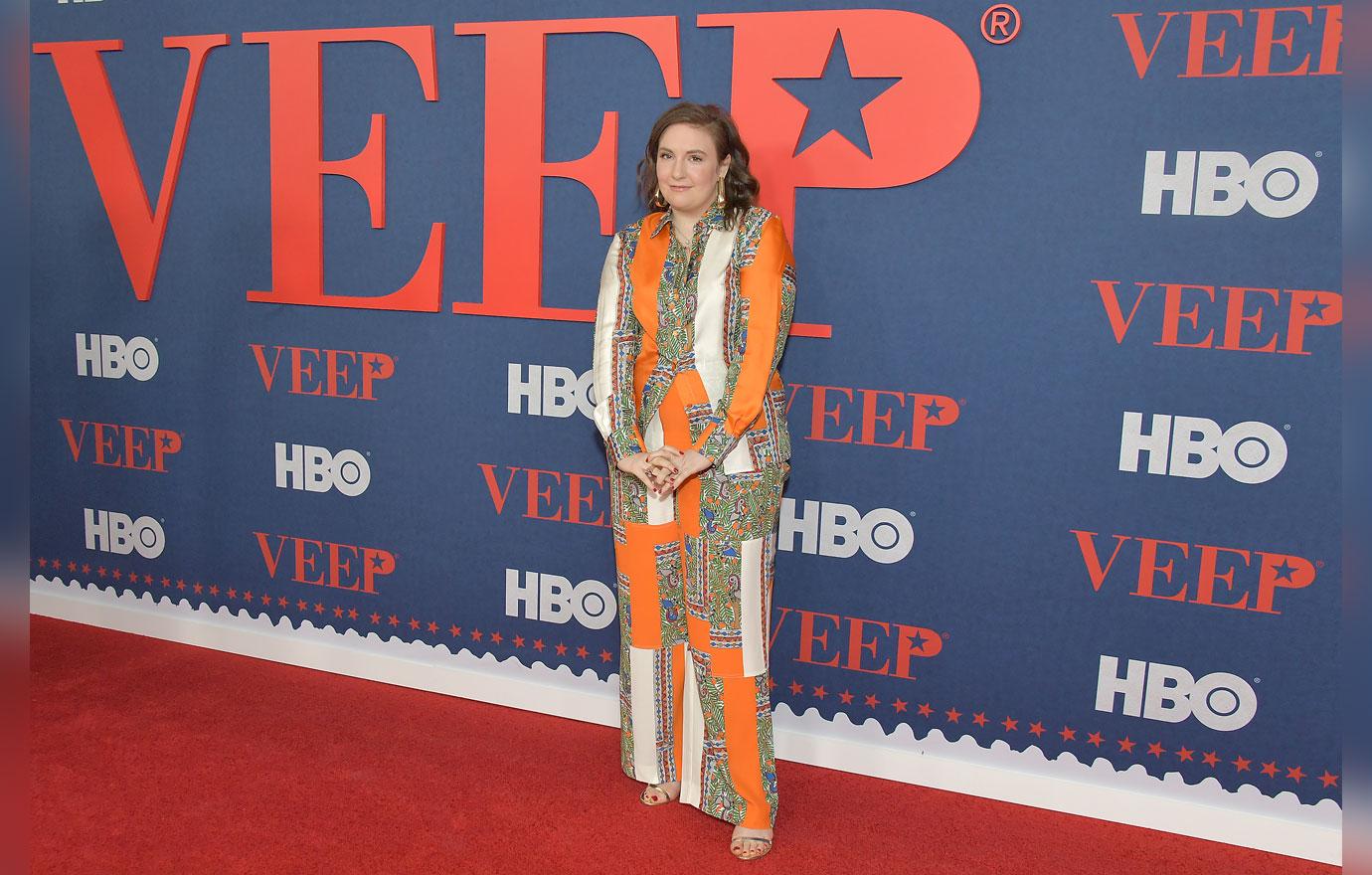 Lena Dunham celebrated one year of sobriety in April 2019. She wrote on Instagram, "Today I'm in the miraculous position of being one year sober. I've done a lot of cool things in this life, but none has brought me the peace, joy and lasting connections that being part of a sober fellowship. I didn't know I had an issue with drugs for a long time: because they were doctor prescribed, because I was outwardly successful and not a wild in da club party chick."
Article continues below advertisement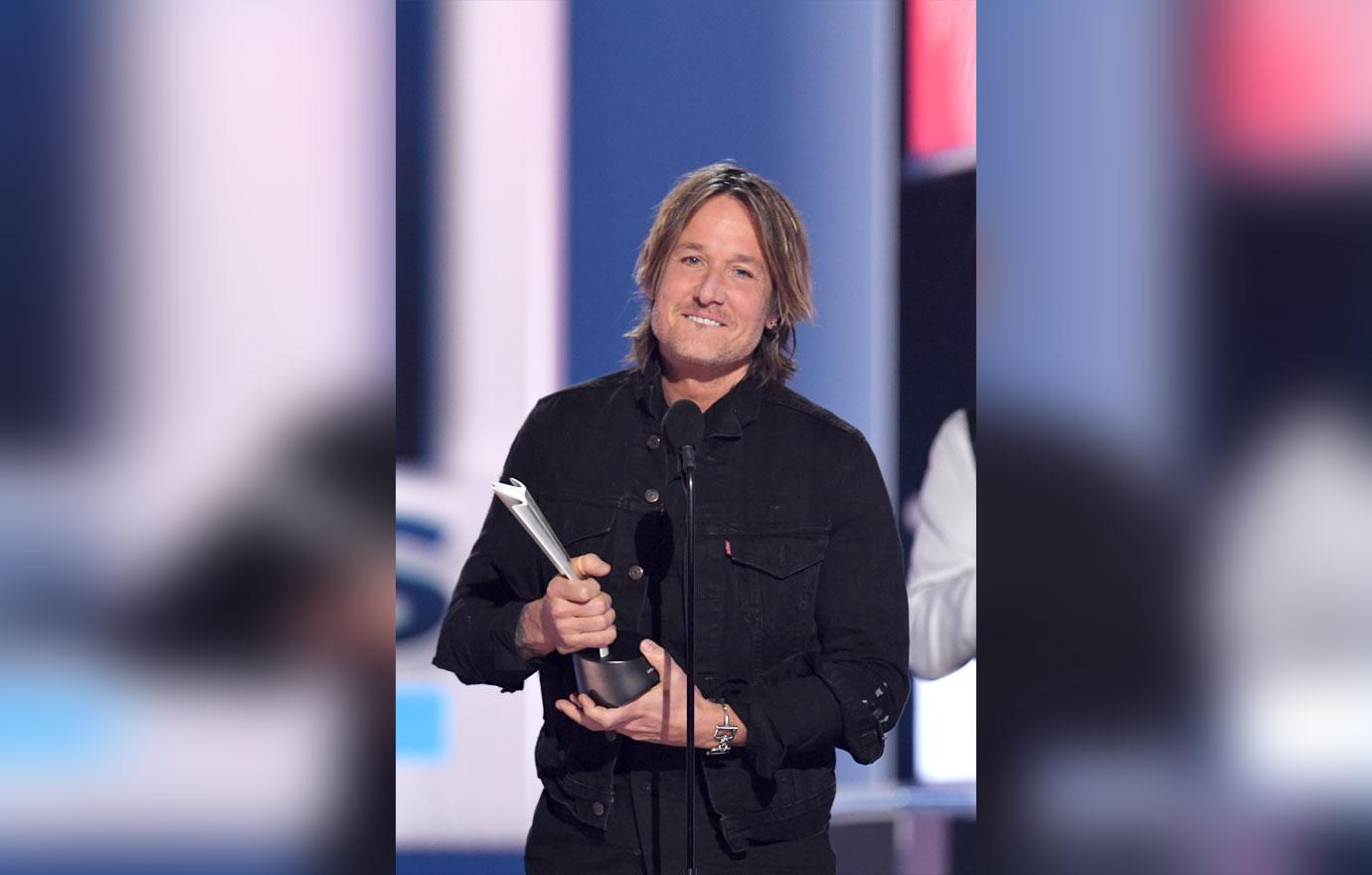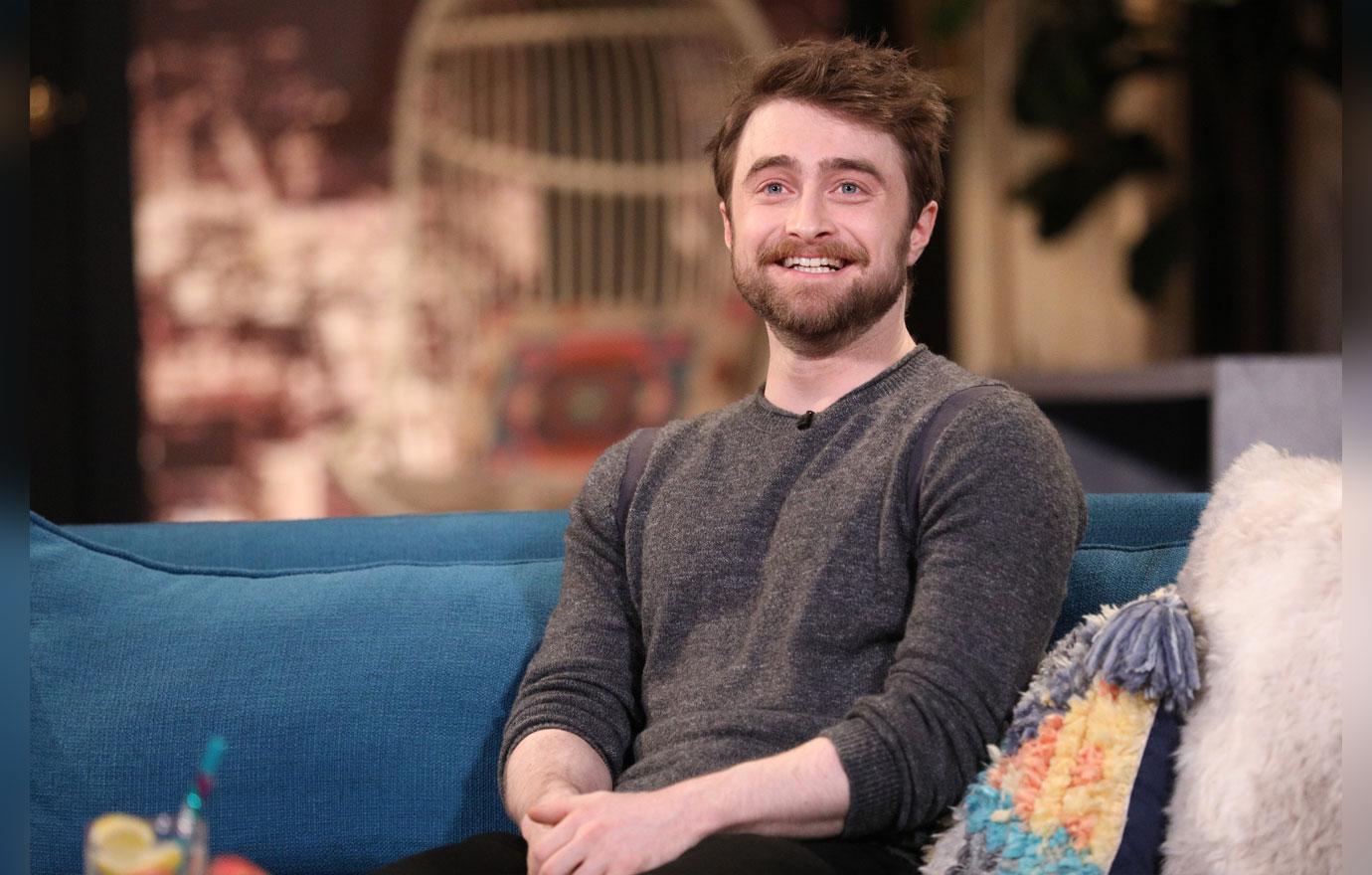 Harry Potter star Daniel Radcliffe admitted that he used alcohol to cope with fame. He has been sober since 2013 after a brief relapse.
Article continues below advertisement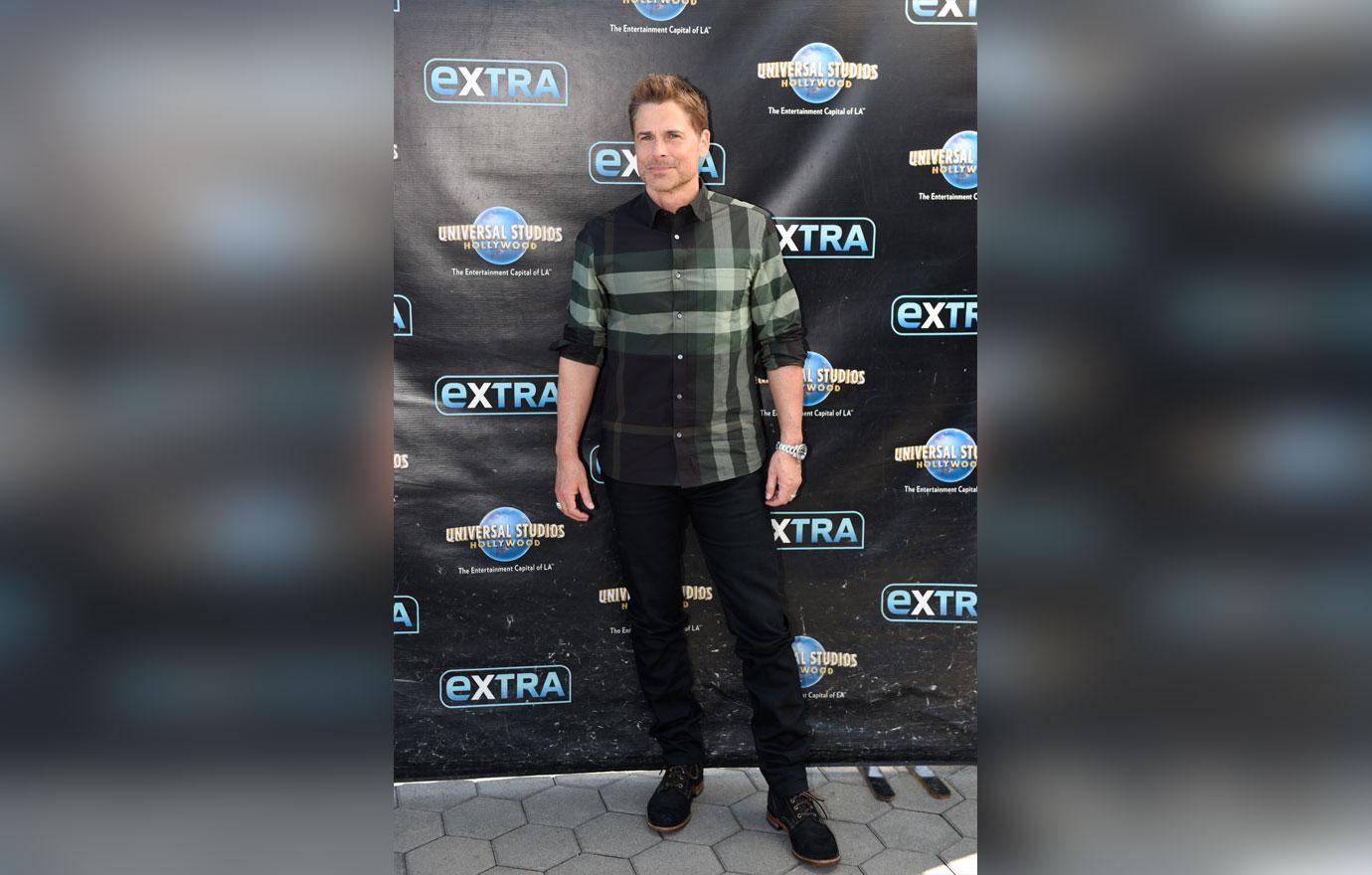 '80s teen heartthrob Rob Lowe has stayed clean for 25 years. He received the 2015 Spirit of Sobriety award after conquering his battle with alcohol. He said in his acceptance speech, "Being in recovery has given me everything of value that I have in my life. Integrity, honesty, fearlessness, faith, a relationship with God, and most of all gratitude. It's given me a beautiful family and an amazing career. I'm under no illusions where I would be without the gift of alcoholism and the chance to recover from it."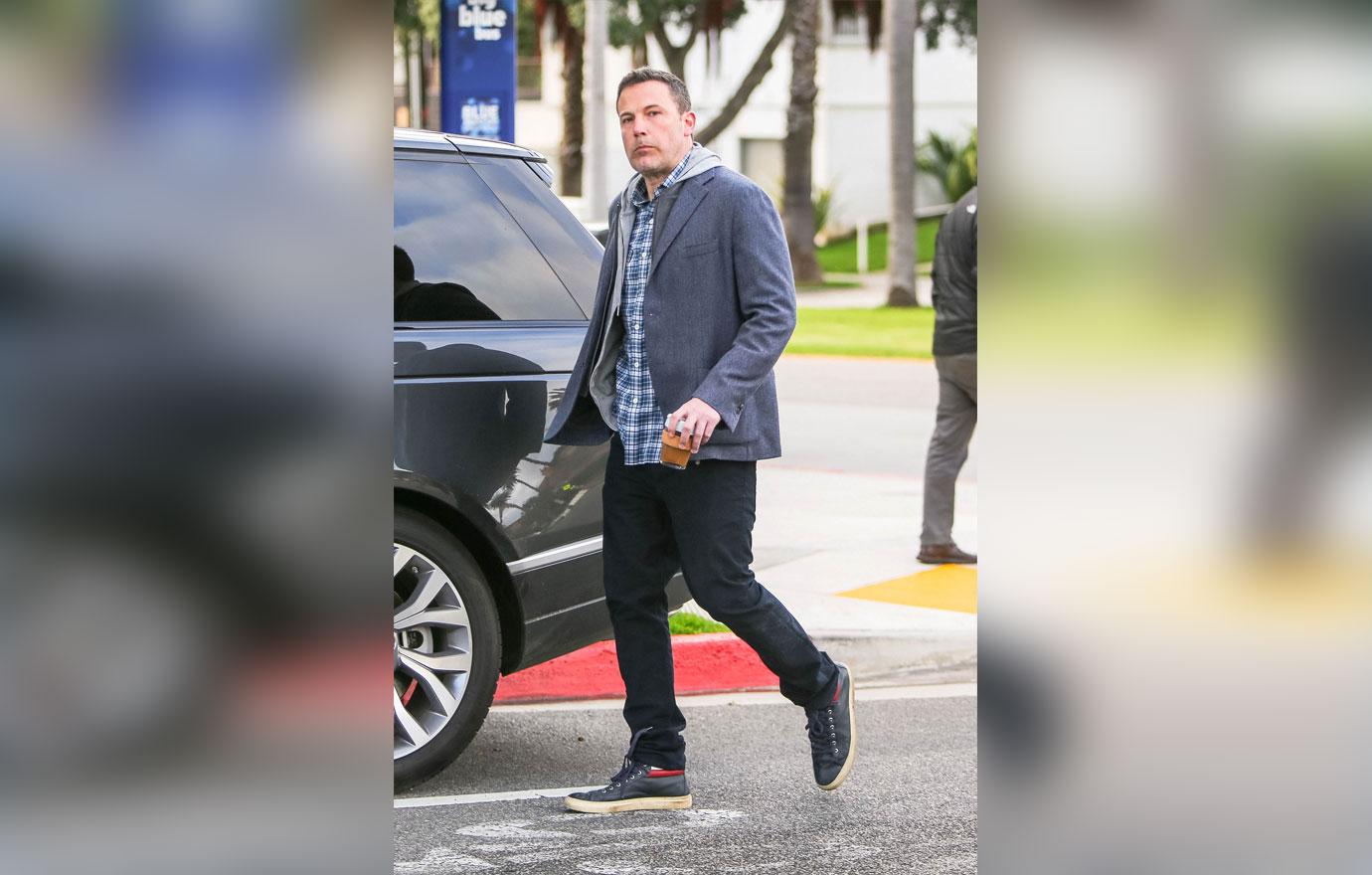 Oscar winner Ben Affleck first checked into rehab in 2001 for alcoholism and then again in 2017. He sought treatment again in 2018 and he completed a 40-day rehab stay. Though he suffered a relapse in October 2019, he has since renewed his commitment to getting sober once more.
Article continues below advertisement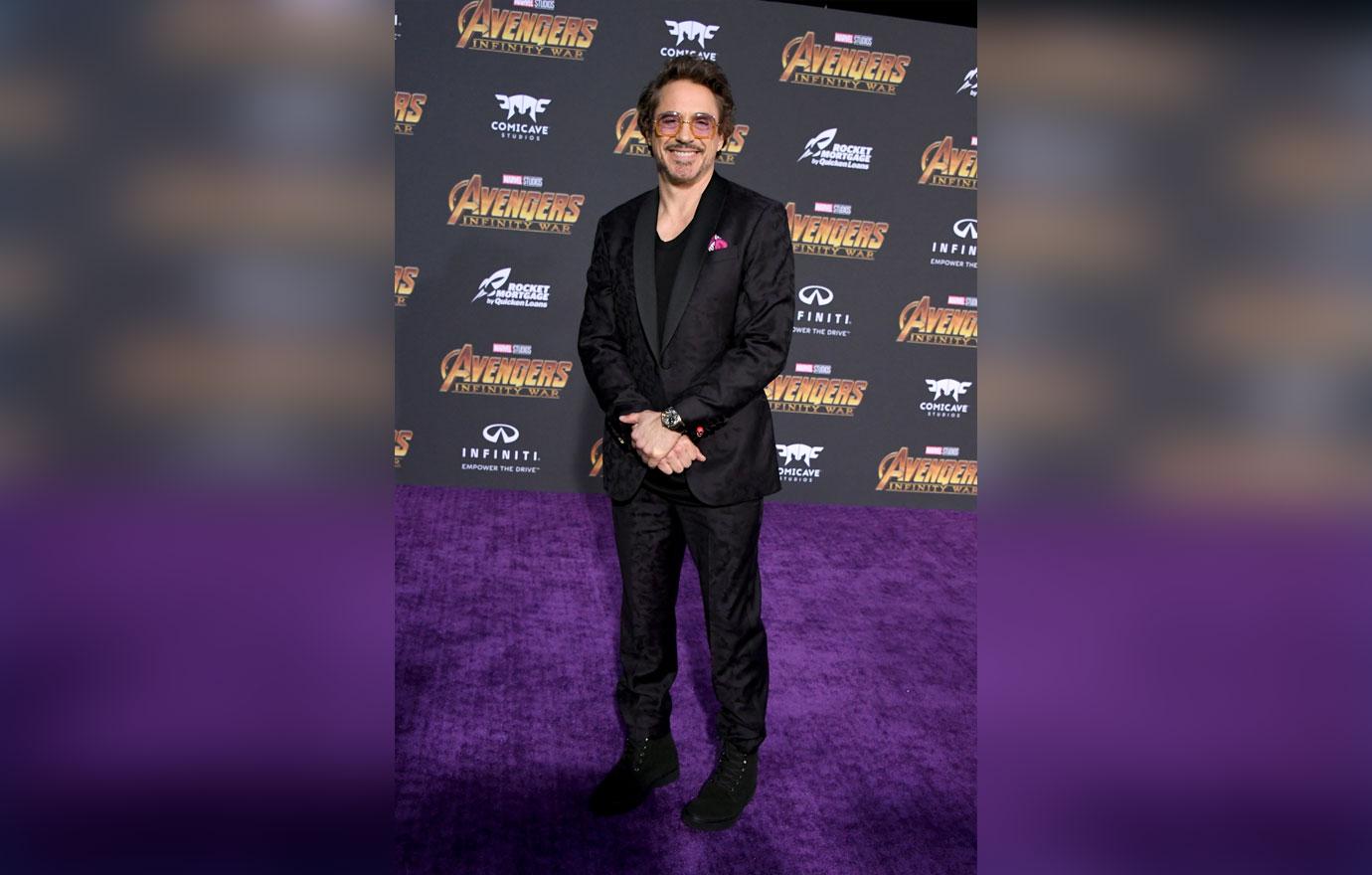 Robert Downey Jr. spent most of his drug addiction in the public eye. During the 1990s, he was arrested many times for drug-related charges but has remained sober since 2003. His ex-girlfriend actress Sarah Jessica Parker has previously credited his overwhelming drug abuse as a reason for their split.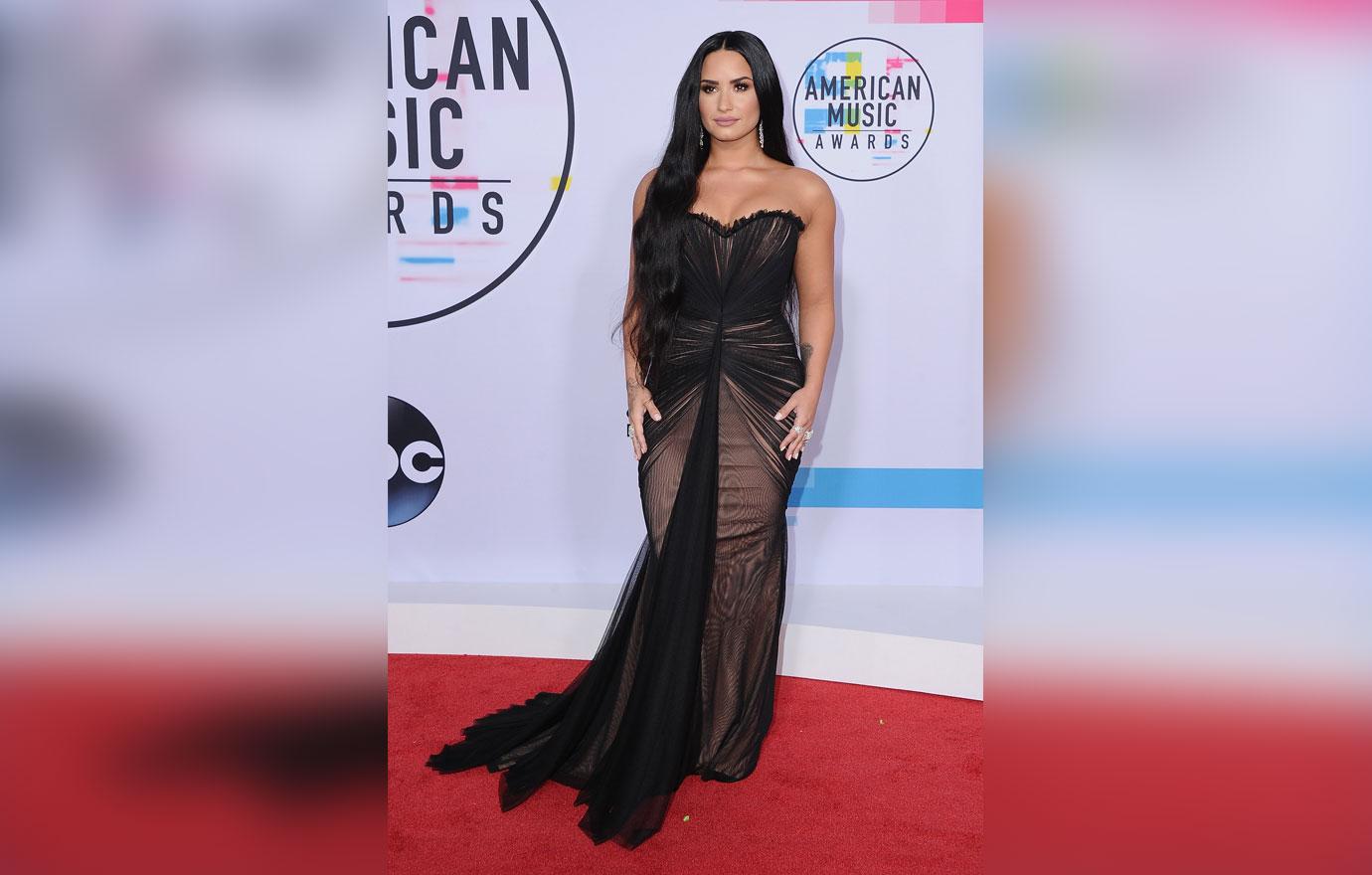 Demi Lovato has been very outspoken about her sobriety and has shared her struggles with fans. The singer suffered an overdose in July 2018 but has renewed her commitment to her sobriety ever since. She revealed on Ashley Graham's Pretty Big Deal podcast in February that her eating disorder led to her near-fatal overdose. "I thought the past few years was recovery from an eating disorder when it was really completely falling into it and I just realized that maybe my symptoms weren't as obvious before but it was definitely an eating issue," the "Sorry Not Sorry" singer said.
Article continues below advertisement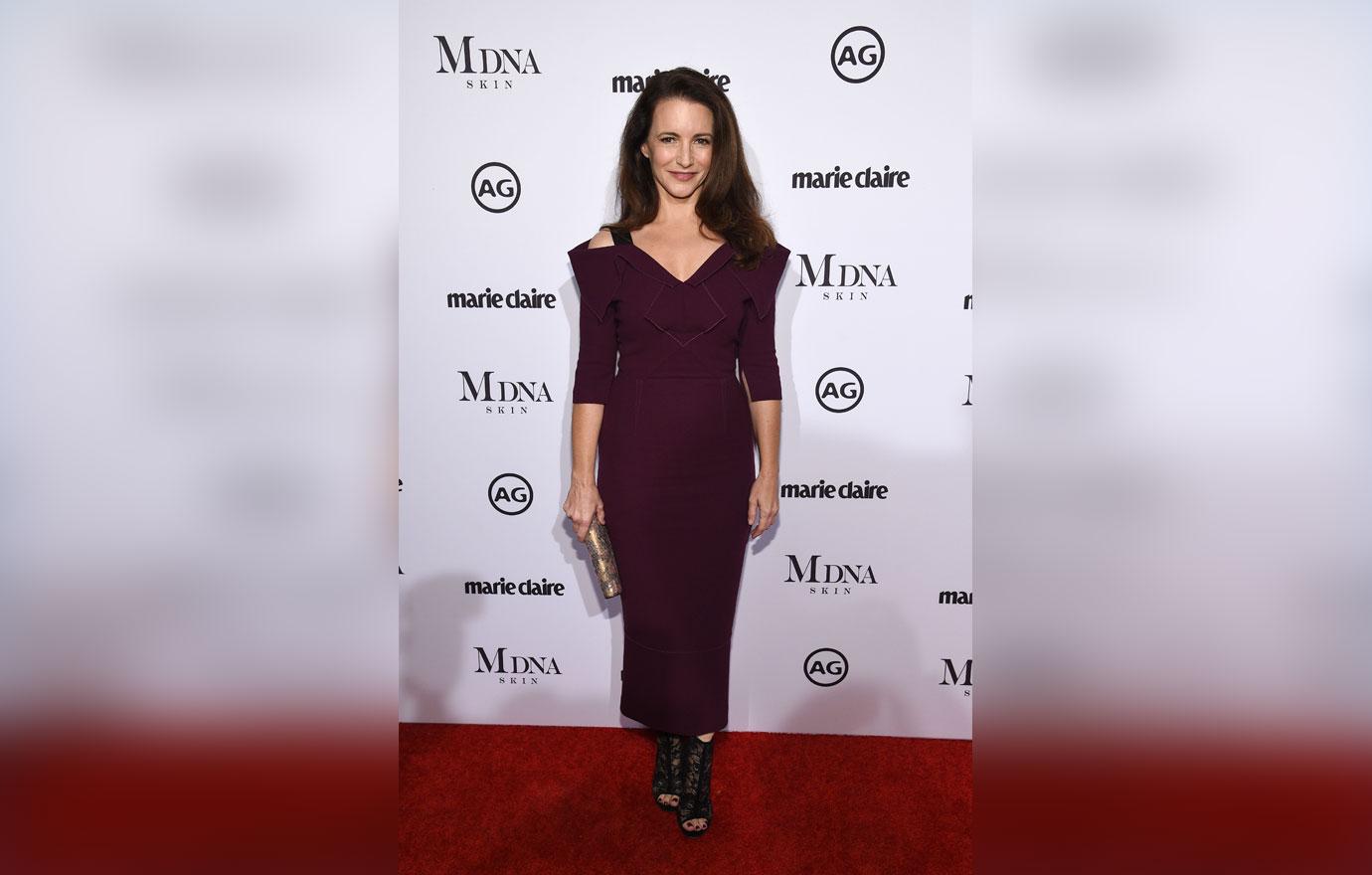 Kristin Davis is a recovering alcoholic who has been sober since age 22. The Sex and the City star said that alcohol was a part of her Southern upbringing.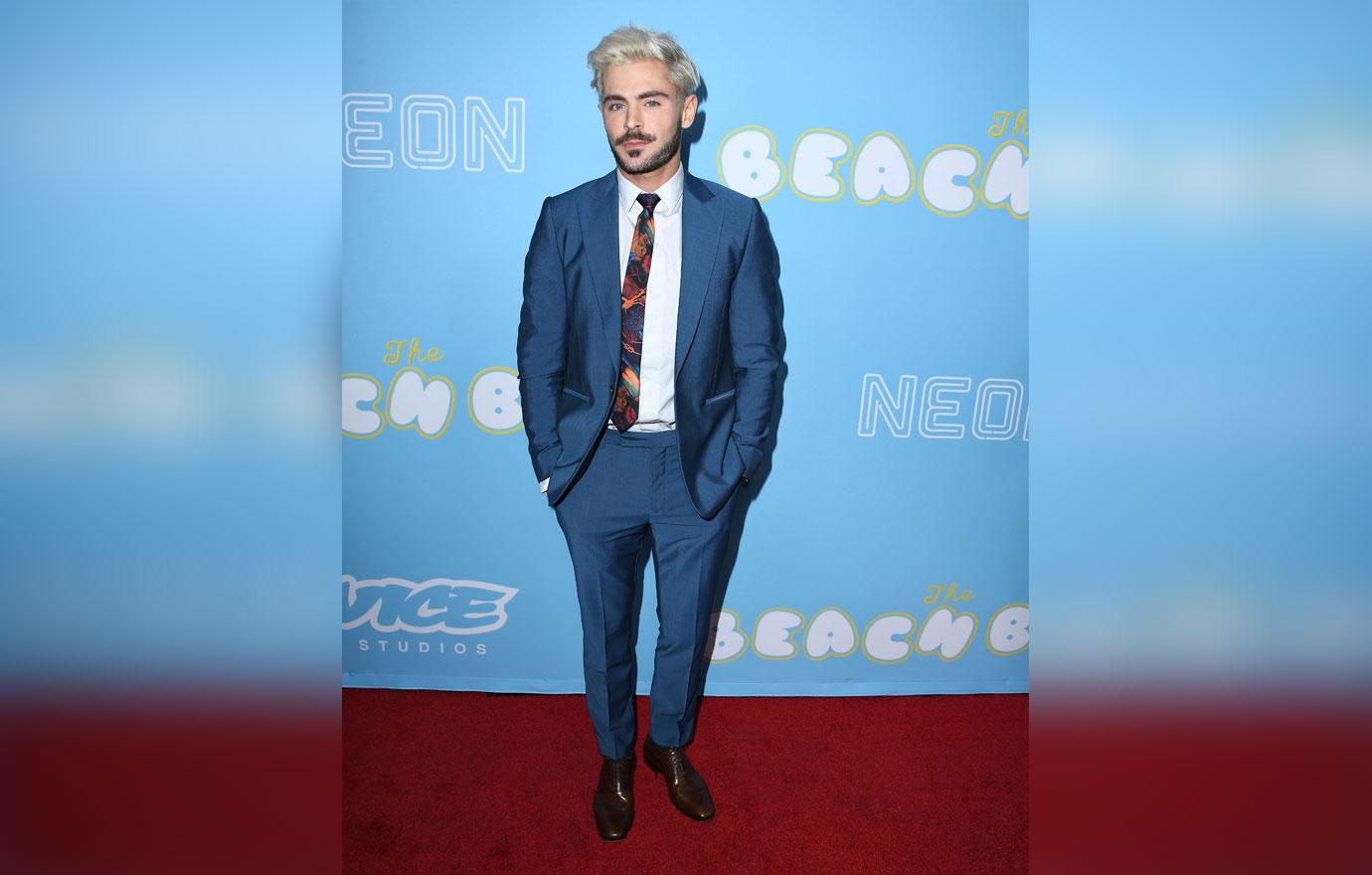 Zac Efron rose to fame after starring on Disney Channel's famed High School Musical series. He sought treatment in 2013 after struggling with alcoholism and substance abuse.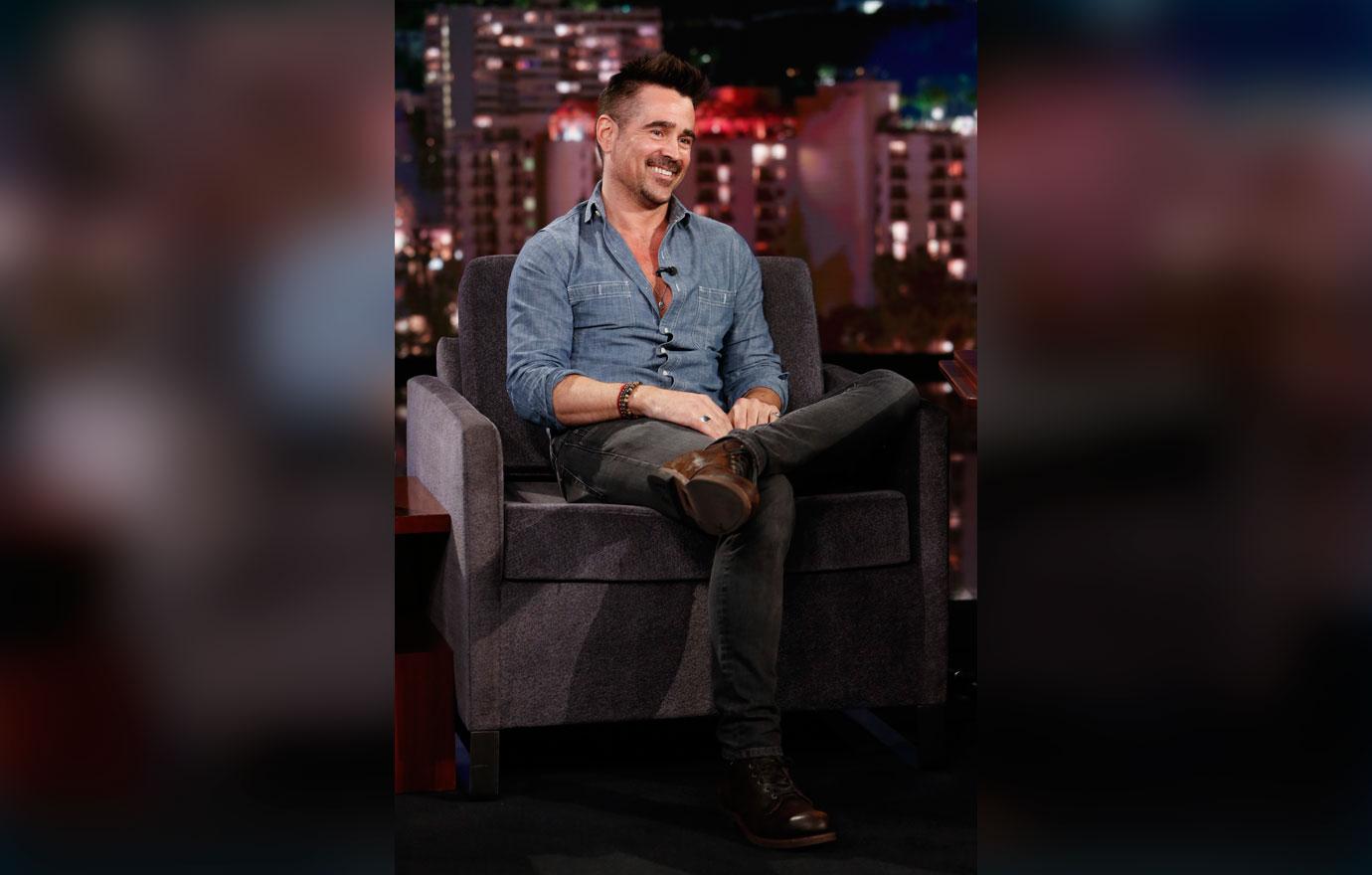 Dumbo star Colin Farrell celebrated 10 years of sobriety in 2017. However, he checked himself into rehab in 2018 as a preemptive measure.