PHOTOS
Final Goodbye: Ben Affleck & Jennifer Garner Sell Their Marital Home As She Moves On With New Man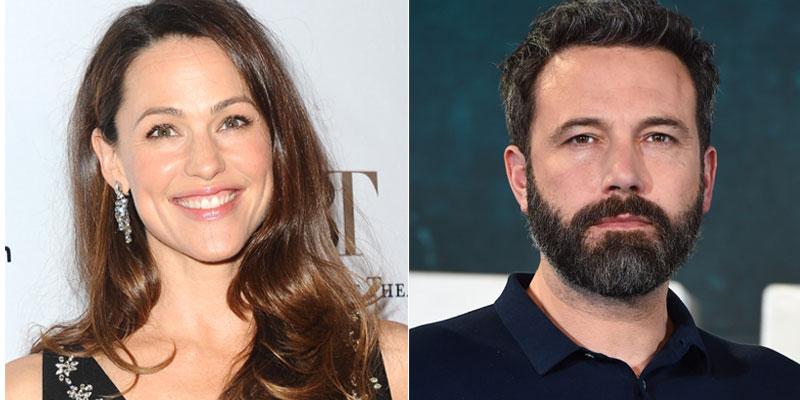 Ben Affleck and Jennifer Garner have gotten rid of the last remnant of their marriage and they made a huge profit in the process. According to reports, the former couple has finally sold the home they used to own together.
Article continues below advertisement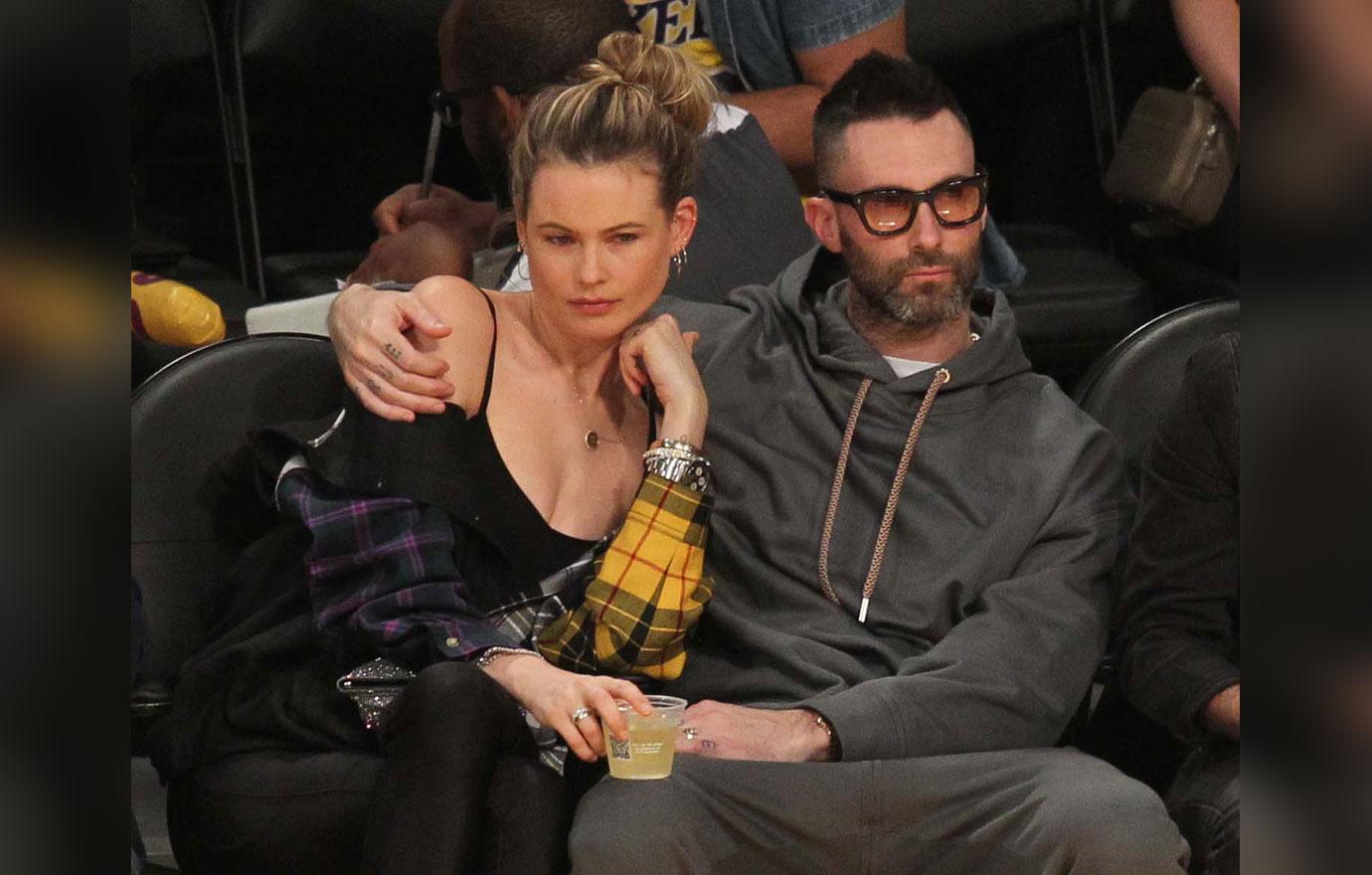 Sources revealed that Adam Levine and his wife Behati Prinsloo shelled out big bucks for the house. They reportedly paid a whopping $32 million for the Pacific Palisades property.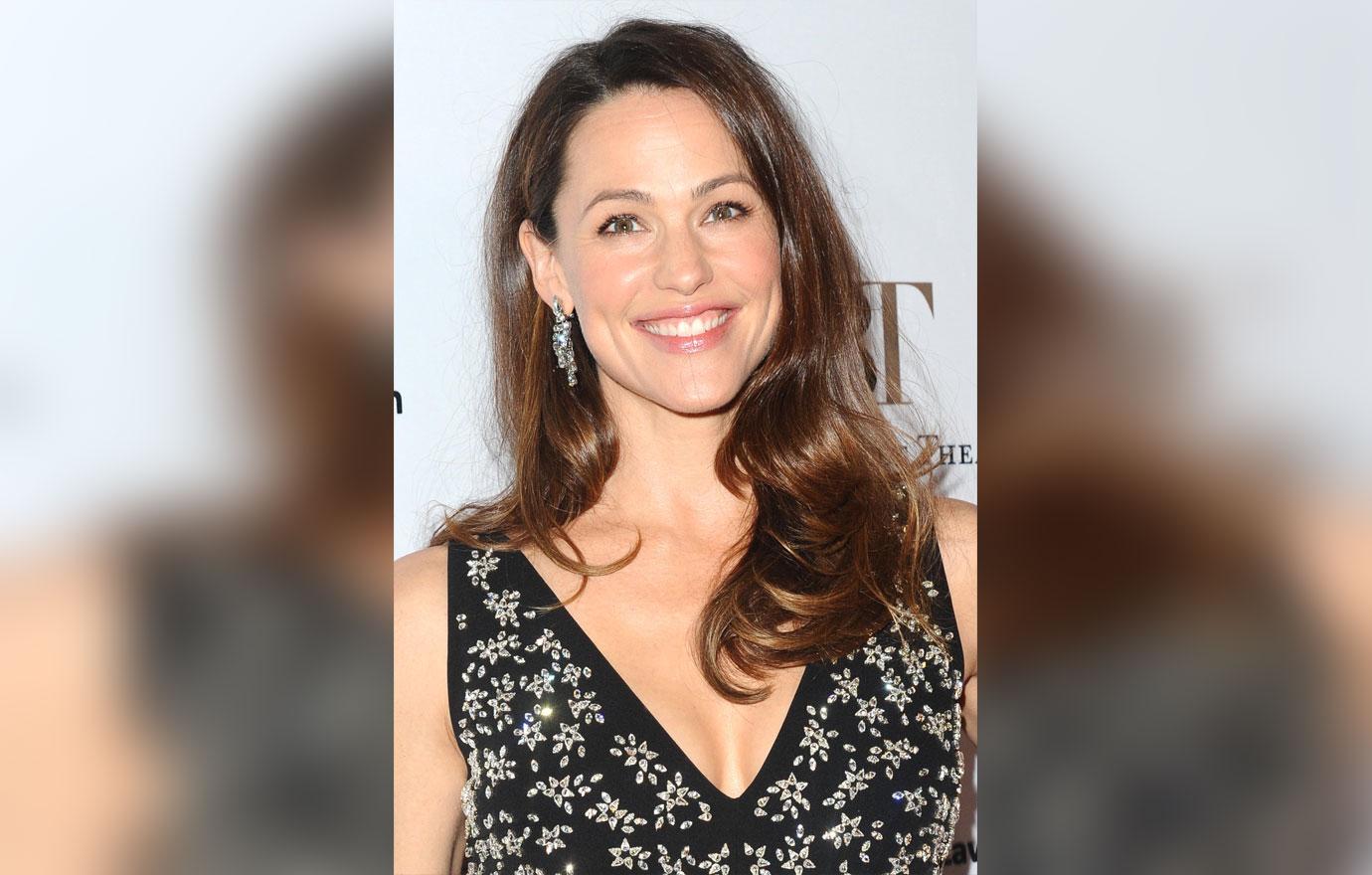 The Maroon 5 frontman was able to score the big sale without the home officially going on the market — his real estate agent was able to work out a private deal.
Article continues below advertisement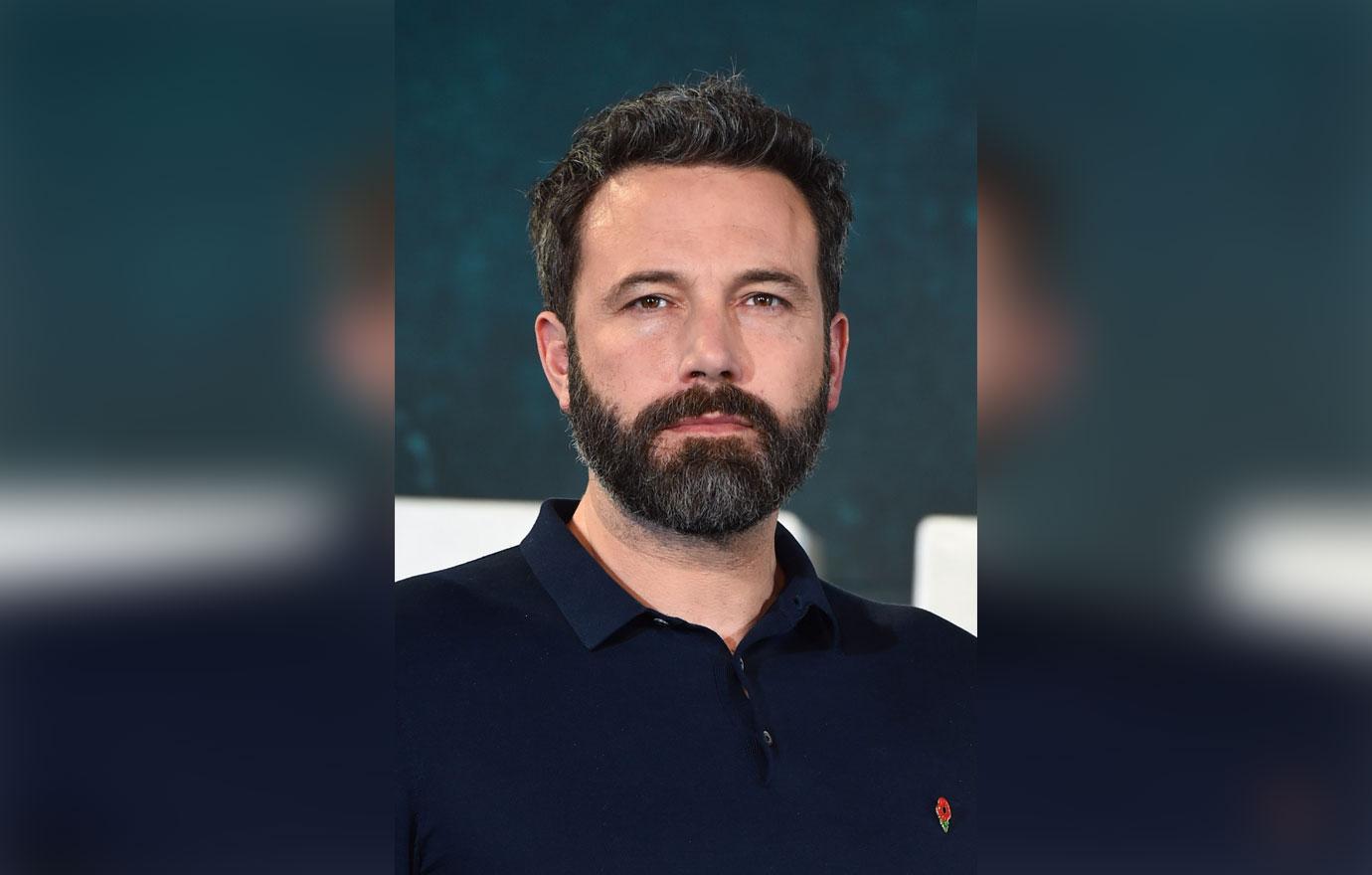 The house itself is actually a three-building compound and it boasts an expansive 16,000 square feet.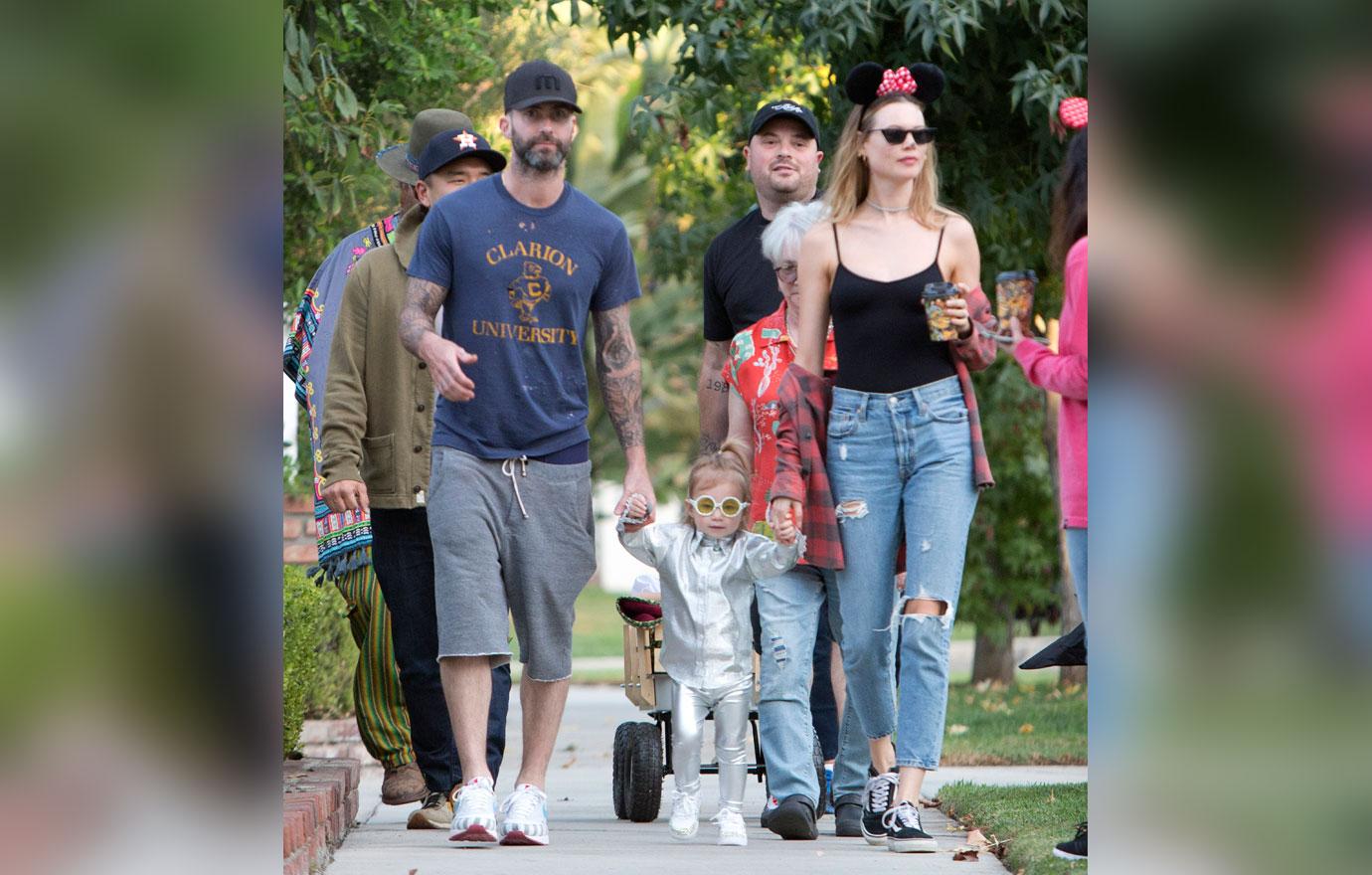 The former Affleck-Garner family home also features a gym, screening room, pool, and basketball room. There's plenty of space for Adam, Behati, and their two little girls, Dusty Rose, 2, and Gio Grace, 10 months.
Article continues below advertisement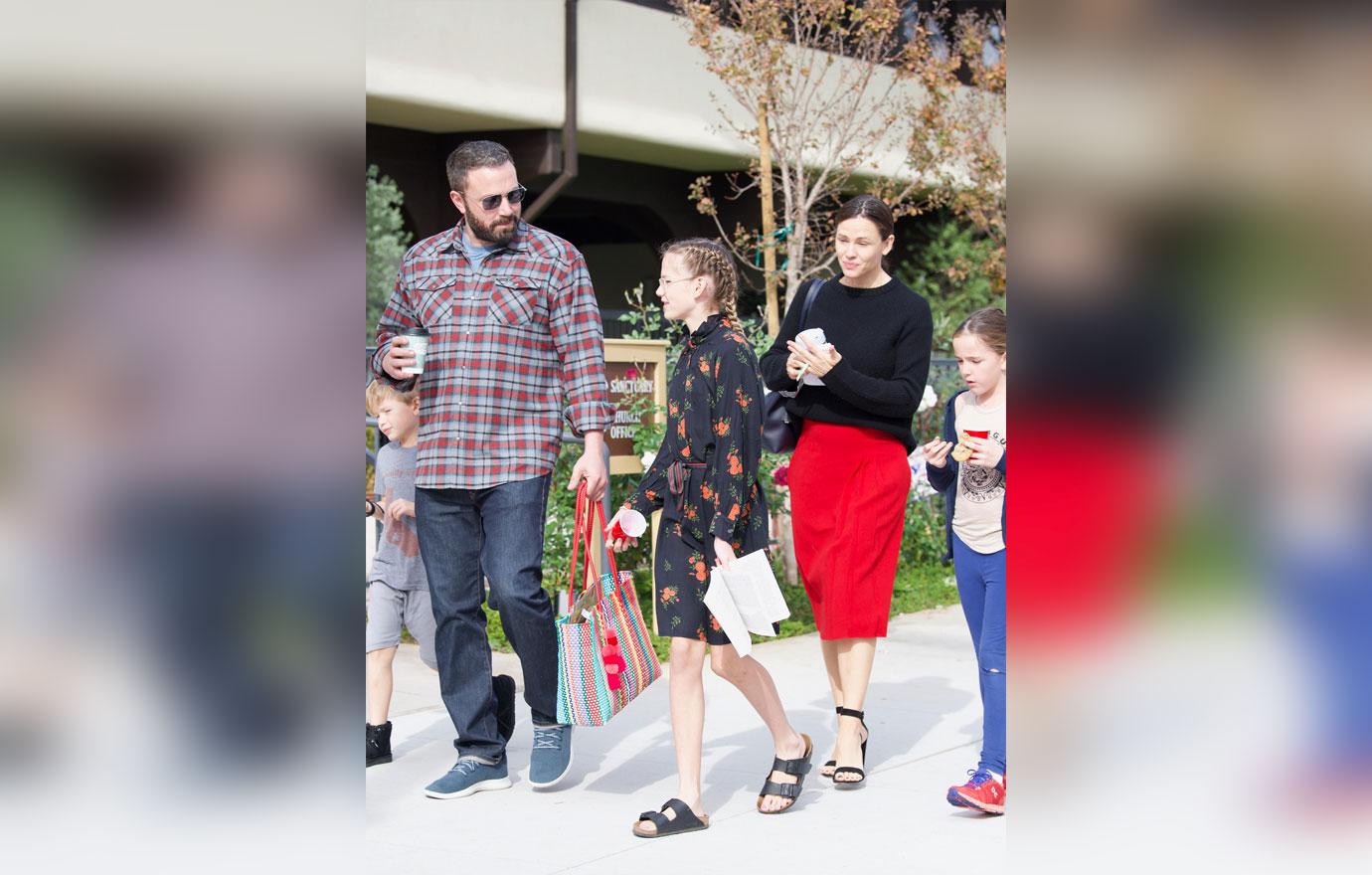 Jennifer and Ben's divorce was finalized back in November, but according to Variety, they had been trying to sell the place since 2015. Presumably, the former couple is happy to finally have the property off their hands.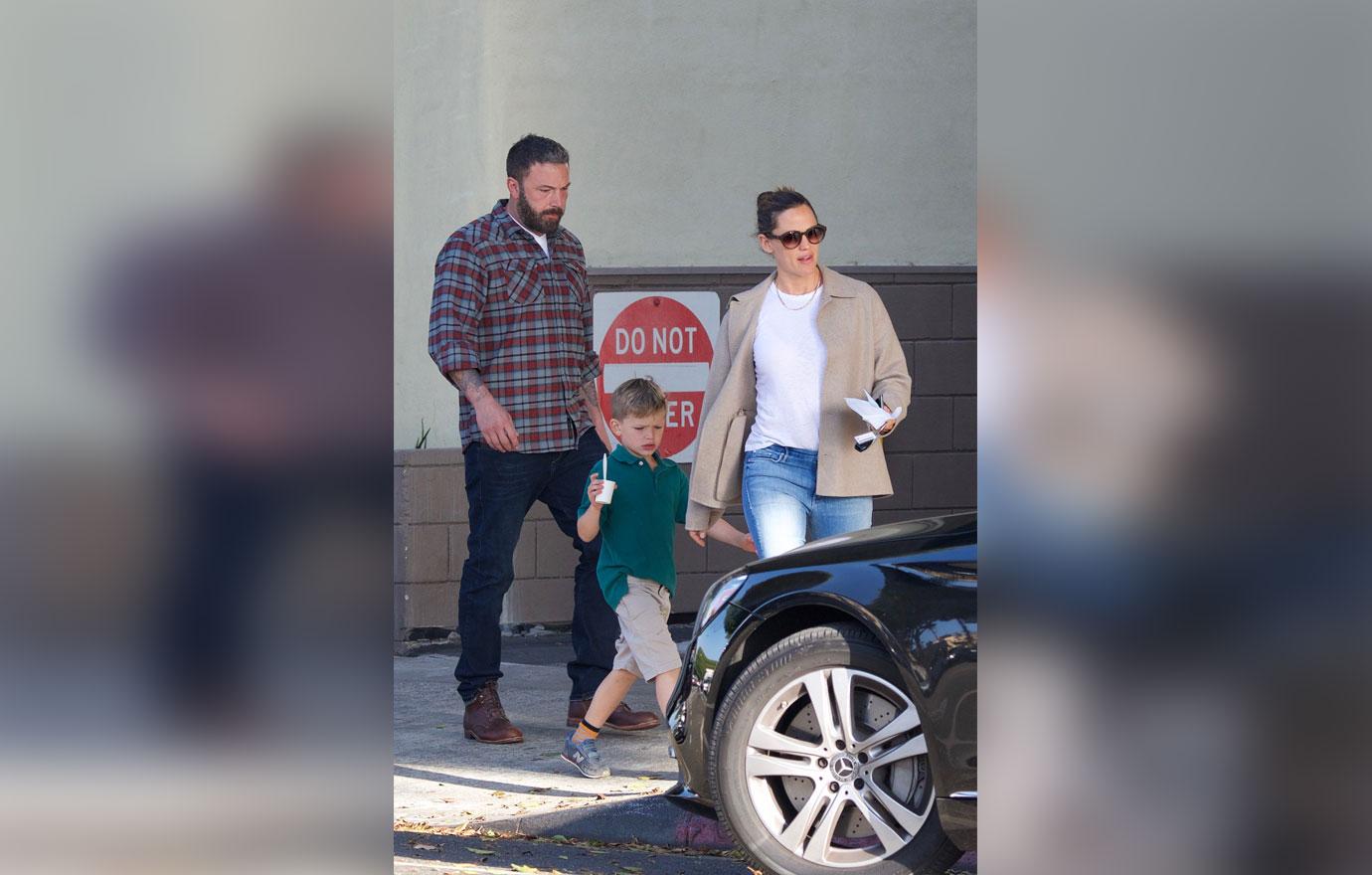 What do you think about Jen and Ben's big sale? Let us know in the comments.