PHOTOS
Ben Affleck And Jennifer Garner Take Valentine's Day Getaway, But Are They Still Getting Divorced?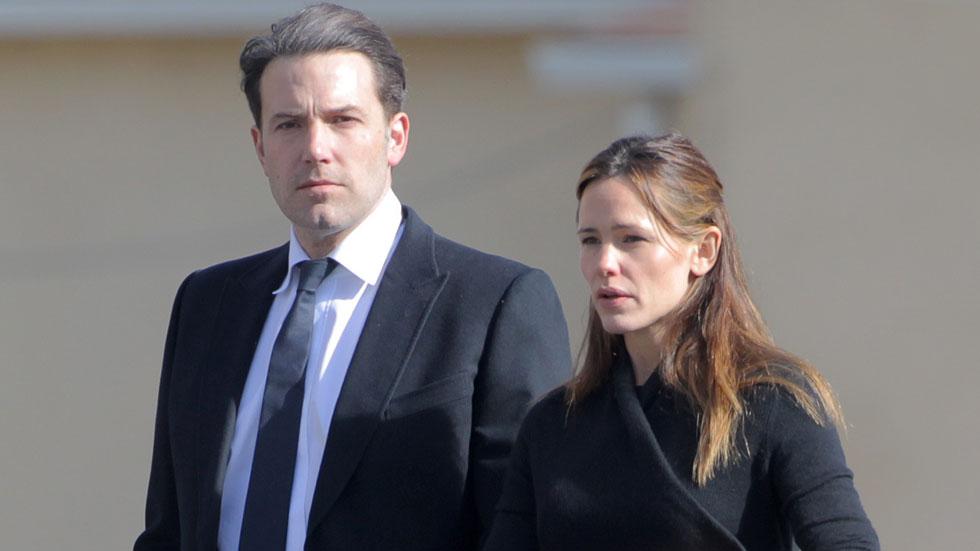 FFN_Funeral_Affleck_PABLO_EXC_010216_51938644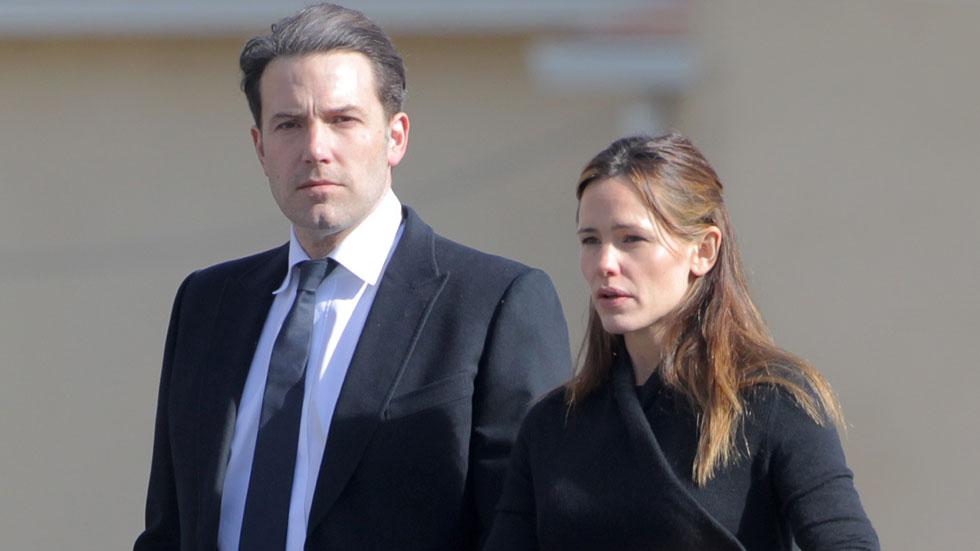 Ben Affleck and Jennifer Garner announced their divorce back in June, but the two have still not made any moves to make it official and seem to be doing just the opposite!
Article continues below advertisement
FFN_Affleck_Garner_DMACSTOIA_111415_51908250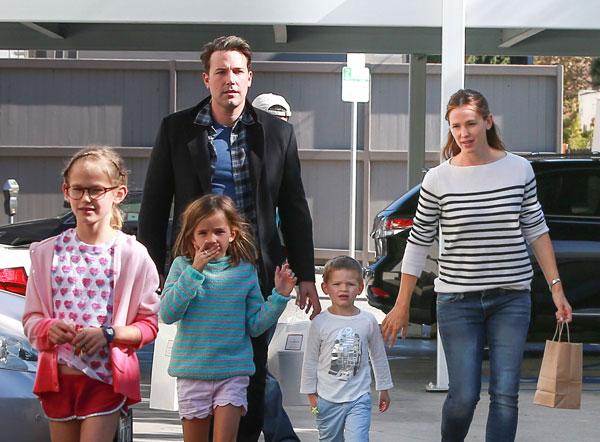 People reported that the exes, both 43, spent Valentine's Day in Montana with their three kids—Violet, 10, Seraphina, 7, and Samuel, 4—as one big happy family, despite his alleged cheating scandal with the family nanny, Christine Ouzounian.
FFN_Ben_Affleck_fpdon_012716_51957589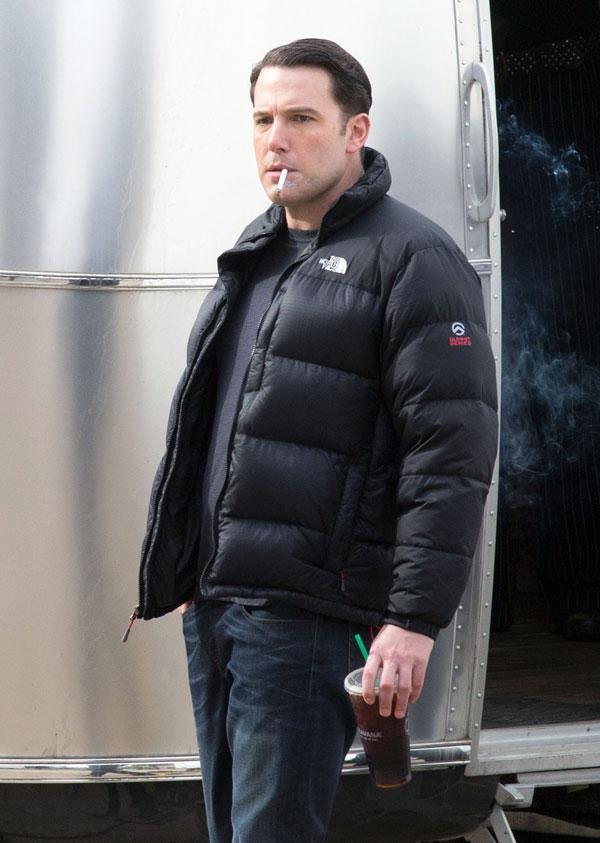 "It was a very stressful situation for Jen," a source told People. "She felt so much anger and resentment towards Ben but had to keep a lit on it around the kids."
Article continues below advertisement
FFN_Funeral_Affleck_PABLO_EXC_010216_51938622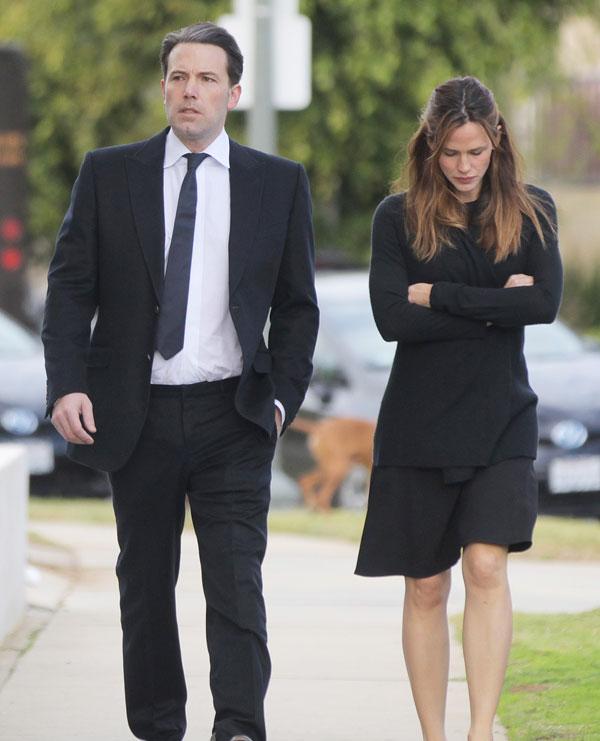 And while Ben is still living in the family guesthouse in Los Angeles to be near the kids, the magazine reported that neither of them are dating anyone.
Article continues below advertisement
FFN_PabloFF_Garner_Affleck_021116_51968348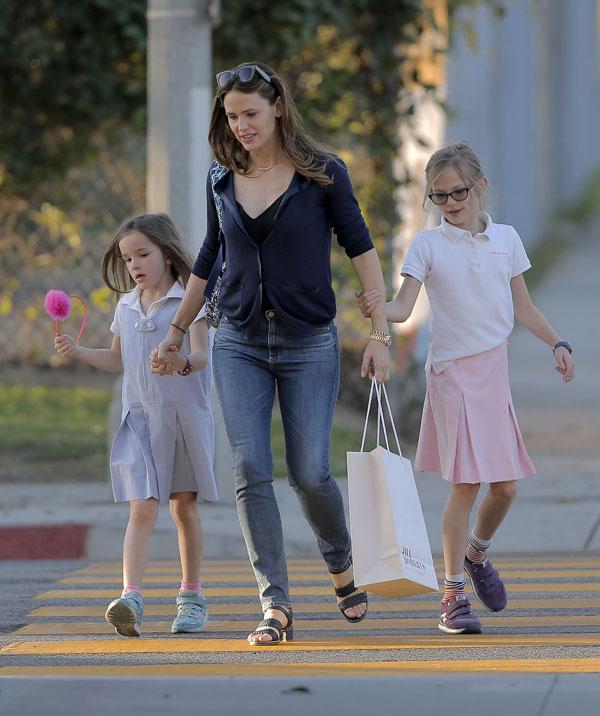 So, what about the divorce? Insiders said they're not calling off their split any time soon despite rumors of reconciliation.
Article continues below advertisement
spl1116668_001