PHOTOS
Watch: Ben Affleck Seems Really Excited To Meet Spencer Pratt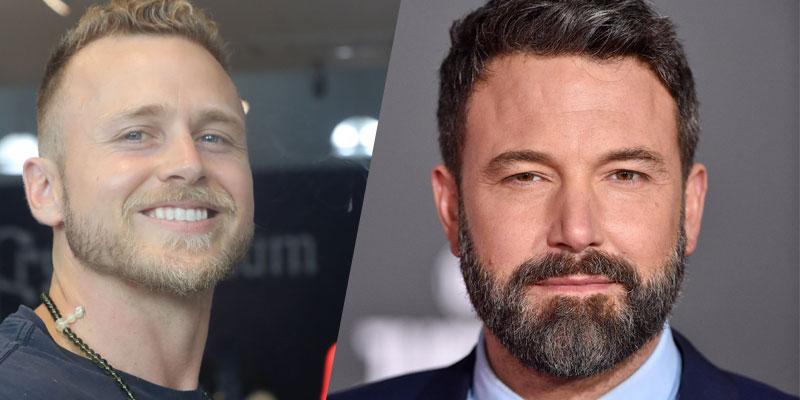 One of the oddest celebrity pairings hung out on Memorial Day: Ben Affleck… and Spencer Pratt! And it seems like they really like each other after the former Hills star posted a video of them together. New BFFs in the works?
Article continues below advertisement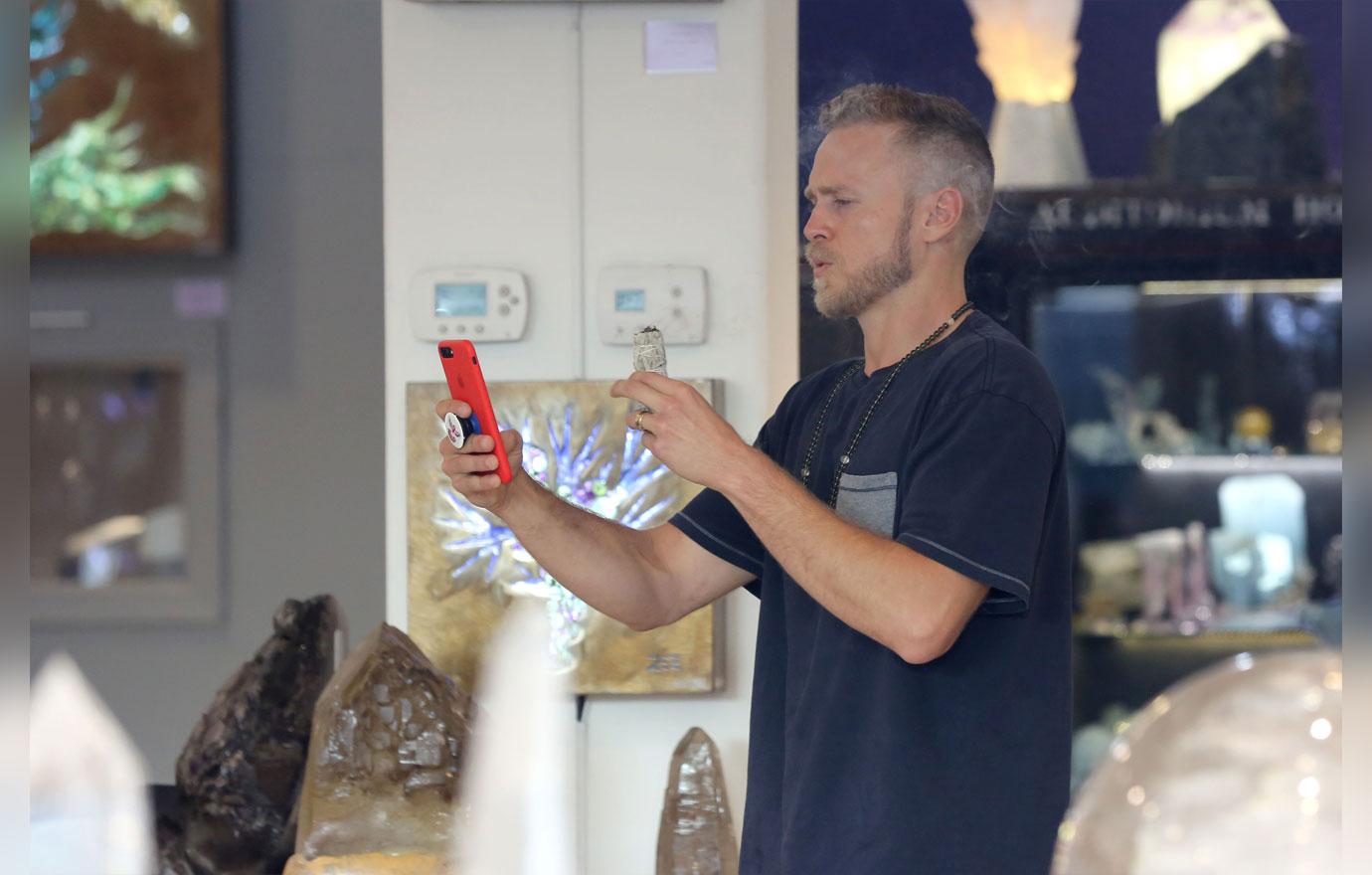 Spencer, who has a new "healing" YouTube series out, posted a video of him and the Oscar winner on his Instagram account on Sunday.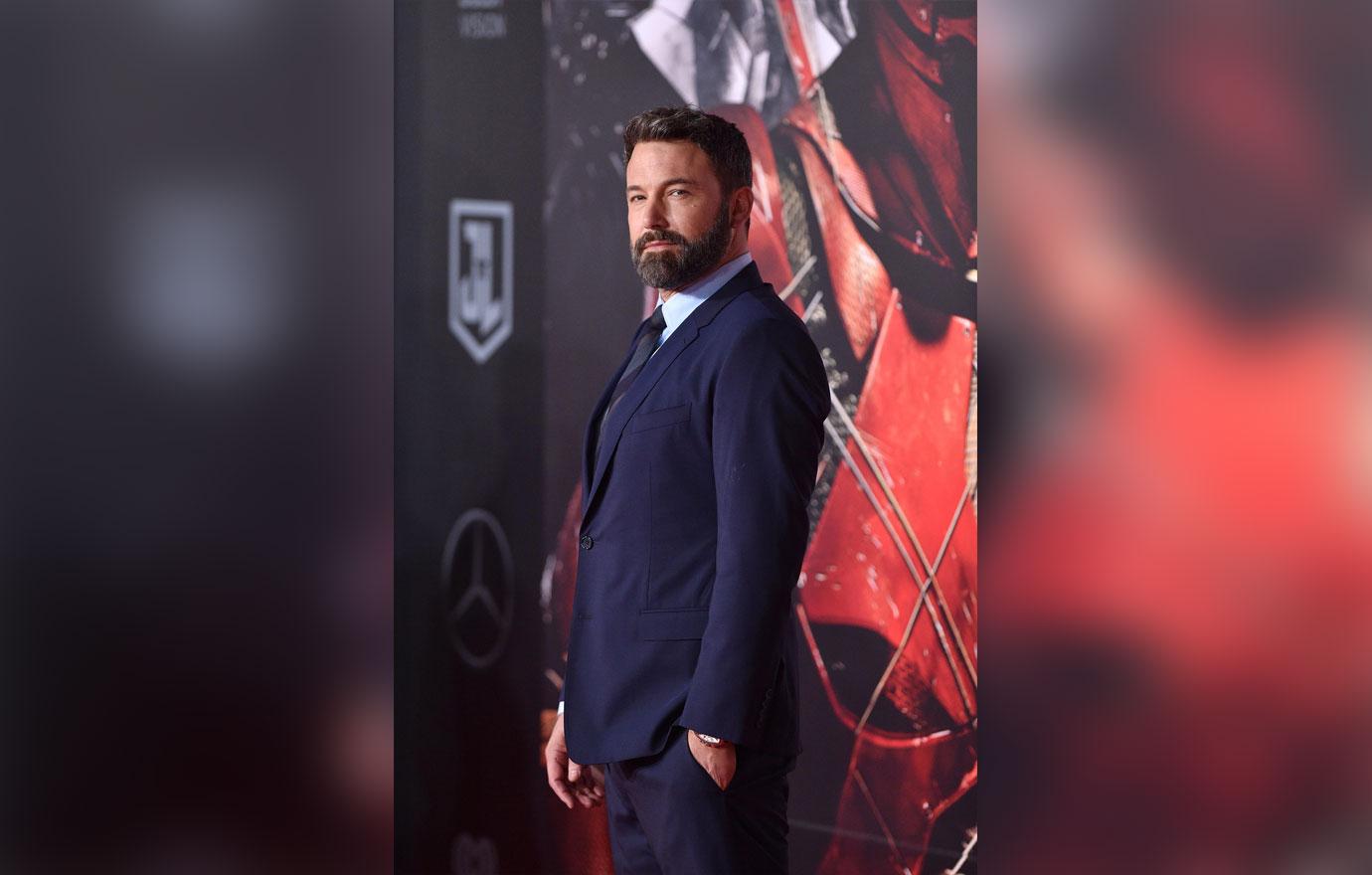 He captioned the video with "Starstruck Playa," and he gushed over meeting the Good Will Hunting star, much to Ben's delight.
Article continues below advertisement
"DANG! Oh my god I actually have chills for real," Spencer said as Ben happily smiles next to him. "First time I've ever been real star struck."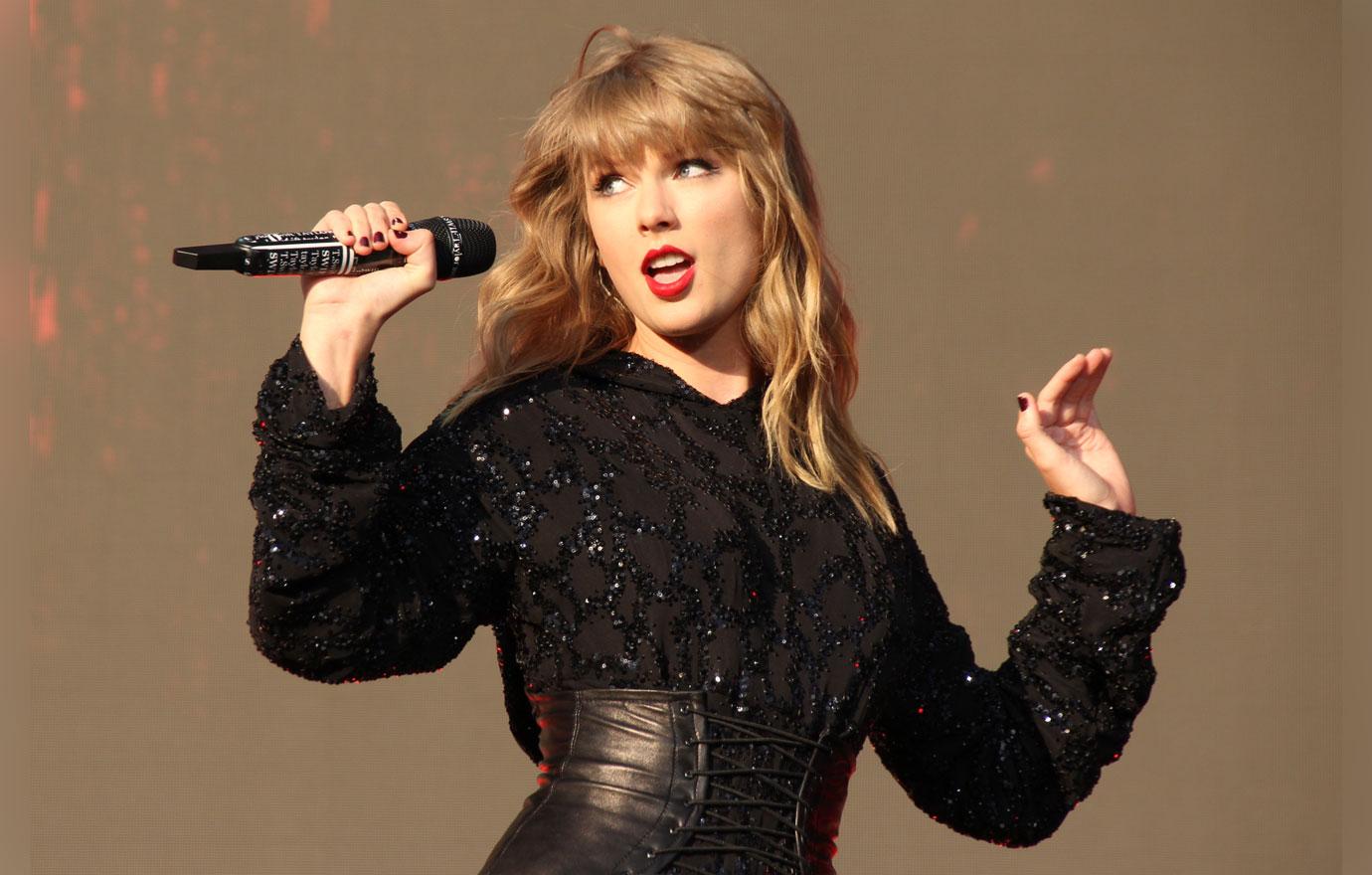 It looks to have been an exciting week for the father-of-one, as he also talked about being star struck by the one and only Taylor Swift, who he claimed to have met over the holiday weekend.
Article continues below advertisement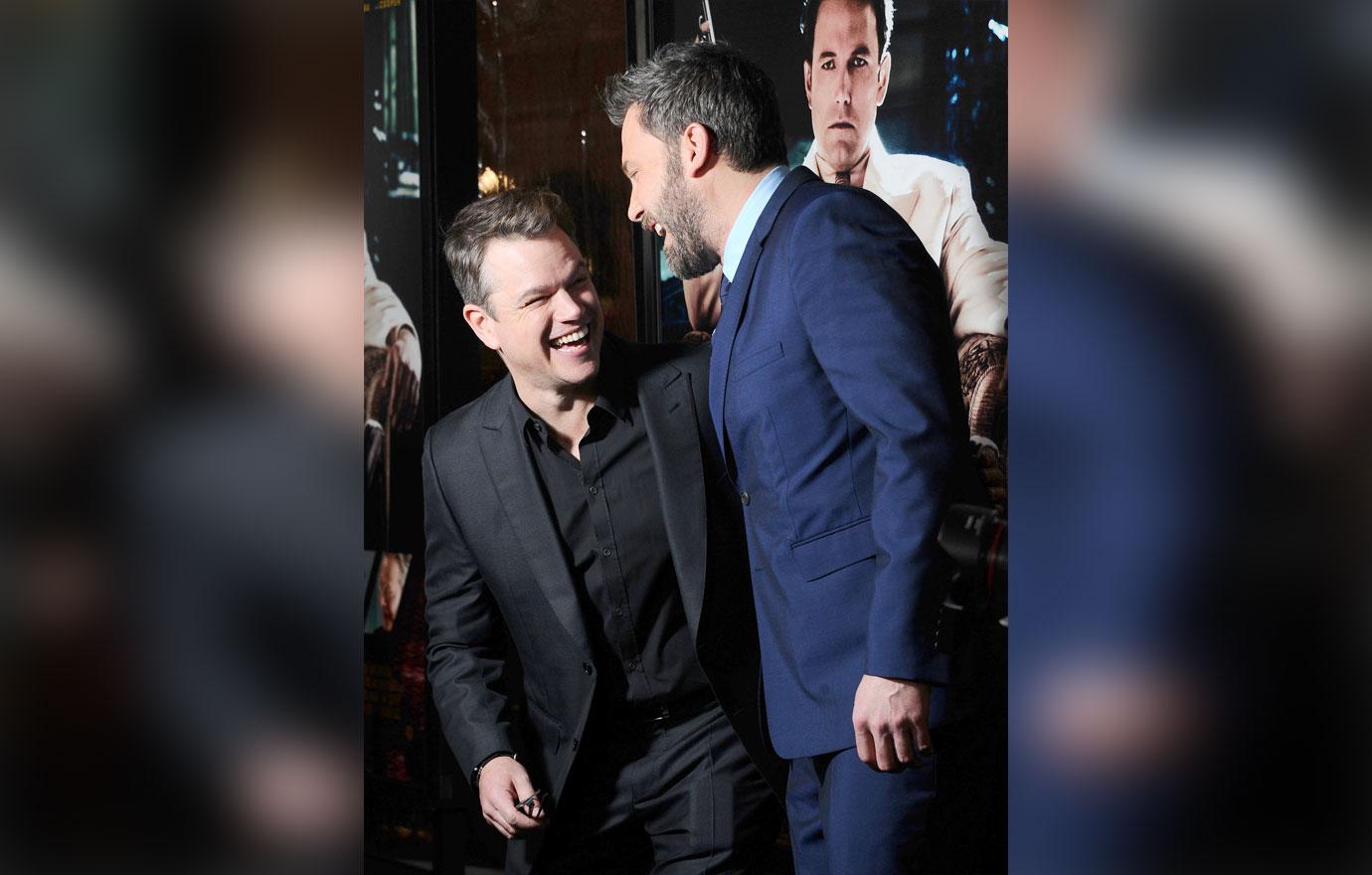 "This is a real legend… yeah great attitude," Spencer exclaimed as the clip continued. Ben finished the video up with three words: "Thank you brother!" Could Spencer potentially be replacing Matt Damon as Ben's new BFF?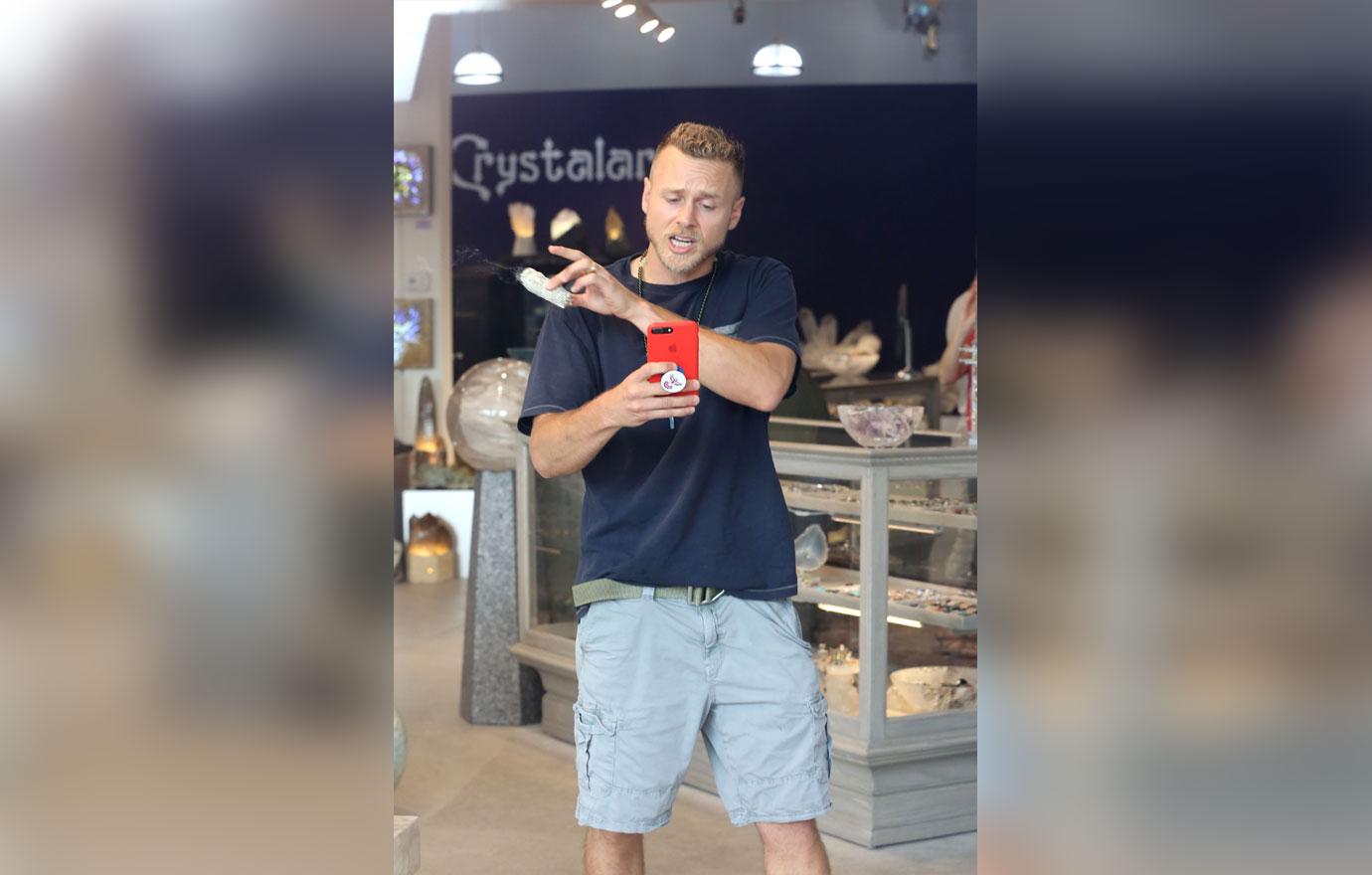 What are your thoughts on Spencer & Ben's bro session? Sound off in the comments!