PHOTOS
Ben Affleck Looks Miserable With Jennifer Garner—Except When He Checks Out Another Woman!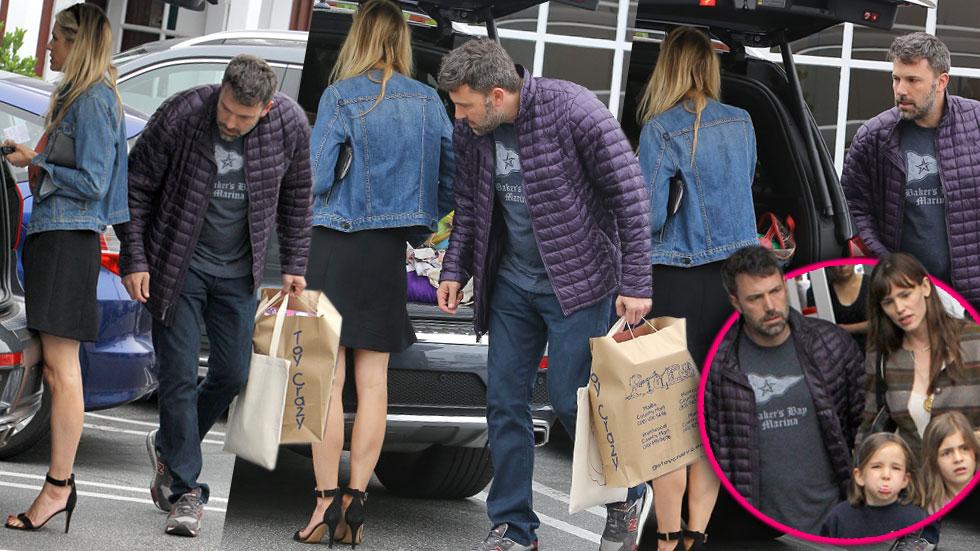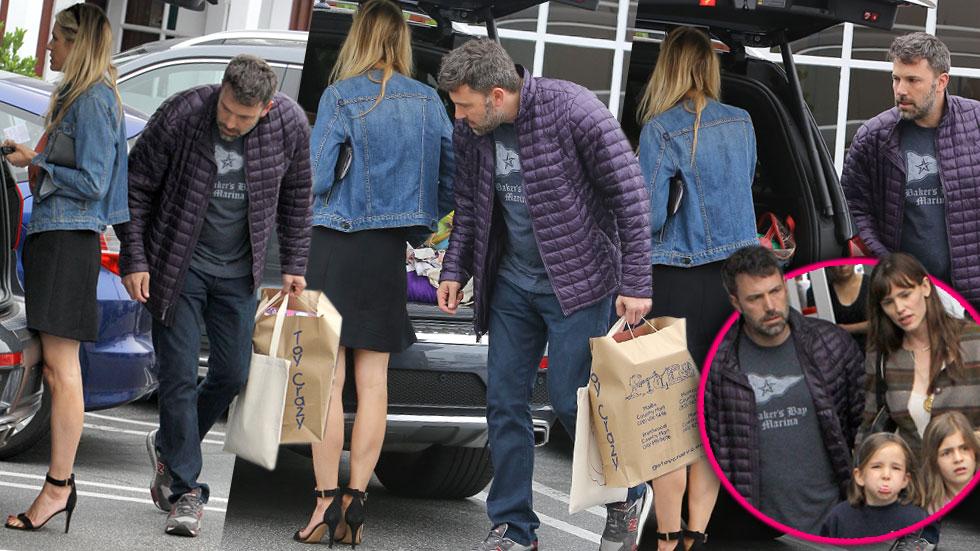 Jennifer Garner was all smiles while out for lunch with husband Ben Affleck amid divorce rumors, but Ben seemed miserable—except when he spotted a random blonde.
Article continues below advertisement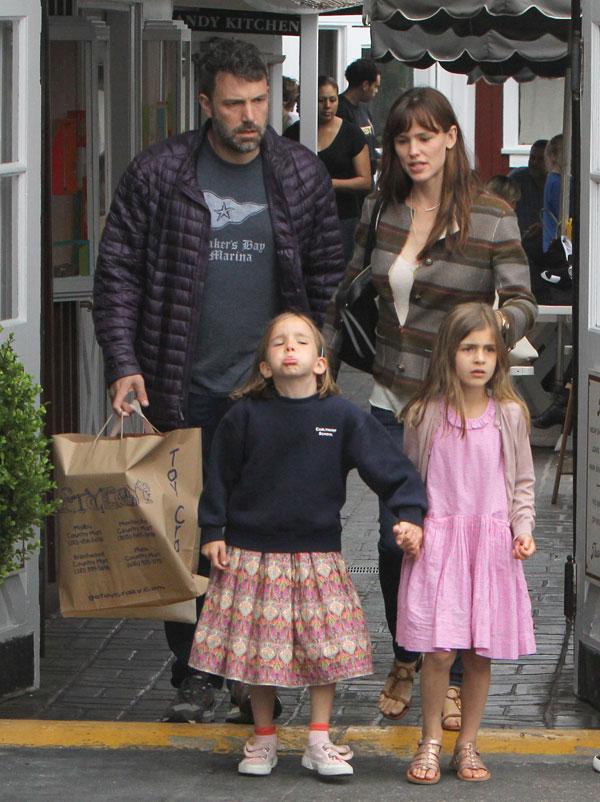 The pair went out for lunch on June 10 at The Farm in the Brentwood Country Mart with their daughter Seraphina and her young friend. But Ben's wandering eye also showed up for the outing…
Ben Affleck & Jennifer Garner Take Seraphina Toy Shopping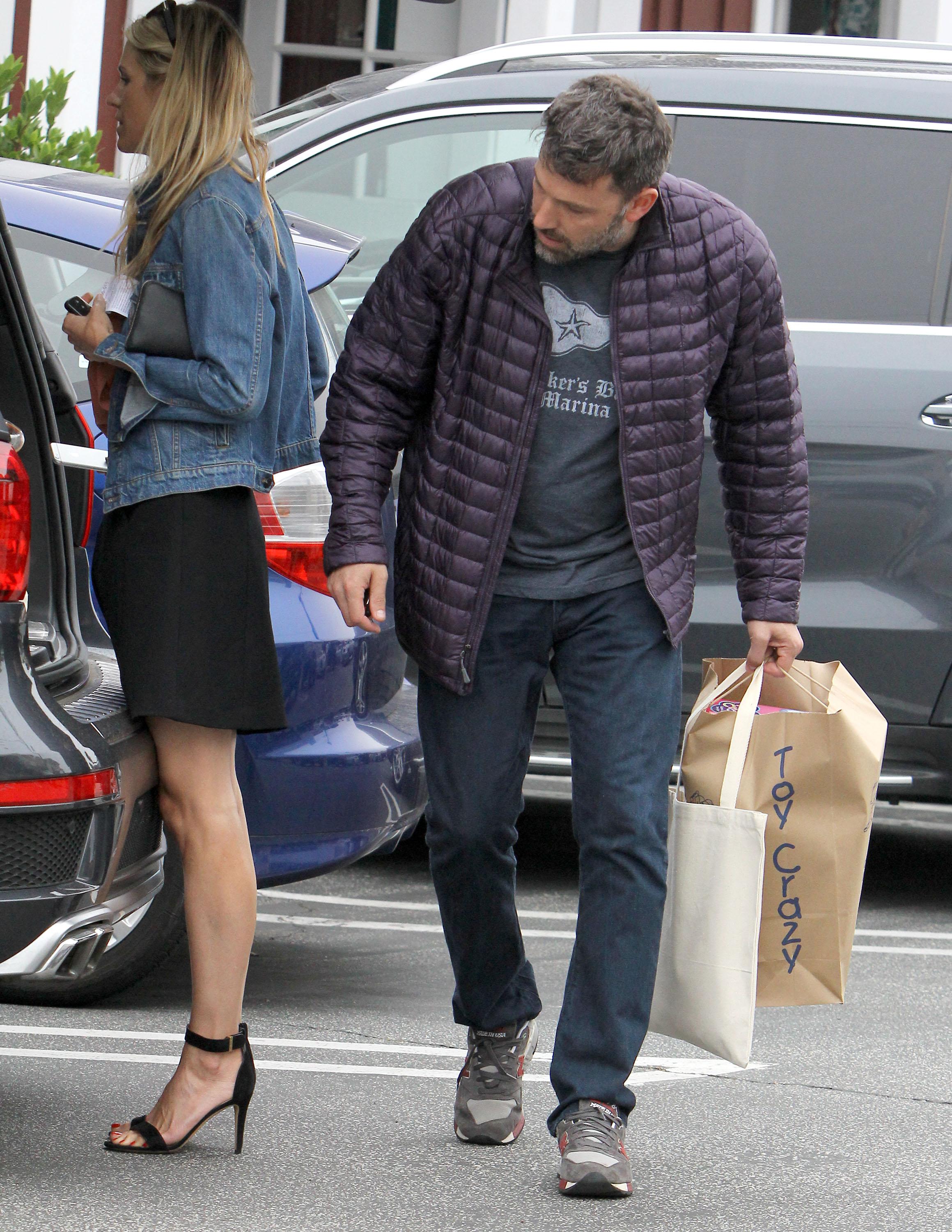 The actor was carrying bags for the family, but stopped to check out a woman's backside—ironically while pretending to look in the trunk of a car.
Article continues below advertisement
Ben Affleck & Jennifer Garner Take Seraphina Toy Shopping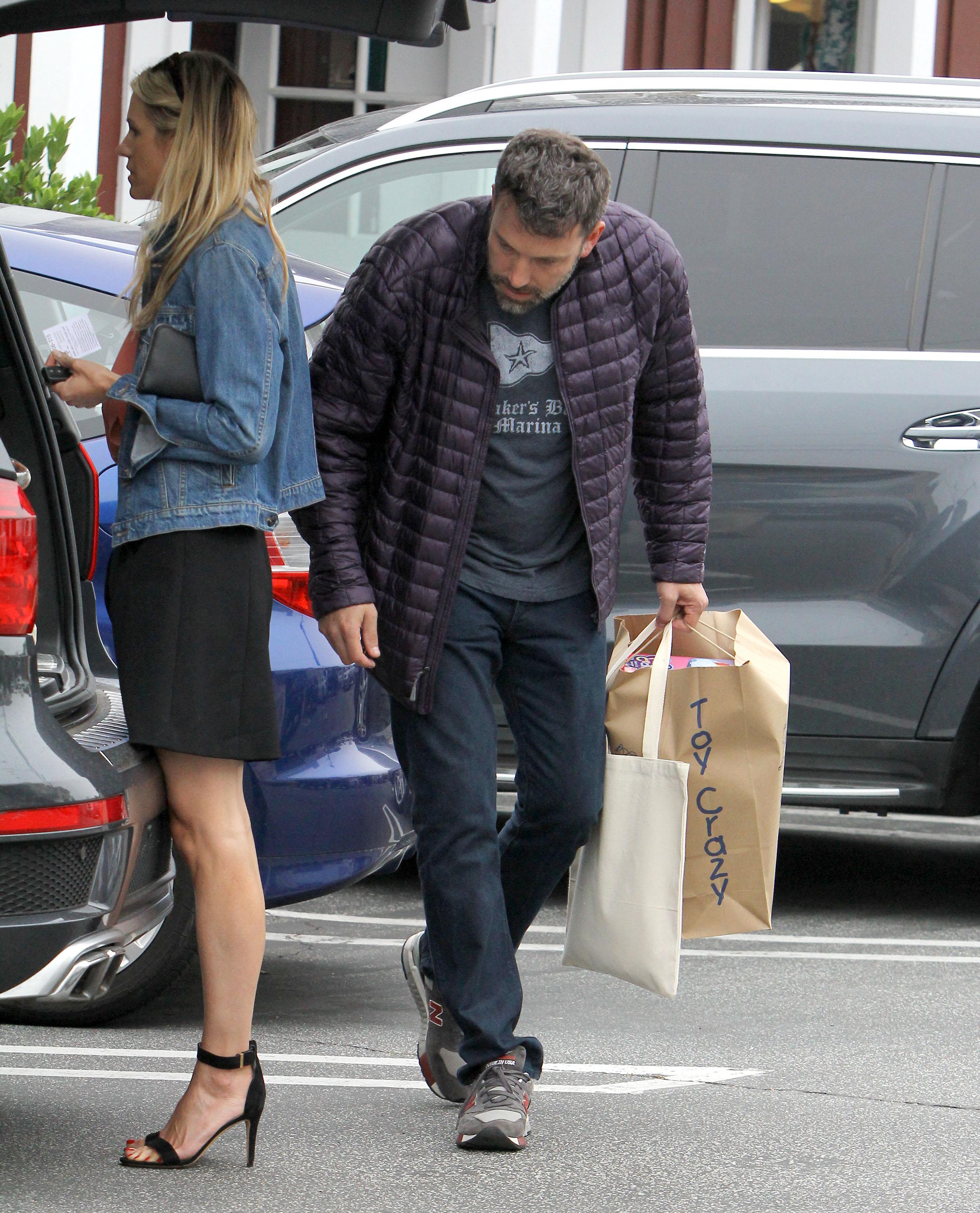 While Ben look disheveled and not in the best of moods, Jen was all smiles as she walked with her husband of almost 10 years and one of their three children. Sources said the pair left in separate cars, though they "appeared happy to be spending time together."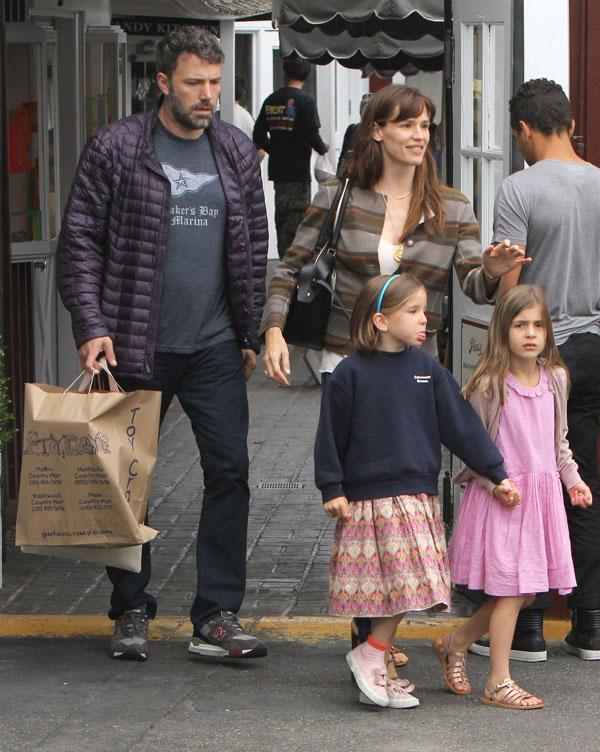 Article continues below advertisement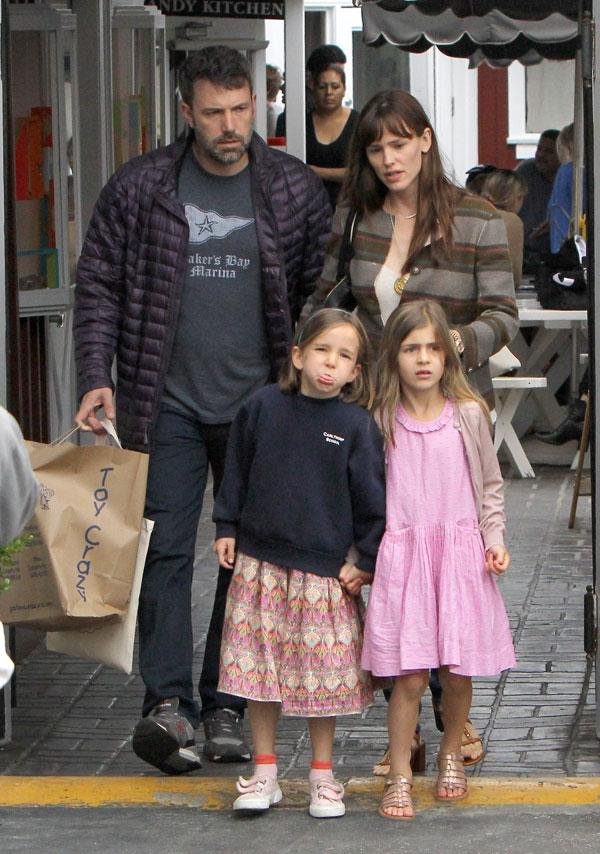 OK! reported that a divorce between Ben and Jen is on the horizon and a new report says Jen is already "consulting with a high-profile divorce lawyer."