PHOTOS
Ben Affleck Reunites With Ex-Wife Jennifer Garner & Confesses He Had A Relapse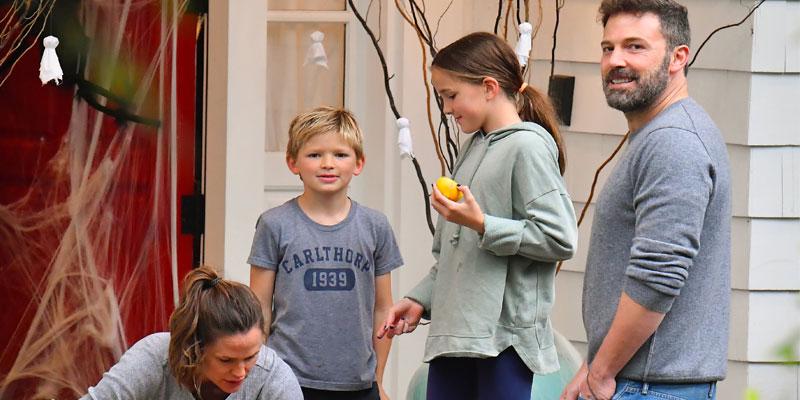 Ben Affleck is leaning on ex-wife Jennifer Garner for support after his apparent relapse at the UNICEF Masquerade Ball in West Hollywood on October 26. Just a day after the event, the Oscar winner went to Jennifer's house and admitted to photographers he slipped up on his sobriety.
Article continues below advertisement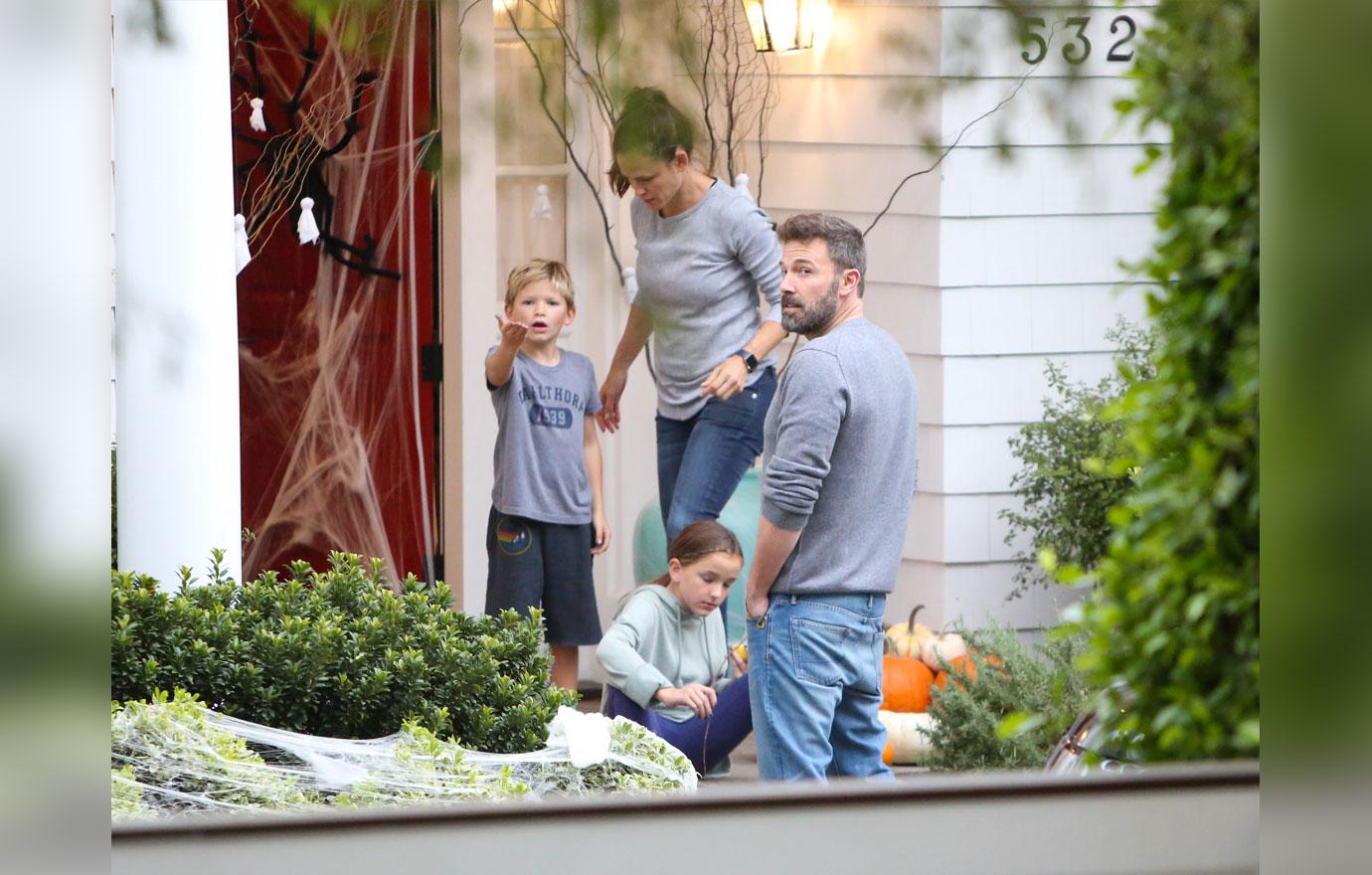 According to reports, Ben, 47, spoke to the press in front of Jennifer's home and acknowledged that he is going to work harder at maintaining his sobriety.  "Well, you know, it happens. It's a slip, but I'm not going to let it derail me," the father of three said.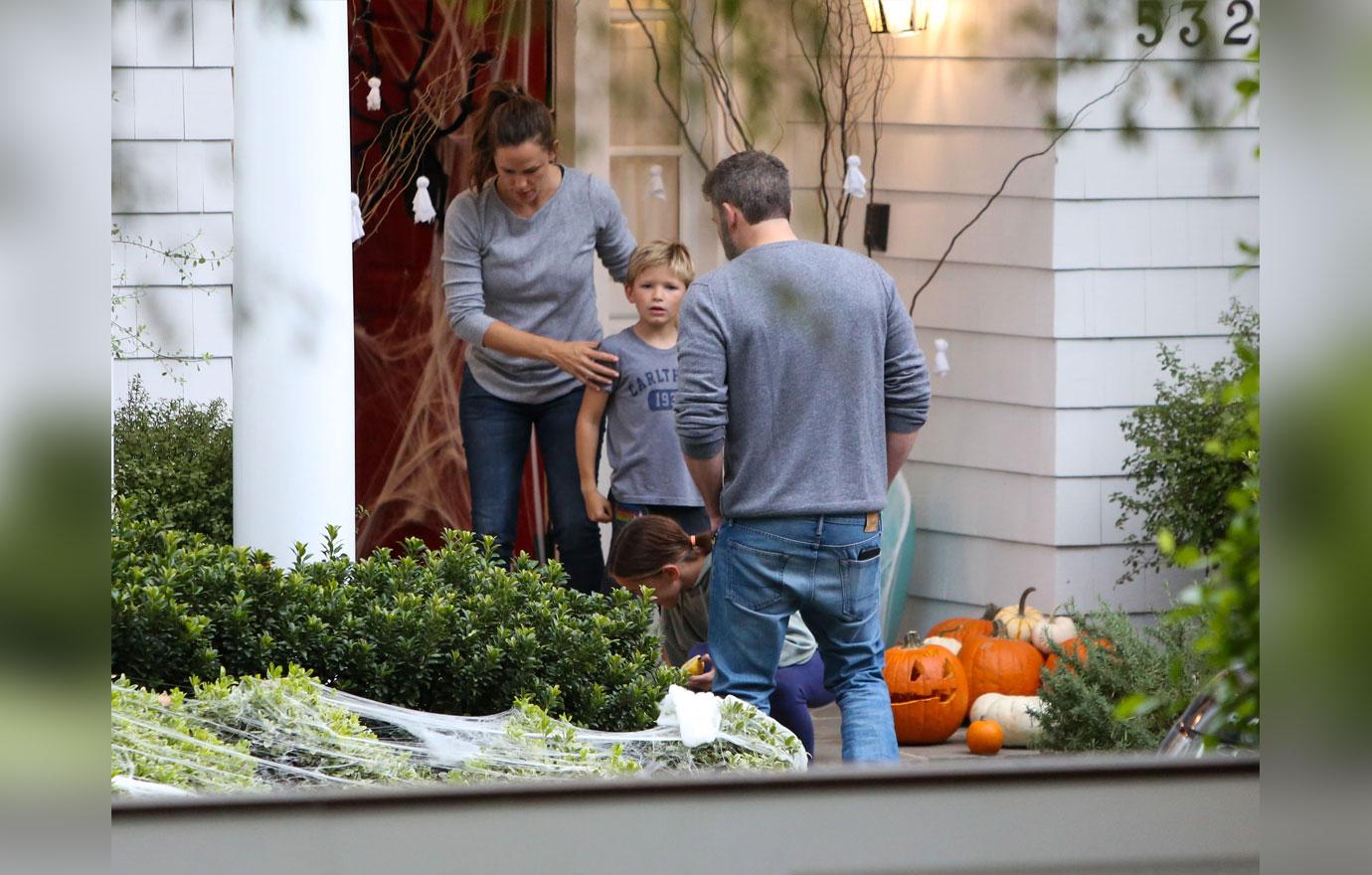 The photographers then asked Ben if he would go back to rehab, but he didn't give an answer. Despite the admission, Ben looked happy and well-rested. He wore a simple gray tee, jeans and he held a cup of coffee as he stood in front of the 13 Going On 30 star's house.
Article continues below advertisement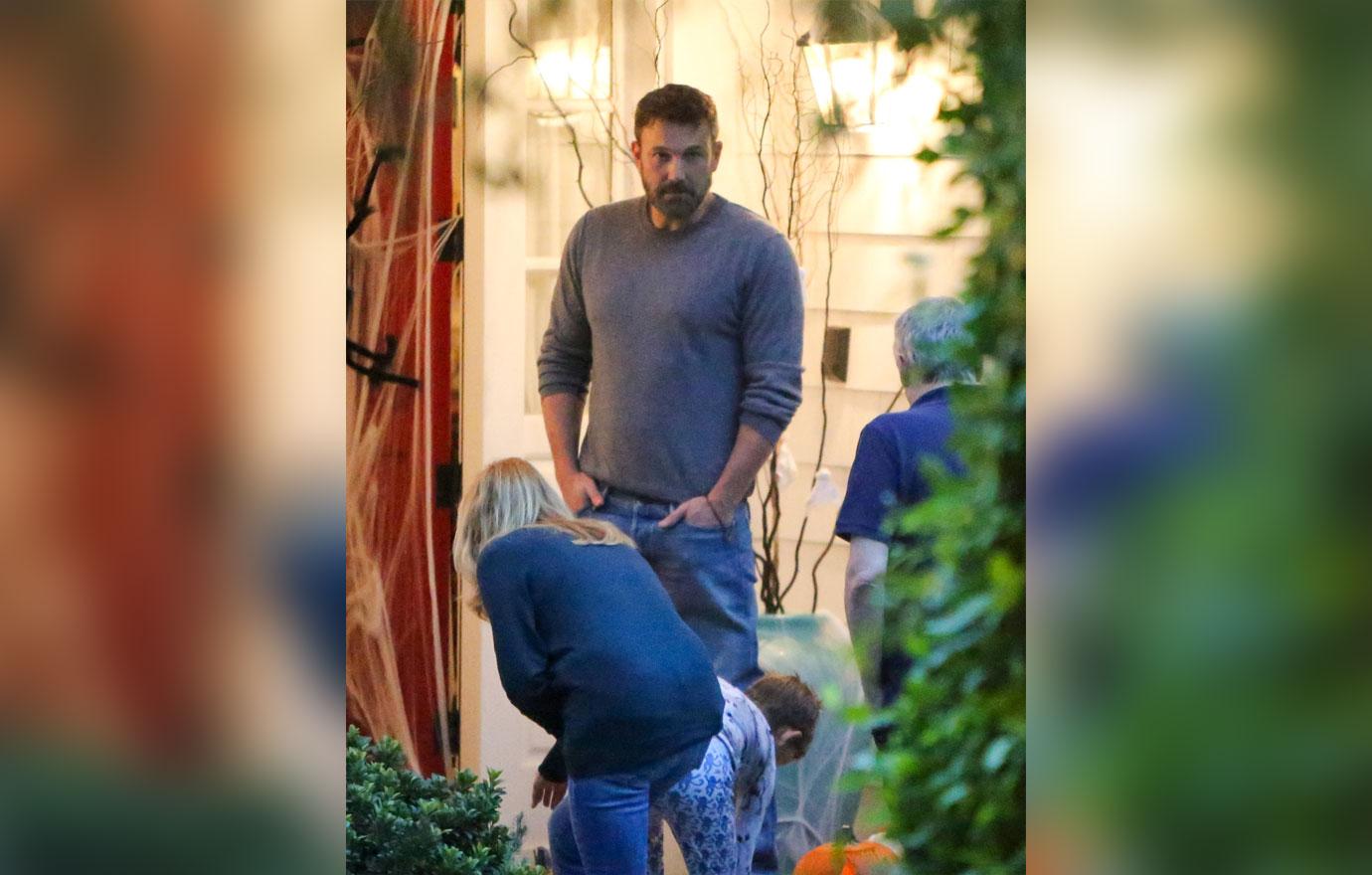 On the front porch, Jennifer, 47, lit jack-o'-lanterns with Ben and their two of their kids, Seraphina, 10, and Samuel, 7. Their 13-year-old daughter, Violet, was not there.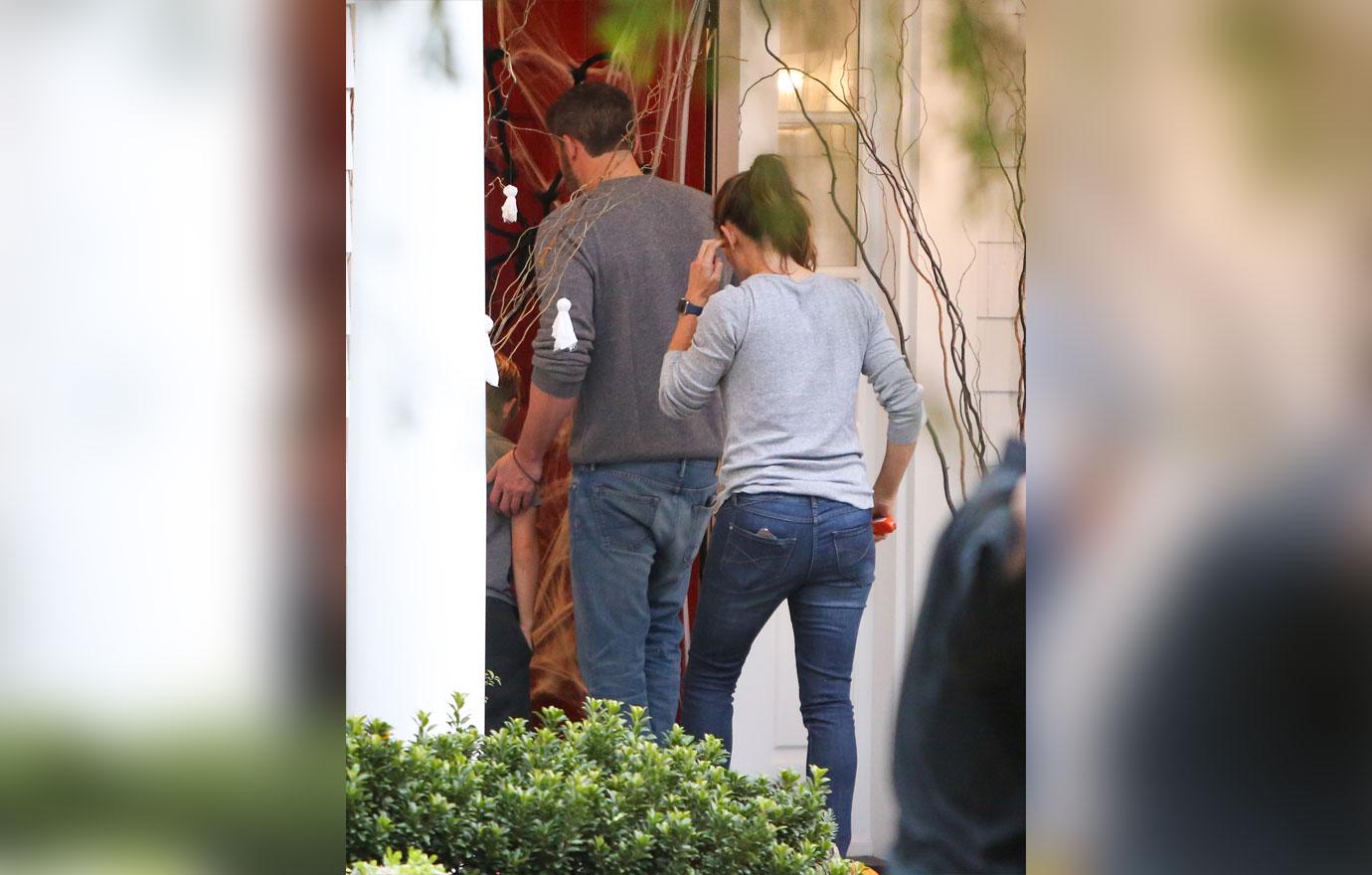 Ben was over a year sober before his setback at the Halloween bash. He donned a dark purple suit and a white skull mask as his costume. As he was waiting for his car to pick him up, footage was caught of the actor stumbling and looking tipsy as he tried to steady himself.
Article continues below advertisement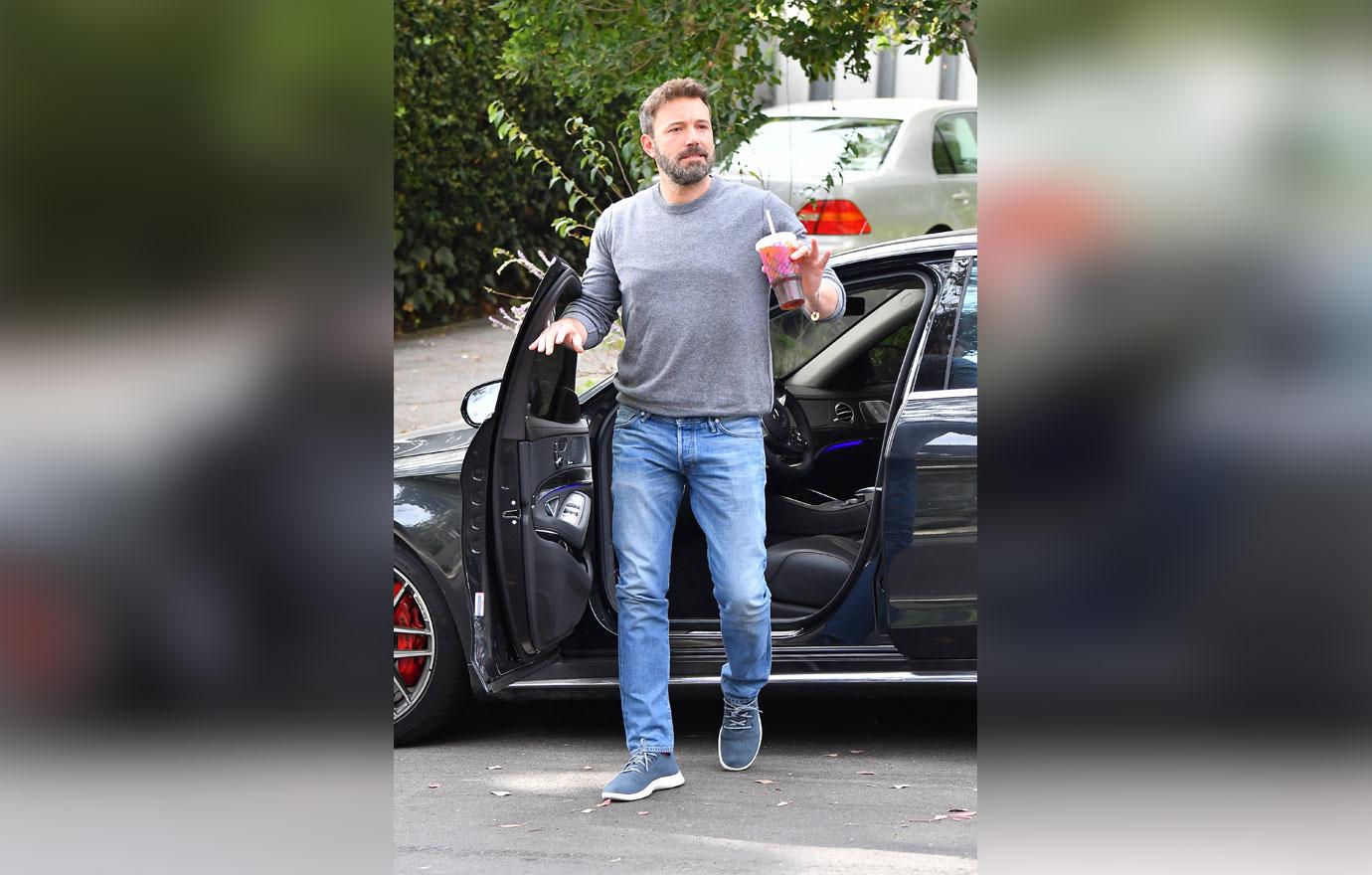 An eyewitness revealed to RadarOnline.com was "downing clear drinks, like either vodka or tequila" at the masquerade ball. "You could tell he was so out of it," the party guest told the outlet. "He was clearly plastered."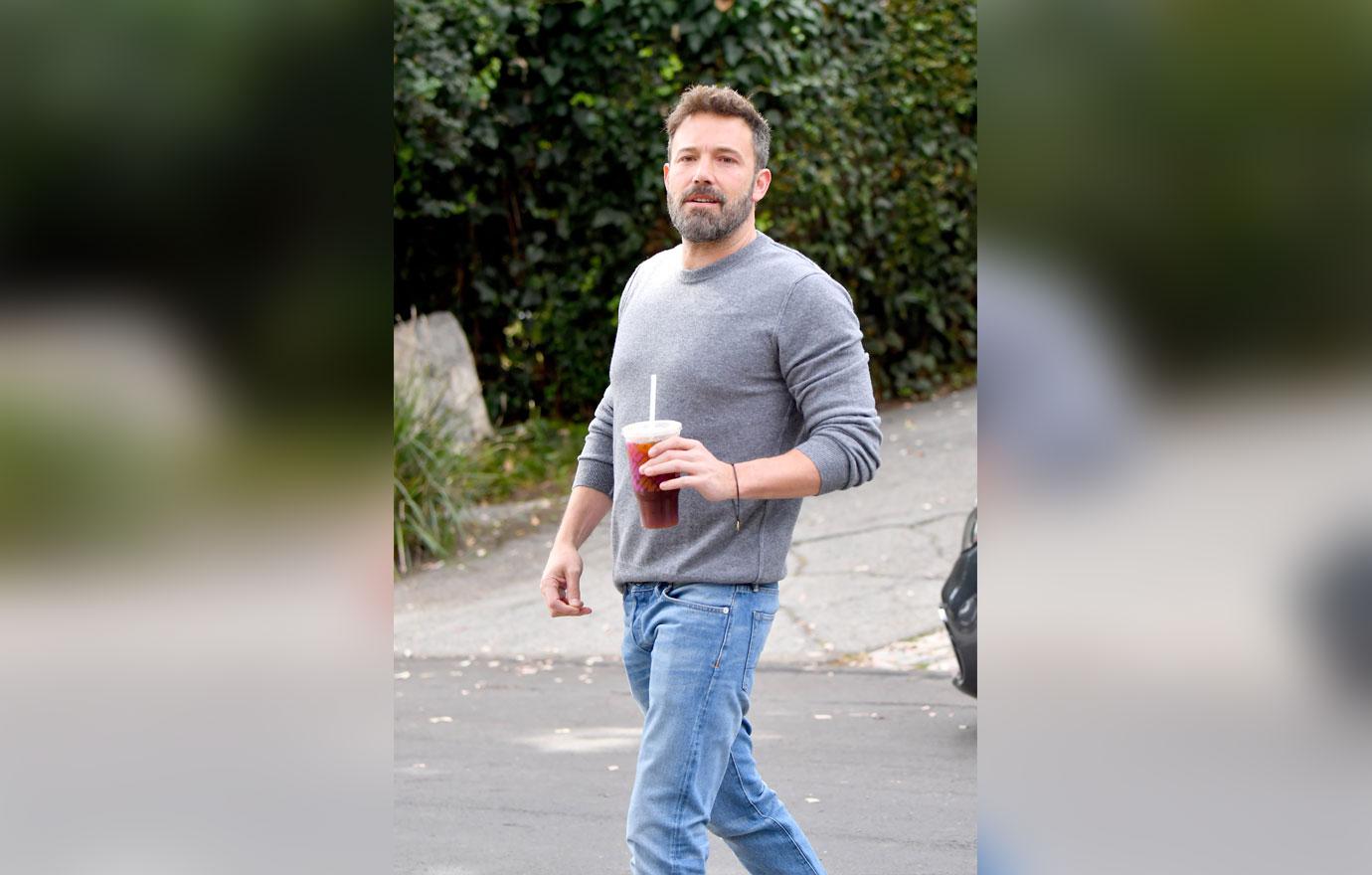 Just hours before he attended the party, Ben shared on Instagram that he had over a year in recovery and revealed he was donating to the addiction charity, Midnight Mission . "I have been in recovery for over a year and part of that is helping out others. @themidnightmission is an incredible organization that helps those in need with housing, training, development and recovery. I'm making a donation today because there are people battling addiction every day that don't have the resources and need help," he wrote.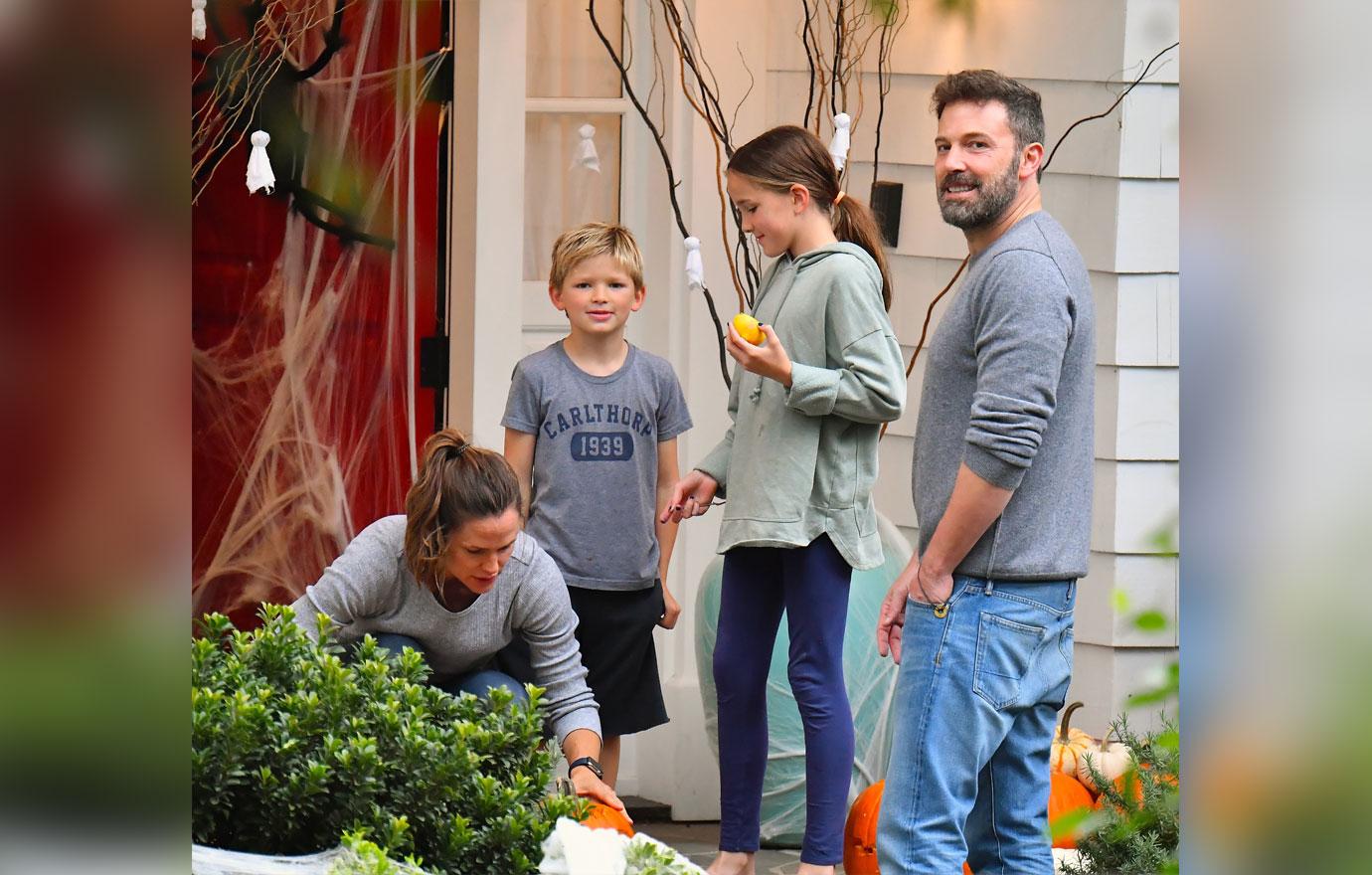 The Gone Girl star has had many ups and downs with alcoholism and previously went to rehab in 2001 and 2017. He also completed a 40-day treatment program for alcohol addiction in August 2018.
If you or someone you know is struggling with alcohol addiction, please call the Substance Abuse and Mental Health Helpline at 1-800-662-HELP (4357).