PHOTOS
Ben Affleck Returns To Work After Explosive Argument With Jennifer Garner Over Thanksgiving Weekend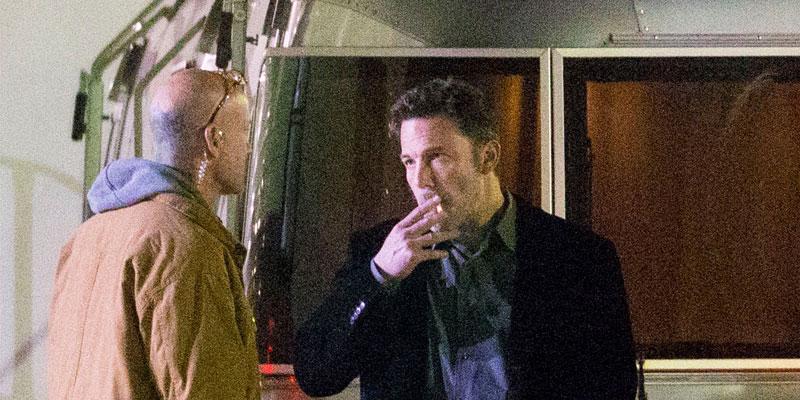 Ben Affleck is back in his element as he returned to work on his latest film, Deep Water. He was seen on set in Louisiana after Thanksgiving weekend. Ben, 47, ​reportedly got into a heated argument with ex Jennifer Garner over the holiday break. The explosive spat happened weeks after the Batman Vs. Superman actor had a setback in his path to sobriety.
Article continues below advertisement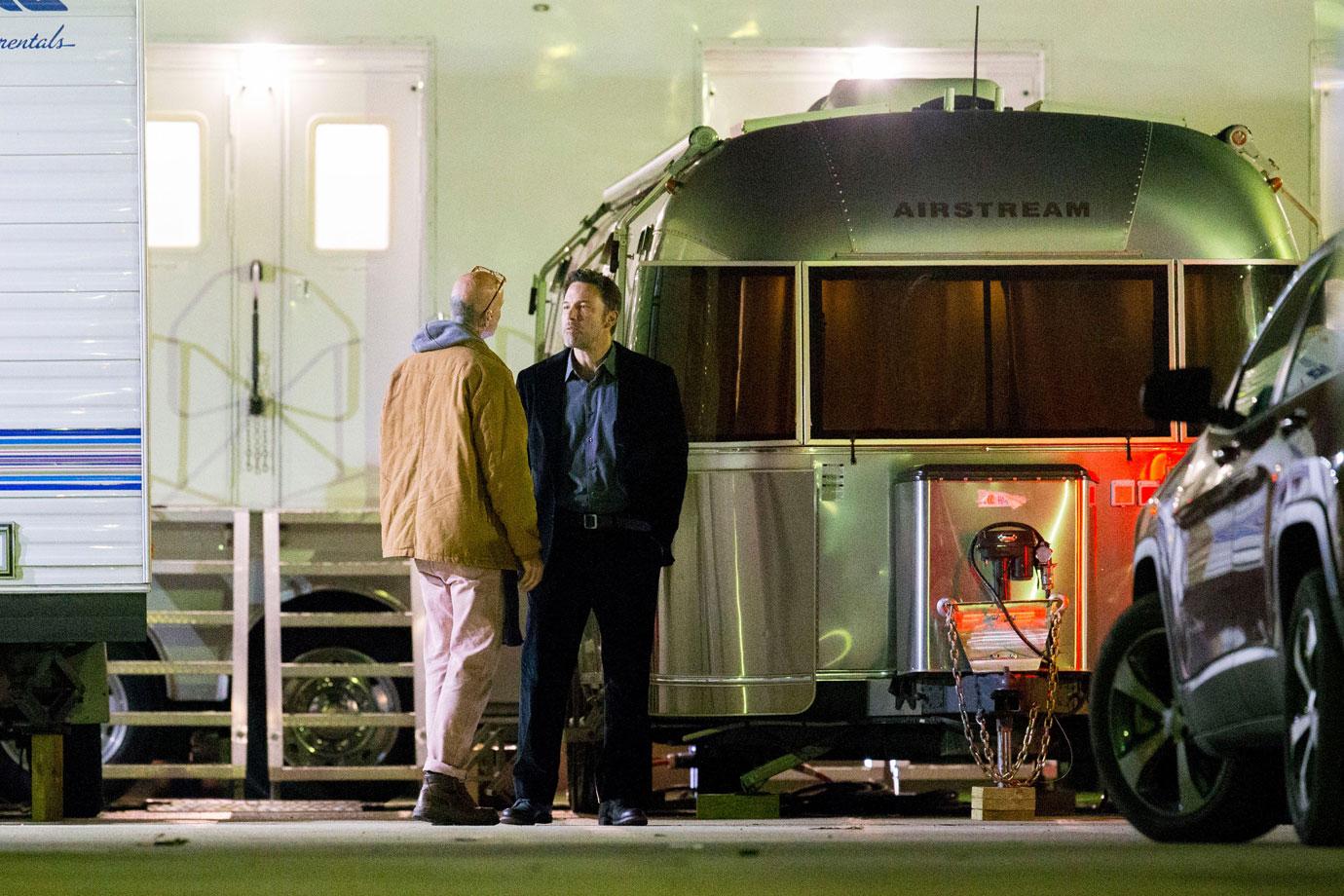 The Good Will Hunting actor wore a blue button-down shirt, a dark jacket and matching pants while on set. He was joined on set by Ana De Armas as well as Rachel Blanchard. During the workday, Ben occasionally took a cigarette break, and chatted with the Deep Water production crew.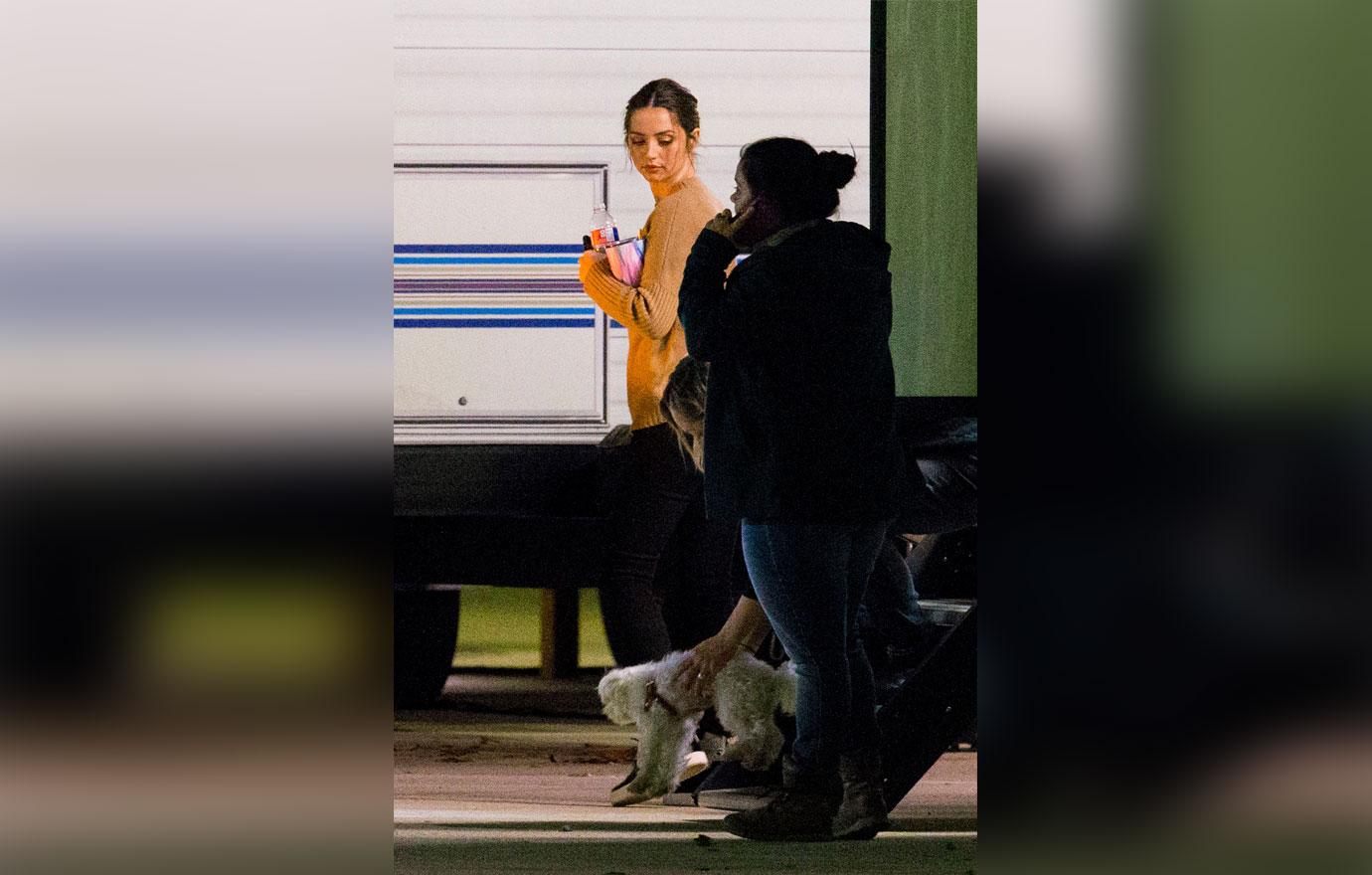 According to RadarOnline.com, on November 29, Ben and Jennifer, 47, got into a heated argument outside of the 13 Going On 30 star's home. The two appeared to have a "serious yet explosive" conversation, as their hand gestures and facial expressions indicated. It remains unclear why the former couple fought.
Article continues below advertisement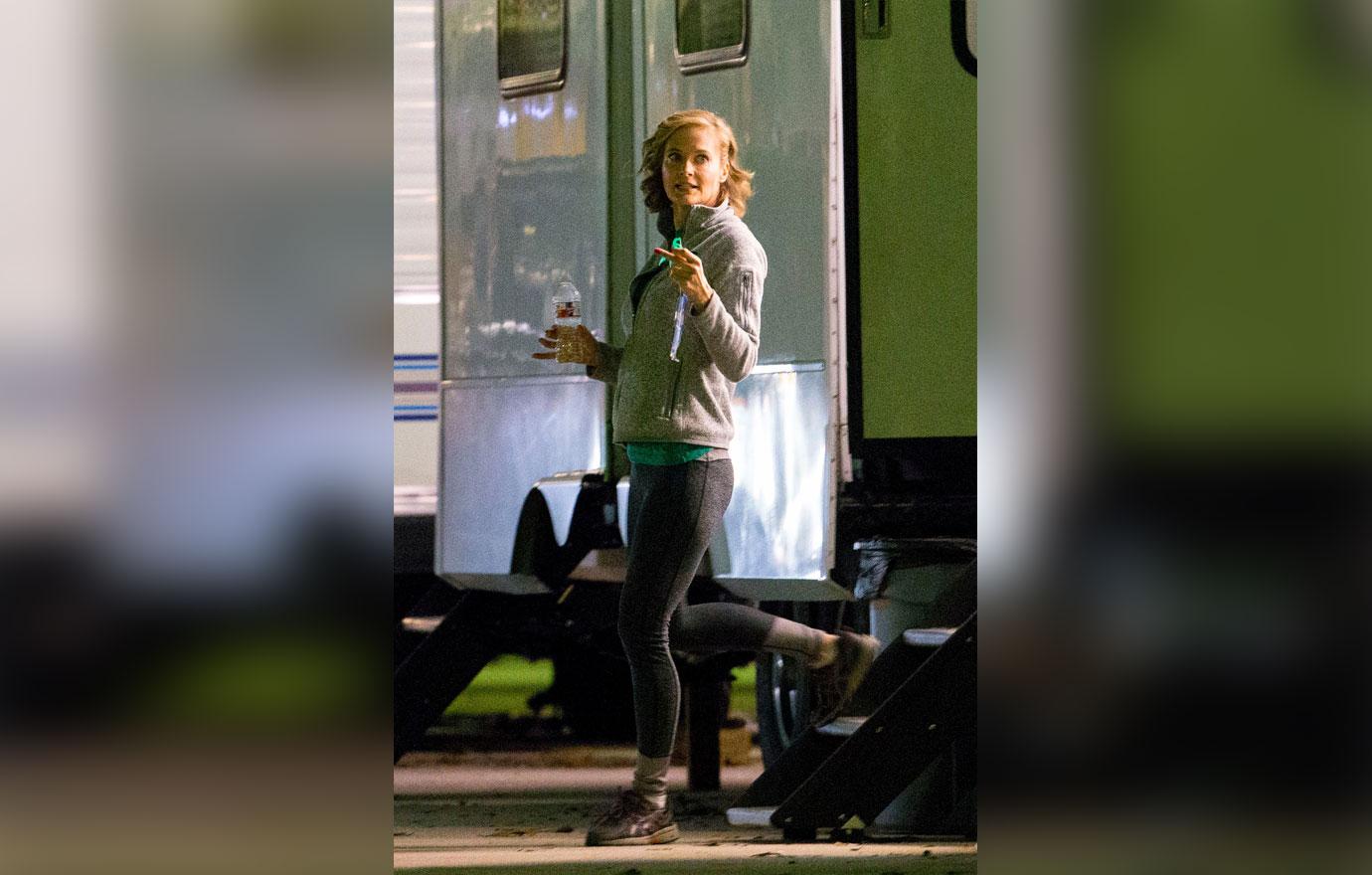 After their argument, Jennifer took Ben's Range Rover, drove to Starbucks, and dropped her former husband off at a hotel in Santa Barbara.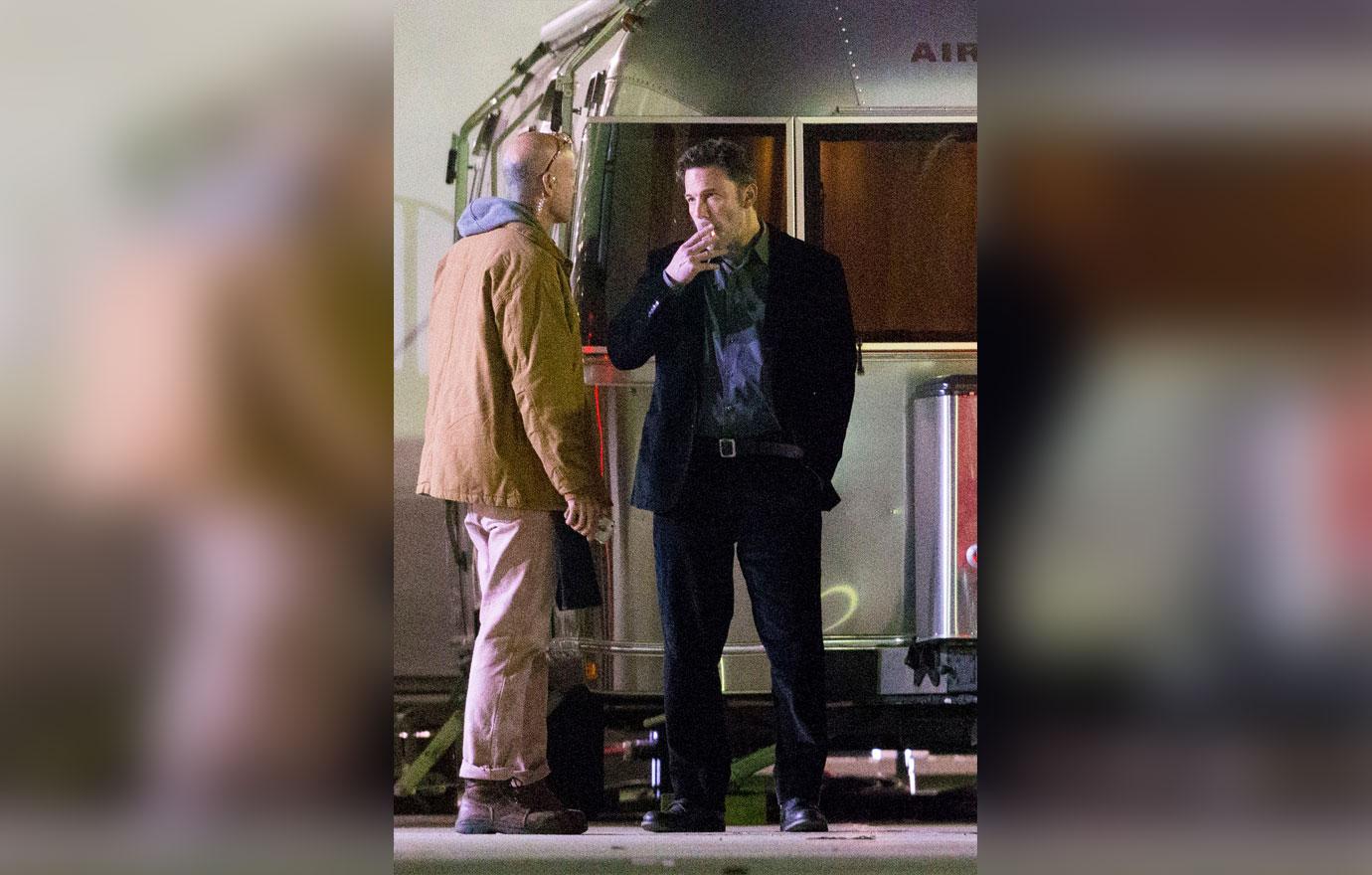 RadarOnline.com also reported that the Pearl Harbor actor  skipped Thanksgiving for a boozy celebration in the Bahamas while Jennifer took their three children to her sister's house in Boston. This trip came a few weeks after Ben relapsed at a Halloween party.
Article continues below advertisement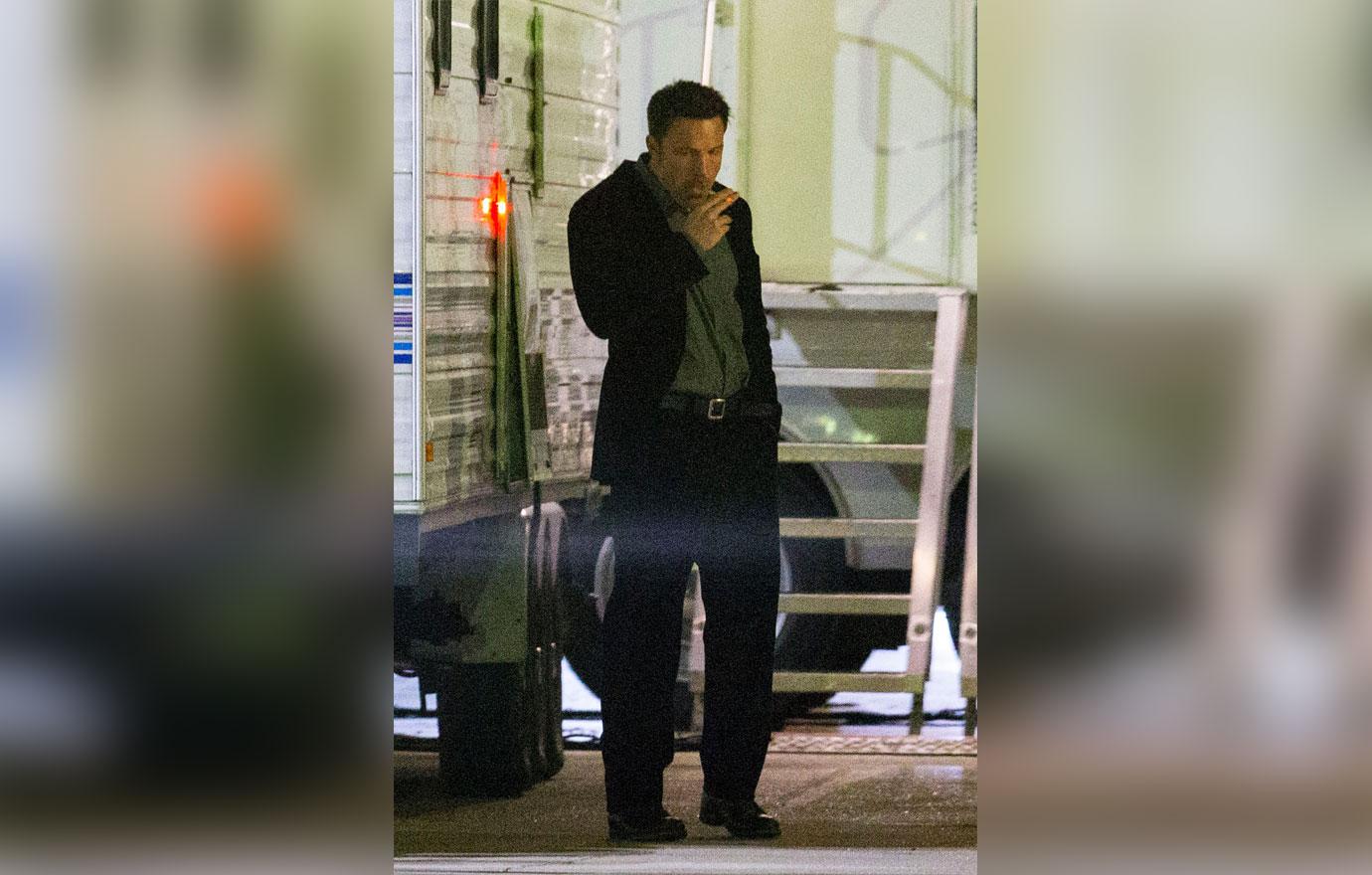 On October 26, Ben appeared drunk at a UNICEF Masquerade Ball in West Hollywood. As the Argo actor left the shindig, he appeared to struggle as he walked, and even grabbed onto a parked SUV to steady himself.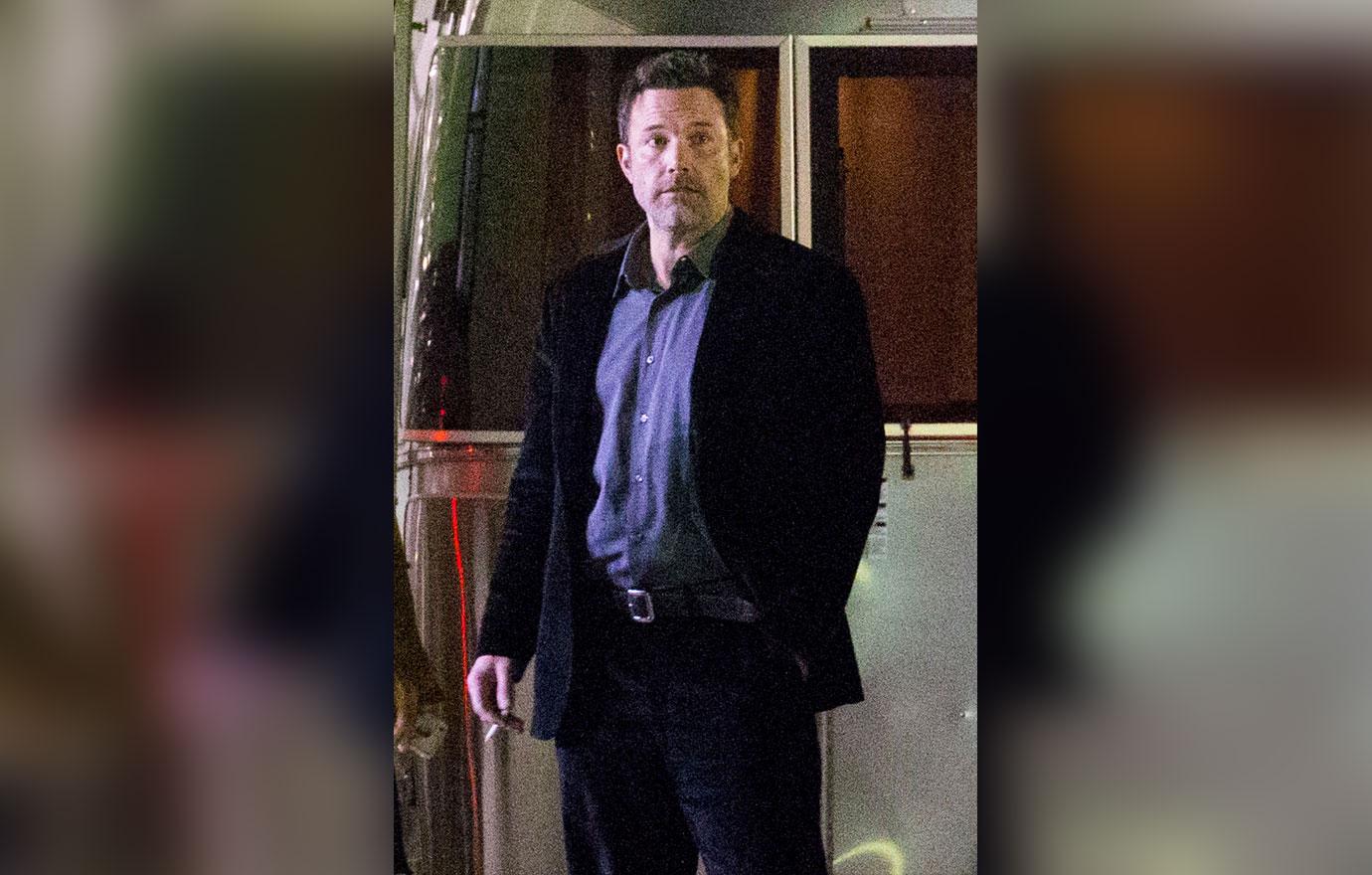 An eyewitness revealed to RadarOnline.com at the time that he was "downing clear drinks, like either vodka or tequila" at the masquerade ball. "You could tell he was so out of it," the party guest told the outlet. "He was clearly plastered."
Article continues below advertisement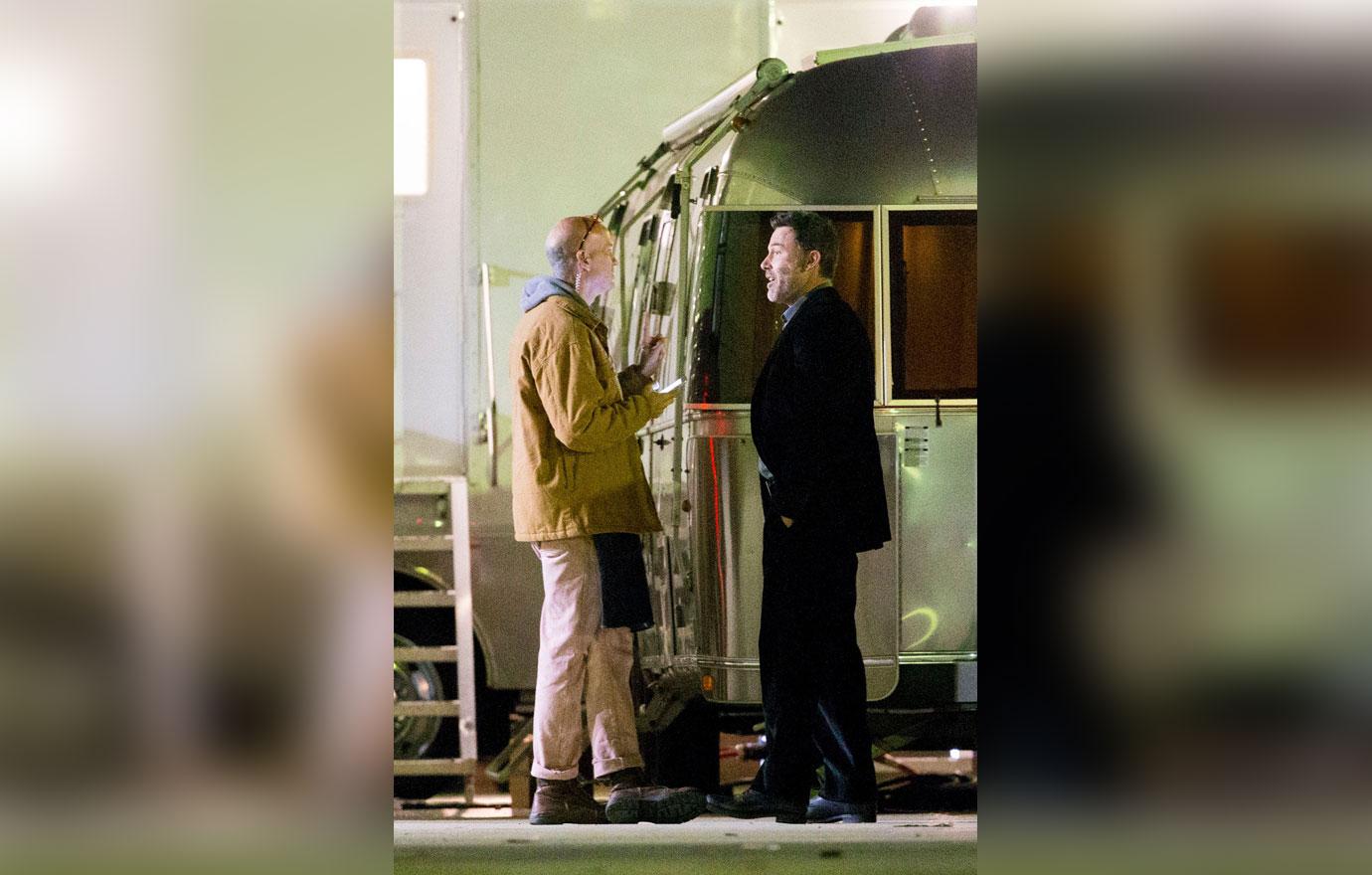 Days after the setback, Ben leaned on Jennifer for support. He revealed to the press that he plans to work harder on maintaining his sobriety. "Well, you know, it happens. It's a slip, but I'm not going to let it derail me," the father of three said at the time.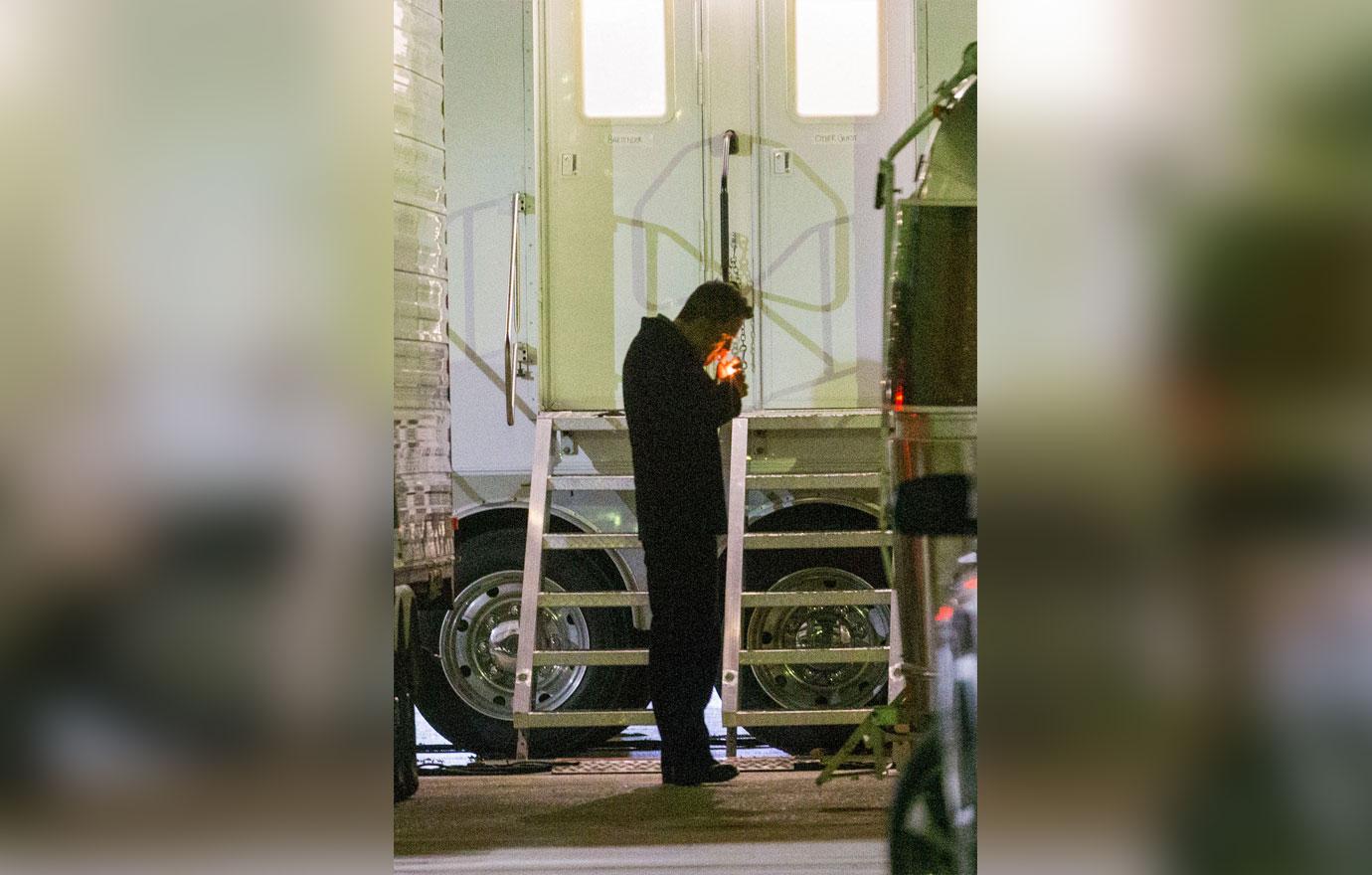 However, sources to RadarOnline.com claimed that Jennifer is concerned for her ex-husband, but is aware that she can only do so much. "Jen's worried about what he will get up to, but he's a grown man and he can make his own choices. He's not her responsibility anymore," the insider said.