PHOTOS
Best Celebrity Instagrams Of The Week: Zac Efron Posts Sexy Selfie, Lea Michele Shares First Look of Adam Lambert and Demi Lovato on Glee and More!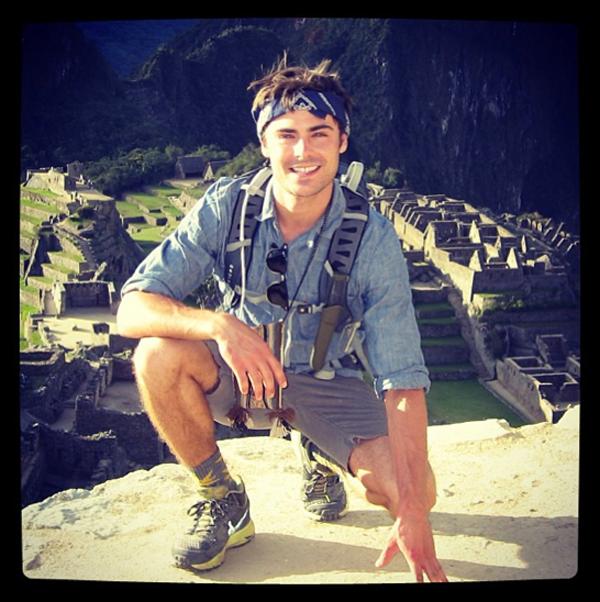 Article continues below advertisement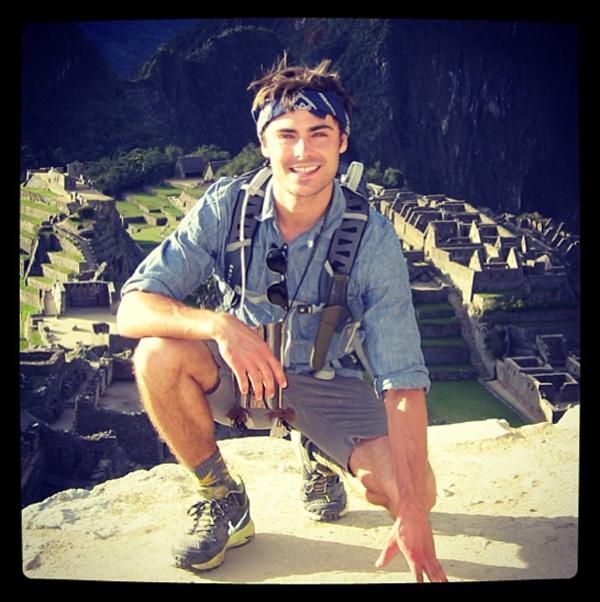 A sexy Zac Efron selfie is the perfect way to ring in the weekend. "Hey guys! Just returned from an incredible trip to Peru with my dad and wanted to thank you all for your support these past few weeks...means the world to me. Love you guys! - Z," the hottie commented.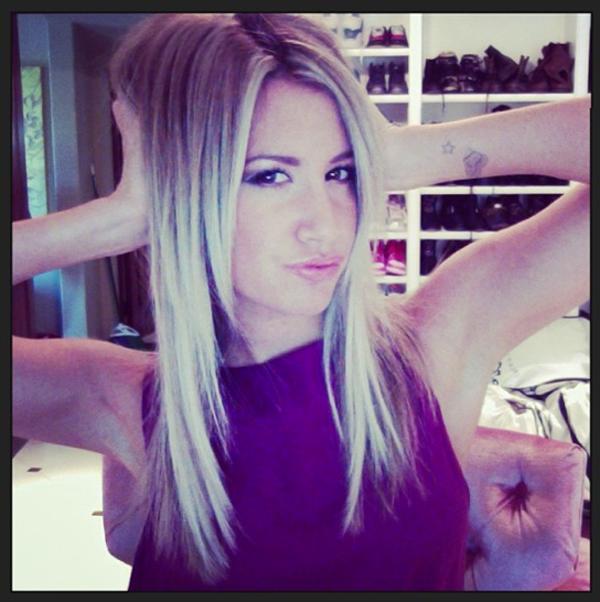 Zac's High School Musical co-star also shared a pic on Instagram Friday of her fresh new haircut sans extensions for fall!
Article continues below advertisement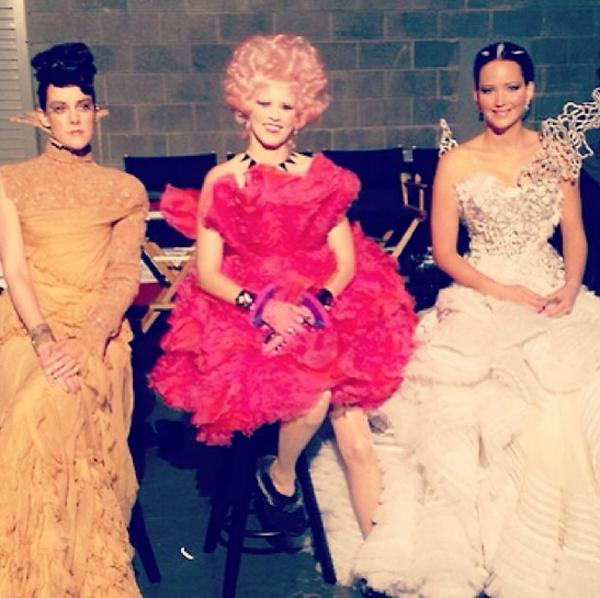 Elizabeth Banks posted an awesome behind the scenes shot from The Hunger Games: Catching Fire set. Less than two months until the premiere!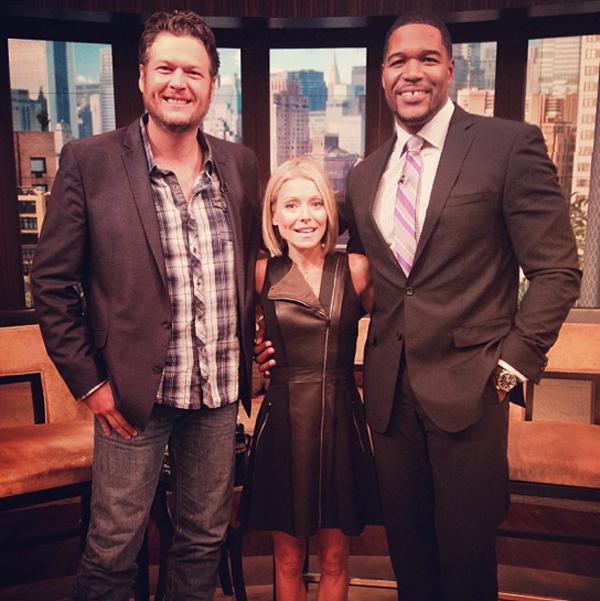 How fun is this snapshot of Blake Shelton, Kelly Ripa and Michael Strahan? While the guys stand tall at 6'5", Kelly is only 5'3"!
Article continues below advertisement
brandy2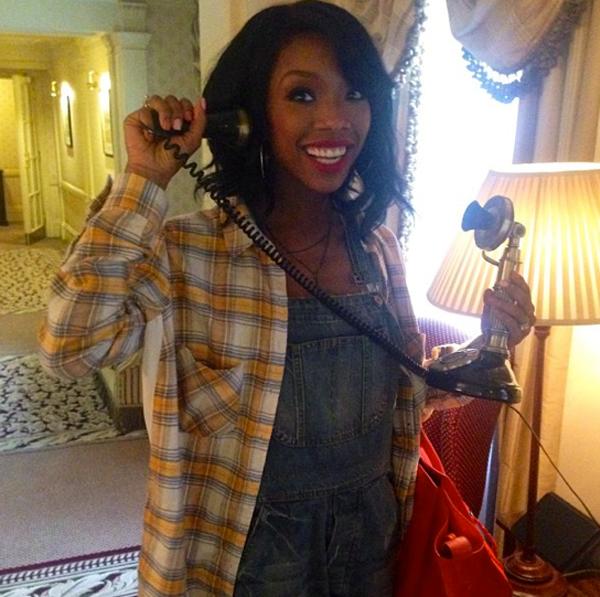 While in London, Brandy played around with a vintage phone and said, "Hello, anyone there??"
Drake and Bow Wow gave their fiercest moves while on the set of 106 and Park.
Article continues below advertisement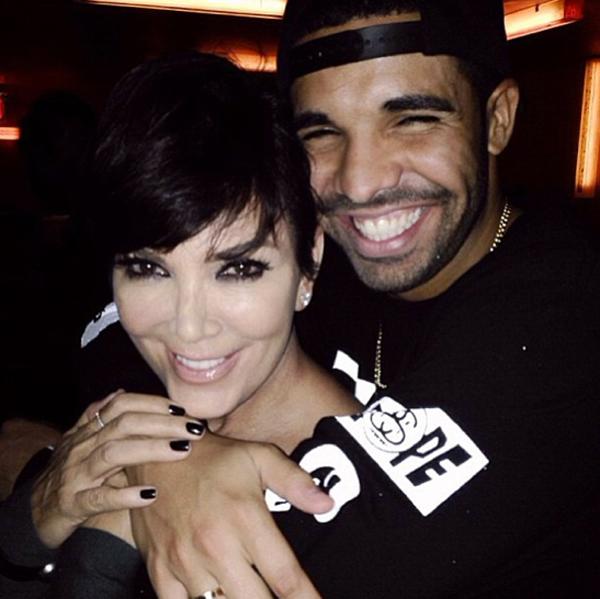 Kris Jenner also featured Drake on Instagram with a congratulatory message on the release of his new album Nothing Was the Same.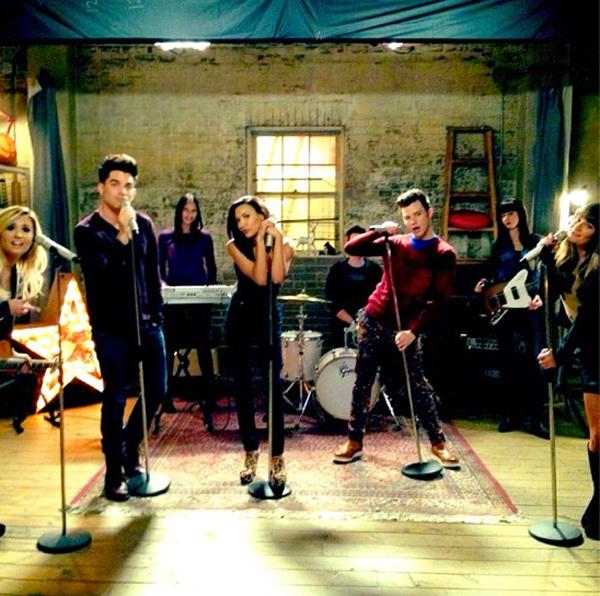 Glee fans check out this pic of Demi Lovato and Adam Lambert onset with the NYC crew of Naya Rivera, Chris Colfer and Lea Michele!
Article continues below advertisement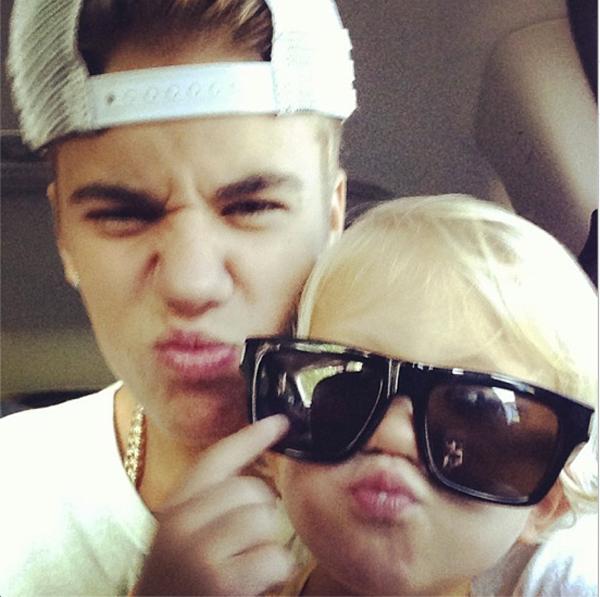 Justin Bieber snapped a cute selfie with an adorable little tike who was rocking some sweet shades!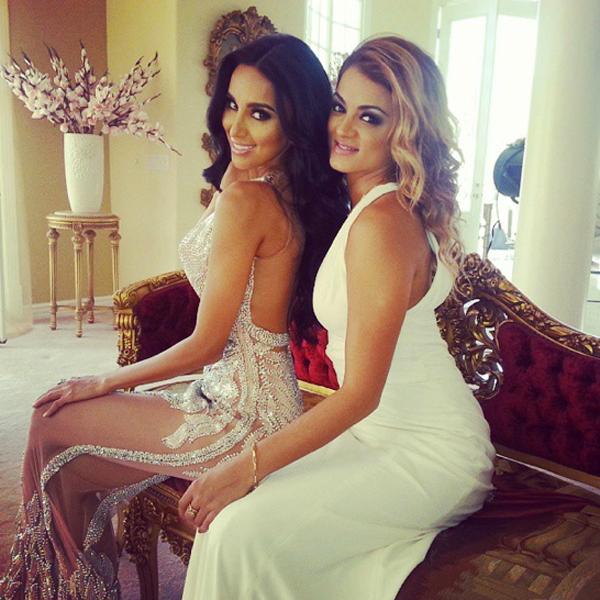 "With my girl @lillyghalichi on the set of a secret video we're shooting for y'all," GG of Shahs of Sunset said.
Article continues below advertisement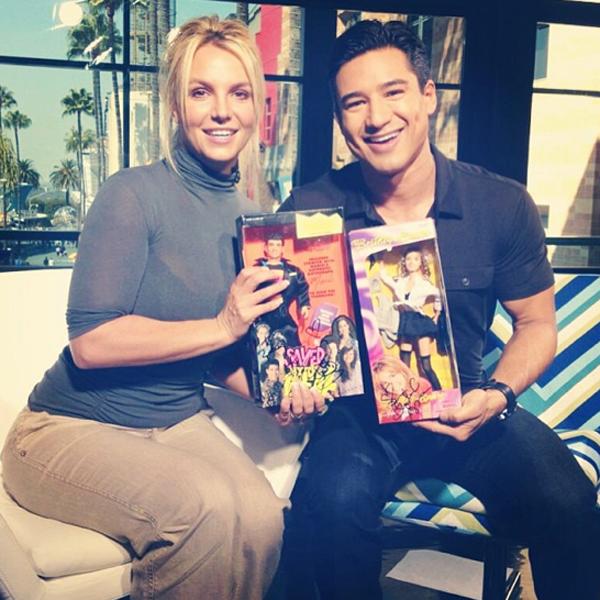 Britney Spears and Mario Lopez posed with their mini-me dolls while filming a segment for Extra TV.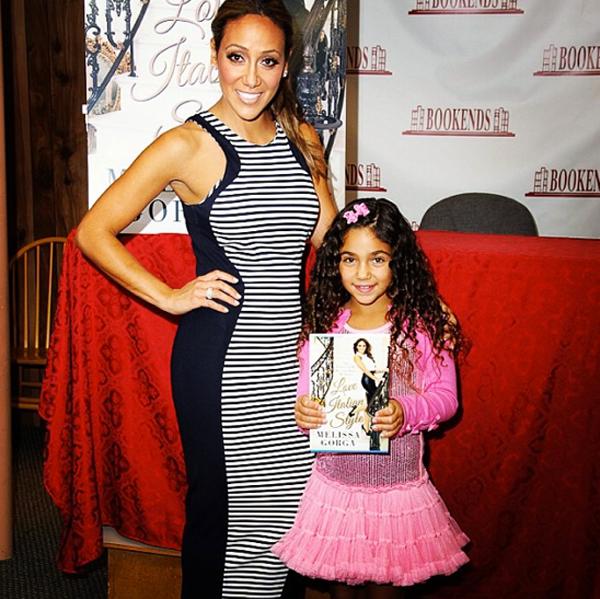 Antonia is looking more and more like her hot mama everyday! Also, go pick up a copy of Melissa Gorga's new book!
Article continues below advertisement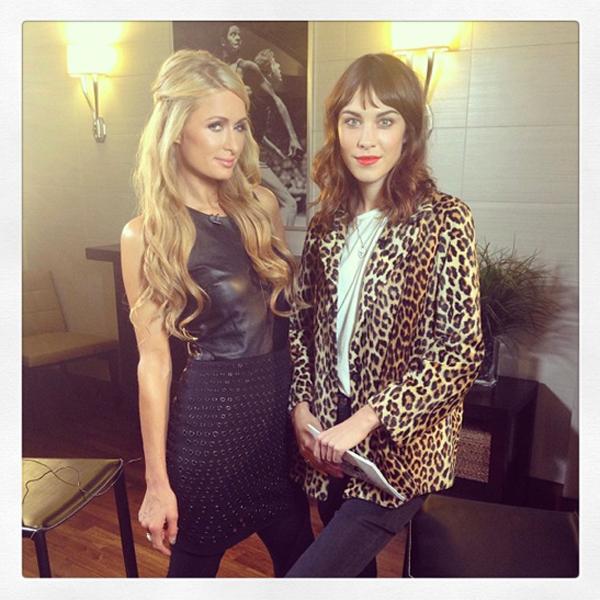 Paris Hilton hung out with fashionista Alexa Chung who she explained was, "Such a cool chick, love her style."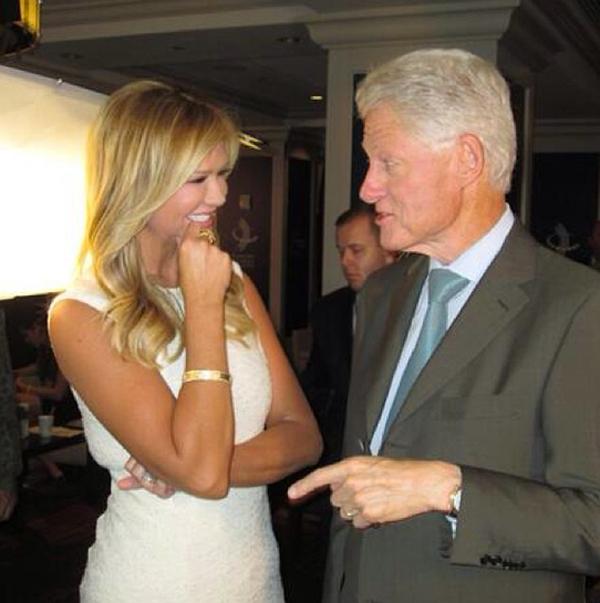 Nancy O'Dell chatted with President Bill Clinton on how he's still working to make a difference. Watch the full interview on Entertainment Tonight!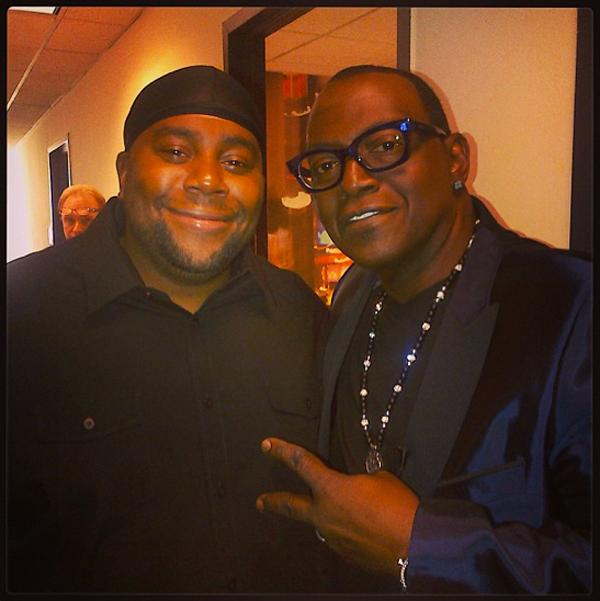 We heard earlier this month that Randy Jackson will be making a return to the American Idol stages. Kenan Thompson will also be back on TV with the premiere of Saturday Night Live season 39.