PHOTOS
Best Post-Baby Body Of 2015? Teyana Taylor Flaunts Washboard Abs Days After Giving Birth!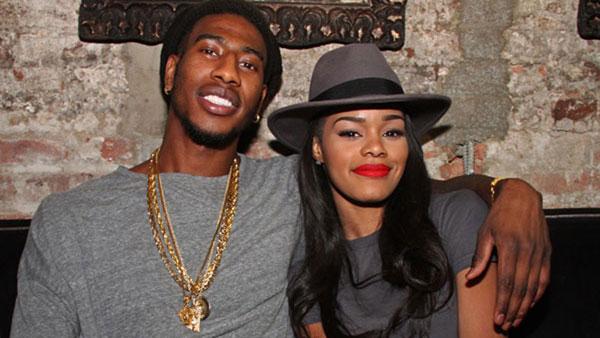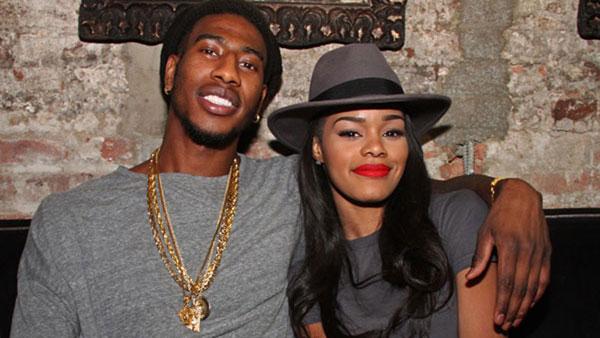 Well, that's one way to snap back! Teyana Taylor is giving Coco Austin a run for her money with her post-baby body, and of course she flaunted it on Instagram so we could get jealous!
Article continues below advertisement
Less than a week after giving birth to her adorable daughter Iman, the 25-year-old showed off her enviable stomach, and she already has visible abs. The singer aptly wrote as a caption, "Dear baby Iman…. Thank you for this snap back in 6 days. I love you my darling. Lol."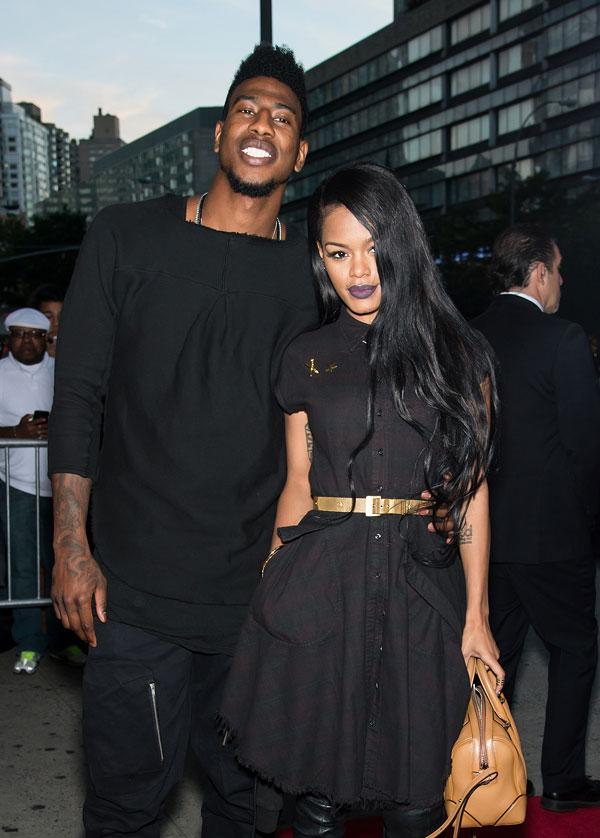 Many fans were shocked, posting comments such as, "how does one achieve this lol," and "what kinda wizardy is this?!" We're wondering the same thing.
Article continues below advertisement
In September, her fiancé, NBA star Iman Shumpert announced the baby news, writing on Instagram, "When a man loves a woman how she was born to be loved...procreation is the best blessing you can receive! I couldn't be more happy than to share my first child with the woman I intended to have my family with."
Just in time for Christmas, Teyana gave birth to their daughter, and it happened in the bathroom! Iman assisted in their daughter's delivery. How cute is that?