PHOTOS
Bethenny Frankel Thinks Late Boyfriend Dennis Shields' Memory Lives On In Their Two Dogs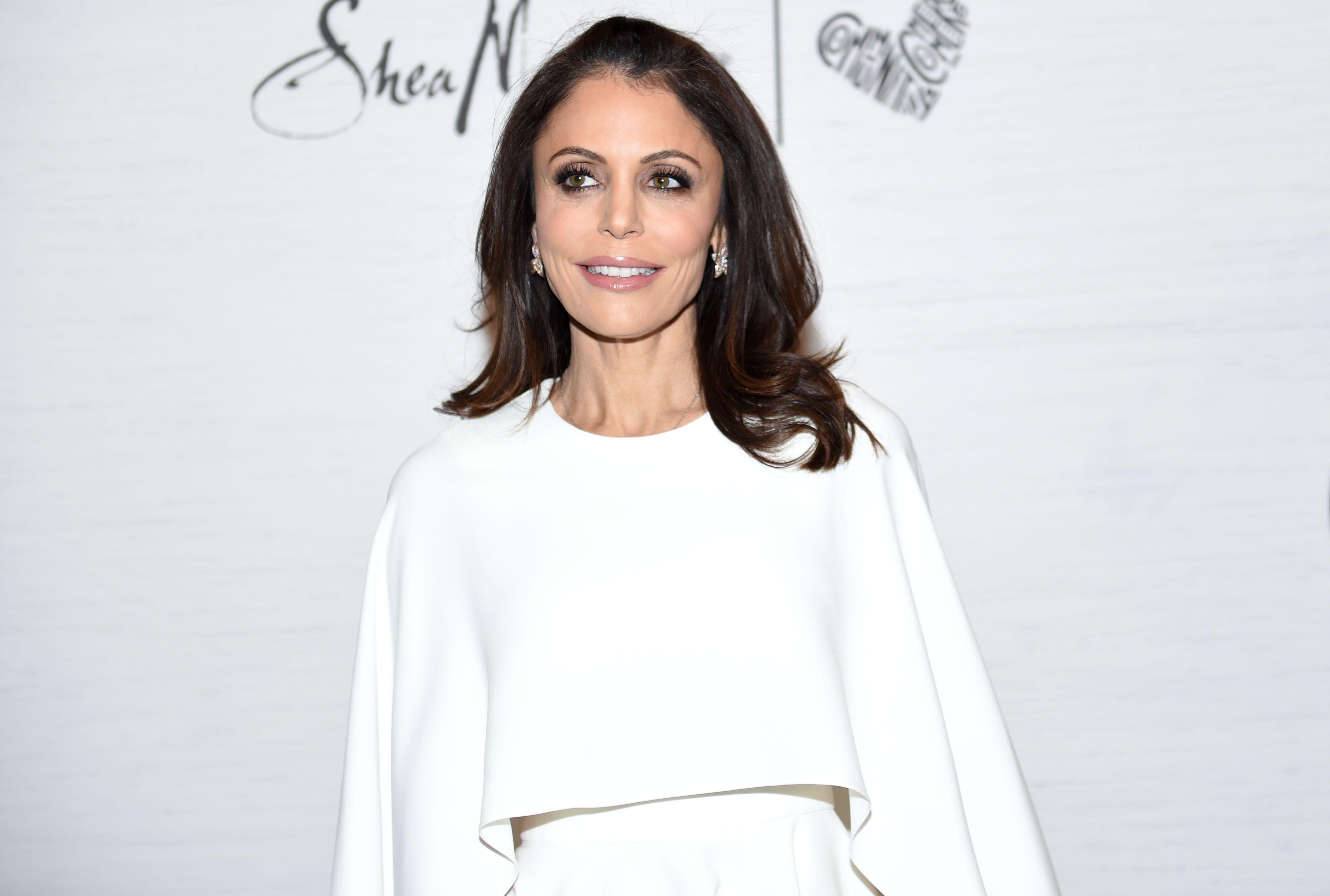 Bethenny Frankel is trying to keep her late boyfriend Dennis Shields in her thoughts. The Real Housewives of New York City star revealed on October 3, while promoting Moose Toys' new Scruff-a-Luvs Real Rescue toy, that his memory is kept alive through her two rescue pups Biggy and Smallz.
Article continues below advertisement
"These dogs have absolutely changed our lives. I know it sounds crazy, but they really have," Bethenny, 48, told Us Weekly at the event.
The mother of one added that Dennis convinced her to adopt the Lhasa Apso puppies, who came from the same litter. The Bravo star was unsure at first if she wanted more dogs after her other pup, Cookie, died in October 2017.
Article continues below advertisement
"We've experienced loss in our house. A person that was in my life for years passed away, and he's the one who made me get both dogs," she said. "I was like, 'Are you crazy? I'm not getting two dogs,' and he thought it was crazy to separate them. And I said, 'All right, so now I'm getting two dogs,' and I had three dogs at the time. My dog passed away, so I was left with Biggy and Smallz and he named them, so people's memory lives on."
Bethenny's daughter Bryn, 9, is also a big fan of the canines and has become a "dog mommy" herself. "Adopting is something that's part of her. She's proud of it. 'We have two rescue dogs' she tells everybody that, so it's part of her identity as a doggy mommy," Bethenny explained.
Article continues below advertisement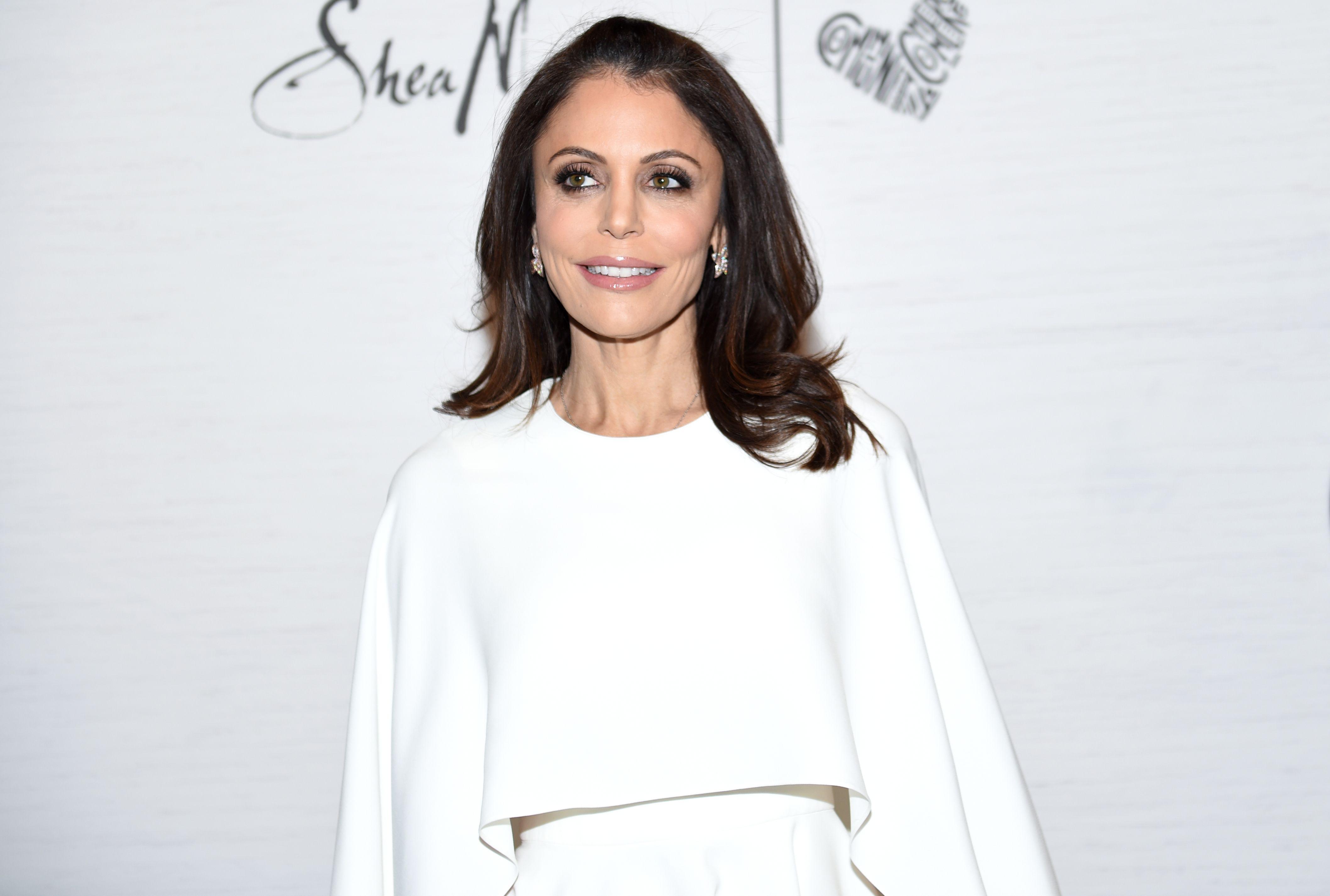 The Skinnygirl CEO continued, "Dennis' memory lives on through these two dogs, so there are stories," she said. "A rescue dog has many more stories. It has history, and you feel like you've done something good."
"They are our family members. Bryn will spend a whole day just loving them and laying with them," Bethenny concluded. Dennis and Bethenny adopted Biggy and Smallz in October 2016.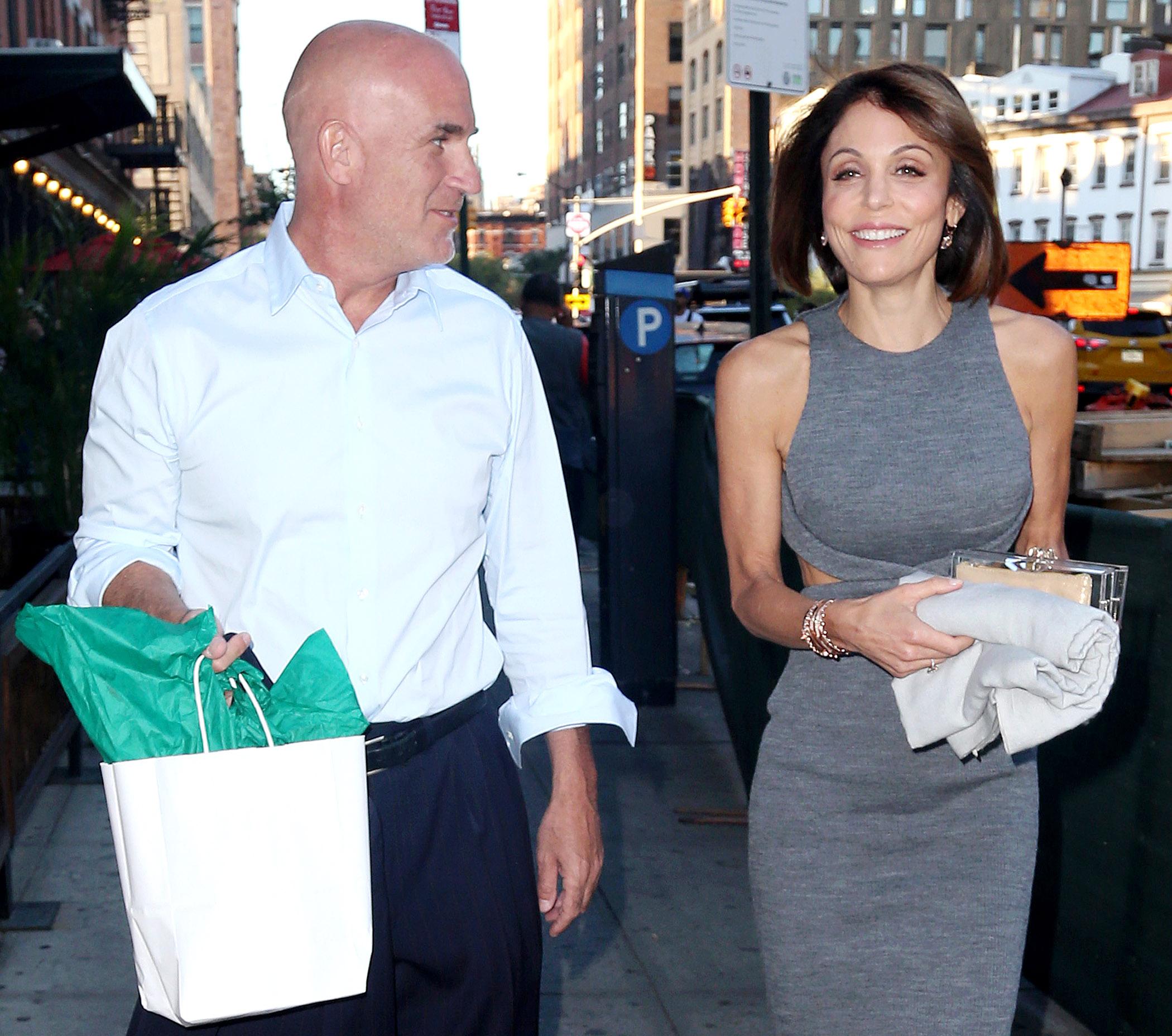 The businessman passed away at the age of 51 on August 10, 2018 due to a suspected drug overdose at Trump Tower in Manhattan. The Bethenny Ever After star dated Dennis on and off for two years before his death.
What are your thoughts on what Bethenny had to say? Sound off in the comments below!