PHOTOS
Bethenny Frankel Suffering An 'Emotional Storm' Of Grief Over Dennis Shields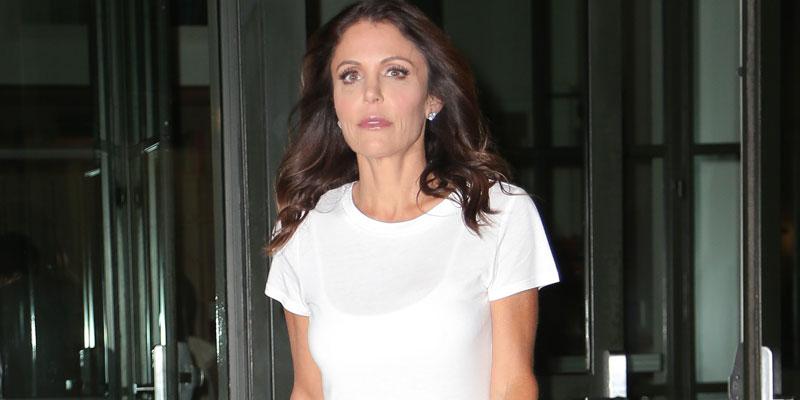 Article continues below advertisement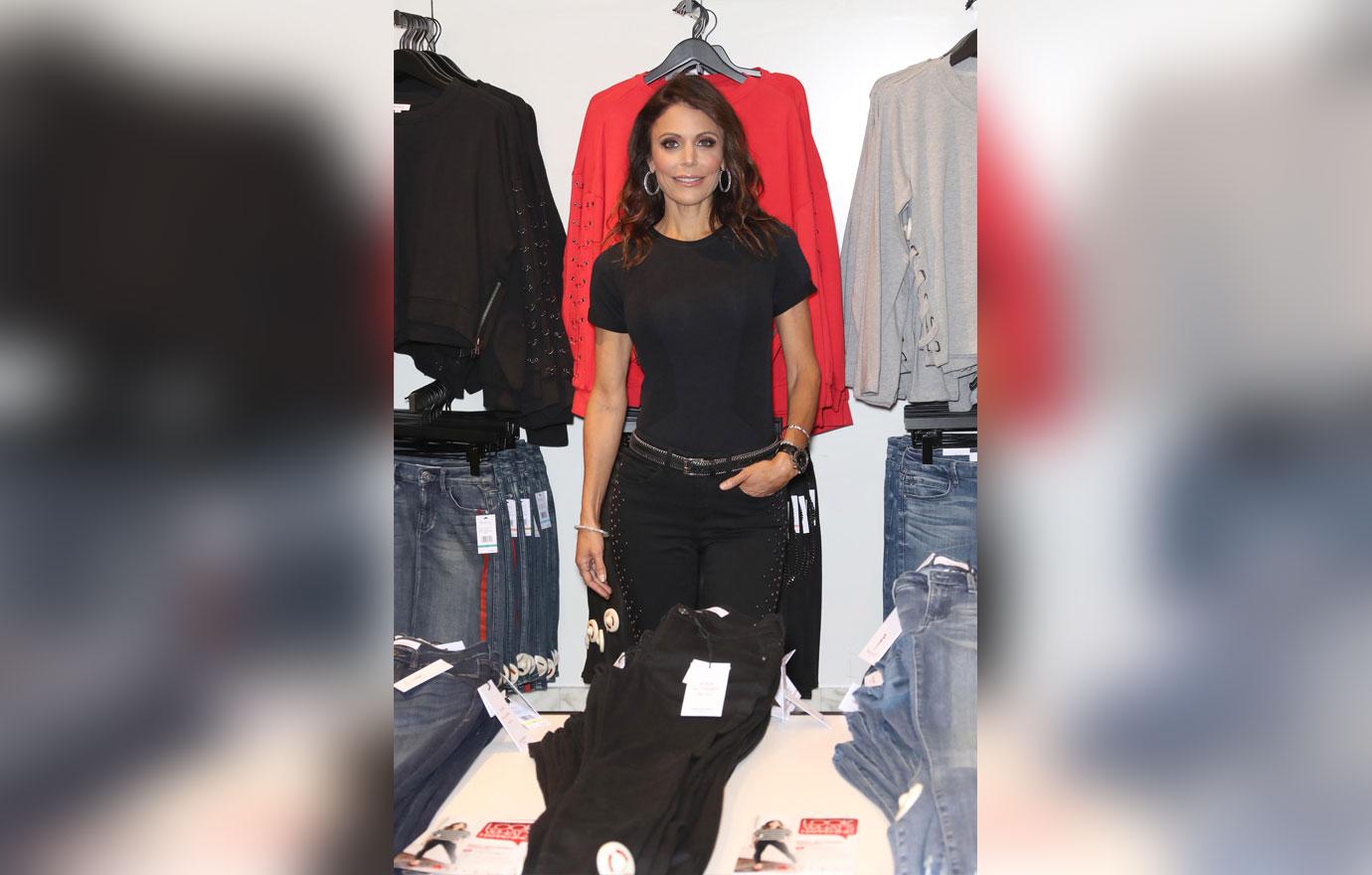 "The work I am doing for hurricane relief is a good outlet," she admitted to People.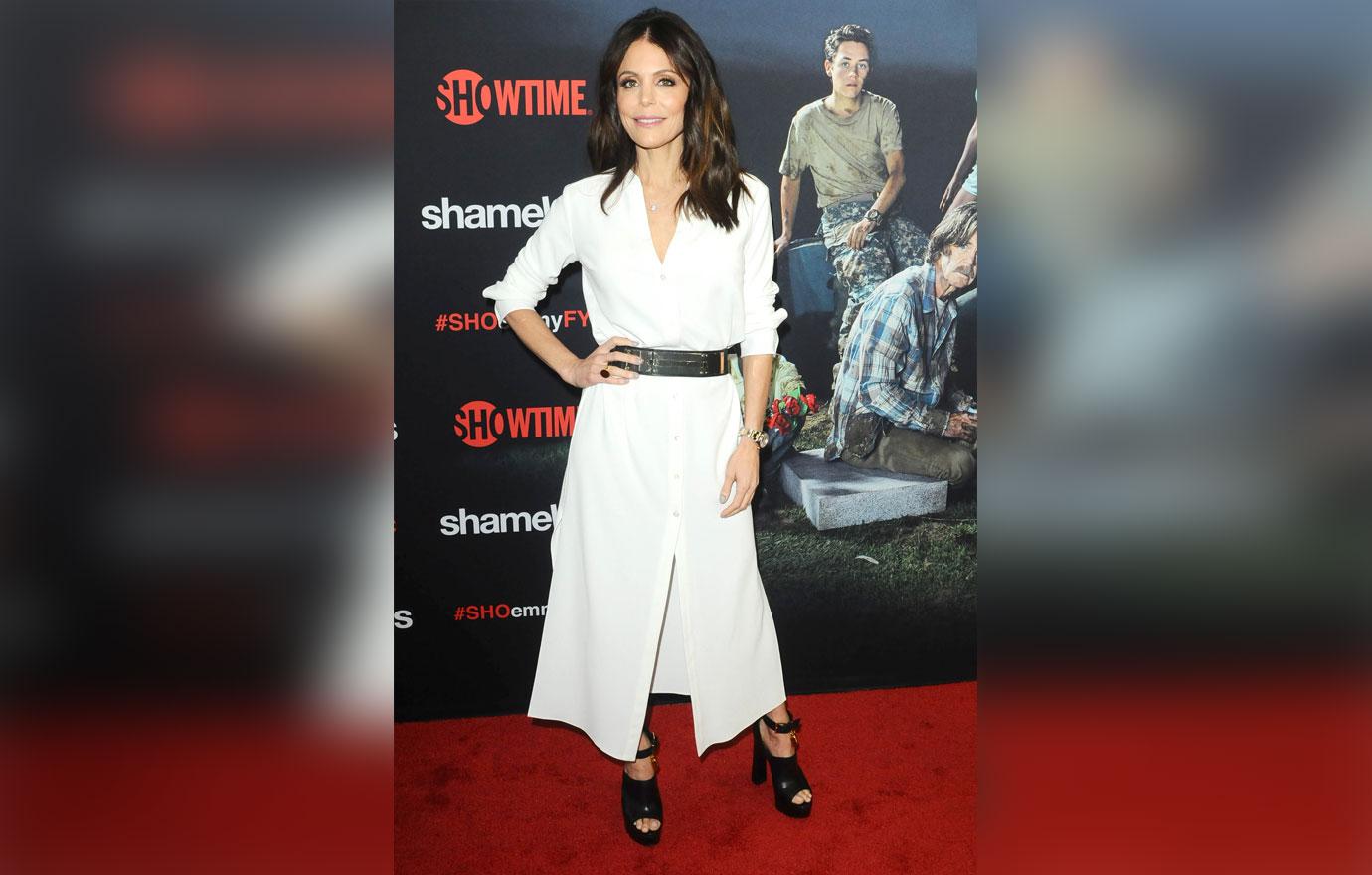 However, she also explained that she was trying to remain mindful and aware of her emotions. She said, "I'm trying to not get too immersed and not avoid the grieving process and feeling. I am going through an emotional storm and must go through and not around it."
Article continues below advertisement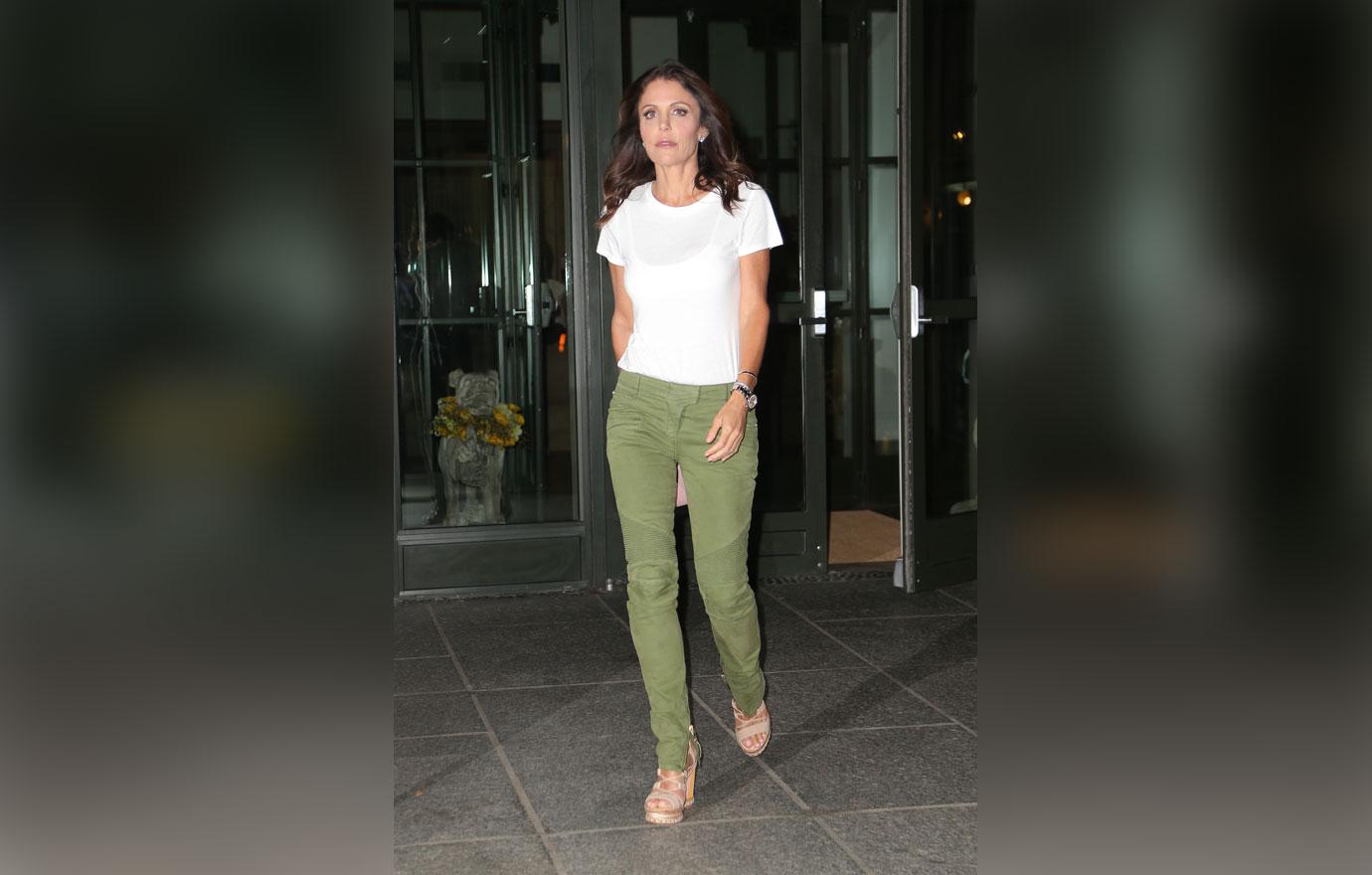 The 47-year-old continued, "People are suffering way more than I am. People have helped me get through my despair with their love and inspiration and now it is my turn."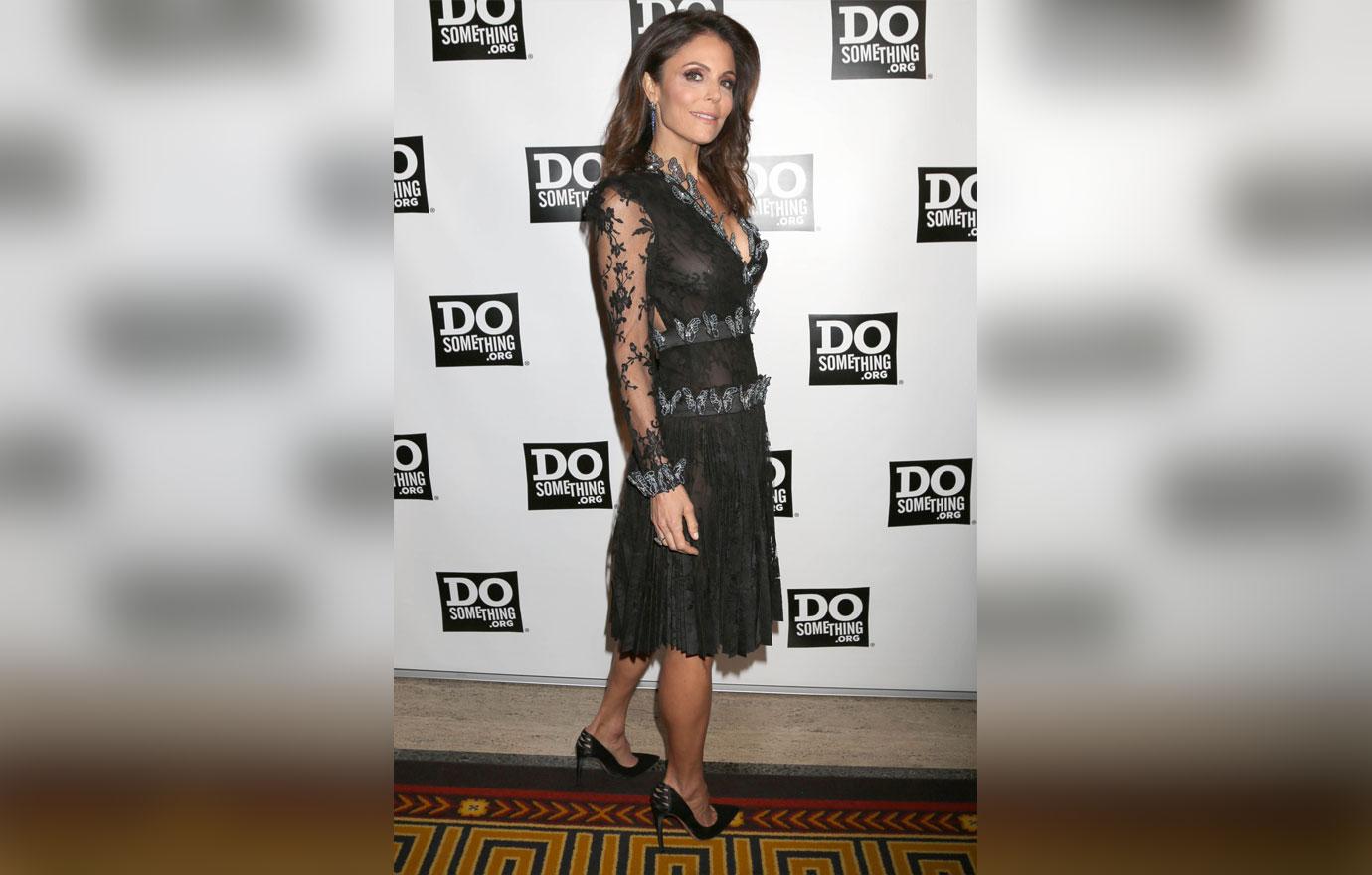 Bethany also explained that post-hurricane efforts were always something inspired by Dennis. She said, "He embraced and applauded everything I did and cheered me on from the sidelines."
Article continues below advertisement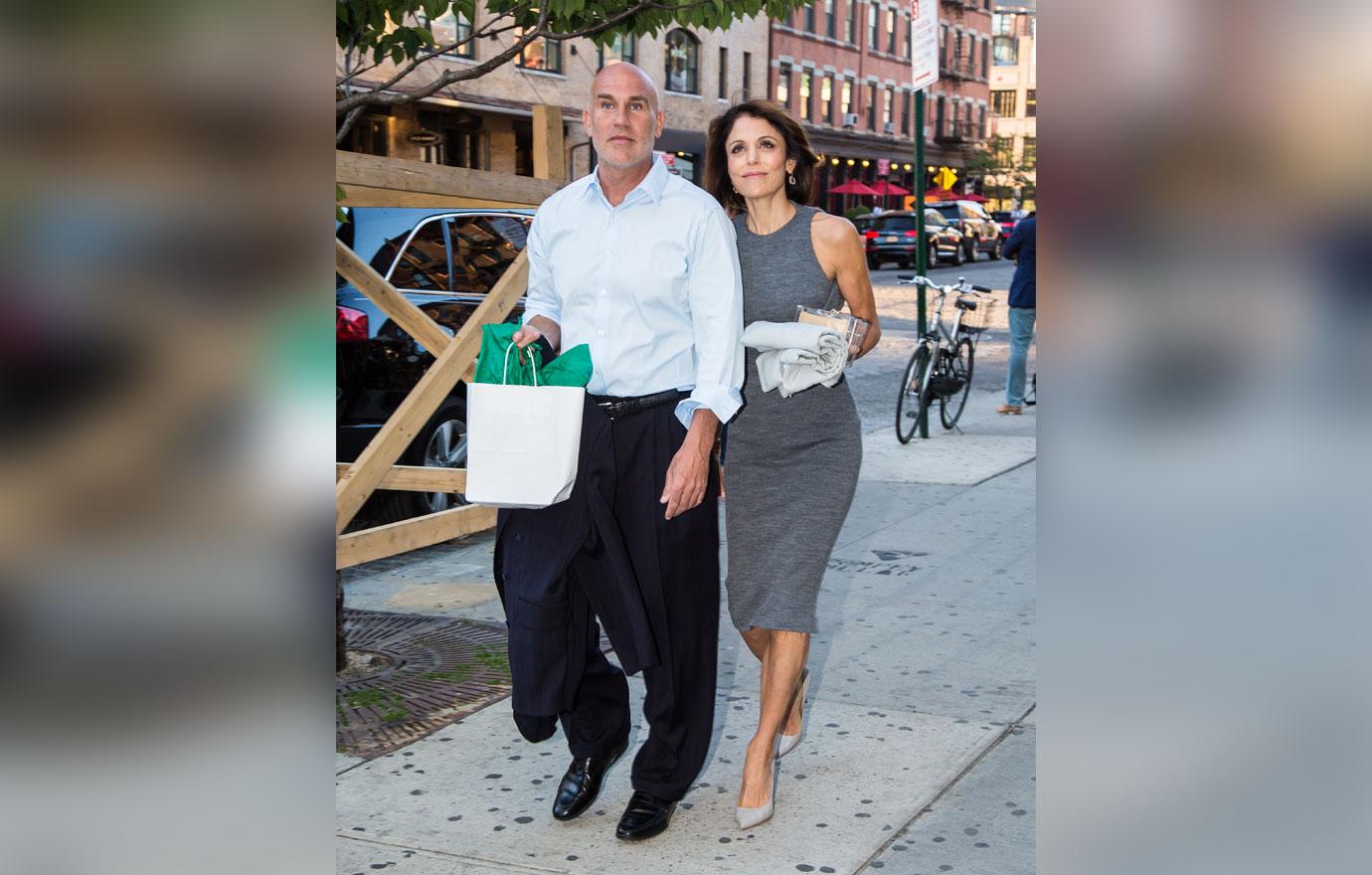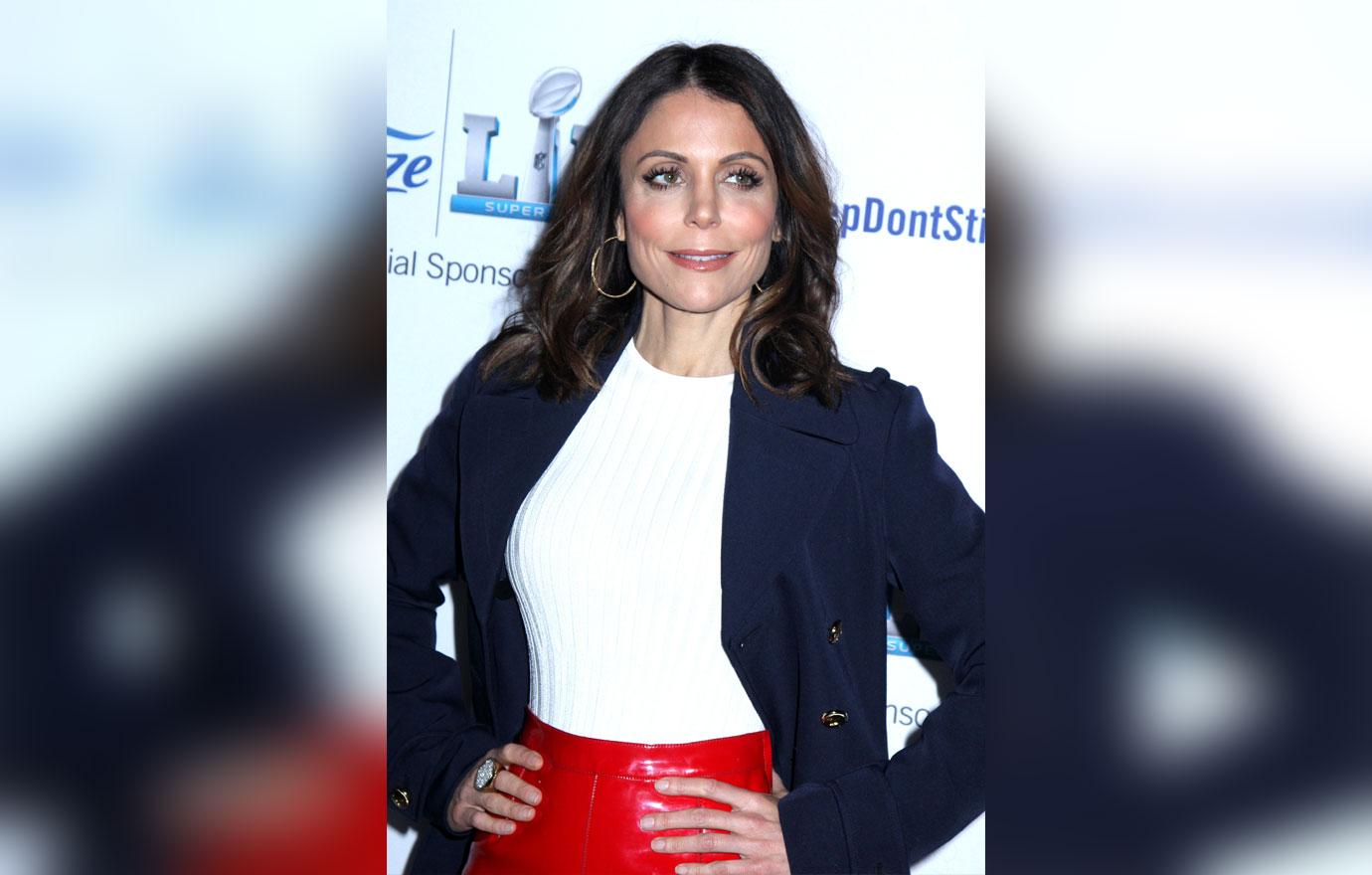 Do you think Bethenny's hurricane relief effort is a healthy outlet for her grief? Let us know in the comments!