PHOTOS
Bethenny Frankel Talks Reason For Divorcing Jason Hoppy, Her Relationship Status And More On WWHL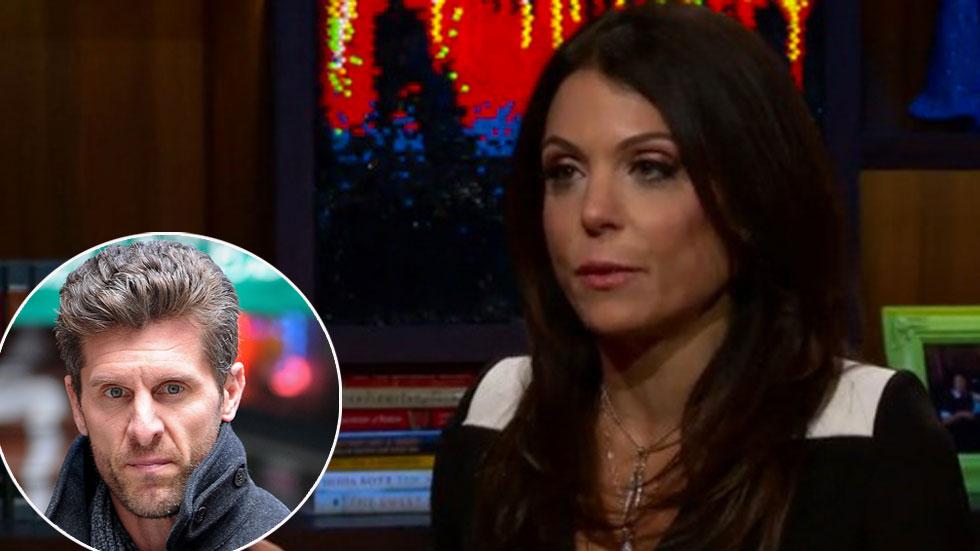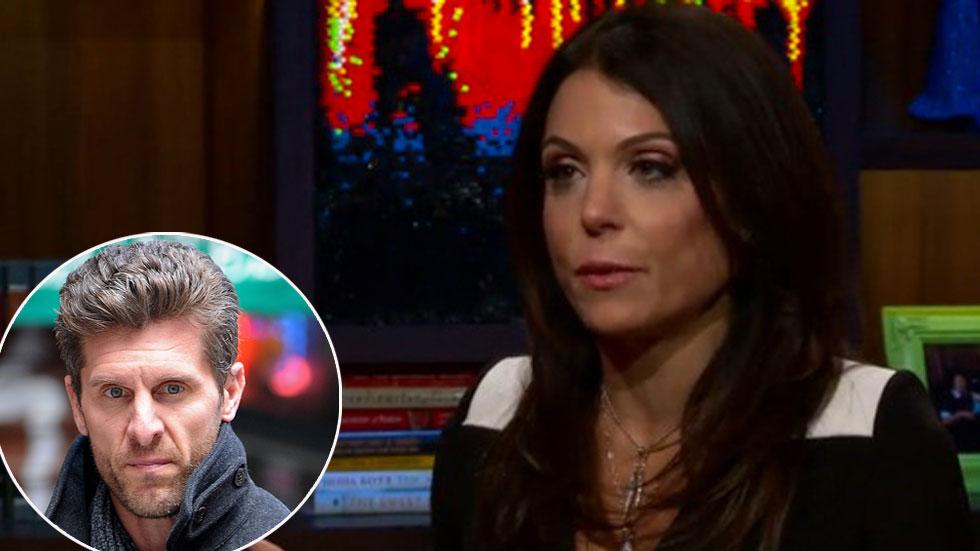 Bethenny Frankel's highly anticipated return to Real Housewives of New York may only be weeks away, but the reality star is giving fans a sneak peek of what she's been up to with an interview on Watch What Happens Live. From what caused her split from Jason Hoppy to her current relationship status, get the answers to the questions you've been waiting to hear!
Article continues below advertisement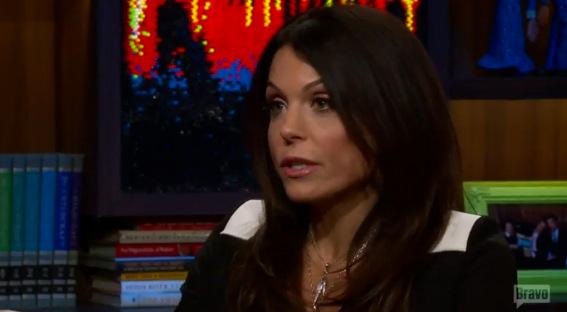 Despite ending her marriage to Jason after two and a half years together, Bethenny doesn't see the divorce as a failure. "I've been through some pretty negative stuff, and what doesn't kill you makes you stronger," she told Andy Cohen. "You're catching me on the back nine right now. I wouldn't have been able to do the show a year and a half ago. I would have not been enjoyable for many."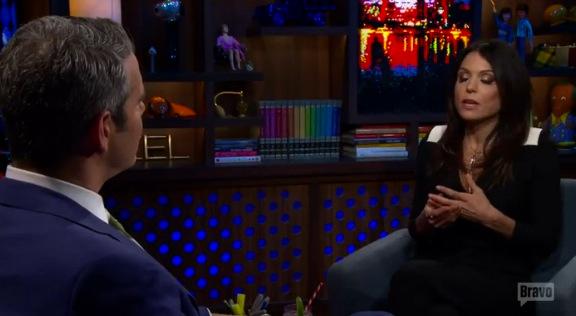 Bethenny and Jason seemed perfect for each other on her spinoffs Bethenny Getting Married and Bethenny Ever After. So what caused the duo to end their marriage? "People should be in relationships with people that really accept them and understand them," the mother of 4-year-old Bryn said. She then quoted Sheryl Sandberg's book Lean In. "It is hard when the woman is the breadwinner. I think fame, attention, and money does not bring out the best in everybody. I think that money, in many ways, is the root of all evil."
Article continues below advertisement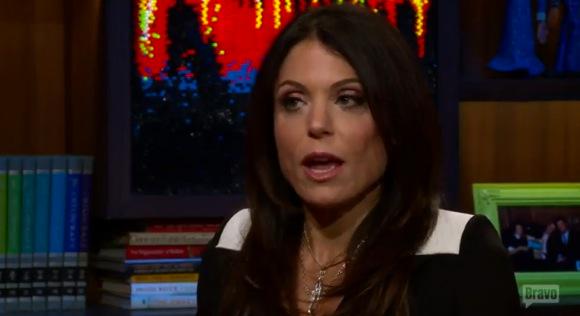 Bethenny also explained that she saw the red flags in her relationship, but she ignored them. "We brushed them under the rug," she said. "Cracks become craters."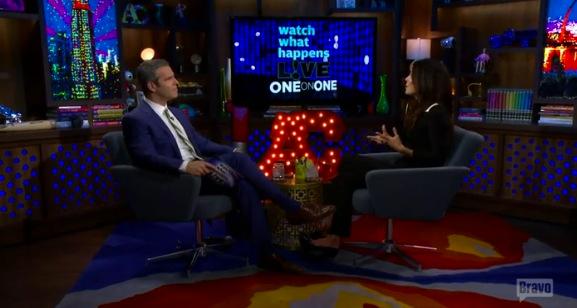 Article continues below advertisement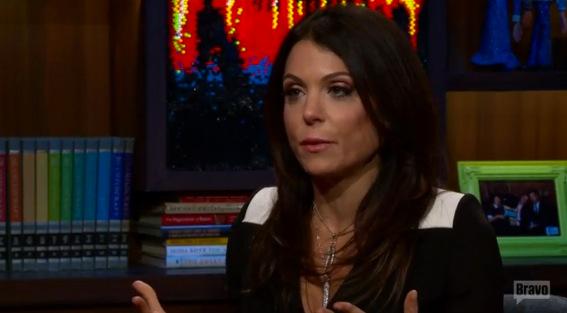 The Bravo star has been spotted on romantic getaways with beau Michael Cerussi for a year now. She was even seen wearing a ring on that finger during a trip to Miami! But Bethenny insisted her dating life isn't getting serious. "I'm not dating now. I mean I've been," she explained. "I wish that my dating life were as colorful and exciting as it's written about, but right now I'm kind of at a standstill. I've been — I've dated this year. I've had a lot of different experiences, but I have a daughter and I am still married."