PHOTOS
Watch: Bethenny Frankel And Ramona Singer Fight Over The Same Guy In New 'RHONY' Clip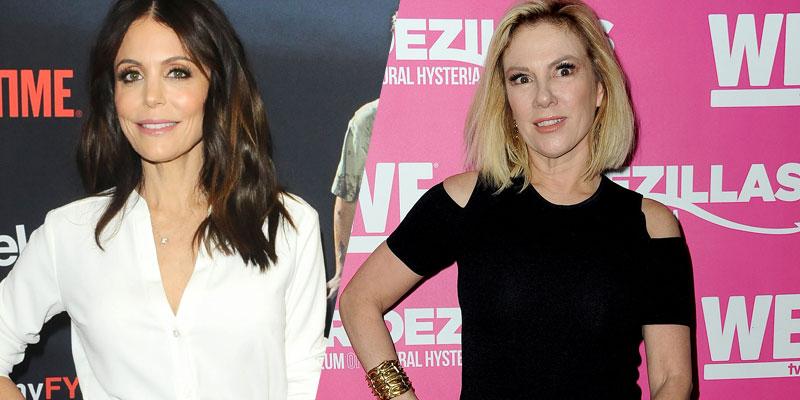 Bethenny Frankel and Ramona Singer have been known to butt heads in the past and it seems like the longtime frenemies are at it again. In a clip for Wednesday night's episode of RHONY, the two are seen fighting over the same guy. Read on for more.
Article continues below advertisement
In this week's episode the women of RHONY try their hand at speed dating. Bethenny sits down for a chat with a guy named Ryan and he tells her, "I think you're super cool. I think you're awesome."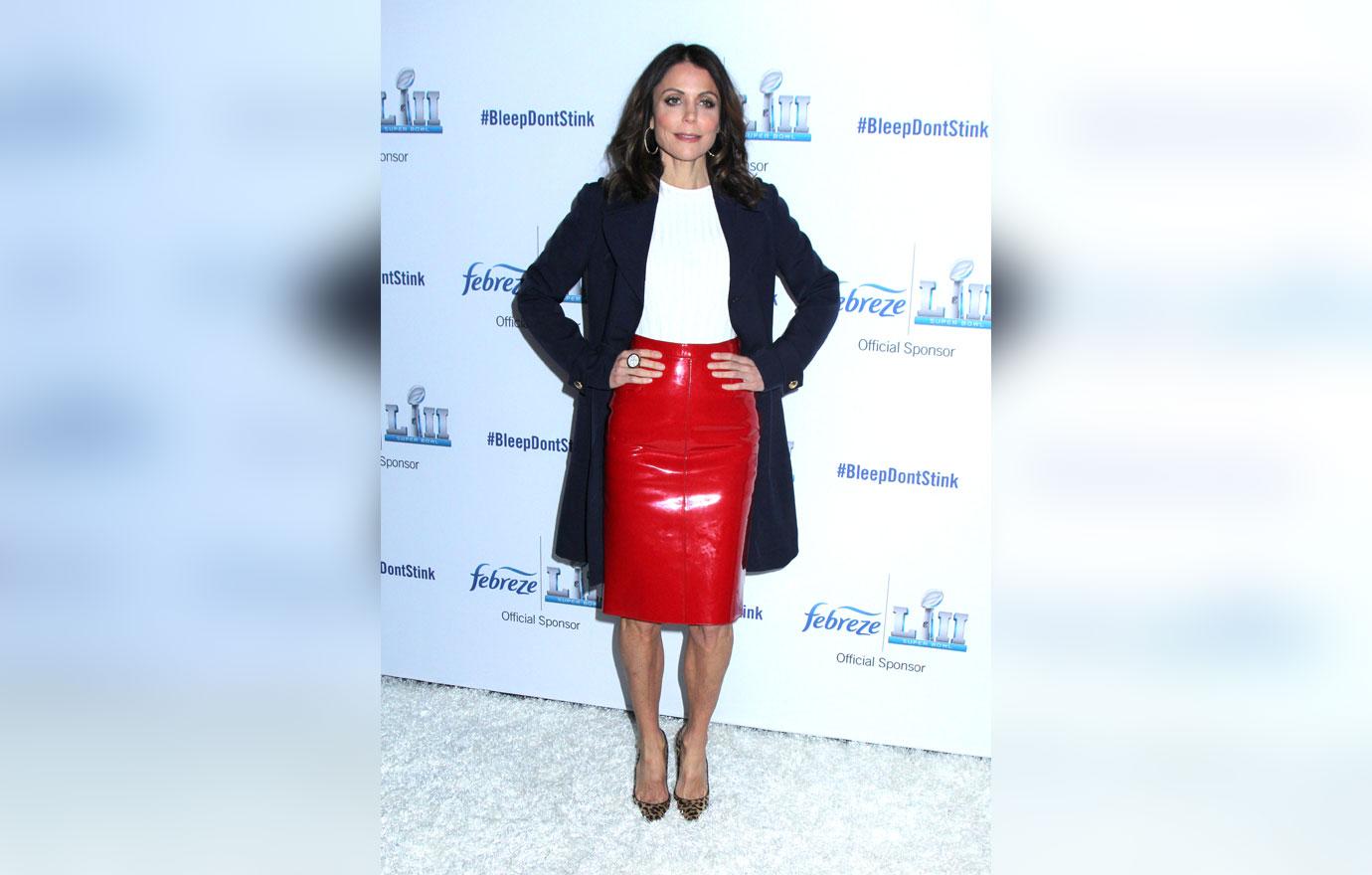 To which the Skinnygirl founder replies, "Thank you. Aww that's super nice." The two share a hug before Bethenny continues, "Thank you, that was very sweet. I think the same thing about you, I think it took balls to come here, I really do. I appreciate it."
Article continues below advertisement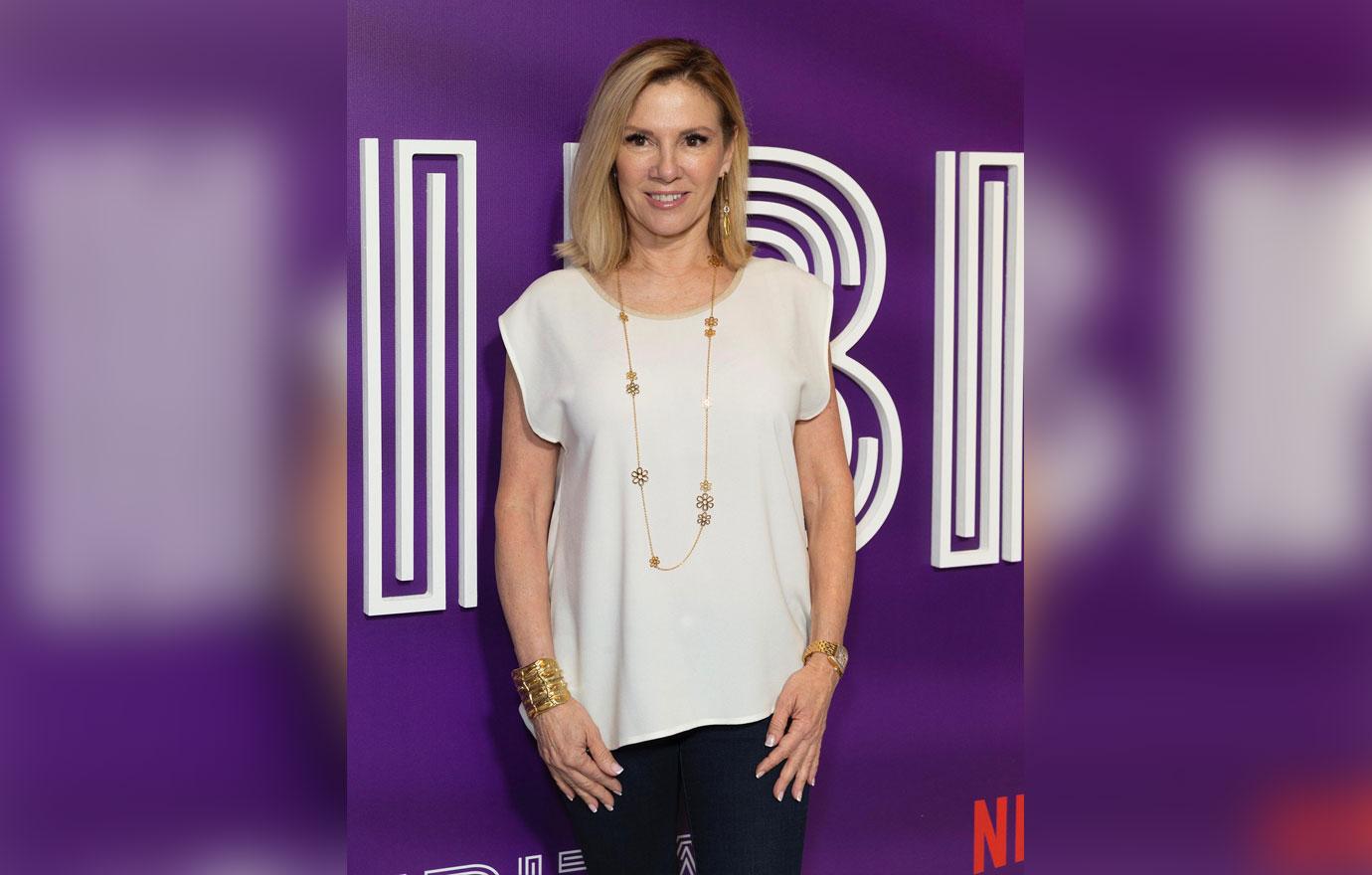 That's when Ramona pops in with a drink for Ryan. She says, "Since you were kind enough to bring me a drink, I thought I'd bring you a drink," she says.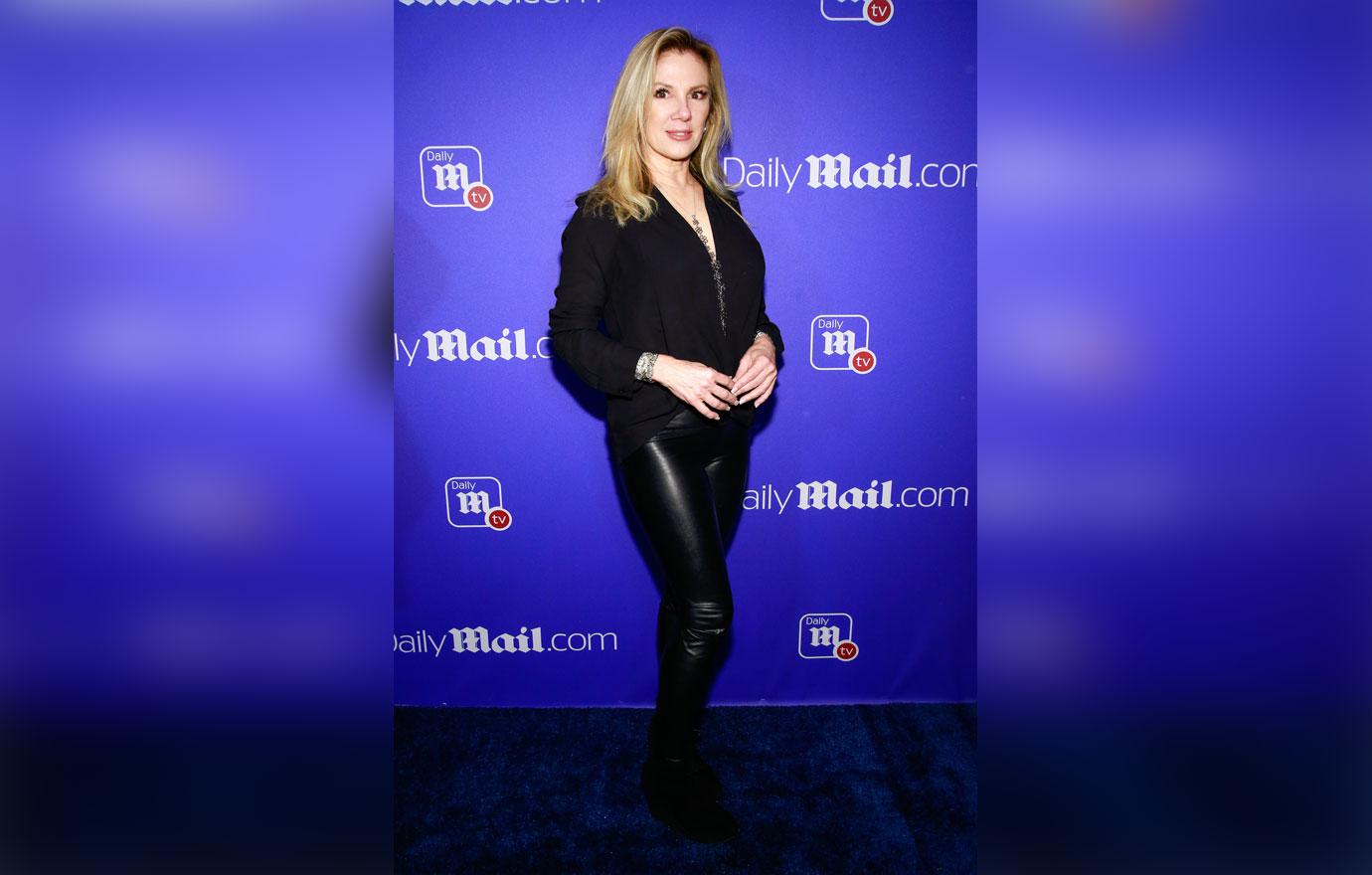 Ramona explained, "I don't really care who he likes. He brought me a drink so I want to bring him a drink."
Article continues below advertisement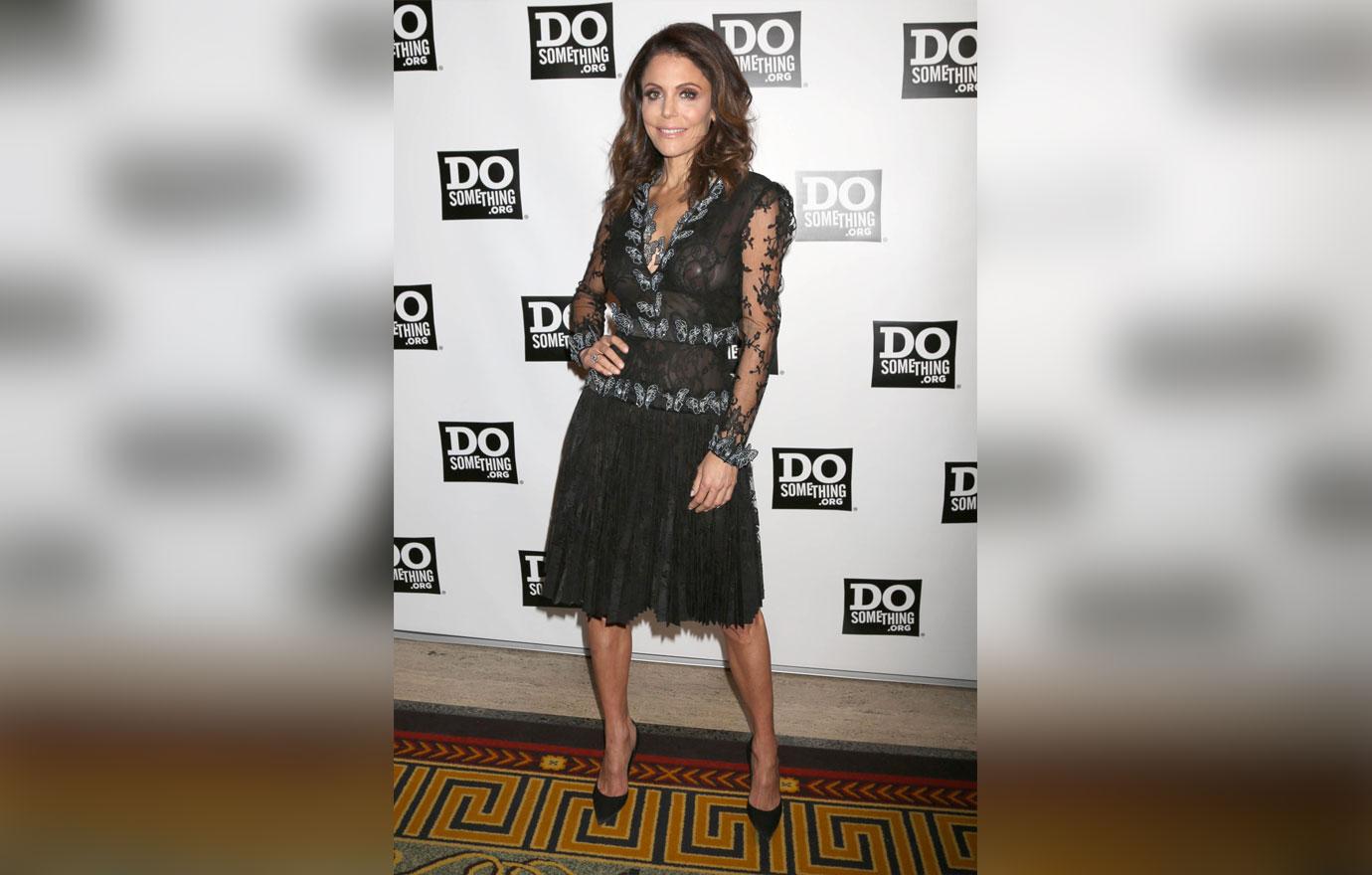 The costars have a history of some not-so-friendly behavior toward each other, with Bethenny once vowing to never speak to Ramona again.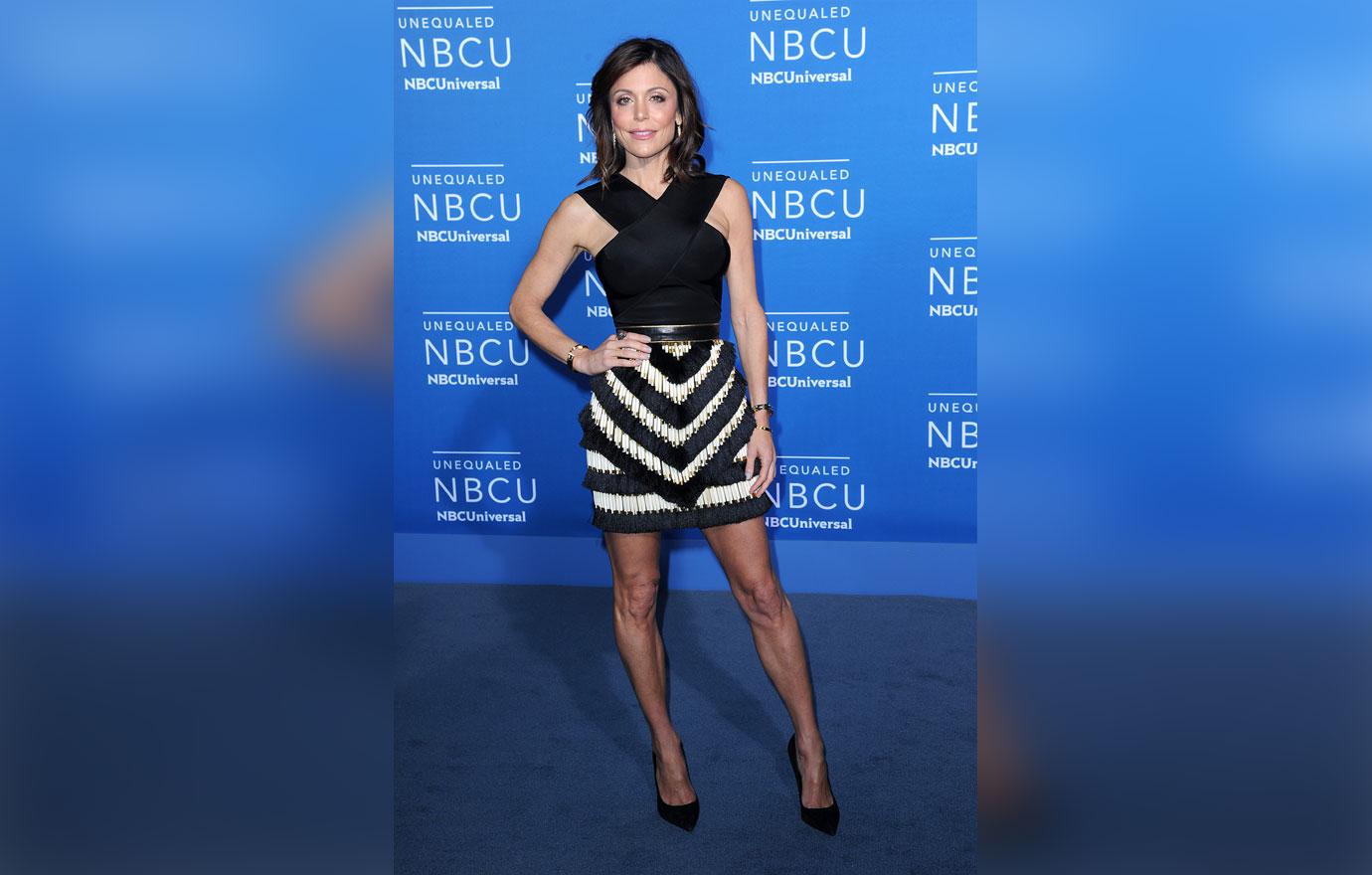 The two have since been on better terms, although it looks like that all could change in this week's episode?
Will you be watching RHONY this week? Sound off in the comments.