PHOTOS
'RHONY' War! Bethenny Frankel Calls Sonja Morgan's Tipsy Girl Wine 'Laughable But More Sad'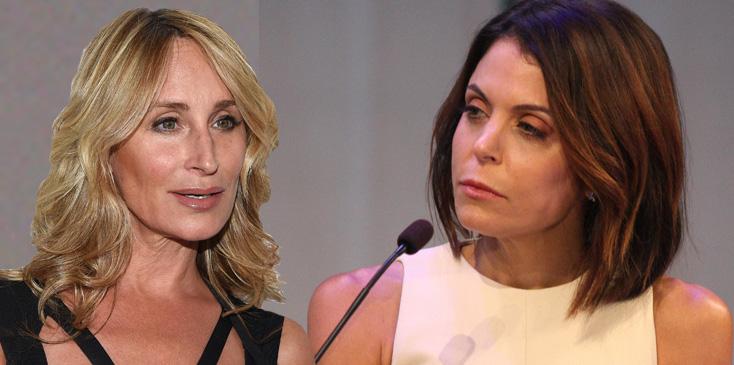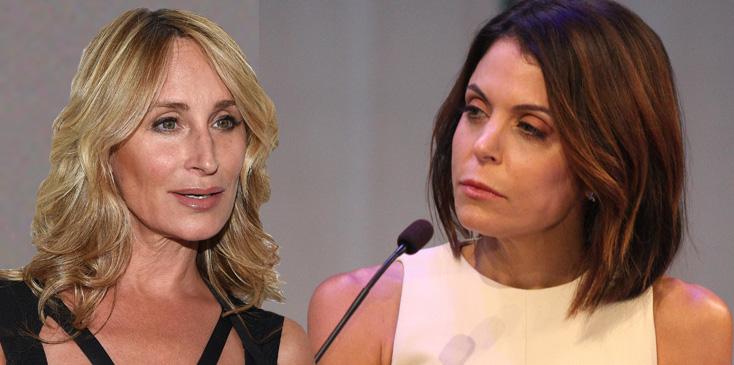 Don't mess with the B, Bethenny Frankel's business, that is! Sonja Morgan unveiled her new line of wine, Tipsy Girl, on the May 11 episode of The Real Housewives of New York, and Bethenny bit back on her blog, slamming her co-star for what she thinks will be yet another failed business attempt.
Article continues below advertisement
On RHONY, Sonja unveiled her new business venture with partner Peter Guimaraes, which she explained is just a company she's backing, not outright owning. But that didn't stop all the ladies from immediately gossiping. "I think when Bethenny hears about Tipsy Girl, s**t is gonna go down," Jules Wainstein said.
EXCLUSIVE: Bethenny Frankel seen without makeup in SOHO, New York City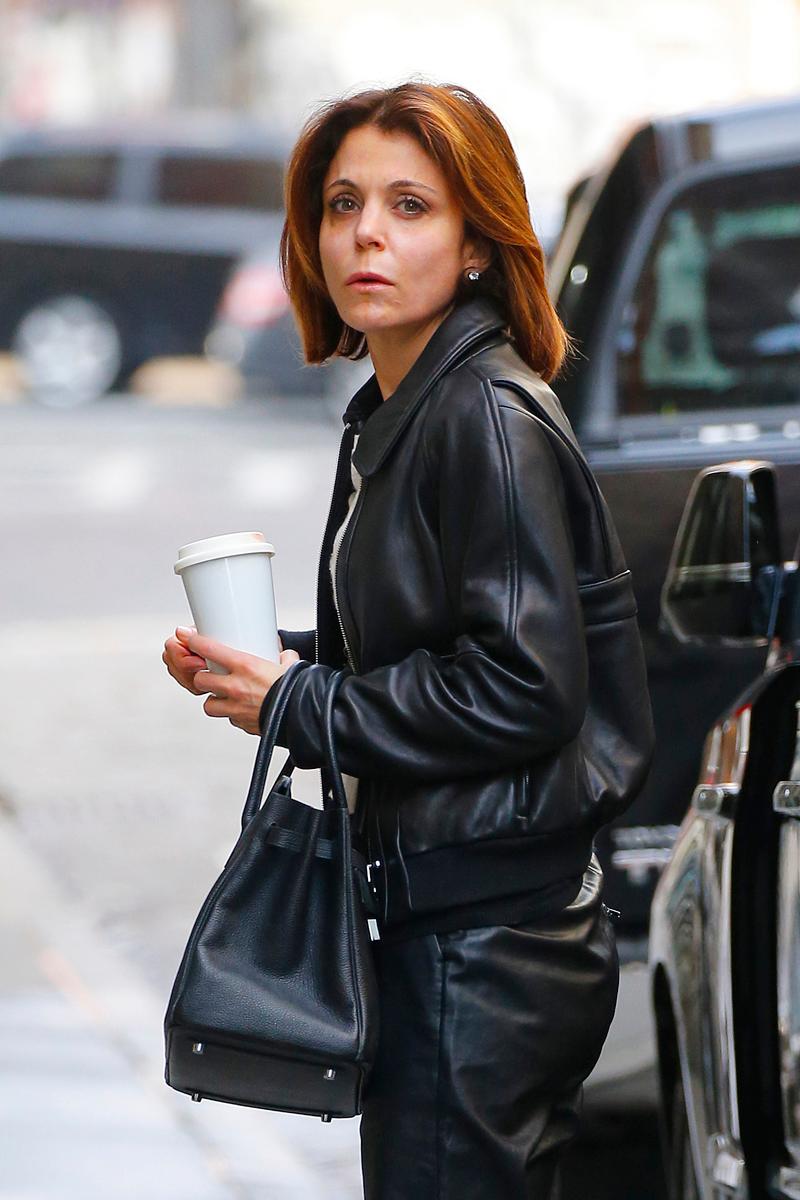 Article continues below advertisement
Below Deck Mediterranean New York Premiere Party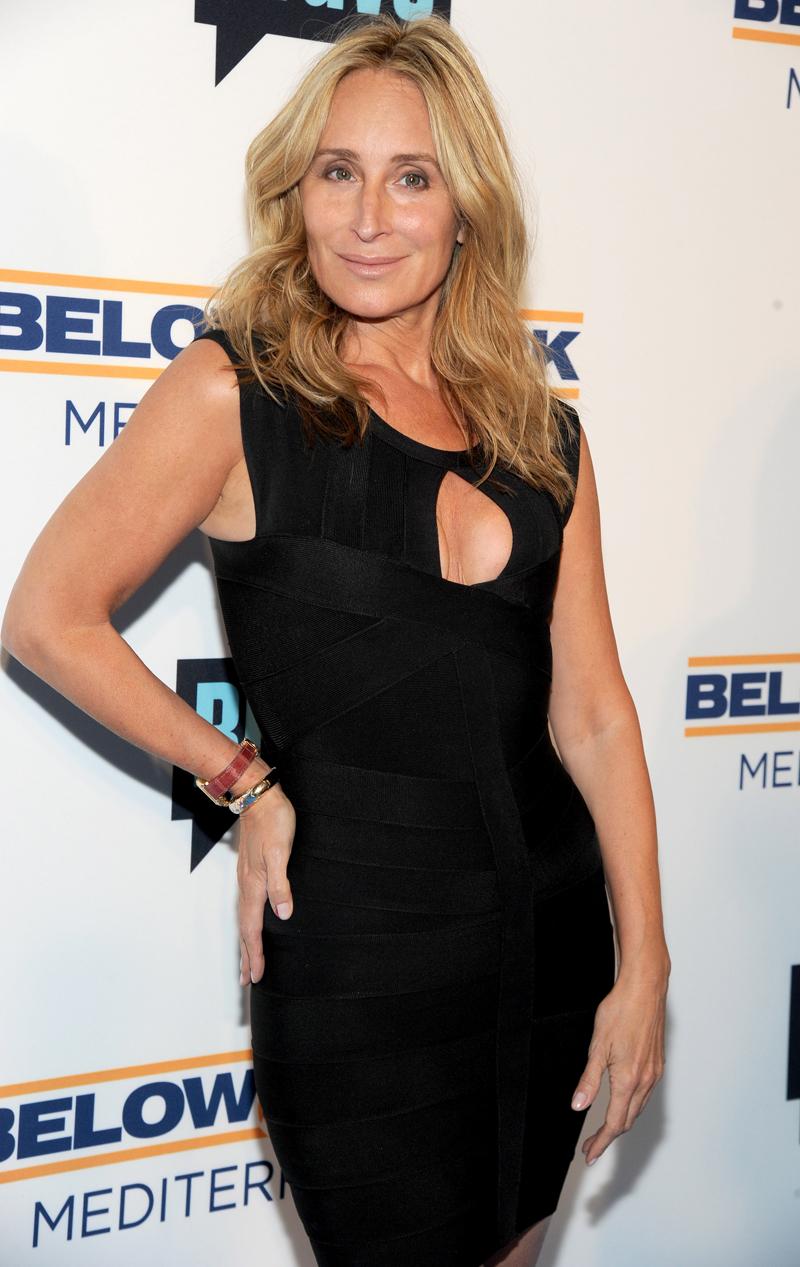 "It is my mission to help women in business and give them inspiration and guidance but also to not fool them into thinking you go on TV and voila you have a business," she wrote. "Sonja has had: an event company, a jewelry line, toaster, nigerian football team, fashion line, and now a Prosecco--none of which have come to fruition. It is laughable but more sad."
2016 Hot Pink Party - NY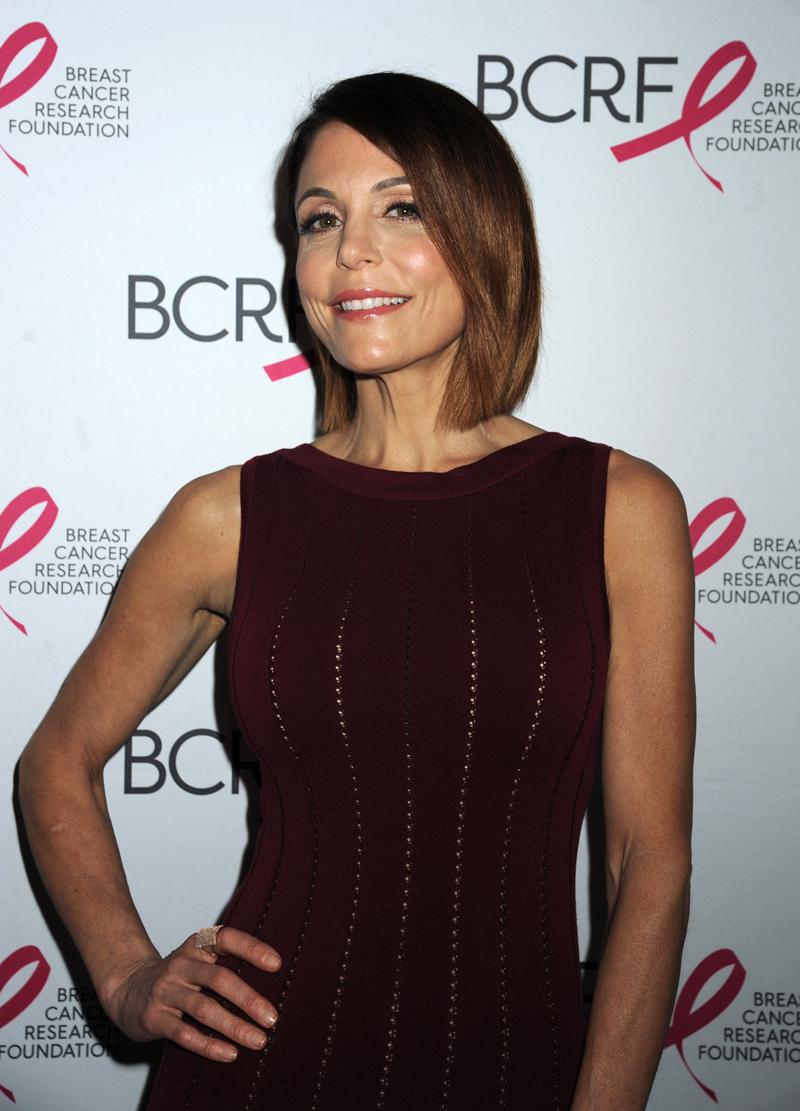 She continued: "Women, this is not how it works. This is the problem when being a reality star is your actual job versus having a career the show follows. People create imaginary businesses to stay relevant."
Love Heals 2016 Gala: The Season Finale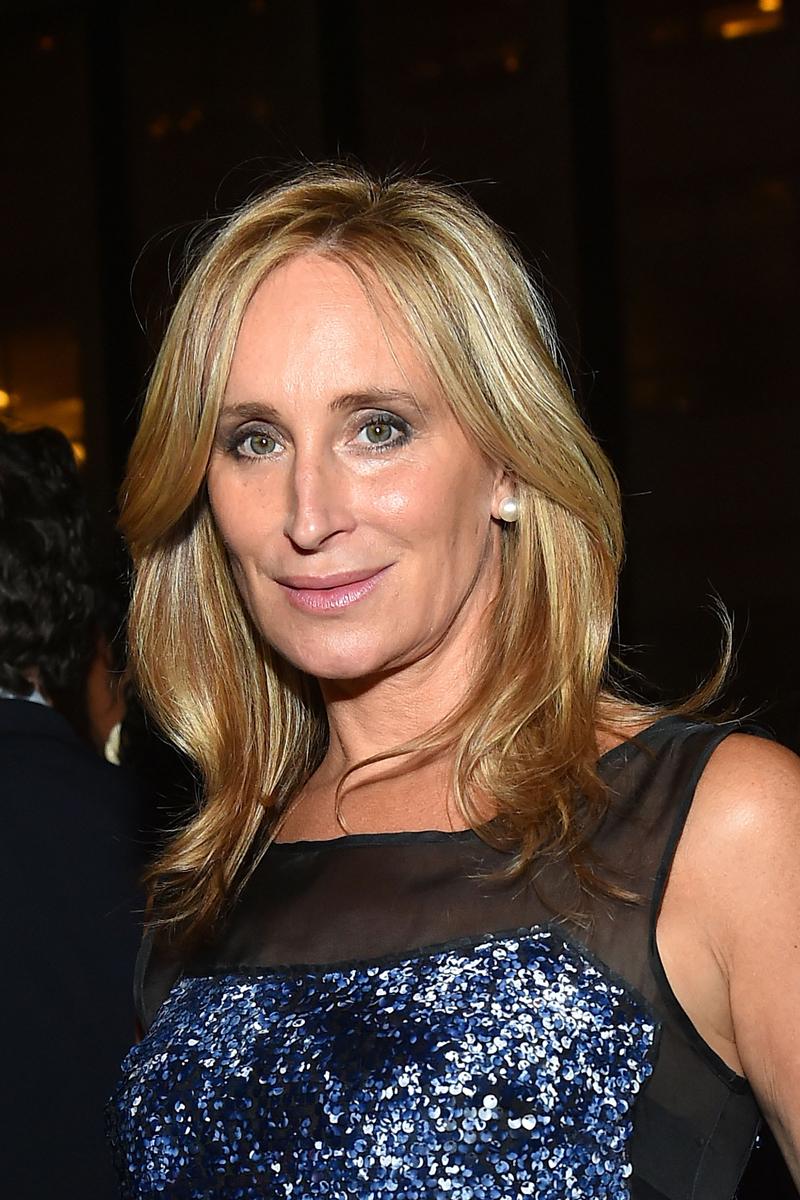 And if that wasn't enough salt for the wound, Frankel called out Morgan for trying to secure her role on the show. "Please note, the product is not available for sale. This may just be another sideshow to stay on the main show." Ouch!