PHOTOS
Beyonce Shares Painful Lesson She Learned After Suffering Multiple Miscarriages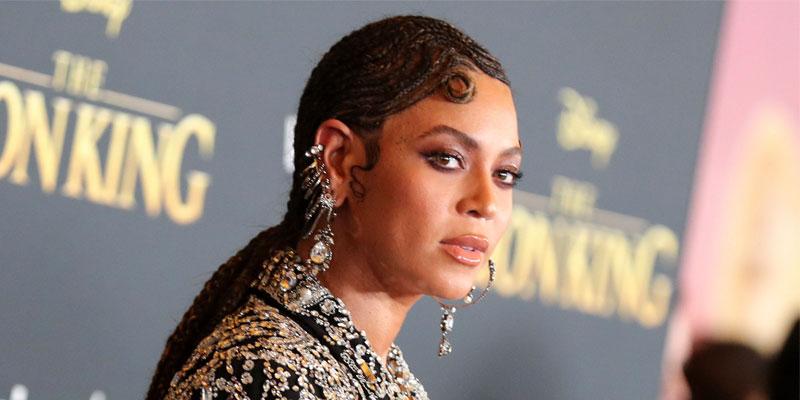 Although Beyoncé has three beautiful children with husband, Jay-Z, the road to motherhood was not an easy one. In a January 2020 cover story for Elle magazine, the 38-year-old singer spoke candidly about the life lessons she's learned from her previous miscarriages.
Article continues below advertisement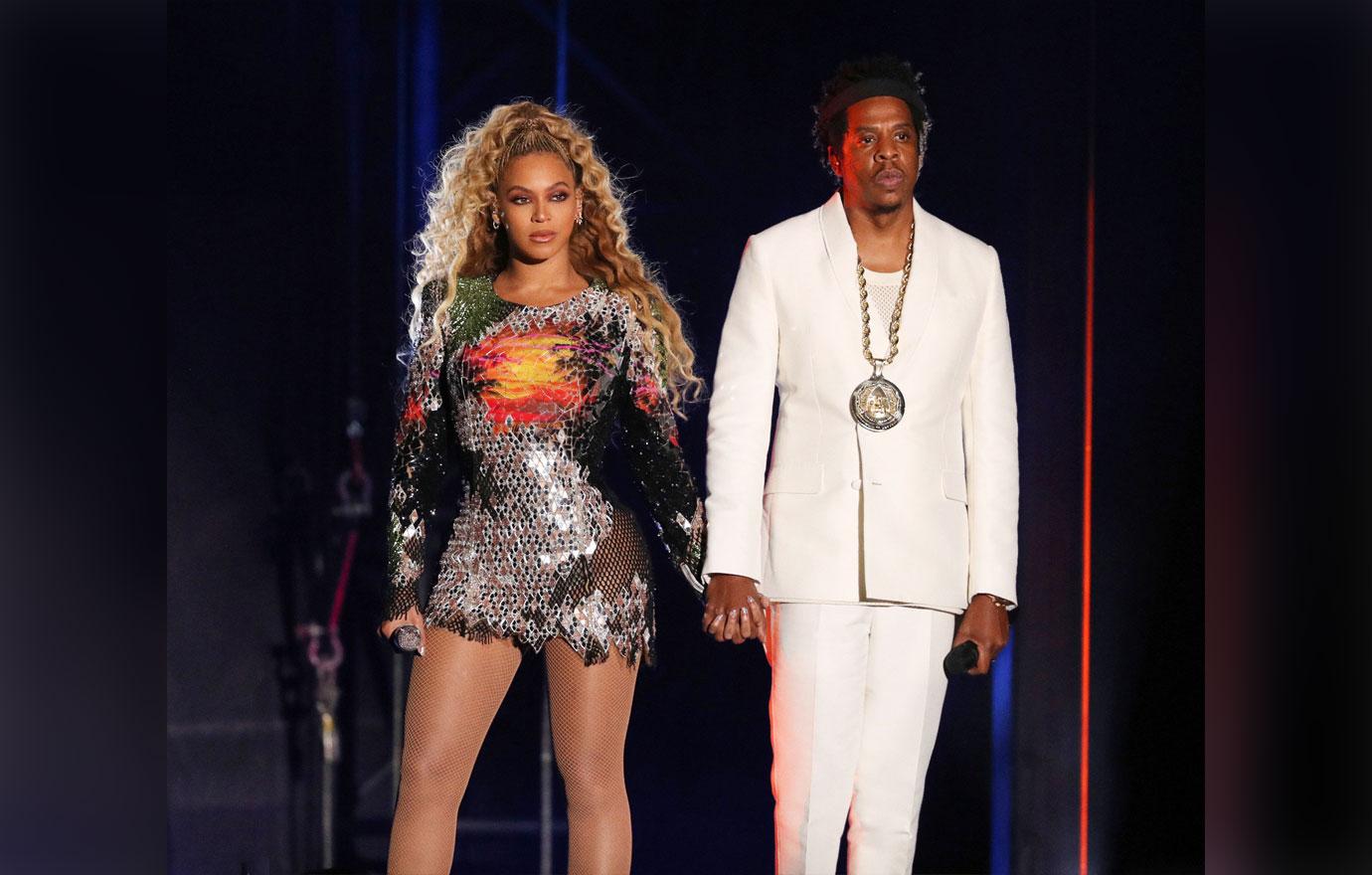 "I learned that all pain and loss is in fact a gift," Beyoncé began. "Having miscarriages taught me that I had to mother myself before I could be a mother to someone else."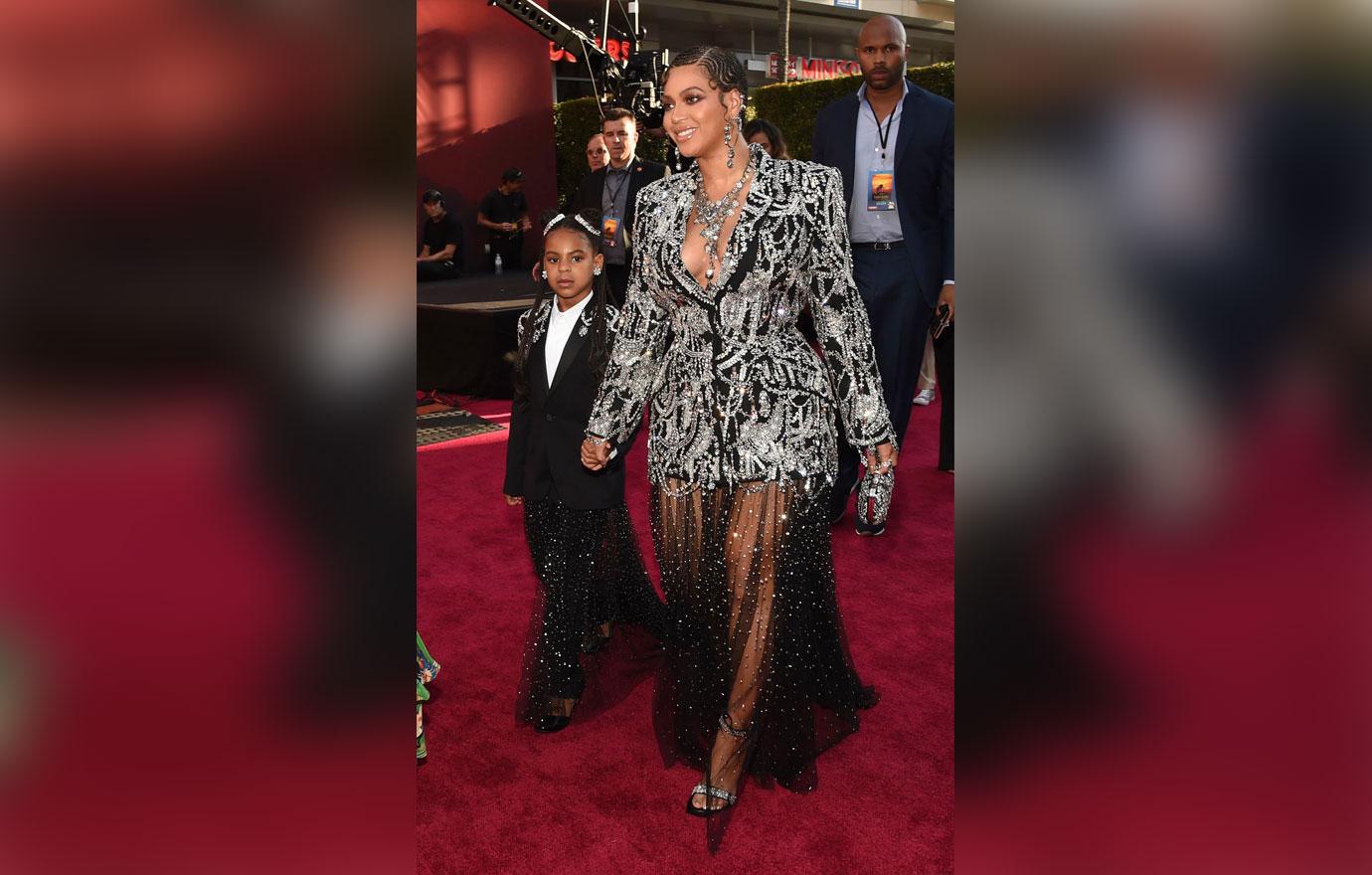 She continued, "Then I had Blue, and the quest for my purpose became so much deeper. I died and was reborn in my relationship, and the quest for self became even stronger."
Article continues below advertisement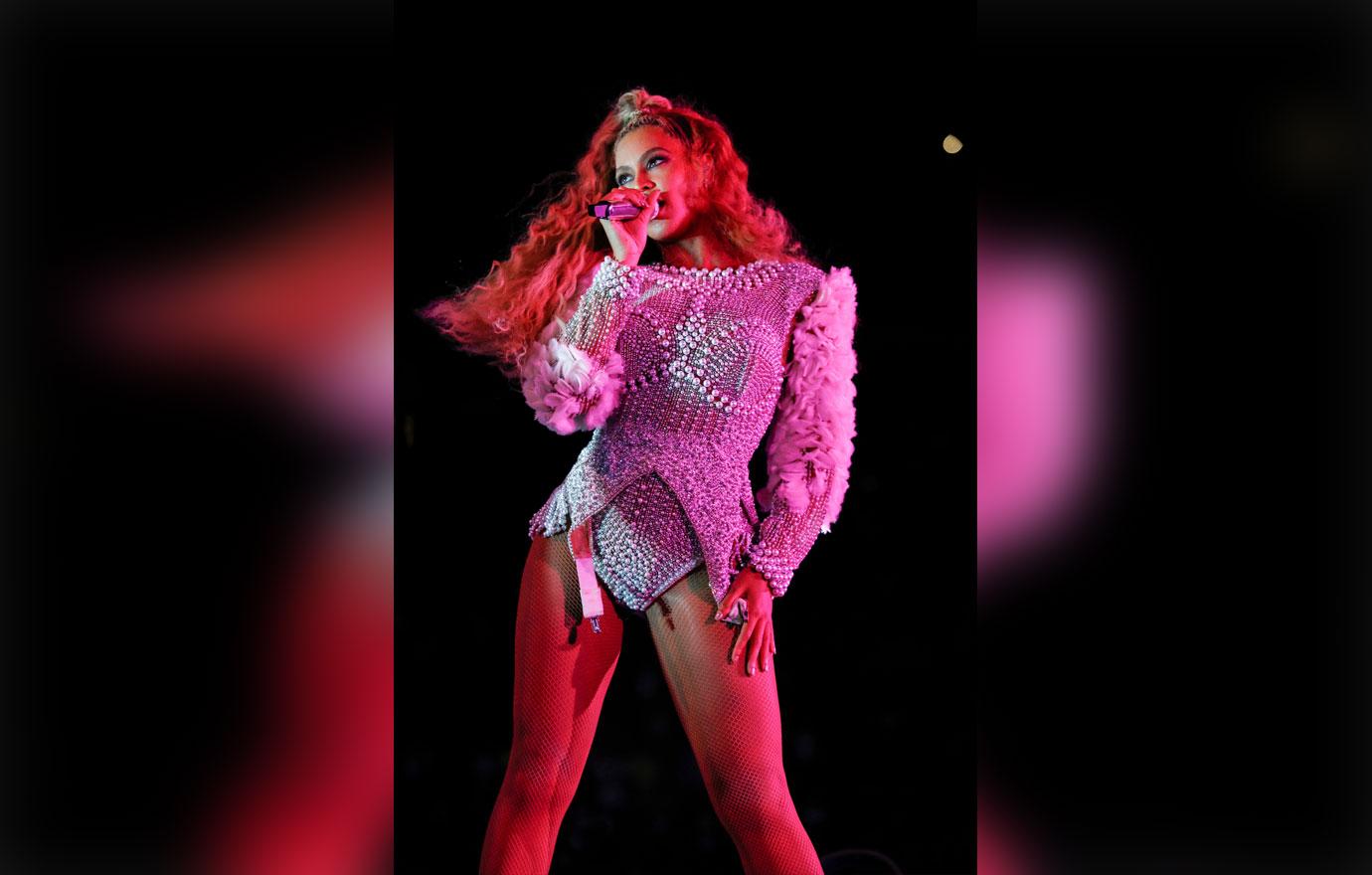 As OK! readers might recall, this isn't the first time that Beyoncé has opened up about losing her babies. During her Life Is But A Dream documentary, which premiered in 2013, the Lemonade singer revealed that she picked out potential baby names before learning the devastating news about her miscarriage. "I flew back to New York to get my check up – and no heartbeat," she admitted. "Literally the week before I went to the doctor, everything was fine, but there was no heartbeat."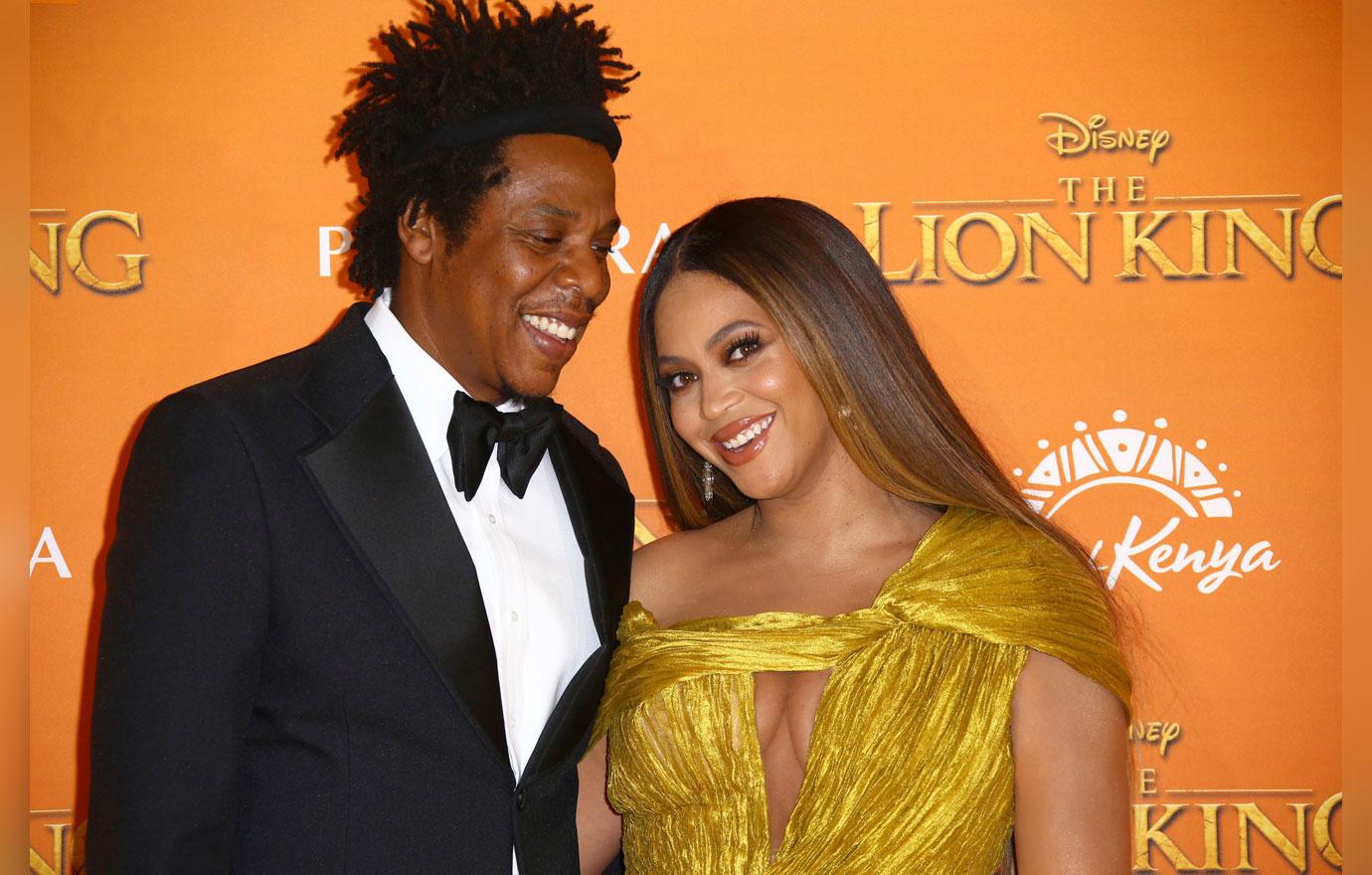 Despite that dark chapter, Beyoncé and the Brooklyn rapper, 50, welcomed their daughter, Blue Ivy Carter, in January 2012 and twins – Rumi and Sir, in May 2017. After the birth of her children, Beyoncé's body underwent many fluctuations. The Houston native revealed that she is not affected by trolls who comment negatively on her ever-changing figure.
Article continues below advertisement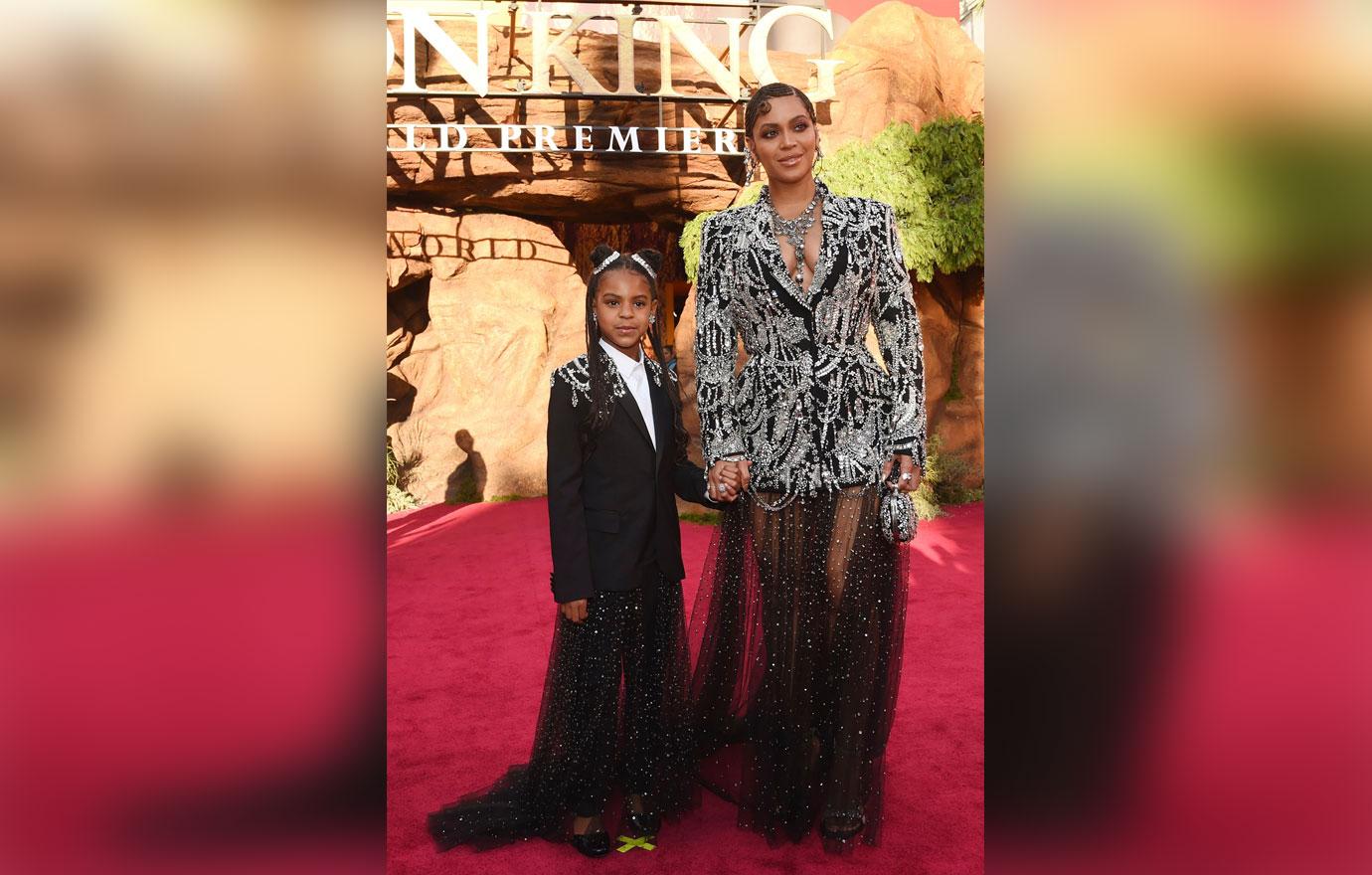 "If someone told me 15 years ago that my body would go through so many changes and fluctuations, and that I would feel more womanly and secure with my curves, I would not have believed them," she confessed. "But children and maturity have taught me to value myself beyond my physical appearance and really understand that I am more than enough no matter what stage I'm at in life."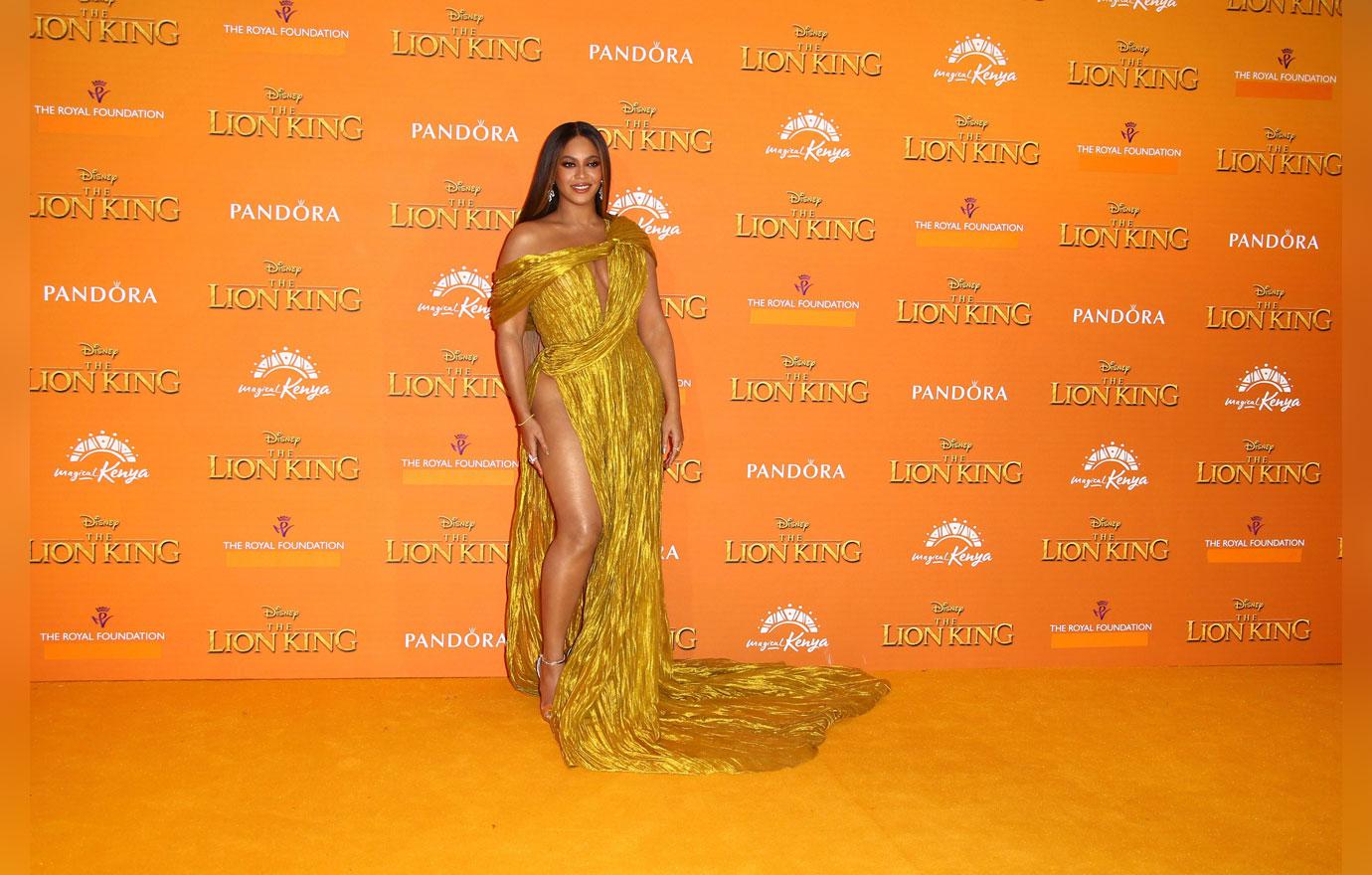 Beyoncé continued, "Giving zero f**ks is the most liberating place to be. Also knowing true beauty is something you cannot see. I wish more people focused on discovering the beauty within themselves rather than critiquing other folks' grills."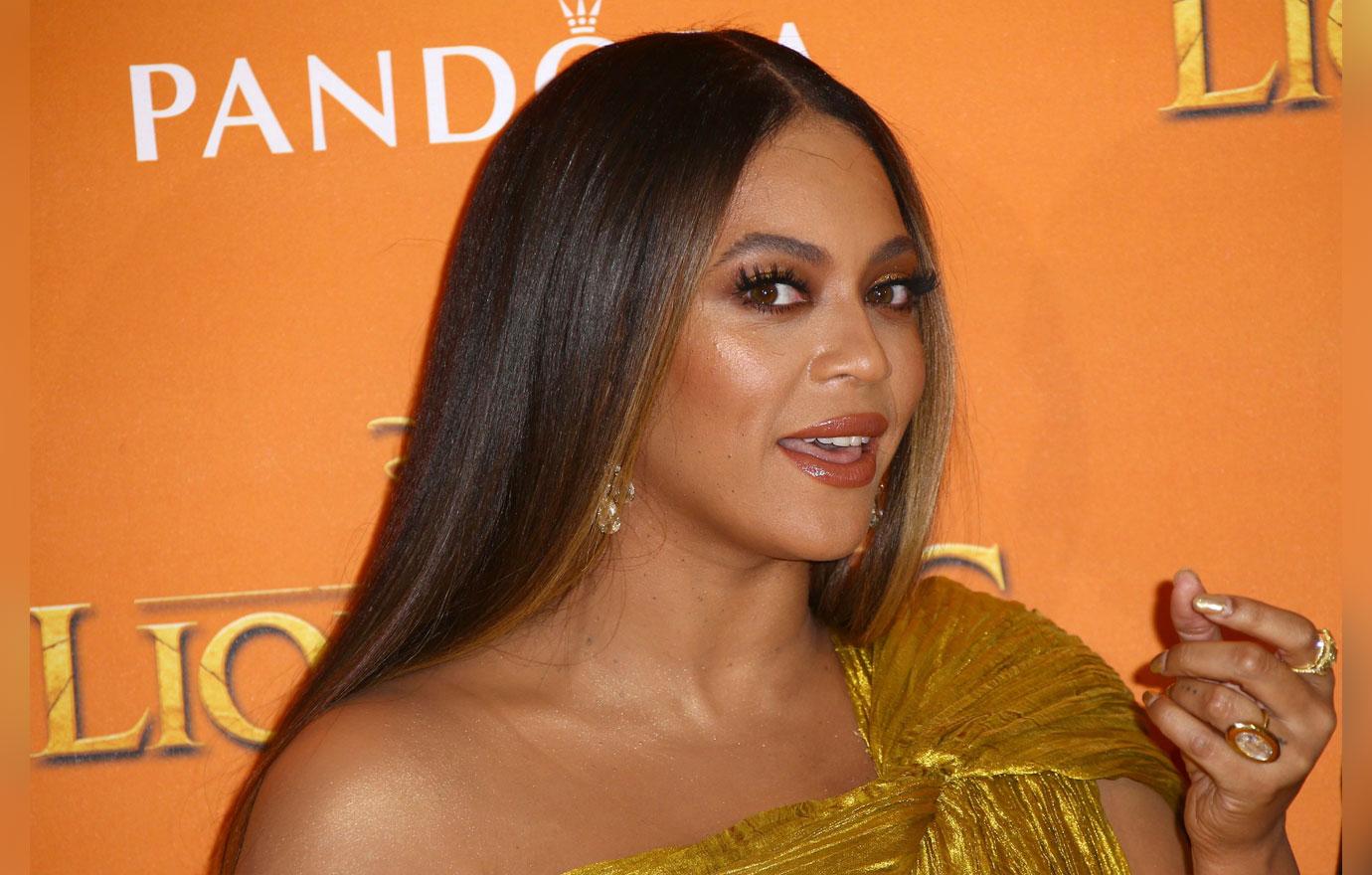 What do you think about Beyoncé's honesty regarding her miscarriages? Share your thoughts in the comments below!