PHOTOS
Beyoncé Claps Back At Trolls Who Focus On Her Weight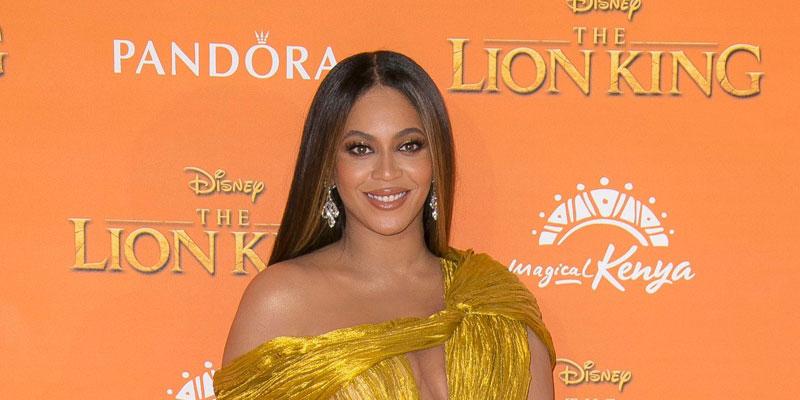 Beyoncé is embracing her body, curves and all. The Grammy Award-winning artist revealed what it's like to have people focus on her weight, and explained how beauty isn't just a physical thing. Beyoncé, 38, has been outspoken in the past about her body, along with diet plans she's tried in the past.
Article continues below advertisement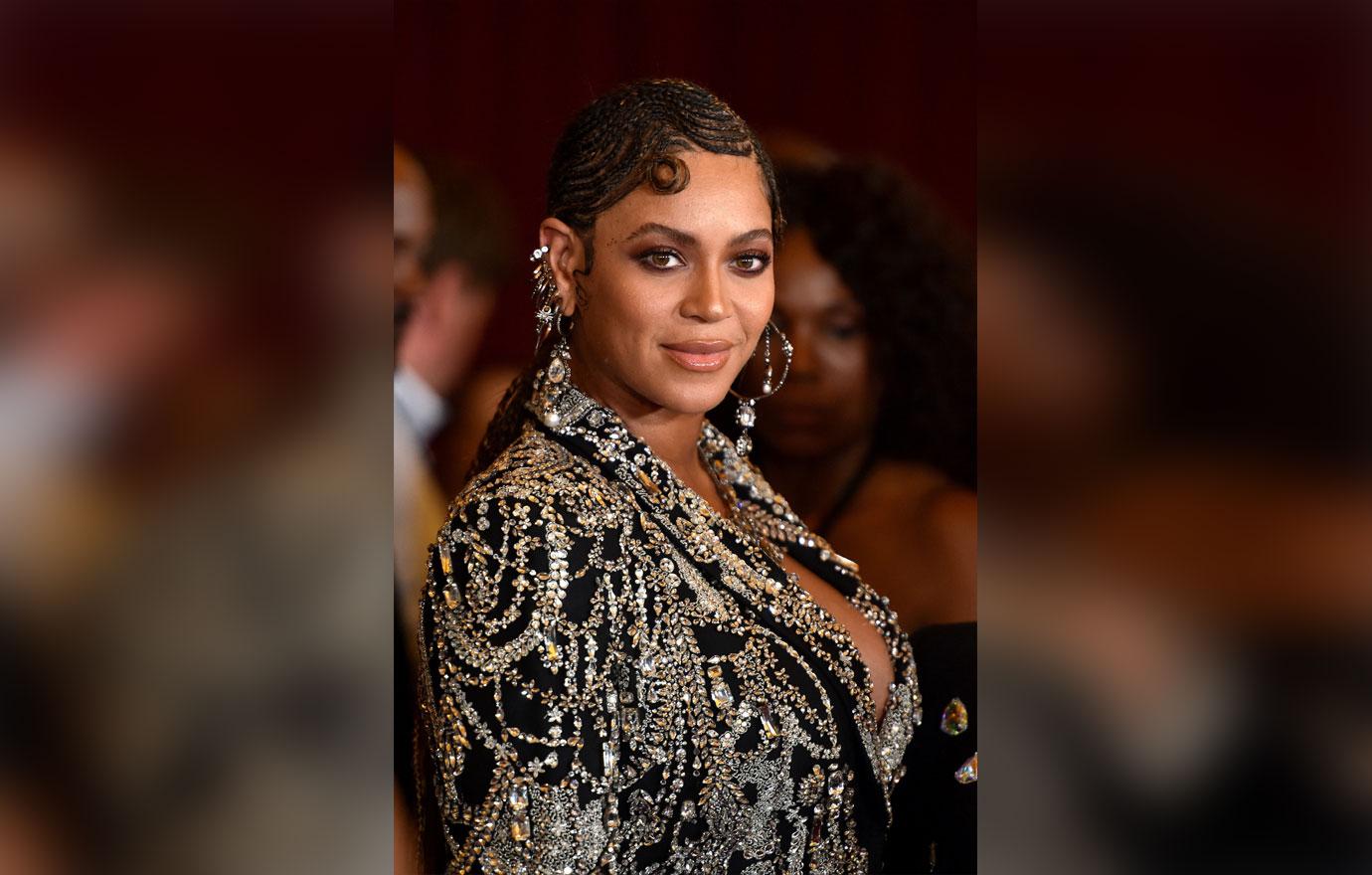 In an interview with ELLE as the publication's January 2020 cover star, fans got to ask Queen Bey about motherhood, love, reclaiming her IVY PARK fashion line, and her quest for purpose. When the "Drunk In Love" singer was asked what it's like having people constantly commenting on her appearance, Beyoncé had an empowering response.
Article continues below advertisement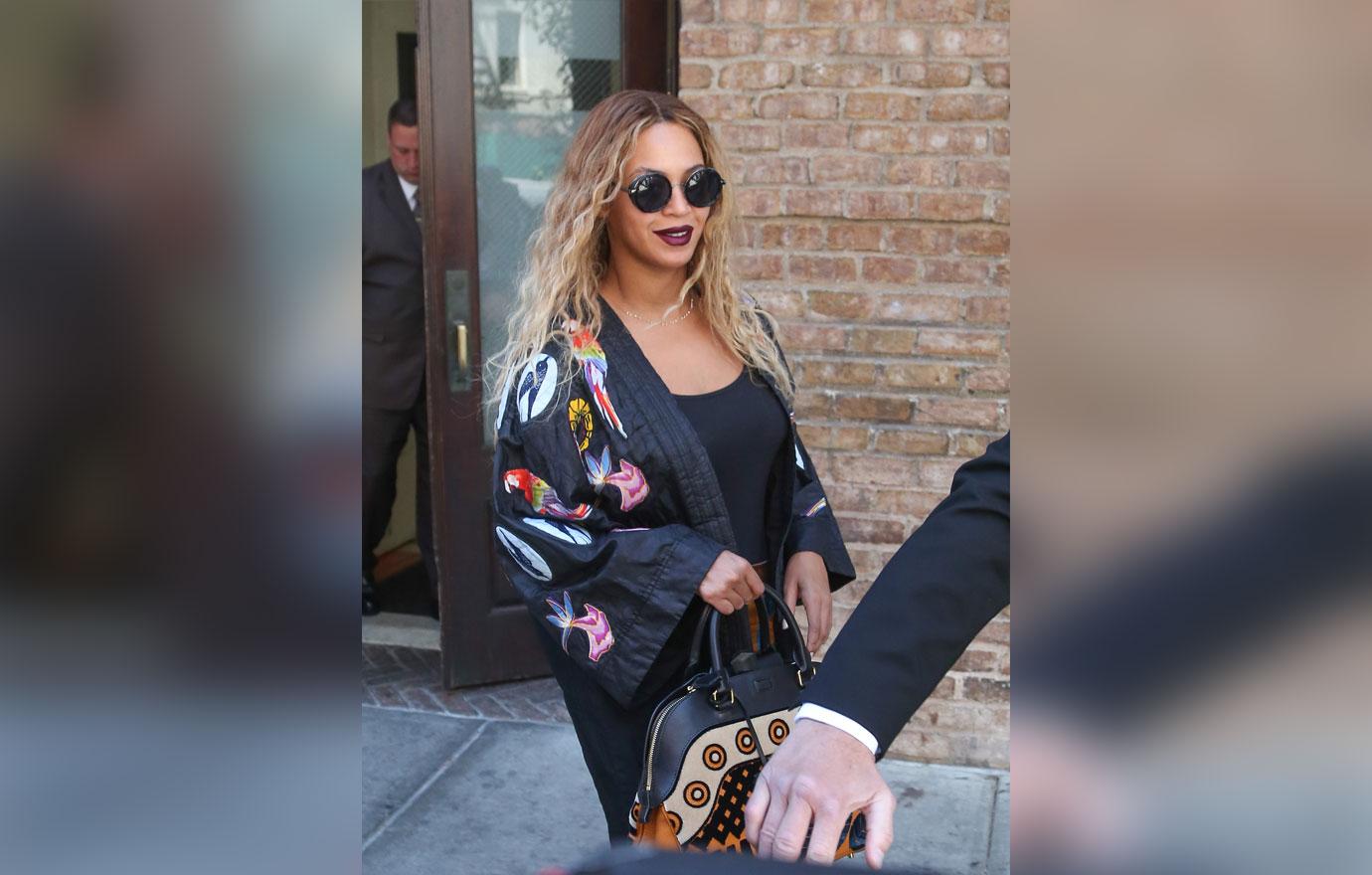 "If someone told me 15 years ago that my body would go through so many changes and fluctuations, and that I would feel more womanly and secure with my curves, I would not have believed them," she confessed. "But children and maturity have taught me to value myself beyond my physical appearance and really understand that I am more than enough no matter what stage I'm at in life."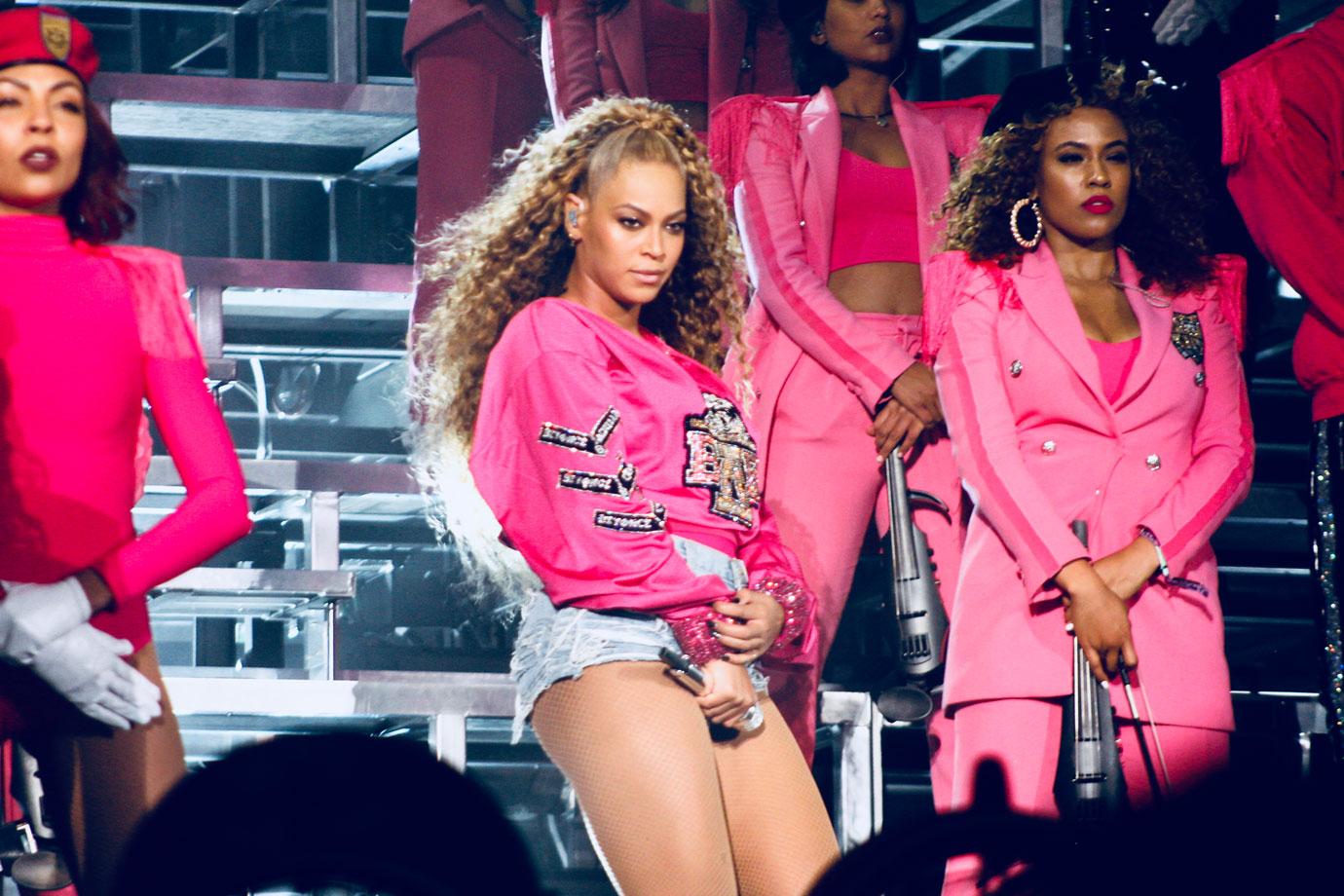 Beyoncé continued, "Giving zero f**ks is the most liberating place to be. Also knowing true beauty is something you cannot see. I wish more people focused on discovering the beauty within themselves rather than critiquing other folks' grills."
Article continues below advertisement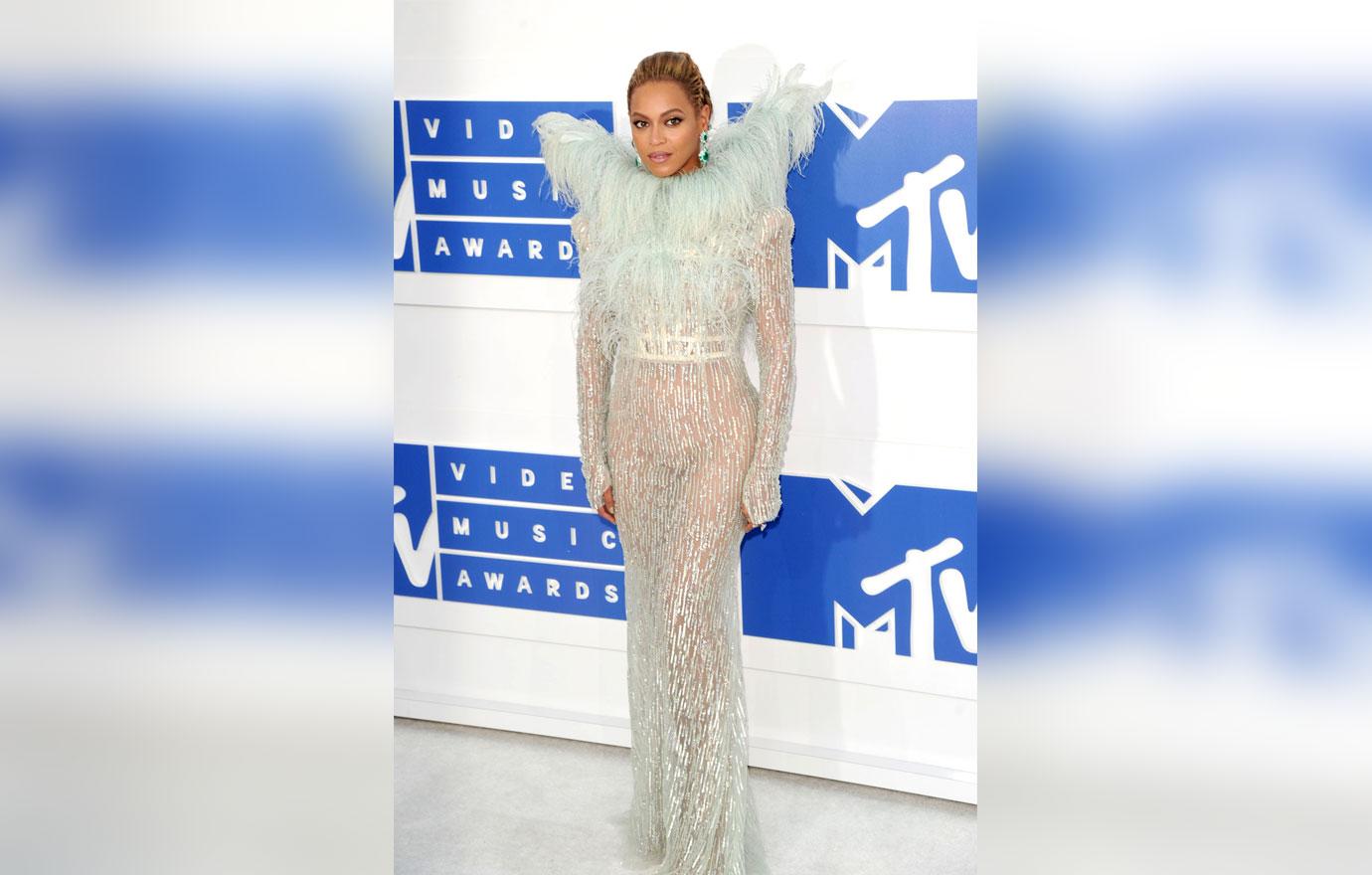 The "Halo" singer has been transparent about her weight in the past. In July, Queen Bey revealed her exact weight before she began a strict plant-based diet in order to shed some pounds before Coachella in 2018. The clip documented her weight loss journey in the months leading up to last year's performance. Beyoncé gave birth to twins Sir and Rumi in June 2017.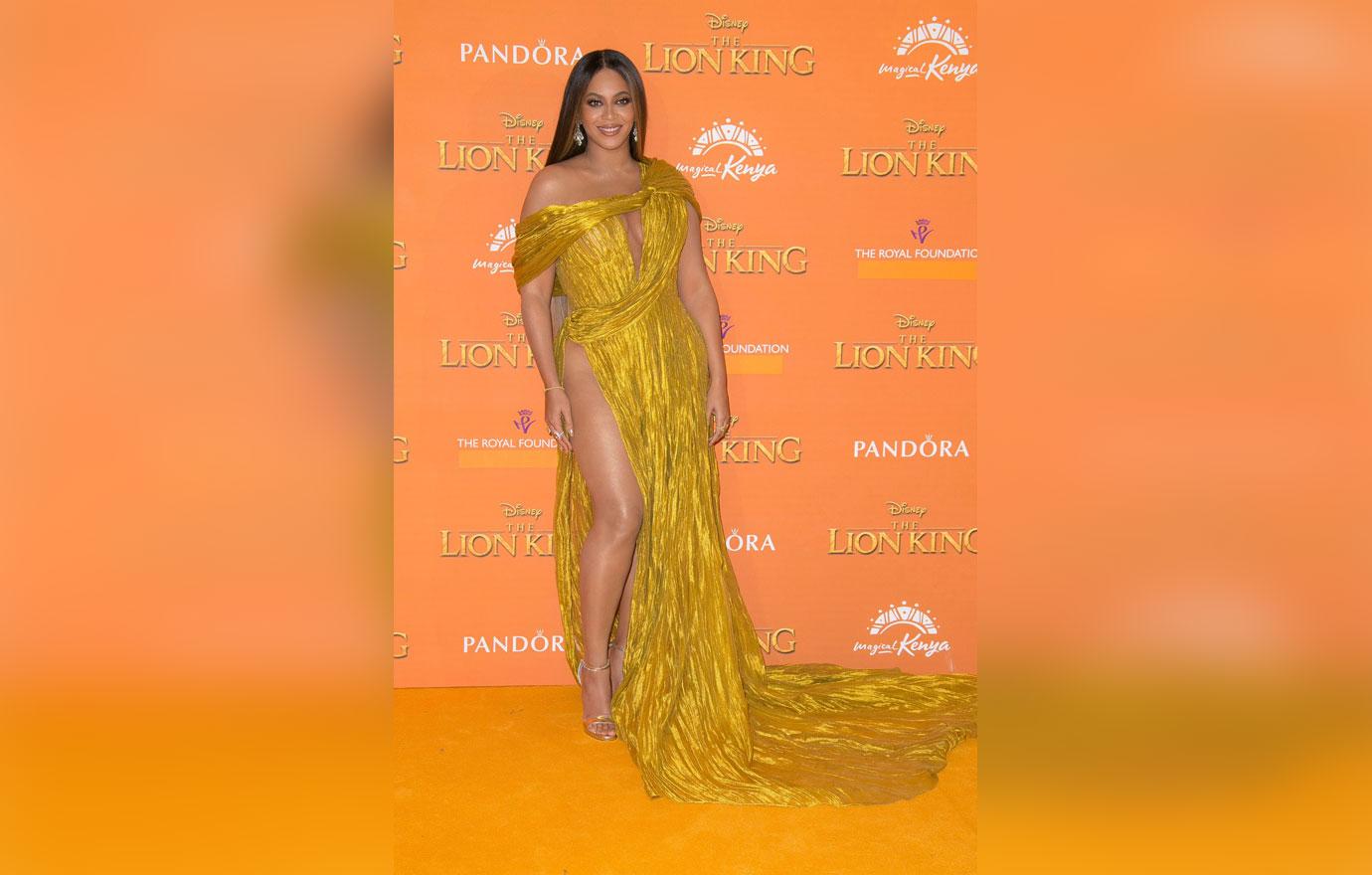 At the start of the video, the mother of three stepped on a scale one early morning. "Good morning, it's 5 a.m. and this is day one of rehearsals for Coachella. Every woman's nightmare ... this is my weight, 175. Long way to go," she revealed. The "Single Ladies" hitmaker enlisted her friend and trainer Marco Borges, who created the 22 Days Nutrition program, to help her clean up her eating habits prior to her performance.
Article continues below advertisement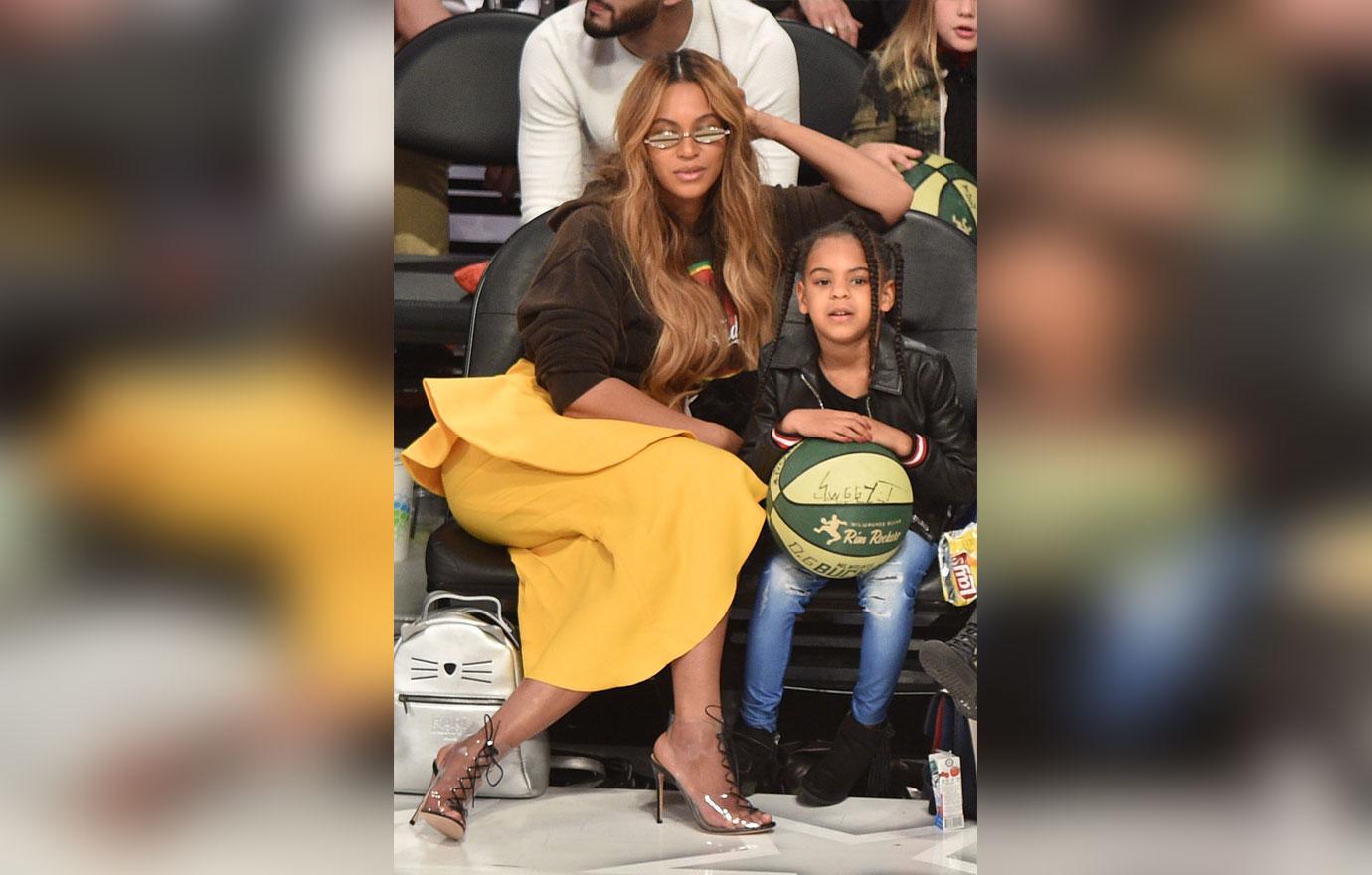 Beyoncé followed the program for 44 days, which is double the amount of time that is recommended. "I'm back on the stage after giving birth to twins. I was a woman that felt like my body was not mine," she admitted in another part of the video.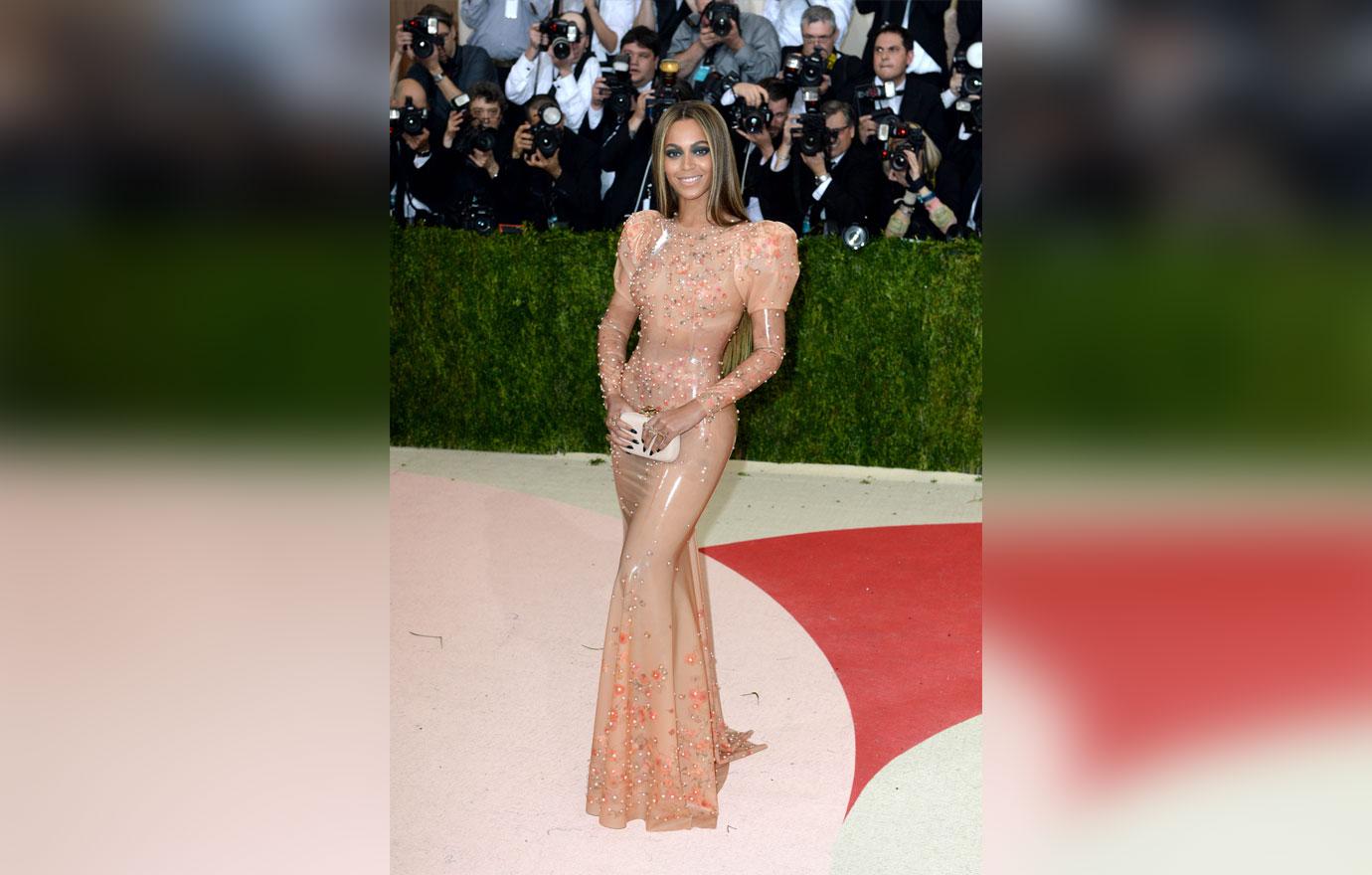 The "XO" singer added, "It's time to work, so I have to get in that zone, it's like a different headspace. Me getting the weight off was so much easier than getting back in shape and my body feeling comfortable." Beyoncé and her husband Jay Z have done vegan cleanses together in the past.
Article continues below advertisement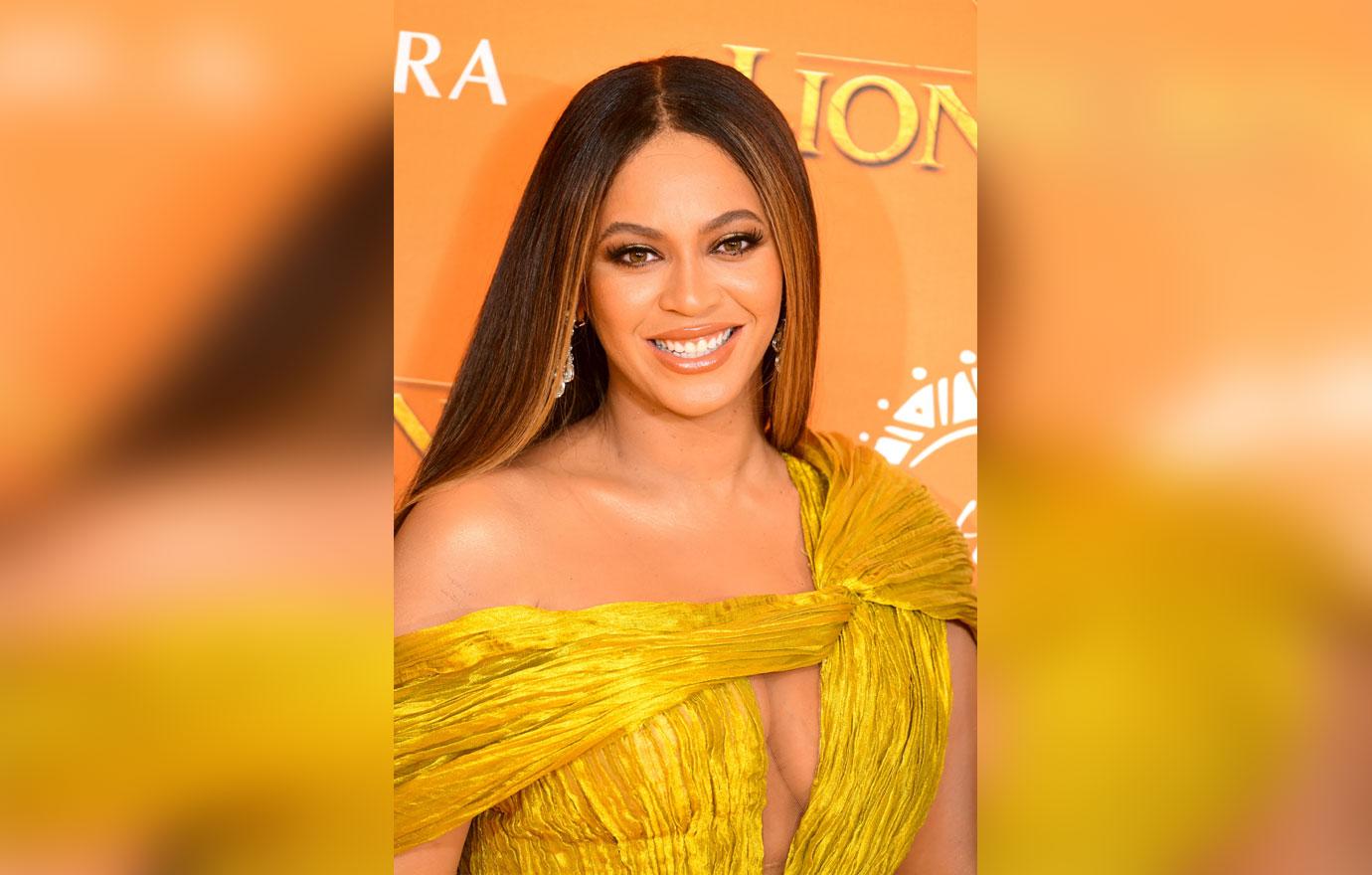 What do you think of Beyoncé's response to trolls who focus on her weight? Sound off in the comments below!