PHOTOS
Beyonce Acts Like A Diva Before Moving Into Her New Mansion—See Her Outlandish Demands!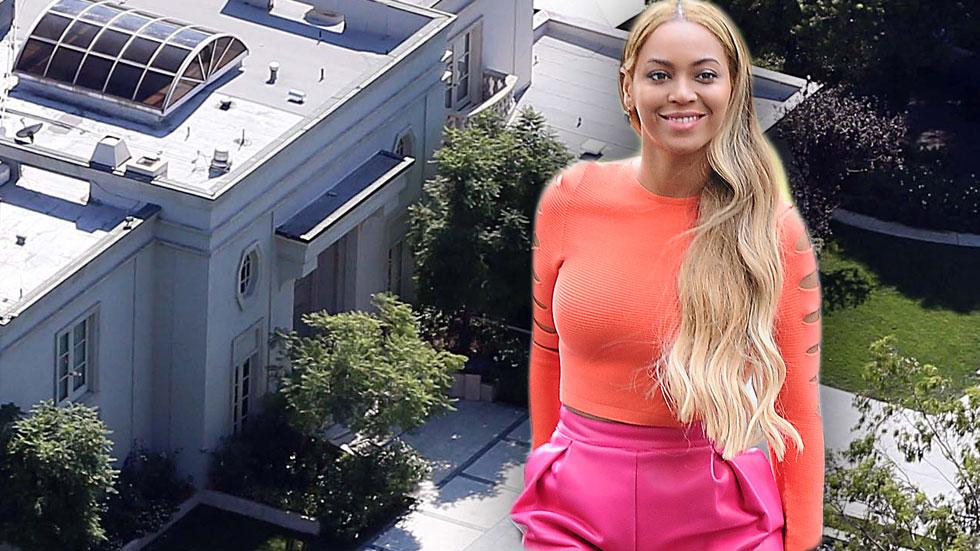 beyonce-diva-demands (1)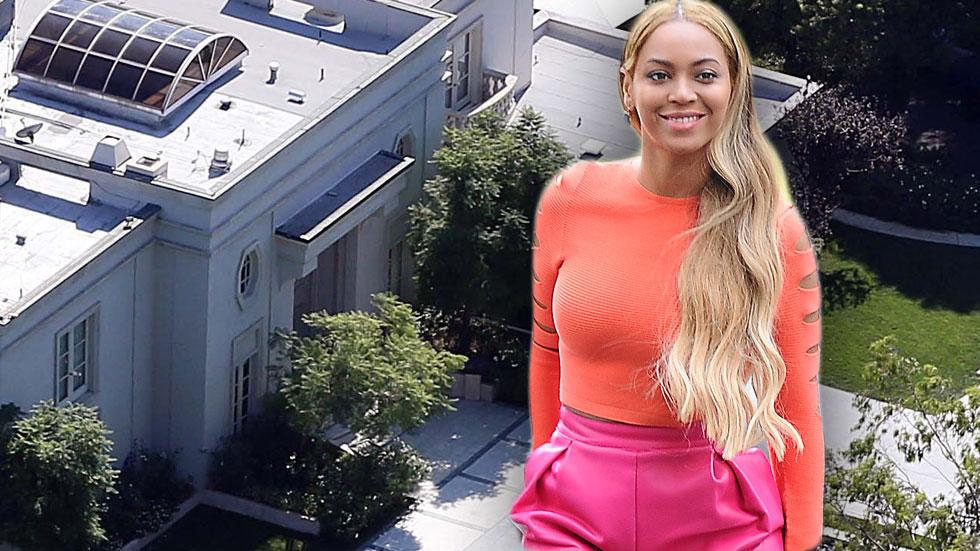 As Beyonce once said, "A diva is a female version of a hustler." And it sounds like she is the ultimate diva as she gets ready to move into her new Beverly Hills mansion—get the inside scoop!
Article continues below advertisement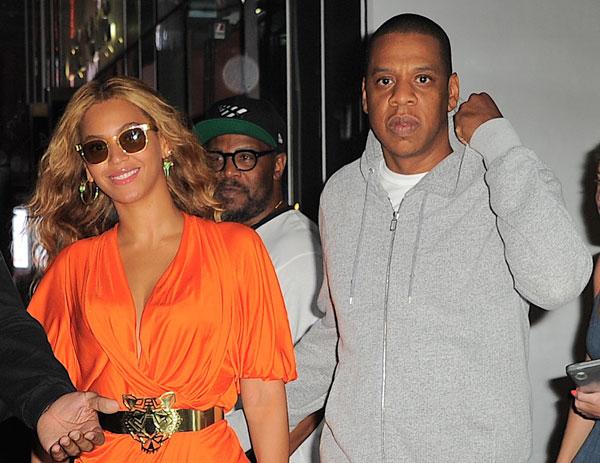 Though the singer is set to make the big move this week, she is still requesting that a number of changes be made before she and her family step into their new digs!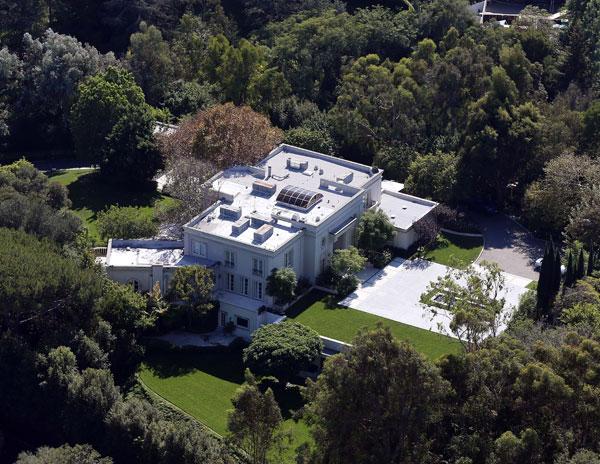 "Beyonce is being a complete diva and is demanding all of these changes to the home prior to her move in," an insider tells RadarOnline.
Article continues below advertisement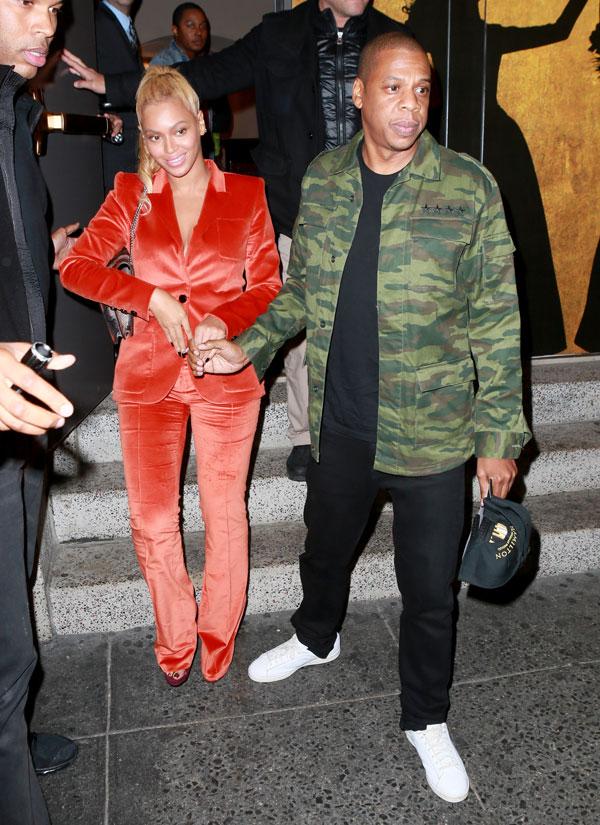 So what are some changes she expects? Beyonce wants all the rooms to have "fresh paint" and wants "several parts of the house to be redone," says the source.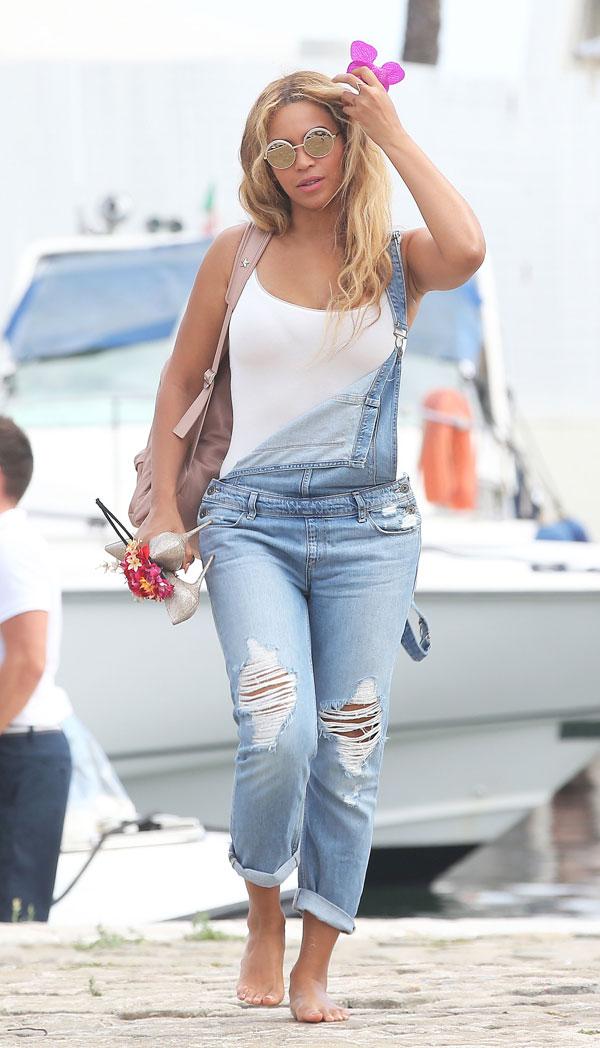 On top of that, the house better remind her of a Hawaiian getaway, as Bey is requesting "all tropical flowers and tropical flowers only." What Beyonce wants, Beyonce gets!
Article continues below advertisement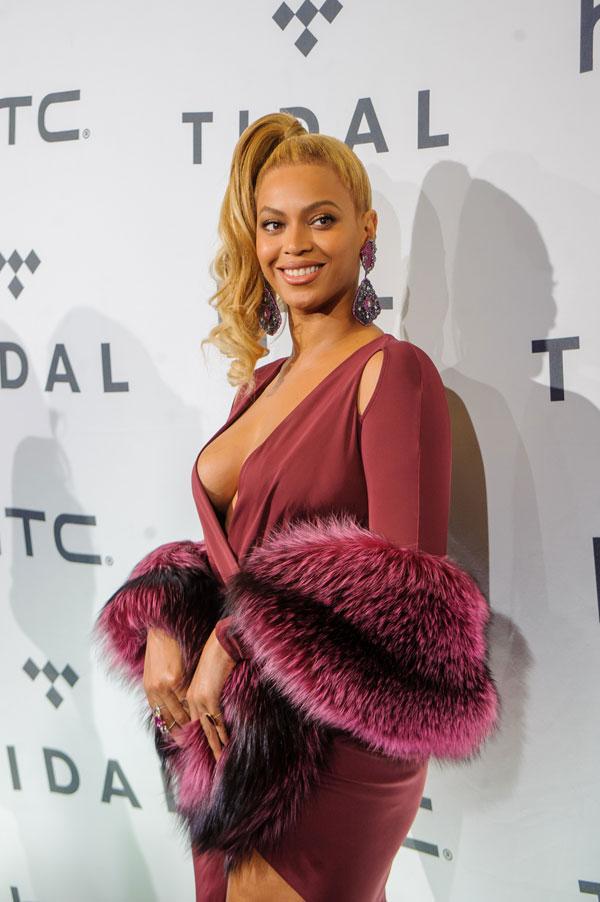 We can only imagine how stressed out the home renovators are to make sure everything is perfect for Queen Bey, and it doesn't help matters that the house is not technically hers to refurbish.