PHOTOS
Does Jay Z Have A Secret Lovechild? Rymir Satterthwaite Claims He Is Rapper's Son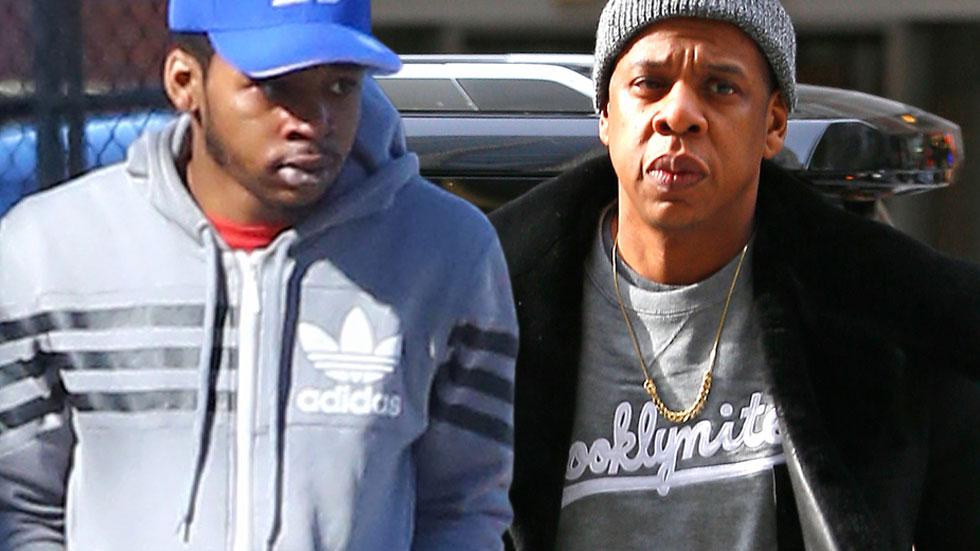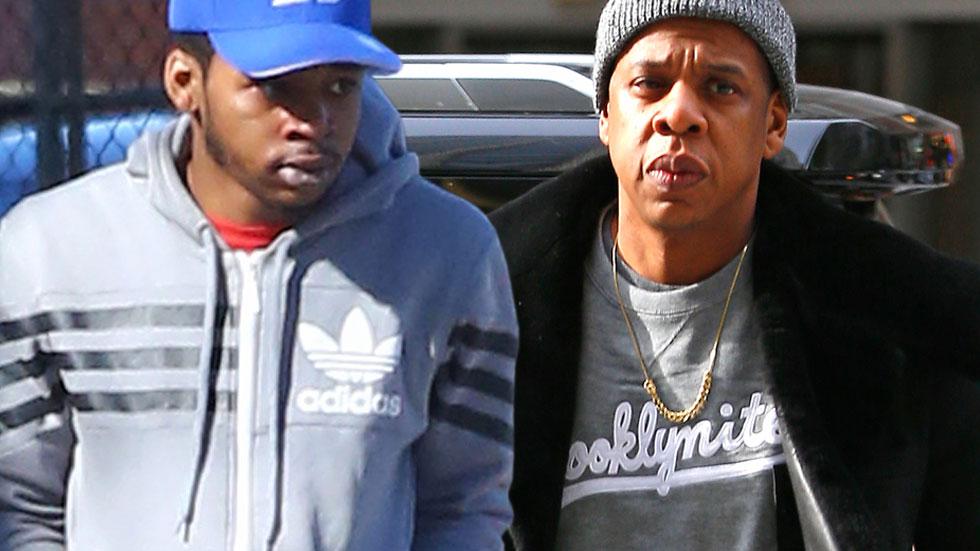 Does Jay Z have something he needs to tell us? The entrepreneur allegedly has a 21-year-old love child that we are just hearing about!
Article continues below advertisement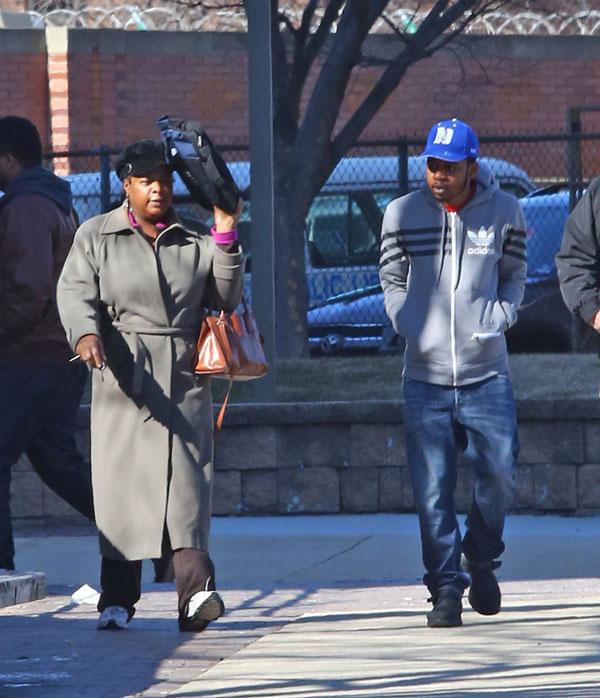 And not only that, but the young man, Rymir Satterthwaite, is suing Jay Z, according to a report in The National Enquirer. Court documents uncovered in the Enquirer's investigation reveal that the 45-year-old rapper was sued by Satterthwaite via his legal guardian, Lillie Cole, a paralegal, in a civil lawsuit in 2014.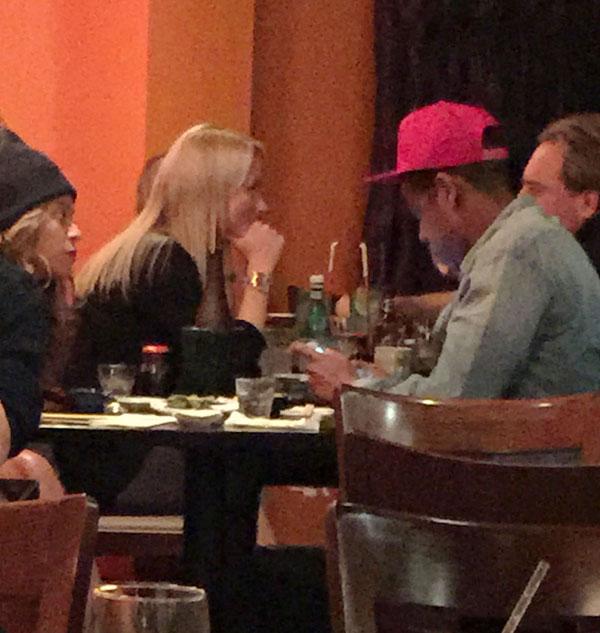 Satterthwaite reportedly alleged in a New Jersey court that his mother Wanda had an affair with the "99 Problems" rapper in the 1990s and got her pregnant. The suit also alleges that Carter has been avoiding a paternity test for the past four years.
Article continues below advertisement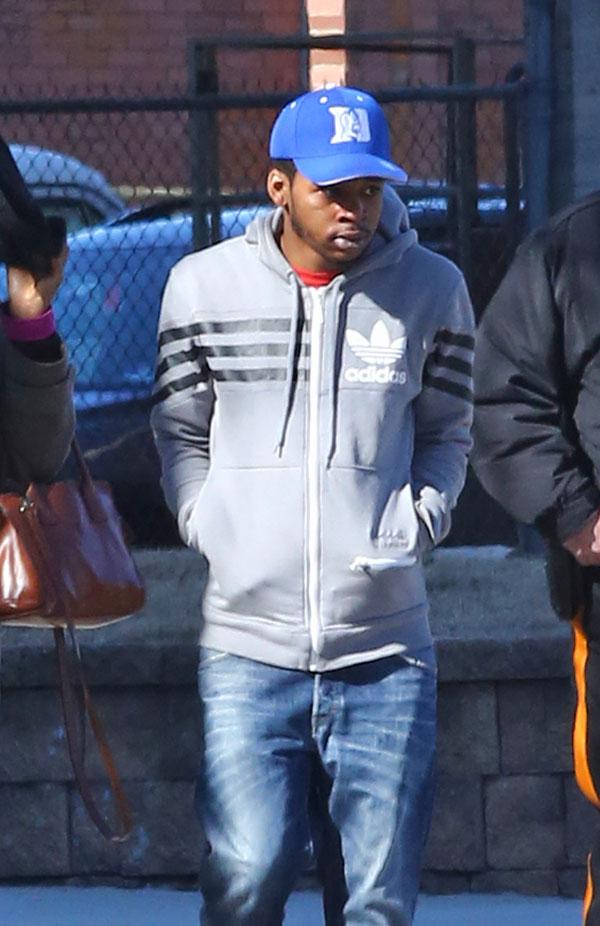 It "seems like he will cut off his right arm before he claims me," Rymir told Star. And there certainly is a resemblance between Satterthwaite and Jay Z, as they have similar facial features, but it remains unclear if Jay Z is actually his dad.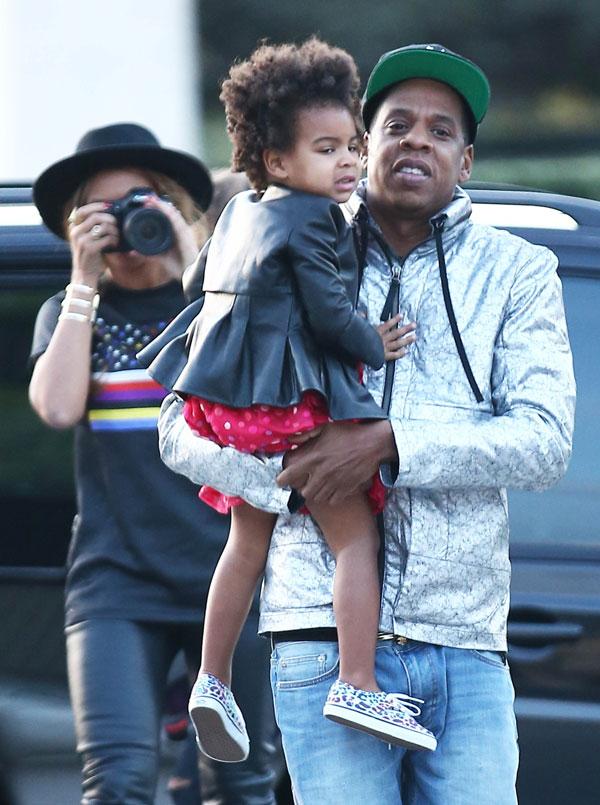 Cole alleges that Jay Z is the father and that he and his lawyer, Lise Fisher, provided "fraudulent" and "false" information to a judge back in 2012 in order to avoid a paternity test.
See More:
Beyonce And Jay Z Argue During Dinner Date
Article continues below advertisement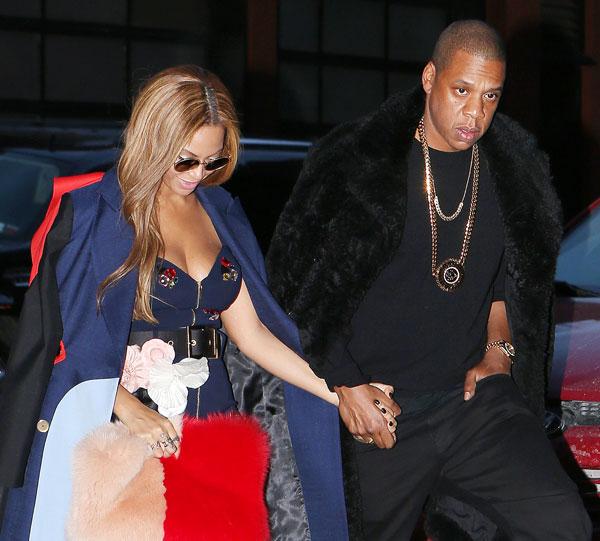 This cannot be good news for the Carter-Knowles household, as just last year, rumors circulated about Jay Z's alleged marital problems with Beyoncé after footage emerged of him violently arguing with her sister, Solange Knowles, in a New York City elevator.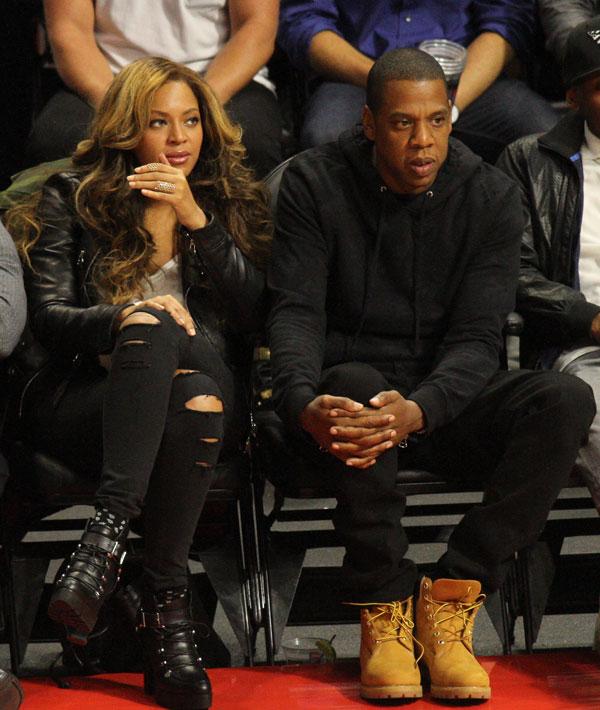 Now, a source tells Star that if Jay Z "is forced to take a paternity test and the test comes back positive, Beyonce will definitely feel betrayed. She'd never trust him again. It would tear their marriage apart." Do you think Jay Z should take the paternity test? Let us know in the comments section below.
Related:
Beyonce Goes On Date With Jay Z After Half-Sister Is Revealed